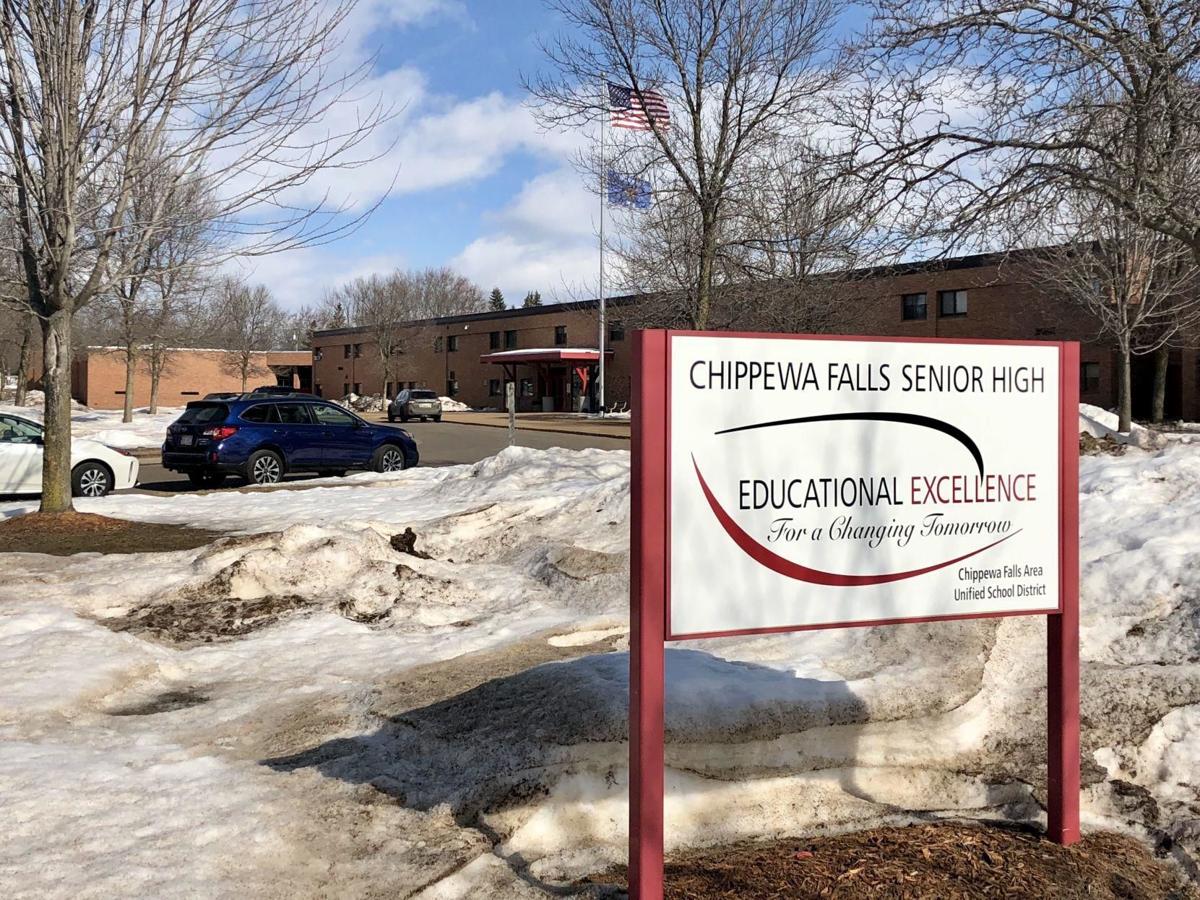 Students may be heading back to campus full time before the end of the school year.
Chippewa Falls Area Unified School District (CFAUSD) Superintendent Jeff Holmes announced this week that the earliest possible date for students to return to in-person learning five days a week is Monday, Apr. 5.
Case numbers have declined over the past weeks steadily, but many more factors will play into the decision of whether to bring back in-person learning on Fridays throughout the district.
"If things continue to trend the way they are, that is our target date, but I will not make any guarantees," Holmes said. "Given everything I know about how COVID-19 works, we are still in a very fluid situation. I'm reporting it now because people need to start wrapping their minds around it. This is the earliest we'd be able to return to five-day in-person."
Currently, students in the CFAUSD learn in-person on-campus Monday-Thursday and participate in asynchronous virtual learning on Fridays. Asynchronous learning is where students learn independently without an active instructor teaching a planned lesson. These days usually include work being assigned in advance including written assignment, video lessons and independent research.
April 5 is being eyed as a potential return date because this is when the district's staff would be fully inoculated with both doses of the COVID-19 vaccine. Currently 83% of the CFAUSD faculty have requested the vaccine, leading to a potentially safer learning environment for five-day-a-week in-person learning.
And while many desire to return to full-time on-campus learning, Holmes said the current asynchronous Friday system has been working well for the district.
"Asynchronous Fridays under our current system has been working extremely well," Holmes said. "Based on information from our district nurses and the Chippewa County Department of Public Health, the majority of students who contract the disease end up showing symptoms over the weekend. It works out that when they do contact tracing on Fridays and over the weekend, we don't end up with as many contacts."
While the CFAUSD is looking to return to some sense of normalcy, there are still a few roadblocks delaying the progression of providing quality education. The CDC is still heavily recommending a six-foot distance at all times within building walls, but with the large number of students in Chippewa Falls schools this is proving difficult, Holmes said.
Another area of difficulty for the district is the situation surrounding substitute teachers. Substitute teachers are in higher demand than ever due to the harsh pandemic landscape, and some teachers having to take longer leaves than normal after they test positive for COVID-19.
In an attempt to quell this problem the district raised its pay rate for subs to $140 a day, but was quickly outbid by an unnamed neighboring district that raised its pay to $160 a day. The issue of substitute teachers is still being work shopped by district administrators.
An update on the potential return to five-day-a-week on-campus learning will be available on Monday, Feb. 22 via a letter to district families written by Holmes.
Holmen, Wis.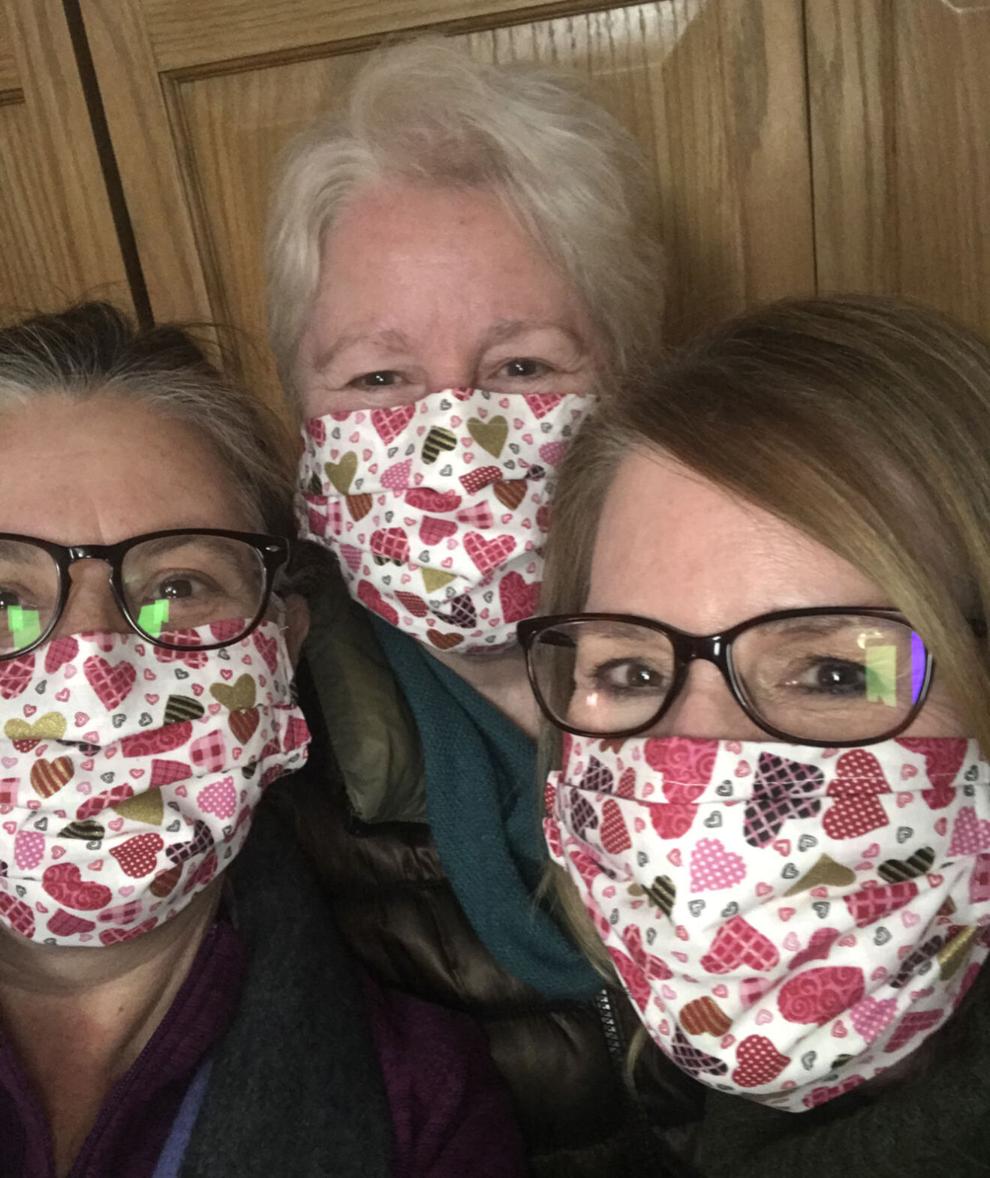 Jim Falls, Wis.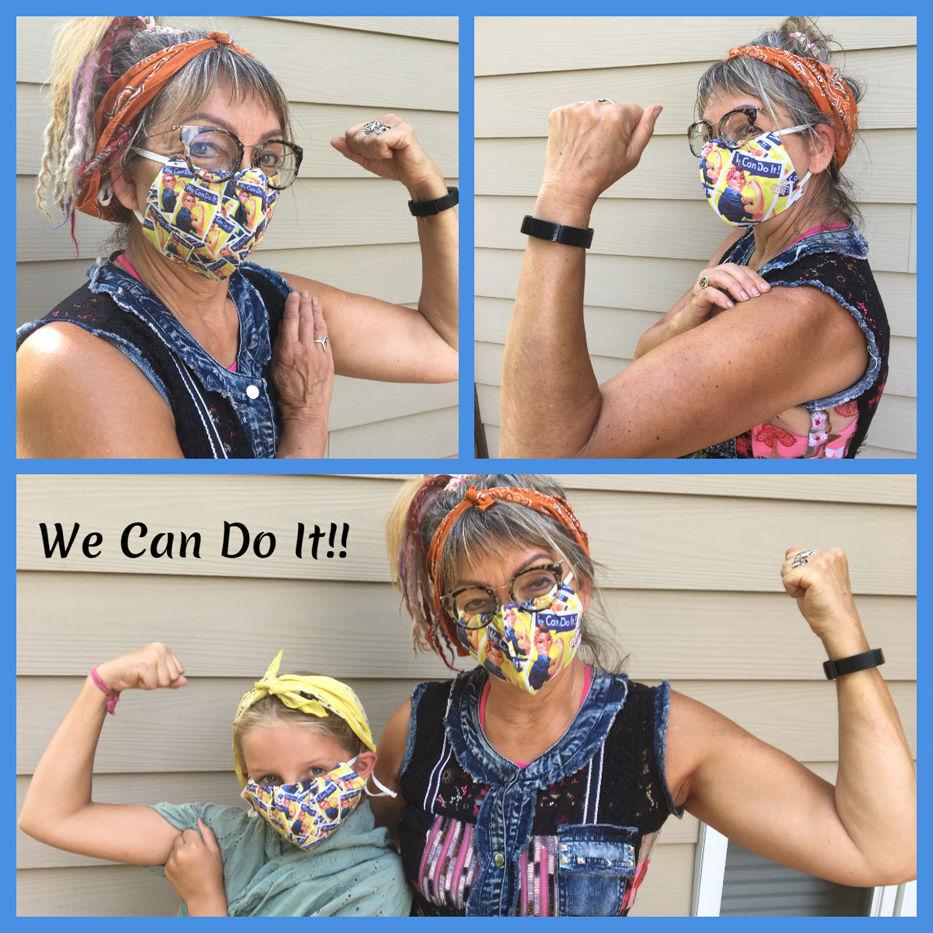 La Crescent, MInn.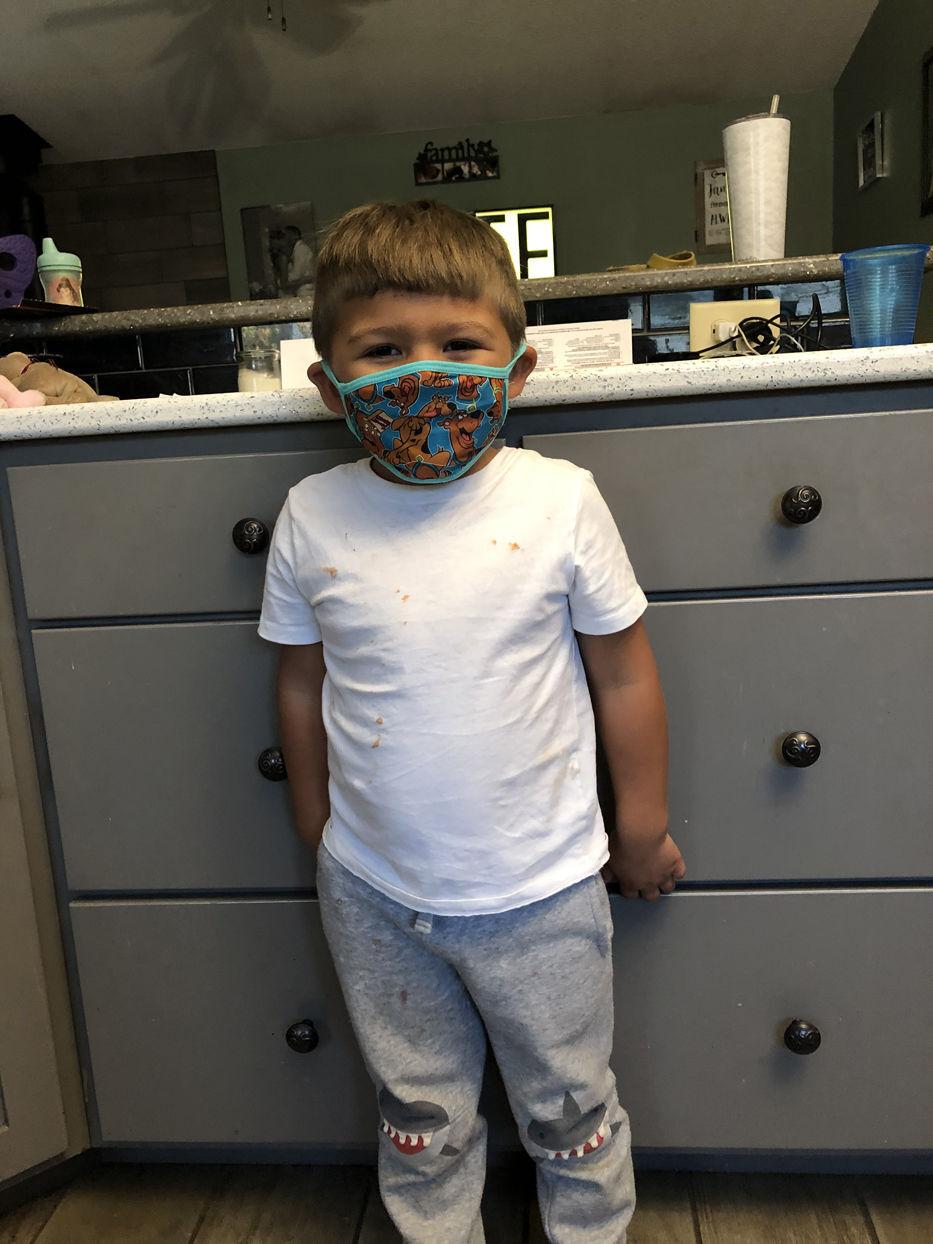 Working at the Tomah VA serving our Veterans during this pandemic!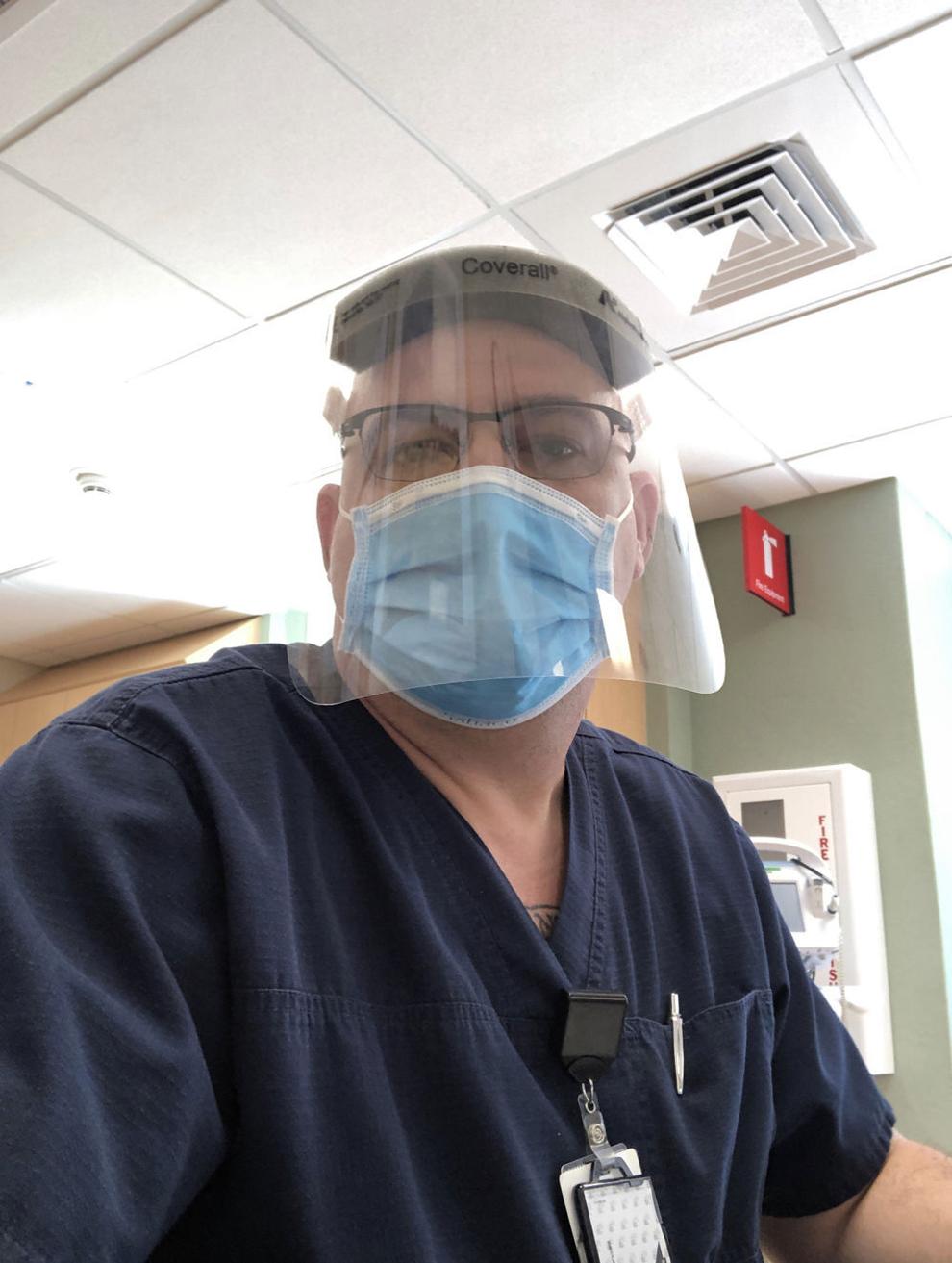 In My Family We all Wear Our Masks Cindy And Baby V
mask made by fellow West Salem High School chemistry teacher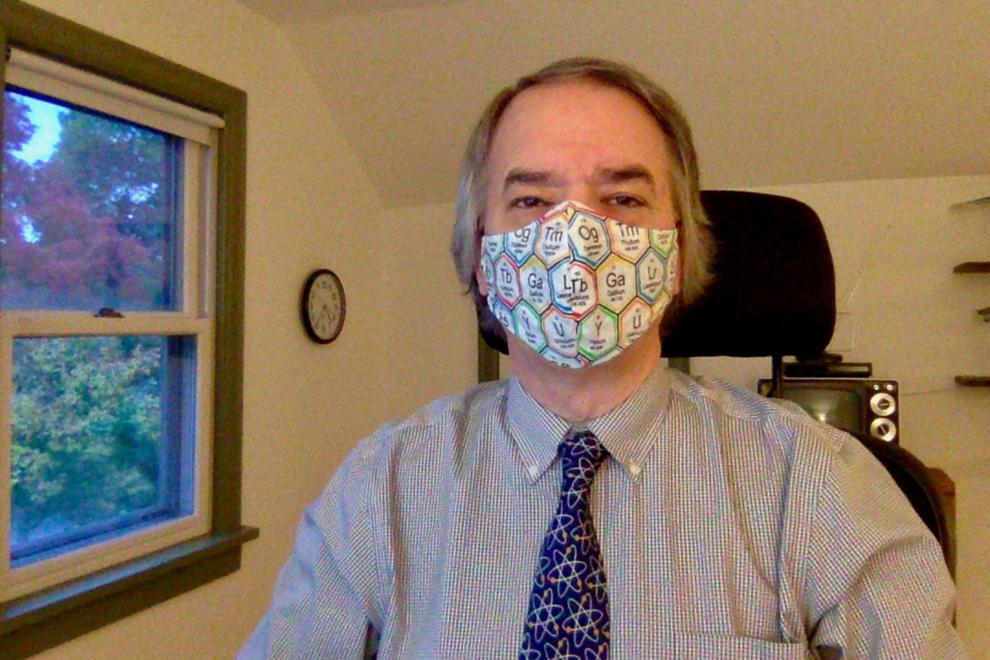 La Crosse punk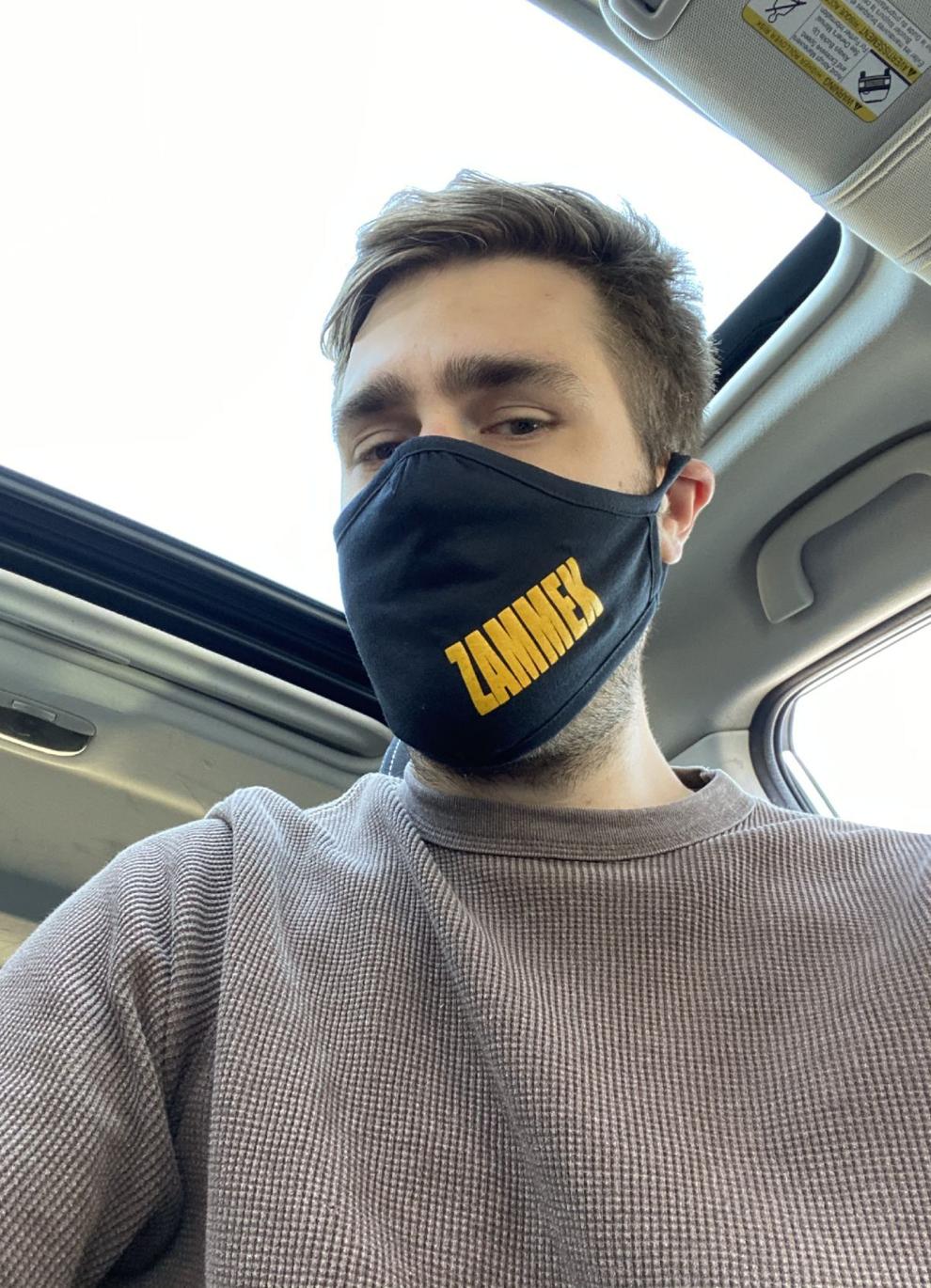 Lace for a lady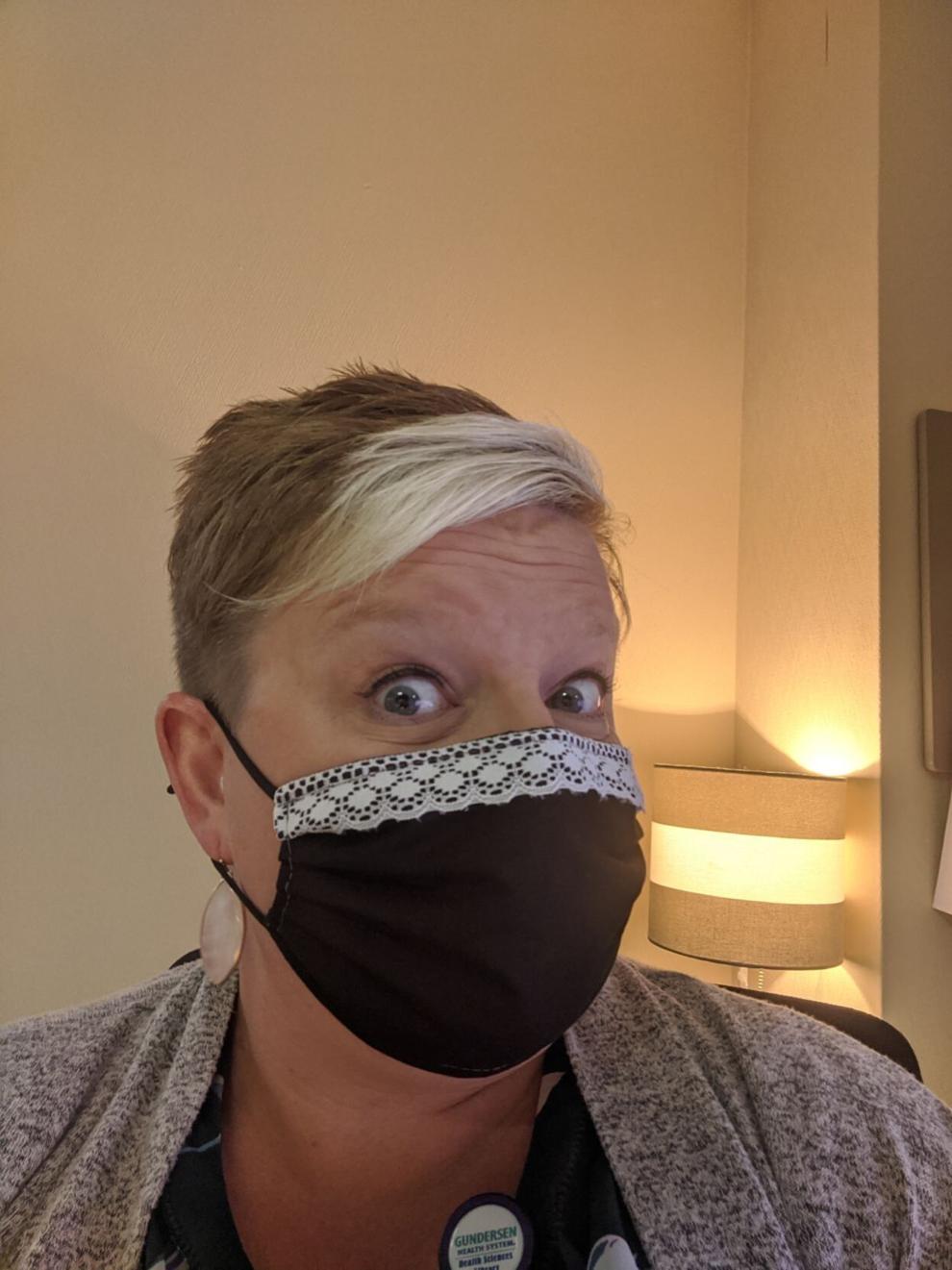 Caring for the community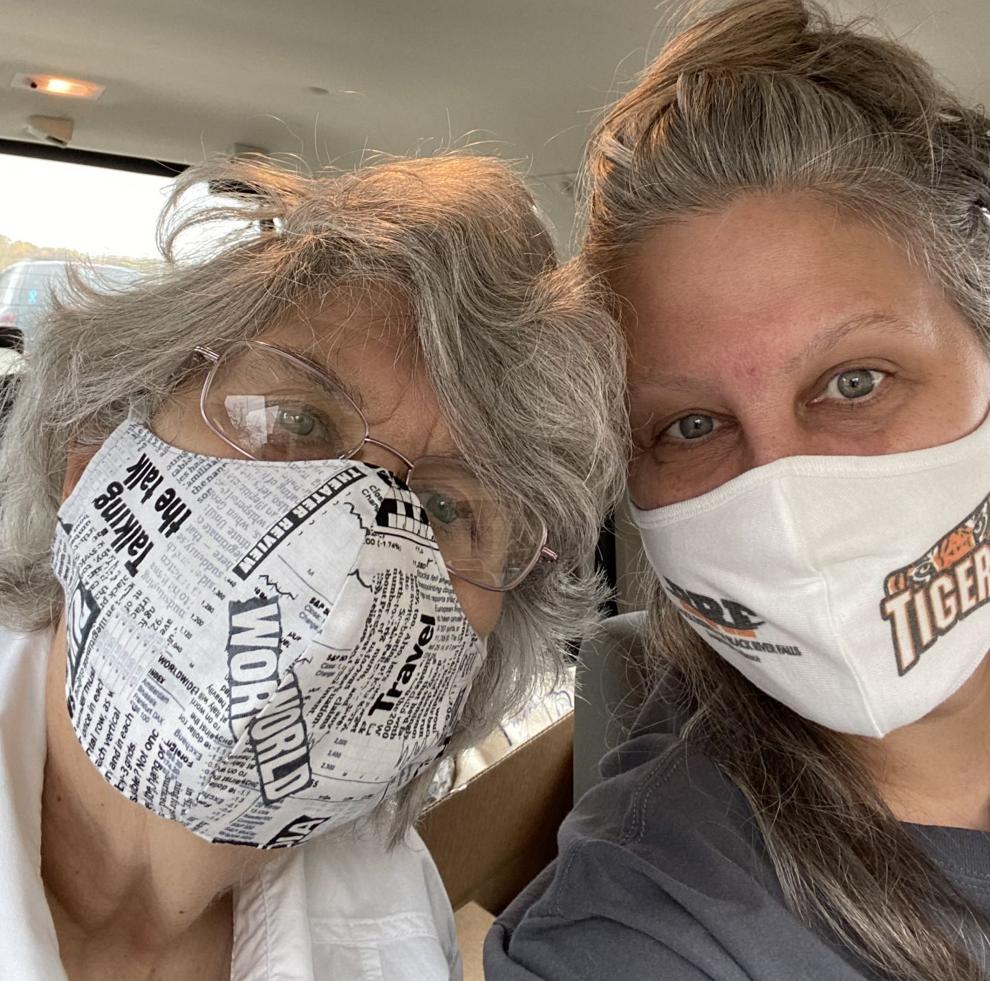 A mask with bling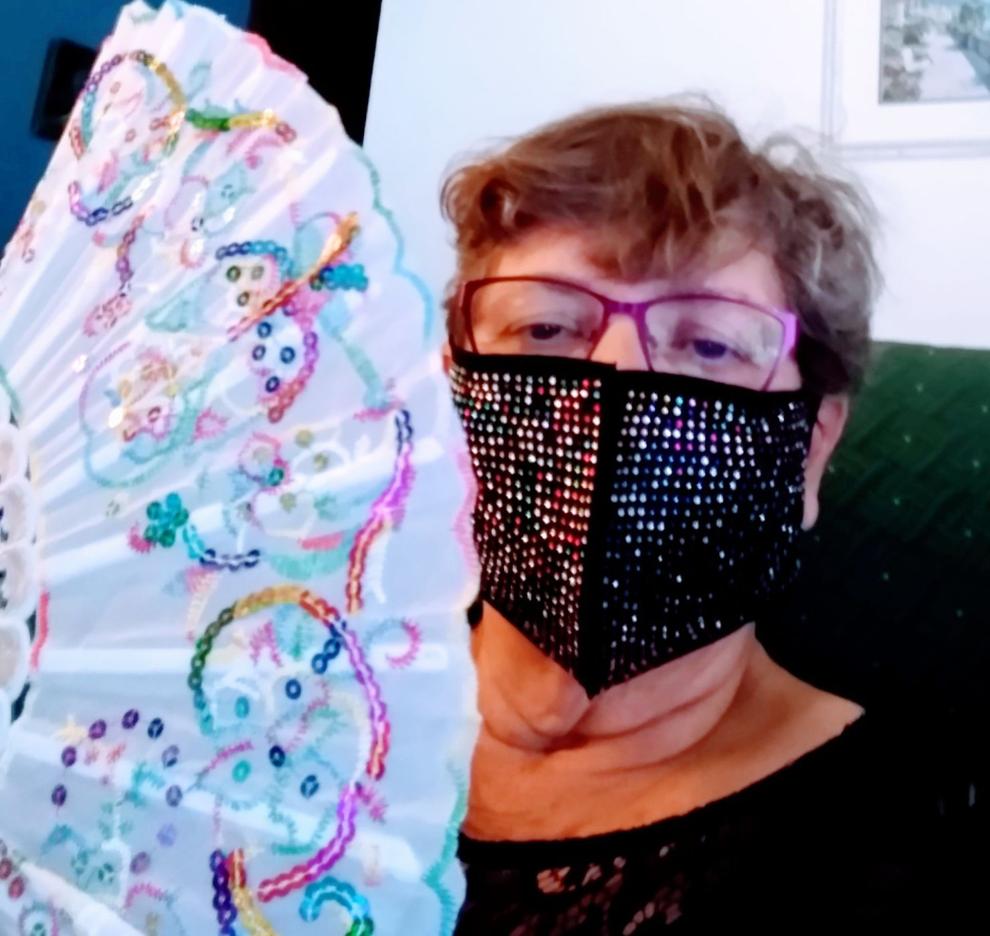 Dinner guests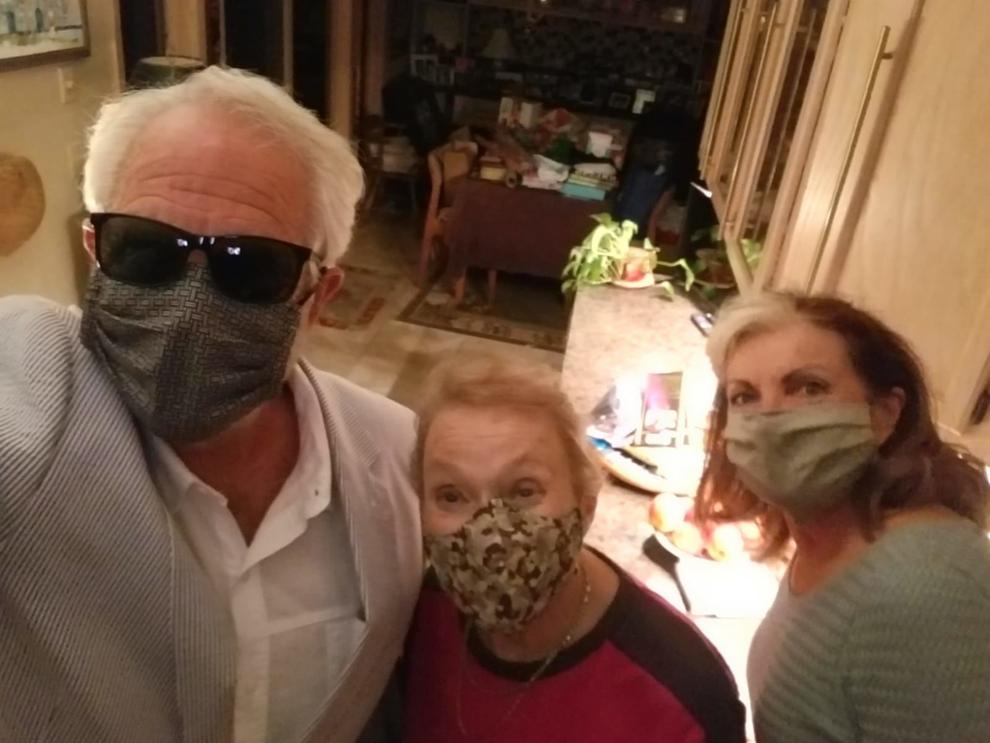 A Friendly smile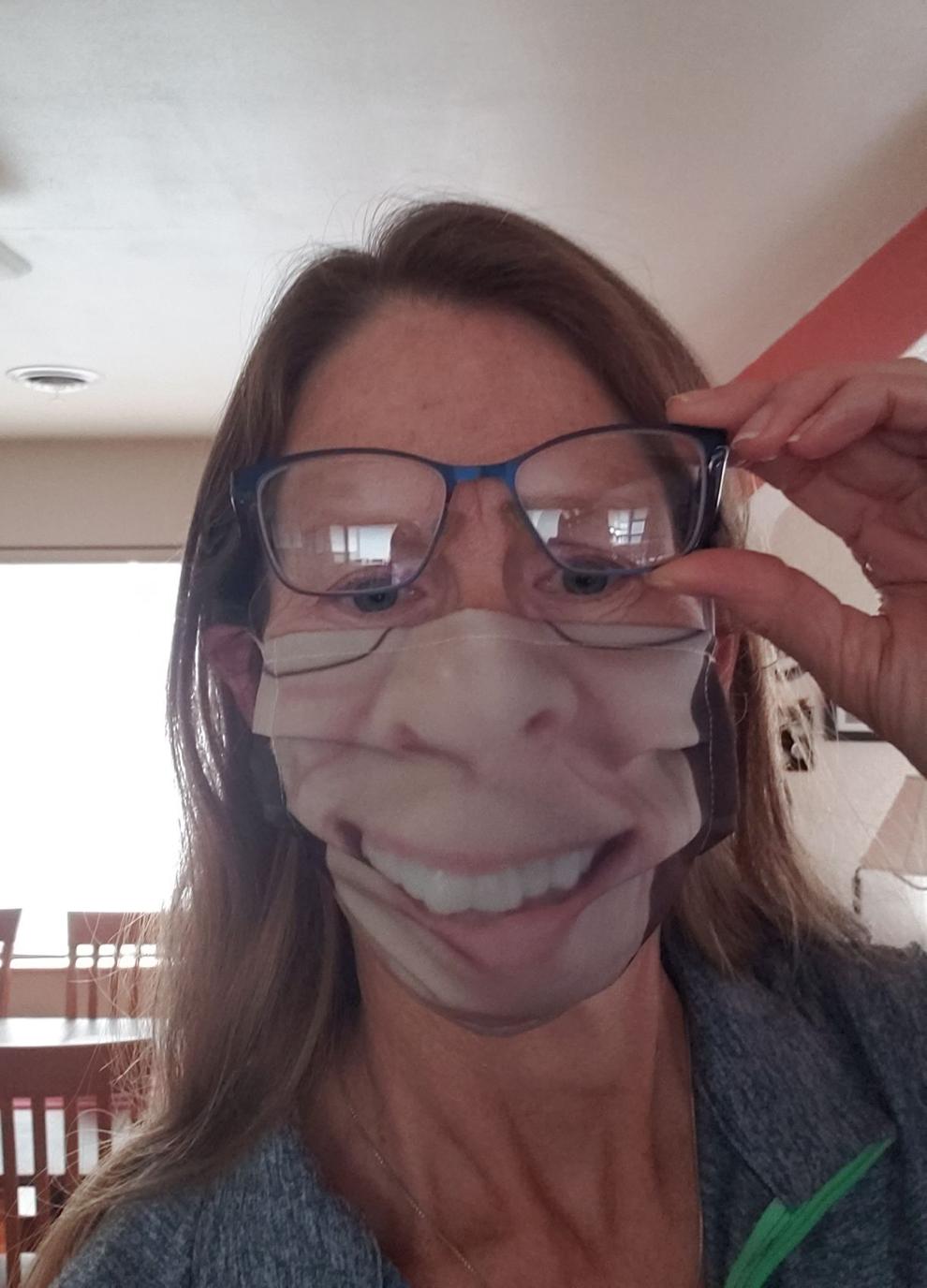 October 6: GIrls WIAA Division 2 sectional golf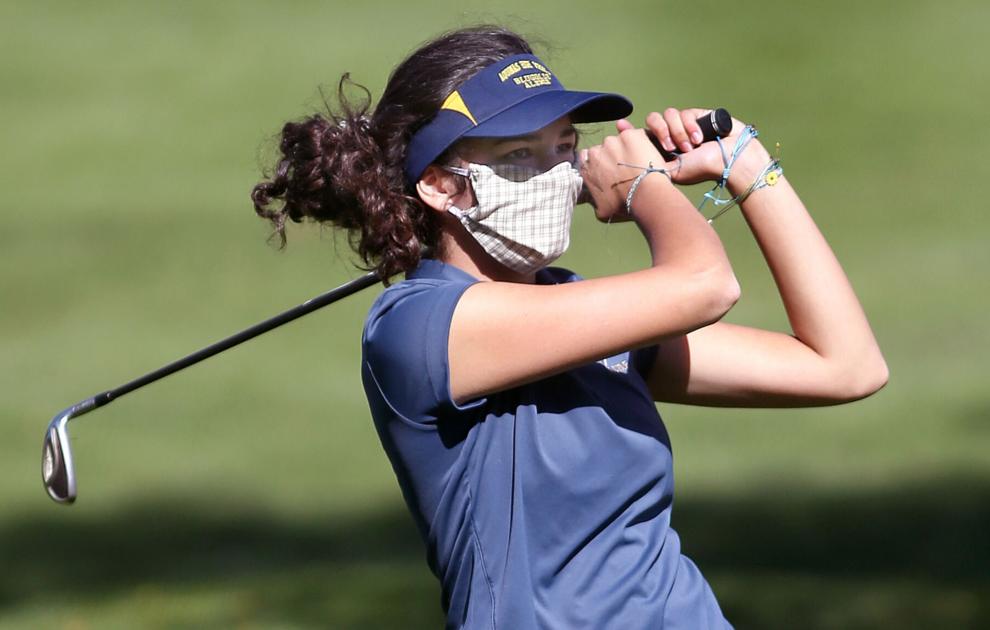 October 2: Edgar vs Onalaska
October 2: Edgar vs Onalaska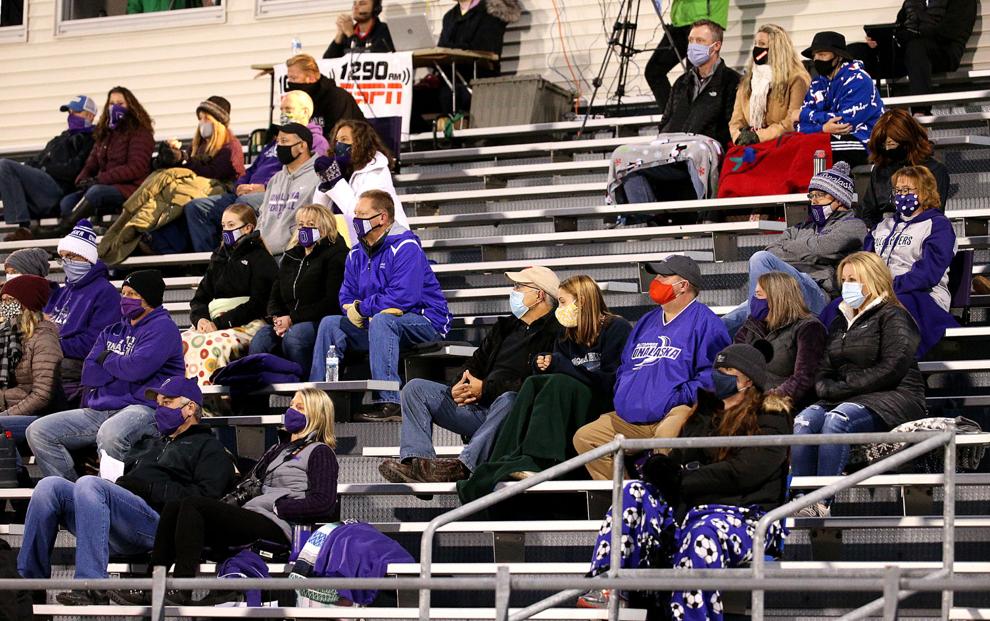 September 22: Aquinas vs Onalaska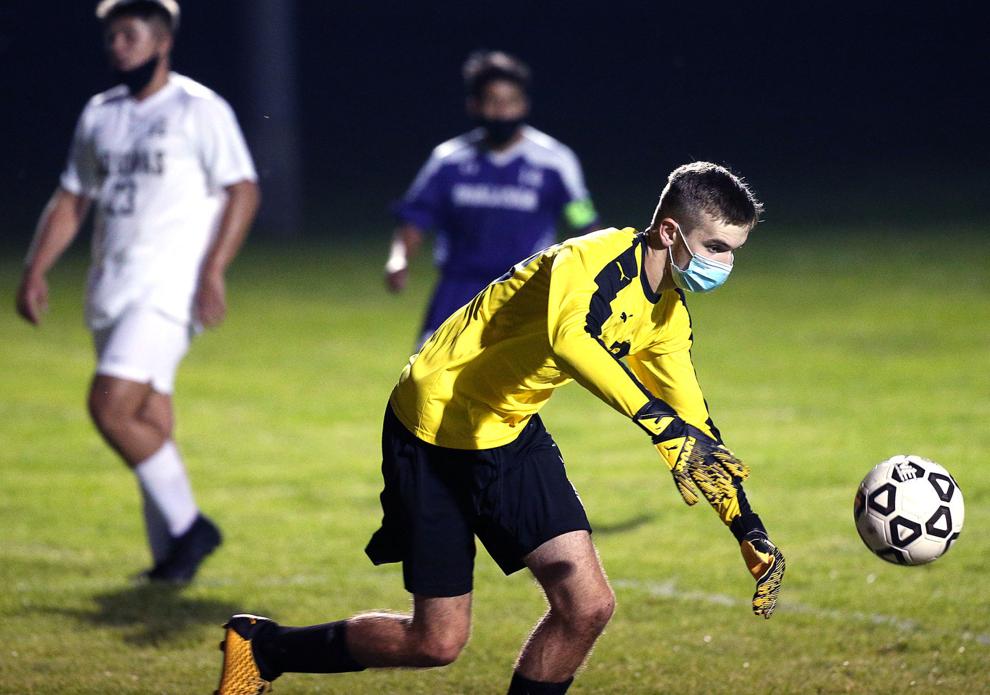 September 17: Westby vs Aquinas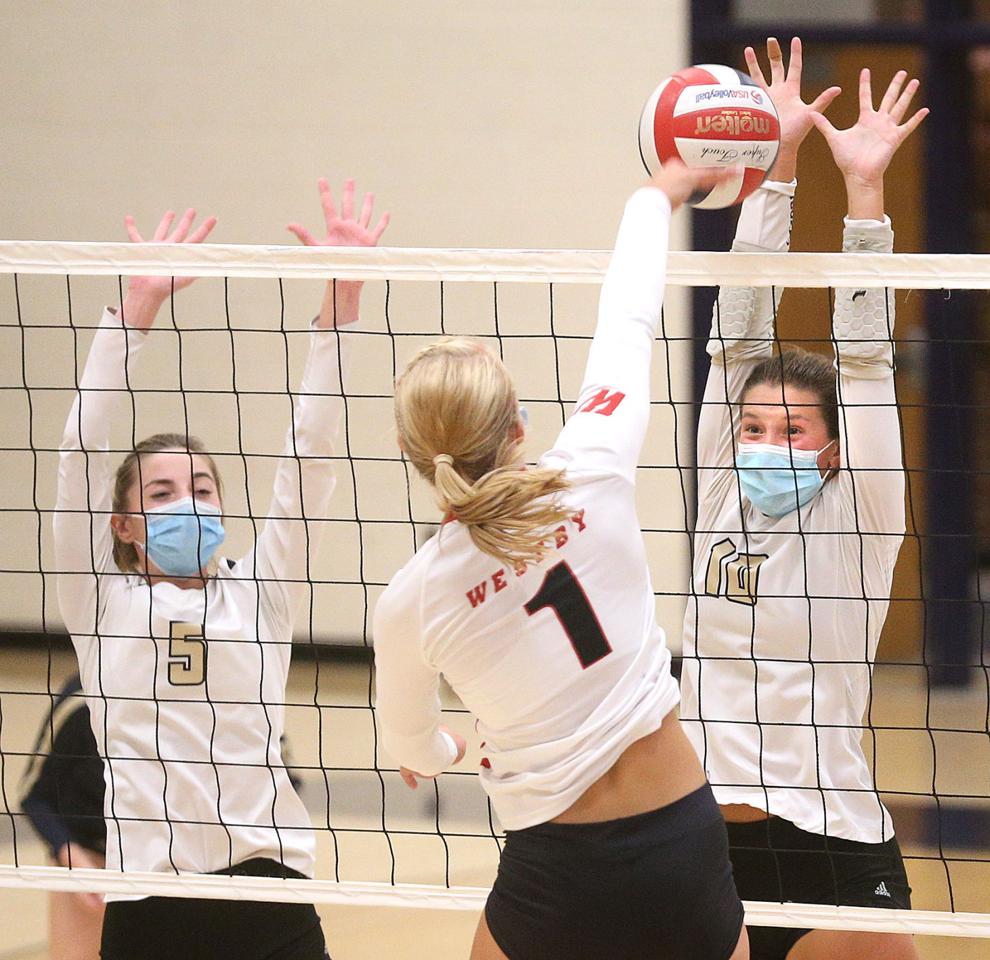 September 17: Westby vs Aquinas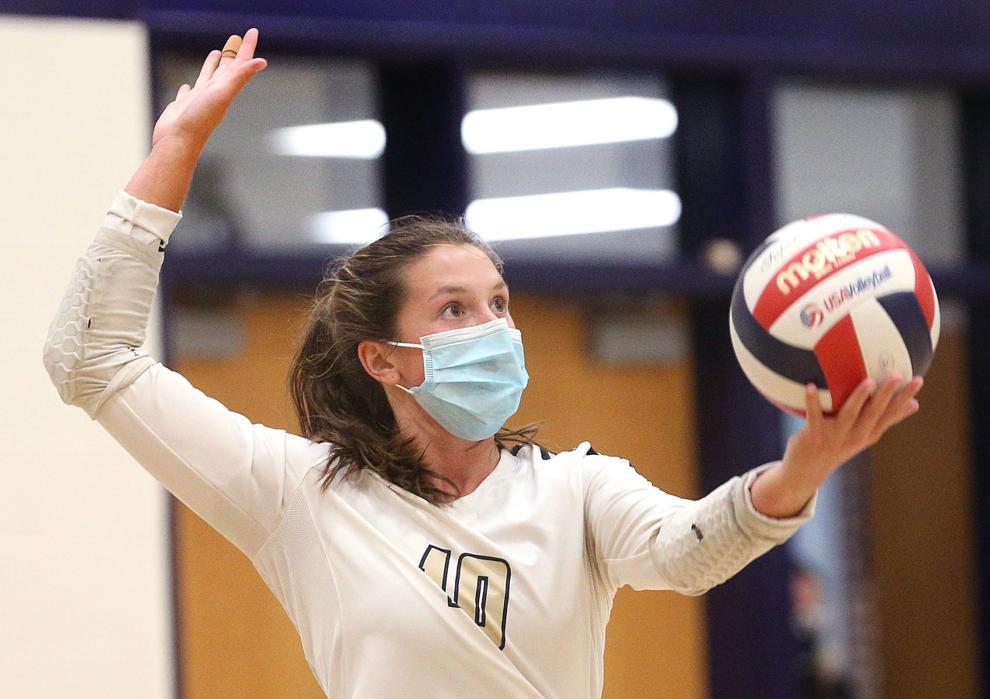 September 17: Westby vs Aquinas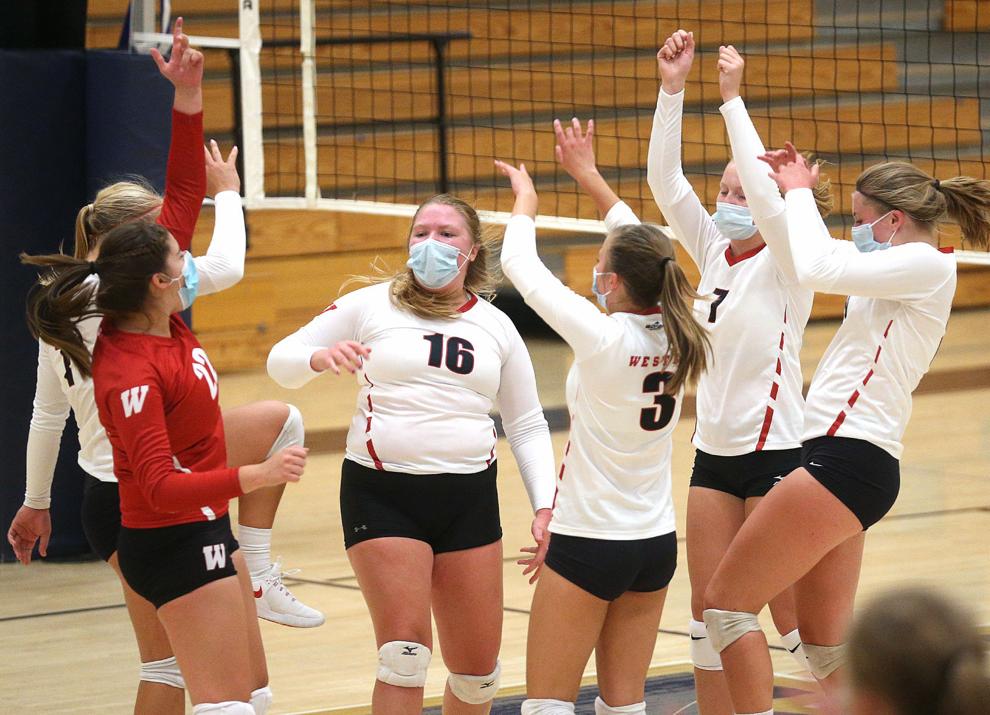 Holmen school lunches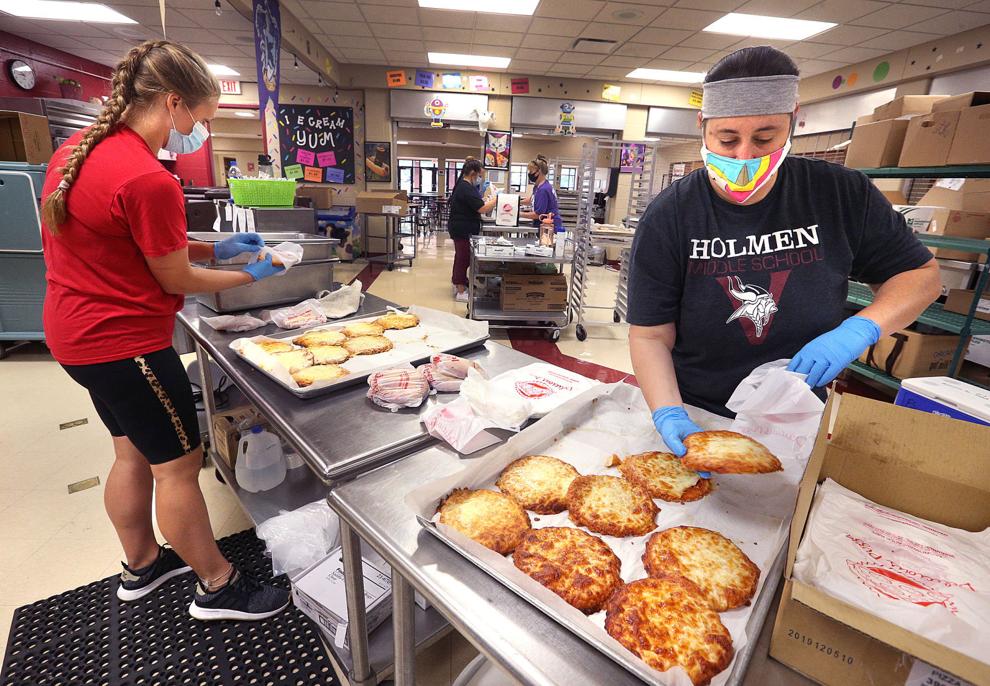 Noodles & Company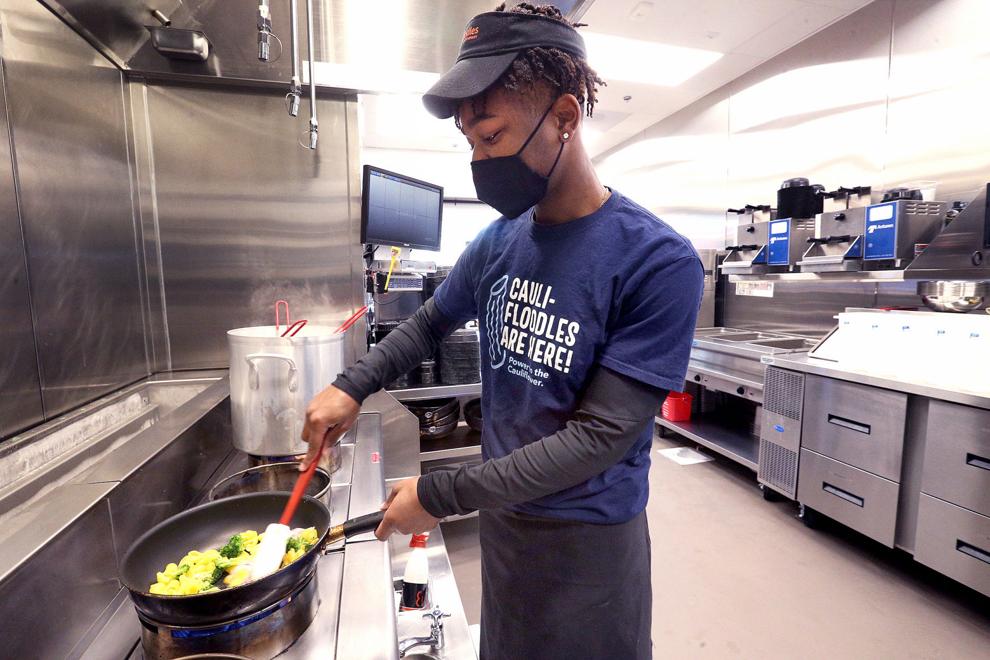 September 10: Dover-Eyota vs. La Crescent-Hokah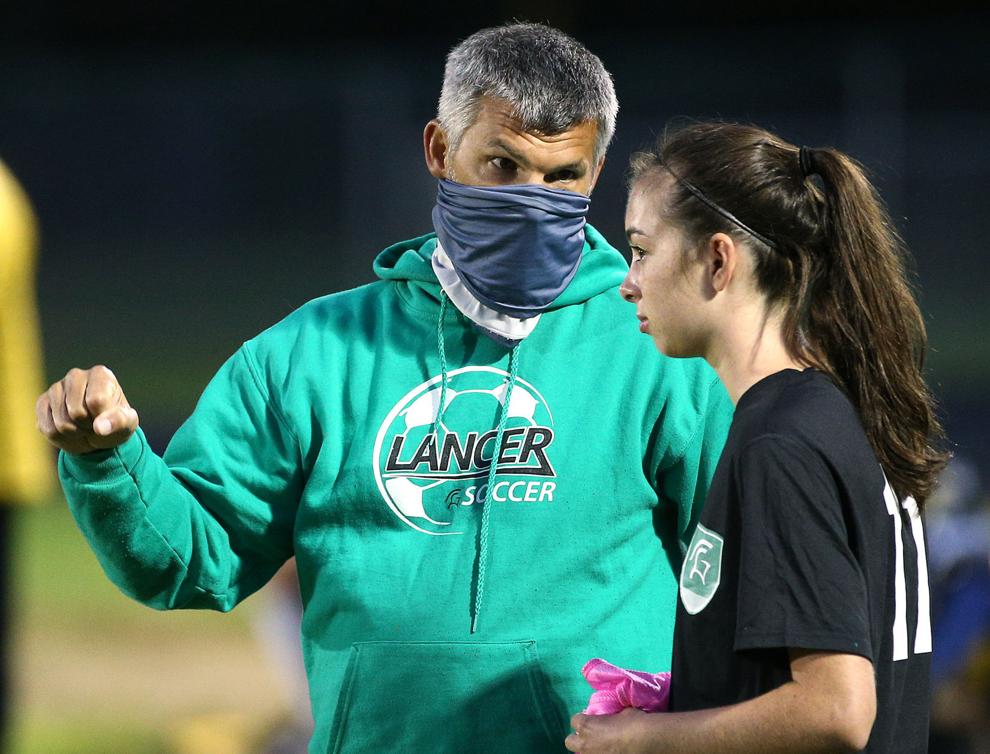 Onalaska Football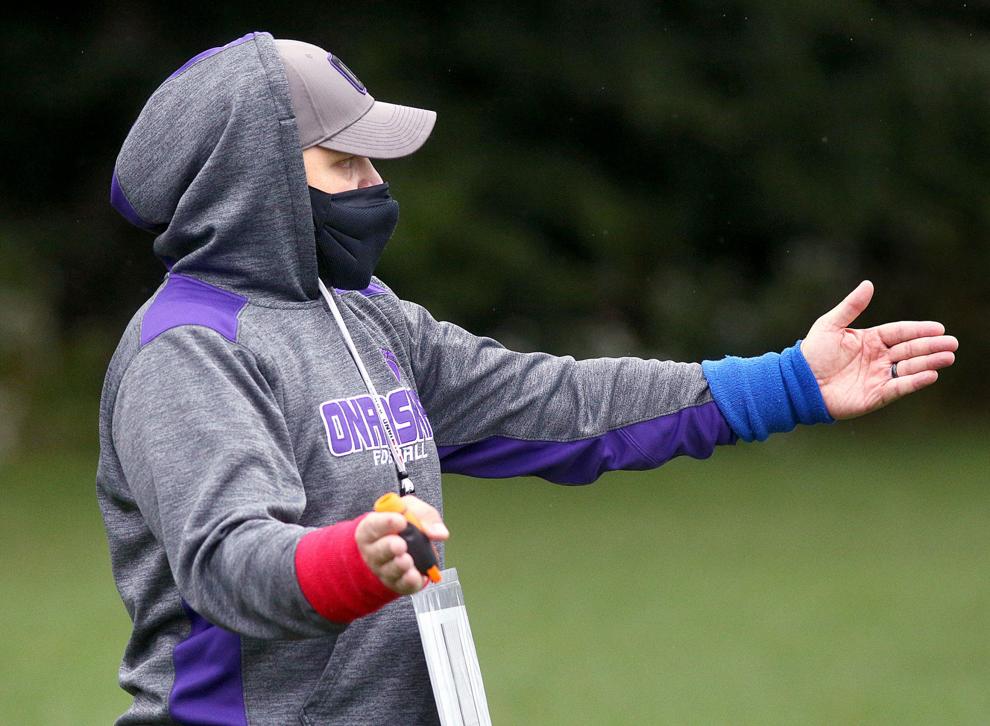 College during COVID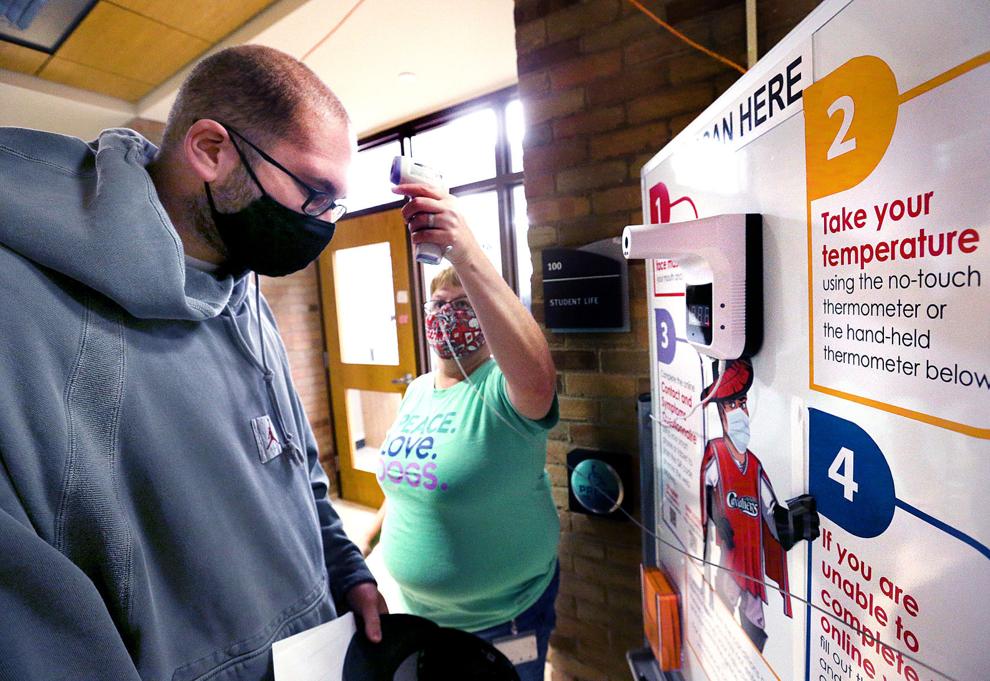 College during COVID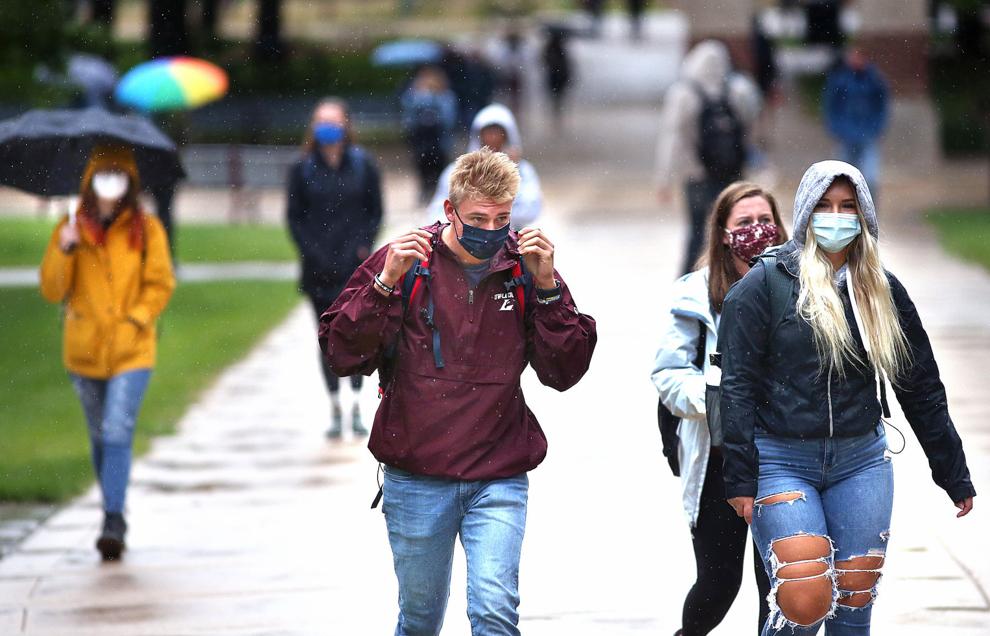 Vice President Pence at Dairyland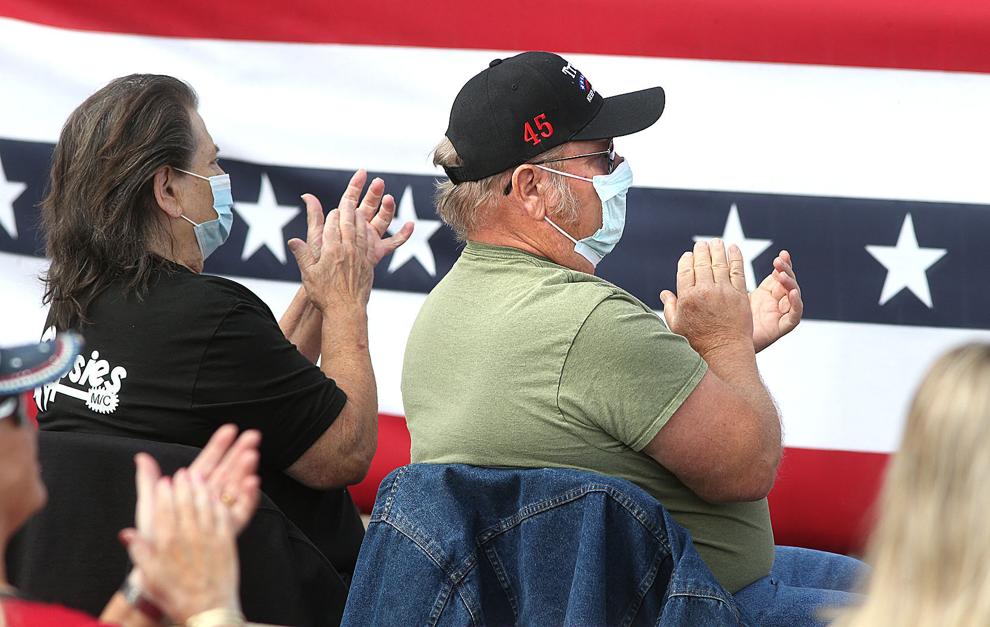 Vice President Pence at Dairyland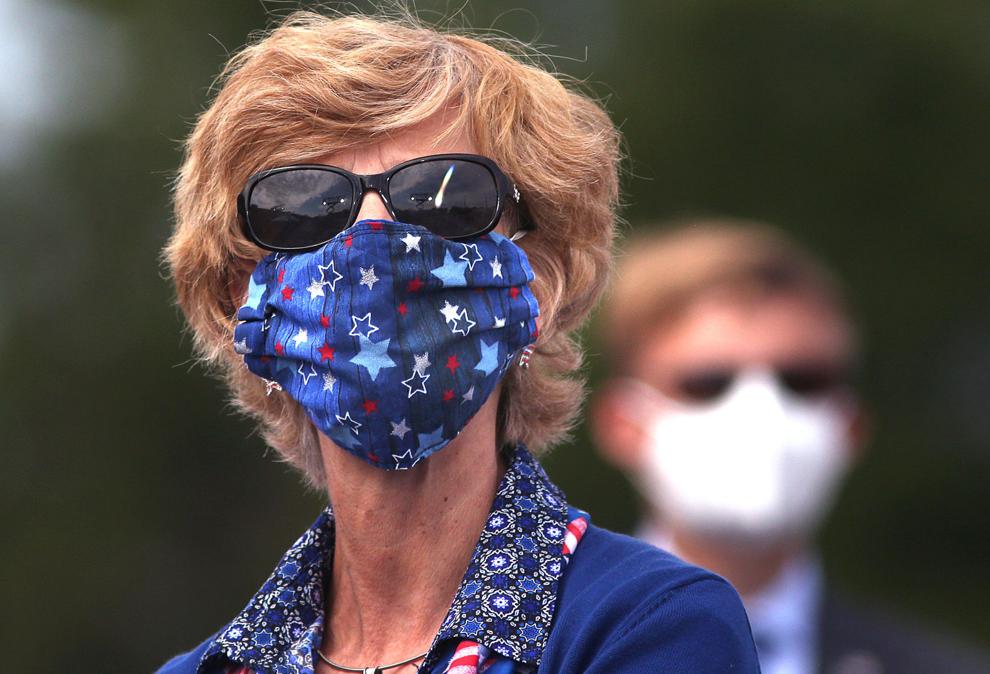 Scooping up smiles