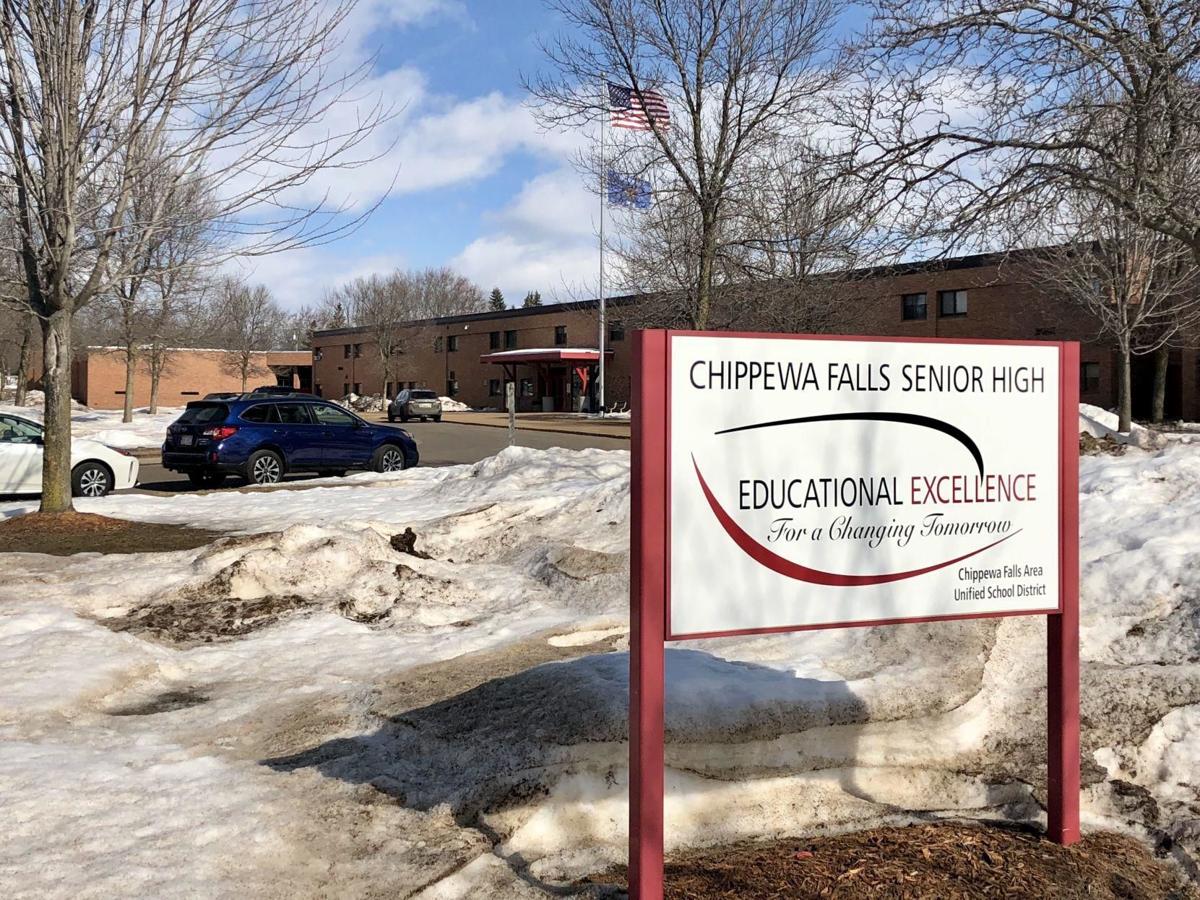 The Chippewa Falls Area Unified School District has responded to a complaint filed by the American Civil Liberties Union.
"The District is committed to providing its diverse student population with the best possible education," according to its statement. "We have made it a priority to implement and enforce policies to address pupil discrimination, and to be inclusive throughout our process of developing those policies. We've also built an entire program that is specifically dedicated to supporting our diverse student body, and to educating our students about the rights and responsibilities that all students share to prevent and address discrimination. We aspire to provide an educational environment that is not only free of discrimination, but is welcoming to all."
The ACLU said the complaint was filed Monday for "chronic failure to properly and meaningfully address pervasive instances of sexual, racial and gender-based harassment on school grounds, alleging that administrators have skirted their legal obligation to protect students by neglecting to take sufficient action when harm is reported."
The incidences described within the complaint detail multiple occasions in which former and current students encountered sexual, racial and homophobic harassment by staff, parents and other students while on school property within multiple schools in the CFAUSD.
The complaint was filed on behalf of the Chippewa Falls-based advocacy organization, Cultivative Coalition. The organization is composed of four Chippewa Falls Senior High School (Chi-Hi) graduates who came together to advocate for the unheard voices affected by these occurrences in the Chippewa Valley.
The ACLU said the group has been advocating to make the district take stronger measures against discrimination and harassment of students of color and students who identify as LGBTQ+.
In the latter half of its statement, the district said it will continue to investigate the claims and do its due diligence in making the district safe for all of its students.
"Investigating and resolving discrimination complaints such as the complaint that was filed yesterday is a significant part of what we do to provide for an appropriate educational environment. We take that responsibility seriously and pledge our best efforts to address this complaint promptly and responsibly. A comprehensive investigation and review process for a complaint this broad and lengthy will take a considerable amount of time. An individual generally presents complaints under District policy; however, in this situation, the ACLU appears to have assembled a number of individuals to bring their individual complaints simultaneously. As a result, there will actually be multiple complaints to investigate and adjudicate. The District will conduct a thorough investigation while meeting the time limits mandated by Department of Public Instruction rules."
The CFAUSD will not comment on the investigation, or the complaint, until further notice.
PHOTOS: Cultivative Coalition Chippewa Falls rally
Cultivative Coalition Chippewa Falls rally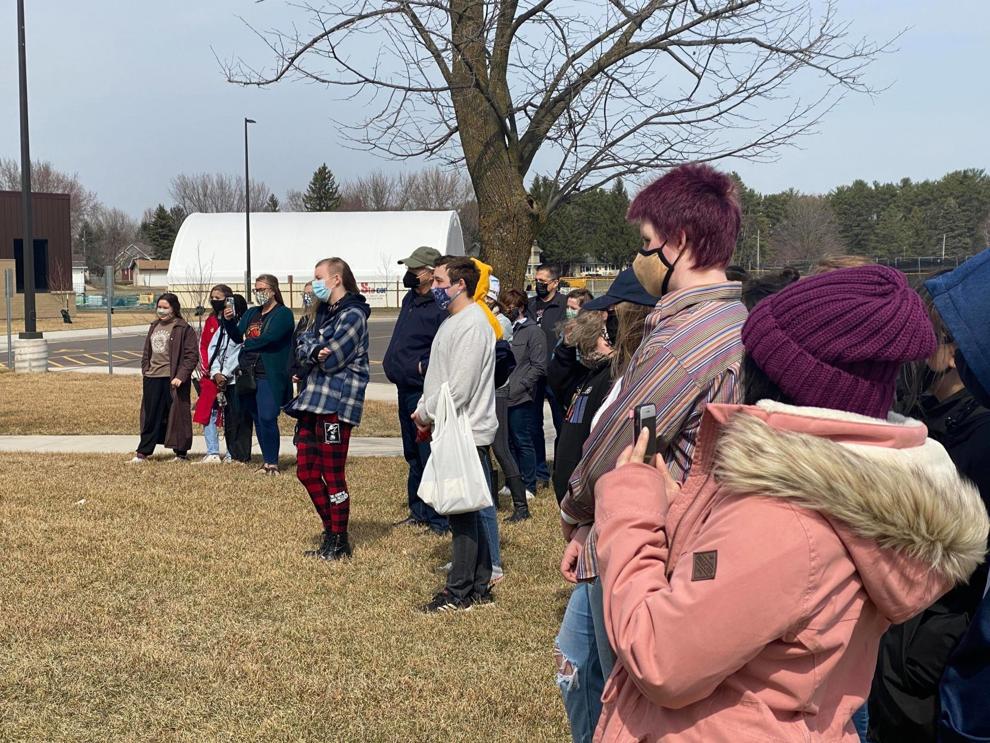 Cultivative Coalition Chippewa Falls rally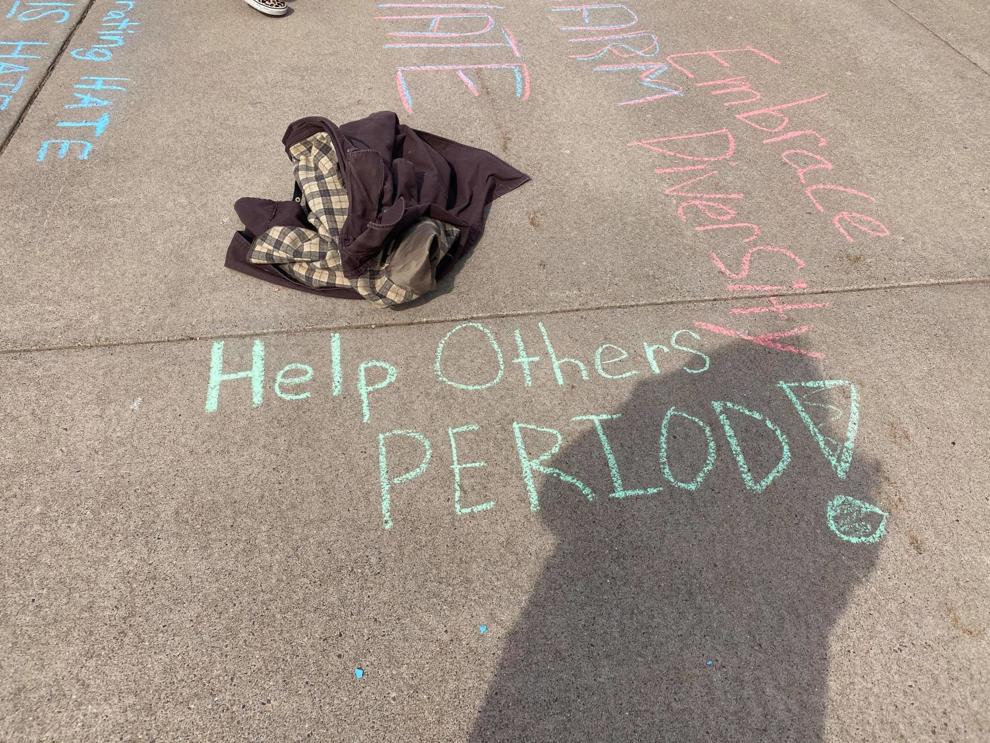 Cultivative Coalition Chippewa Falls rally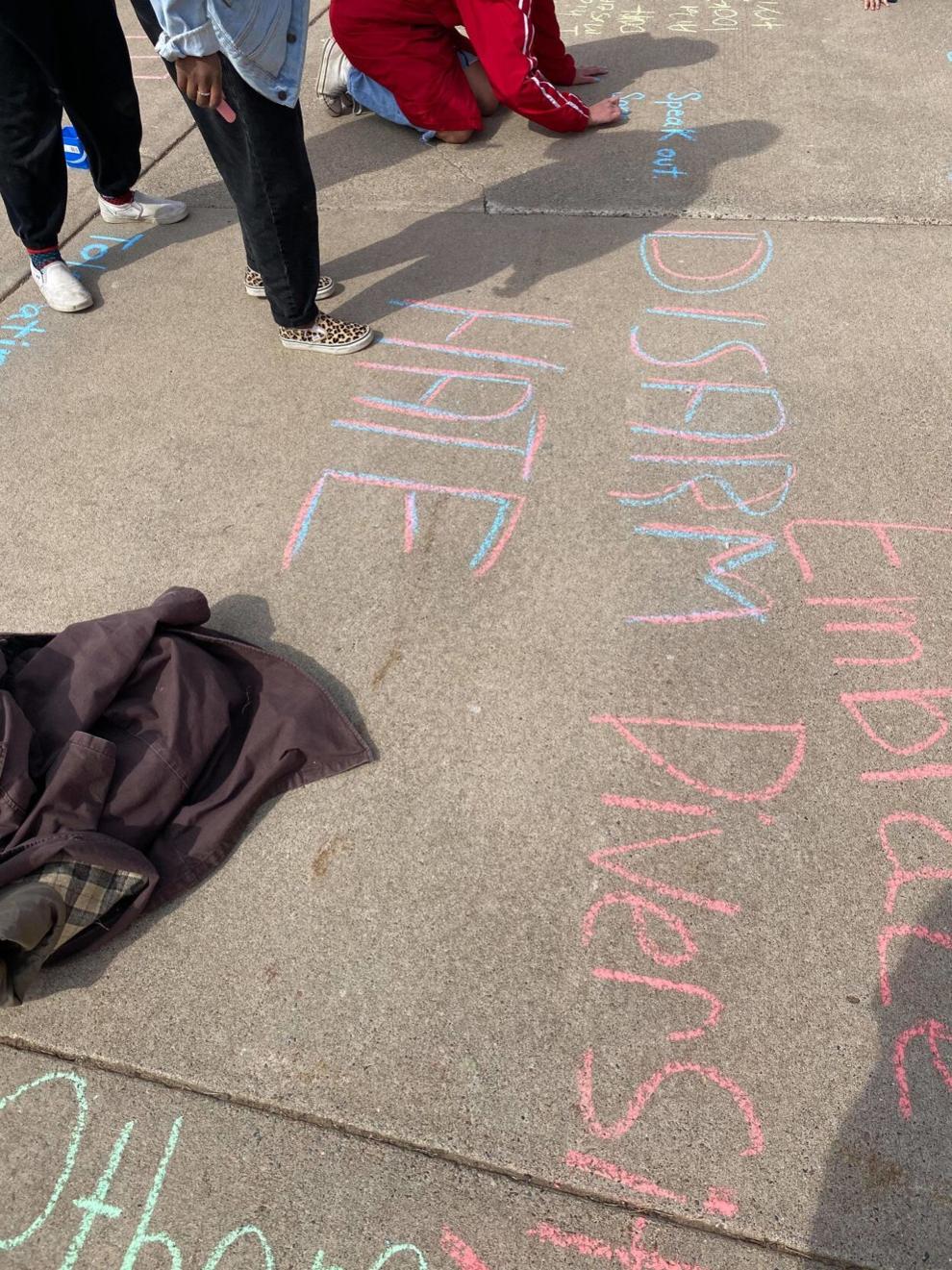 Cultivative Coalition Chippewa Falls rally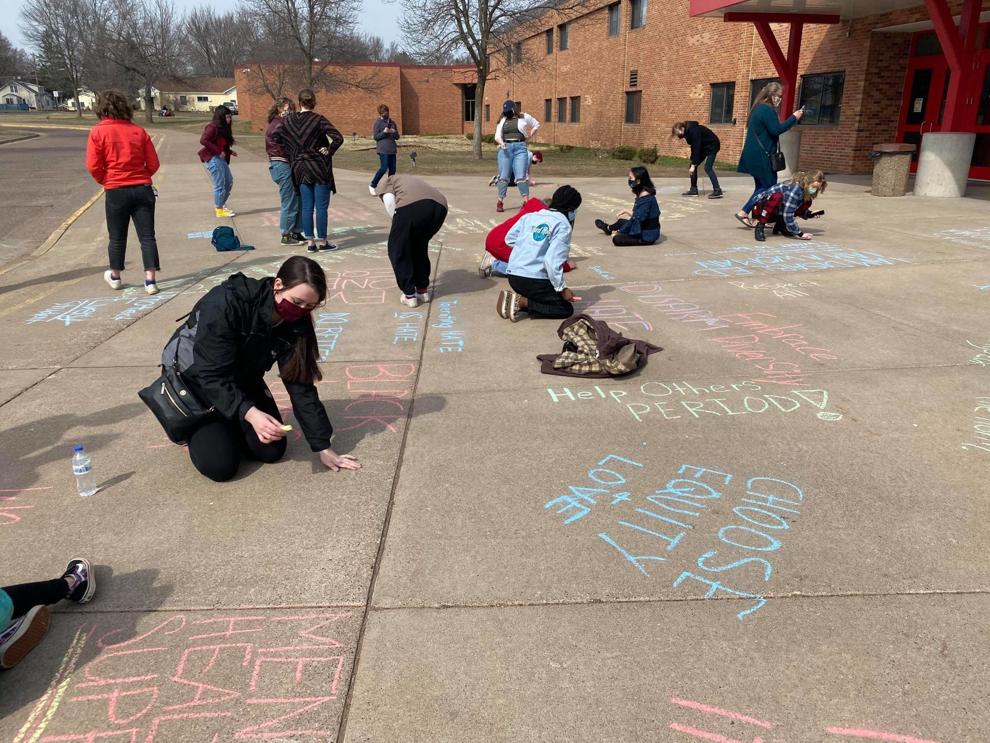 Cultivative Coalition Chippewa Falls rally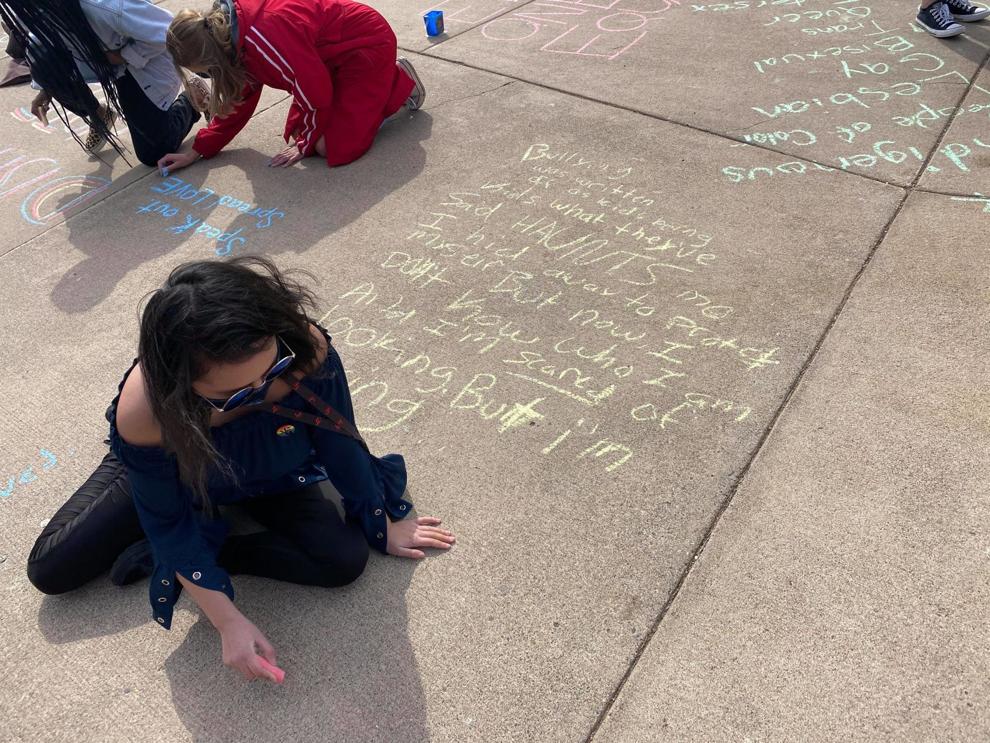 Cultivative Coalition Chippewa Falls rally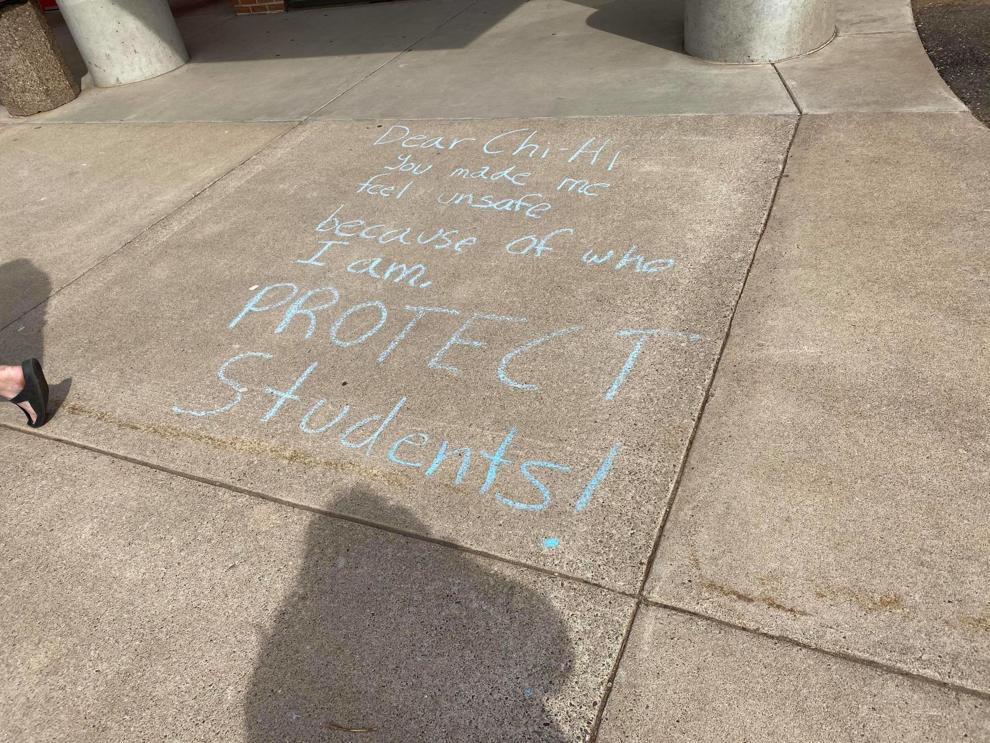 Cultivative Coalition Chippewa Falls rally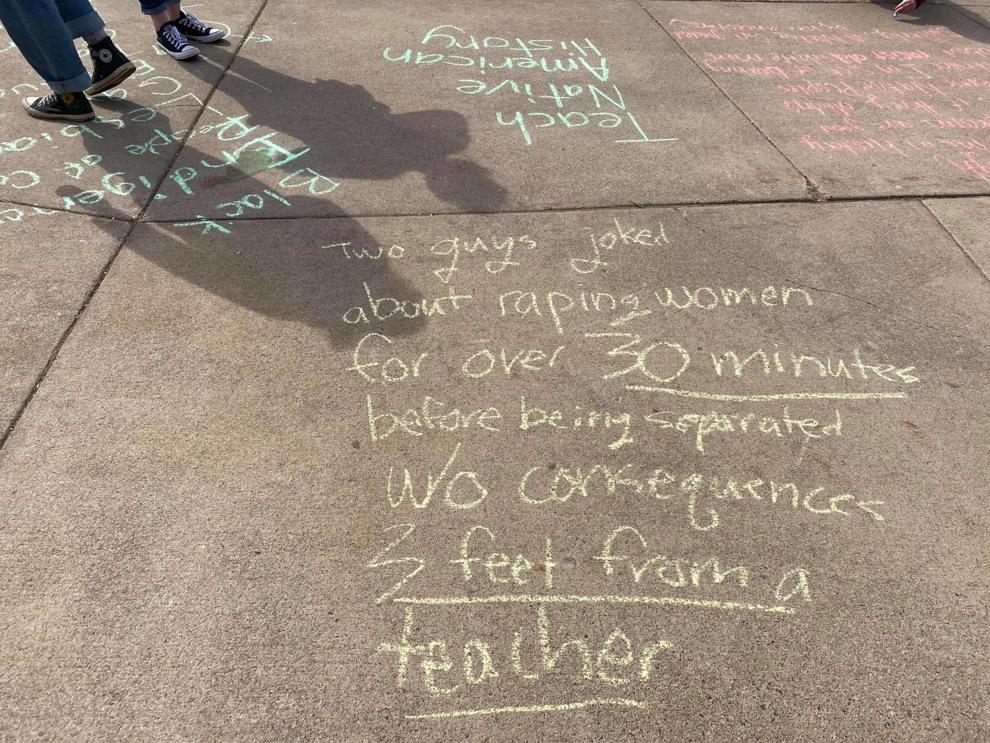 Cultivative Coalition Chippewa Falls rally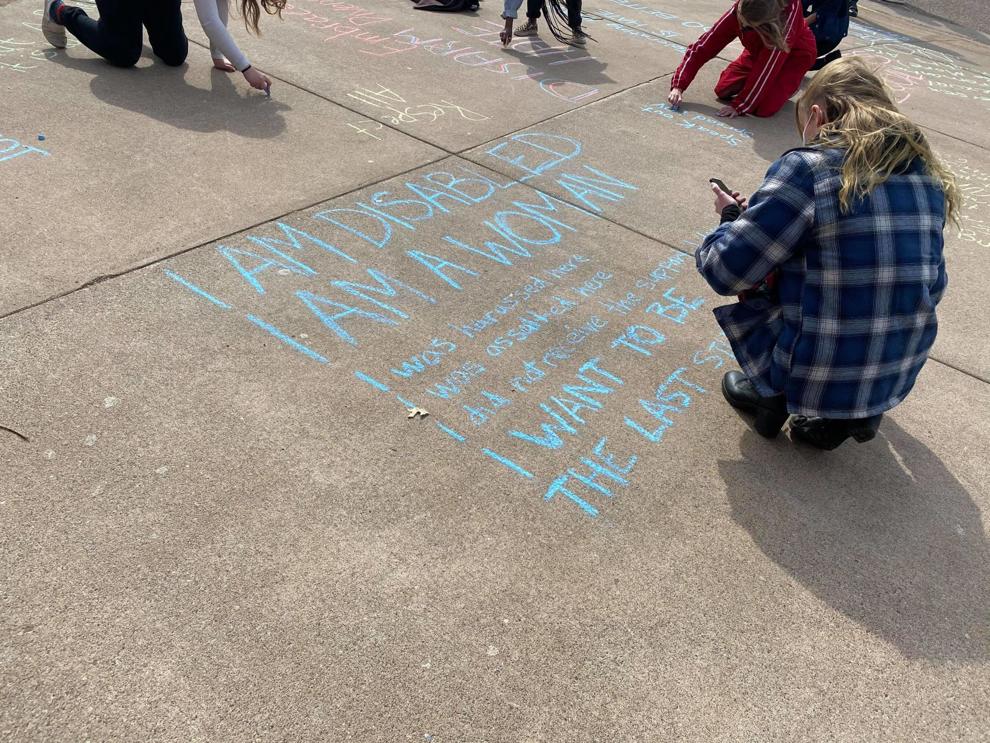 Cultivative Coalition Chippewa Falls rally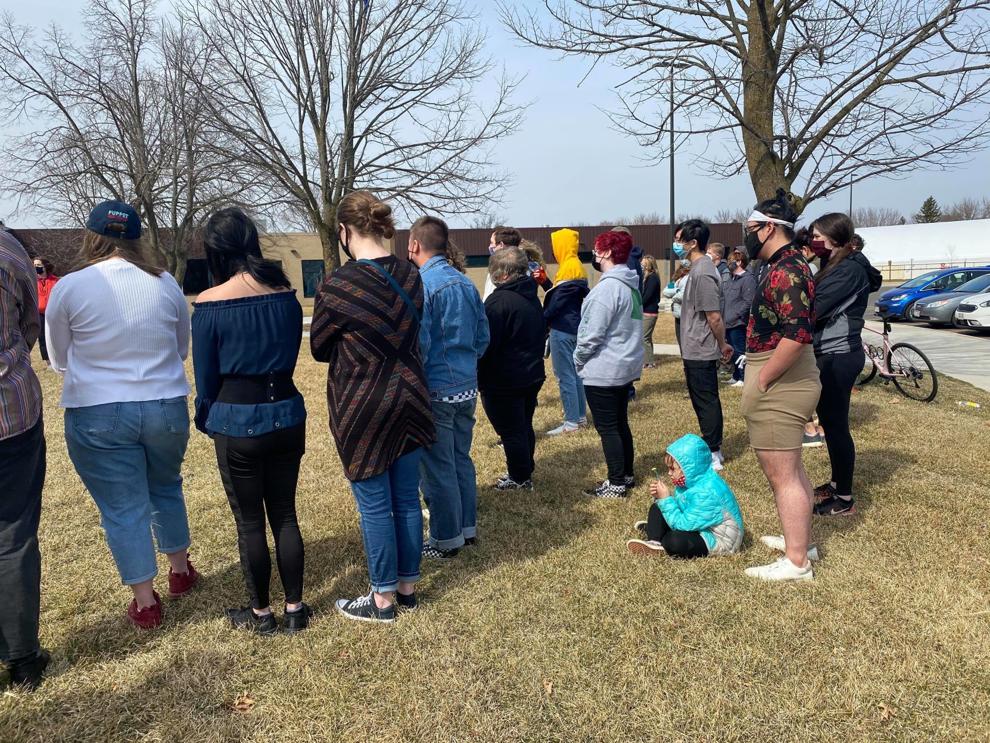 Cultivative Coalition Chippewa Falls rally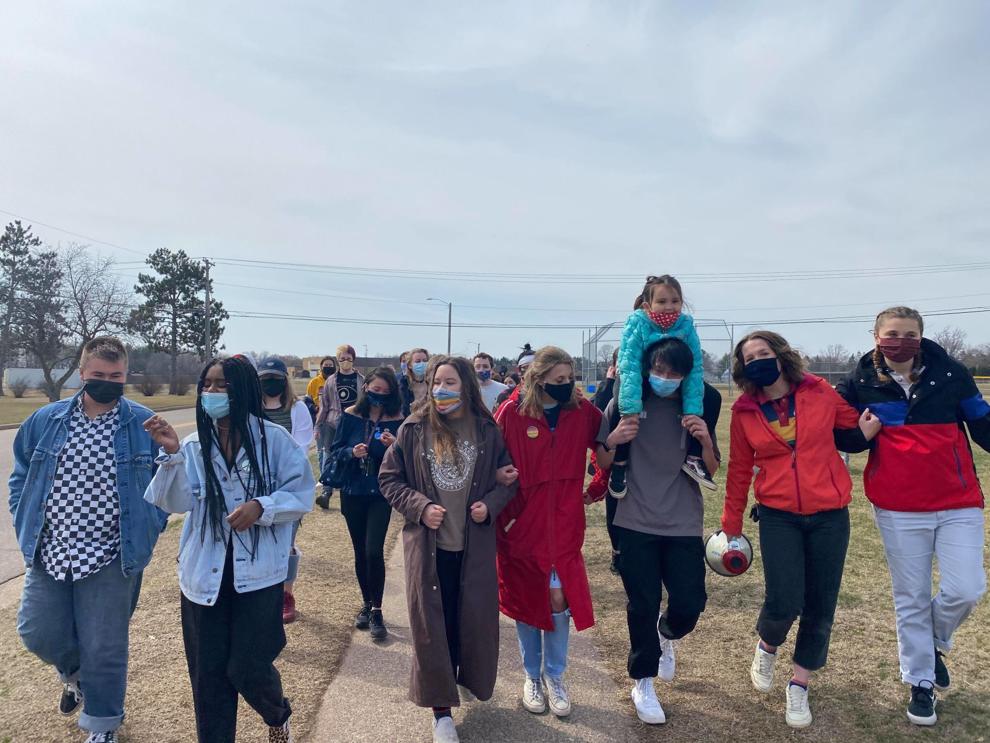 Cultivative Coalition Chippewa Falls rally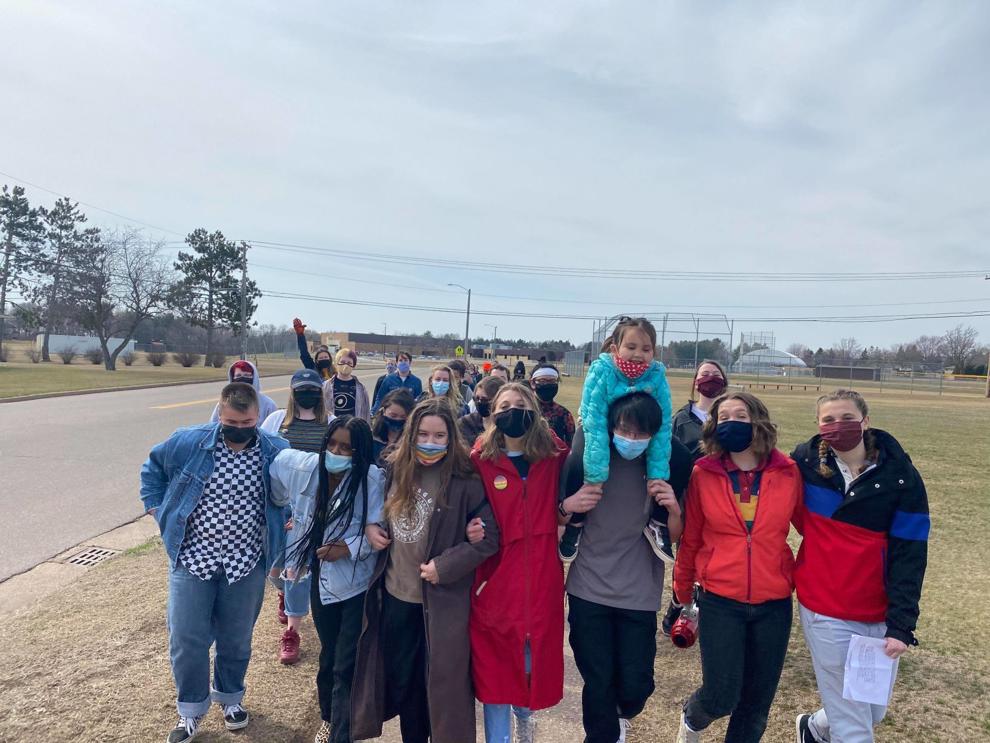 Cultivative Coalition Chippewa Falls rally