Due to an emergency repair required on a sewer main, Woodward Avenue in Chippewa Falls will be closed from Wisconsin Street to Linden Street beginning Monday, Jan. 14.
In an email, assistant city engineer Bill McElroy said the road is currently open but will be closed early on Jan. 14 and is expected to remain closed through Tuesday, Jan. 15.
The intersections of Woodward with Wisconsin and Linden will remain open. Traffic will be detoured from Woodward onto Wisconsin, to Main Street, to Linden, and back to Woodward during the closure.
1 | Hwy 178 and County Road I, Chippewa Falls — 46 crashes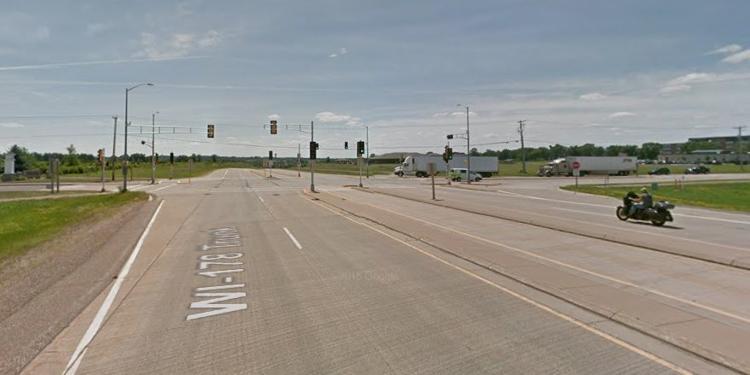 2 | Hastings Way and Melby Street, Eau Claire — 40 crashes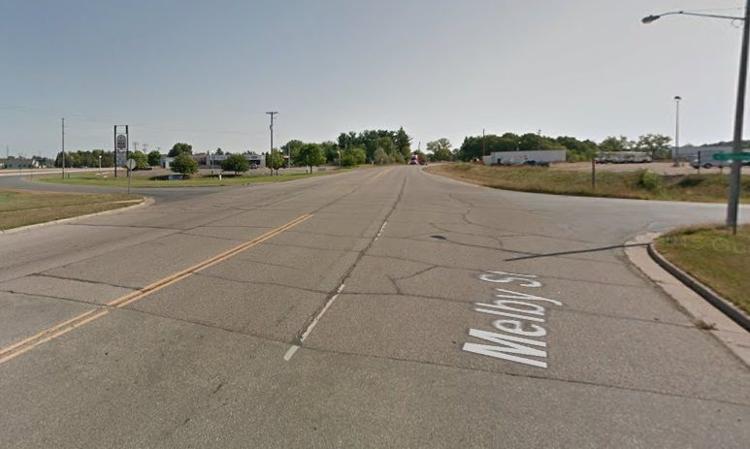 3 | Main Street and Park Avenue, Chippewa Falls — 27 crashes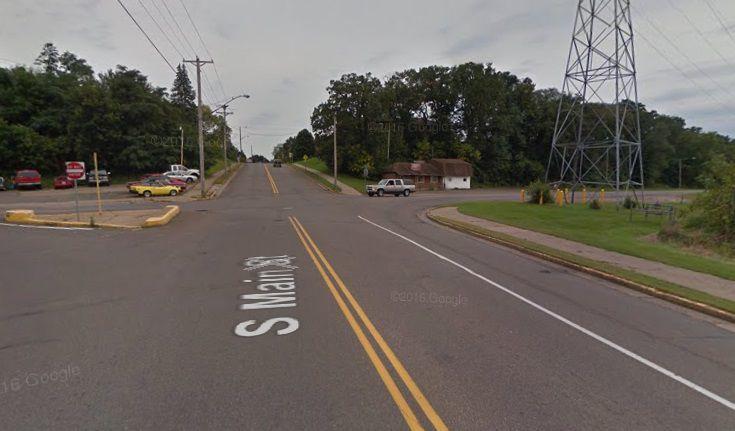 4a | Hwy 124 and Business 29, et al — 26 crashes.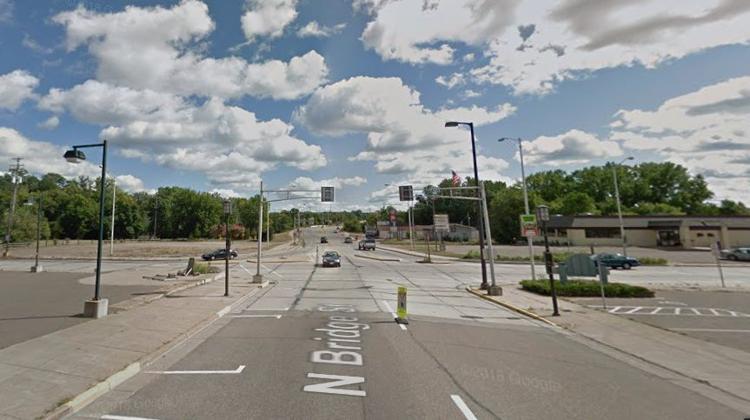 4b | Hwy 124 and Business 29, et al — 26 crashes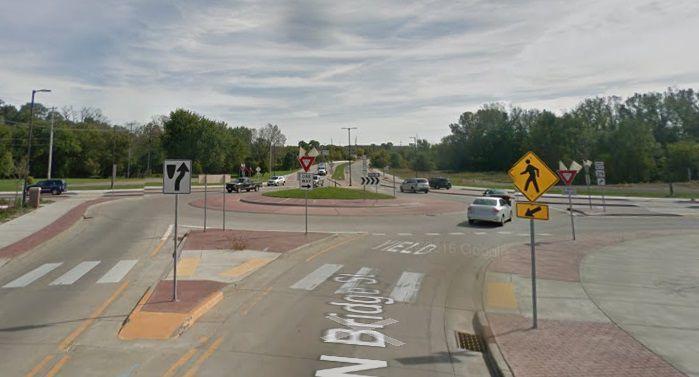 4c | Hwy 124 and Business 29, et al — 26 crashes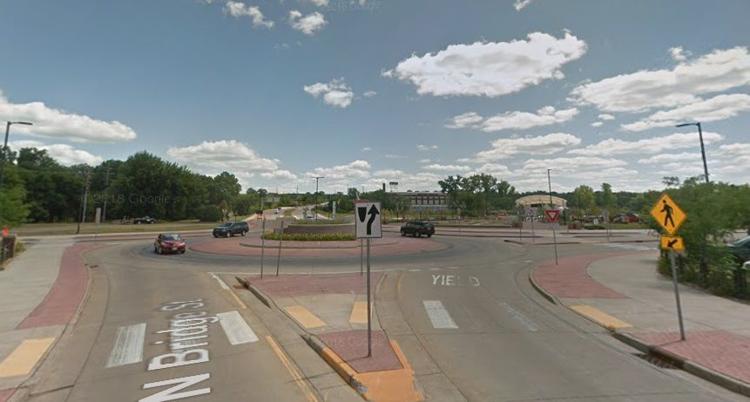 5 | Hwy. 124/Rushman Drive and Grand Avenue, Chippewa Falls — 22 crashes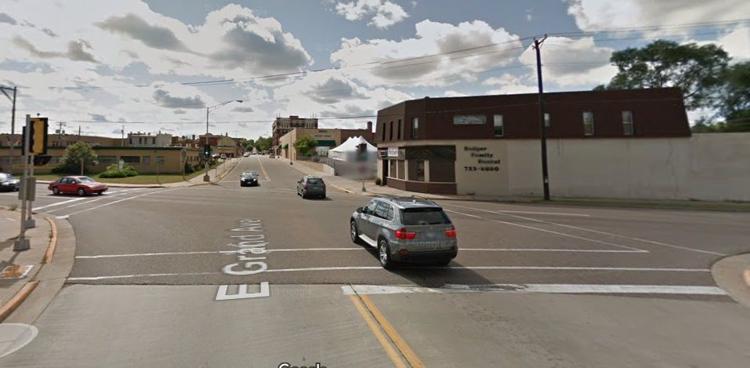 6 | Prairie View Road and Woodward Road, Chippewa Falls — 21 crashes
7 | Hwy 178 and County Road S, Eagle Point — 17 crashes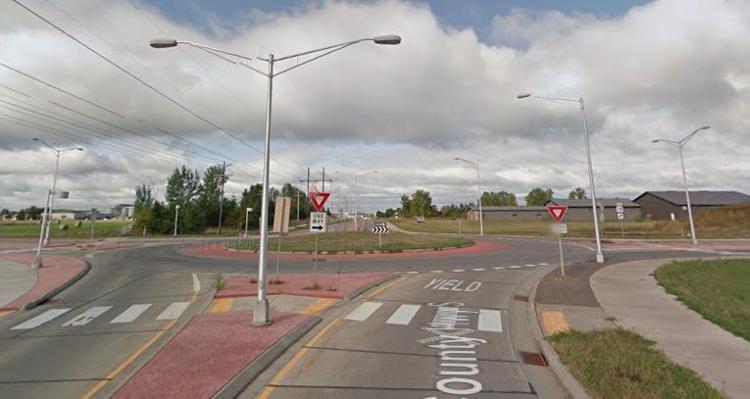 8 | Hwy 124/Rushman Drive and Spring Street, Chippewa Falls — 13 crashes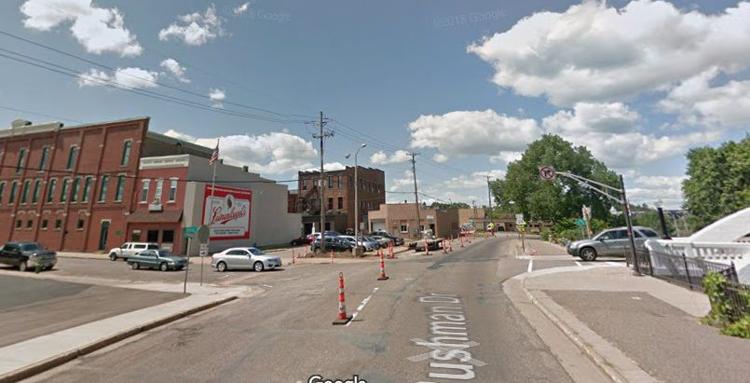 9 | Coleman Street and Wheaton Street, Chippewa Falls — 13 crashes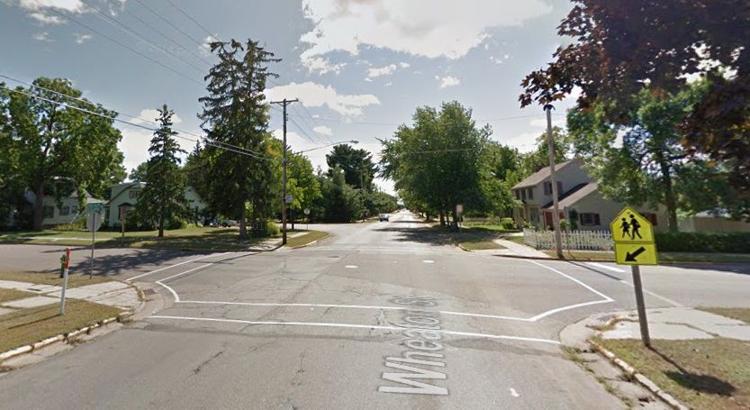 10 | Bay Street and Central Street, Chippewa Falls — 13 crashes