The Chippewa Herald earned eight awards including one top honor in the Wisconsin News Association's 2021 Better Newspaper Contest.
The sports department garnered seven of the eight awards including the first-place effort for the Best Sports Pages in the Daily Division.
"With a focus on local sports, the Chippewa Herald's Brandon Berg provides award-winning sports pages," remarked the judge on the entry.
The Better Newspaper Contest winners were revealed last Friday during the WNA's banquet at The Madison Concourse Hotel and Governor's Club in Madison. Overall the 2021 WNAF Better Newspaper Contest received 2,117 entries from 98 newspapers and eligible entries were published between Sept. 1, 2020 and Aug. 31, 2021 and were judged by members of the West Virginia Press Association.
Photos: Marshfield at Chi-Hi softball 6-23-21
Marshfield at Chi-Hi softball 6-23-21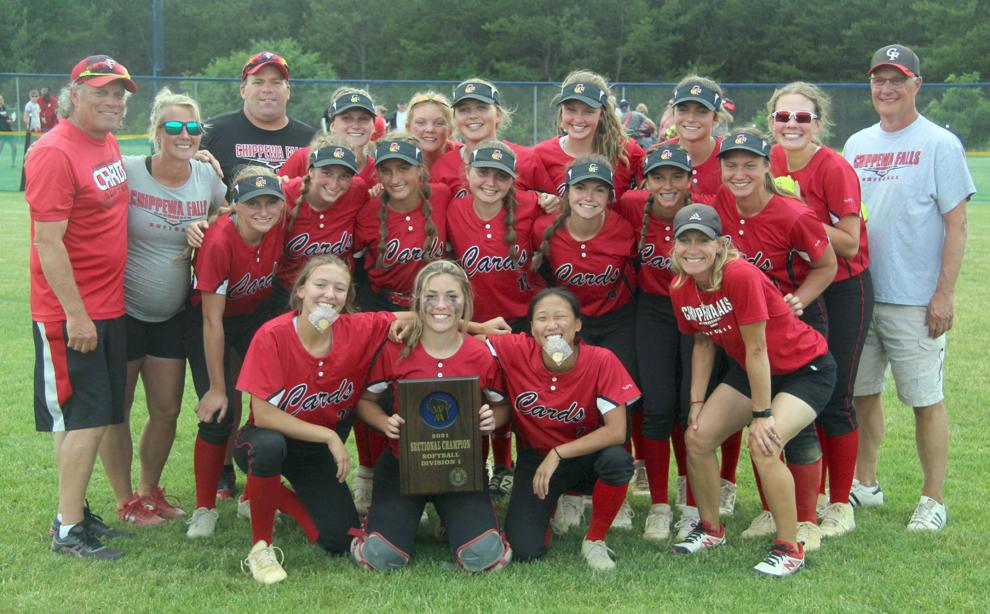 Marshfield at Chi-Hi softball 6-23-21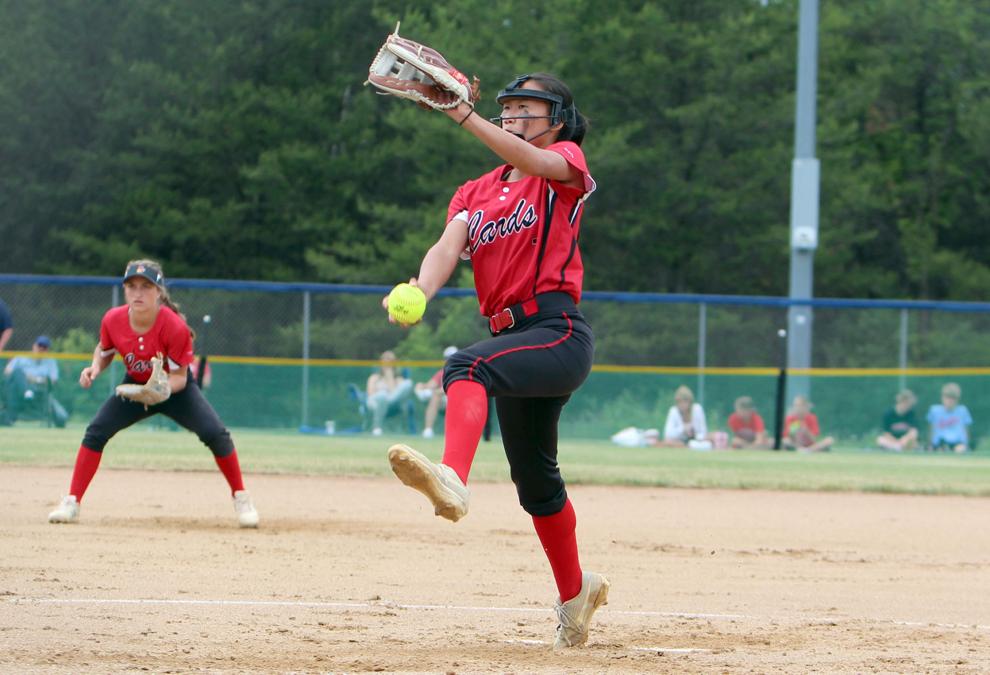 Marshfield at Chi-Hi softball 6-23-21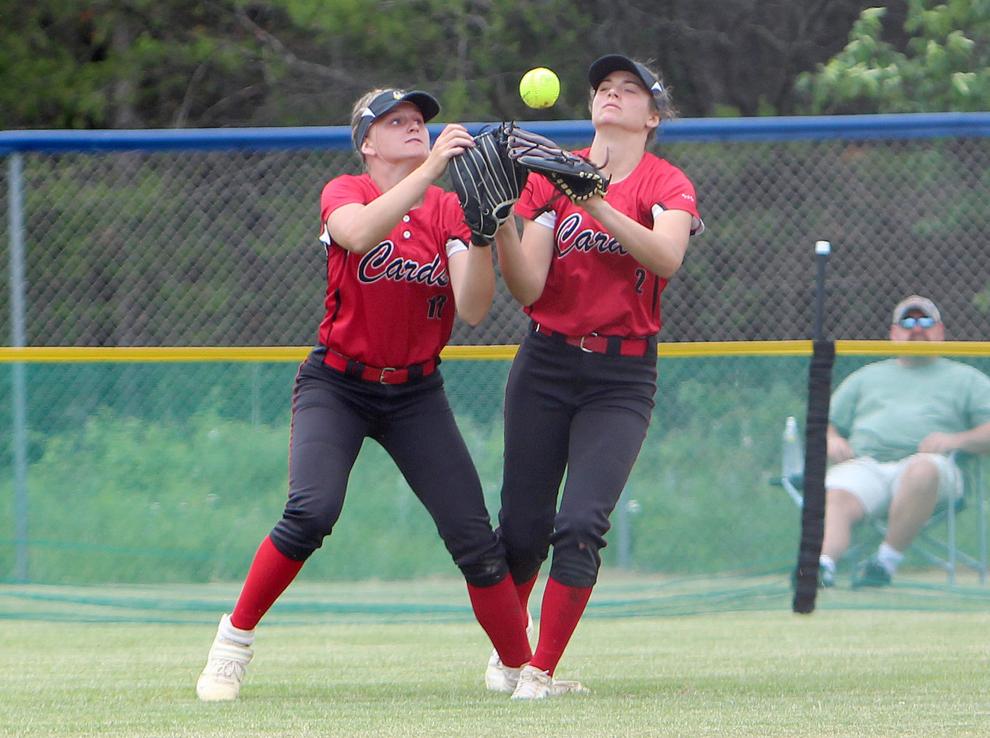 Marshfield at Chi-Hi softball 6-23-21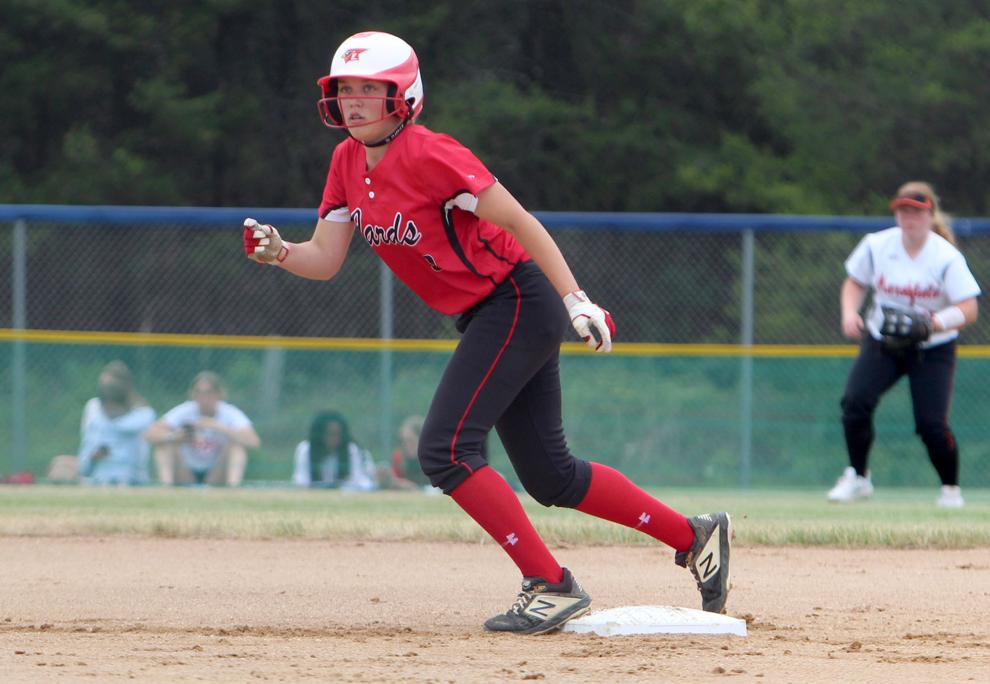 Marshfield at Chi-Hi softball 6-23-21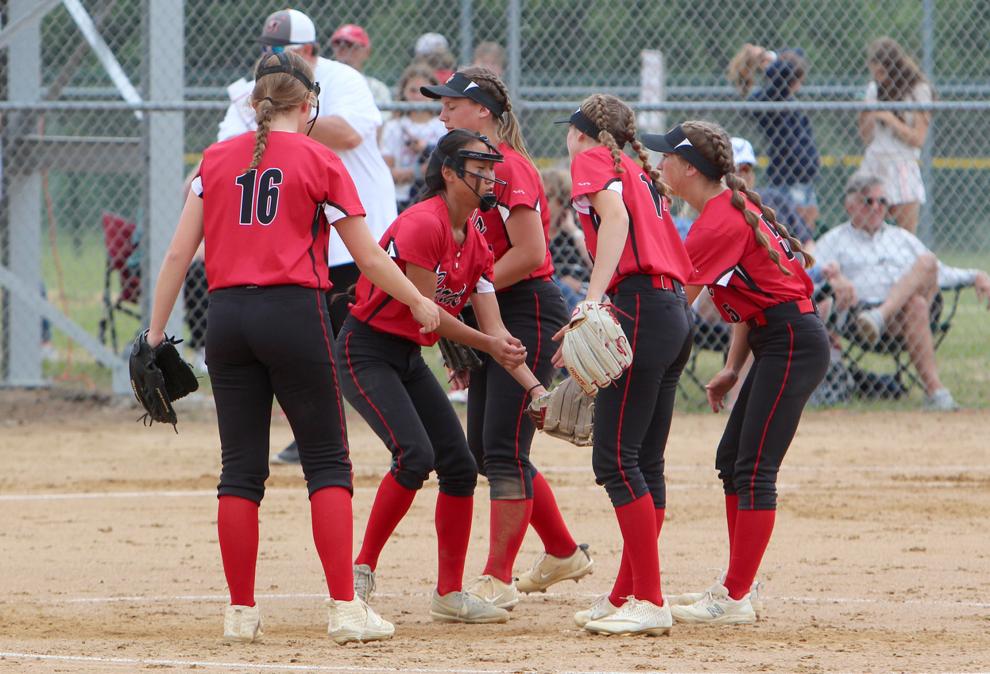 Marshfield at Chi-Hi softball 6-23-21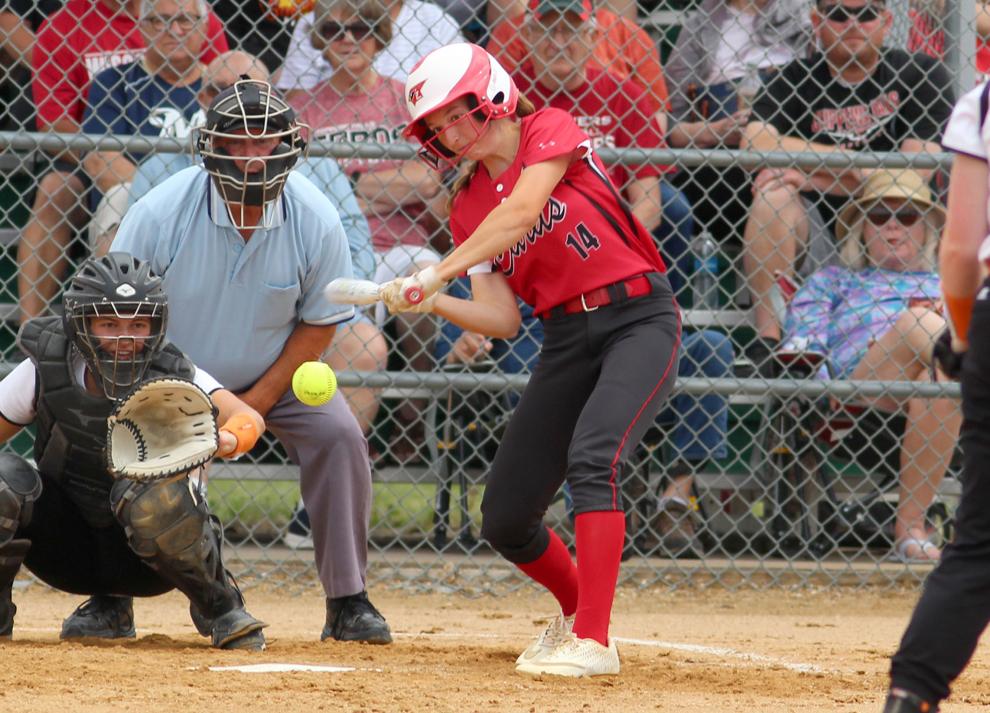 Marshfield at Chi-Hi softball 6-23-21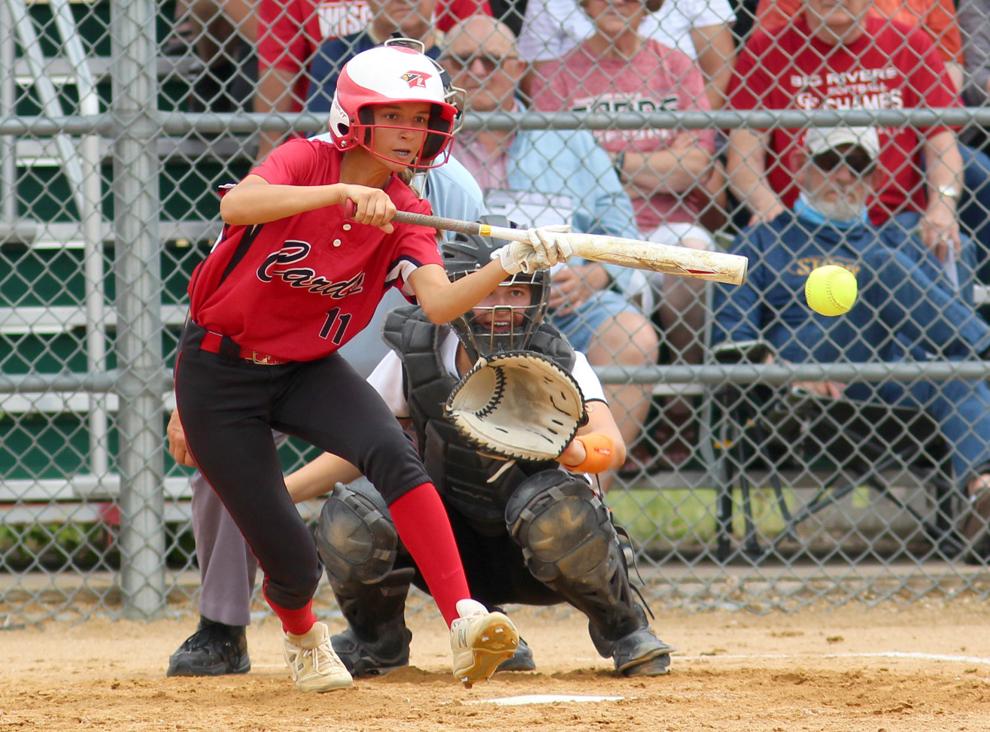 Marshfield at Chi-Hi softball 6-23-21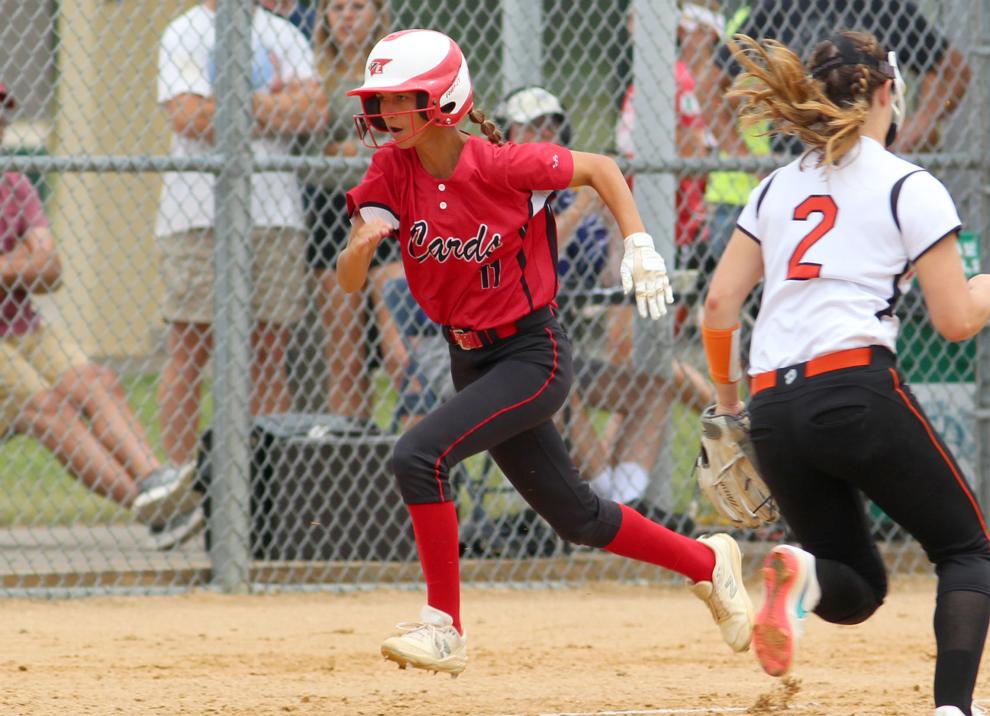 Marshfield at Chi-Hi softball 6-23-21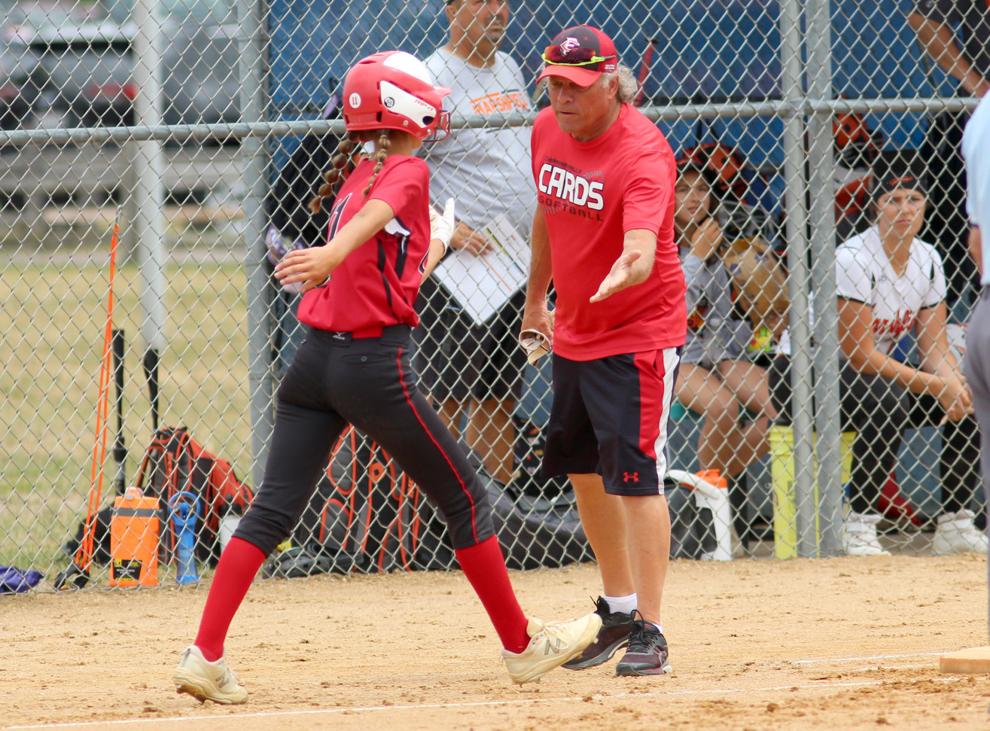 Marshfield at Chi-Hi softball 6-23-21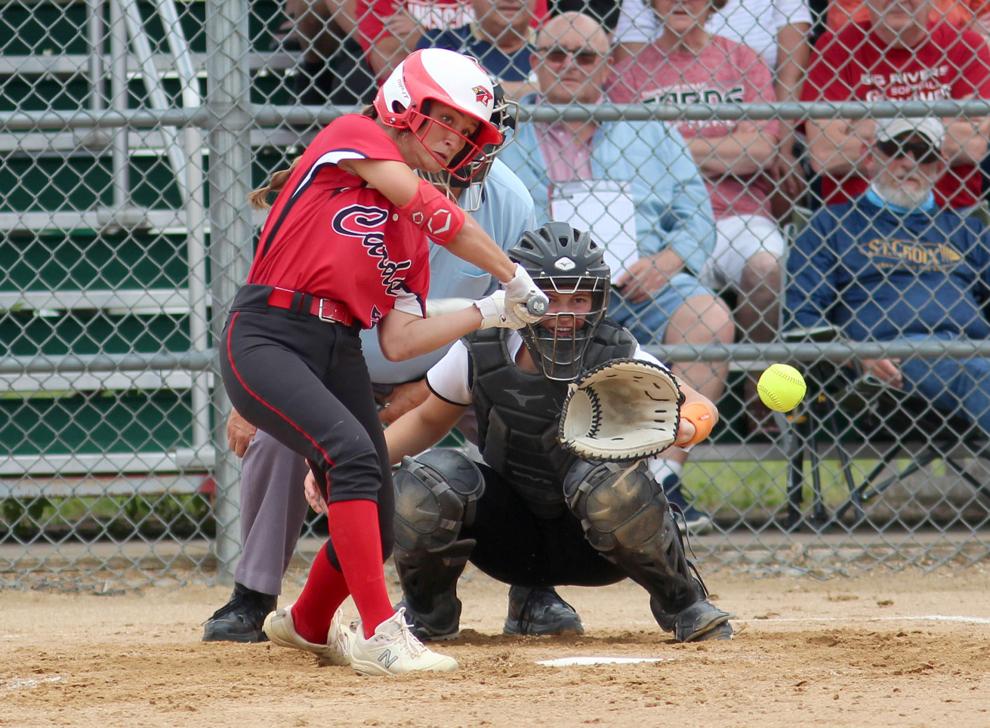 Marshfield at Chi-Hi softball 6-23-21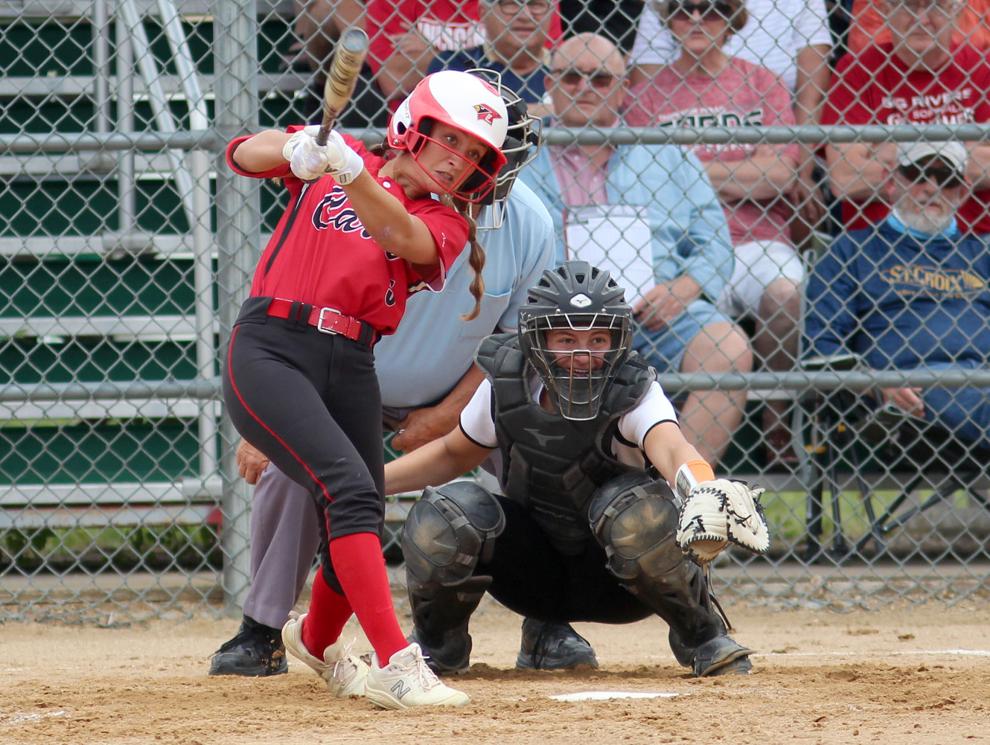 Marshfield at Chi-Hi softball 6-23-21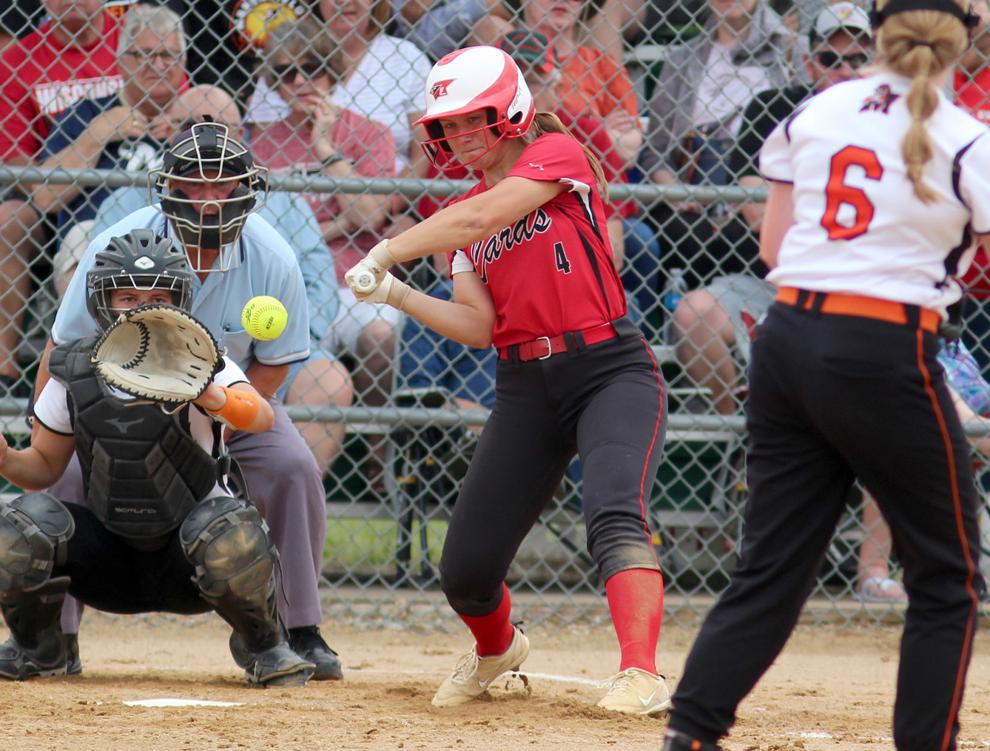 Marshfield at Chi-Hi softball 6-23-21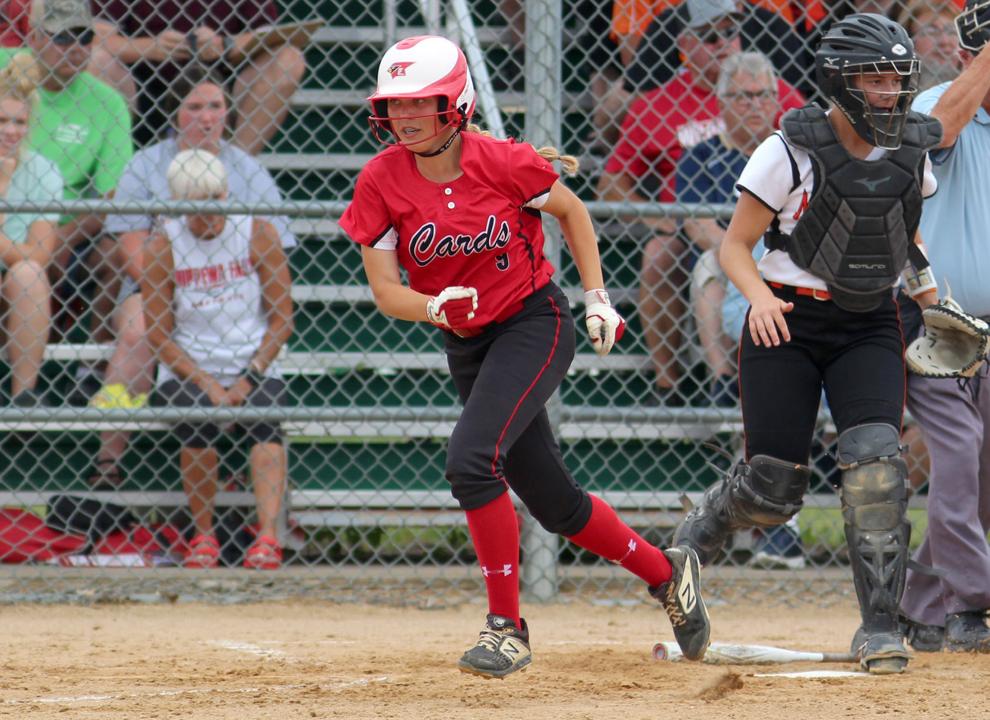 Marshfield at Chi-Hi softball 6-23-21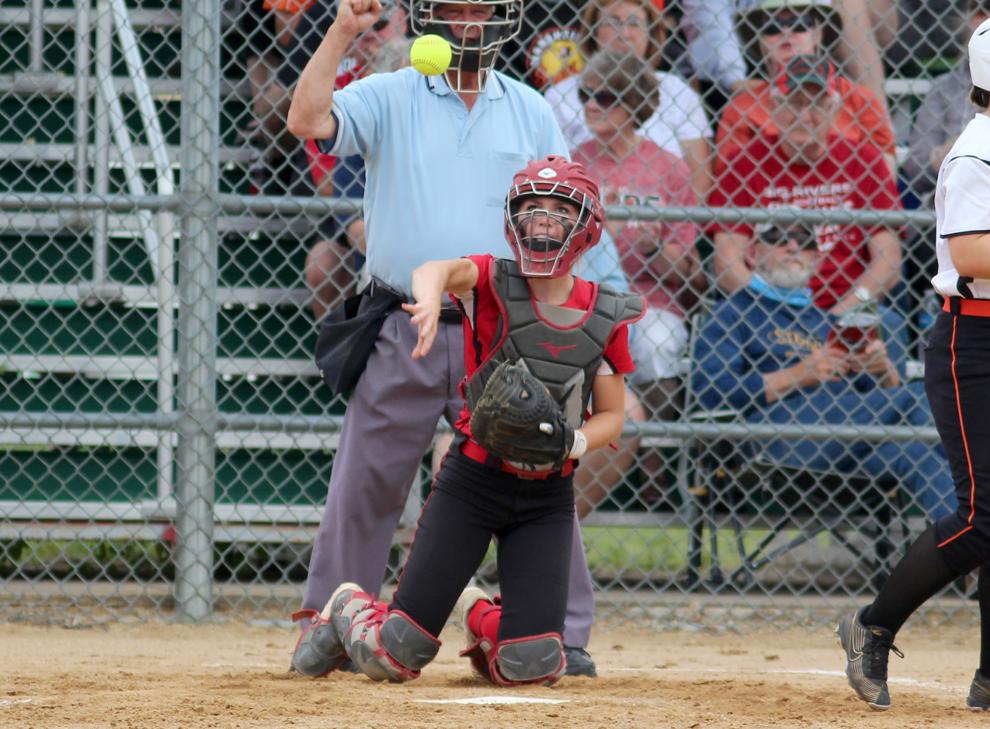 Marshfield at Chi-Hi softball 6-23-21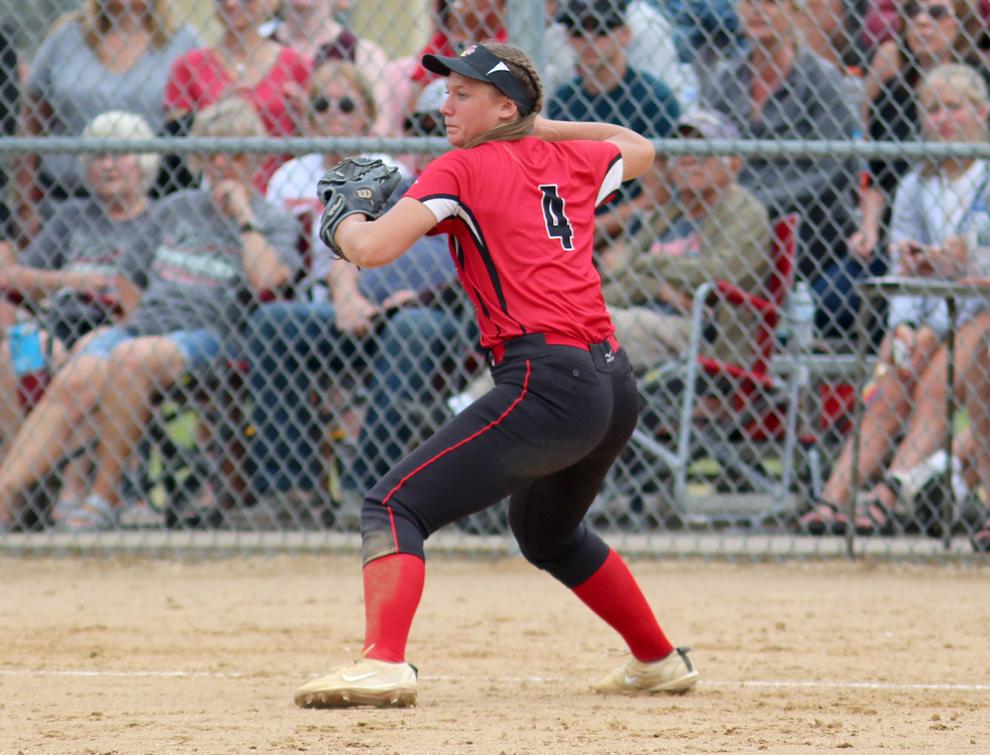 Marshfield at Chi-Hi softball 6-23-21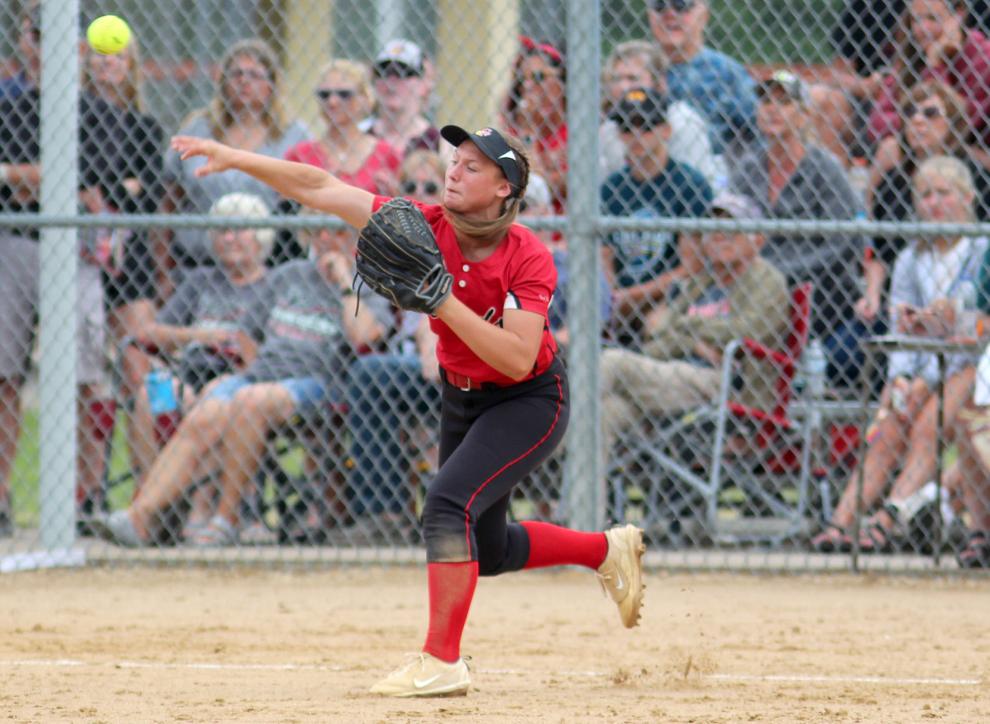 Marshfield at Chi-Hi softball 6-23-21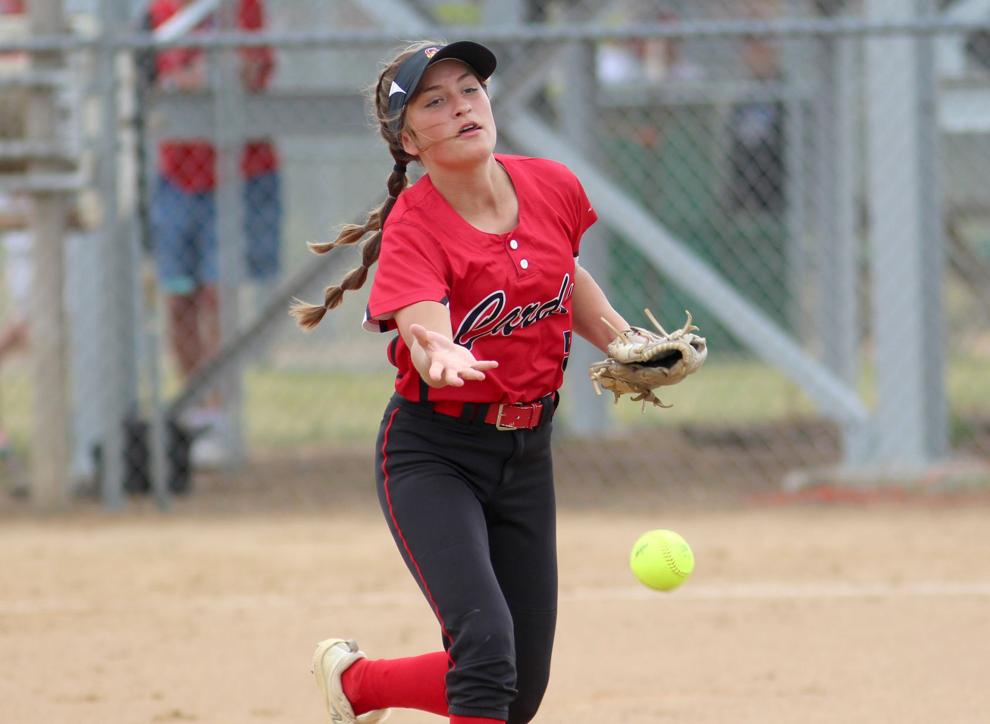 Marshfield at Chi-Hi softball 6-23-21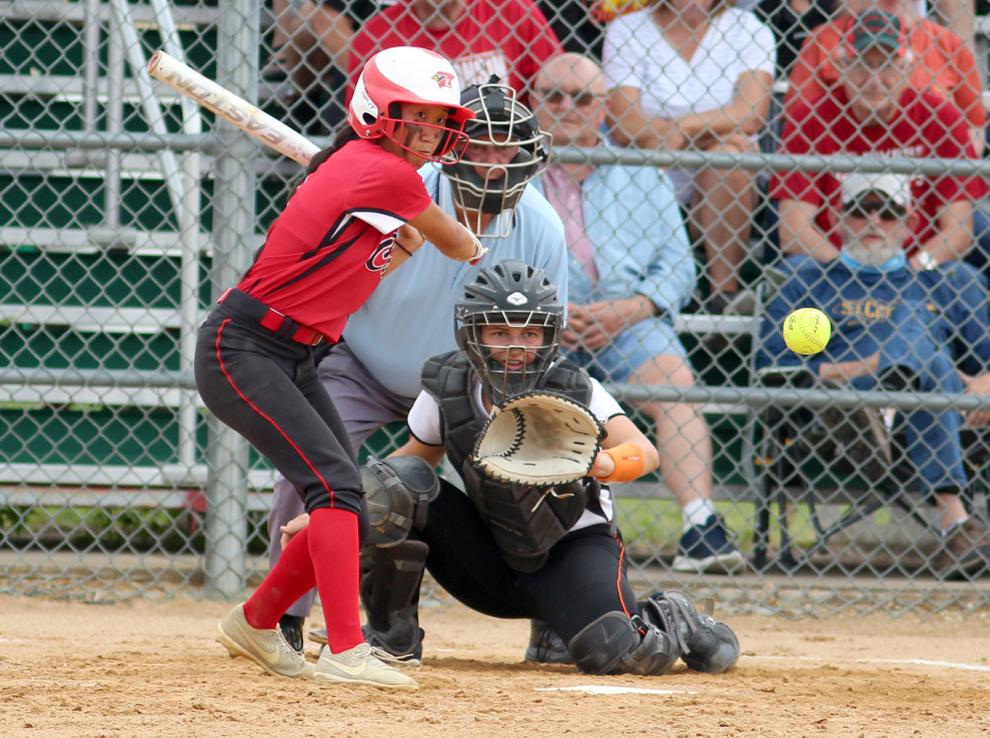 Marshfield at Chi-Hi softball 6-23-21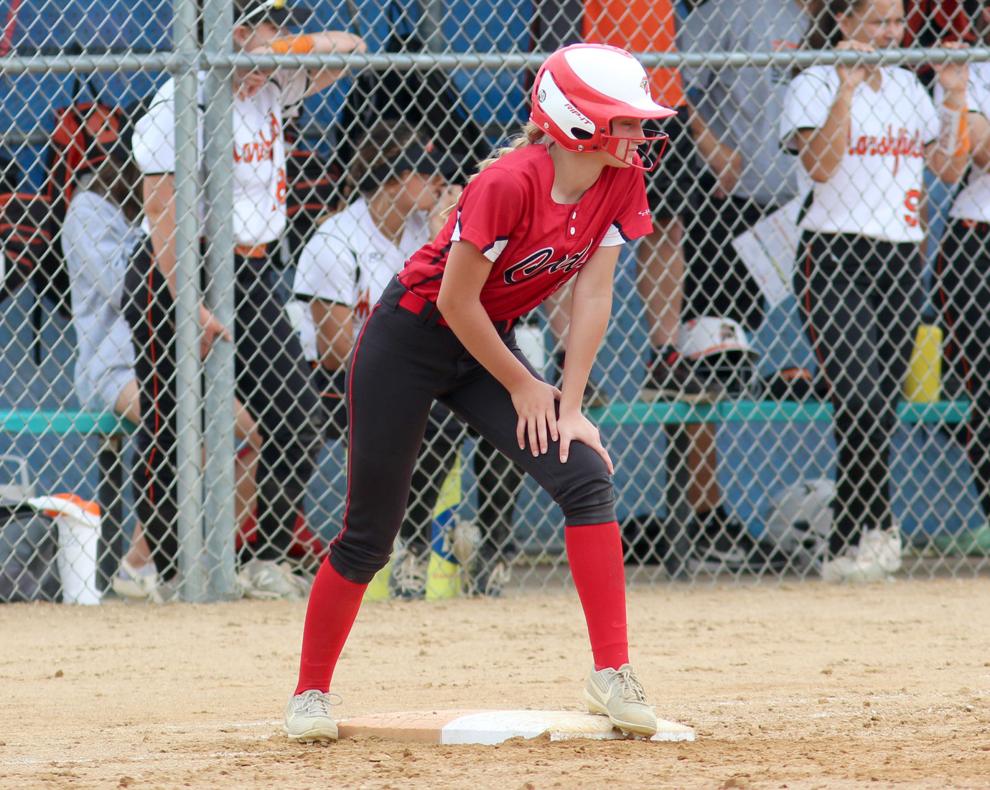 Marshfield at Chi-Hi softball 6-23-21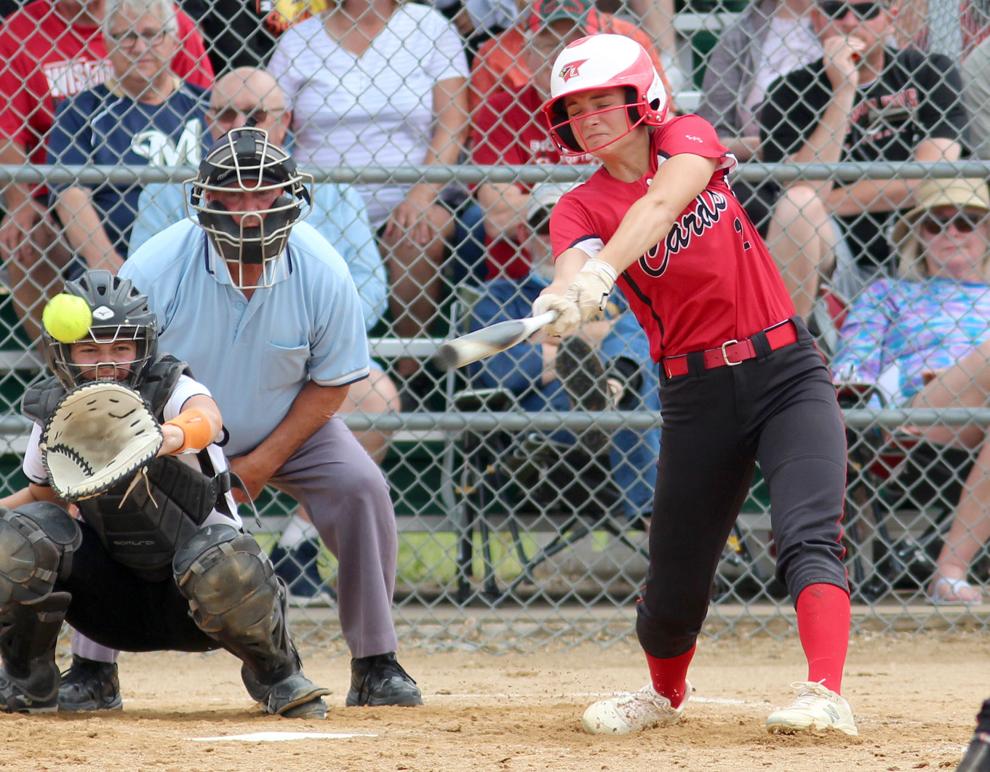 Marshfield at Chi-Hi softball 6-23-21
Marshfield at Chi-Hi softball 6-23-21
Marshfield at Chi-Hi softball 6-23-21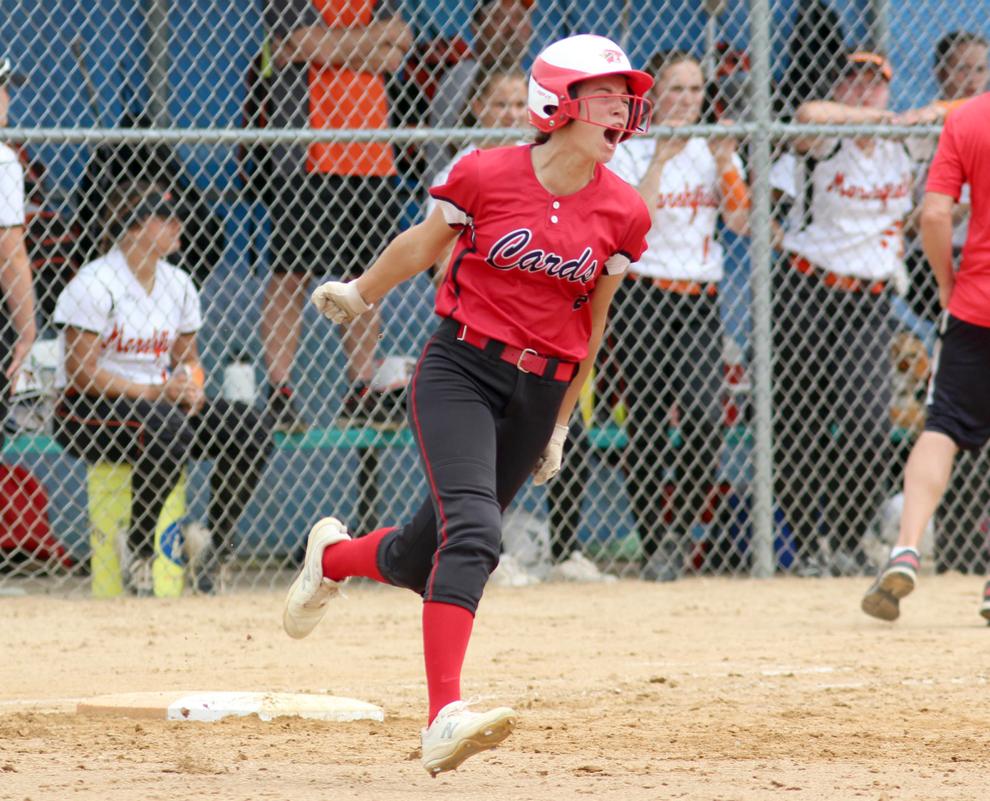 Marshfield at Chi-Hi softball 6-23-21
Marshfield at Chi-Hi softball 6-23-21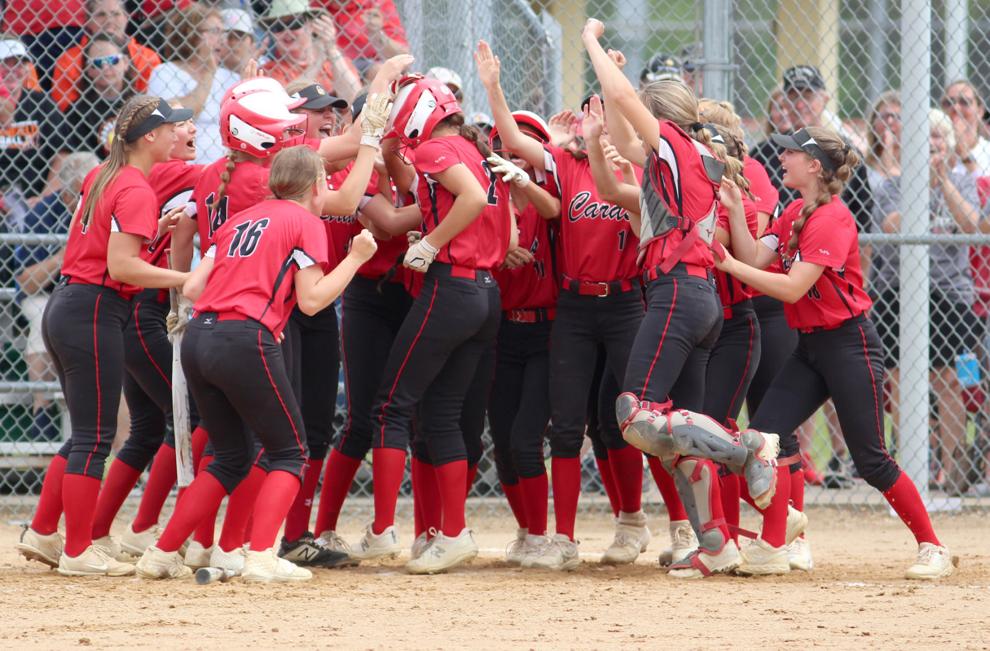 Marshfield at Chi-Hi softball 6-23-21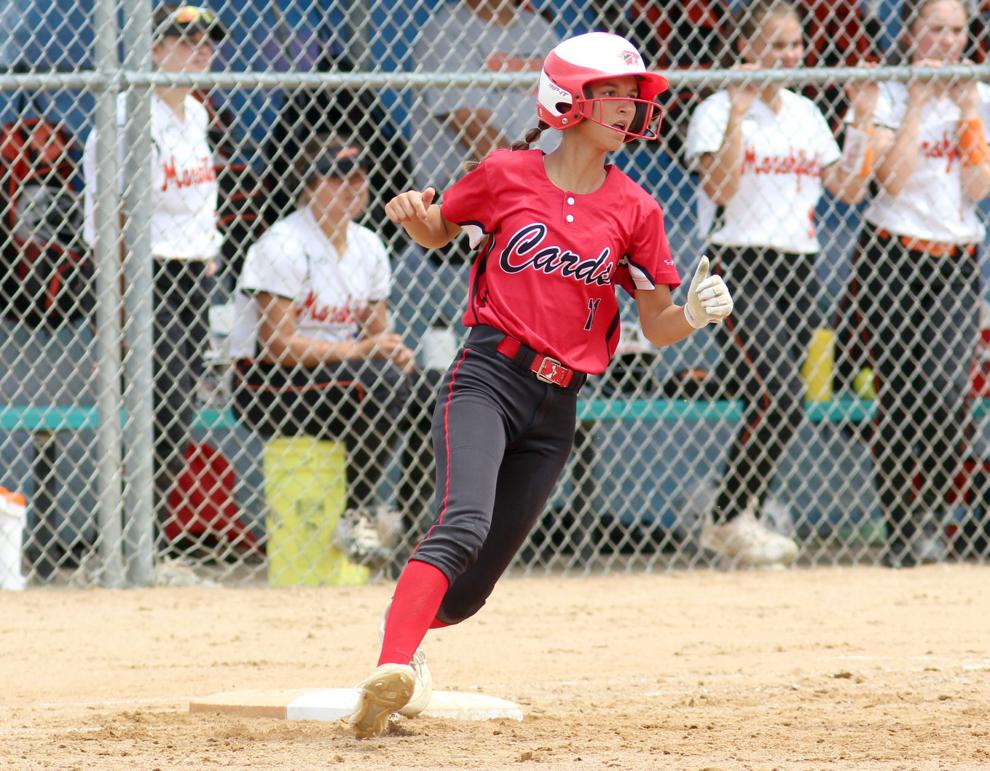 Marshfield at Chi-Hi softball 6-23-21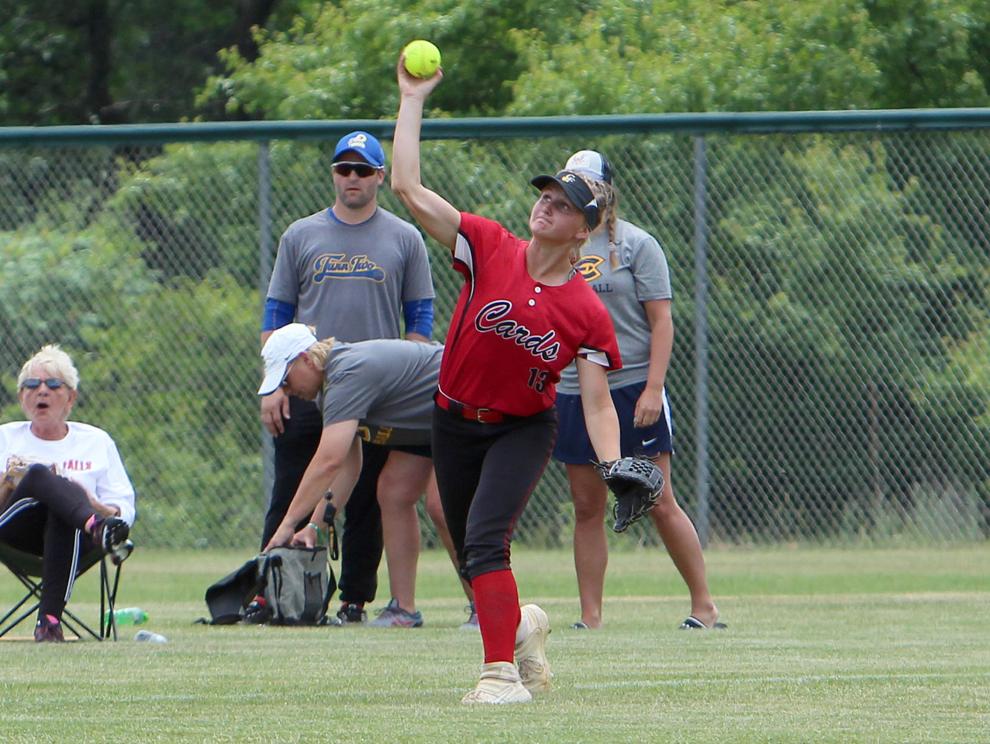 Marshfield at Chi-Hi softball 6-23-21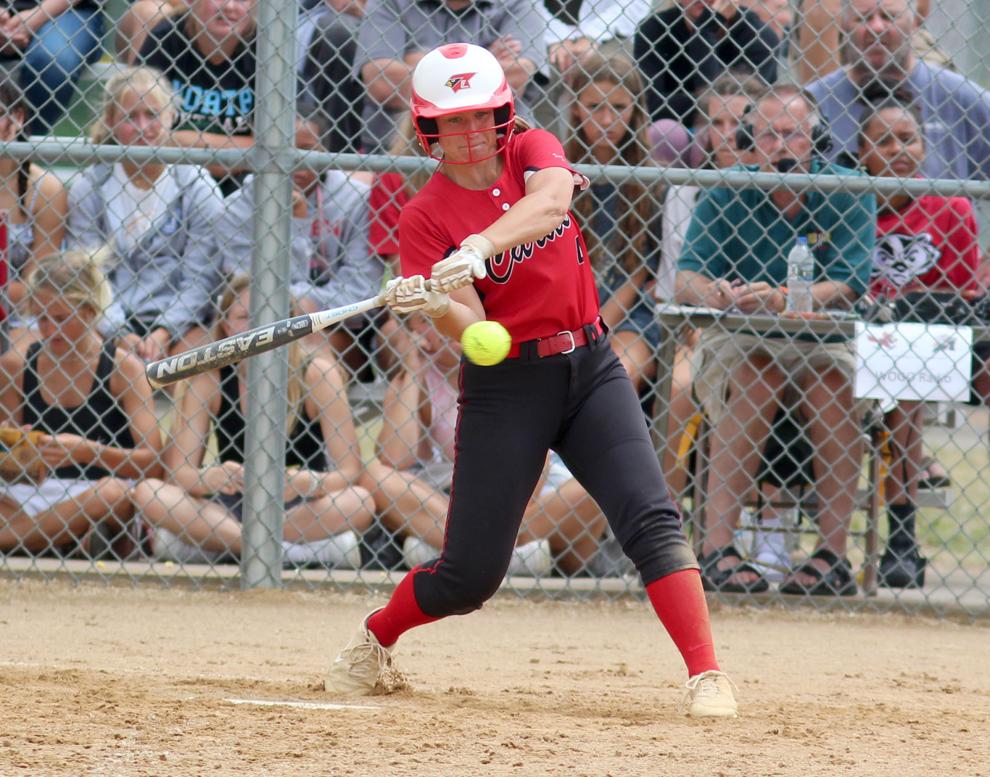 Marshfield at Chi-Hi softball 6-23-21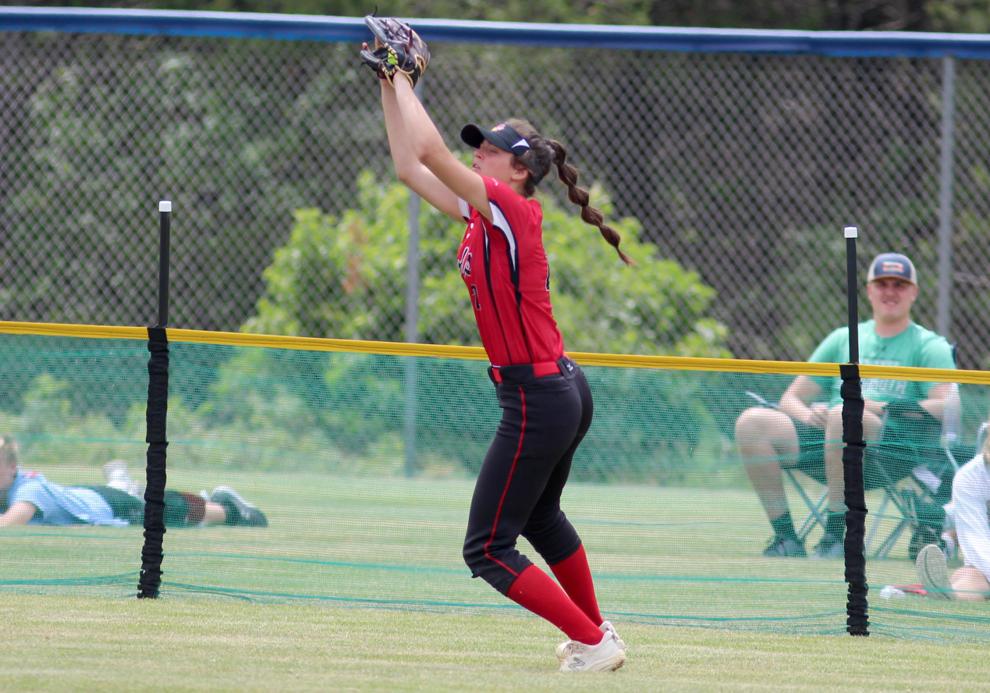 Marshfield at Chi-Hi softball 6-23-21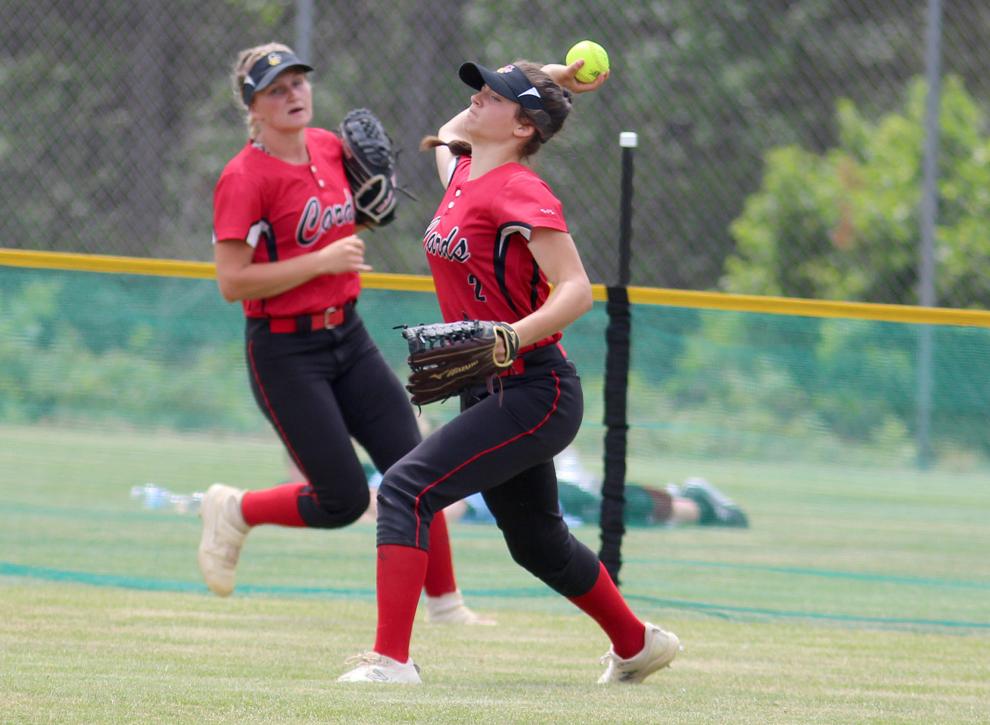 Marshfield at Chi-Hi softball 6-23-21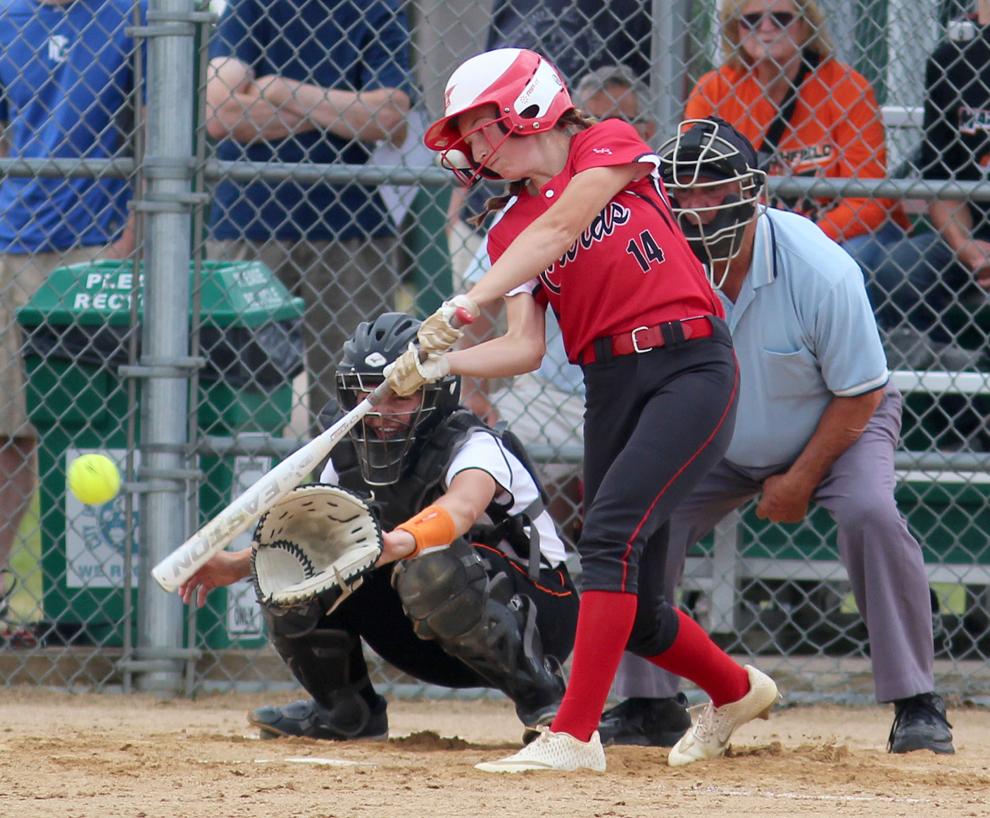 Marshfield at Chi-Hi softball 6-23-21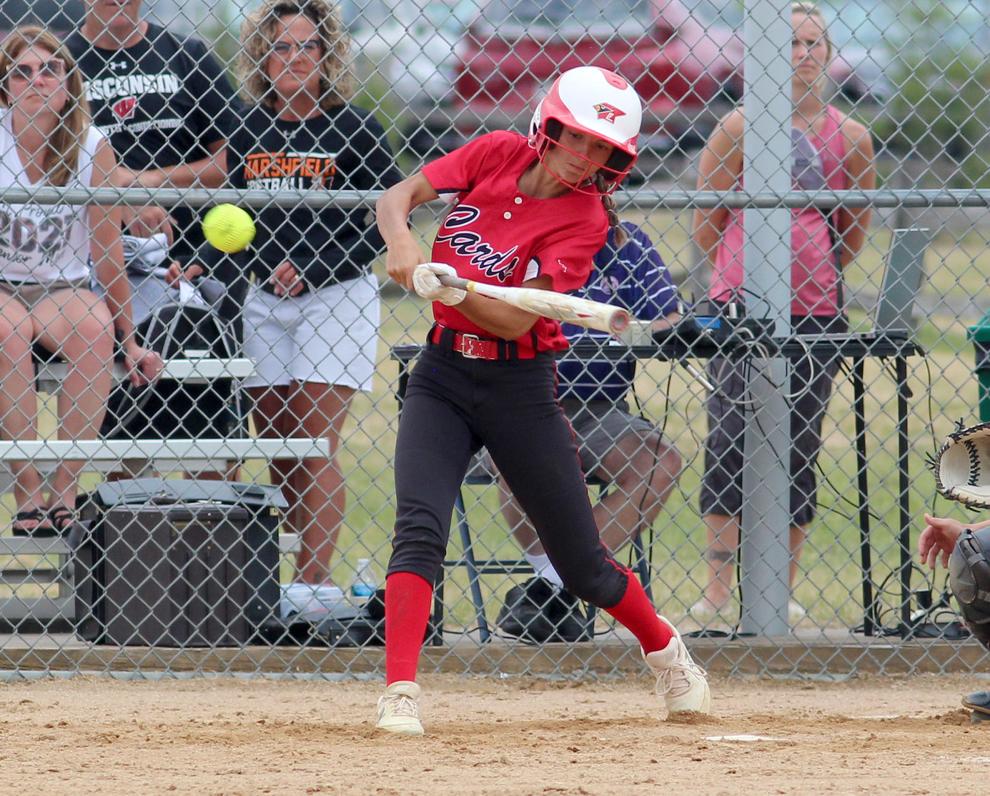 Marshfield at Chi-Hi softball 6-23-21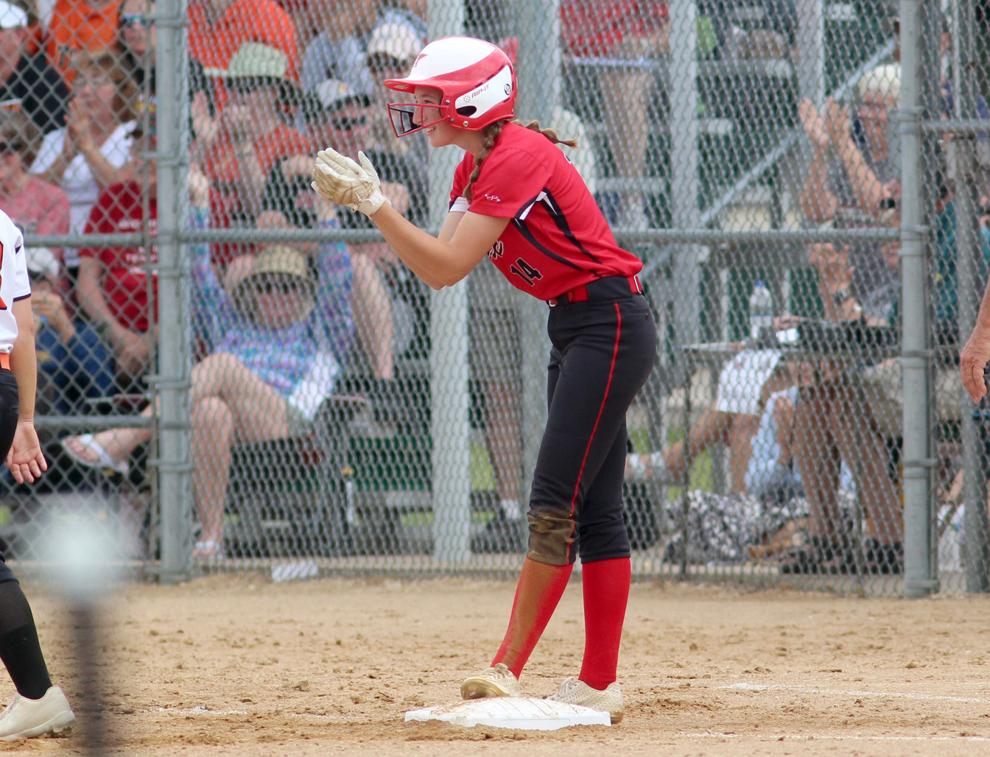 Marshfield at Chi-Hi softball 6-23-21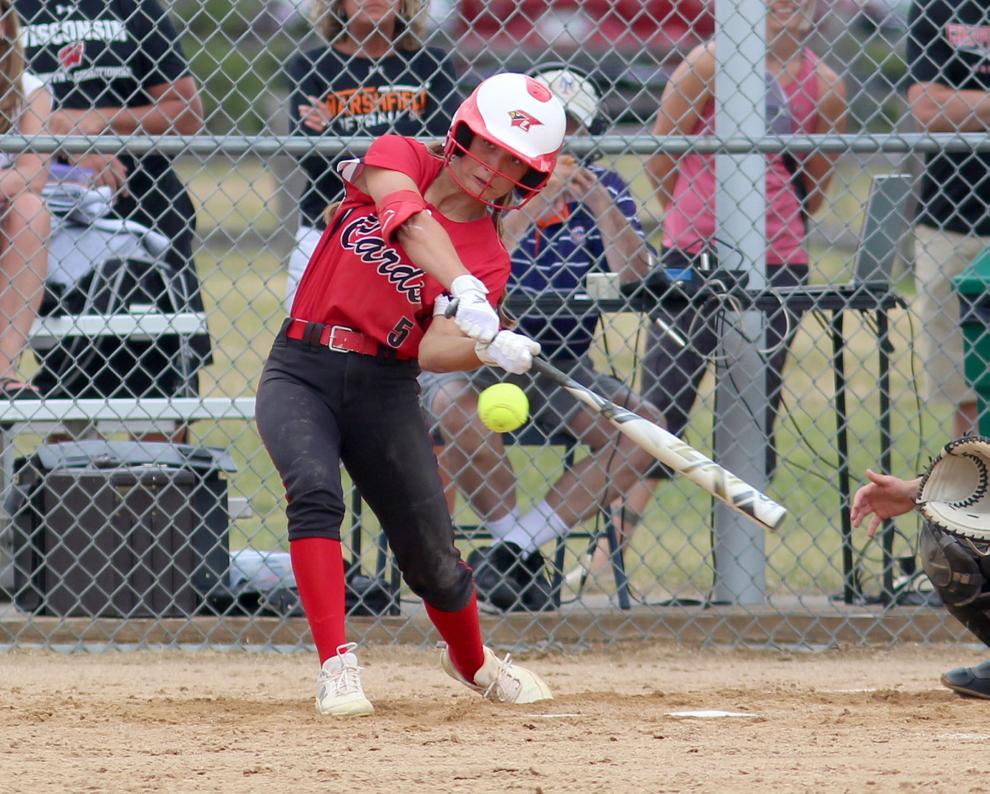 Marshfield at Chi-Hi softball 6-23-21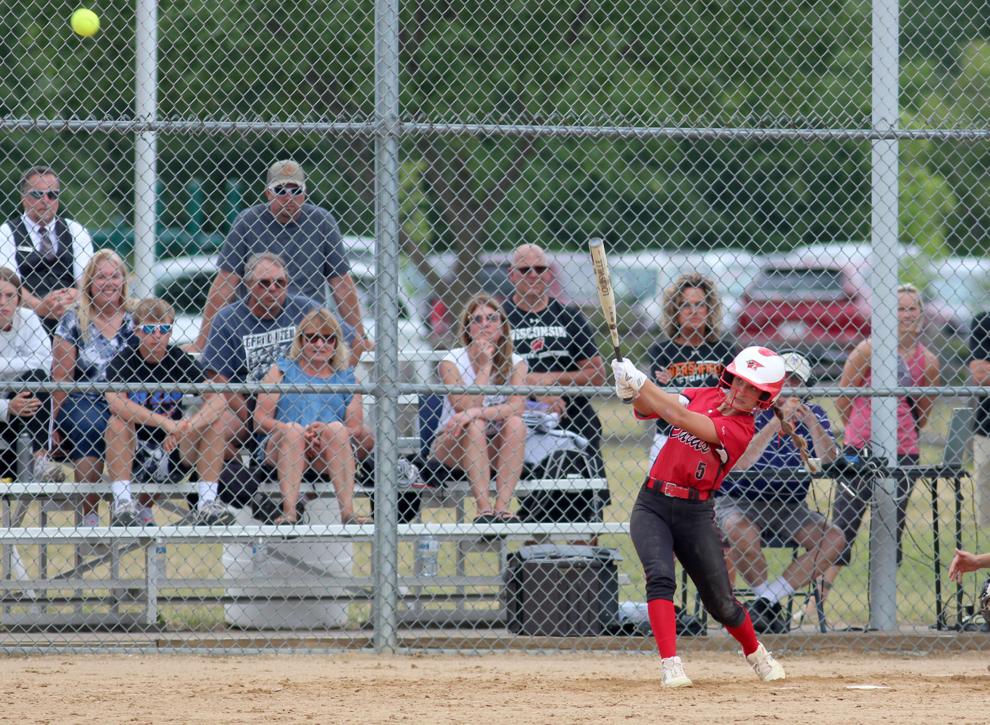 Marshfield at Chi-Hi softball 6-23-21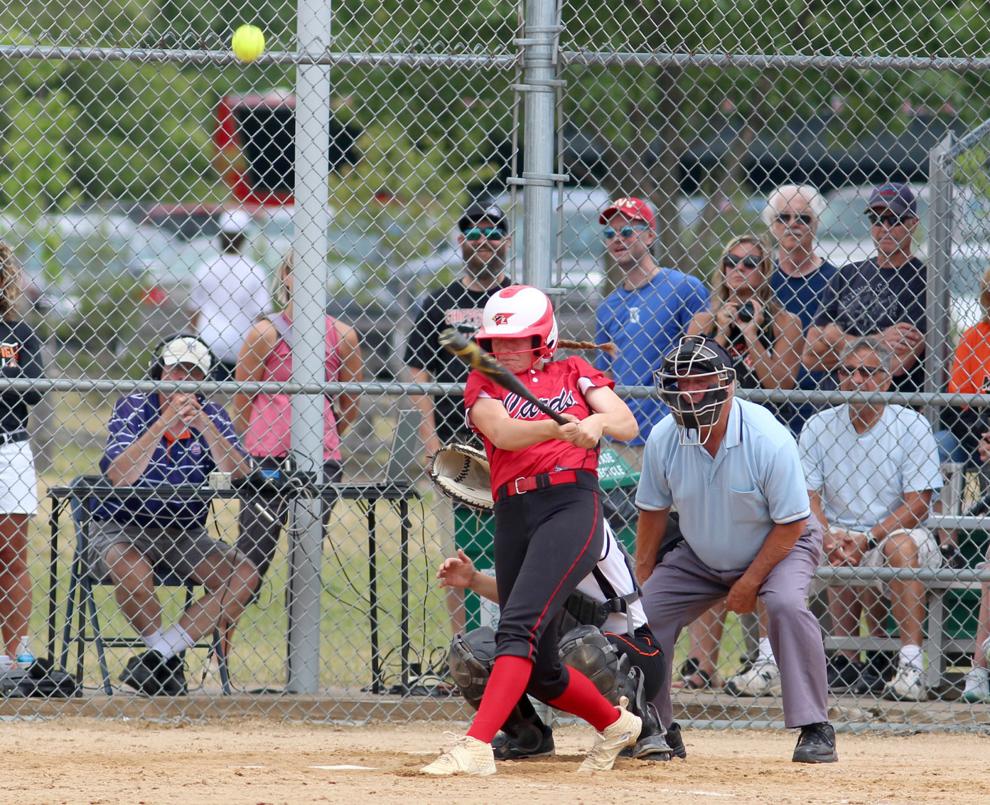 Marshfield at Chi-Hi softball 6-23-21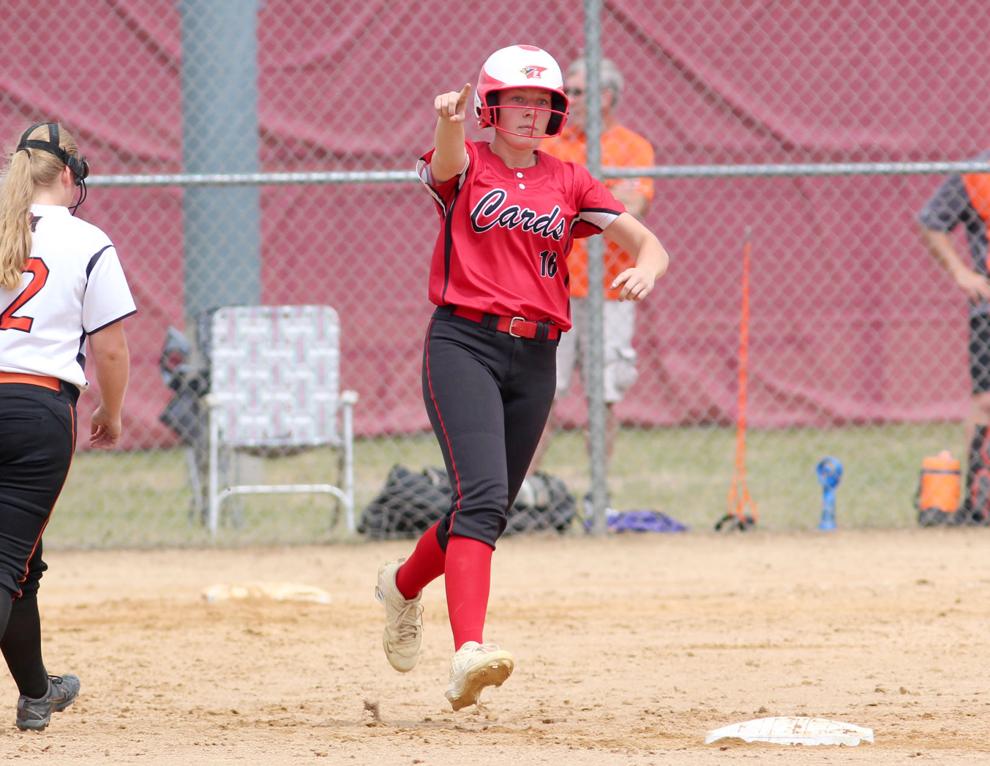 Marshfield at Chi-Hi softball 6-23-21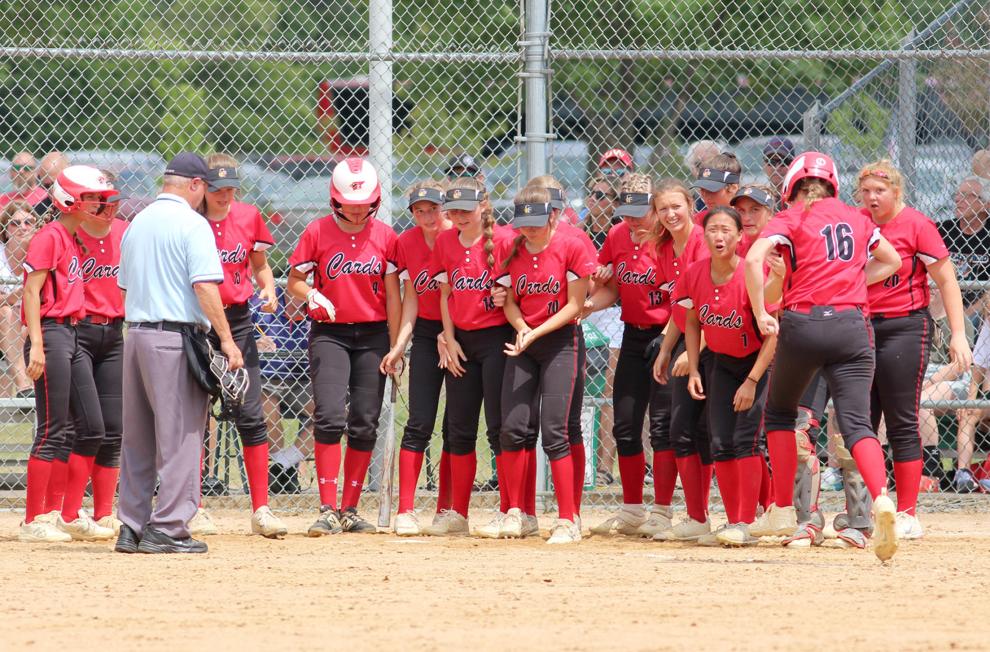 Marshfield at Chi-Hi softball 6-23-21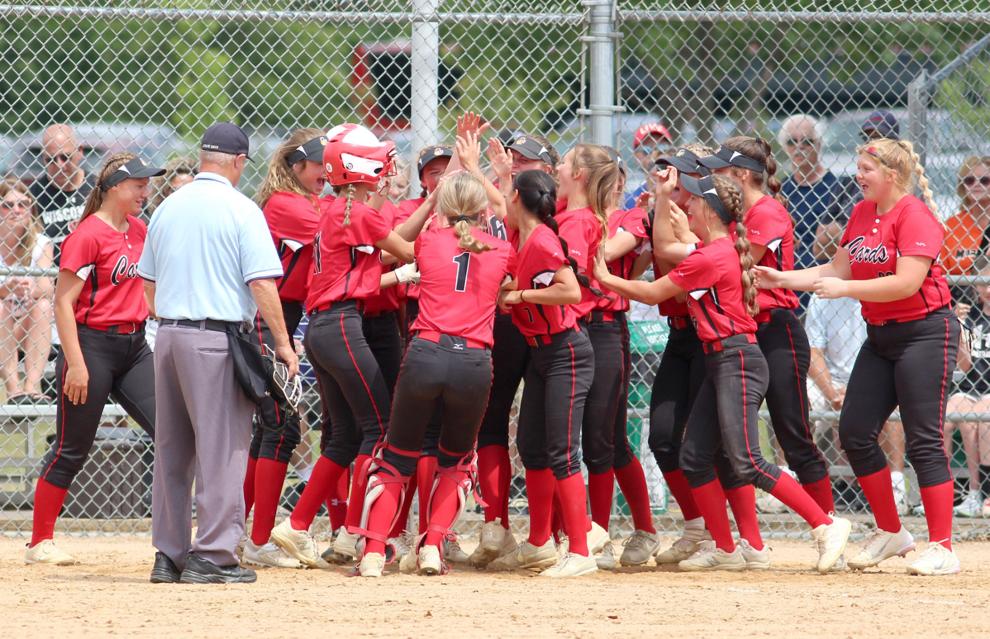 Marshfield at Chi-Hi softball 6-23-21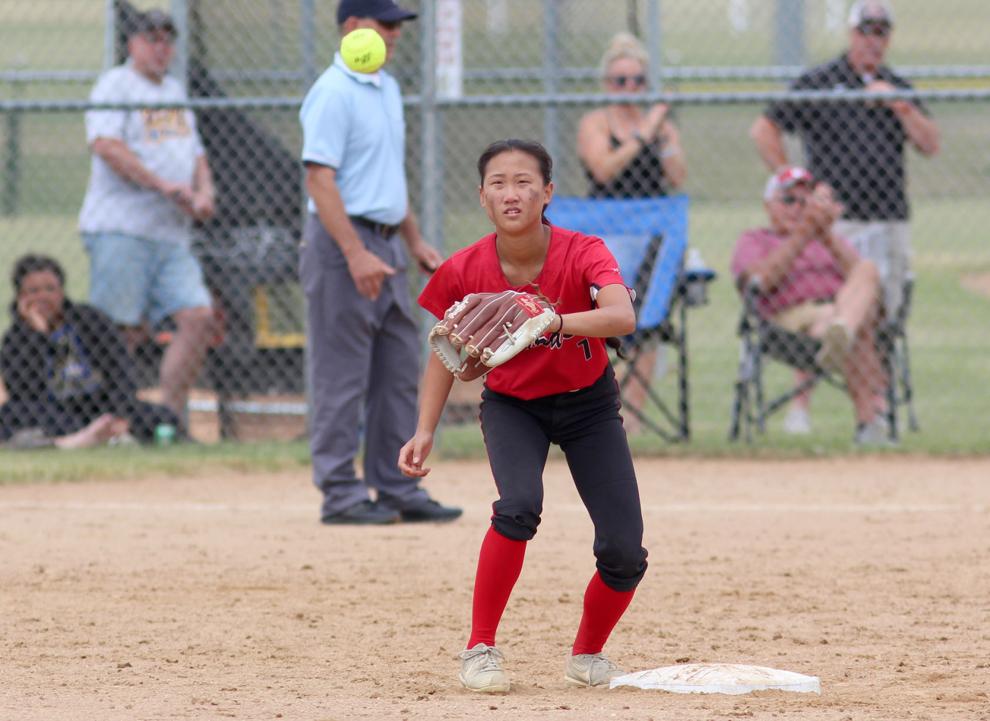 Marshfield at Chi-Hi softball 6-23-21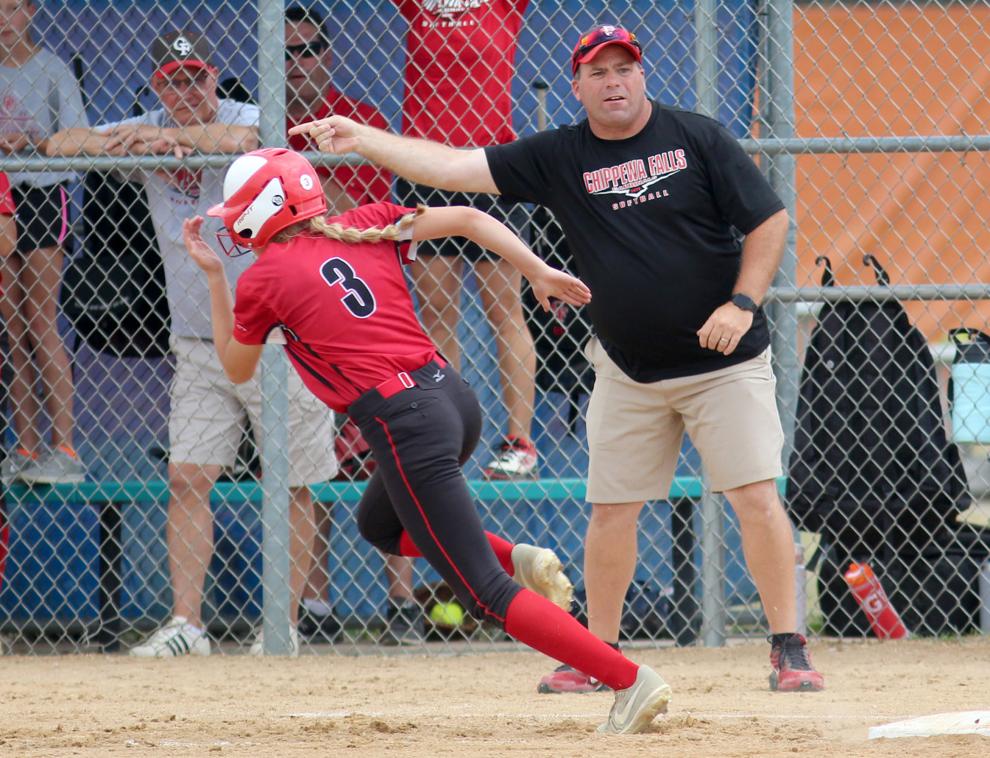 Marshfield at Chi-Hi softball 6-23-21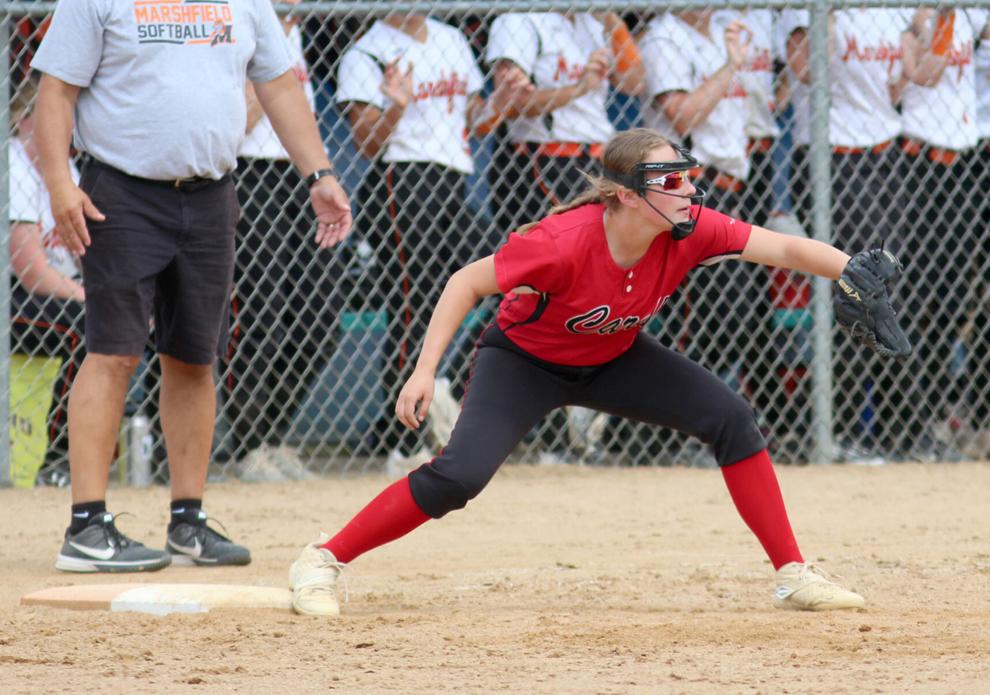 Marshfield at Chi-Hi softball 6-23-21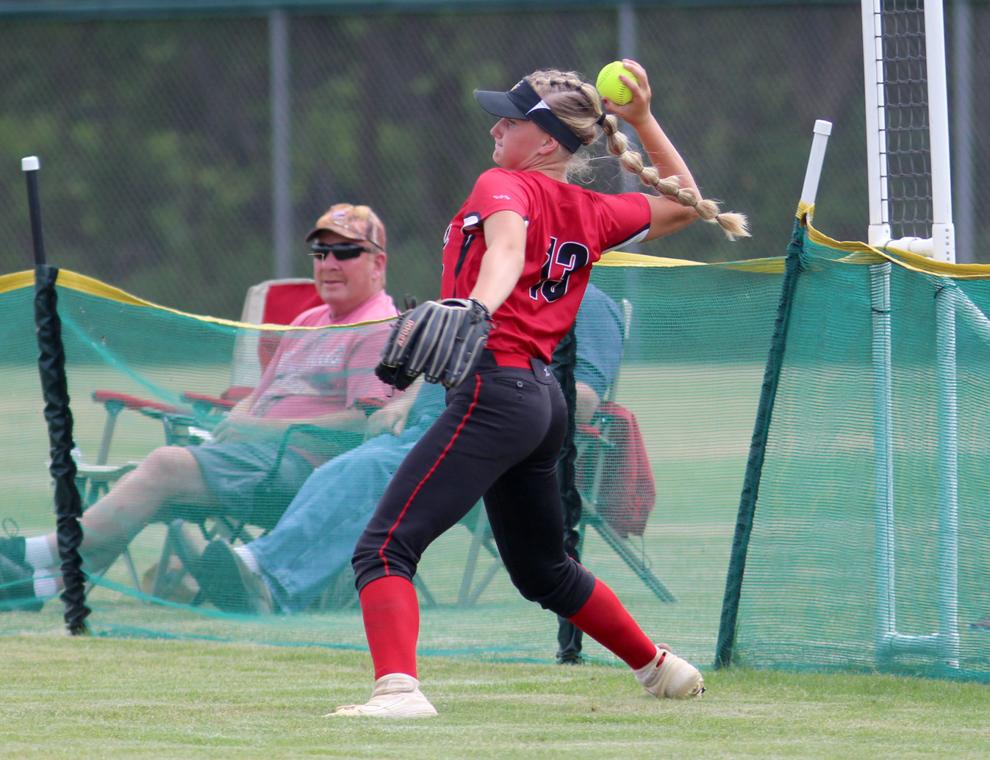 Marshfield at Chi-Hi softball 6-23-21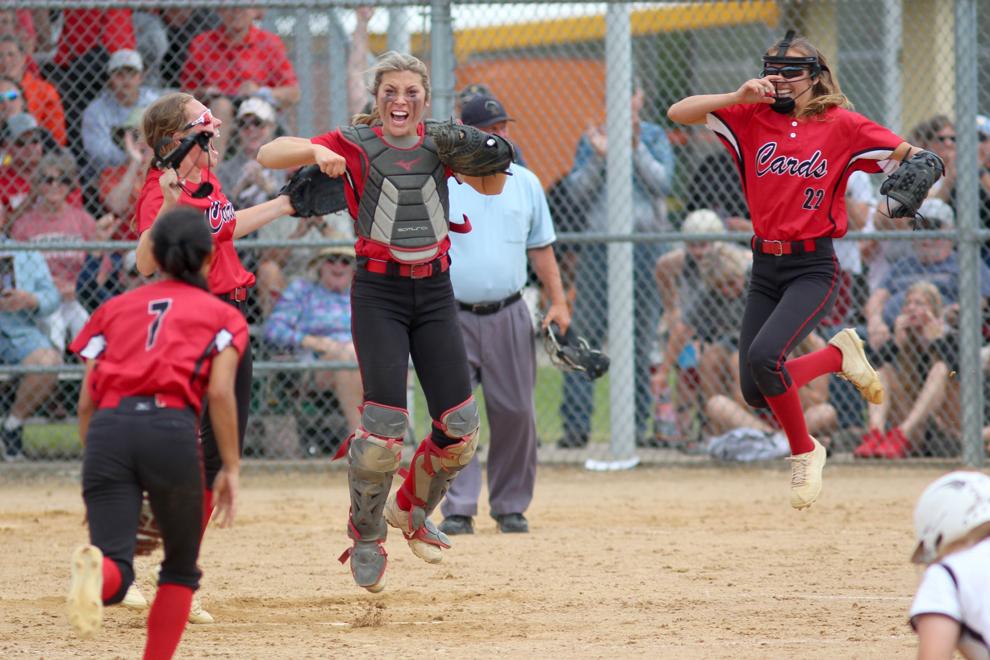 Marshfield at Chi-Hi softball 6-23-21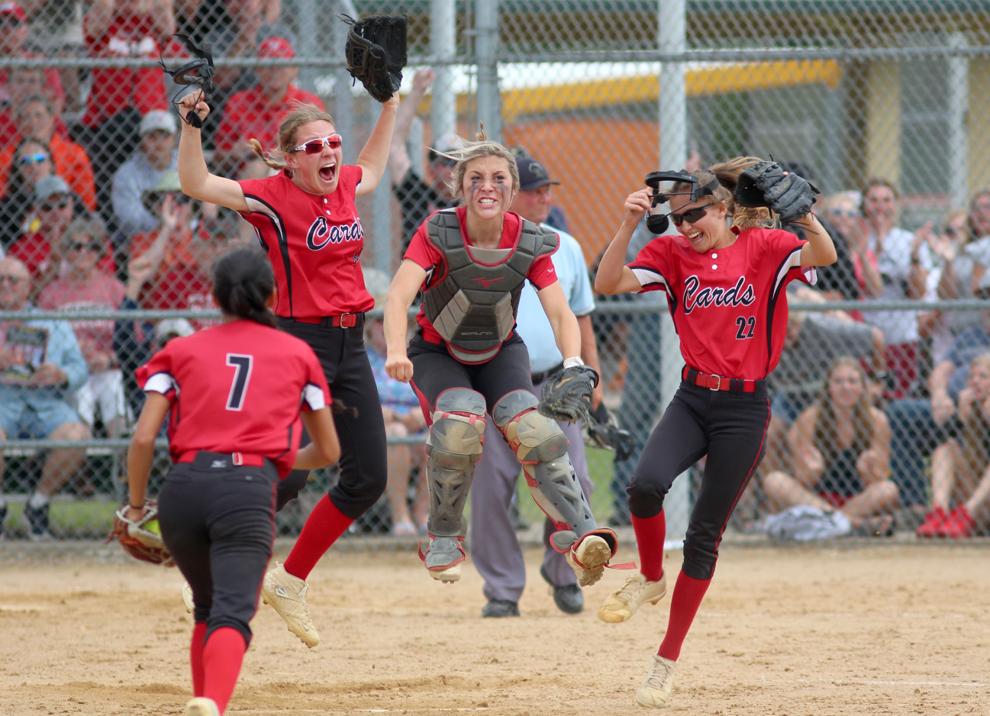 Marshfield at Chi-Hi softball 6-23-21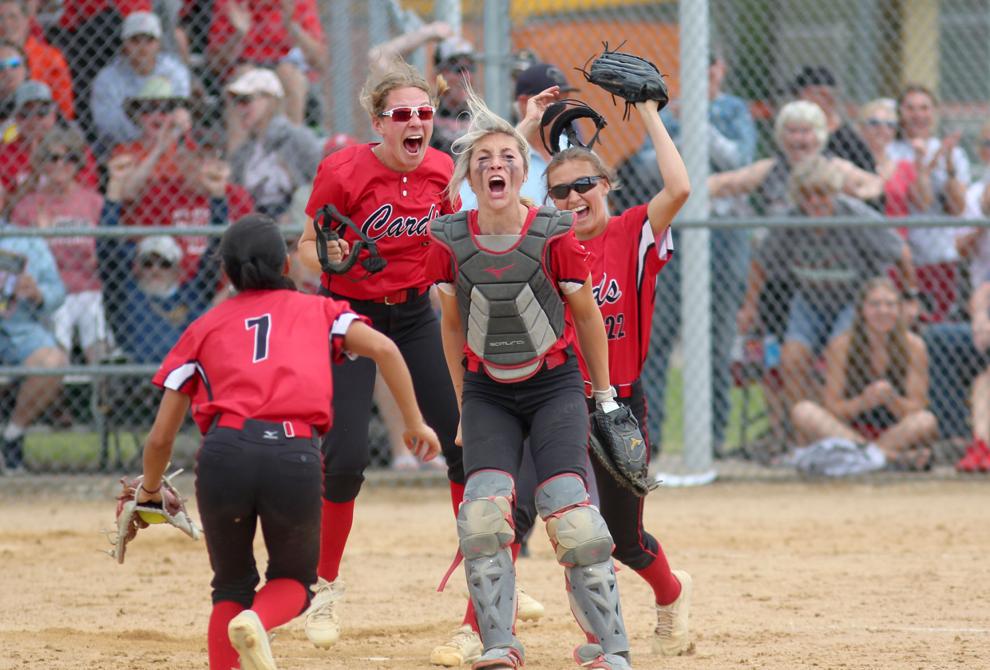 Marshfield at Chi-Hi softball 6-23-21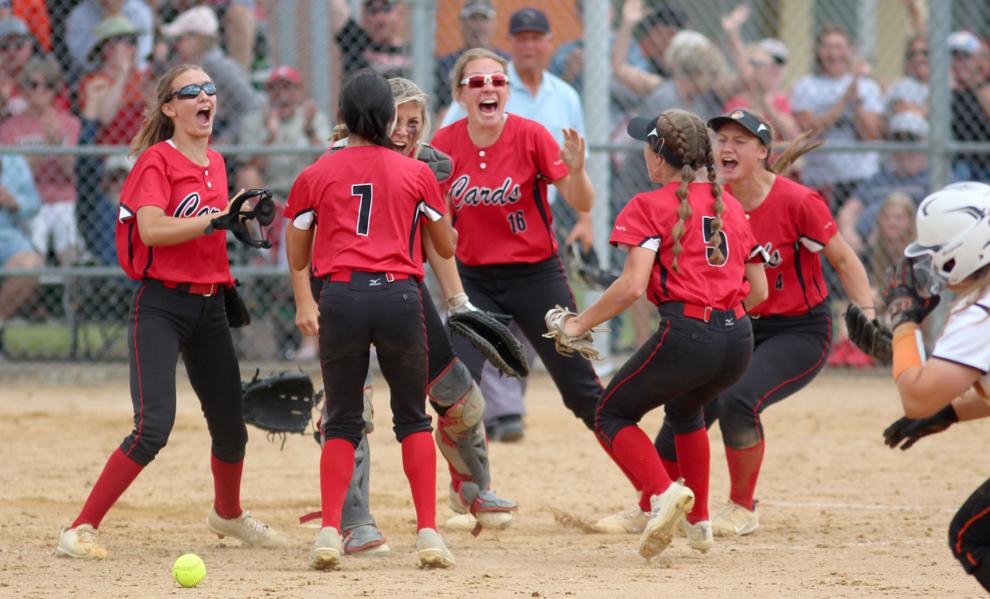 Marshfield at Chi-Hi softball 6-23-21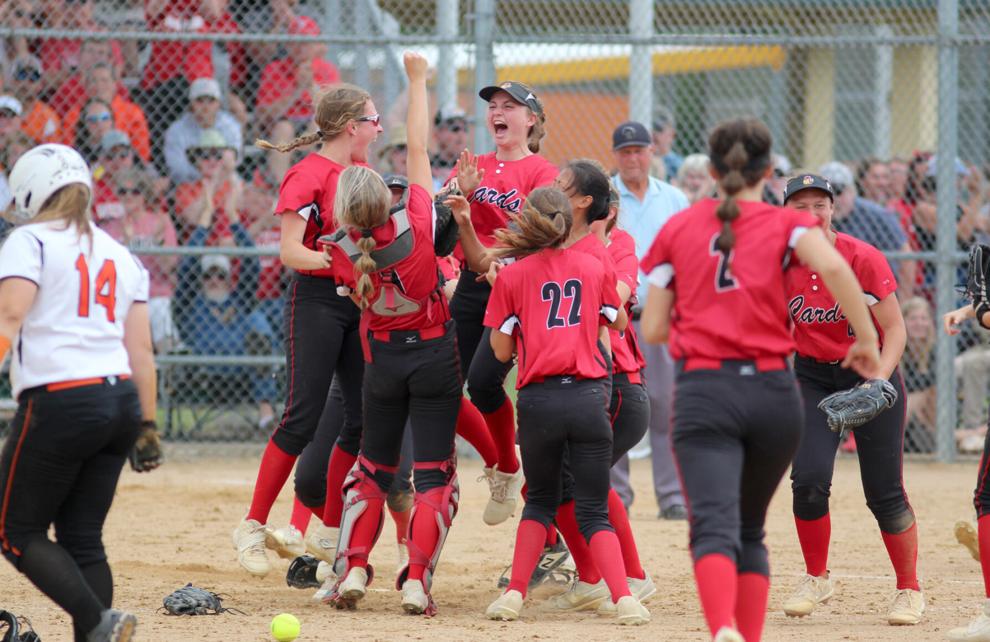 Marshfield at Chi-Hi softball 6-23-21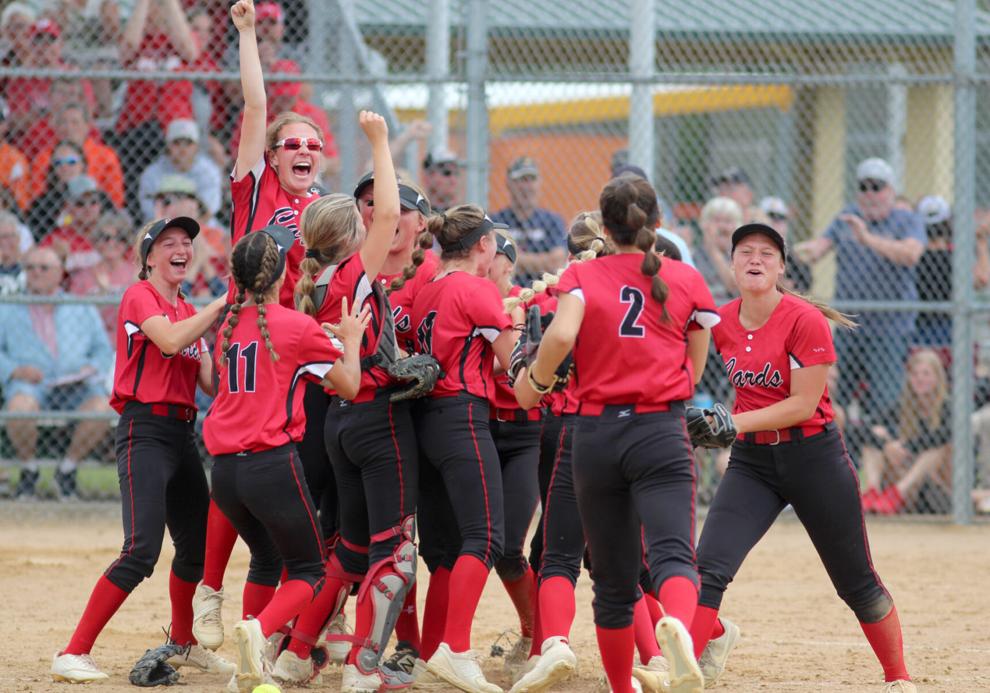 Marshfield at Chi-Hi softball 6-23-21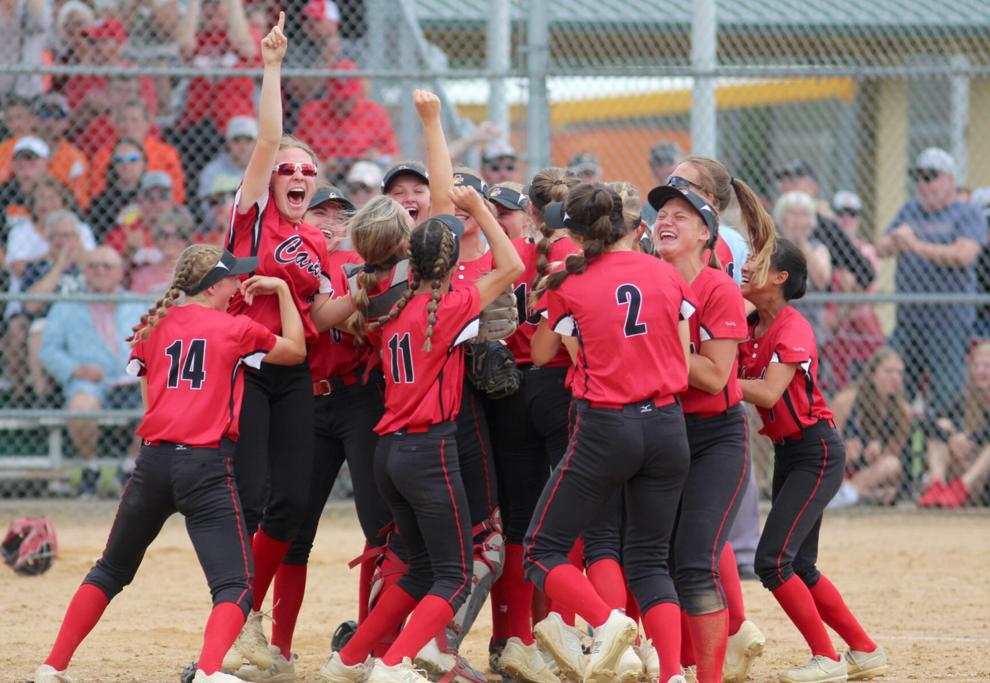 Marshfield at Chi-Hi softball 6-23-21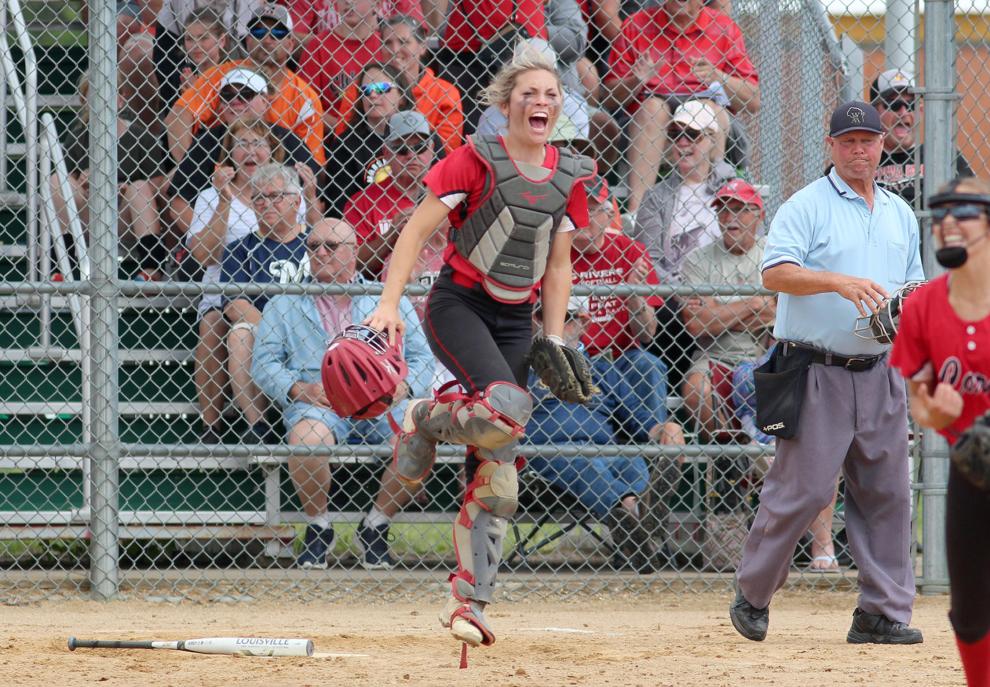 Marshfield at Chi-Hi softball 6-23-21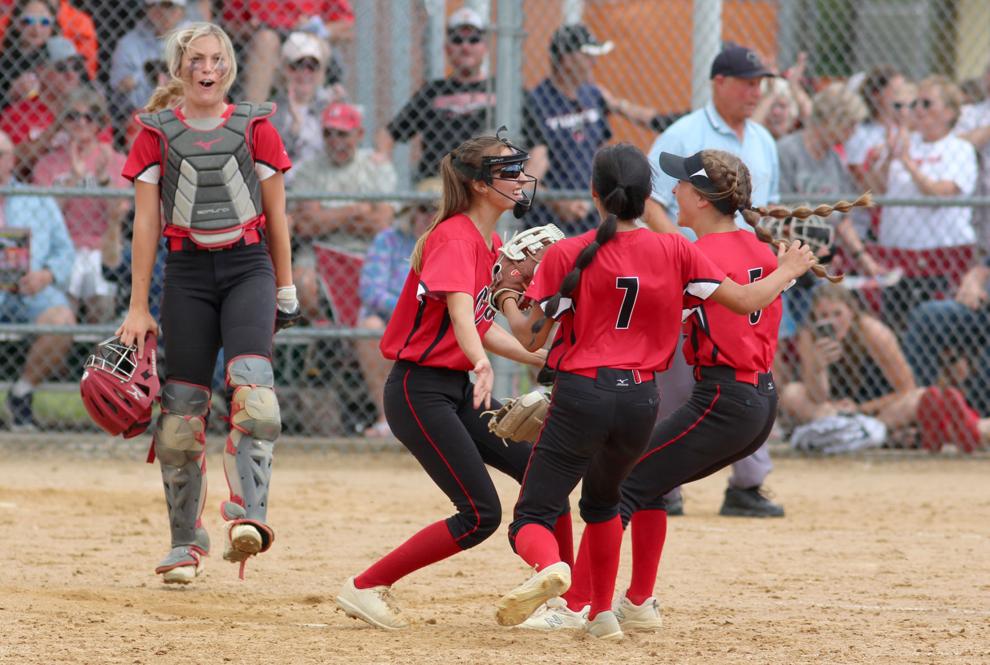 Marshfield at Chi-Hi softball 6-23-21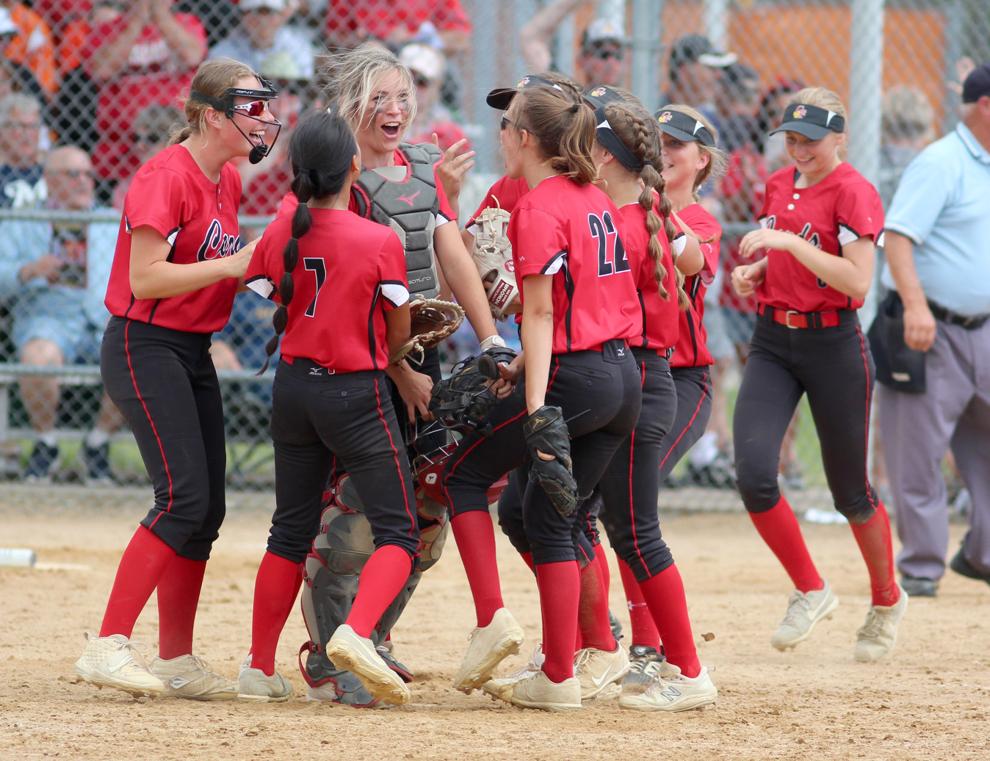 Marshfield at Chi-Hi softball 6-23-21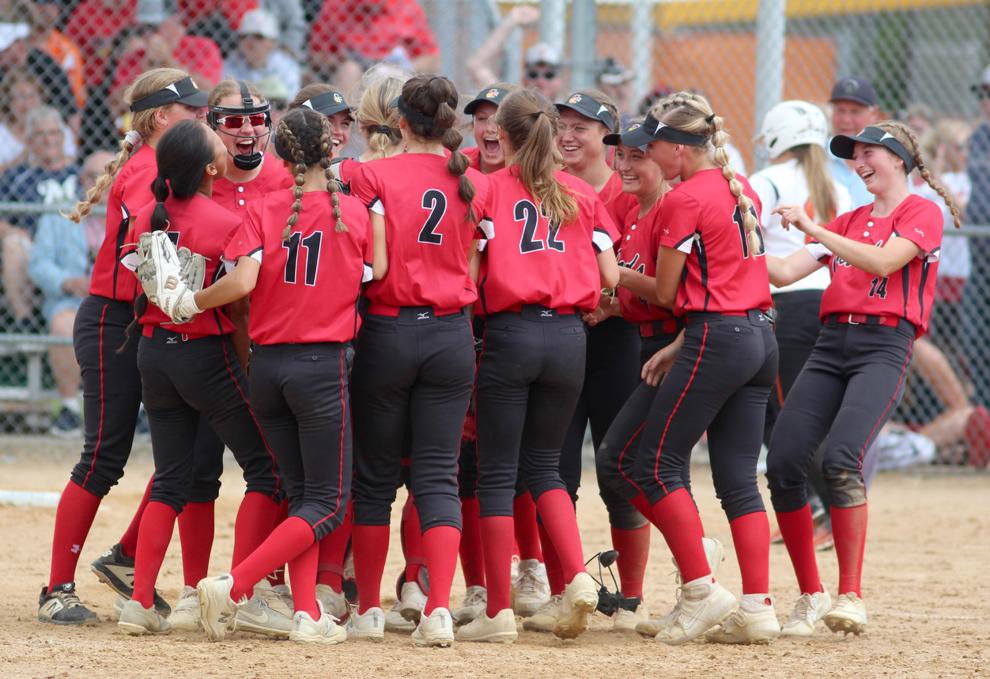 Marshfield at Chi-Hi softball 6-23-21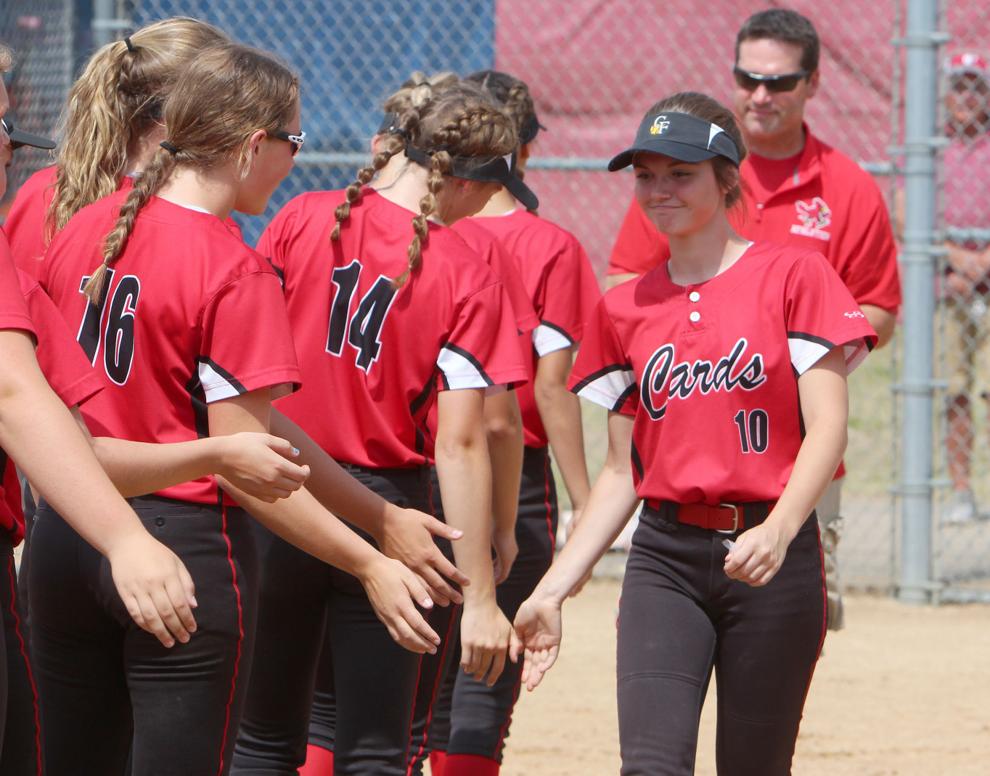 Marshfield at Chi-Hi softball 6-23-21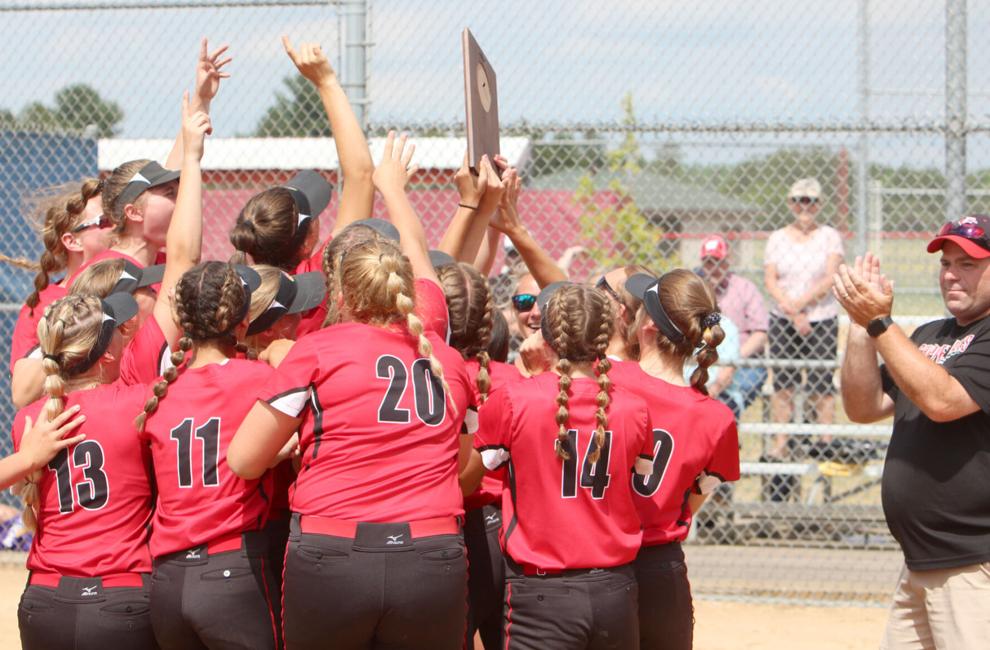 Marshfield at Chi-Hi softball 6-23-21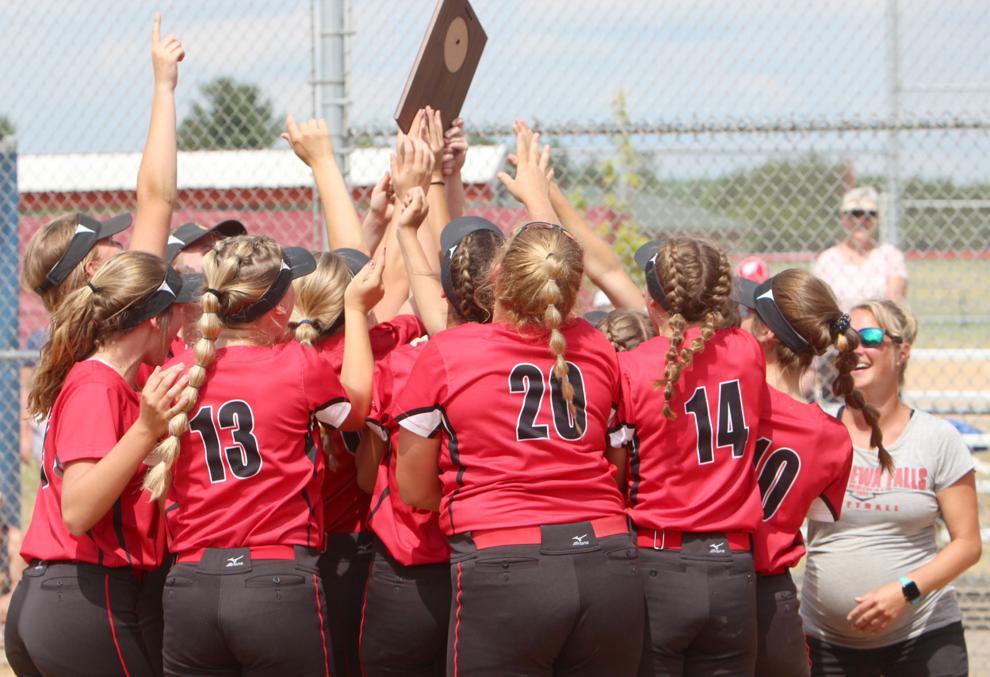 Marshfield at Chi-Hi softball 6-23-21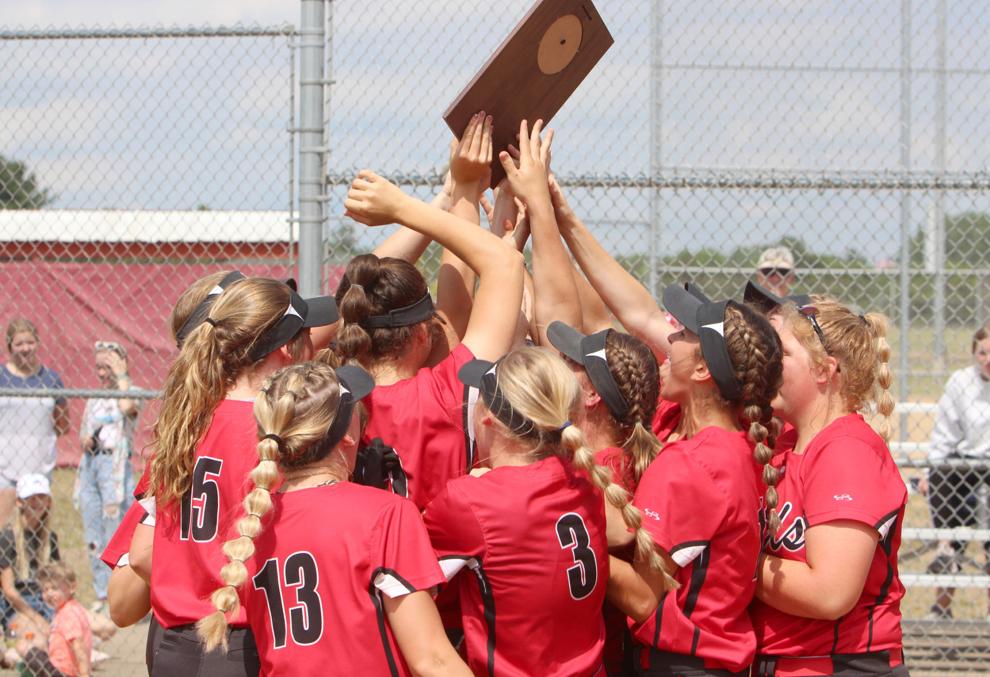 Marshfield at Chi-Hi softball 6-23-21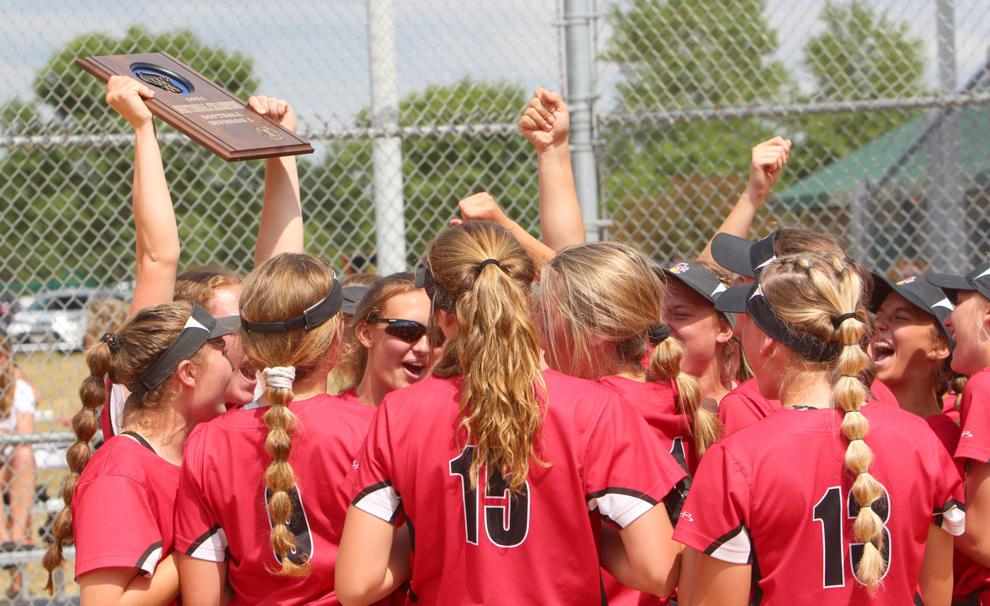 Marshfield at Chi-Hi softball 6-23-21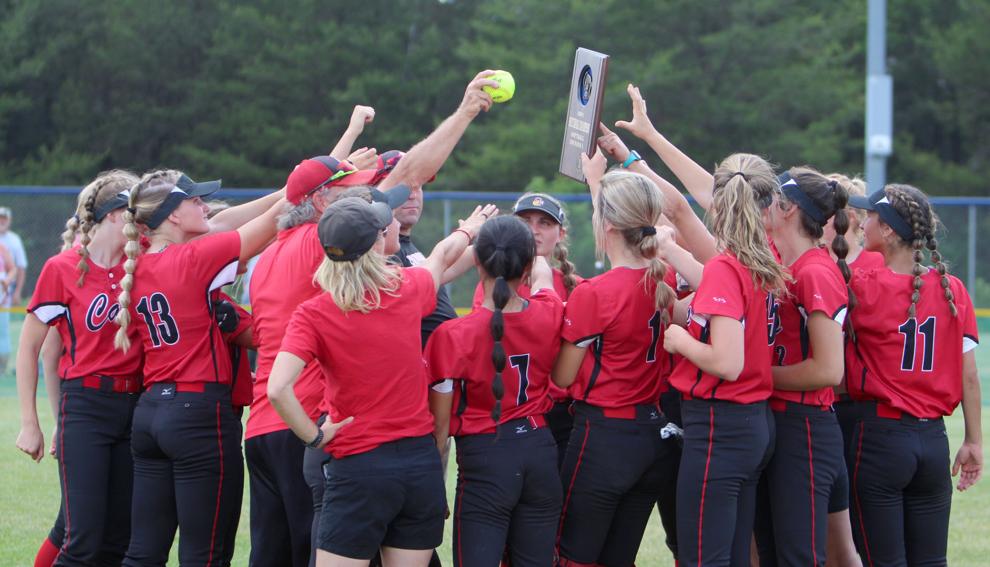 Marshfield at Chi-Hi softball 6-23-21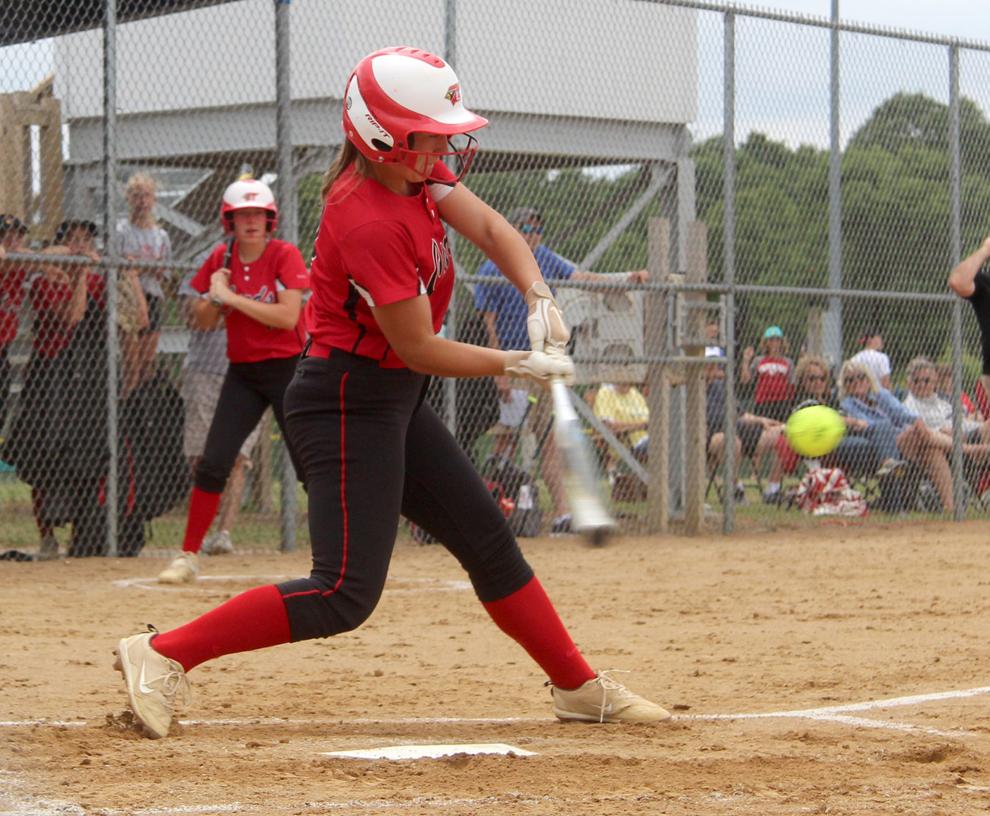 Marshfield at Chi-Hi softball 6-23-21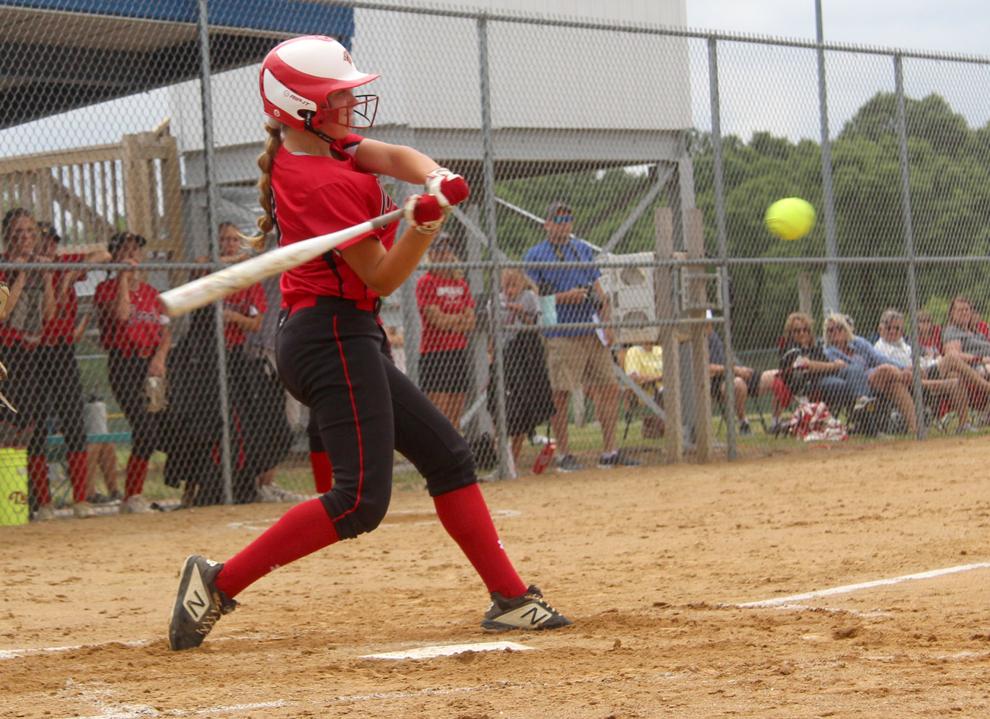 Marshfield at Chi-Hi softball 6-23-21