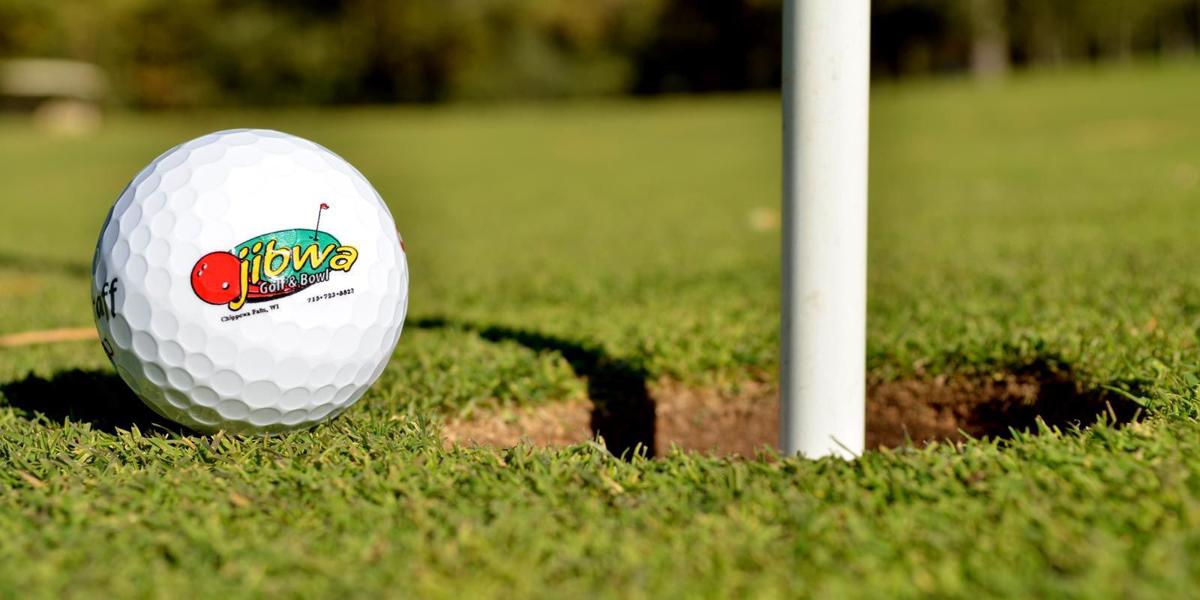 With more and more restrictions rolling in daily, a popular type of business is facing a great deal of confusion as its operators try to deem themselves essential.
Chuck Wagner, owner of Ojibwa Golf and Bowl in Chippewa Falls, said he contacted Rep. Rob Summerfield seeking clarification on whether his business was able to operate in some capacity during the COVID-19 restriction period.
"When you're out golfing you're typically farther away from people than normal, as long as you aren't riding side by side in a cart," Wagner said. "There has been a lot of confusion about what we can or can't do and what we can or can't have open. The ultimate decision to close all of the golf courses is disappointing, but I guess we all have to err on the side of caution at this point."
Before the COVID-19 restrictions, Ojibwa Golf and Bowl operated as both a nine-hole golf course and an eight-lane bowling alley. The venue hosts baby showers, family reunions, operates a 50-seat bar, hosts archery leagues and leases a portion of its property to Jim Bob's pizza.
After all golf courses in Wisconsin were shut down recently, the course now has virtually no income to speak of.
Unlike many businesses, Wagner said he is still keeping essential workers on his payroll to complete tasks such as maintaining the property and the golf course, so when it is able to reopen it will be ready to conduct business.
"It's all cost to me right now," Wagner said, and it will remain that way until he is able to open up the clubhouse doors once again.
A number of other states still allow golfing, however. Wagner said a few things he'd be willing to do to keep the course running is leave the flags in the golf course holes, raise the cups up so you don't have to reach in to grab your ball, pull ball washers off the property and tend to the tee box every 15 minutes to keep the course clean.
While he hasn't had the opportunity to implement any of these measures to keep his business open, Wagner said he still believes his golf course is cleaner than many of the other locations deemed essential.
"If we put a few restrictions in, people probably wouldn't be anywhere near each other," Wagner said. "They'd probably be farther away than they would be in a park or at Walmart, but we just need to be considering if we should be taking the chance or not at the end of the day."
While frustration continues to mount among small business owners as they lose valuable chances at making a living, Wagner said the community's health is the most important thing and he and his employees will be right there to greet patrons once the COVID-19 pandemic passes.
"It's great to see that people are really on board with trying to buy local," Wagner said. "I understand the large corporate operations need cash flow too, but we need to focus on our small businesses for the time being. It's tough, but people just need to hunker down. It would be nice if people could be out golfing, but we need to be safe and healthy for now."
Concerned about COVID-19?
Sign up now to get the most recent coronavirus headlines and other important local and national news sent to your email inbox daily.