The number of confirmed COVID-19 cases in Chippewa County rose to 10 Wednesday morning.
Chippewa County public health director Angela Weideman announced during a press conference Wednesday at the Chippewa County Courthouse that eight of the individuals affected contracted the virus through travel or had been in contact with an affected individual, while the other two cases are still under investigation.
"Viruses truly do not know county lines," Weideman said. "They do not know who is at risk, so we are all at risk and we're truly safer at home. Please minimize your contact with people and try not to cross into other communities or counties because it keeps everyone safer."
Of the 10 confirmed cases, no one with COVID-19 has been admitted to the hospital, but rather are self-quarantining at home while being monitored by local health officials daily.
Four of the affected are younger than 40, four are older 40 and the other two individuals' ages have not yet been disclosed as their cases are still under investigation.
While the number of confirmed cases of COVID-19 in Chippewa County has been slowly rising, Weideman said the community is doing well with dealing with the "safer at home" orders and adhering to a "new normal."
"I think the community is doing a really good job following the guidance that's been given by the president, the governor and local health department officials," Weideman said. "I definitely see people acting differently, keeping six feet of distance, making sure they're minimizing their travel and using travel specifically for grocery stores and getting medications. It's very important that people continue these practices because the next few weeks is going to be a very critical period."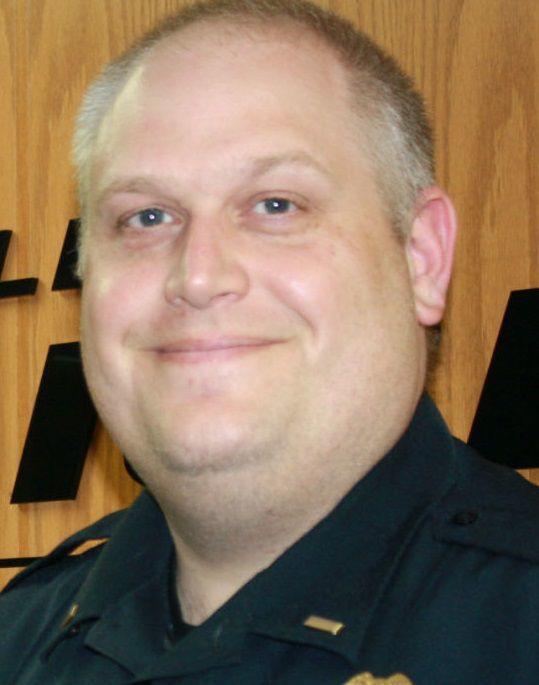 In addition to the announcement of the increased number of coronavirus cases, Chippewa Falls Police Chief Matthew Kelm said no arrests or citations have been issued in regards to individuals breaking any laws associated with COVID-19 regulations.
He said while some parties have had to be verbally warned by officers to disperse, no fines have been handed out to Chippewa County residents for not adhering to rules put into place by any level of government.
Kelm said dispatchers will be asking health-related questions whenever fielding an emergency call to ensure the safety of all parties involved, and if everyone does what they need to do during this pandemic, he sees no reason why the community can't move past this situation as quickly as possible.
"It's really important that the community follow the guidelines in place because it's the right thing to do," Kelm said. "We don't have enough police officers to make everyone do this, so we really need the public to step up during this time and do it for the good of the community. We want this to end as soon as possible."
Concerned about COVID-19?
Sign up now to get the most recent coronavirus headlines and other important local and national news sent to your email inbox daily.