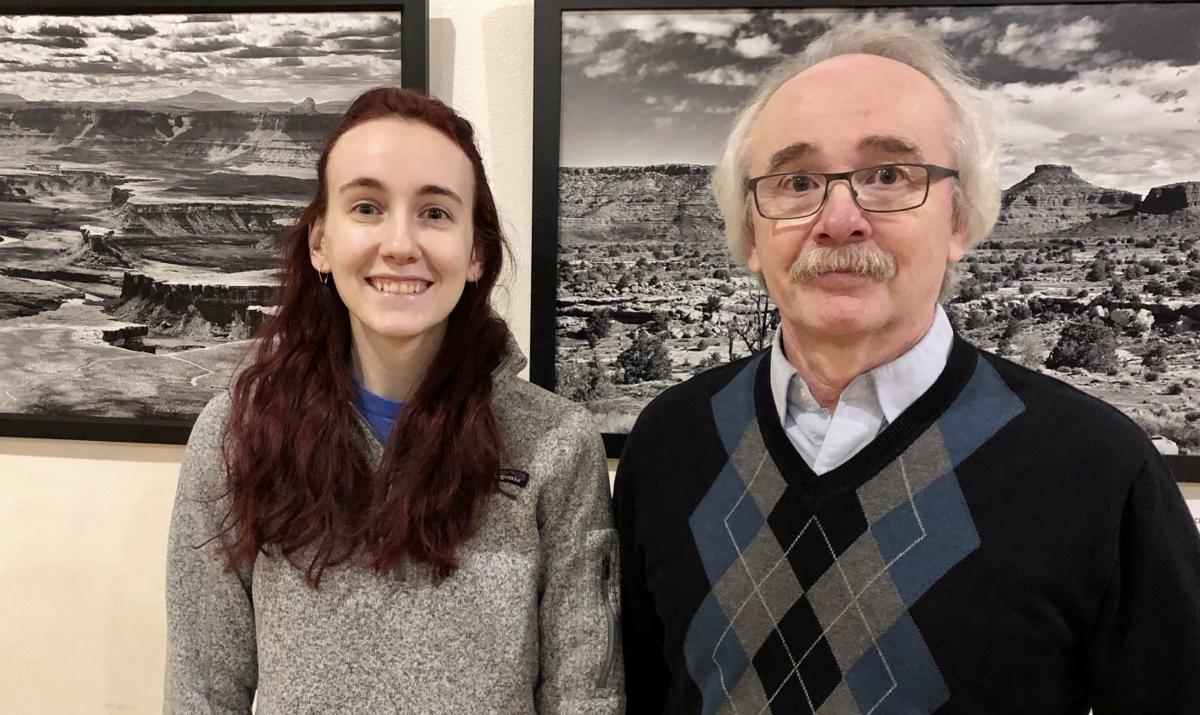 Taking a good photograph requires a keen and creative eye, and a local exhibit showcases the work of local artists who have just that.
The Creative Eye exhibit at the Heyde Center for the Arts in Chippewa Falls features works by 13 local photographers, featuring a variety of subjects, including landscapes, nature and architecture.
The exhibit, which opened Jan. 6, features photo by Darren Hoepner, Bruce Warren, Steve Johnson, Megan Johnson, Claude Schilling, Rachel Kohn, Levi Polus, Jeff Gutsch, Zach Olaphant, Beverly Wickstrom, Lloyd Fleig, Martha Hidalgo Sueldo and Efrain Sueldo.
Fleig said events such as the Creative Eye exhibit are important because they help foster a healthy photography community.
"I love being outside and being with nature," Fleig said. "I enjoy the views, and I try to capture blue skies, clouds, water and anything that catches my eye. And having events like this are very important because they give artists a chance to show their work and have people appreciate what they're doing. It's nice to have someone compliment you and ask how you did something to pass along what you know to somebody else."
During Thursday's artist reception, scores of people walked through the main floor of the Heyde Center to talk with each of the 13 artists about their photography and what inspires them to create and share with others.
Some of the pieces included photographs of dense landscapes, some featured human subjects as the focus, and others took a more artistic approach to photographs featuring heavily edited colors and shadows to accentuate the image originally captured through the camera lens.
You have free articles remaining.
Steve Johnson said he looks for nature to show him his subject because he enjoys capturing natural beauty as opposed using Photoshop after the fact.
"I look for interesting landscape formations and different textures which have light play around on them," Johnson said. "And when I photograph canyons I like to think of what the pioneers were thinking of and all of the different things around here. I don't do a lot of fiddling around in post processing because I like to capture as much in-camera as I can."
Johnson's daughter Megan Johnson also had her work featured in the Creative Eye photography exhibit and she said it is an exciting opportunity to be involved in a gallery featuring dozens of photographs from talented area photographers.
"It's exciting for other people to see our work and how they react to it," Johnson said. "I just like being able to look back at everywhere I've been and this is a fun way to do that."
The Creative Eye photography exhibit is free and open to the public during normal Heyde Center hours through Valentine's Day.
---
Lloyd Fleig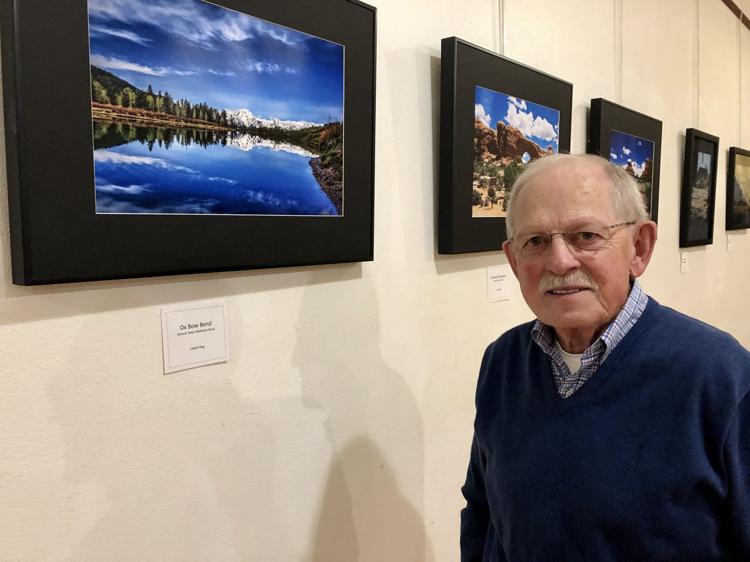 Megan Johnson and Steve Johnson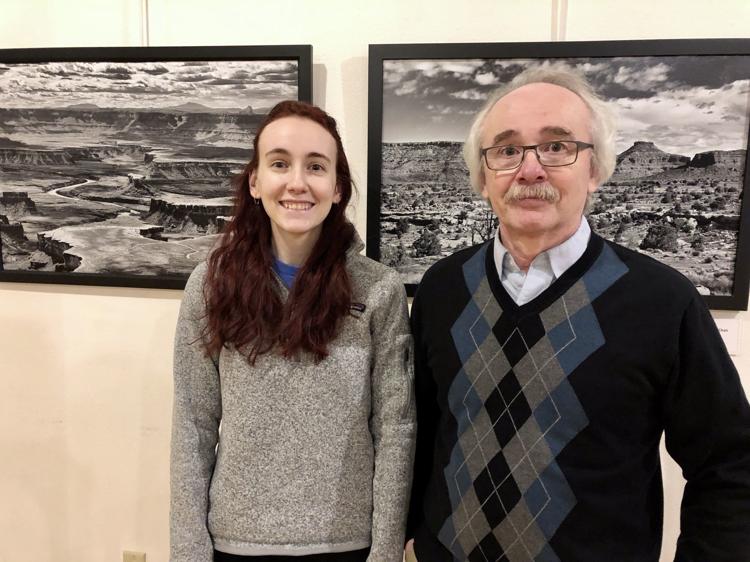 Creative Eye photography exhibit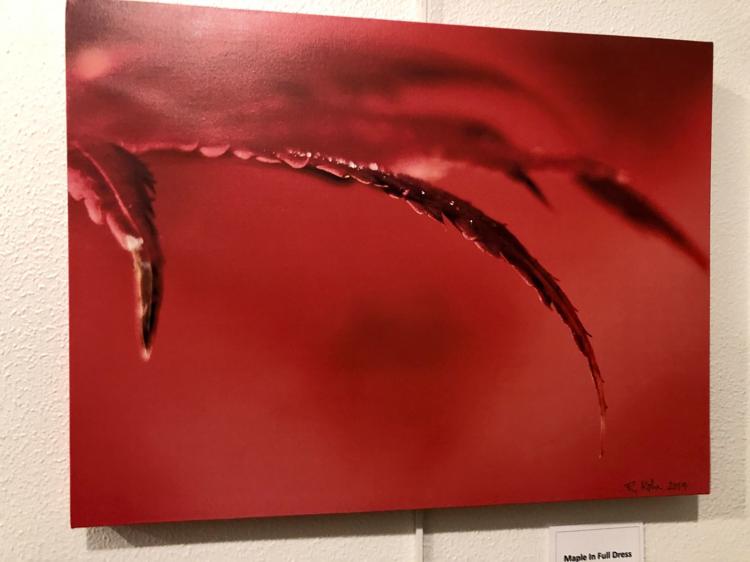 Creative Eye photography exhibit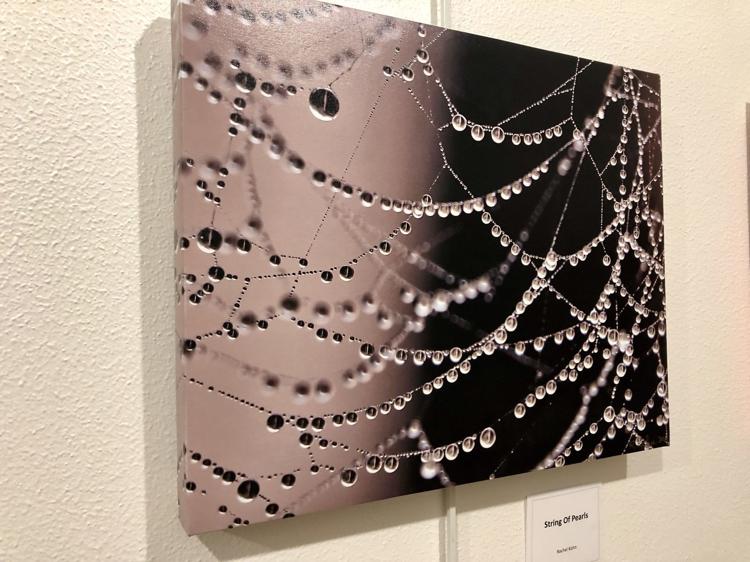 Creative Eye photography exhibit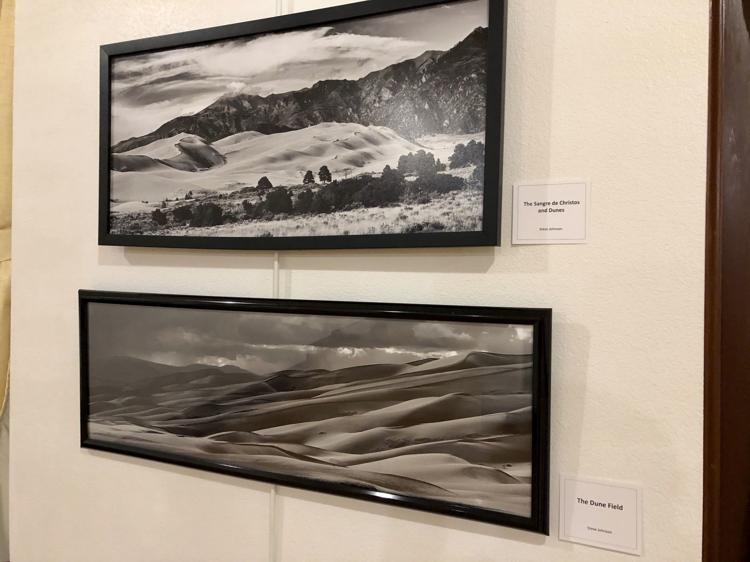 Creative Eye photography exhibit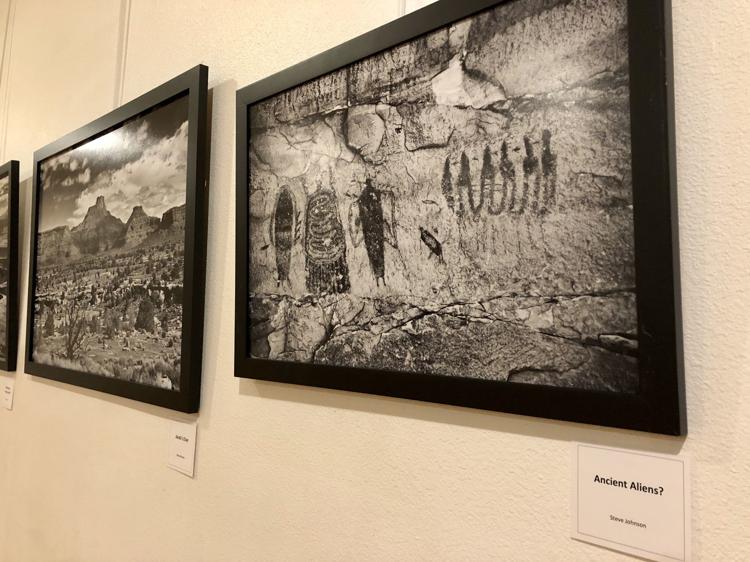 Creative Eye photography exhibit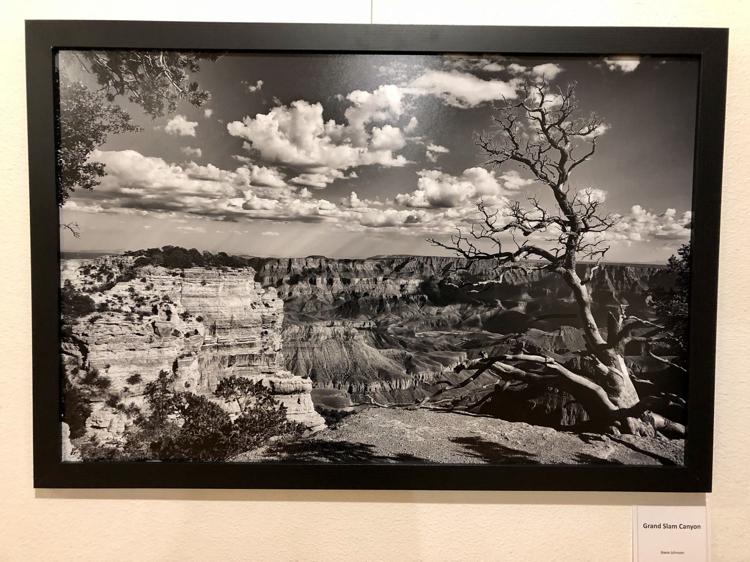 Creative Eye photography exhibit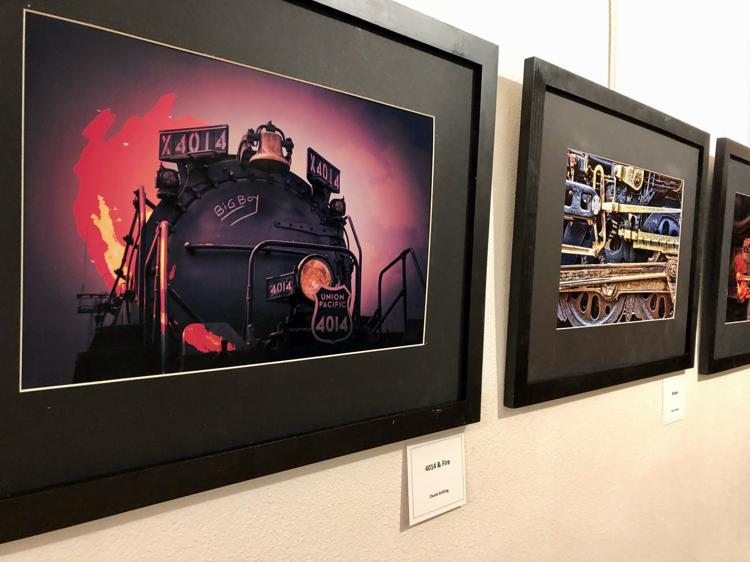 Creative Eye photography exhibit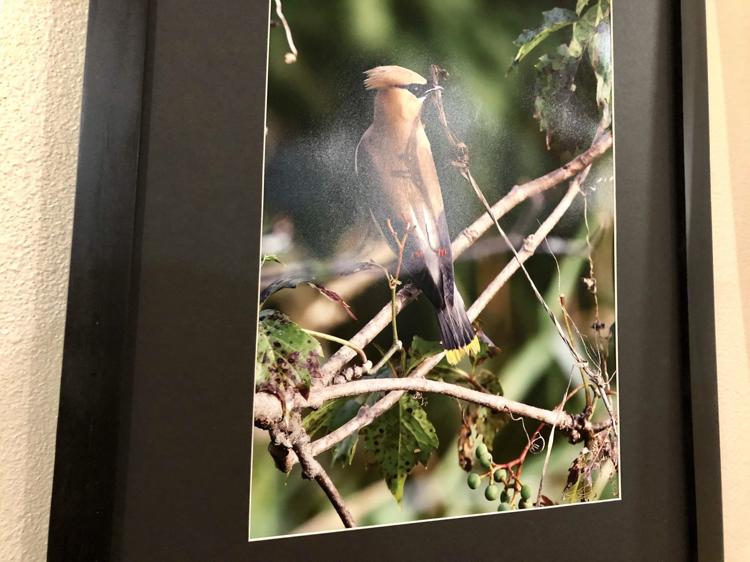 Creative Eye photography exhibit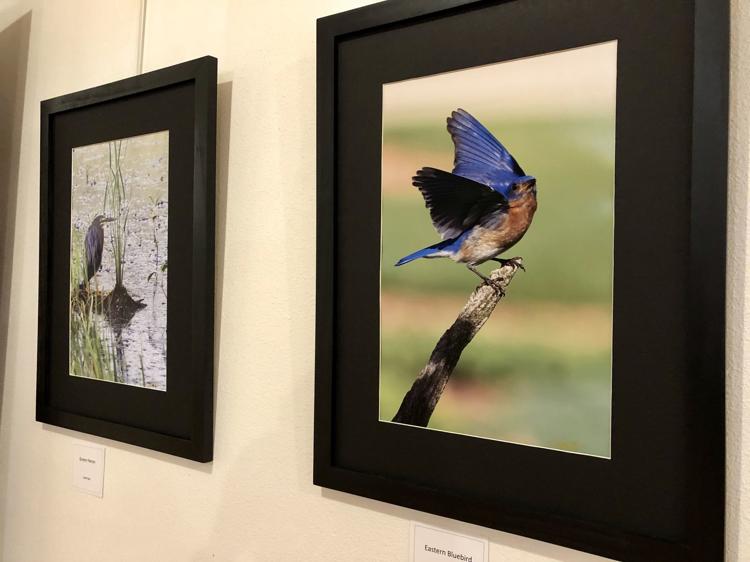 Creative Eye photography exhibit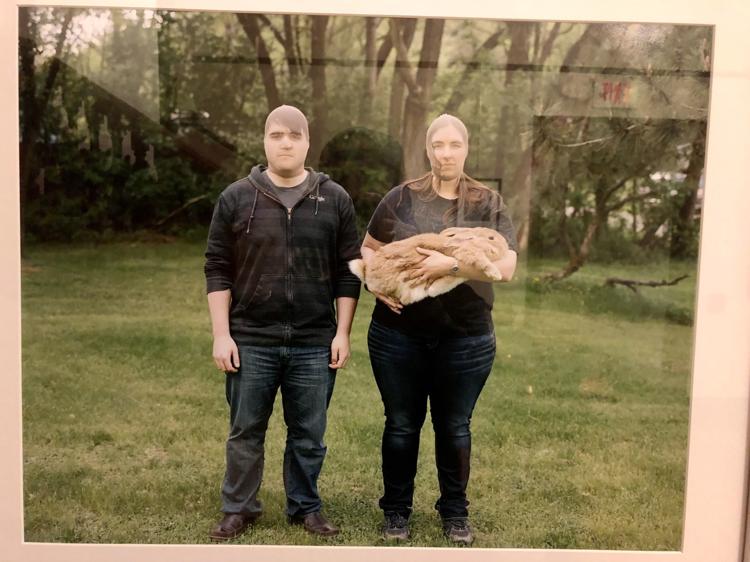 Creative Eye photography exhibit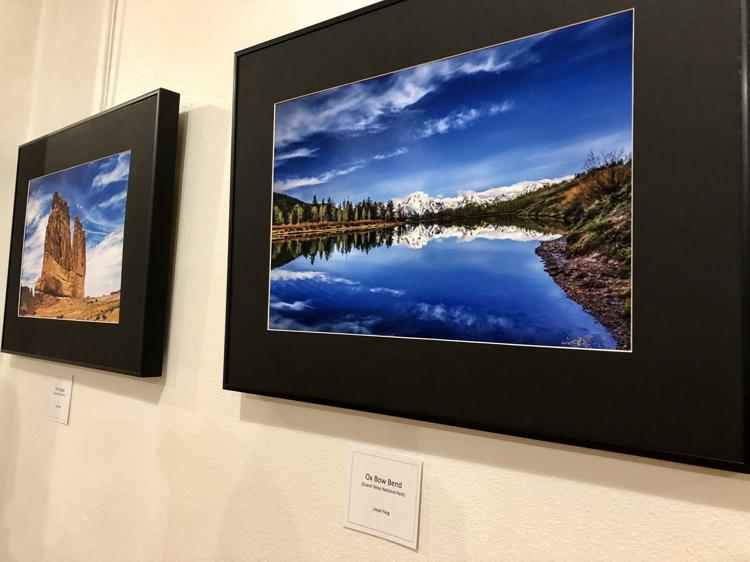 Creative Eye photography exhibit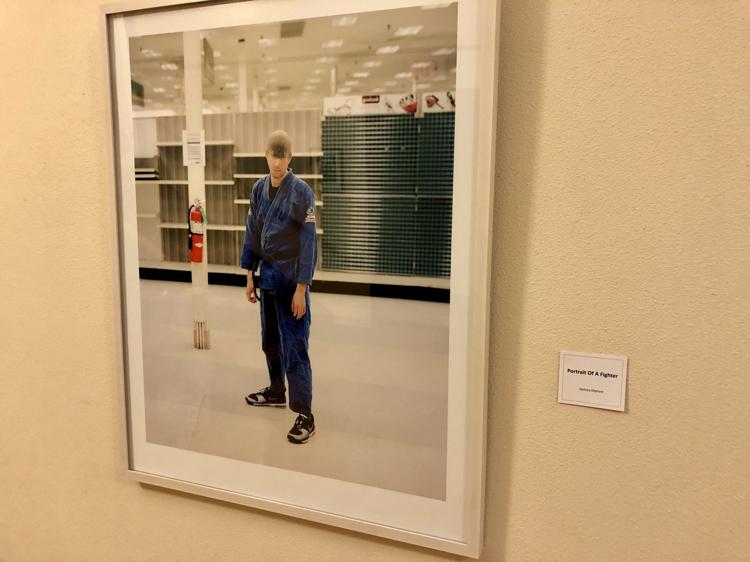 Creative Eye photography exhibit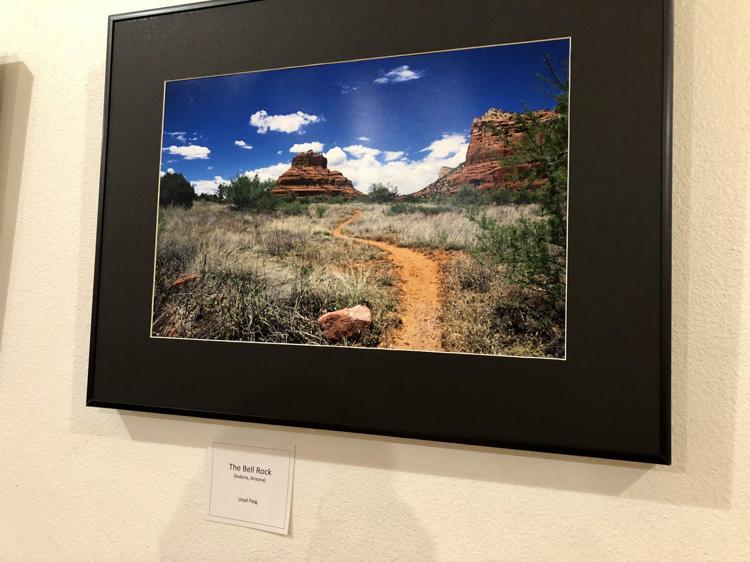 Creative Eye photography exhibit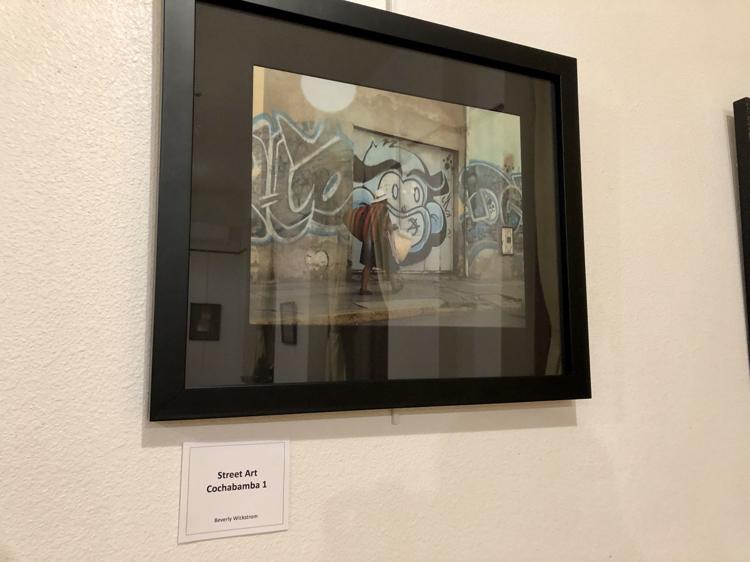 Creative Eye photography exhibit