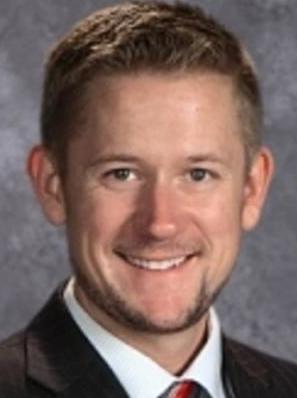 The arrest of Altoona schools Superintendent Dan Peggs on Thursday morning is connected to similar charges against a man arrested the same morning in North Carolina, according to the U.S. Attorney's Office in Western Wisconsin.
Peggs, 32, is charged with sex trafficking of a minor and making child pornography. A federal grand jury indicted Peggs on Feb. 12, but details of those charges were only unsealed and released following his arrest on Thursday morning.
The indictment alleges that between October 2015 and May 2016, Peggs recruited and maintained an underage female referred to "Jane Doe 1" knowing this person would engage in a commercial sex act.
Furthermore, Peggs is accused of using the minor to engage in a sexually explicit act that was video recorded in December 2015 on an iPhone.
If convicted, Peggs faces a mandatory minimum penalty of 10 years in prison and a maximum of life in prison on the sex trafficking charge alone. On the child pornography charge, the penalty ranges from 15 to 30 years in prison.
Charges against Peggs are the result of an investigation by multiple law enforcement agencies. Those are Wisconsin's Department of Justice Division of Criminal Investigation, U.S. Immigration and Customs Enforcement's Homeland Security Investigations and the North Carolina State Bureau of Investigation.
In North Carolina on Thursday, federal prosecutors announced numerous charges against Bryan Lee Ragon, 43, of Charlotte after arresting him that morning. Two of the charges are the same that Peggs is facing — sex trafficking of a minor and production of child pornography — but Ragon also was indicted on transportation of a minor and receipt of child pornography.
According to a news release from the U.S. Attorney's Office in the West District of North Carolina, Ragon is accused of trafficking a minor in North Carolina, Wisconsin and elsewhere between Dec. 16 and 31, 2015.
In the same month Peggs is accused of using an iPhone to record a minor in a sexually explicit act — December 2015 — Ragon is accused of receiving child pornography, based on news releases on the two indictments.
Ragon appeared in federal court in Charlotte on Thursday morning and remains in federal custody.
"Ragon knowingly produced a visual depiction of the minor engaging in sexually explicit conduct, and that he knowingly transported the minor across state lines for the purpose of engaging in illegal sexual activity," stated the news release from U.S. Attorney Andrew Murray's office.
Murray credited U.S. Immigration and Customs Enforcement's Homeland Security Investigations and the North Carolina State Bureau of Investigation for their work on the case, and also thanked state investigators and federal prosecutors in Wisconsin for their assistance, cooperation and coordination.
Investigations into Peggs and Ragon were part of Project Safe Childhood, a nationwide initiative to combat child sexual exploitation and abuse. Launched in May 2006, Project Safe Childhood uses federal, state and local resources to locate, apprehend and prosecute people who exploit children via the internet as well as rescue victims of those crimes.
Court appearance
Charges against Peggs are for crimes that occurred in western Wisconsin, but the U.S. Attorney's Office would not specify exactly where they happened. The office did state that the victim is from Wisconsin but not not from the Altoona school district. However, officials would not specify her age when the incidents occurred or what part of the state she is from.
Peggs appeared in street clothes Thursday afternoon in a federal courtroom in Madison, where an attorney pleaded not guilty on his behalf.
Judge Stephen Crocker ordered Peggs to remain in custody and scheduled a 1 p.m. Monday hearing to determine whether Peggs should be further held or released.
Assistant U.S. Attorney Julie Pfluger said she wants court officials to conduct a home visit before a recommendation can be made whether Peggs can be released.
Federal defender Joseph Bugni said his office would represent Peggs.
When asked why the federal agency that oversees immigration was involved in the case, Pfluger said that is because ICE's investigators conduct child pornography cases.
Morning arrest
Officers from four law enforcement agencies were staked out Thursday morning along 10th Street in Altoona, waiting for Peggs on his usual route to work to the school district's offices.
In addition to Altoona police officers, there were people from the Eau Claire County Sheriff's Office, Wisconsin Division of Criminal Investigation and the investigative branch of U.S. Immigration and Customs Enforcement, according to Altoona Police Chief Kelly Bakken.
After a 5 a.m. briefing to coordinate how the arrest would go, the multi-agency team took their places. Just before 7 a.m., they spotted Peggs' car and did a traffic stop. From there he was taken to the sheriff's office where officers spoke to him before he was driven to Madison for his initial appearance Thursday afternoon in a federal courtroom.
Bakken became aware last Friday of an open investigation the state Division of Criminal Investigation had that involved Altoona, but said she didn't know details of it until the indictment against Peggs was unsealed Thursday morning.
"I was shocked to hear that Mr. Peggs was involved in this and at the same time concerned for the safety of the community and students within our school district," Bakken said of her reaction to the charges.
Usually one school resource officer patrols hallways of Altoona schools, but police presence multiplied at the school following Peggs' arrest in an effort to make students feel safe.
Bakken said she and her officers were at the school for much of Thursday to answer questions from students and make themselves available to parents as well.
---
Chippewa Falls man gets jail for crashing vehicle after chase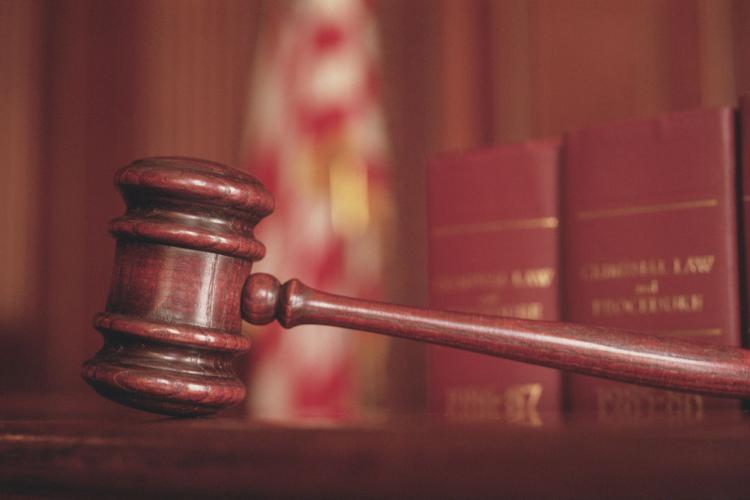 Whitehall woman charged with theft, dognapping in Chippewa Falls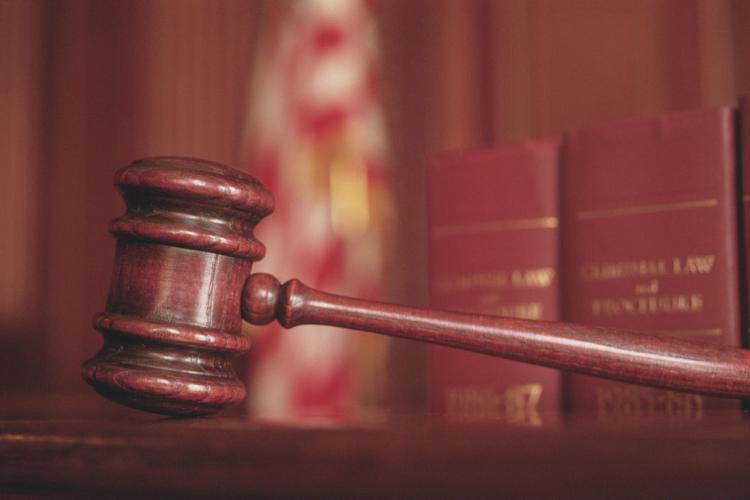 Black River Falls man sentenced to 5 years for drug possession after arrest in Cadott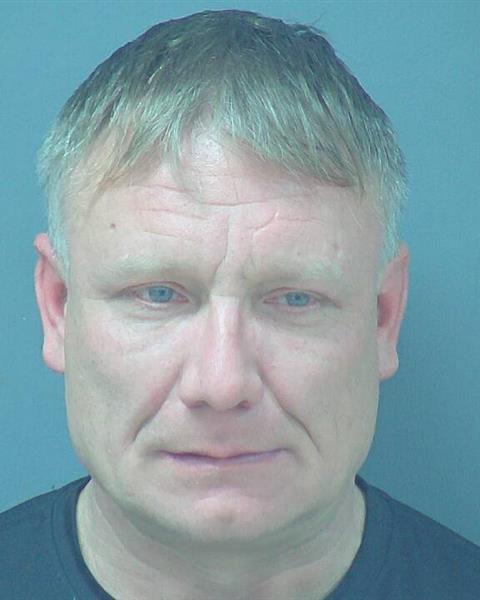 Police: Two people robbed at gunpoint outside Eau Claire convenience store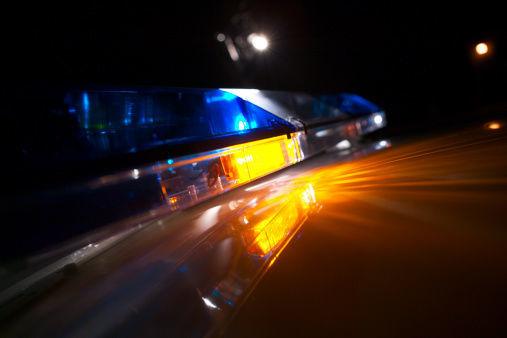 Elk Mound man gets 4 years prison for 12th OWI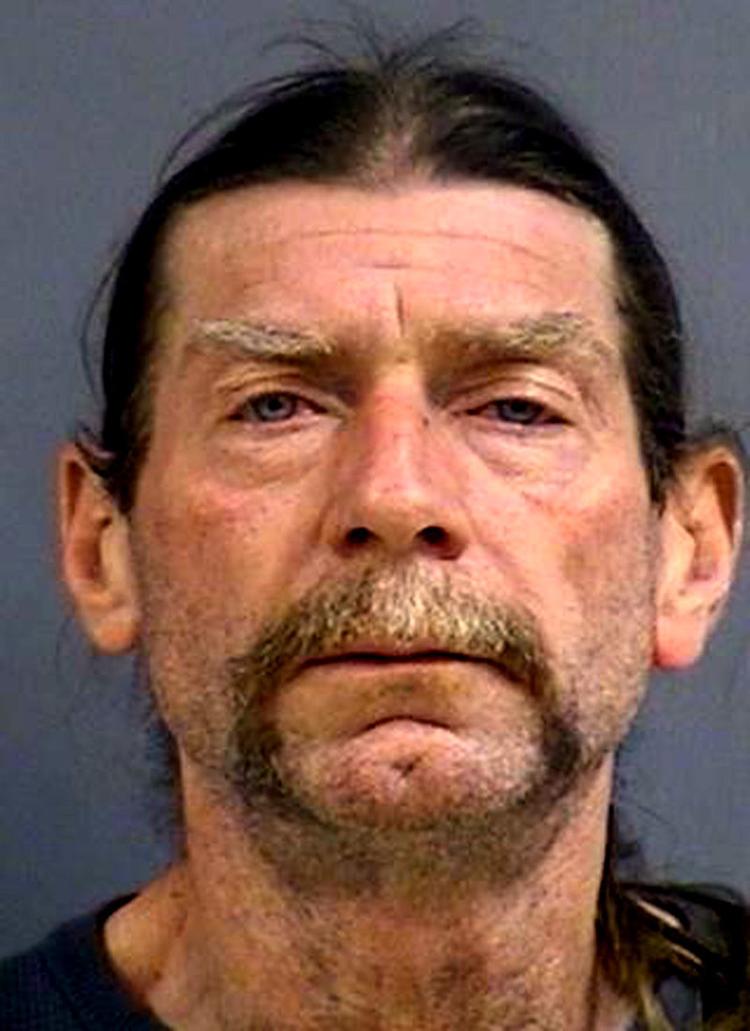 Neillsville man fined for attempting to jump from 300-foot communications tower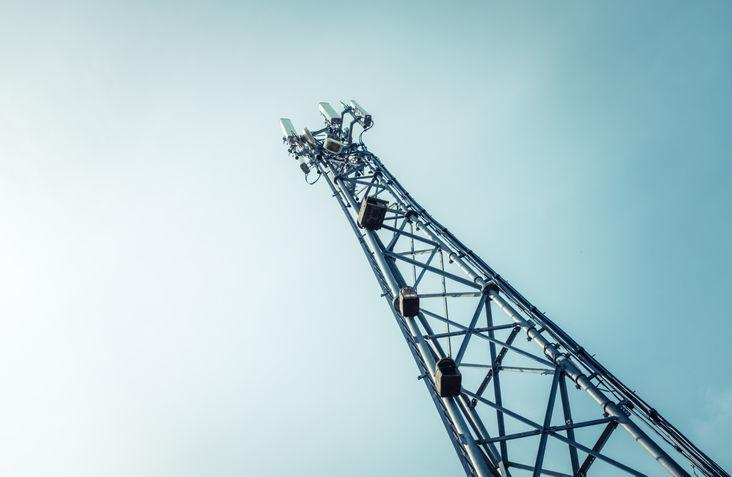 Menomonie man faces child porn charges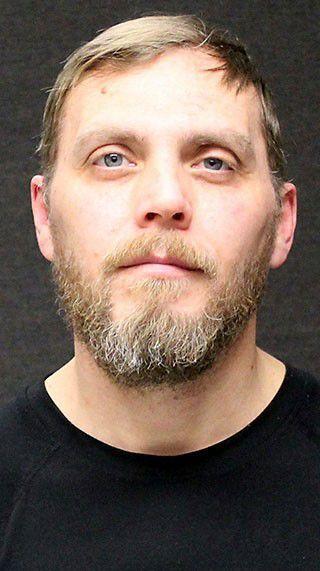 Convicted murderer in Stanley prison charged with starting fight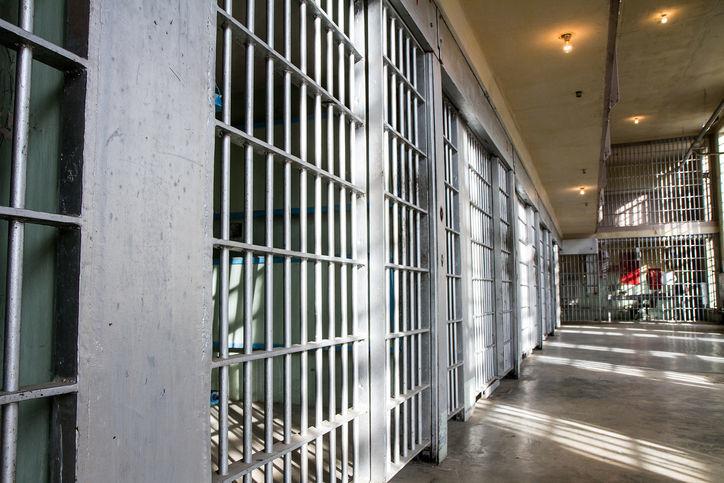 Arrest of Eau Claire County superintendent on child sex charges connected to N.C. case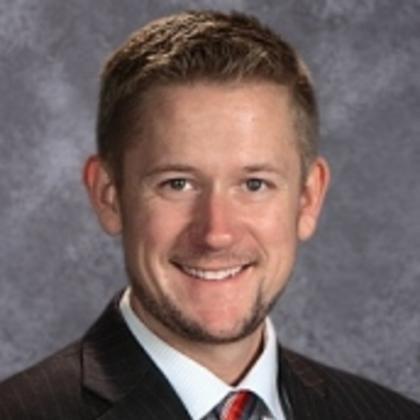 Woman suspected of sending threats to family members, Stanley-Boyd school district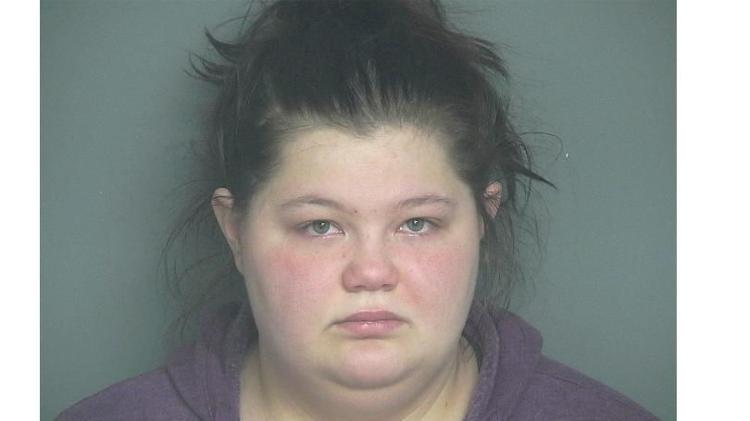 Eau Claire man accused of leading authorities on 2 high-speed chases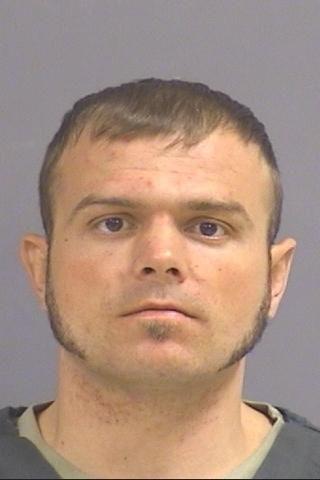 Chippewa Falls man who head-butted his attorney, assaulted sheriff, sentenced to prison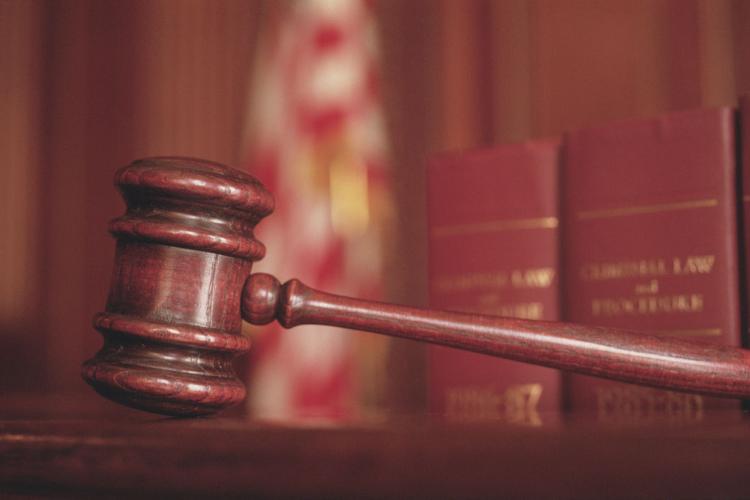 Colfax man accused of murder to enter plea March 11
Barron County mailman charged with possession of meth with the intent to deliver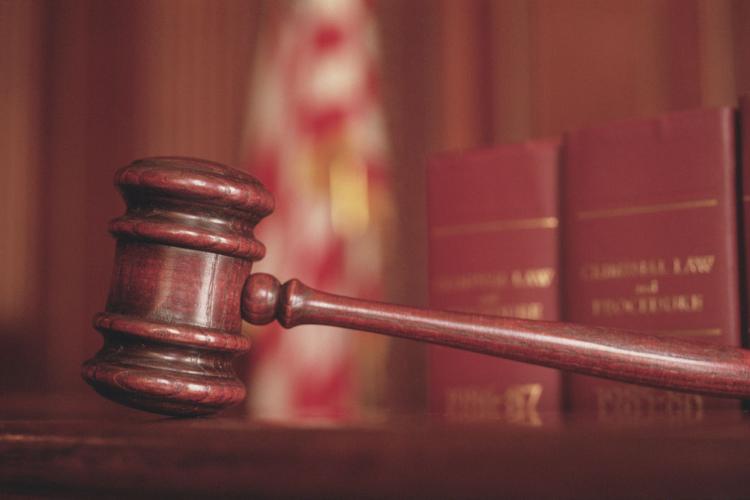 Former Chippewa Falls woman placed on probation after infant tests positive for meth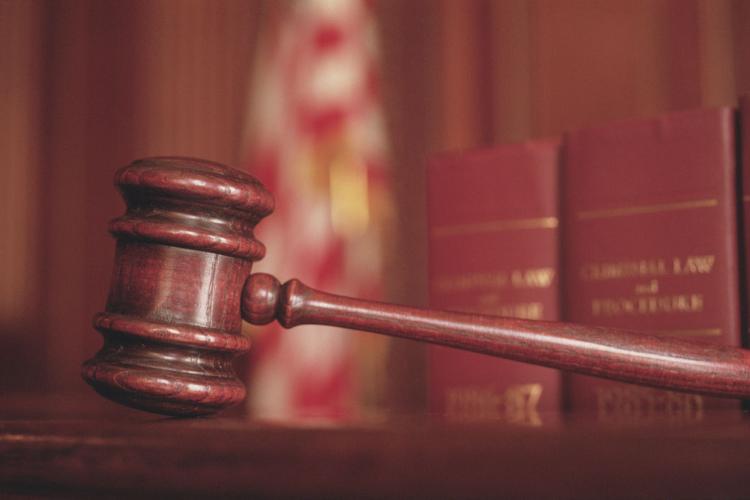 Chippewa Falls man accused of three sexual assaults released from jail before March trial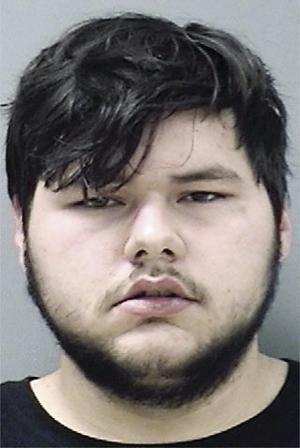 Lake Hallie man pleads not guilty to child sex assault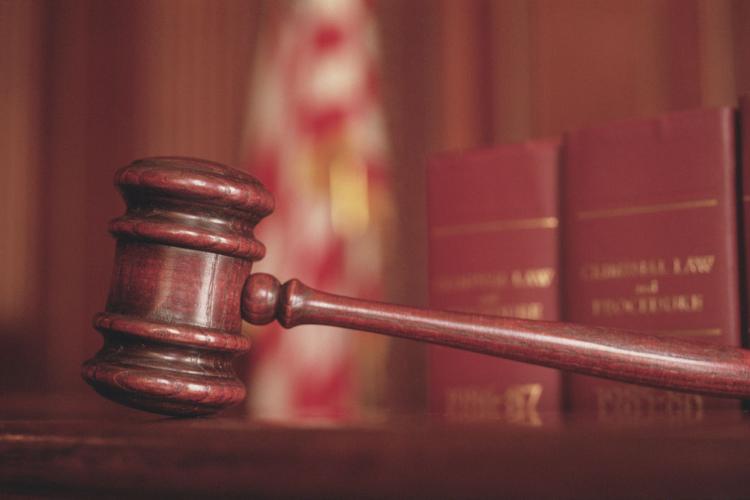 Bruce man charged with breaking in to store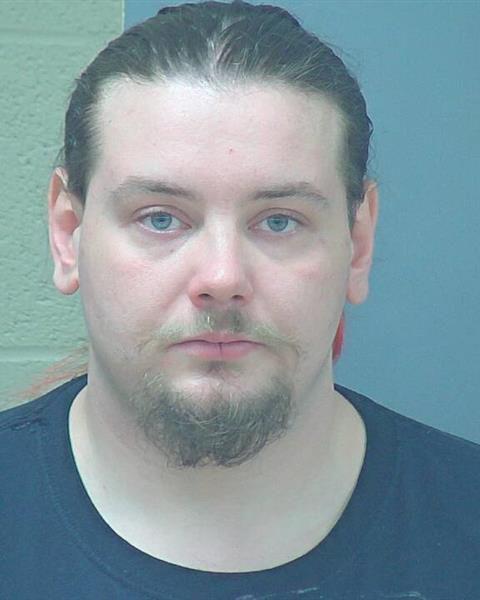 Stanley woman sentenced to life in prison for murder; she can petition for extended supervision after 50 years
Chippewa Falls man gets 90 days in jail for gun theft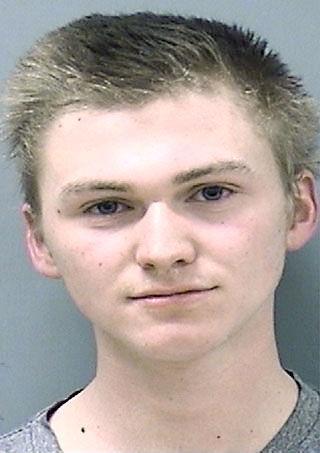 Boyd man arrested for fifth drunk-driving offense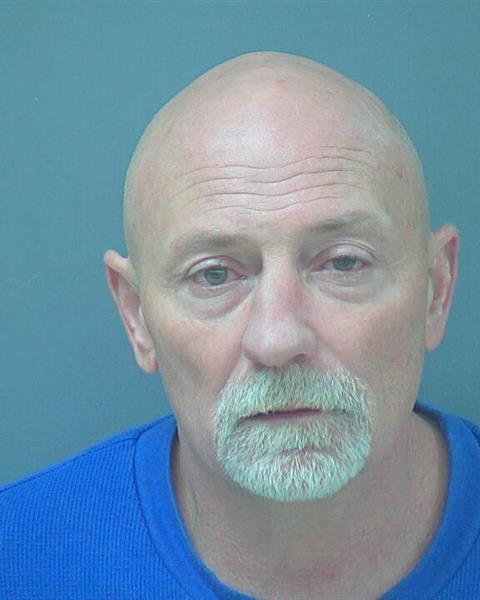 Hayward man charged with pointing gun at son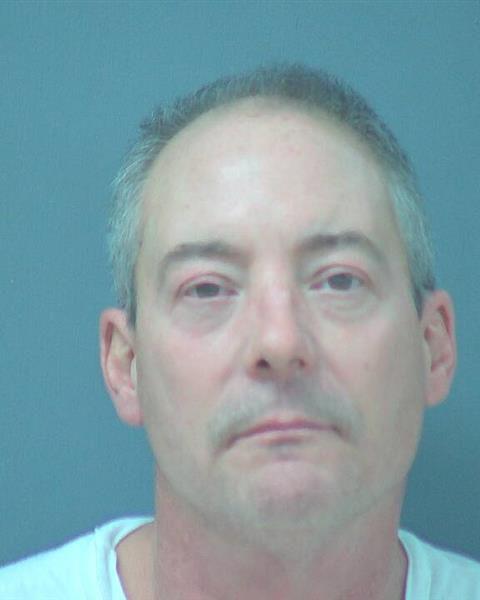 Plea withdraw request denied for man in prison for triple homicide
Here are some of the top public safety stories in the Chippewa Falls area.
Kevin Murphy contributed to this report from Madison.
Sign up for our Crime & Courts newsletter
Get the latest in local public safety news with this weekly email.