In the first jury trial held in Sauk County Circuit Court in more than a year since the COVID-19 pandemic took over Wisconsin, the attorney for the accused told a jury as it sat behind plexiglass dividers that his client did not cause a car crash that resulted in the deaths of two people and injuries of another two.
Albart B. Shores, 58, of La Crosse, faces 15 felony charges in relation to a traffic crash in October 2018 that resulted in the deaths of two people. They include homicide by use of a vehicle, injury by use of a vehicle, driving while intoxicated with a passenger under 16 and others related to driving while intoxicated or under the influence of a controlled substance.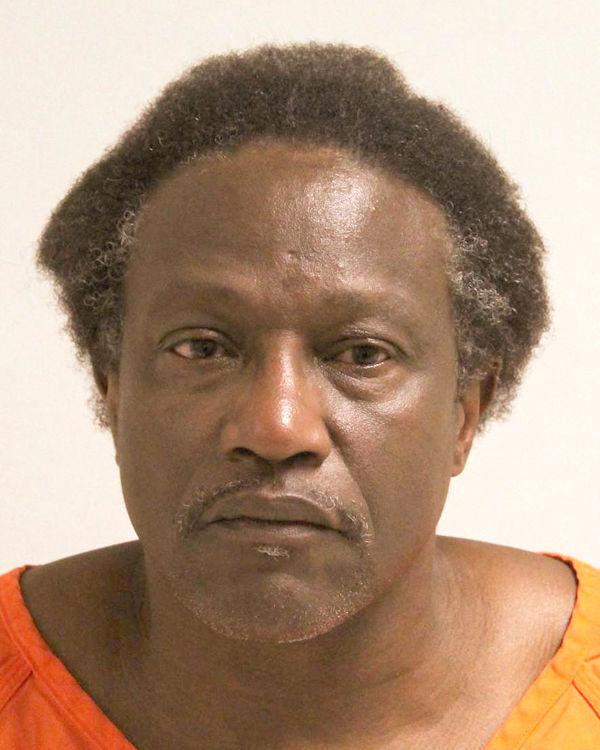 His attorney, Jeremiah Meyer-O'Day, said that the 0.094% alcohol level, which is higher than the legal level to drive of 0.08%, and cocaine found in blood samples taken from Shores roughly two hours after the crash do not prove he was driving impaired.
The attorney went on to say weather conditions that day, namely a strong wind, was likely what caused the crash. He posited that either no one is to blame or that the other vehicle struck Shores' first and that the scene of the crash was not handled correctly immediately after the crash.
"In cases like this, typically we rely on crash reconstruction to tell us how a crash happened and, more importantly, why a crash happened," Meyer-O'Day said. "The entirety of the scene was not even looked at. In fact, the two lanes of I-94 by the Dells where this happened. … At least an hour goes by where there's heavy traffic on Interstate 94 driving all over the evidence."
Assistant District Attorney Rick Spoentgen told the jury he believes that at the end of the trial, members will be able to say Shores was the one who caused the fatal crash.
"Yes, he was under the influence of intoxicants at the time," Spoentgen said. "That he did have a detectable amount of restricted controlled substance in the blood, and yes, the operation of his vehicle caused the crash, which caused the two deaths and the two grievous injuries."
David A. Howe, 60, of Menomonie, was the driver of the 2009 GMC Yukon that hit the median and rolled along the interstate near milepost 91 in the town of Delton. Scot Miller, 56, of Colfax, was his front seat passenger. Both died in the crash.
The day began with a hearing by the judge to explain precautions. Circuit Court Judge Patricia Barrett was in unfamiliar surroundings when she stepped into branch 2 of the courthouse, which will be used for the trial because of its size in relation to the other two, smaller courtrooms. Barrett explained that more plexiglass dividers, which were already set up around the witness box, clerk station, court reporter and her own bench, would be brought to the courtroom to separate the attorneys and Shores.
Barrett explained that when attorneys are speaking, they will remove their masks. Jury selection took place across the street in the West Square Building to accommodate more people. When the trial began at 1 p.m. Monday, members of the jury were separated by dividers after filtering into their seats. When the first witness took the stand, he was asked to remove his mask from behind a clear wall boxing him into his seat.
Thomas D. Millar, 65, of Iron River, was one of the two backseat passengers injured in the crash. The other was Richard P. Schoenke, who was 56 at the time.
Millar outlined the details of that October day when he and the other three woke up at a Motel 6 in Madison, went to IHOP for breakfast and called an Uber ride to take them to Regent Street around 9:30 a.m. The group was partaking in an annual trip to watch a live Badgers football game, this one against Illinois. They had originally planned to stay another evening in the city, but Howe received a call that his mother was ill and they decided to head back early because "that's what friends do," Millar said.
Millar, who intermittently fought tears and a shaking voice while recalling the crash, said he was talking to Miller and Howe while Schoenke slept in the backseat when he heard Howe make a comment about the driver in the next lane getting close to the Yukon.
As Millar turned to look, he said he felt a "jolt" and then the SUV hit the median, sending it rolling three times. When the vehicle stopped, Schoenke was awake asking what happened and Millar said he could see his foot twisted backwards in the vehicle. He was taken to the hospital for multiple injuries and stayed there for more than 60 days to recover.
According to information released by the Wisconsin State Patrol at the time of the collision, Shores was driving a 2002 Volkswagen Golf. Passengers, which included then 23-year-old Shaquita V. Fajr, 19-year-old Tanganika Barber and a 2-year-old child, were not injured.
Meyer-O'Day said he planned to bring forward a retired Wisconsin State Trooper who will show that the crash reconstruction was inadequate and that witnesses to Shores' driving will say he hadn't shown any signs of impaired driving that day.
Spoentgen told jurors that a witness who was in another vehicle had been concerned over Shores' driving before the crash and pointed to the physical evidence as reason to prove Shores caused the crash.
GALLERY: Sauk County cops, courts
Drew Bulin testifies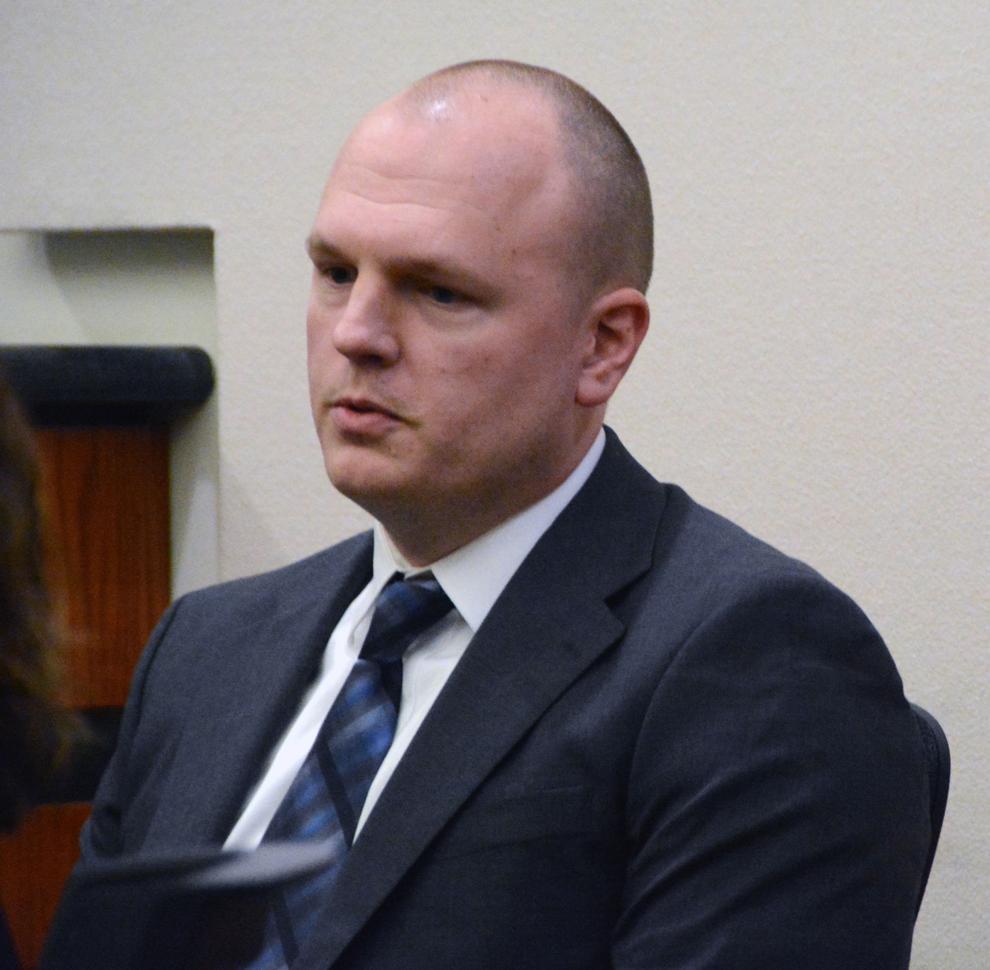 Medflight near Baraboo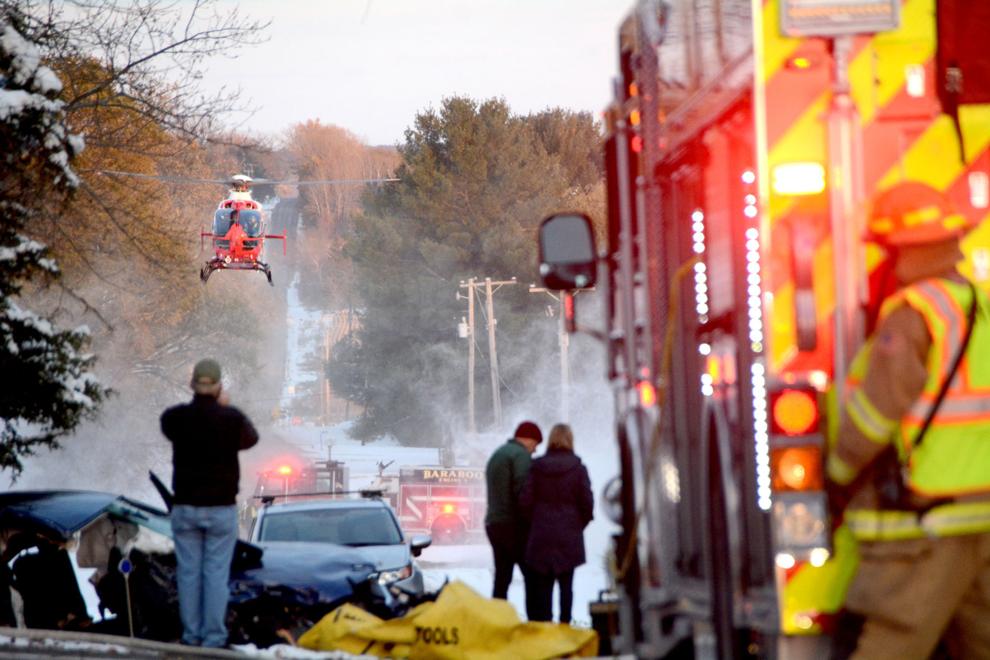 Amber Lundgren in shackles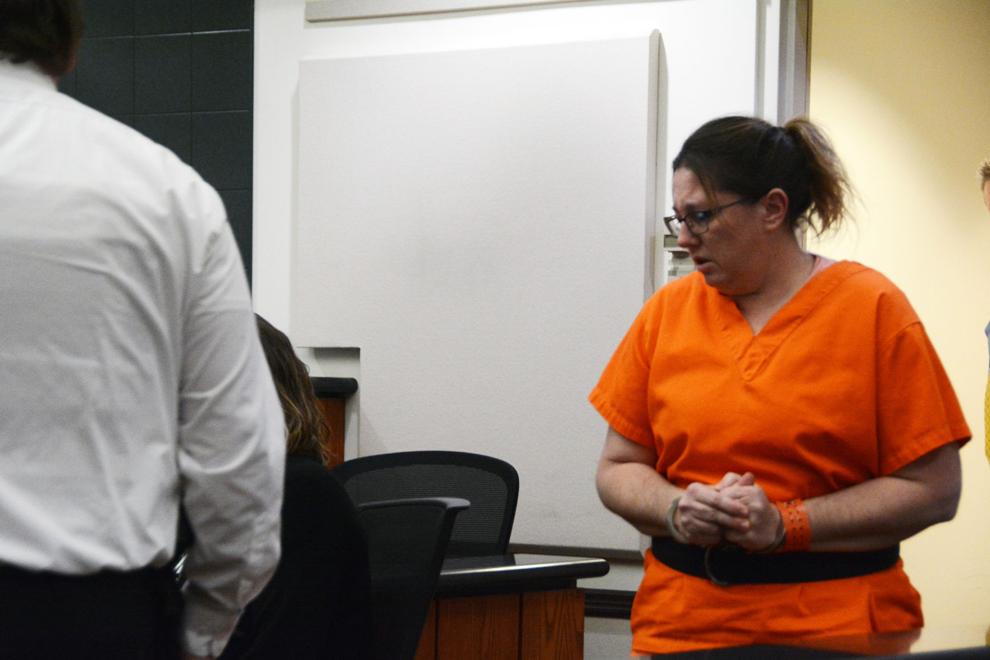 Judge sets $250K bond for Pulvermacher in Baraboo homicide case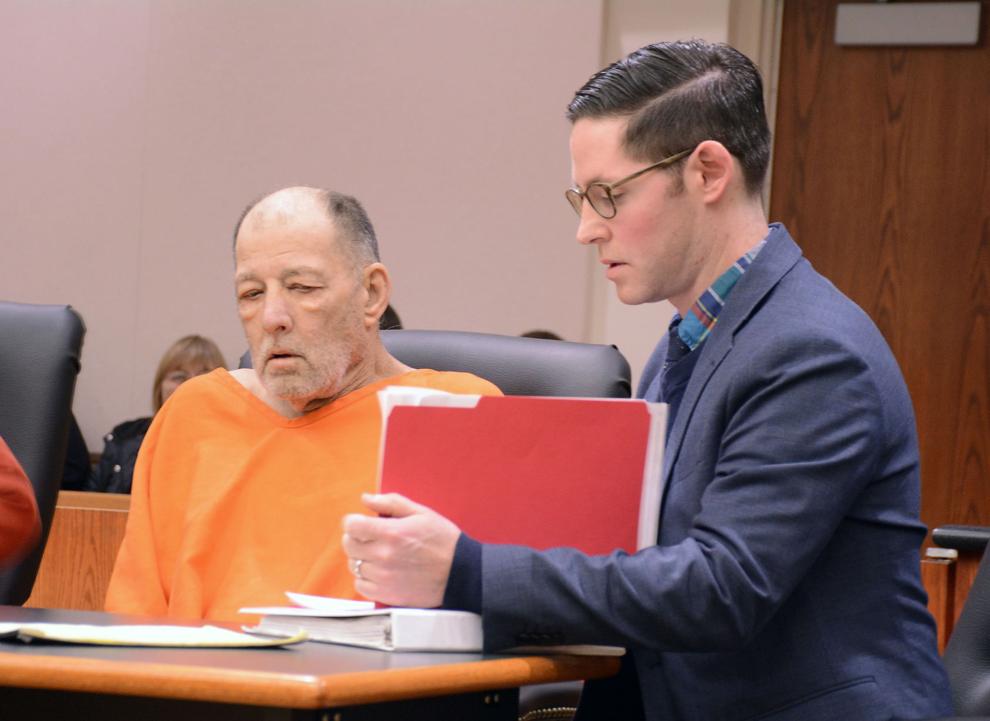 Mike Albrecht sworn in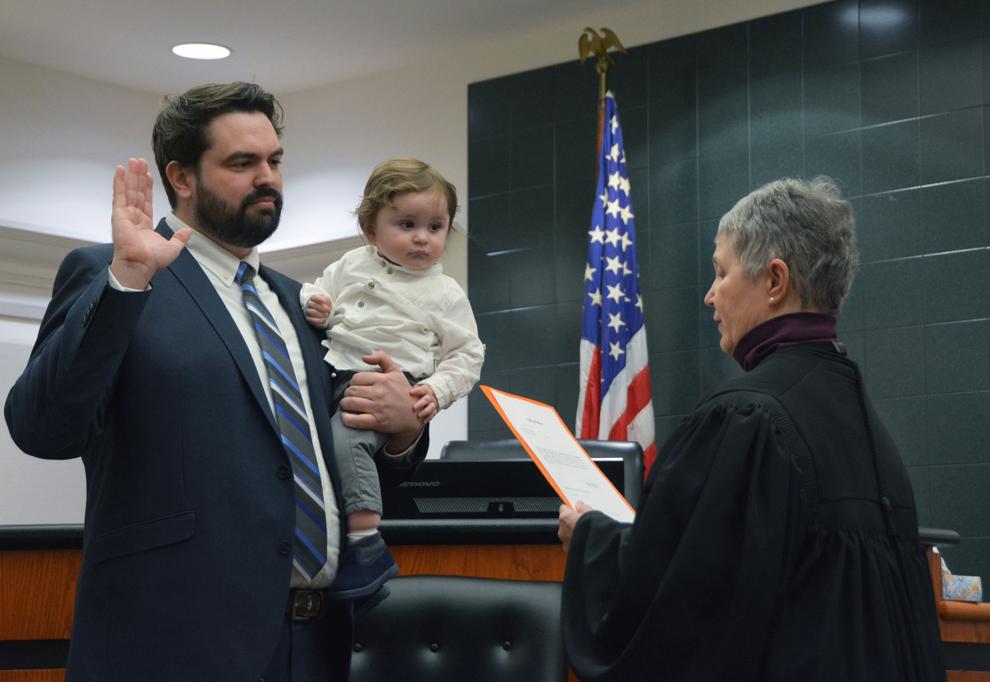 Car vs. trees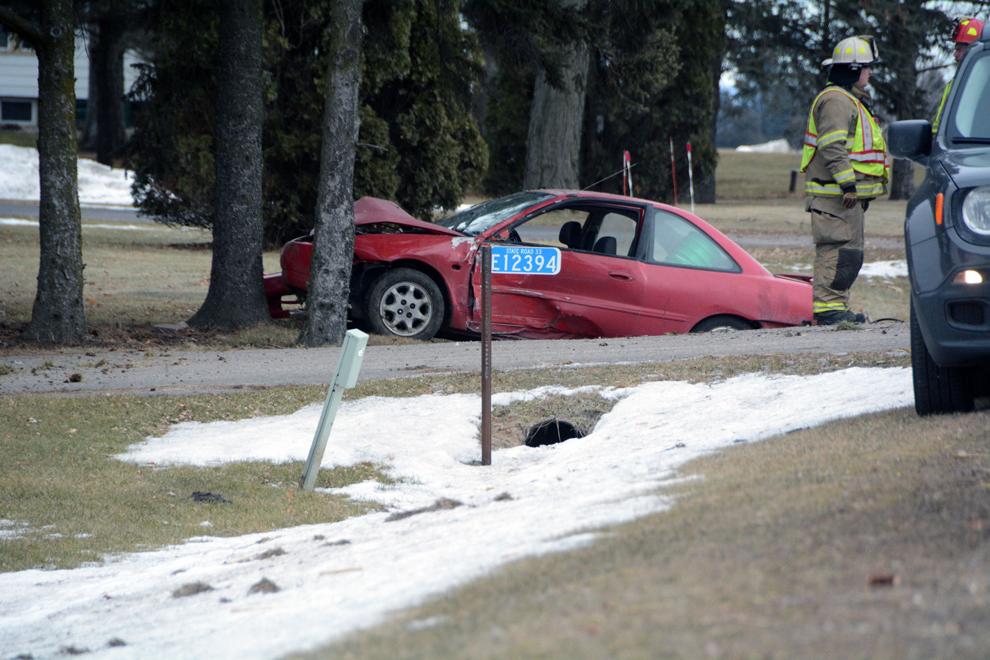 Amber Lundgren hearing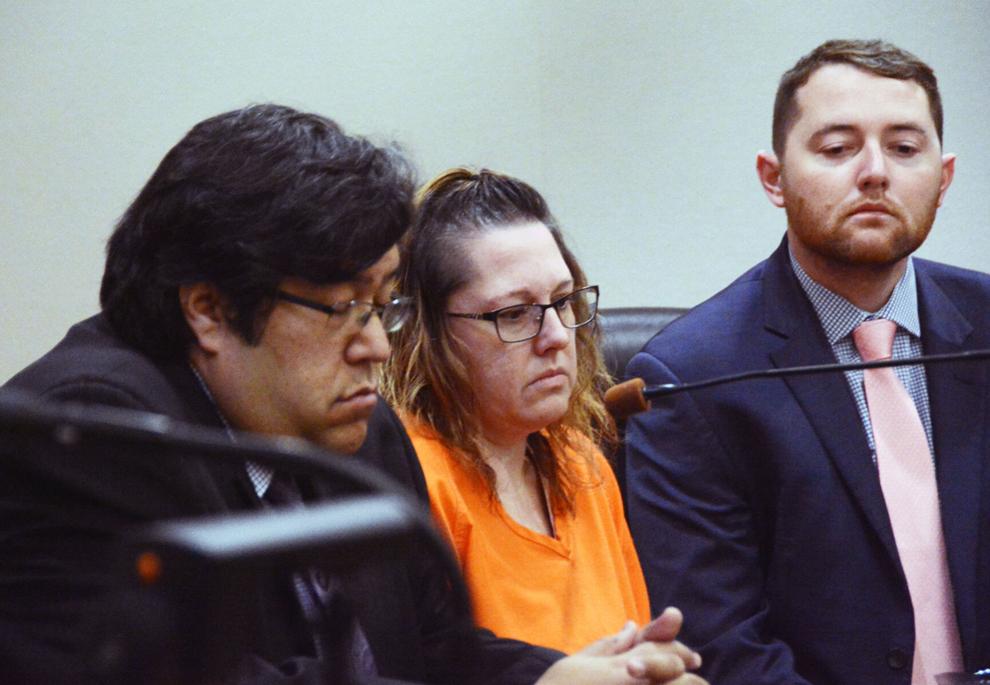 Wenzel and Van Wagner in courtroom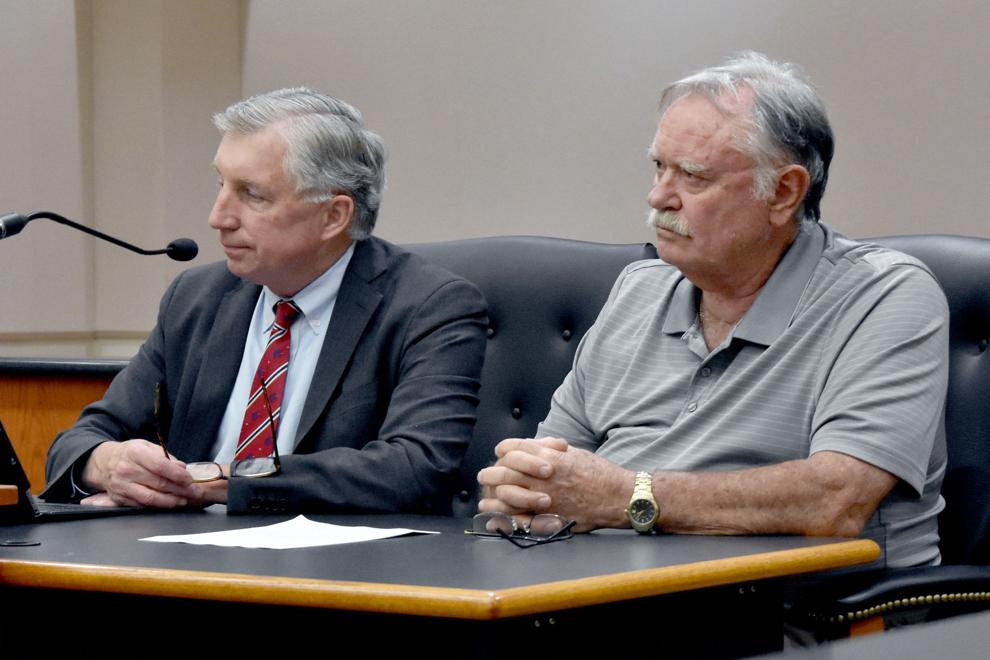 062019-sauk-news-police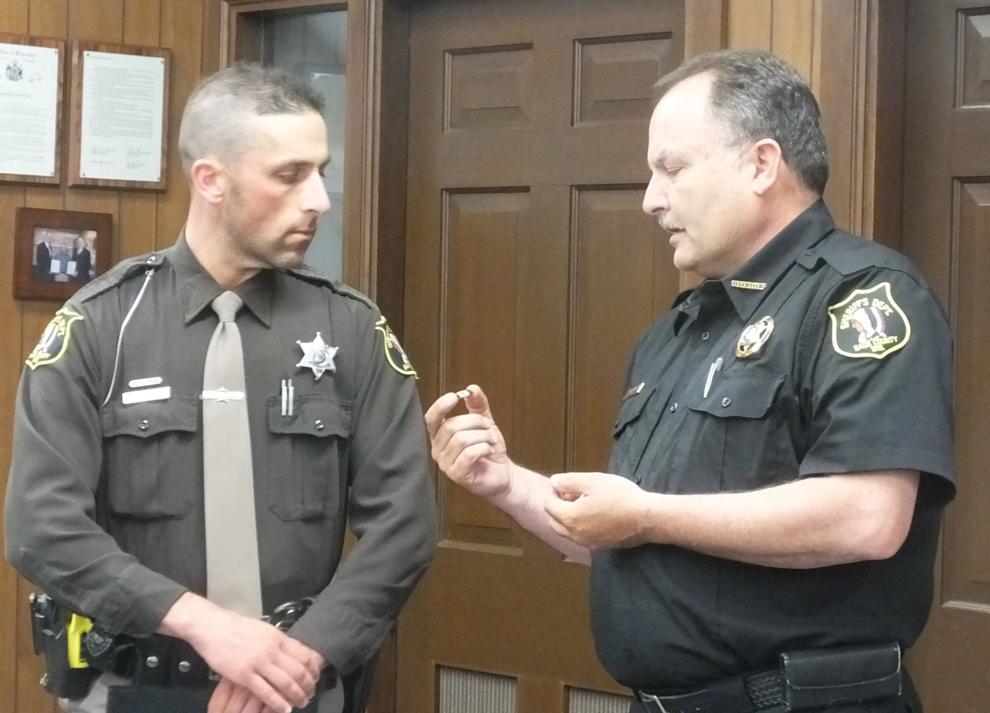 Judge Klicko and attorneys Martinez and Spoentgen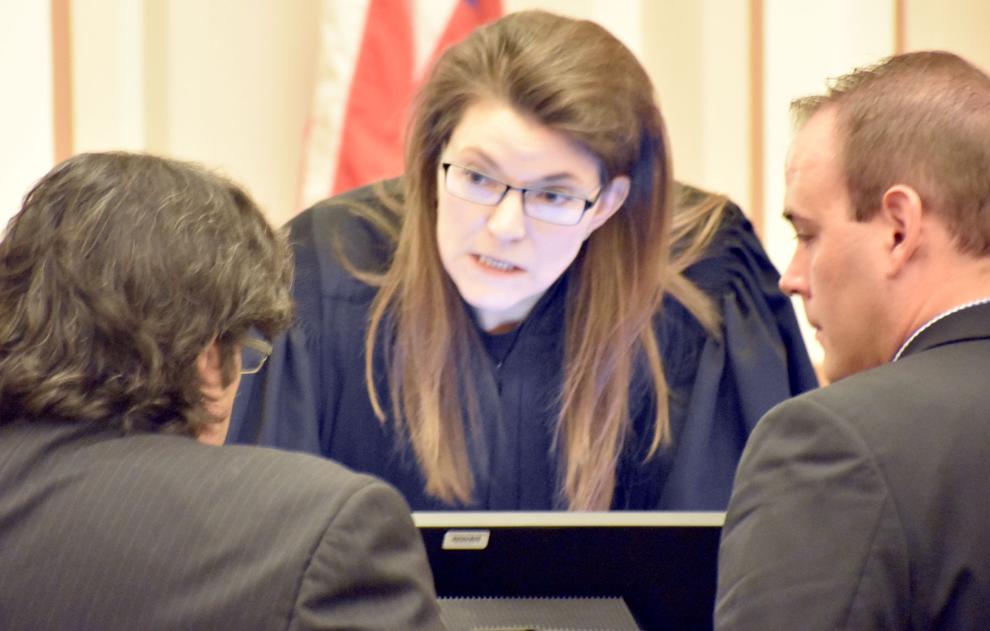 Amber Lundgren homicide hearing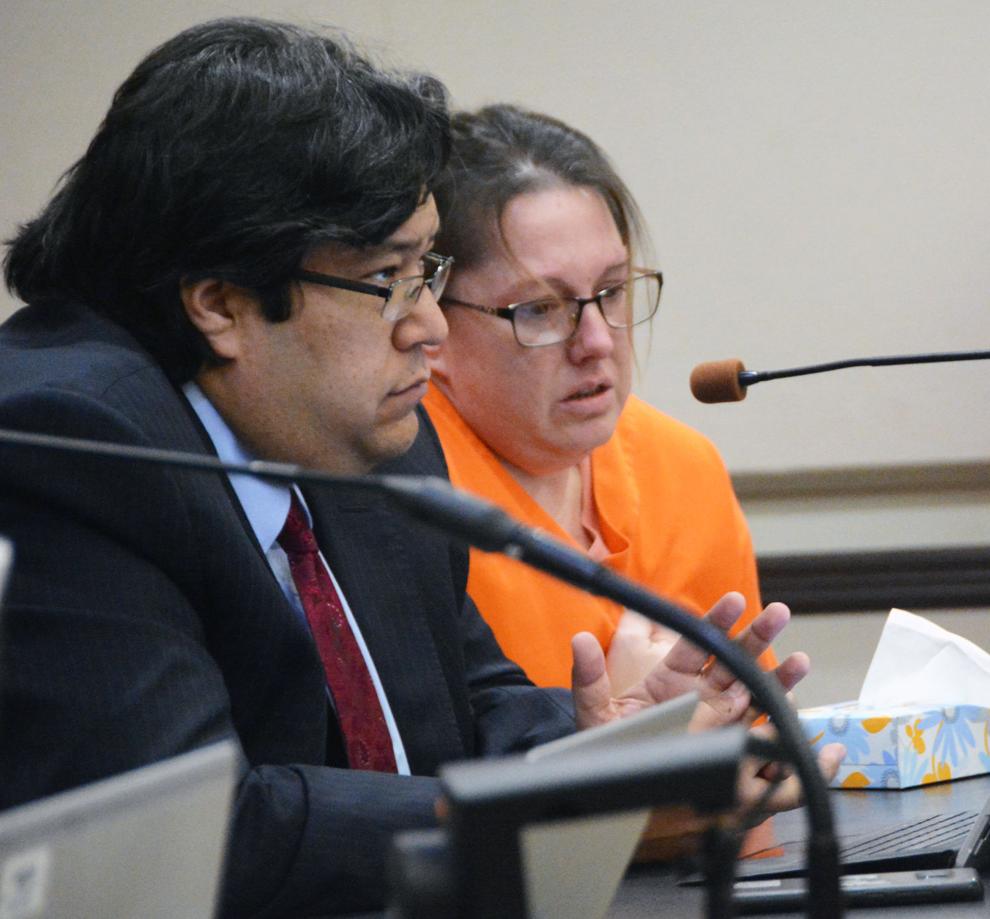 Riley Roth at sentencing hearing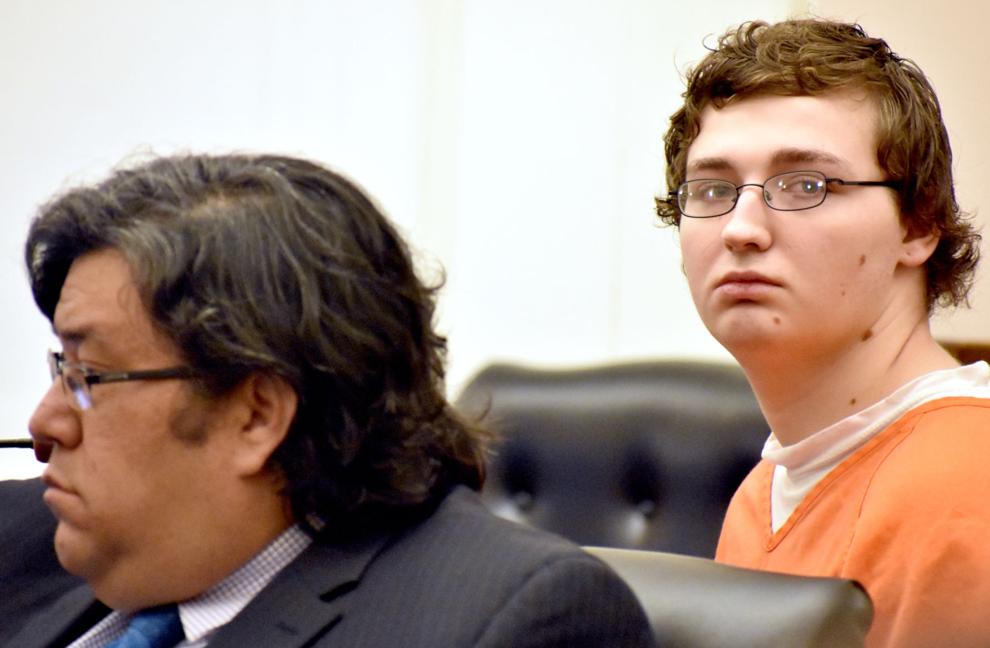 Nigerian woman gets 3 years prison in Reedsburg fasting death case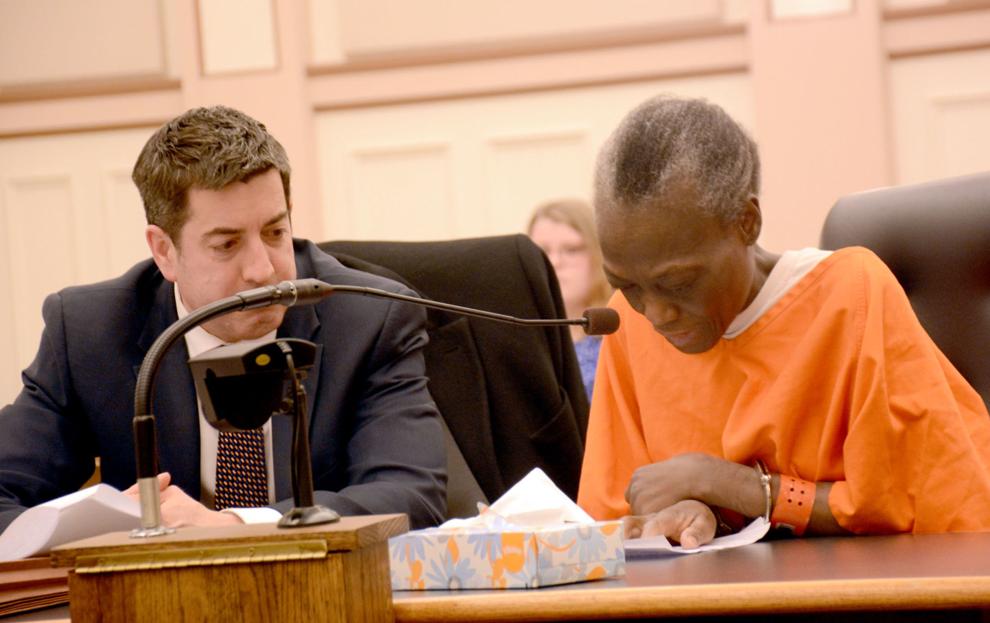 120220-bara-news-pulvermacher1
120220-bara-news-pulvermacher3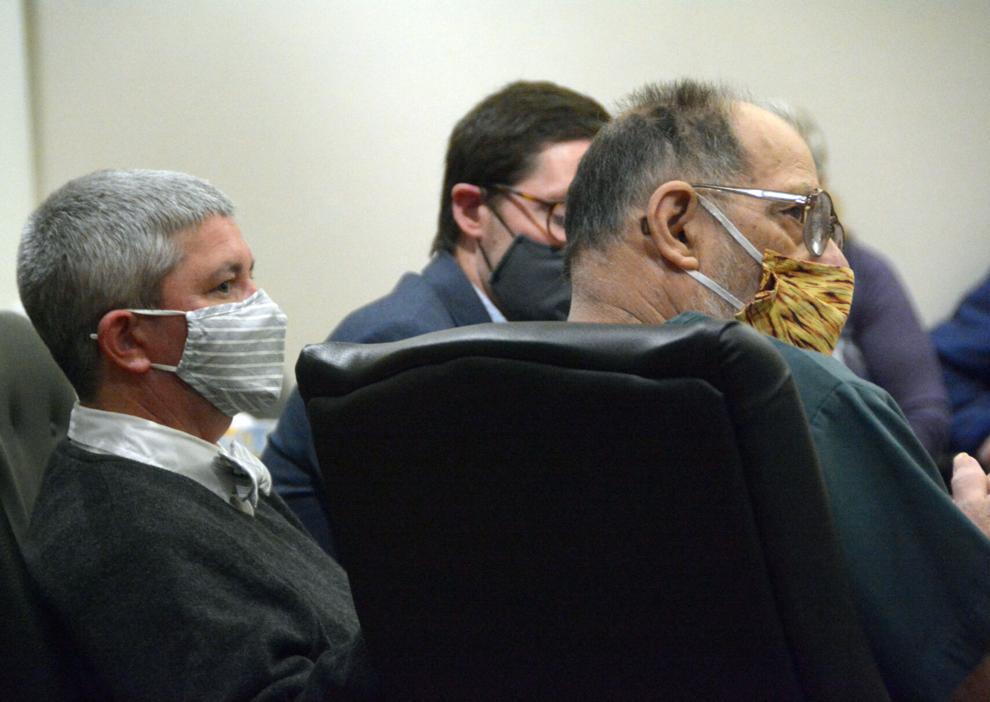 Defense attorney Jeremiah Meyer-O'Day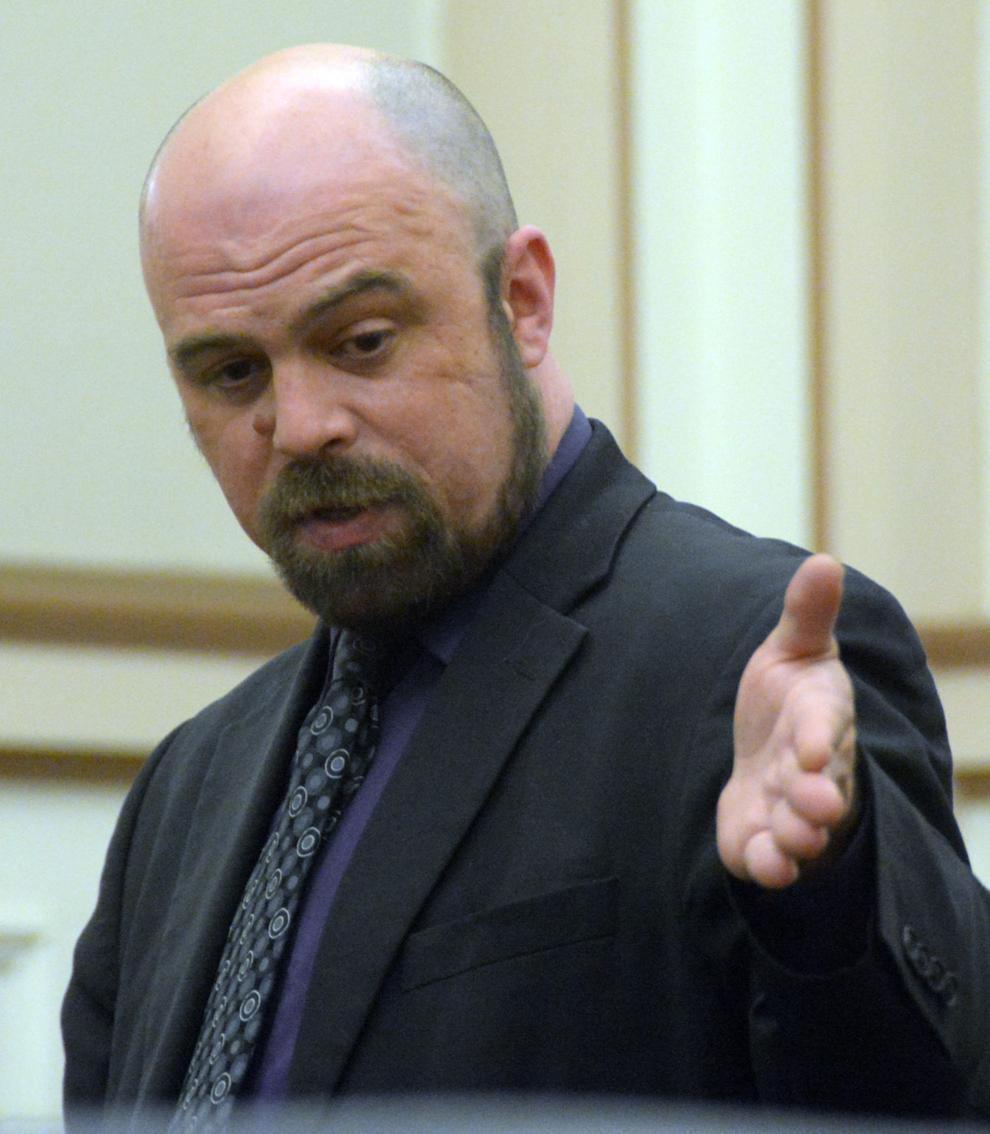 Sauk County Assistant District Attorney Rick Spoentgen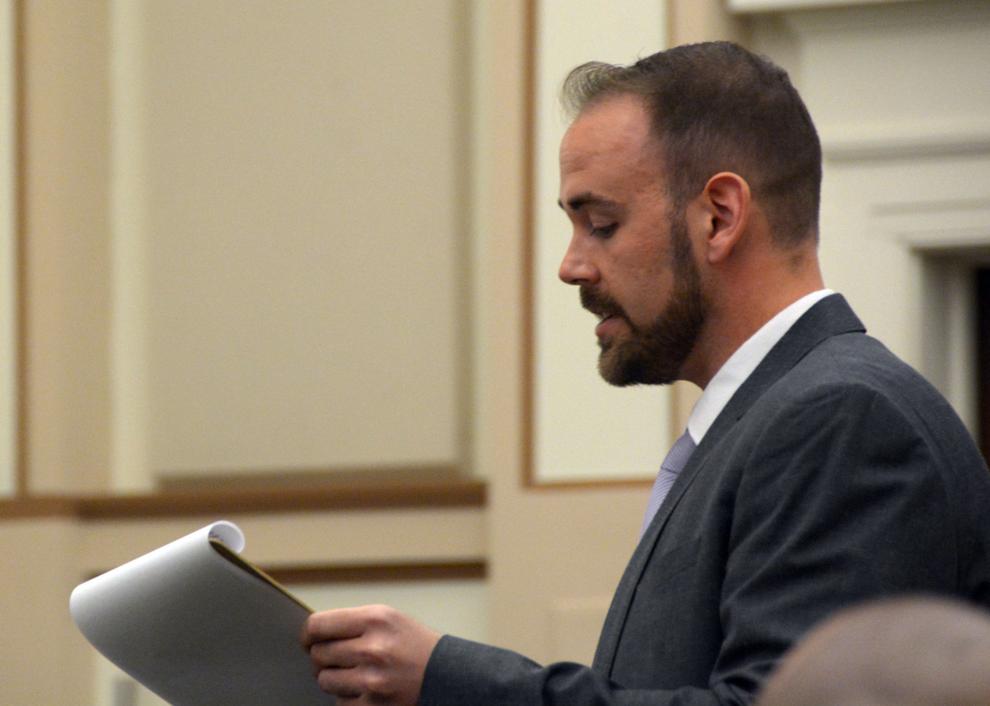 Albart B. Shores trial
Follow Bridget on Twitter @cookebridget or contact her at 608-745-3513.