A Barron County mail carrier has been charged for possessing meth with the intent to deliver.
Timothy D. Wilson, 66, of Chetek was charged in Barron County Court with possession of meth and drug paraphernalia. Wilson was released on a signature bond. He will return to court Wednesday, Feb. 19.
Barron County Sheriff Chris Fitzgerald said 21 grams of meth were found at Wilson's home. When authorities arrested Wilson while on his mail route, they found another 2 grams of meth on him. The street value of these drugs is about $2,300, Fitzgerald said.
According to the criminal complaint, a detective in the Barron County Sheriff's Office executed a search warrant at 2 p.m. Monday at a home on Highway SS in the town of Prairie Lake, between Chetek and Cameron.
No one was present at the home at the time. Officers breached the door, and located multiple items of drug paraphernalia, from unused plastic bags used for meth to a digital scale that was covered in a white, crystal-like material; it later tested positive for meth.
Officers found a bag of meth located in an upper cabinet in the kitchen, and that weighed 20.5 grams. They also found $929 in cash.
"After the execution of the search warrant, (officers) learned that Mr. Wilson was a mail carrier for the United States Postal Service and was delivering on Feb. 10 in the Weyerhaeuser area," the complaint states. "Contact was made with a Rusk County investigator, who located Mr. Wilson and took him into custody for charges related to the execution of the search warrant."
Rusk County officers also issued Wilson with a citation for operating with a restricted controlled substance.
---
Chippewa Falls man gets jail for crashing vehicle after chase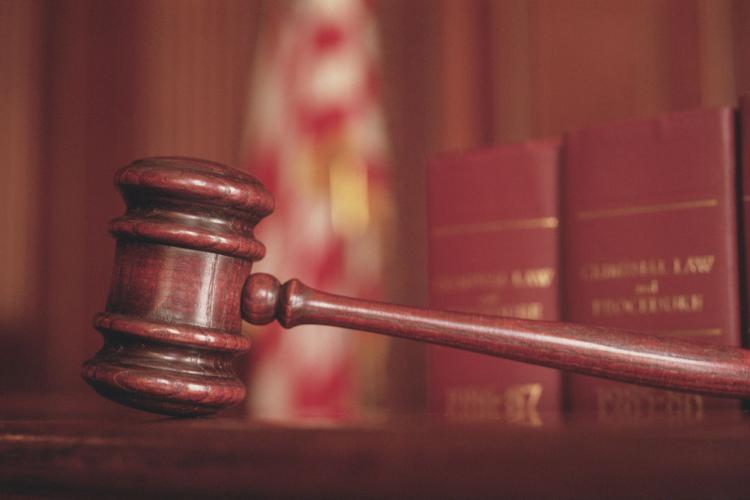 Whitehall woman charged with theft, dognapping in Chippewa Falls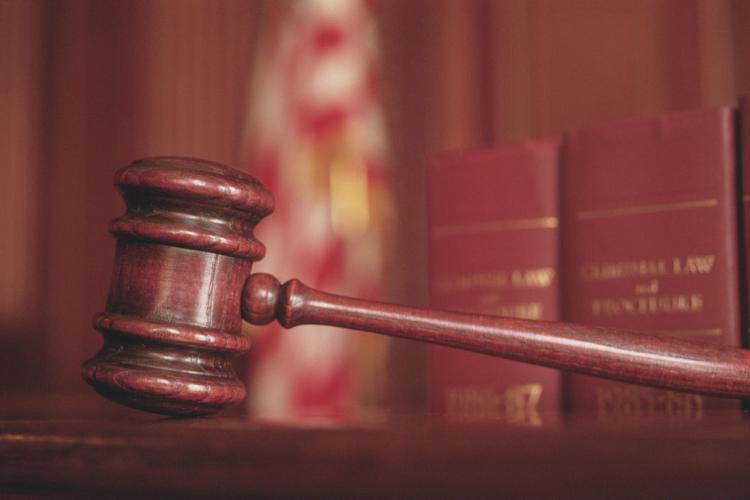 Black River Falls man sentenced to 5 years for drug possession after arrest in Cadott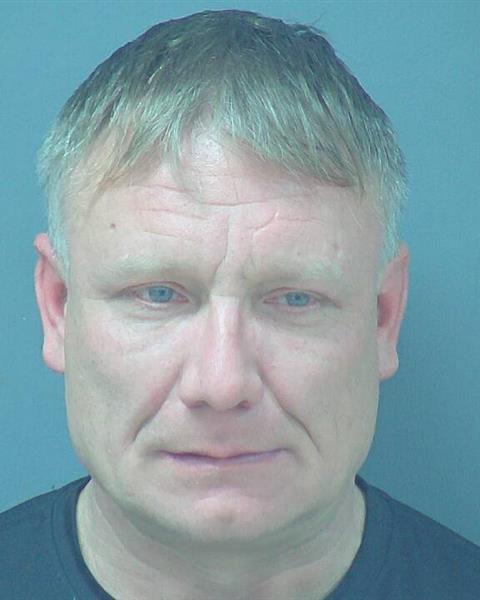 Police: Two people robbed at gunpoint outside Eau Claire convenience store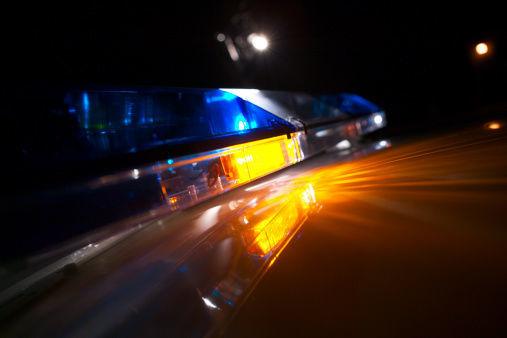 Elk Mound man gets 4 years prison for 12th OWI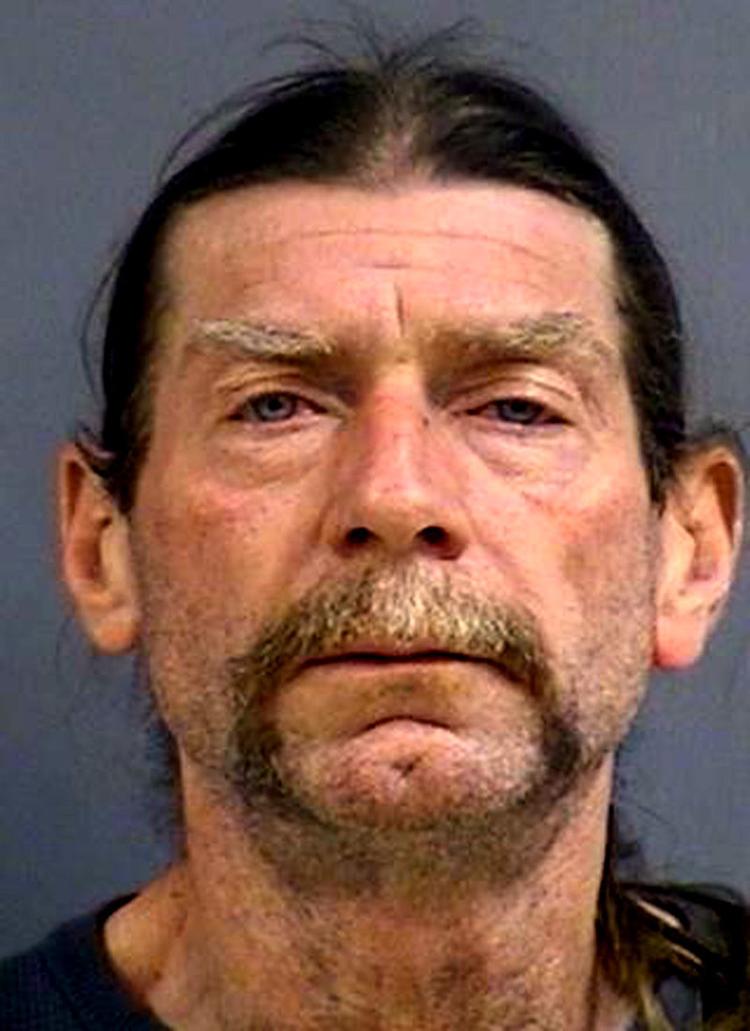 Neillsville man fined for attempting to jump from 300-foot communications tower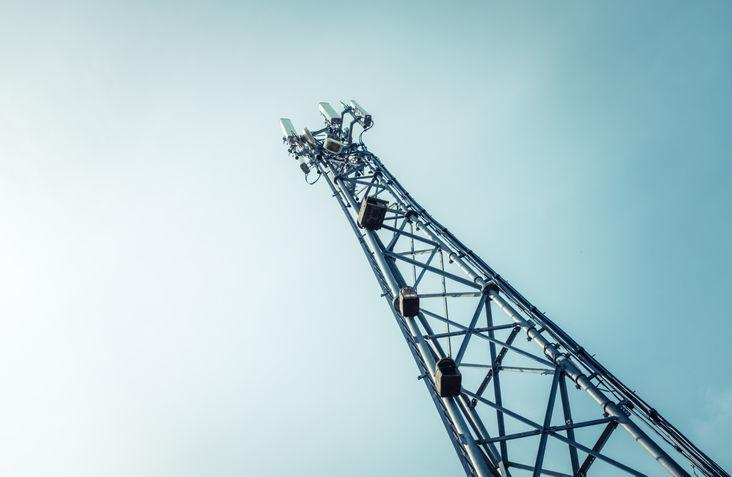 Menomonie man faces child porn charges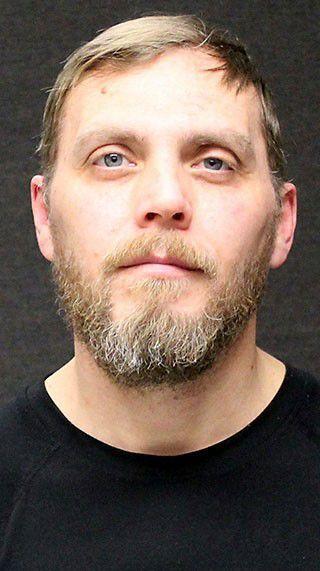 Convicted murderer in Stanley prison charged with starting fight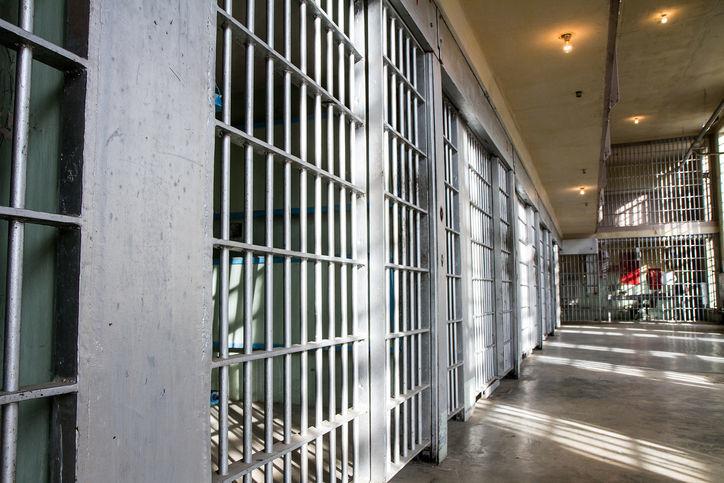 Arrest of Eau Claire County superintendent on child sex charges connected to N.C. case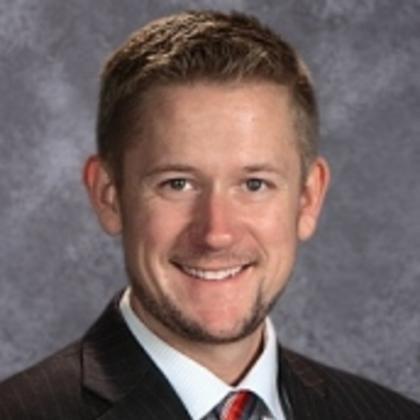 Woman suspected of sending threats to family members, Stanley-Boyd school district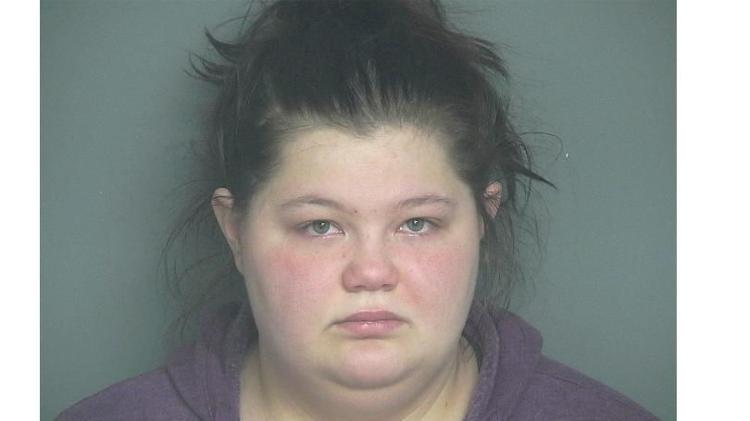 Eau Claire man accused of leading authorities on 2 high-speed chases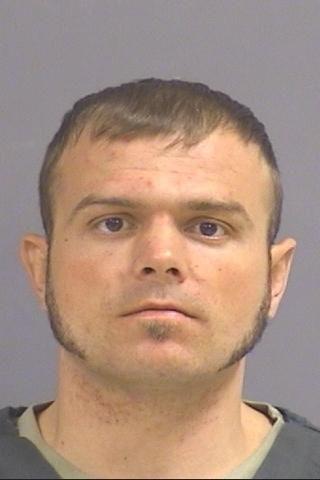 Chippewa Falls man who head-butted his attorney, assaulted sheriff, sentenced to prison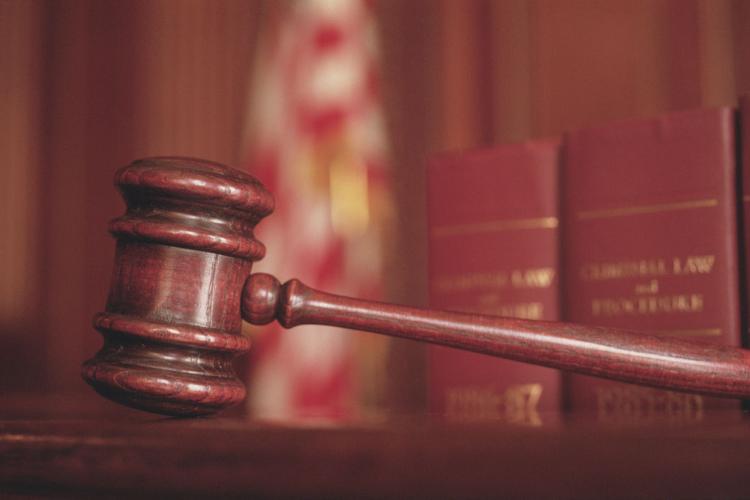 Colfax man accused of murder to enter plea March 11
Barron County mailman charged with possession of meth with the intent to deliver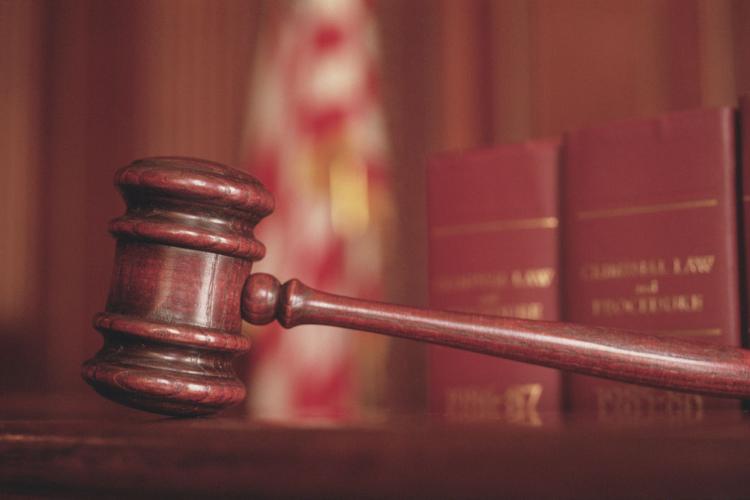 Former Chippewa Falls woman placed on probation after infant tests positive for meth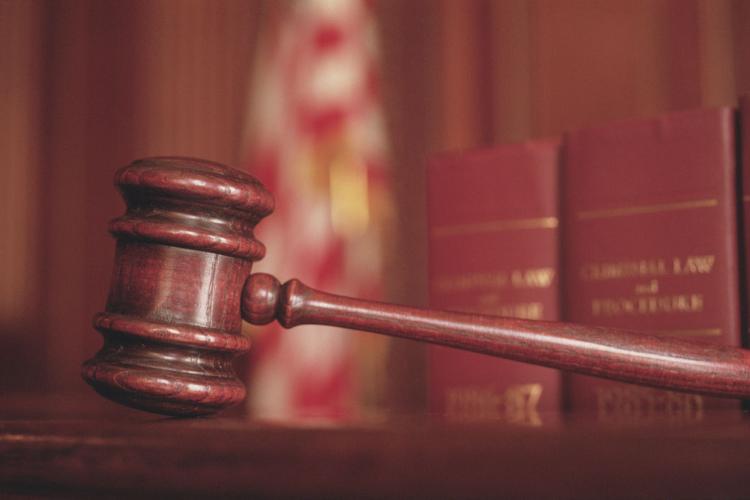 Chippewa Falls man accused of three sexual assaults released from jail before March trial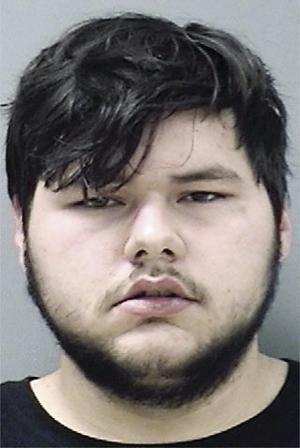 Lake Hallie man pleads not guilty to child sex assault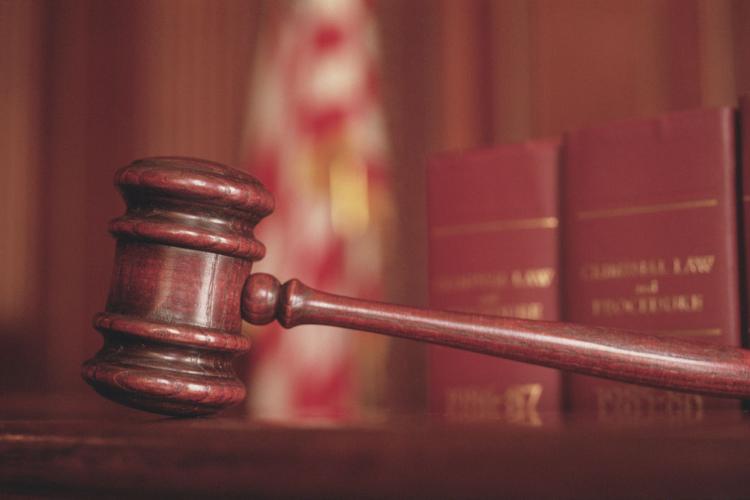 Bruce man charged with breaking in to store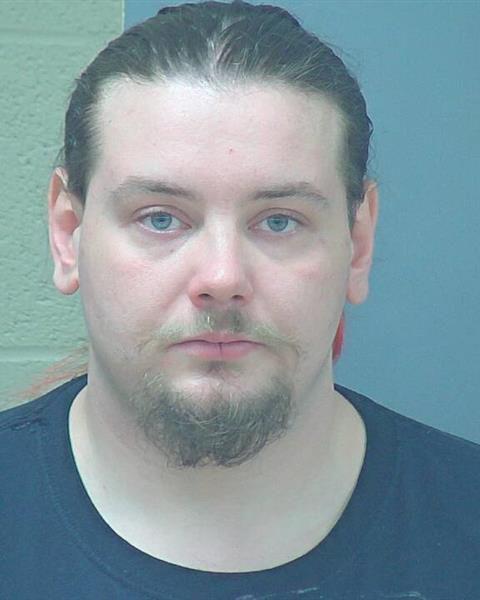 Stanley woman sentenced to life in prison for murder; she can petition for extended supervision after 50 years
Chippewa Falls man gets 90 days in jail for gun theft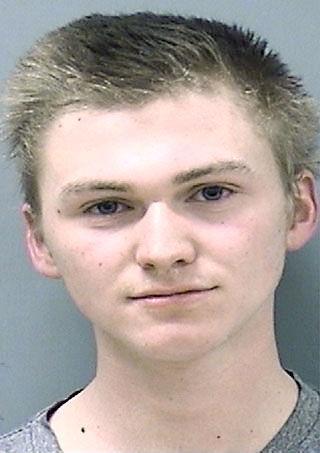 Boyd man arrested for fifth drunk-driving offense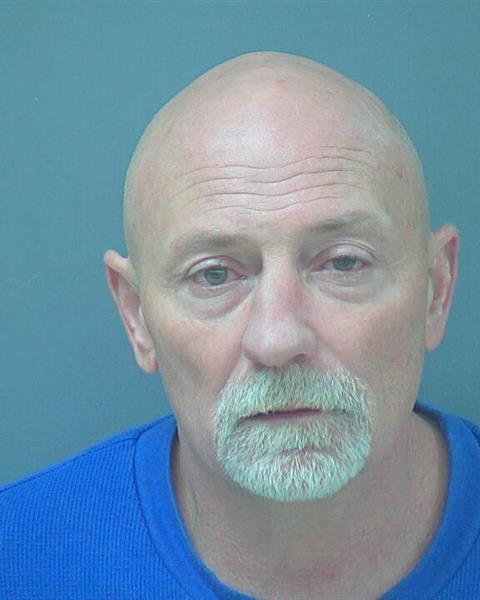 Hayward man charged with pointing gun at son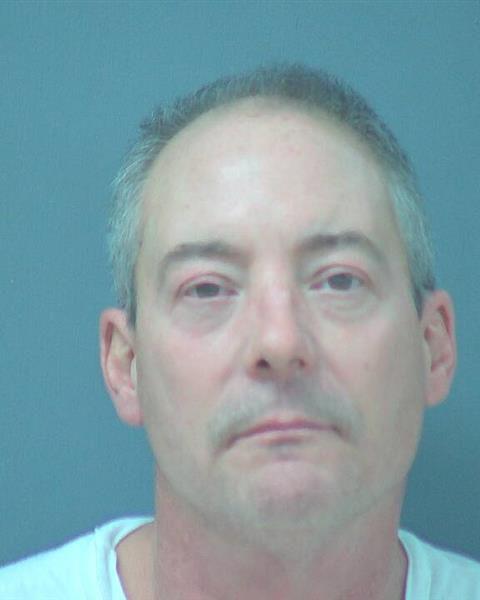 Plea withdraw request denied for man in prison for triple homicide
Here are some of the top public safety stories in the Chippewa Falls area.
Sign up for our Crime & Courts newsletter
Get the latest in local public safety news with this weekly email.