An 18-year-old Chippewa Falls man charged in three separate sexual assaults that allegedly occurred in 2018 was released from jail Friday, ahead of his trial in March.
Reece L. Swan, 227 Stanley St., is charged with two counts of second-degree sexual assault by use of force, four counts of second-degree sexual assault of a child, and bail jumping.
According to the criminal complaints, a 13-year-old girl told police that Swan sexually assaulted her on June 20, 2018, on a trail near the Xcel Energy Dam on the north side of the Chippewa River. A 14-year-old girl told police that Swan forced her to have sex with him Nov. 18, 2018, in a garage. A 16-year-old girl told authorities that Swan forced her to have sex with him Dec. 17, 2018.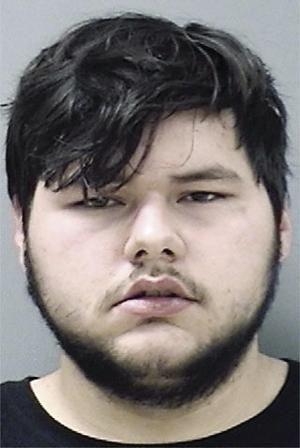 Swan failed to show up for a Jan. 27 court hearing, so Judge James Isaacson issued a warrant for his arrest and canceled the trial dates on the calendar. Swan turned himself in on Thursday.
Defense attorney Kirby Harless told Isaacson that Swan had recently moved and wasn't aware of the court date; when he learned of the warrant, he immediately turned himself in to authorities. Harless said a plea may be coming soon, and he asked the court to select new trial dates.
Chippewa County assistant district attorney Sheila Yohnk requested Swan be held on a $2,000 cash bond, noting that Swan missed court dates in October and December as well as the Jan. 27 hearing, and he didn't initially comply with an order for an evaluation.
"He has been given a lot of benefits of the doubt," Yohnk told Isaacson. "He's been given signature bonds on what are severe charges."
Yohnk noted that Swan previously had posted a $500 cash bond.
Isaacson chastised Swan for missing the court date, telling him that subpoenas were issued and witnesses were lined up for a trial date that had to be canceled because no one could locate Swan. Ultimately, Isaacson decided to release Swan on a signature bond with more extensive pre-trial monitoring, but he warned Swan to make sure he attends each of the court hearings, including next Wednesday, leading to a March 4 trial.
Swan was previously ordered to have no contact with the juveniles or their residences, and he cannot have any unsupervised contact with juvenile females. He also is barred from using social media, and he must comply with juvenile supervision requirements.
---
Chippewa Falls man gets jail for crashing vehicle after chase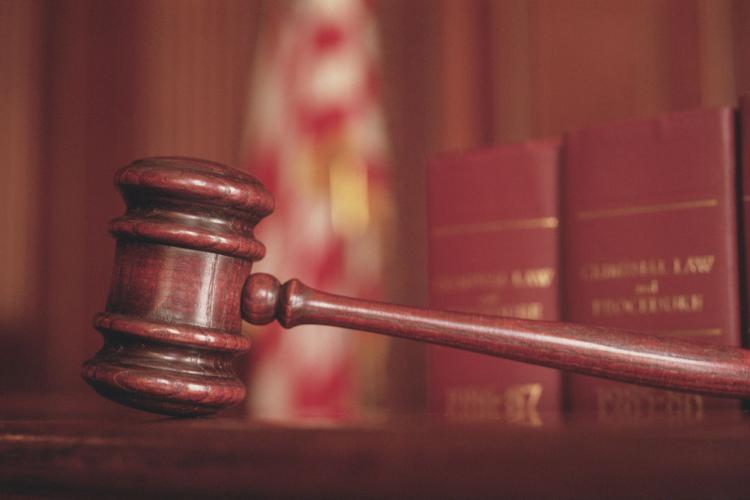 Whitehall woman charged with theft, dognapping in Chippewa Falls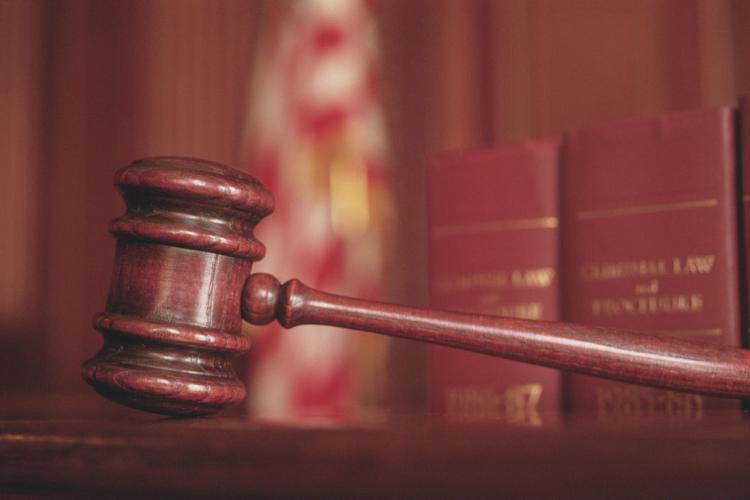 Black River Falls man sentenced to 5 years for drug possession after arrest in Cadott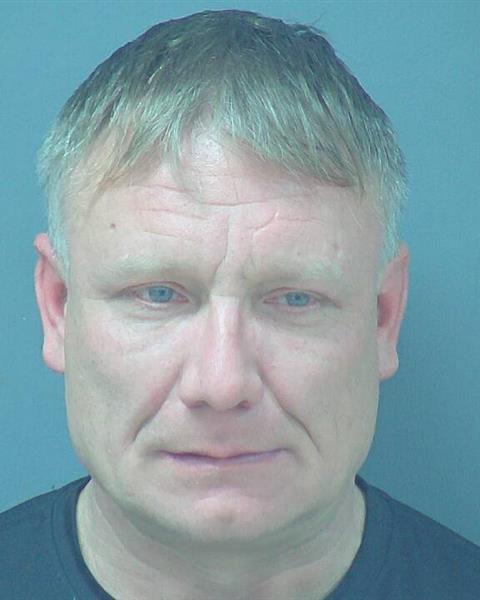 Police: Two people robbed at gunpoint outside Eau Claire convenience store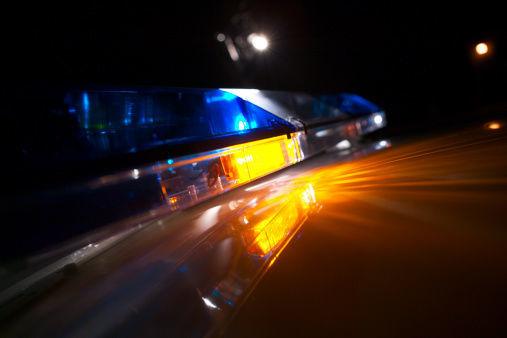 Elk Mound man gets 4 years prison for 12th OWI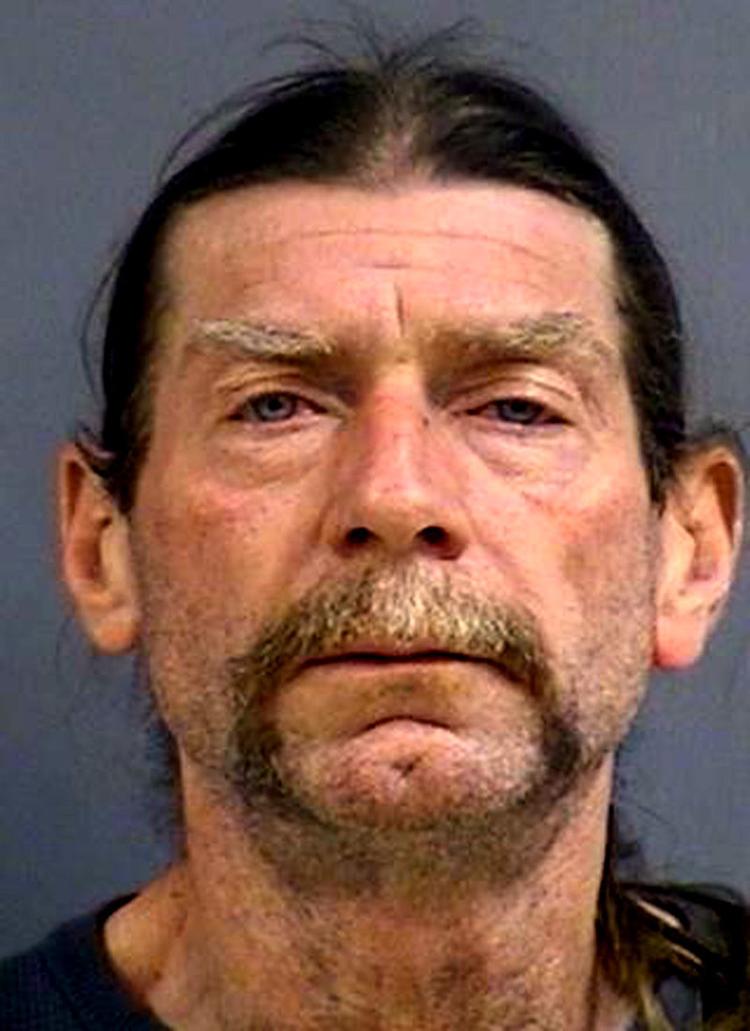 Neillsville man fined for attempting to jump from 300-foot communications tower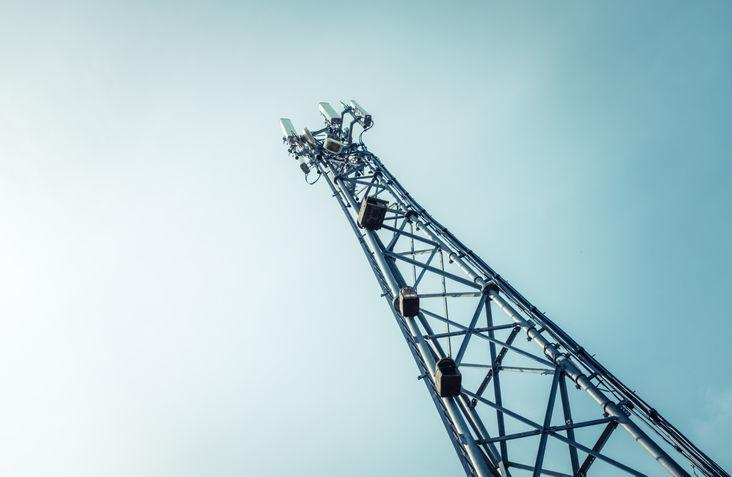 Menomonie man faces child porn charges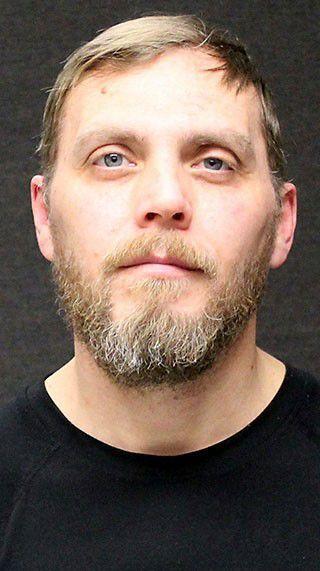 Convicted murderer in Stanley prison charged with starting fight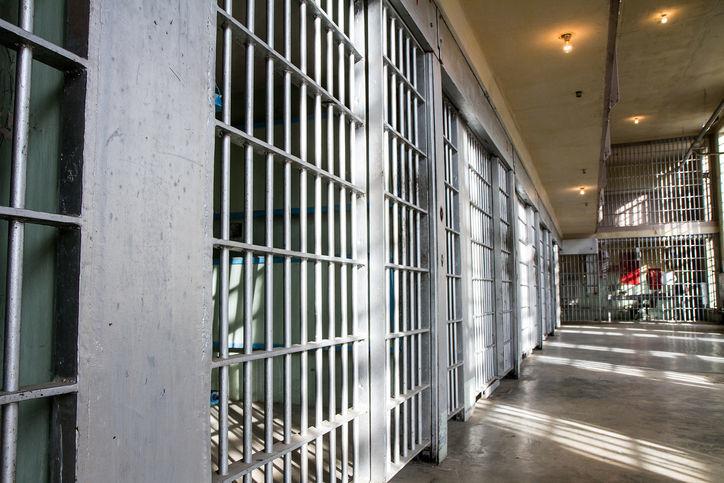 Arrest of Eau Claire County superintendent on child sex charges connected to N.C. case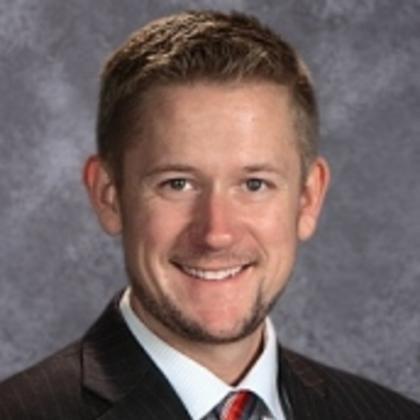 Woman suspected of sending threats to family members, Stanley-Boyd school district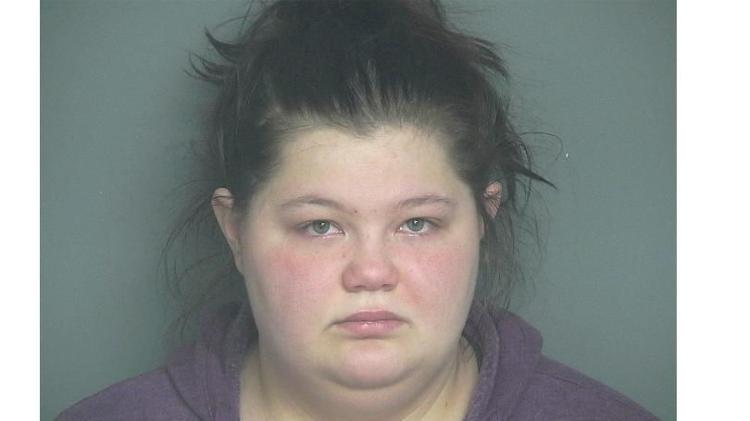 Eau Claire man accused of leading authorities on 2 high-speed chases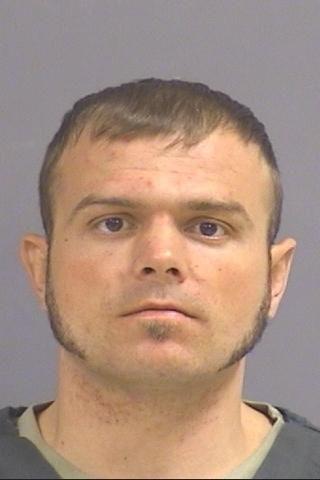 Chippewa Falls man who head-butted his attorney, assaulted sheriff, sentenced to prison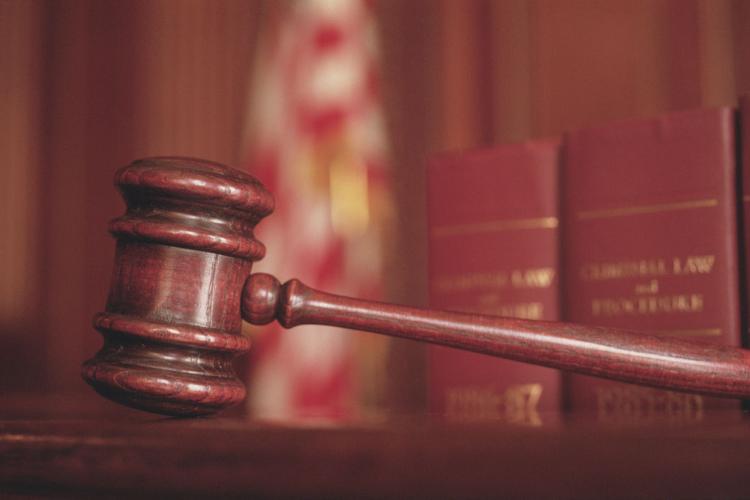 Colfax man accused of murder to enter plea March 11
Barron County mailman charged with possession of meth with the intent to deliver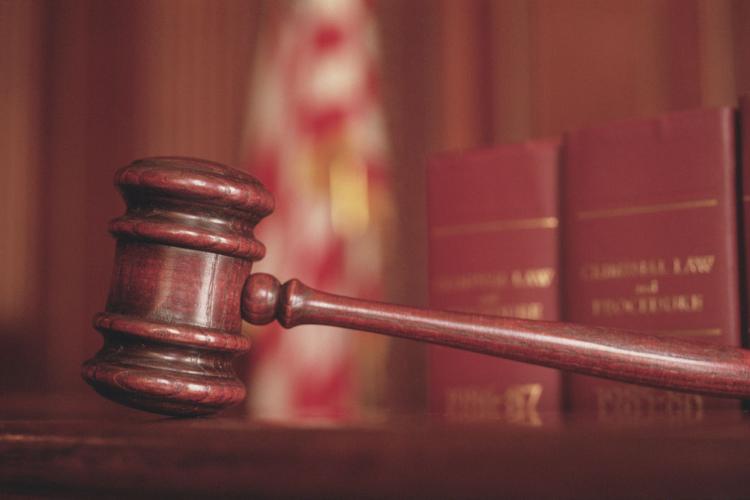 Former Chippewa Falls woman placed on probation after infant tests positive for meth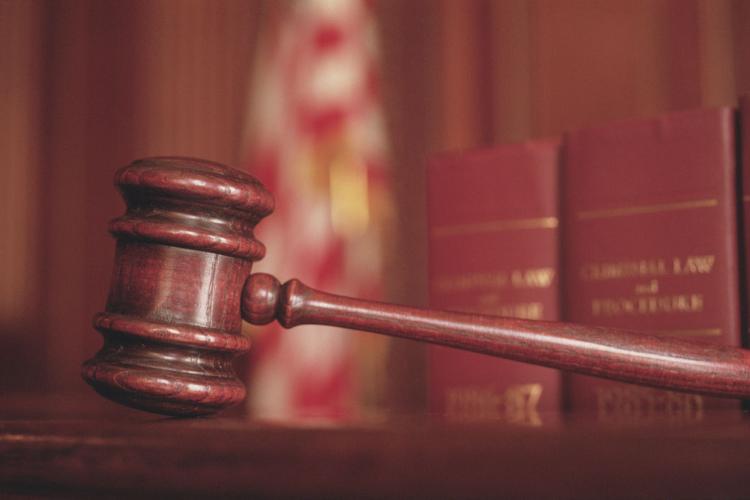 Chippewa Falls man accused of three sexual assaults released from jail before March trial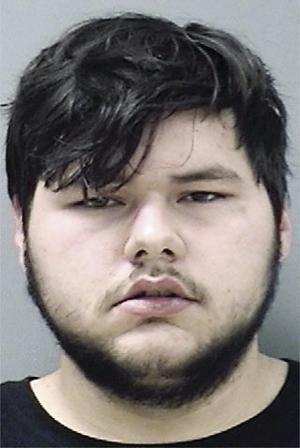 Lake Hallie man pleads not guilty to child sex assault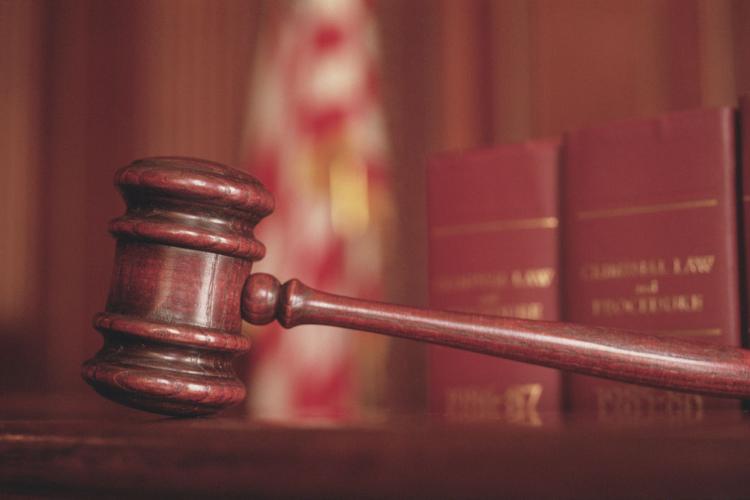 Bruce man charged with breaking in to store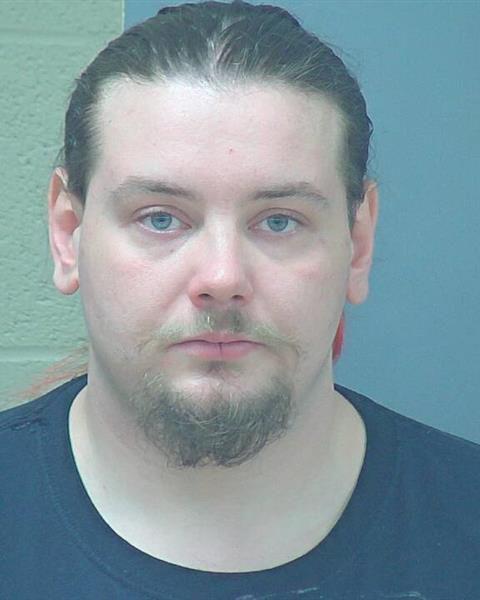 Stanley woman sentenced to life in prison for murder; she can petition for extended supervision after 50 years
Chippewa Falls man gets 90 days in jail for gun theft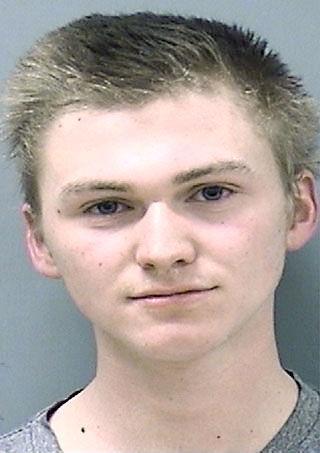 Boyd man arrested for fifth drunk-driving offense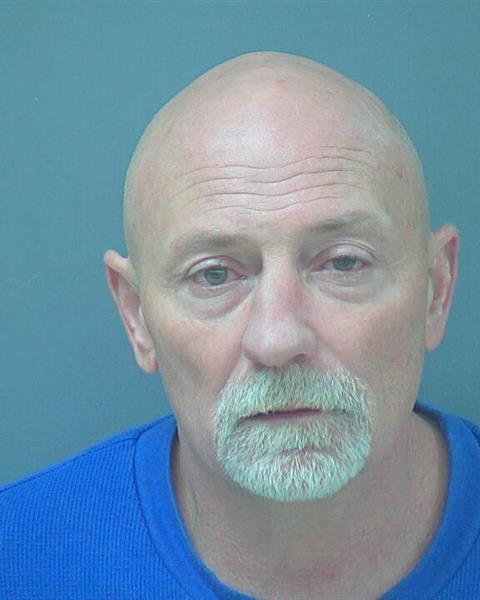 Hayward man charged with pointing gun at son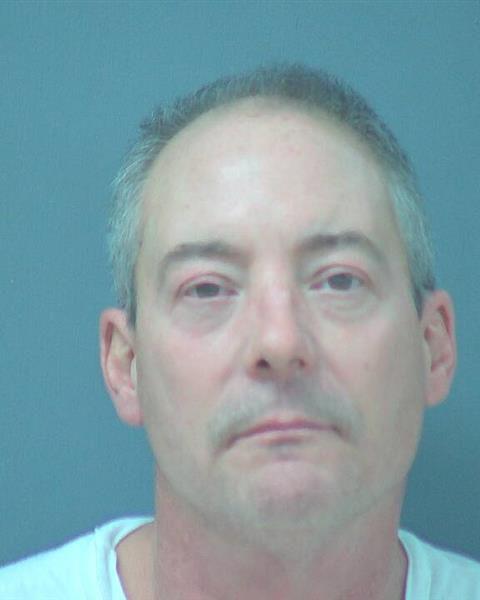 Plea withdraw request denied for man in prison for triple homicide
Here are some of the top public safety stories in the Chippewa Falls area.
Sign up for our Crime & Courts newsletter
Get the latest in local public safety news with this weekly email.