Eau Claire County Sheriff Ron Cramer says his law enforcement agency has a lengthy training period for new recruits precisely to avoid issues like what was seen Monday in Minneapolis, where an officer held down a suspect with a knee across the man's neck.
The man being pinned down, George Floyd, later died. The four officers involved in the arrest have all been fired.
"It's not something taught in recruit school," Cramer said of placing a knee across the neck of someone being detained. "We're cautious on how we teach how to handle a combative subject. If an officer sees something go awry, they need to step in."
Cramer was cautious about criticizing the incident in Minneapolis, saying that supervision may be lacking, and too often, training is among the first cuts in law enforcement budgets. Cramer said his department makes sure new officers are taught well before they are sent on patrol.
"I'm so proud of our training — we do 14 or 16 weeks of training on proper police protocols," Cramer said. "I have a high regard for our policing in our region. We have high professionalism in our area."
When an officer in his department has been involved in a shooting, that officer is placed on leave during an independent audit of the incident, making sure the case is fully investigated and handled properly, he added.
Cramer added: "We're constantly critiquing ourselves in law enforcement. We all know everyone has cameras, and you need to work professionally."
Cramer said he knows the difficulties of subduing a person who is combative. He's seen three officers struggle to handcuff a small person who is high on meth.
"It's a heck of a struggle to get someone in control," Cramer said.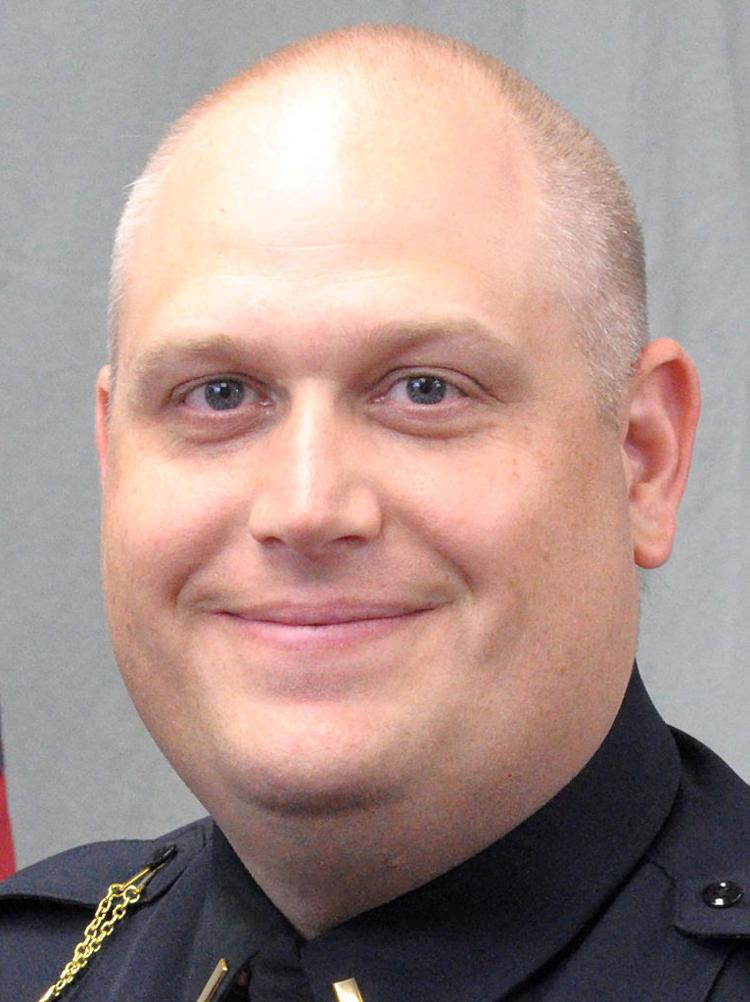 Chippewa Falls Police Chief Matt Kelm also was hesitant to comment on the Minneapolis incident.
"It's not a training technique for us. If we had someone in a prone, cuffing position, the knee would be on the back," Kelm said. "It would (be on the back) as short of a time as reasonable to get the handcuffs on."
Kelm said the case hasn't been discussed much yet among his officers.
"I'm sure it will spark a discussion at our upcoming training session because we often talk about real-world issues," Kelm said.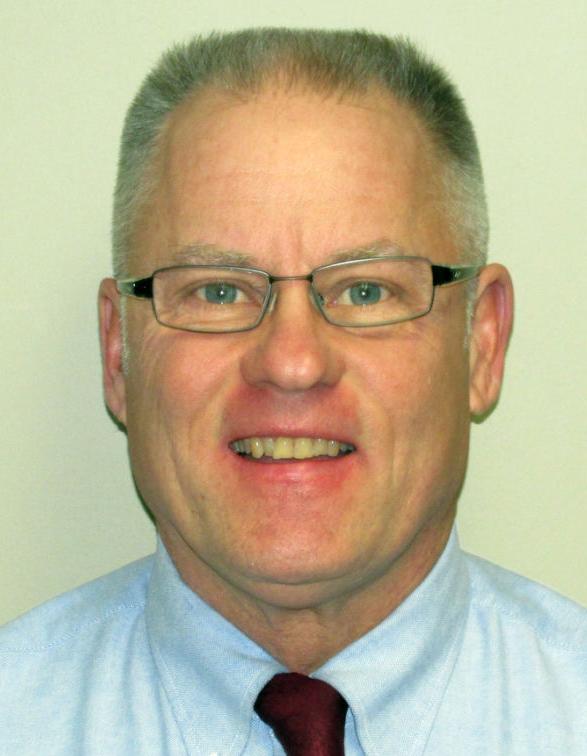 Chippewa County Sheriff Jim Kowalczyk said the fact the four officers were immediately fired shows that placing a knee across the neck is a violation of the Minneapolis Police Department's policy.
"Our officers are taught the correct protocol," Kowalczyk said. "A knee in the back or neck, it's a split-second decision. Here, it was the wrong decision."
Kowalczyk cautioned against being a "Monday morning quarterback" about the situation.
"I wasn't there; I don't know all the details," he said.
Like Cramer, Kowalczyk said it all comes back to how well a department trains its officers.
"What it boils down to is your training — what your training tells you to do," Kowalczyk said.
Sign up for our Crime & Courts newsletter
Get the latest in local public safety news with this weekly email.