MENOMONIE — A Colfax man accused of using a piece of lumber to kill his father in his sleep on Jan. 15 will enter a plea at his next hearing on March 11.
Gary E. Styer, 51, N7311 Highway 40, is charged in Dunn County Court with first-degree intentional homicide and domestic abuse. Styer, who is being held on a $250,000 cash bond, appeared in court Thursday for a preliminary hearing, where Judge James Peterson determined there was enough evidence that Styer committed those crimes, and had Styer bound over for trial.
Styer is accused of using the wood board to strike 78-year-old Edward Styer in the head and torso in the morning hours of Jan. 15. Styer told police he attacked his father because of years of emotional and physical abuse. Later that day, Styer told others that his father may be dead.
When Dunn County authorities responded to the home, they found Edward Styer deceased.
You have free articles remaining.
---
Chippewa Falls man who head-butted his attorney, assaulted sheriff, sentenced to prison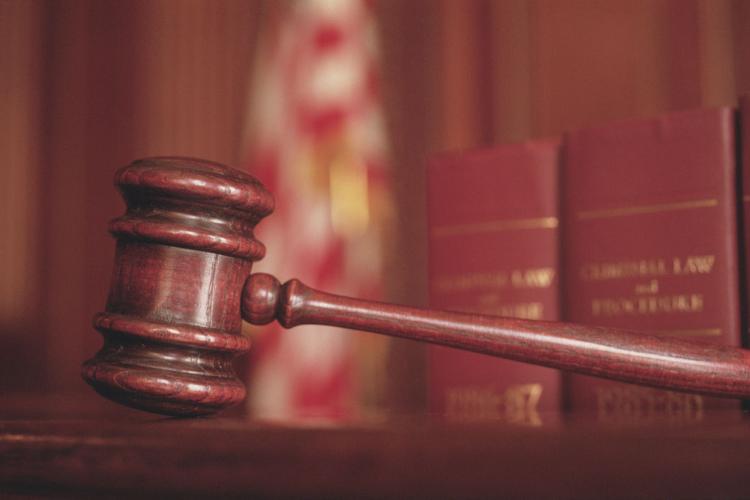 Colfax man accused of murder to enter plea March 11
Barron County mailman charged with possession of meth with the intent to deliver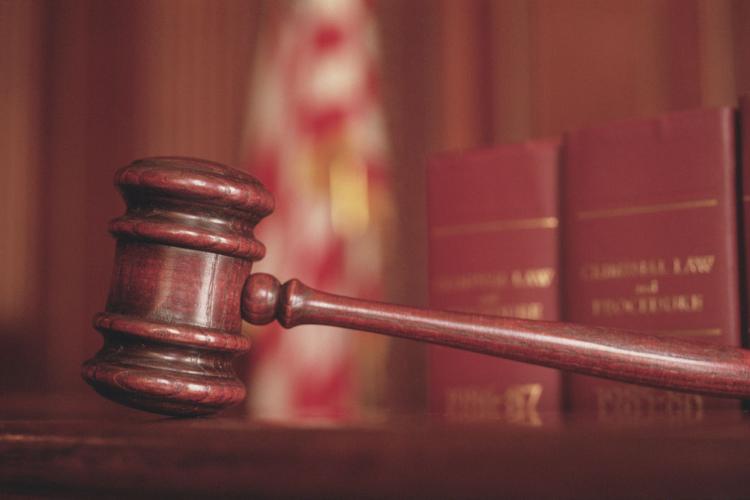 Former Chippewa Falls woman placed on probation after infant tests positive for meth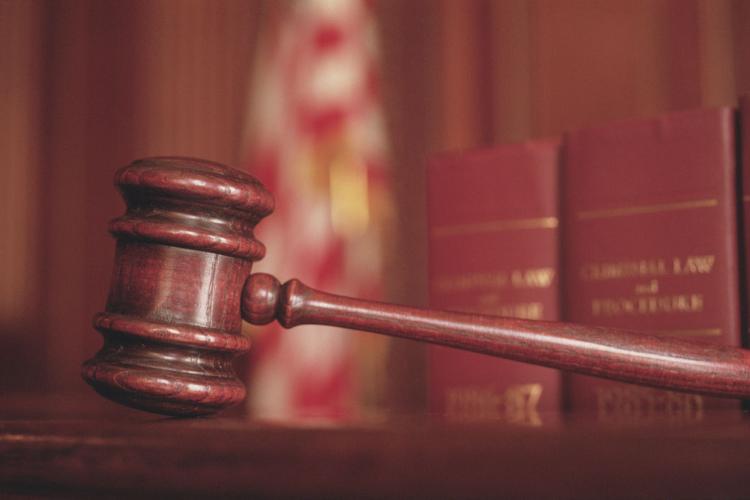 Chippewa Falls man accused of three sexual assaults released from jail before March trial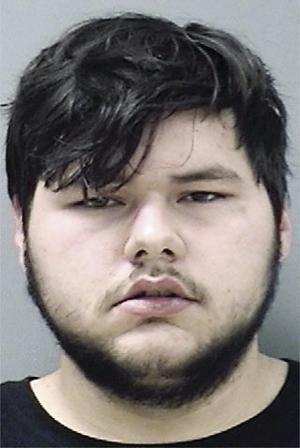 Lake Hallie man pleads not guilty to child sex assault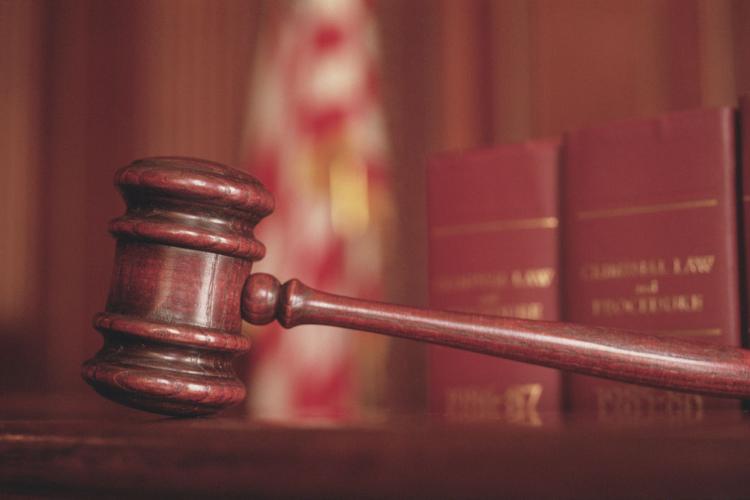 Bruce man charged with breaking in to store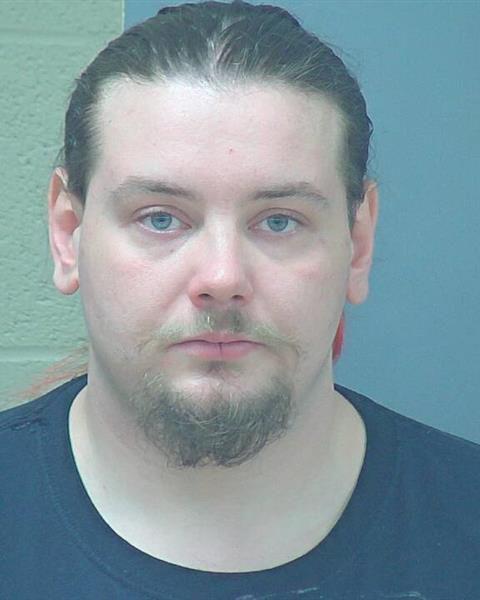 Stanley woman sentenced to life in prison for murder; she can petition for extended supervision after 50 years
Chippewa Falls man gets 90 days in jail for gun theft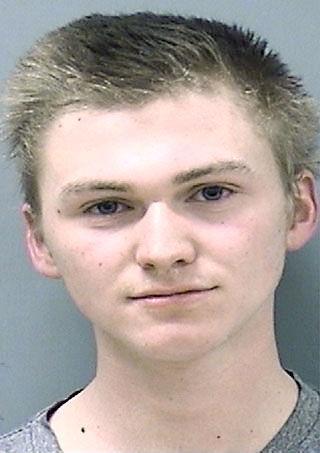 Boyd man arrested for fifth drunk-driving offense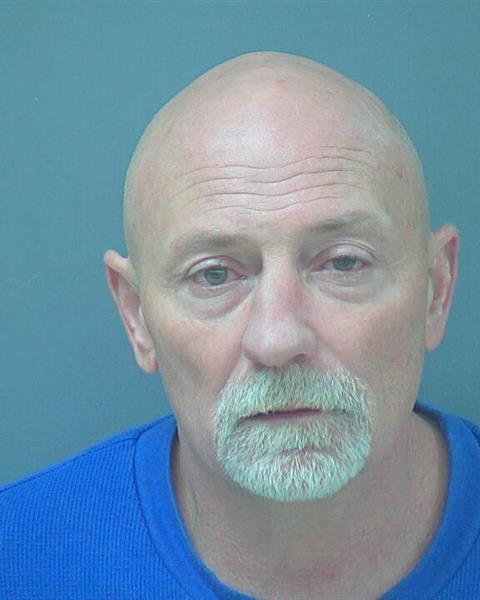 Hayward man charged with pointing gun at son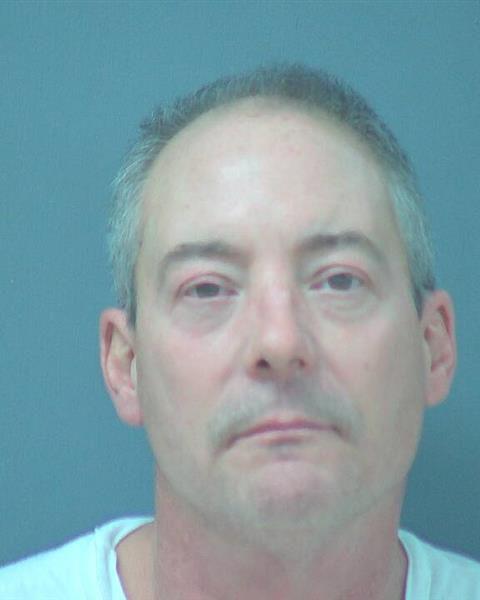 Plea withdraw request denied for man in prison for triple homicide
Here are some of the top public safety stories in the Chippewa Falls area.