A Cornell man convicted of sexual assault in 2005 has now been arrested for sexually assaulting a minor.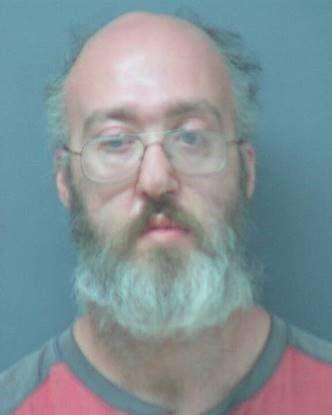 Timothy M. Geissler, 35, appeared for a bond hearing Monday in Chippewa County Court on possible charges of three counts of first-degree sexual assault of a child, exposing genitals to a child and repeated sexual assault of a child.
Judge Steve Gibbs ordered Geissler to be held on a $5,000 cash bond. Gibbs set a return court date for April 9.
Geissler cannot have any contact with a 17-year-old woman, or any females under the age of 18.
Online court records show that Geissler was convicted of two counts of fourth-degree sexual assault in March 2005. In that case, he was accused of sexually touching a 12-year-old girl.
He was placed on three years of probation and required to register as a sex offender.