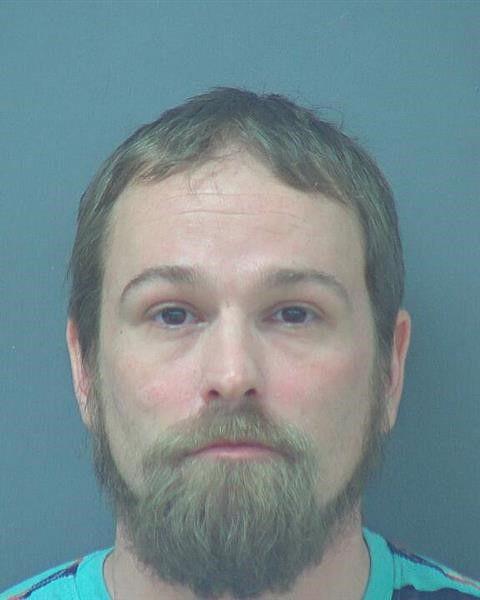 CHIPPEWA FALLS — An Eau Claire man was sentenced Friday to serve one year in jail for sexually touching an 8-year-old boy.
Craig L. Winchell, 38, 4929 Kappus Drive, pleaded no contest in October to one count of third-degree sexual assault in Chippewa County Court. He was originally charged with two counts of first-degree sexual assault of a child.
According to the criminal complaint, a Cornell police officer interviewed the boy in December 2017. The child said he had been touched inappropriately by the defendant at a house, and that the inappropriate touching happened twice. The assaults took place between January 2015 and January 2017. The boy was 8 when the first sexual assault occurred, and 9 when the second incident happened.
Winchell entered an Alford Plea, which means he denies any wrongdoing, but acknowledges the state has enough information to convince a jury that the assault occurred.
Judge James Isaacson said he was troubled by the seriousness of the crime.
"I'm troubled by your lack of culpability," Isaacson said before pronouncing sentencing. "No remorse for this act."
However, Isaacson eventually followed the recommendations of a presentence investigation conducted by the Department of Corrections. In addition to the jail sentence, Winchell will be placed on probation for four years. The first 60 days in jail will be without work-release privileges.
You have free articles remaining.
Chippewa County district attorney Wade Newell requested three years in prison and two years of extended supervision, even though the presentence investigation recommended one year in jail.
"I think there is significant amount of aggravating factors. The defendant is showing no remorse. He's not owning up to it," Newell told Isaacson. "There also were several allegations made against him when he was a juvenile."
Newell added: "If we're looking at protection of the community, we're looking at someone who has three allegations against him."
Newell rejected counseling as an alternative, saying Winchell isn't going to get any assistance if he continues to deny any assault occurred.
Defense attorney Bob Thorson said Winchell was "bounced around" in foster care programs as a boy. He sought a period of extended supervision.
"He had issues with his parents. There are some intangibles that really need to be brought to the surface, which can be done through supervision," Thorson said. "He needs to identify risky behaviors."
Winchell spoke briefly, telling Isaacson that he met with the Department of Corrections officials; he didn't offer any type of apology.
Winchell was arrested in January 2018 and was initially held on a $2,500 cash bond, which he posted that day. Winchell cannot have any unsupervised contact with juveniles, and he must register as a sex offender.