A former Chippewa Falls woman has been placed on probation for four years after her 2-month-old infant tested positive for several drugs in 2017.
Sally A. Lis, 36, now of Medford, pleaded no contest Tuesday in Chippewa County Court to possession of meth and schedule IV drugs, and neglecting a child.
Judge Steve Cray ordered Lis to serve four years of probation and pay $1,479 in court costs and fines.
Lis has already served 152 days in jail since her arrest on Nov. 24, 2017, so Cray didn't order any additional jail time.
Conditions of her probation include no alcohol or illegal drugs and to complete counseling.
At the time of her arrest, Lis lived at 912 Pearl St., Chippewa Falls.
According to the criminal complaint, Lis became unresponsive at her job on Nov. 21, 2017, and was brought to an area hospital, where officials used Narcan to revive her. Authorities learned reports of suspected drug use, so they went to her home Nov. 24, 2017, where they located several illegal pills and a digital scale.
You have free articles remaining.
A hair follicle of a 2-month-old child was tested, and it came back positive for "amphetamines, Oxycodone, Hydrocodone, and 6-MAM, which is a known metabolite of heroin," the complaint states. "(The child) is two months old, and would therefore only be exposed to drugs through direct ingestion."
Lis has been ordered to have no contact with the child.
Online court records show that Lis was convicted of retail theft in 2012 in Eau Claire County and failure to report to jail in Taylor County Court, and of possessing drug paraphernalia and theft in 2011. She was incarcerated at the Taycheedah Correctional Institution, which is the state's prison for women.
Lis also was convicted of retail theft in the village of Lake Hallie in 2019 and was ordered to pay a $389.50 fine.
---
Chippewa Falls man who head-butted his attorney, assaulted sheriff, sentenced to prison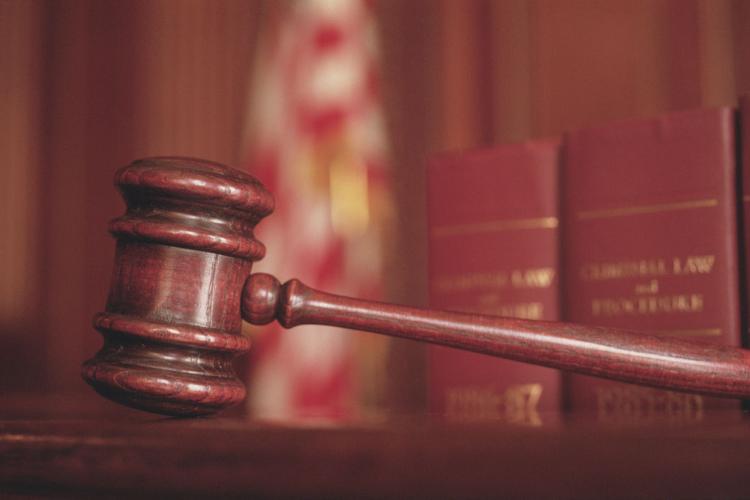 Colfax man accused of murder to enter plea March 11
Barron County mailman charged with possession of meth with the intent to deliver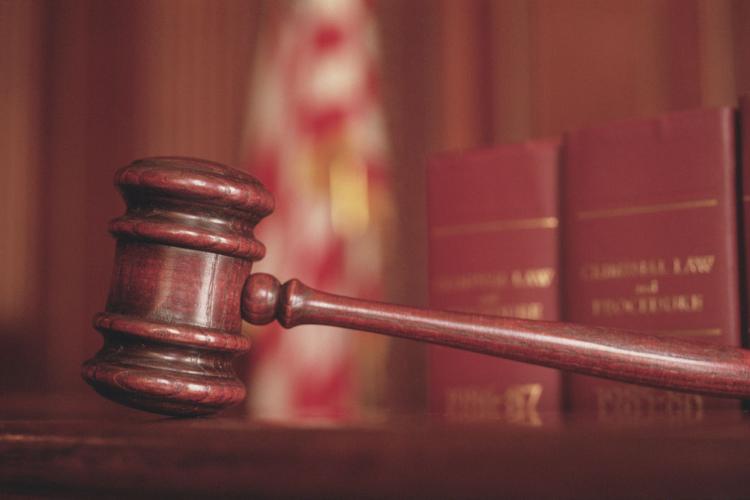 Former Chippewa Falls woman placed on probation after infant tests positive for meth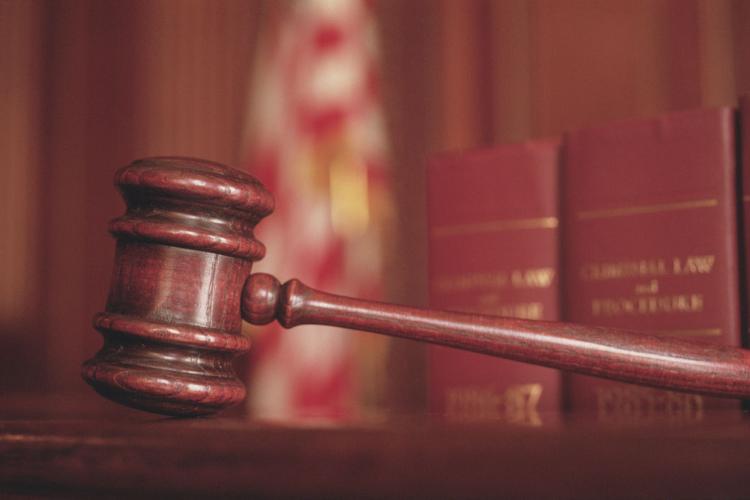 Chippewa Falls man accused of three sexual assaults released from jail before March trial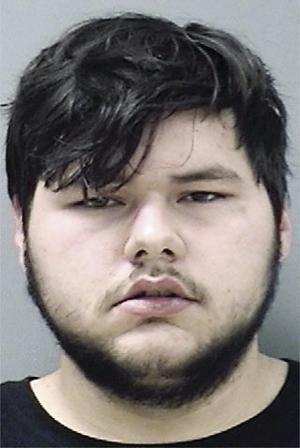 Lake Hallie man pleads not guilty to child sex assault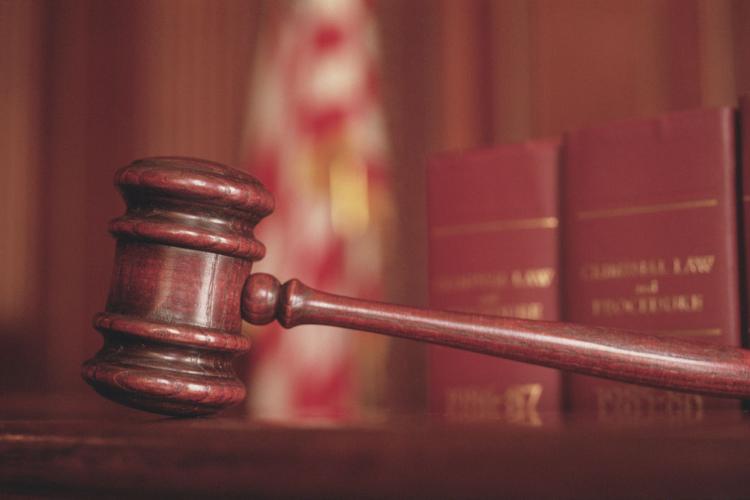 Bruce man charged with breaking in to store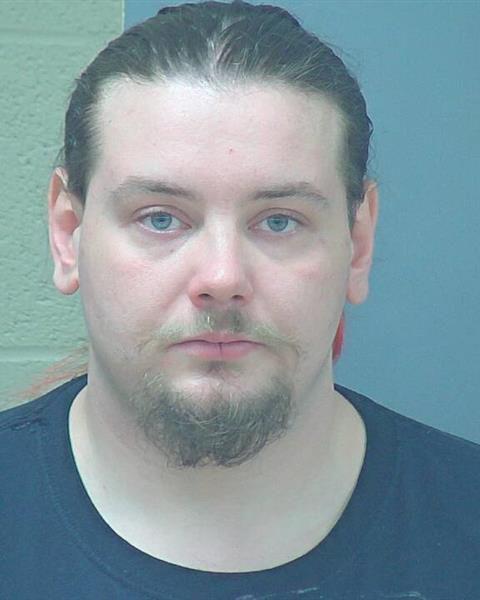 Stanley woman sentenced to life in prison for murder; she can petition for extended supervision after 50 years
Chippewa Falls man gets 90 days in jail for gun theft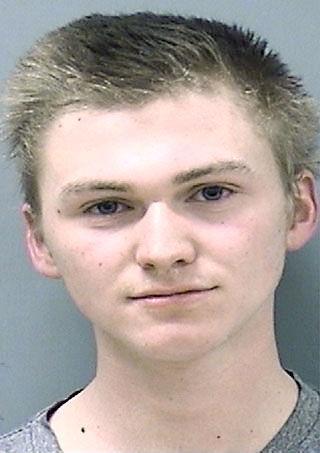 Boyd man arrested for fifth drunk-driving offense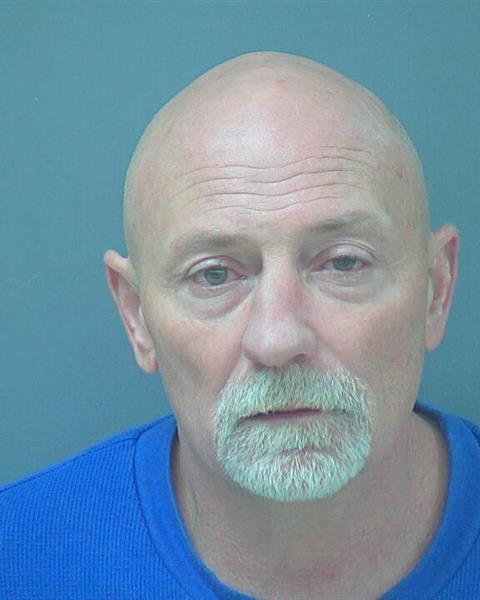 Hayward man charged with pointing gun at son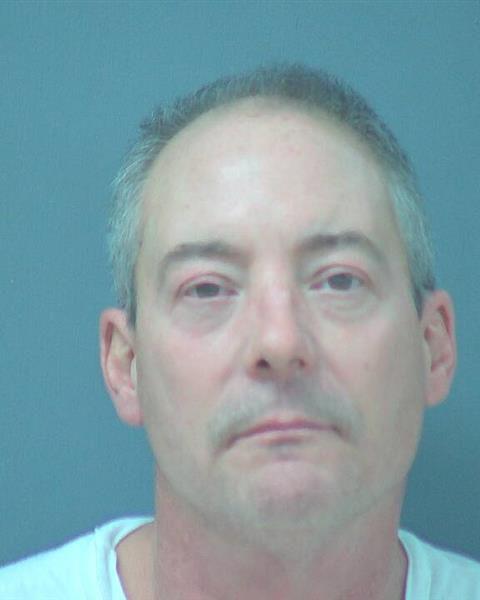 Plea withdraw request denied for man in prison for triple homicide
Here are some of the top public safety stories in the Chippewa Falls area.