CHIPPEWA FALLS — A Kentucky man must pay more than $55,000 in restitution and fees after being convicted of securities fraud in Chippewa County Court.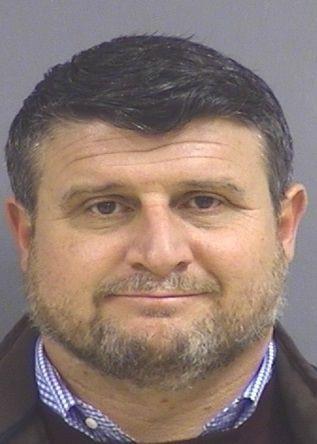 Jason W. Towe, 46, of Bowling Green, pleaded no contest recently to offering or selling a security without registration.
According to the criminal complaint, Towe made a cold-call to a Chippewa Falls man in 2012 and asked him to invest with him, and the money "would be used in oil and gas projects of Towe's business, named 3E Tennessee Inc."
The Chippewa Falls man — who is now in his 70s — invested $28,500 in December 2012, and another $26,500 in August 2013. However, Towe "omitted facts," including that Towe was already under investigation. Additionally, making "cold calls" on securities investing is prohibited, the complaint states.
Judge Steve Cray ordered Towe to pay $50,919 in restitution, $5,019 as a surcharge, and $518 in court costs. Towe is required to make minimum payments of $1,000 a month, and for the debt to be paid off within five years. The money will be sent to the Victim Witness Services office.
An examiner in the state's Department of Financial Institutions, Division of Securities, handled the investigation. He wrote that Towe was not registered with the Division to sell in Wisconsin, and that Towe had securities-related convictions in Indiana.
Towe was originally charged in 2017 with two counts of making misleading statements or omissions in connection with securities trading, two counts of theft, and two counts of selling a security without registration. Those charges were read-in and dismissed.
The victim wrote a statement to the court, saying that he had "an actual financial loss of $54,750 and a further projected income loss of $2,752." He described himself as a retired man with a degree in finance.
"I vehemently believe that he should not be allowed any financial gain or benefit, and that he should be required to pay full and complete restitution to his victims," the victim wrote.
Towe "has demonstrated no moral standard or business integrity and will continue to perpetuate his fraud" unless a hefty fine is given, he added.