CHIPPEWA FALLS — A Lake Hallie man who served a one-year jail sentence after being convicted of child sex assault in 2008 is now accused in a new case of sexually assaulting a six-year-old child.
Timothy L. Wundrow, 34, 1802 Hallie Road, appeared for a bond hearing Friday in Chippewa County Court on multiple charges of sexually assaulting a child. Judge Steve Cray ordered Wundrow to be held on a $3,000 cash bond. If Wundrow is released he cannot have contact with the victim, or with any minors. Wundrow will appear in court.
The Lake Hallie Police Department is handling the case. A police report was not immediately available Monday. Wundrow was arrested Aug. 15 and as of Monday morning was still in the jail, according to online records.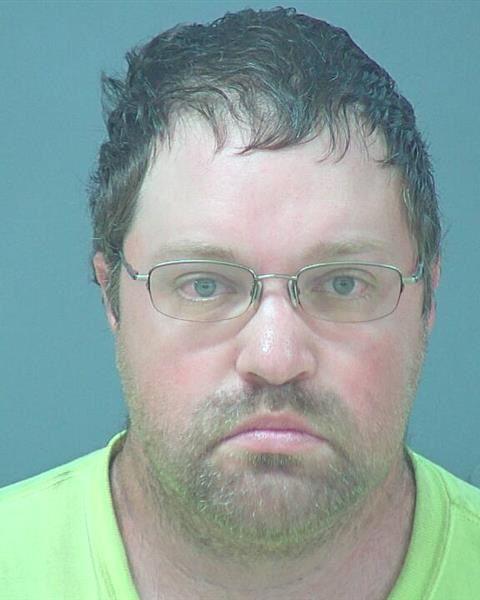 You have free articles remaining.
Wundrow pleaded guilty, along with his brother, Ryan Wundrow, in June 2008 to repeatedly sexually assaulting an 8-year-old girl and an 11-year-old boy. Timothy Wundrow was 23 and Ryan Wundrow was 18 at the time.
The girl told authorities that Timothy Wundrow showed her pornographic DVDs, and then would reenact the scenarios with her. She said the assaults occurred during a three-year period. The Wundrows lived in Boyd at the time of that case.
Both Wundrow brothers were each ordered to serve 360 days in jail. They also were both given a three-year prison sentence that was imposed and stayed, and they were placed on probation for 7½ years.
Barbara Wundrow, Timothy and Ryan's mother, also was convicted of failure to protect a child, because she was aware that her sons were sexually assaulting the children, but told investigators that "what happens at home stays at home." She had to pay a $501 fine and could not supervise children while on probation.
Chippewa County District Attorney Wade Newell didn't want to comment on the case Monday because he hasn't completed a criminal complaint. Newell said he believes the imposed-and-stayed prison sentence is no longer in effect because Wundrow's probation period was over.