Monroe County authorities have arrested an 18-year-old Sparta man after reportedly seizing more than $125,000 worth of illegal drugs at two Sparta residences, including 45 pounds of marijuana.
Brandon Rand was booked into the Monroe County Jail and referred to the district attorney for possession of marijuana with intent to deliver, possession of psilocin with intent to deliver and maintaining a drug trafficking place.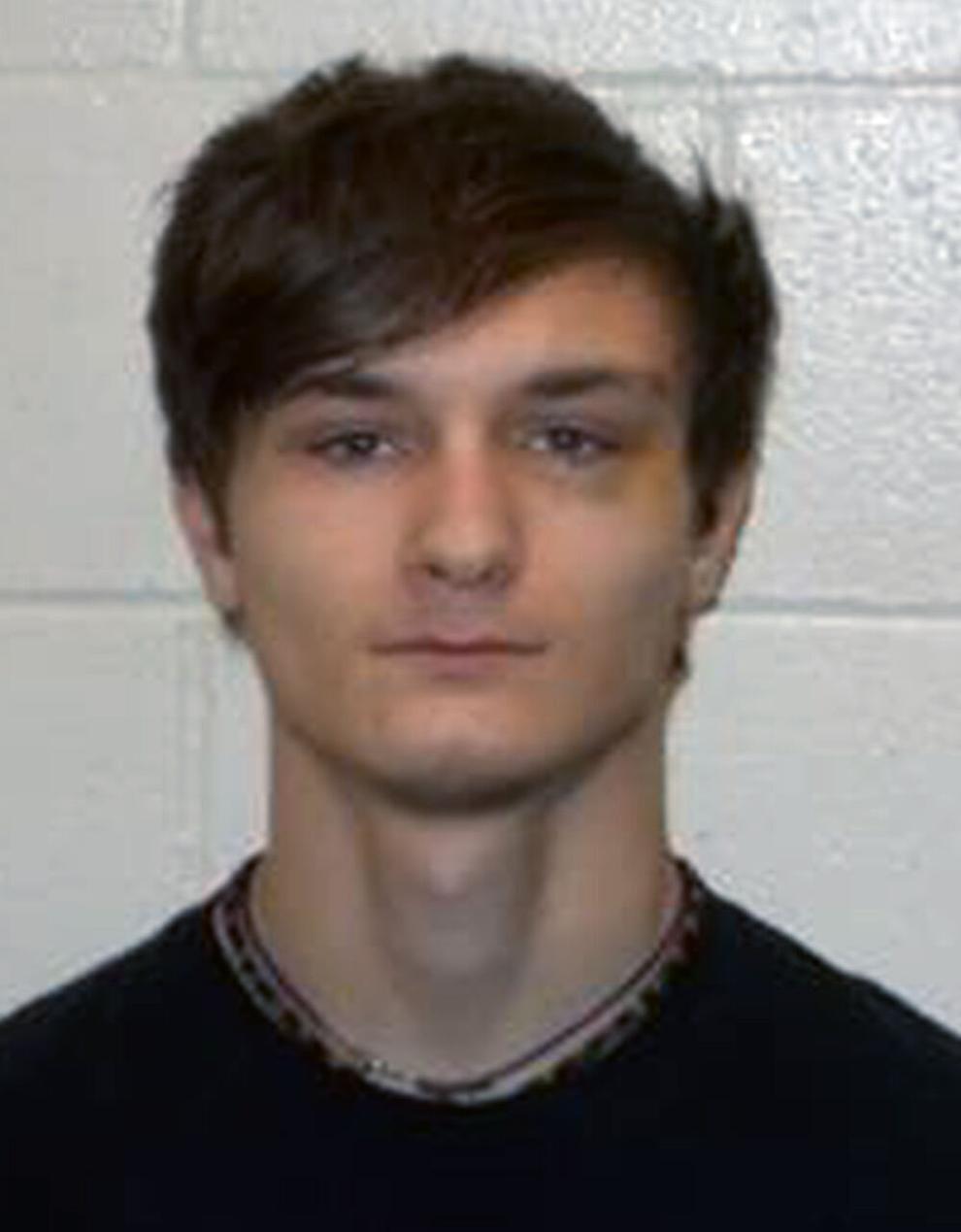 According to the Monroe County Sheriff's Office, police executed search warrants March 8 related to an ongoing drug investigation involving the sale of marijuana to juveniles. The searches reportedly led to the seizure of 45 pounds of marijuana, 300 grams of psilocybin mushrooms and $30,000 in cash.
Rand was released from the Monroe County Jail on Friday on a $5,000 signature bond. He is required to submit to bond and GPS monitoring until his initial appearance May 22 in Monroe County Circuit Court.
The investigation was conducted by the sheriff's office and Sparta Police Department. The sheriff's office said the investigation continues and more suspects may be charged.