Chippewa Falls police referred charges against three suspected in several area thefts in December and January.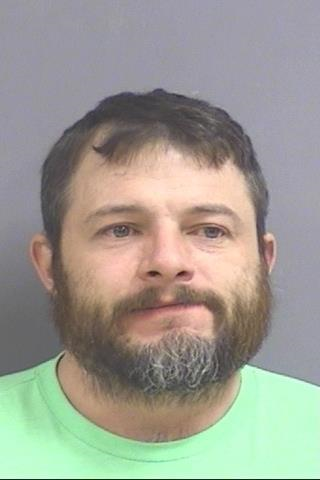 Patrick Haynes, 38, of Menomonie, is suspected of burglary while armed, theft of a firearm, entry into a locked coin box and theft.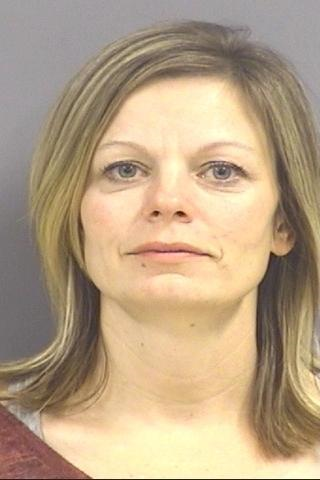 Billie Jo Haynes, 44, of Menomonie, and Kevin Caduff, 32, of Menomonie, are both accused of being party to those crimes and felony bail jumping. Caduff is also accused of theft.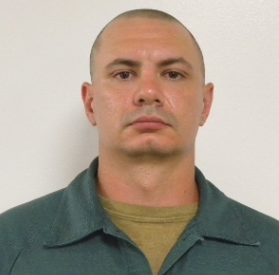 All three are currently in the Dunn County Jail.
According to Chippewa Falls police, on Dec. 10, 2018, Greenpoint Properties reported that approximately 25 washing machines were broken into sometime over the previous two months from their apartment buildings located on Sunshine Circle in Chippewa Falls, causing an estimated $1,800 in damage and taking up to $1,000 in coins.
No one was caught at that time, and the case remained open.
On Feb. 8, police received a report from a tenant that a firearm was missing from his storage locker at one of the apartment buildings.
The incident was initially believed to be unrelated to the theft of coins that had occurred in December.
On Feb. 12, according to police, law enforcement was contacted by Patrick Haynes, and after an investigation he was identified as a suspect in the theft of coins and also involved in thefts of firearms from storage areas in the apartment buildings.
Billie Jo Haynes and Kevin Caduff also became suspects in the investigation.
Police later learned about other thefts of guns from storage lockers at the Sunshine Circle apartments which had not been reported to police.
Three hunting rifles are believed to have been stolen and sold. Two of those firearms have now been recovered and returned to their owners.
The coins stolen from the washing machines were not recovered and are believed to have been spent by the suspects.
Charges for all the suspects in this case have been referred to the Chippewa County District Attorney's office for review, according to a release from the Chippewa Falls Police Department.