Clad in bright lime-green safety vests, two small groups of Girl Scouts and their adult companions walked along both sides of County Road P in Lake Hallie late Saturday morning, chattering and laughing as they picked up litter.
The fourth-graders had adopted that rural road and performed the community service along it before, clearing the stretch that runs through farmland and residential areas just northwest of Lake Hallie in the spring and fall.
Suddenly, a black pickup speeding by veered off the road into the shallow ditch where some of the girls were walking, striking several children and a woman accompanying them. The truck then lurched back onto the road and sped away, according to police and witnesses.
Left behind was a scene of horror — two girls and the chaperone lay dead by the roadside. Two other Girl Scouts were taken by ambulance and helicopter to a hospital, where one died later Saturday.
The surviving girl remained hospitalized late Saturday in critical condition.
The driver of the pickup that hit them, 21-year-old Colten Treu of Chippewa Falls, later surrendered himself, according to Sgt. Daniel Sokup of the Lake Hallie Police Department. Charges have not yet been filed.
A relative of one of the girls who escaped injury said all of the children were Scouts who attend Halmstad Elementary School in Chippewa Falls. They were bagging litter in the grassy area between the road and a farm field near the Hwy. 29 overpass about 11:40 a.m. while another small group worked across the road when Treu's Ford F-150 plowed into them, according to the relative, who didn't want to be identified.
'All hell broke loose'
A neighbor who lives down the road from the crash site said he saw a group of about 10 Girl Scouts walking along the roadway wearing their safety vests about 11 a.m.
Not long after, "All hell broke loose," he said.
The man, who declined to give his full name, said he never heard the truck but saw emergency vehicles and helicopters racing in the direction the girls had been walking and assumed the worst.
"It's dangerous," he said of the two-lane road, adding that he has seen many crashes there. "People come flying over the hill."
Cecily Spallees, a personal care attendant at a group home near the crash site, also said drivers regularly speed on that stretch of road, which quickly changes from a 55-mph to 35-mph zone.
"I'm always telling one of my residents that he shouldn't walk this strip at night," said Spallees, adding that there are no streetlights in the area. "It's not safe."
Wisconsin State Patrol officials had the road and much of the surrounding land cordoned off Saturday night as investigators did their work. Along with Lake Hallie police, Chippewa County deputies and Chippewa Falls police were taking part in the investigation.
Several law enforcement vehicles were parked late Saturday at Treu's home in Chippewa Falls, where investigators were combing through the house, garage and driveway. A tow truck was parked near the garage.
Residents of the area said on social media that they had seen police converge on the house a few hours after the crash, with Treu coming out to give himself up.
In a prepared statement Saturday night, Sokup wrote, "The Lake Hallie Police Department would like to extend our deepest sympathies to the families involved."
The top 10 most crash-prone intersections in Chippewa County
1 | Hwy 178 and County Road I, Chippewa Falls — 46 crashes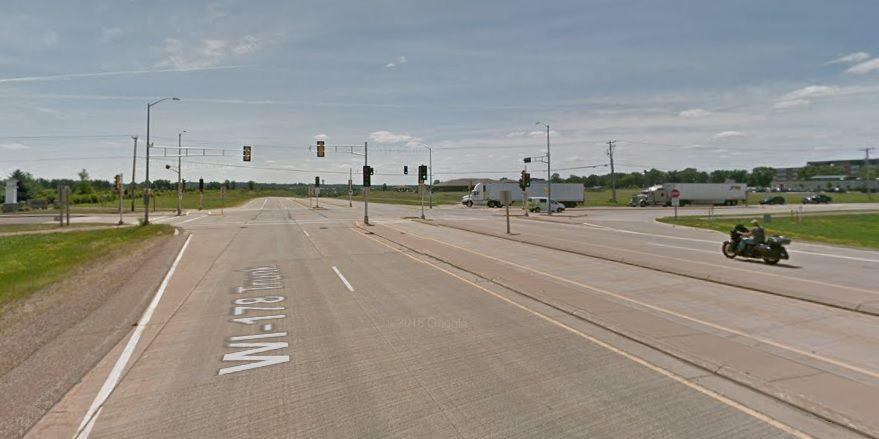 2 | Hastings Way and Melby Street, Eau Claire — 40 crashes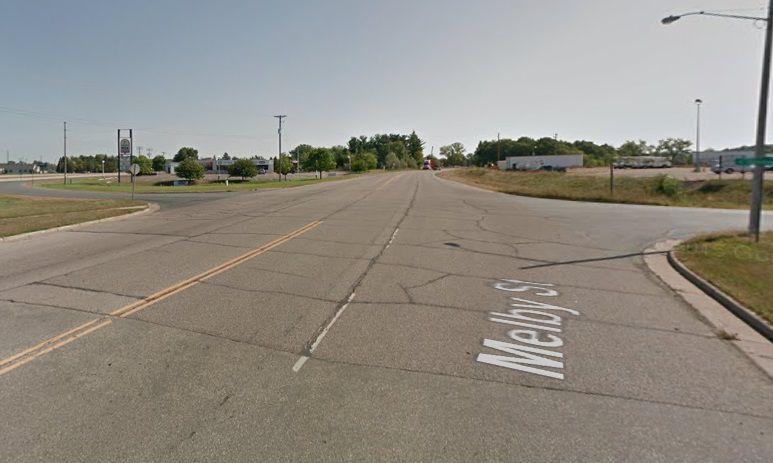 3 | Main Street and Park Avenue, Chippewa Falls — 27 crashes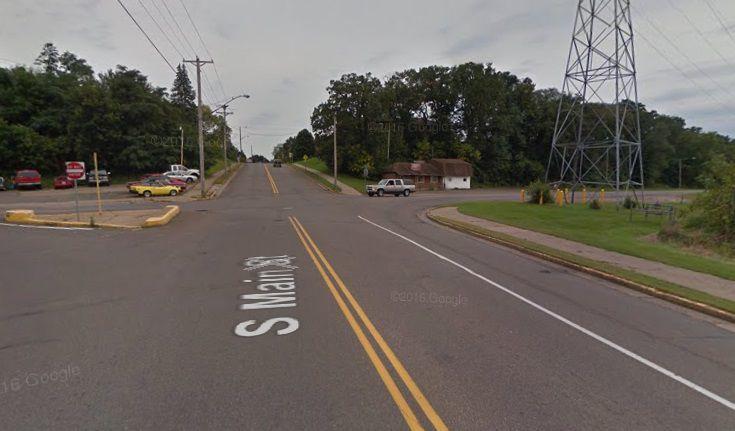 4a | Hwy 124 and Business 29, et al — 26 crashes.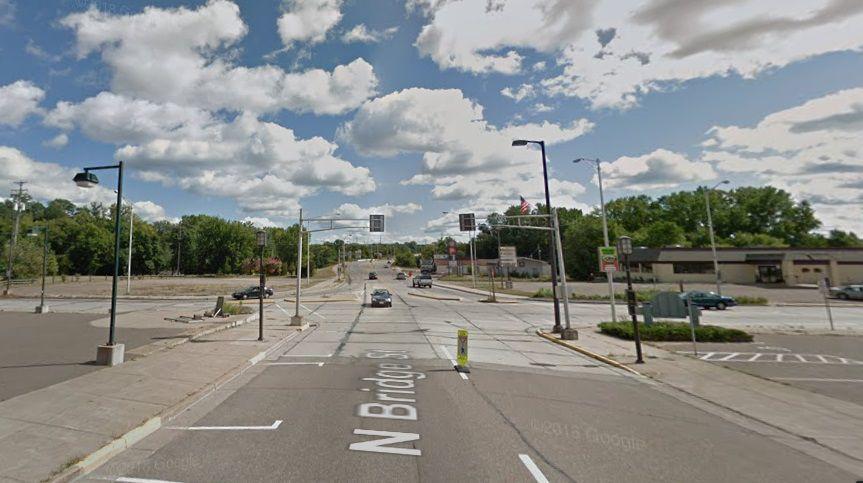 4b | Hwy 124 and Business 29, et al — 26 crashes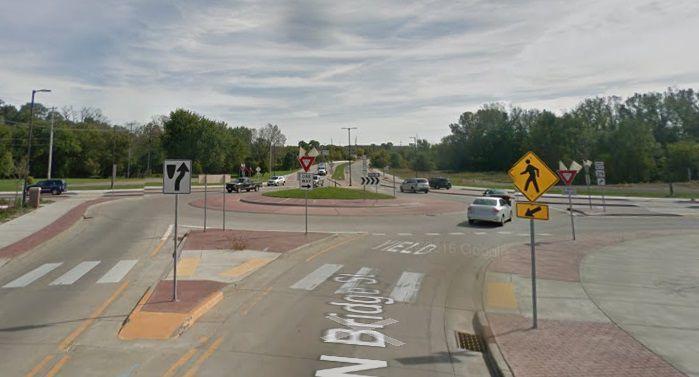 4c | Hwy 124 and Business 29, et al — 26 crashes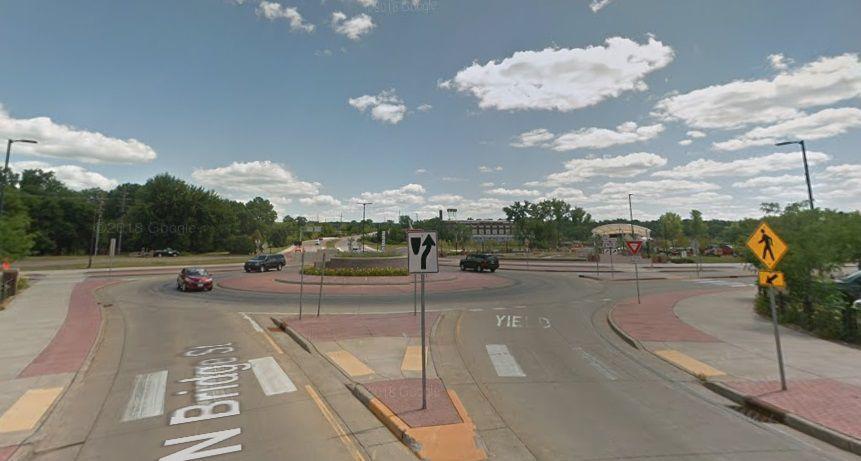 5 | Hwy. 124/Rushman Drive and Grand Avenue, Chippewa Falls — 22 crashes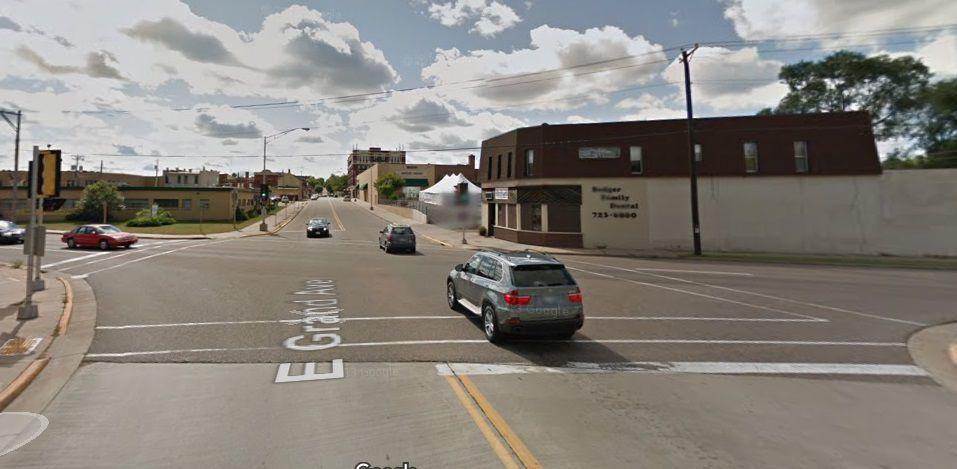 6 | Prairie View Road and Woodward Road, Chippewa Falls — 21 crashes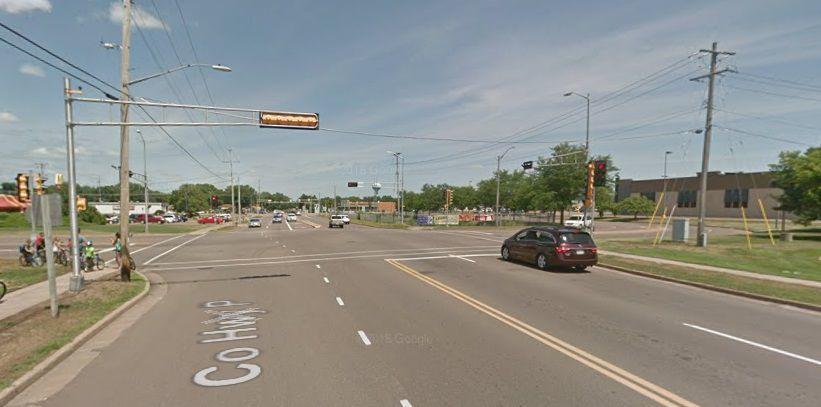 7 | Hwy 178 and County Road S, Eagle Point — 17 crashes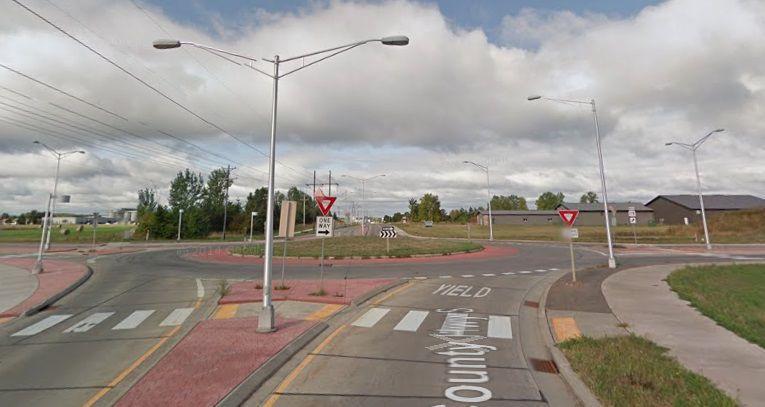 8 | Hwy 124/Rushman Drive and Spring Street, Chippewa Falls — 13 crashes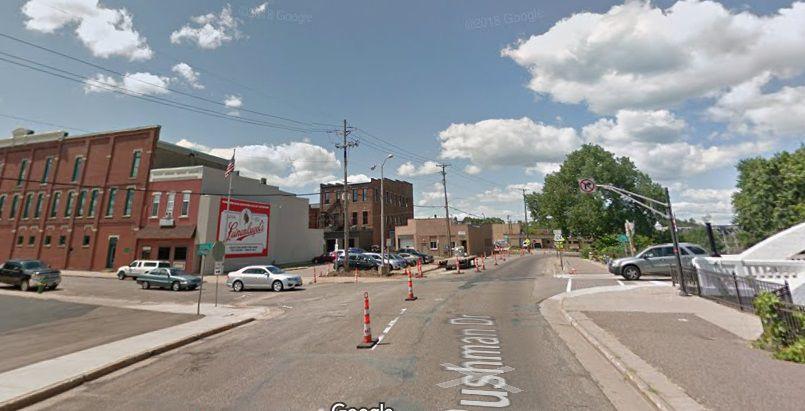 9 | Coleman Street and Wheaton Street, Chippewa Falls — 13 crashes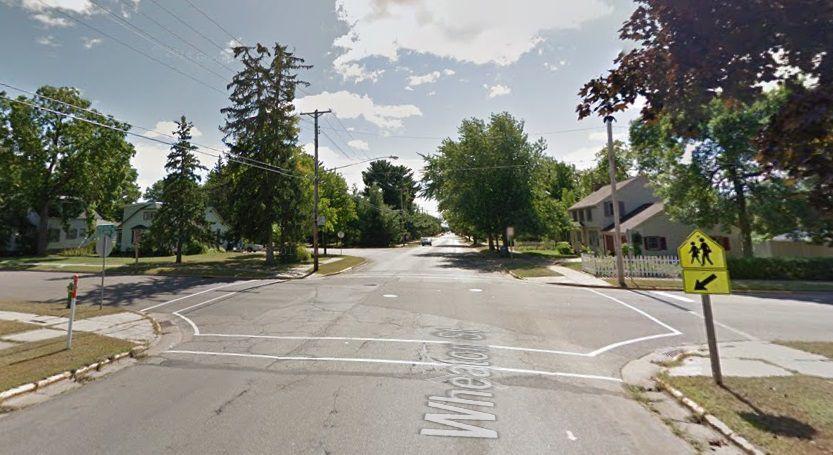 10 | Bay Street and Central Street, Chippewa Falls — 13 crashes