Two teenagers have been charged after they allegedly used guns stolen from a business in December in a house break-in.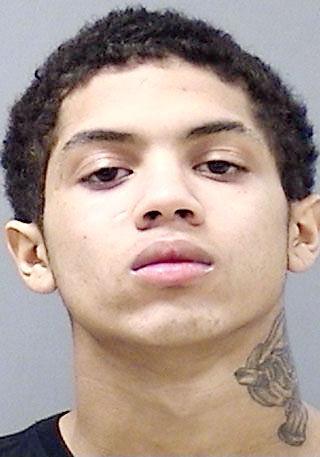 Davyonne T. Evans, 17, Eau Claire, and Nicholas M. Rickey, 17, Chippewa Falls, were both charged in Chippewa County Court for their roles in the break-in, which occurred at a home in Chippewa Falls of someone they knew, and were angry at that person.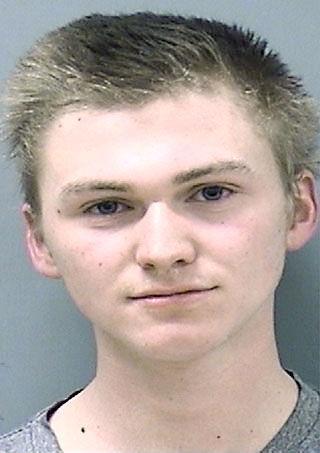 Evans and Rickey were each charged with armed burglary, receiving a stolen firearm, criminal damage to property, criminal trespass, misdemeanor theft, obstructing an officer, possessing of marijuana and drug paraphernalia, and felony bail jumping. Evans also was charged with possession of firearm by a convicted felon; online court records show Evans was convicted of a felony-level possession with the intent to deliver marijuana charge in Eau Claire County Court last year.
According to the criminal complaint, Lake Hallie-based Lauer Custom Weaponry officials told law enforcement reported recently that two firearms were missing from their business: a .22 caliber Ruger model and a tactical AR-15.
On Dec. 29, the Chippewa County dispatch center received a call of a break-in on N. Prairie Street in Chippewa Falls, with two subjects inside.
Police arrived and located Evans and Rickey at the home, who both tried to flee but were apprehended. Rickey had bullets for numerous types of guns in his jacket. Rickey was caught outside with a bag that included an X-Box console, along with games and controllers, and a pair of shoes.
While officers searched the area, they located the two guns that were reportedly taken from Lauer Custom Weaponry.
Inside the house, the officers found blood spatter on a mat on the floor, door handles and light fixtures. Evans had a cut on the palm of his head.
Both men were slated to appear in Chippewa County Court on Tuesday; no future court dates have been set.
Along with Evans' prior convictions, he has two open cases in Barron County Court.