A Wisconsin Dells man faces more than 13 years in prison after allegedly driving into pedestrians standing on a sidewalk during the annual Automotion Classic Car show events within the city.
Zoran M. Sharp, 19, made an initial appearance May 25 in Sauk County Circuit Court. Judge Wendy J. N. Klicko set a $500 cash bond which had not been posted as of Wednesday. Conditions of the bond require that Sharp maintain absolute sobriety, not have any contact with the five people who reported being struck by the vehicle and that he not drive a vehicle.
According to the criminal complaint, Sharp was driving a white Ford Mustang around 12:30 a.m. May 22. He was driving north along Wisconsin Dells Parkway while officers from the Lake Delton Police Department were driving south, near Mr. Pancake restaurant.
Officer Austin Stoddard reported that he saw the car veer off the road and onto the sidewalk, first hitting a pole before striking pedestrians as it kept moving forward. Officers said they saw Sharp get out of the car and examine the front of the Mustang before running away toward a nearby Mt. Olympus Resort building.
Officers tried to chase Sharp down, but he kept running even as they yelled for him to stop. They knew he was wearing a white tank top and red pants. He ran behind a Mt. Olympus building before sprinting along the Grateful Shed bar, trying to enter via a door at the back that was locked. Sharp allegedly ran toward the Dells Army Ducks, which is when officers reported losing sight of him.
Police set up a perimeter to catch him and soon chased him down near the Atlantis Hotel roughly 15 minutes later. According to the complaint, Zoran had taser wires "hanging near him" and he was out of breath.
Sharp allegedly told officers he ran because he had been falsely accused of drunken driving before and he was afraid of the police because of "how things are these days," apologizing to the officers for "all of the trouble."
Officer Brandon Koziol spoke to the people who reported being hit by the vehicle. Mostly minor injuries were reported, according to the complaint, with one man needing crutches because he had trouble walking and a "badly" bruised left knee and arm. Those reporting they were struck were taken to local hospitals. One person had a sore leg, another had X-rays taken but no broken bones and one had a CT scan taken due to head pain. Another person said he had a swollen and painful back as well as scratches on his hand and a bump on his head.
Sharp was taken to St. Clare Hospital in Baraboo and evaluated for a possible concussion. A preliminary breath test resulted in a 0.10% blood alcohol content reading for Sharp. According to online court records, Sharp was convicted of drunken driving in May 2020.
He was charged with felony counts of causing injuries while driving drunk, causing injuries while driving with a prohibited alcohol content, hit and run involving injuries and a misdemeanor count of resisting an officer. He also faces maximum fines of $40,000.
Sharp is scheduled to return to court July 27.
GALLERY: Automotion Classic Car Show in Wisconsin Dells 2021
052721-dell-gallery-cars015.jpg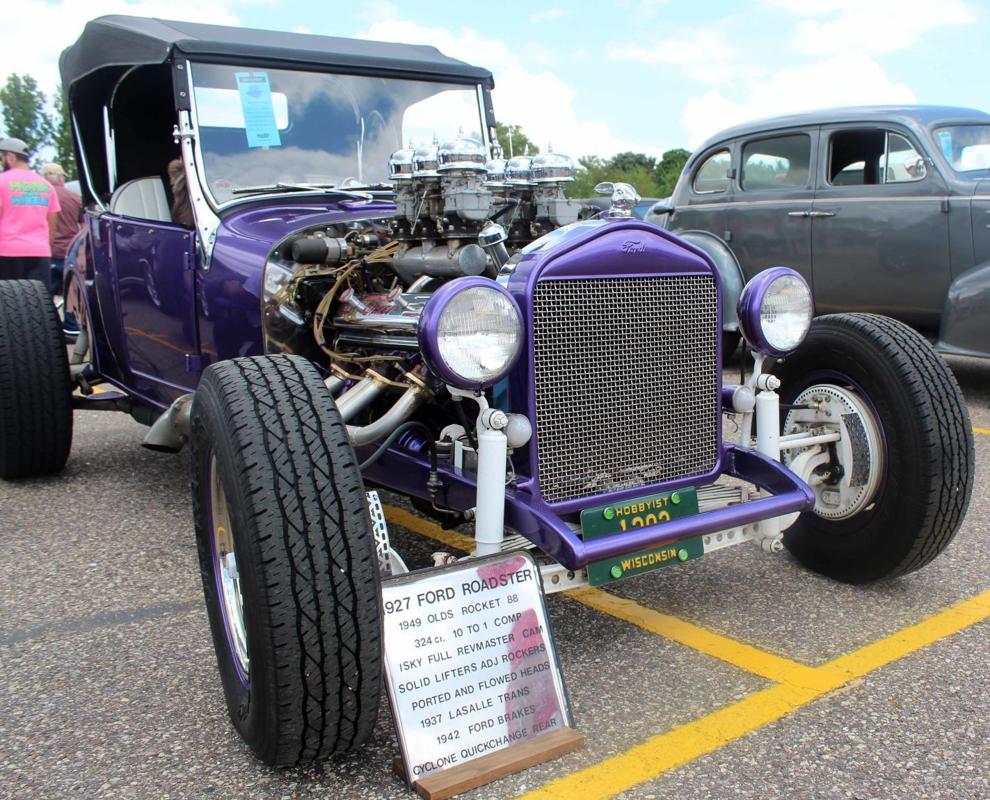 Walking by a Ford truck classic car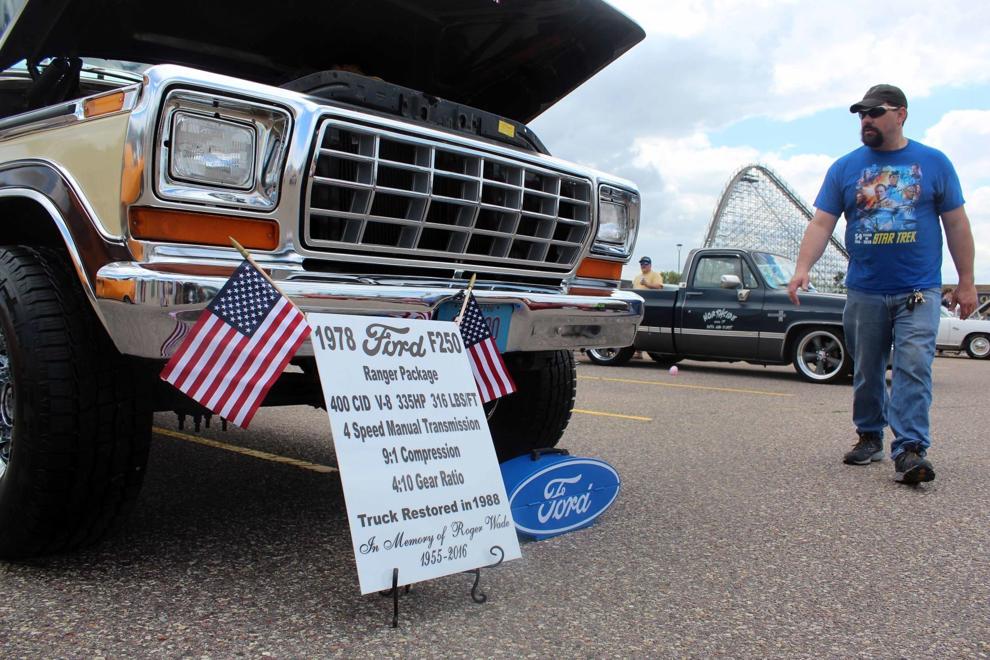 Jon and Nico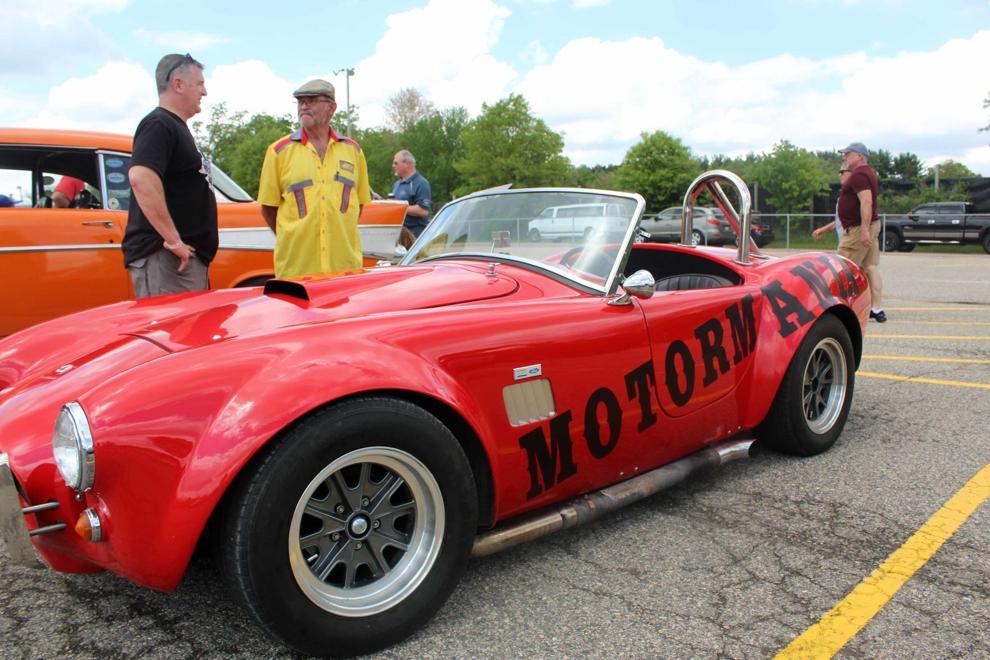 Dave takes picture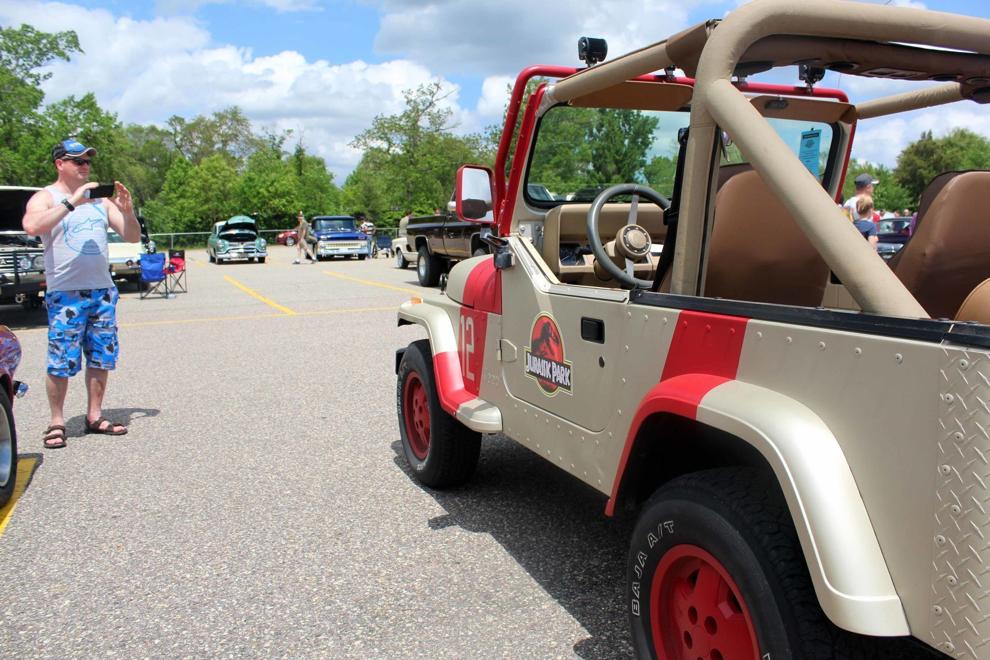 Walking by a classic car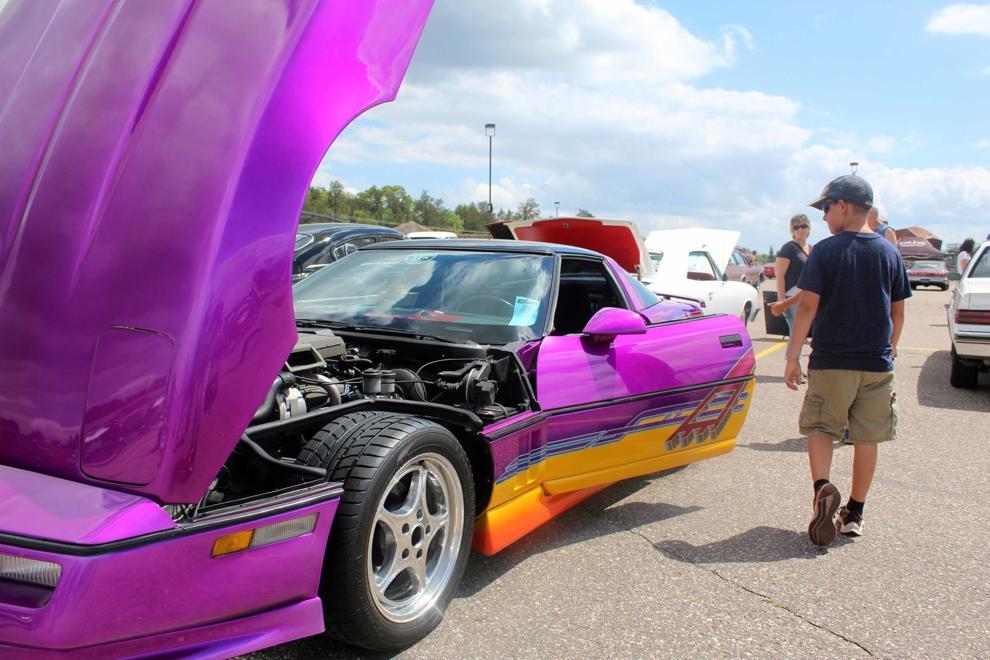 Chevy Impala Wagon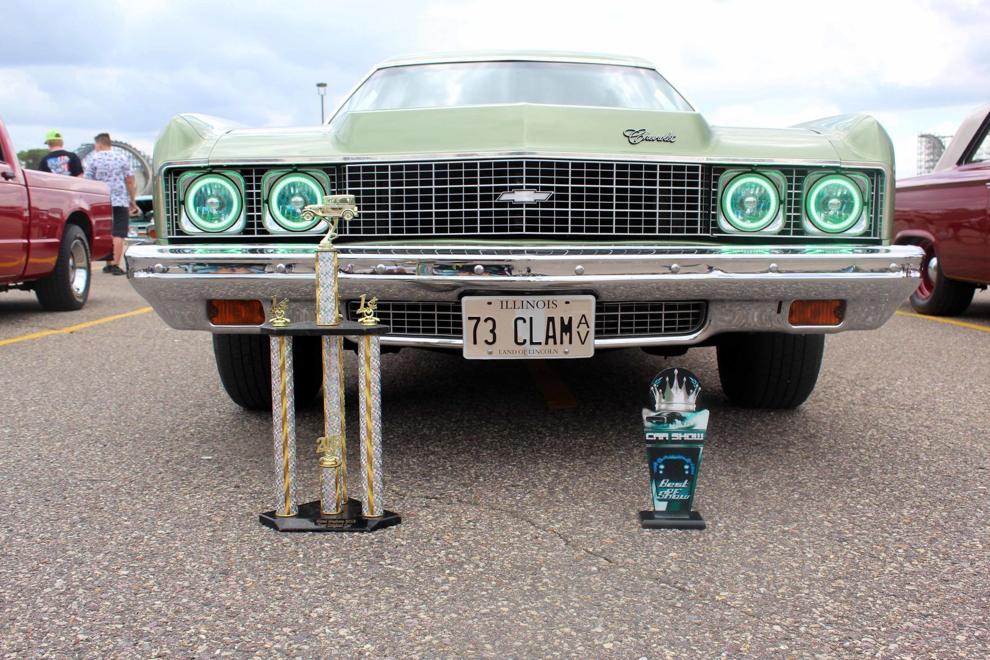 Don works on car
052721-dell-gallery-cars009.jpg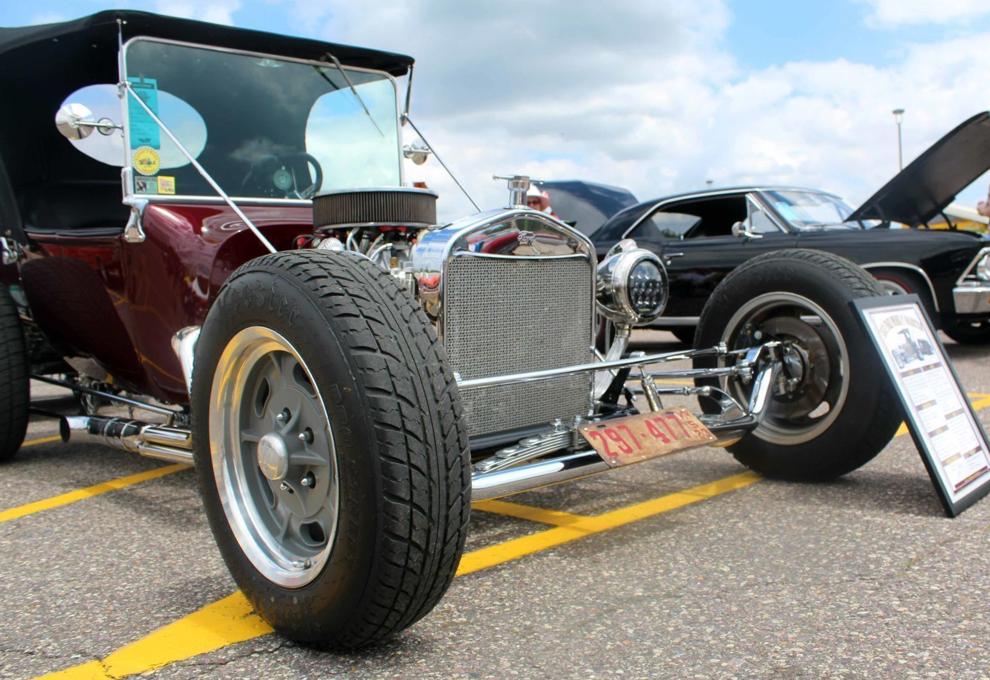 Phil waxes car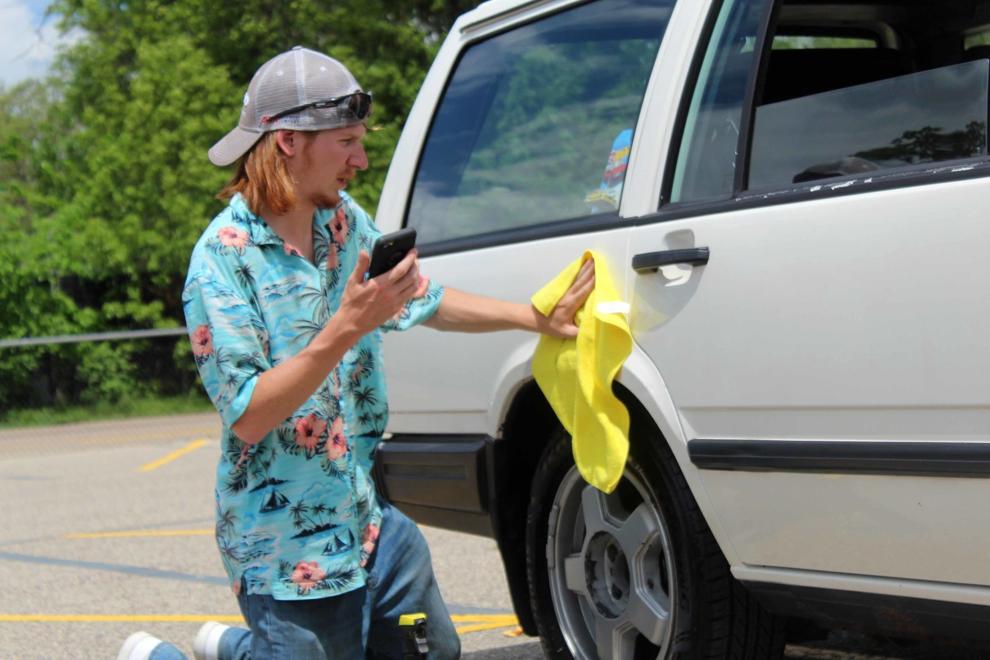 John takes picture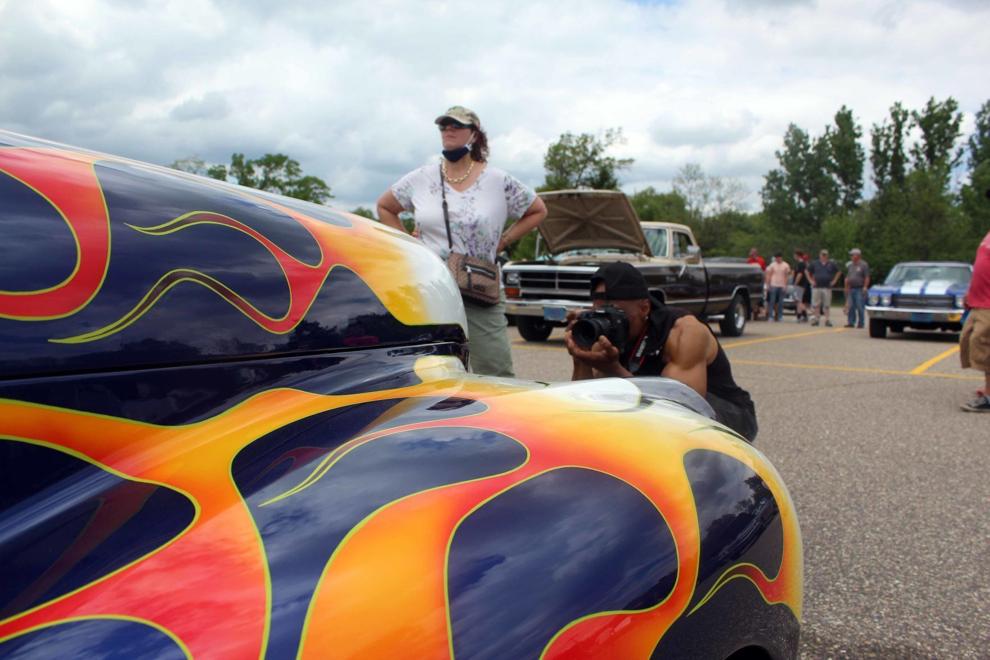 052721-dell-gallery-cars010.jpg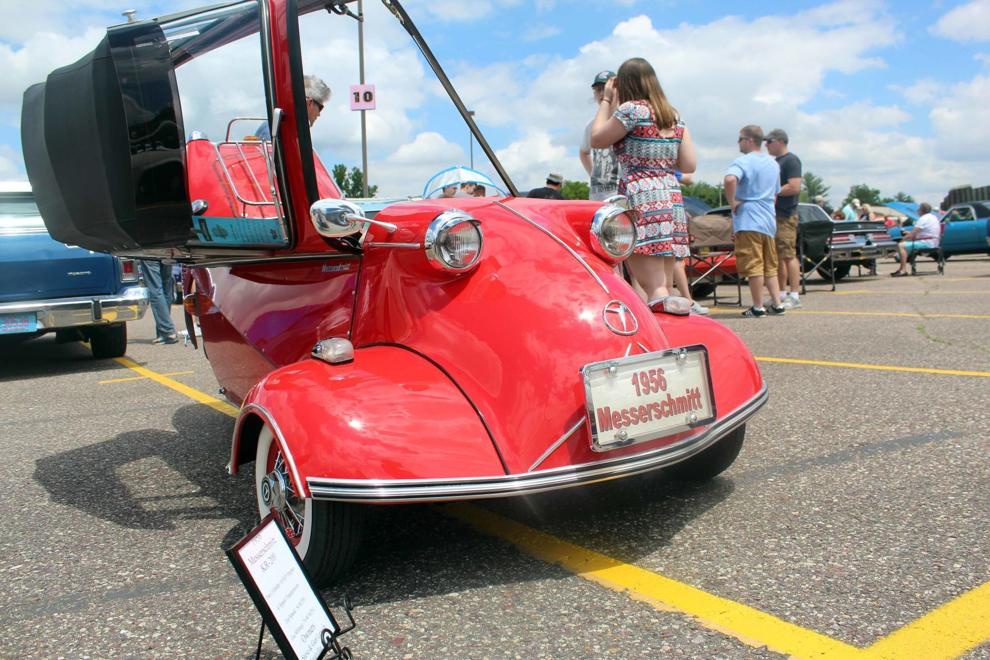 052721-dell-gallery-cars011.jpg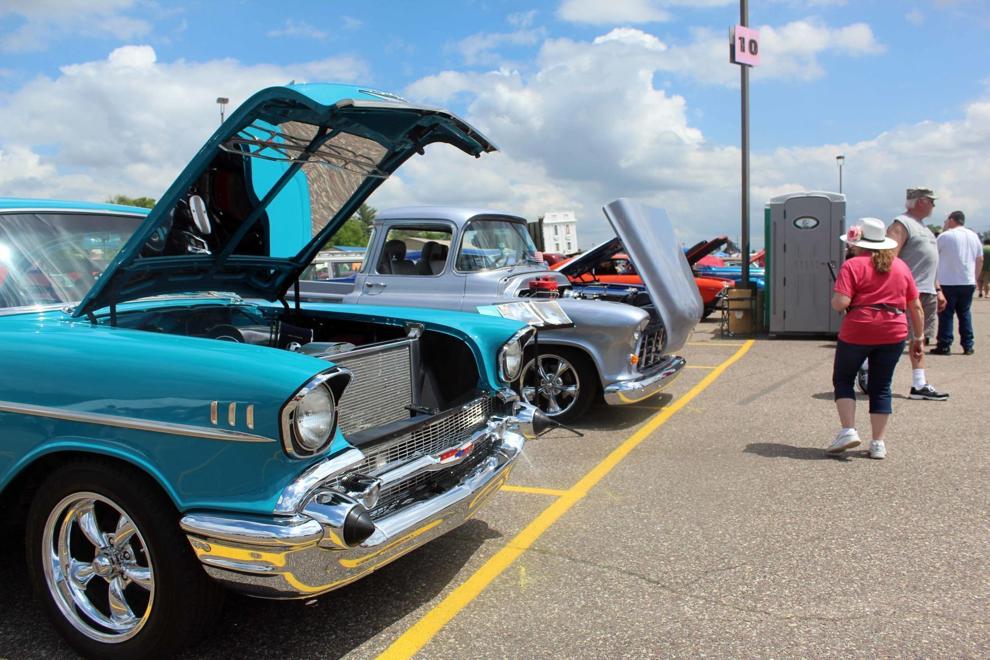 052721-dell-gallery-cars012.jpg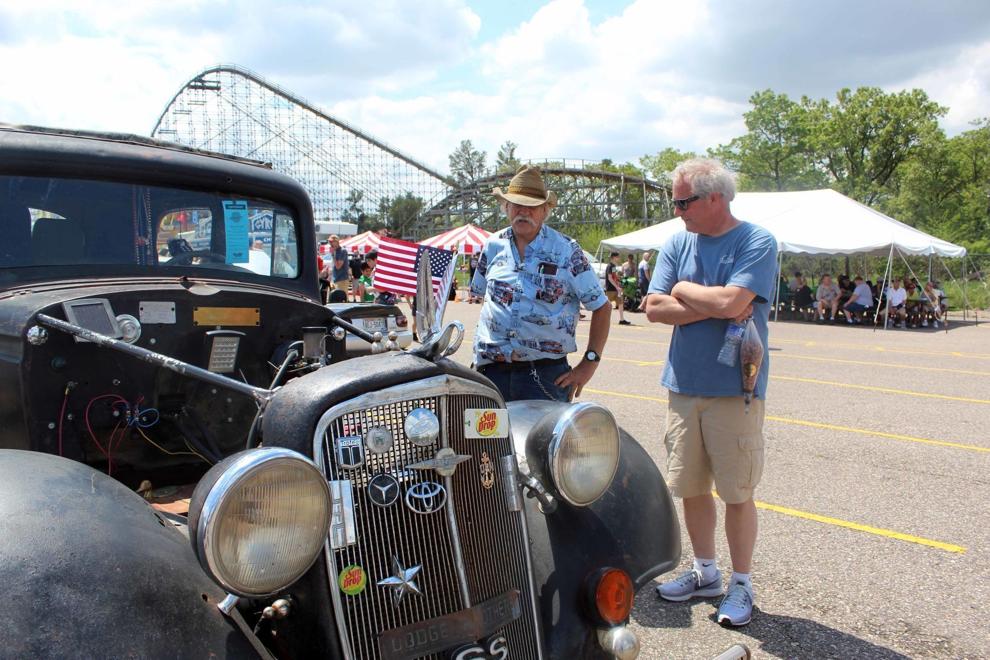 052721-dell-gallery-cars013.jpg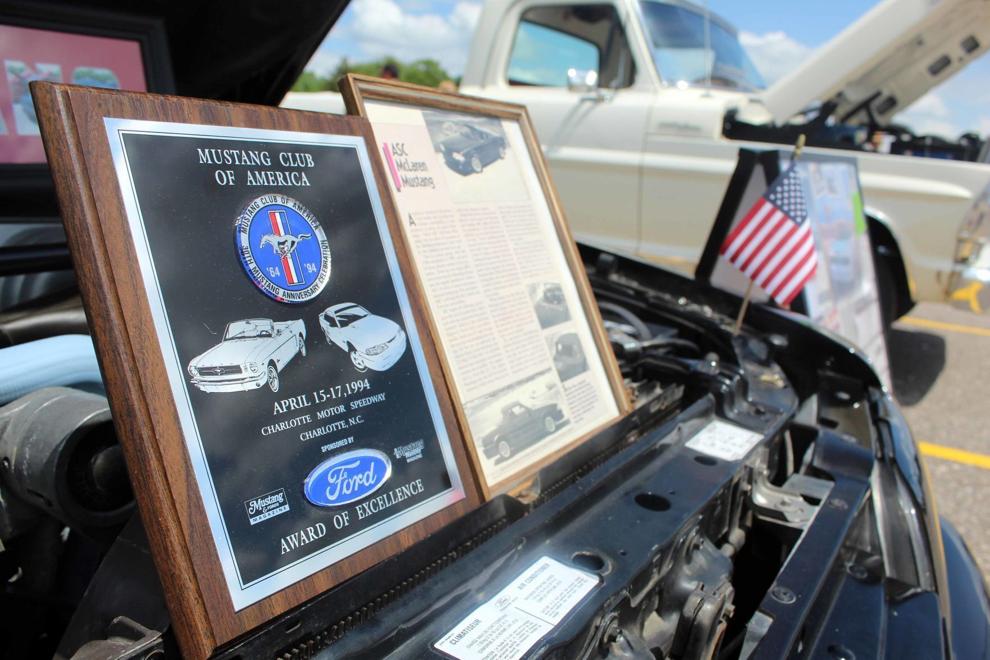 052721-dell-gallery-cars014.jpg
052721-dell-gallery-cars016.jpg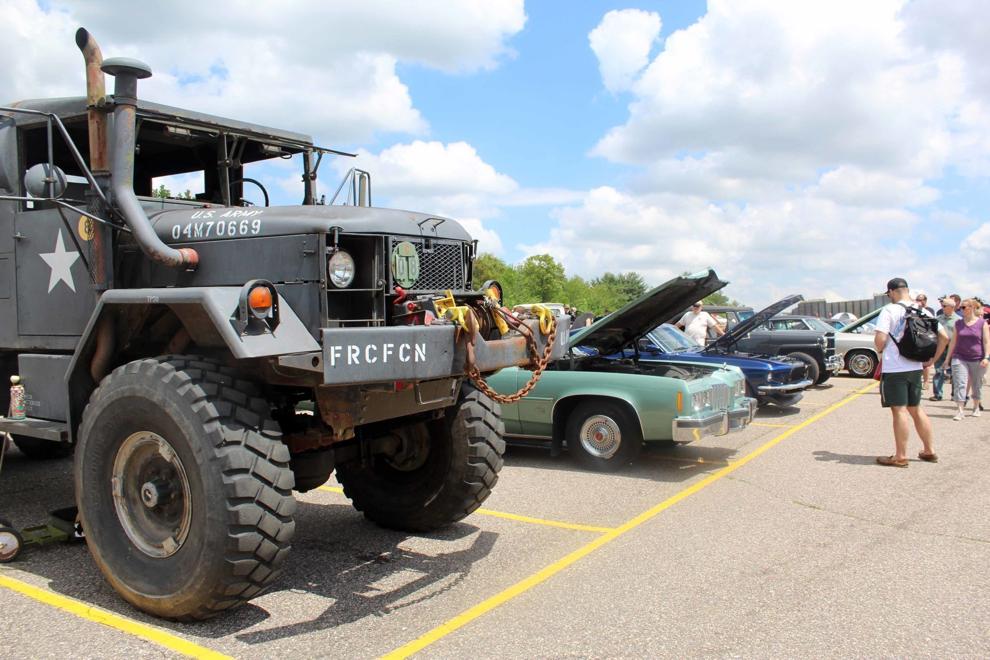 052721-dell-gallery-cars017.jpg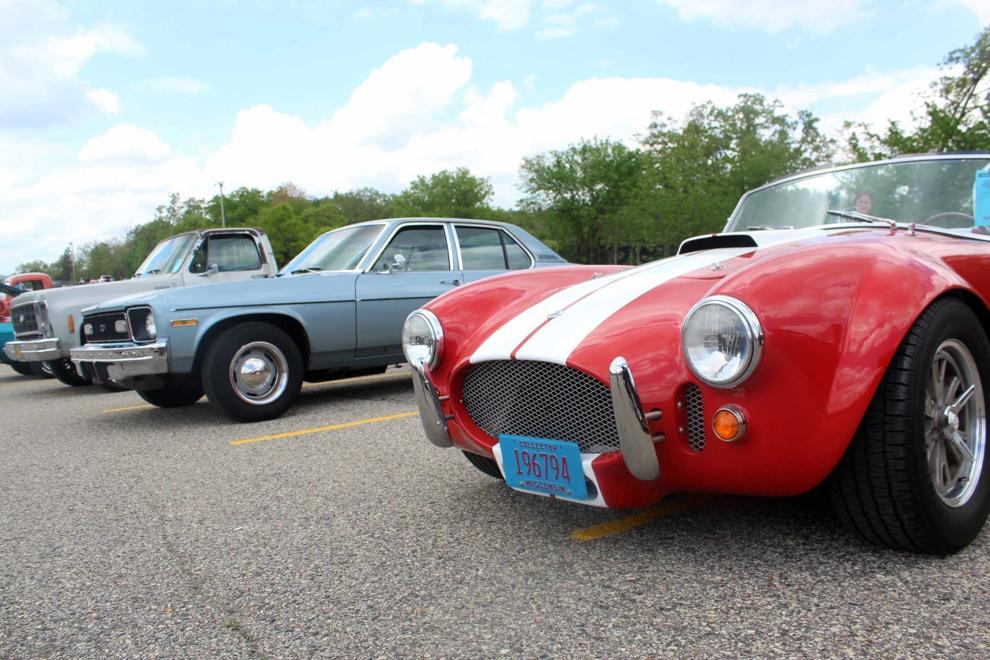 052721-dell-gallery-cars018.jpg
052721-dell-gallery-cars020.jpg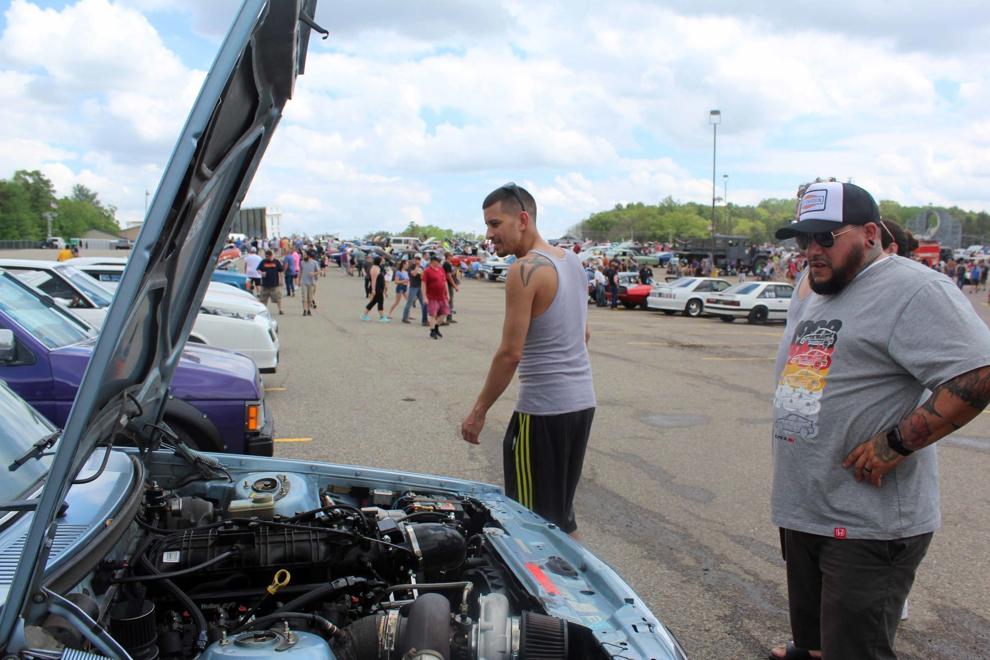 052721-dell-gallery-cars021.jpg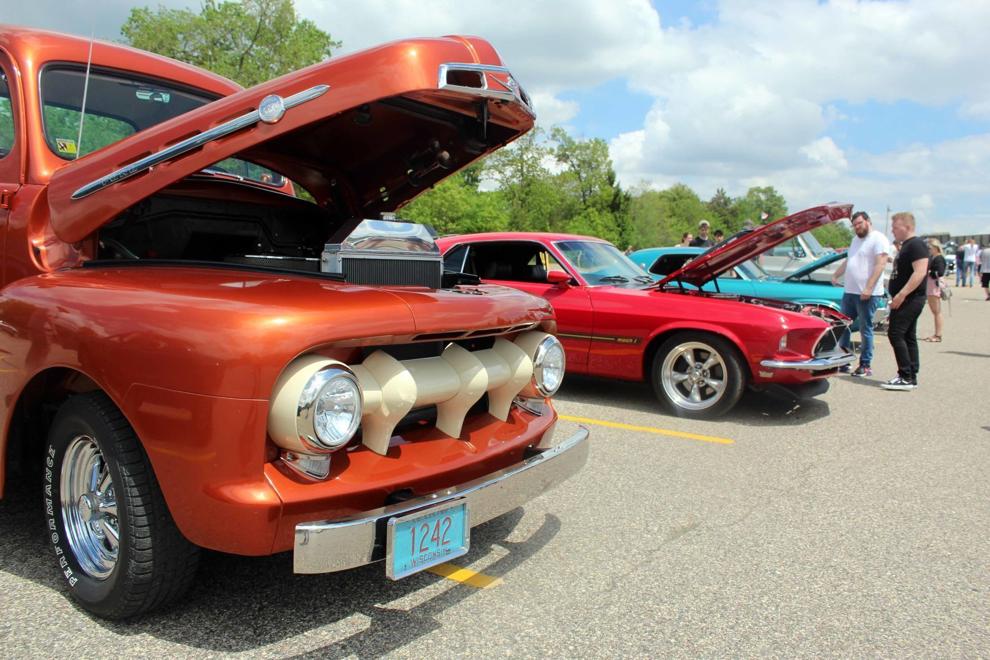 052721-dell-gallery-cars022.jpg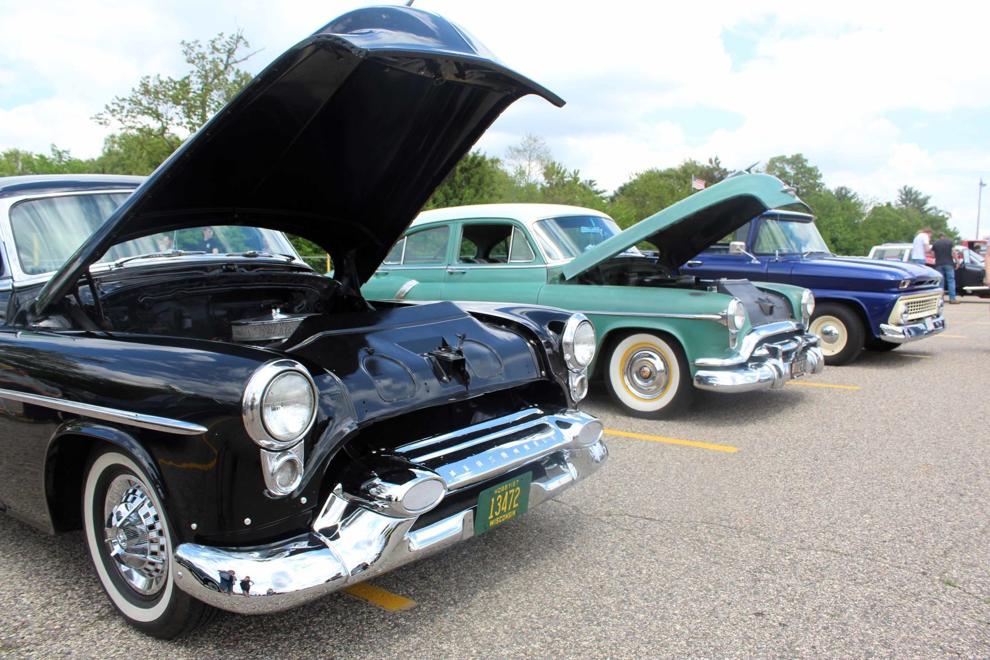 052721-dell-gallery-cars023.jpg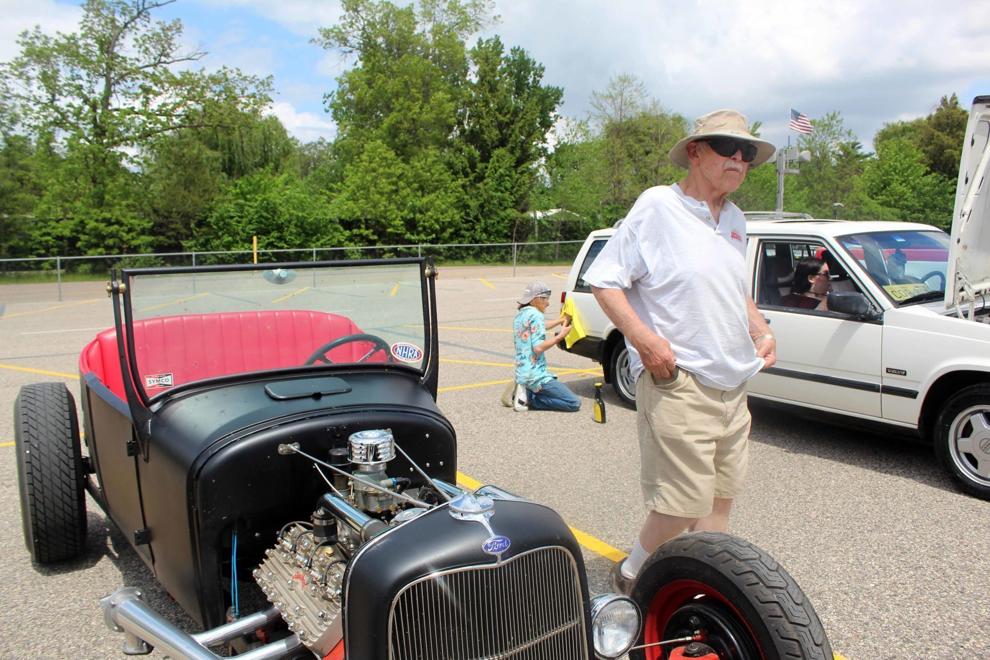 052721-dell-gallery-cars024.jpg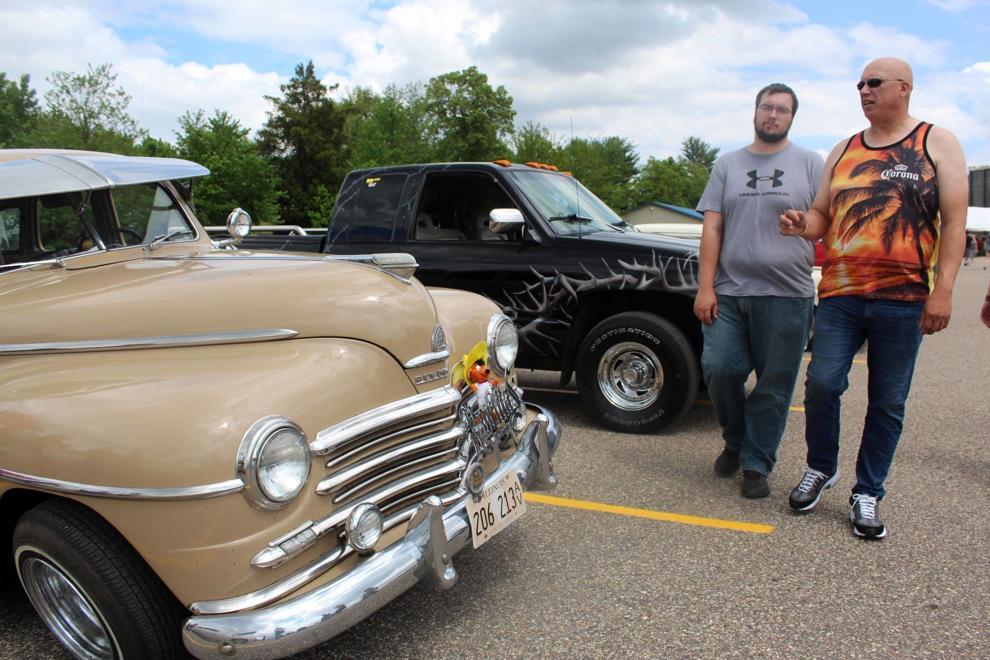 052721-dell-gallery-cars025.jpg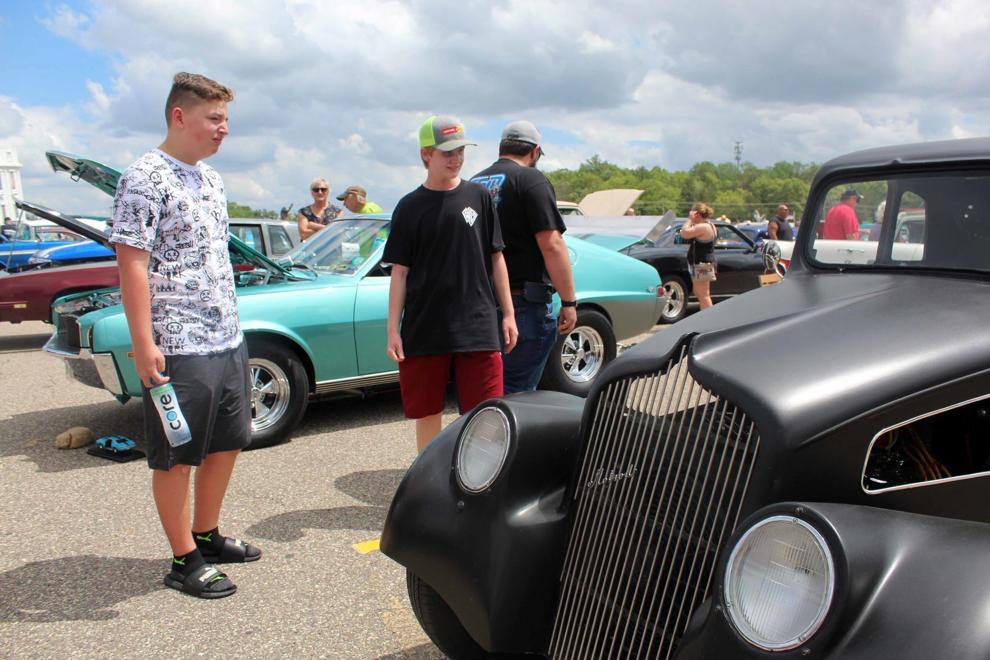 052721-dell-gallery-cars026.jpg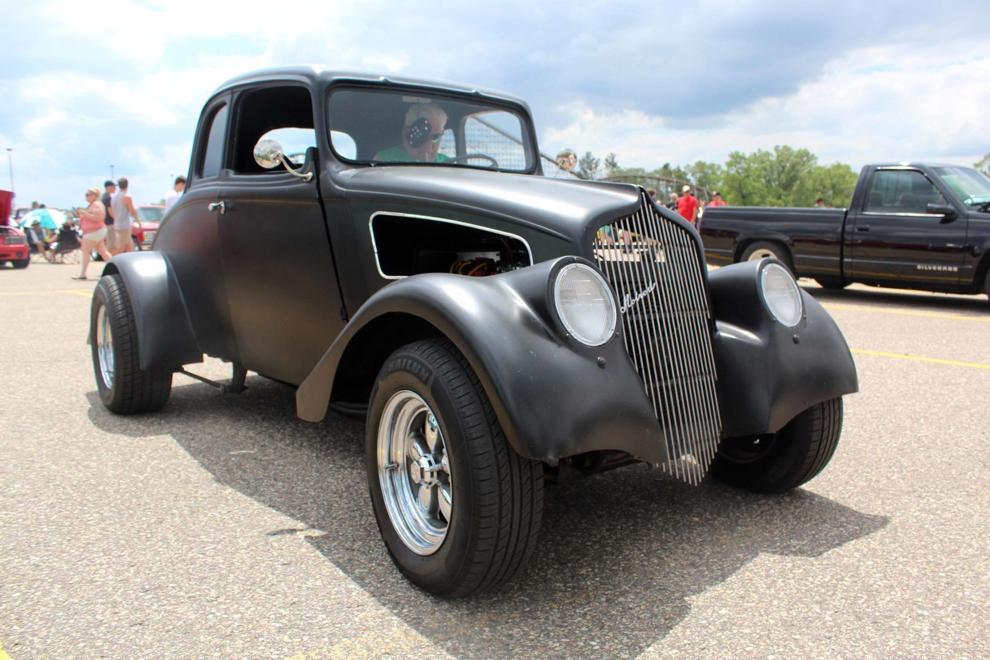 052721-dell-gallery-cars027.jpg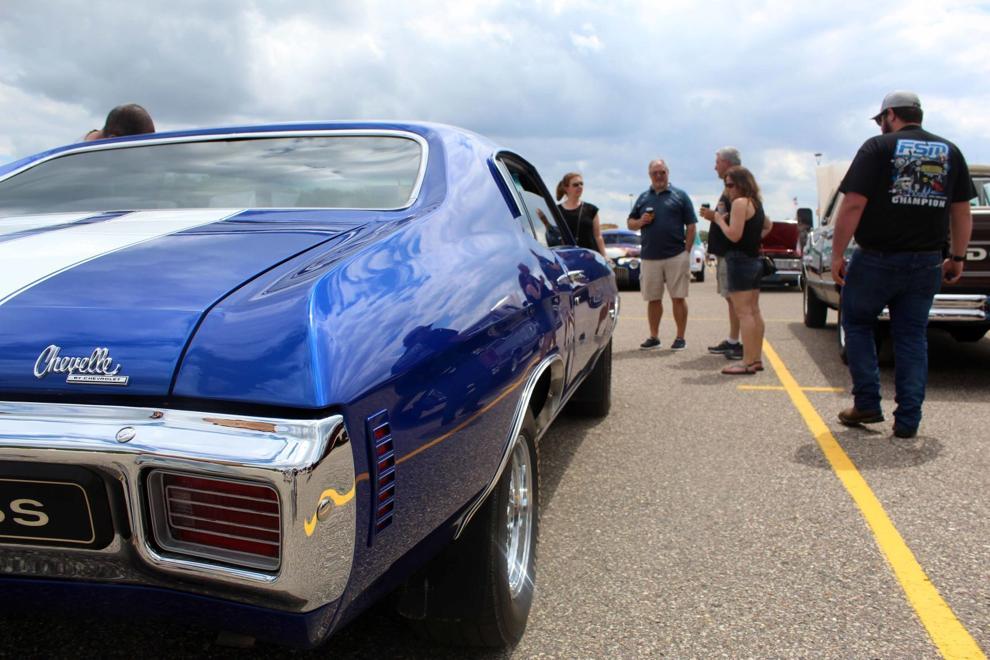 052721-dell-gallery-cars033.jpg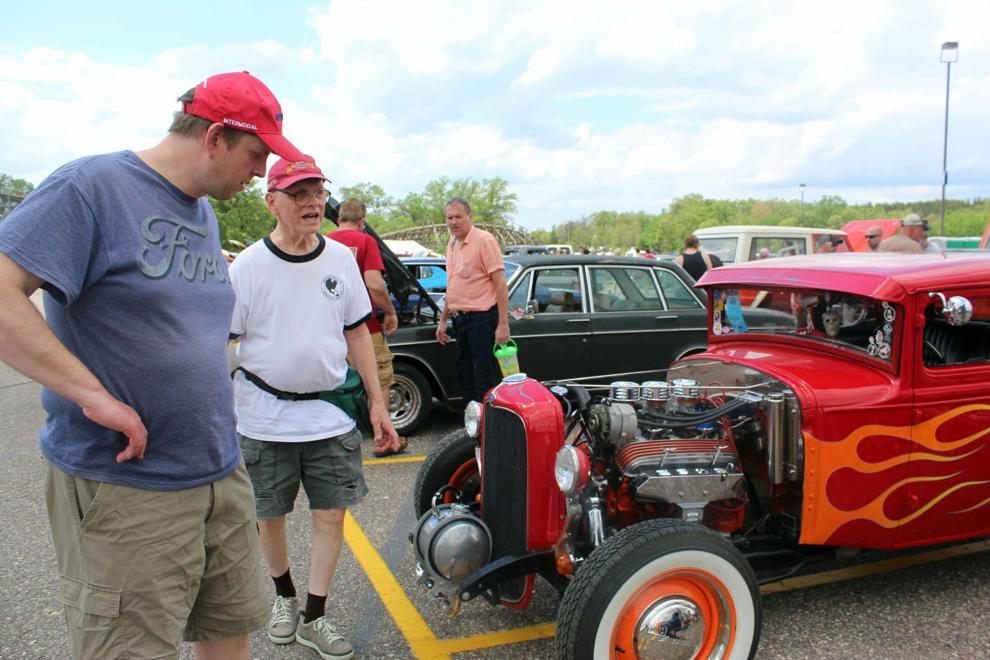 052721-dell-gallery-cars028.jpg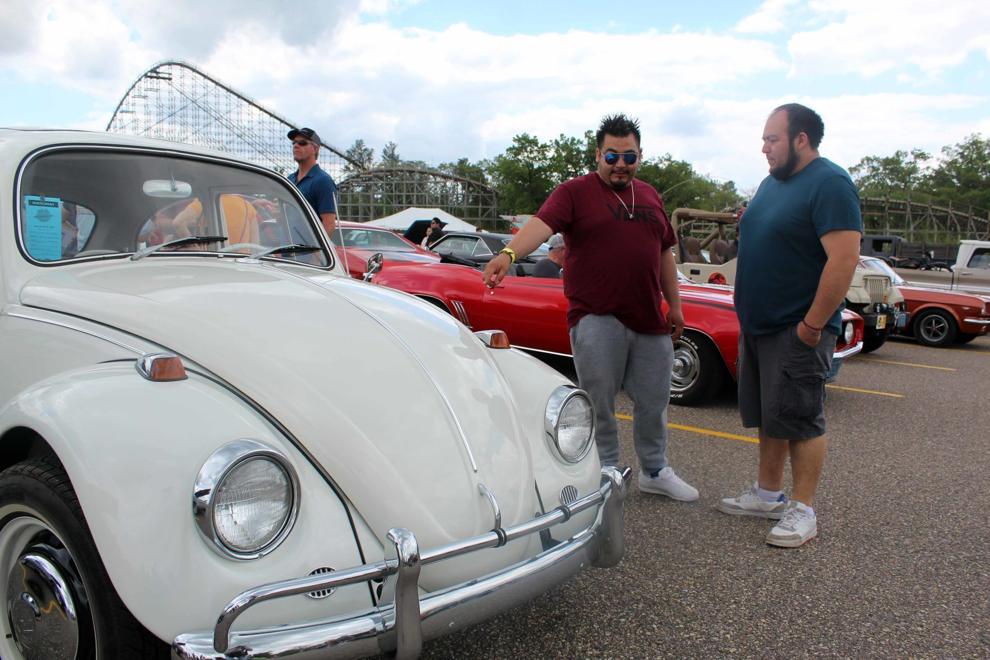 052721-dell-gallery-cars029.jpg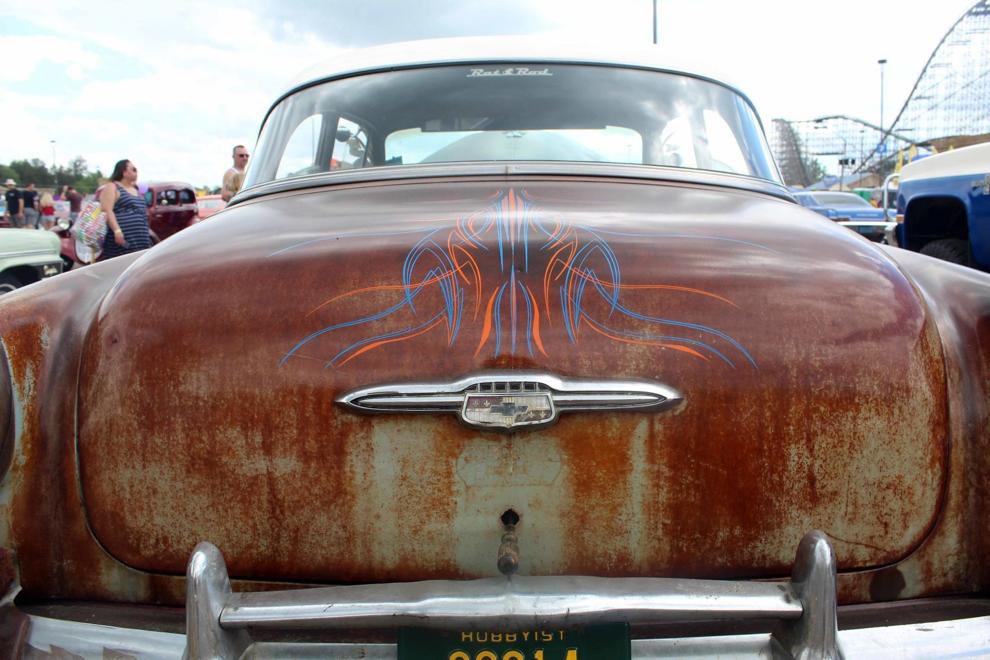 052721-dell-gallery-cars030.jpg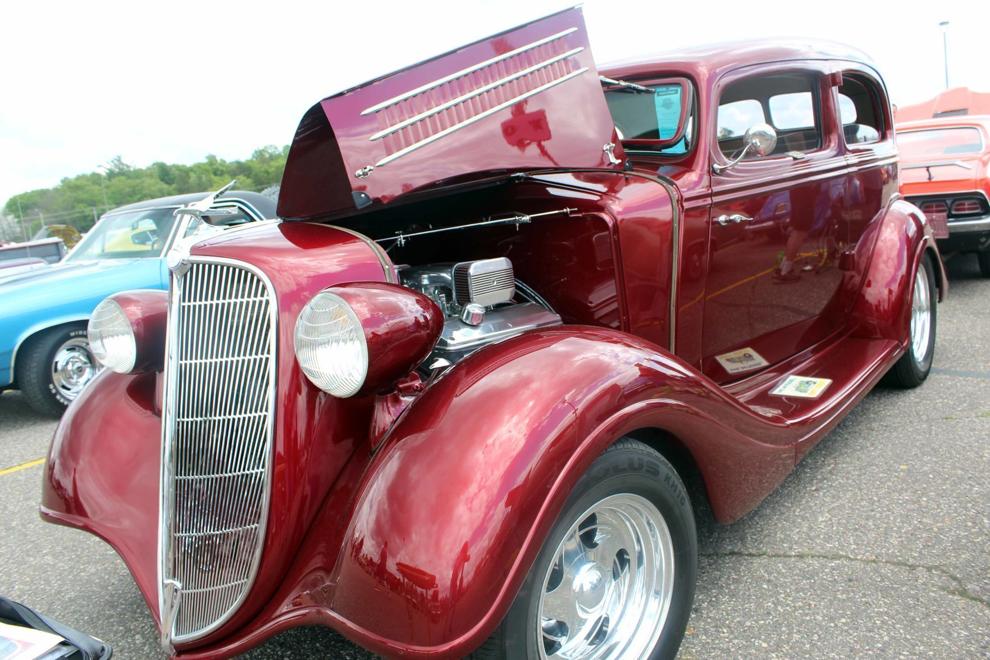 052721-dell-gallery-cars031.jpg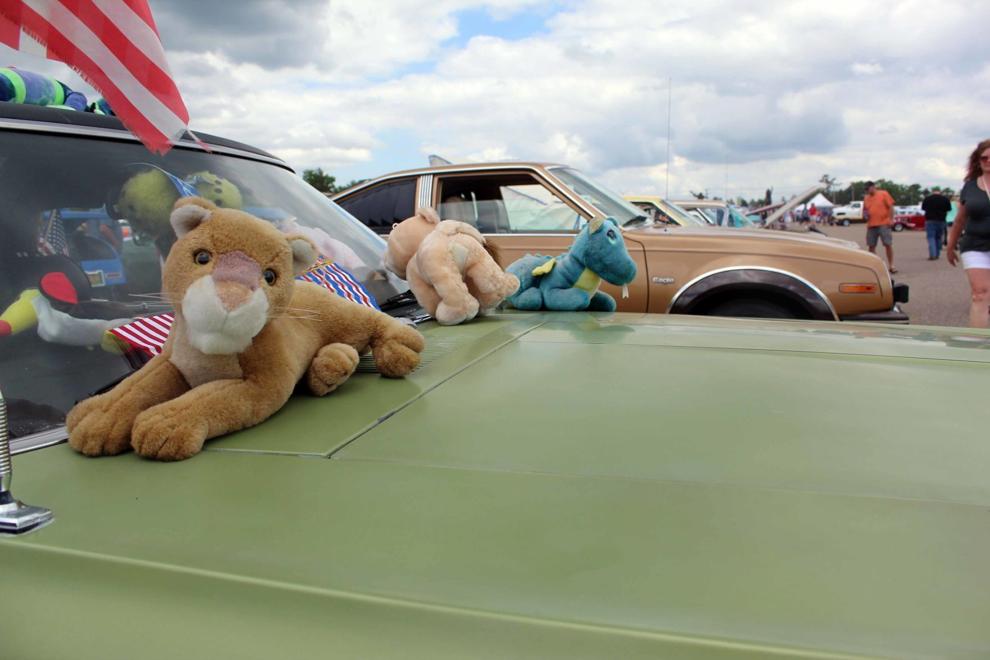 052721-dell-gallery-cars032.jpg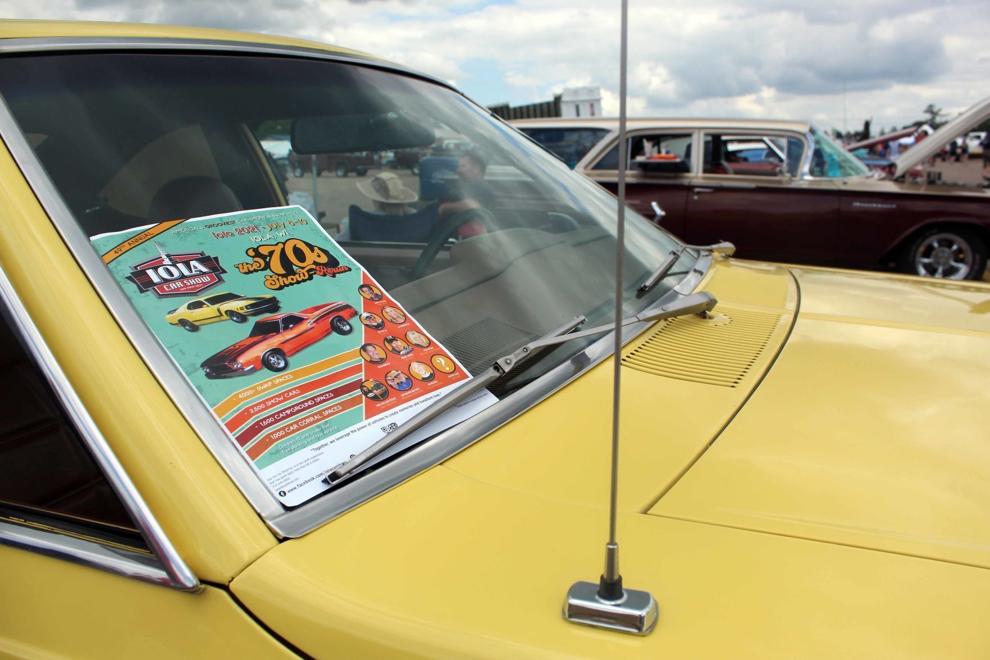 052721-dell-gallery-cars034.jpg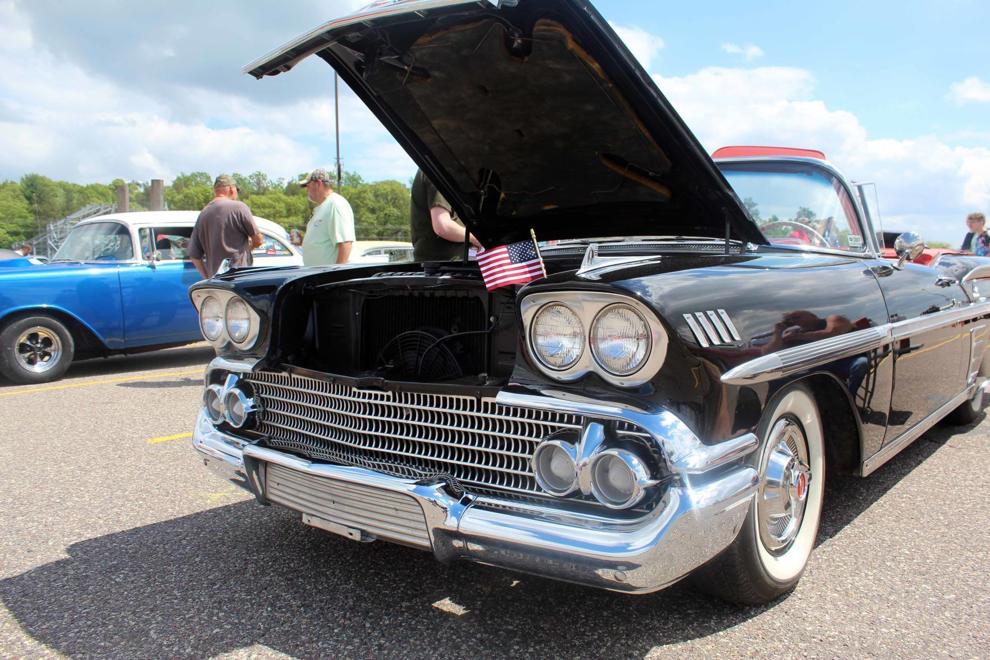 052721-dell-gallery-cars035.jpg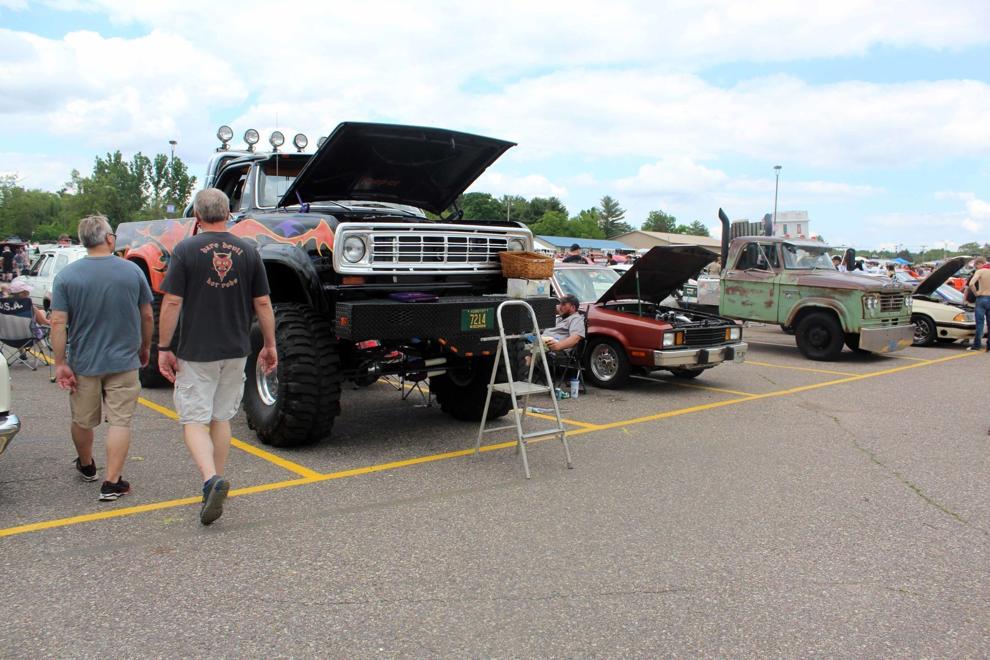 052721-dell-gallery-cars036.jpg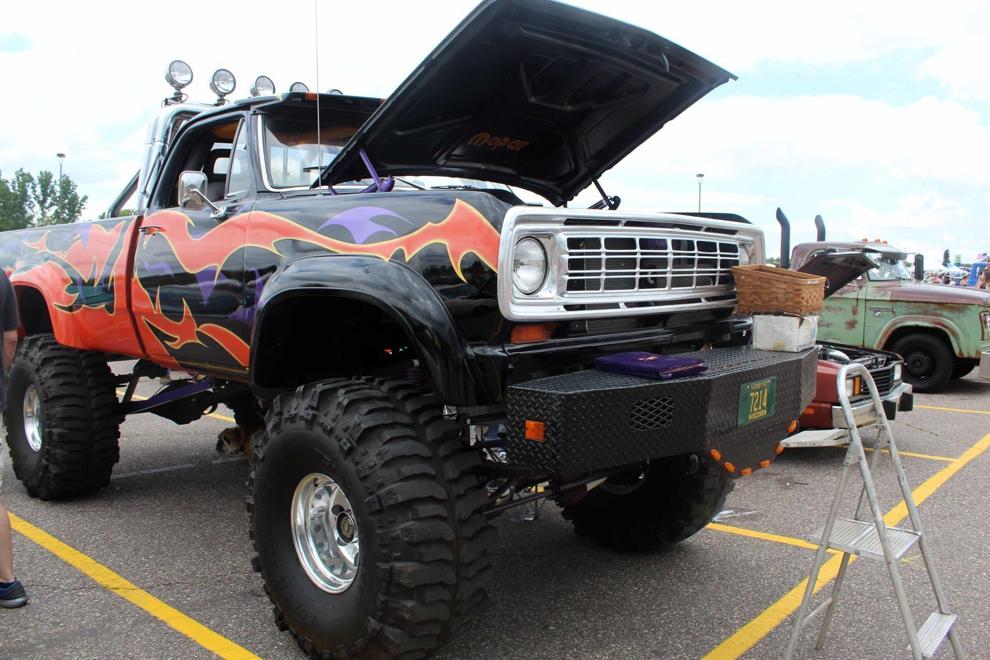 Follow Bridget on Twitter @cookebridget or contact her at 608-745-3513.