A man who claimed he was sleeping and did not remember sexually assaulting an 11-year-old was sentenced to prison Tuesday by Sauk County Circuit Court Judge Michael Screnock after pleading guilty to two felony charges.
Javier Elias Montalvo-Sanchez, 33, Wisconsin Dells, faced a maximum prison sentence of 143 years and fines up to $200,000 for charges of first-degree sexual assault of a child under 13, child sexual exploitation and possession of child pornography.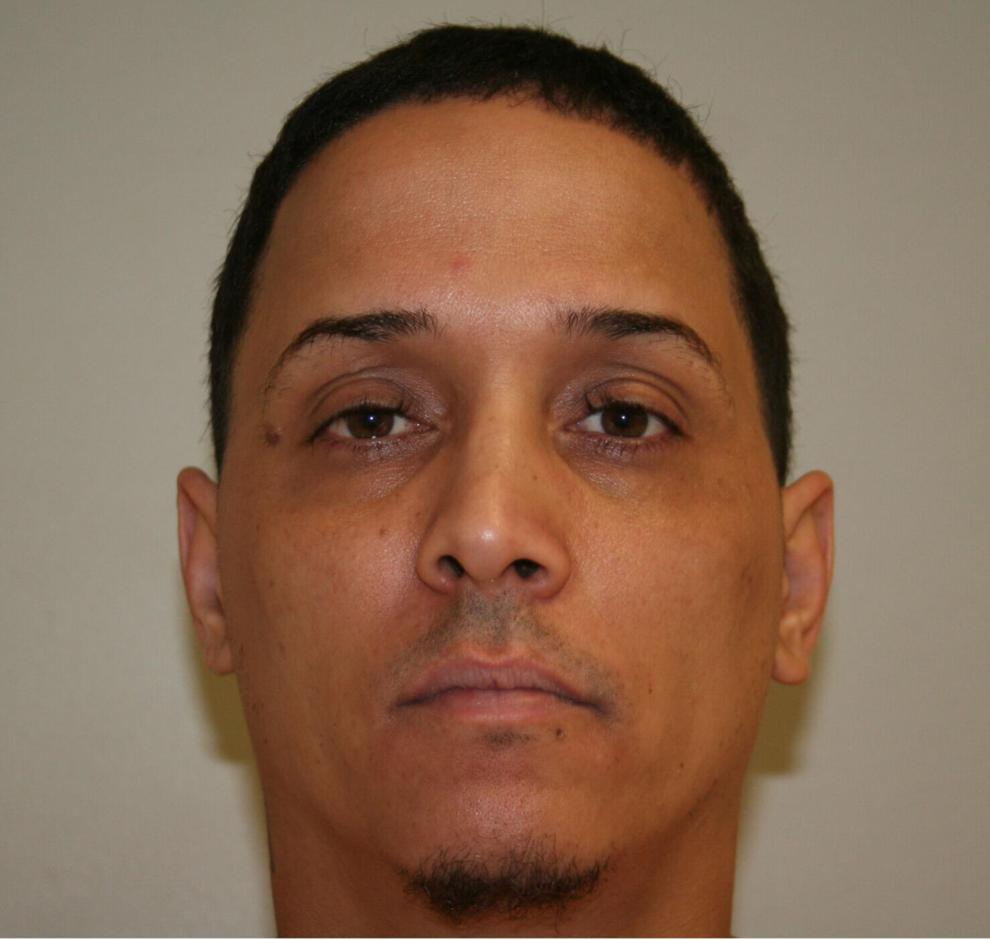 Screnock sentenced Montalvo-Sanchez to 15 years in prison and 15 years of parole for the count of sexual assault. He was sentenced to 10 years in prison with 10 years of parole for the exploitation charge, but will be allowed to serve the terms at the same time.
Montalvo-Sanchez had been on probation since 2018 for multiple charges related to credit card fraud and domestic abuse. His probation was also revoked in those three cases, adding four years to his prison time.
The child pornography possession charge was dismissed as part of the plea, but "read in," meaning it was considered in sentencing.
According to the criminal complaint, police found a deleted video on Montalvo-Sanchez's phone that aligned with the charge. In the video, a man wearing the same underwear he had been when he was arrested could be seen rubbing his penis against a child.
Lake Delton police officers responded to a residence to talk to an 11-year-old who told them that Montalvo-Sanchez laid down on a bed the child was already occupying on the morning of July 13, according to the complaint.
The child said at first it wasn't a problem because Montalvo-Sanchez has his own children and the child has shared a bed with a parent in the past.
According to the complaint, Montalvo-Sanchez assumed the child was asleep when he assaulted the child. The 11-year-old faked sleep out of fear and said that Montalvo-Sanchez's actions would likely have escalated if the child hadn't gotten out of the bed while pretending to need to use the bathroom.
Montalvo-Sanchez initially checked to see if the child was asleep before continuing the assault.
When questioned by police, Montalvo-Sanchez said he did not know anything about the video and saw the child as a child. He told officers that he had been drinking the night before and was dreaming about having sex with an adult. Montalvo-Sanchez said he did not know the child was in the bed. He said he was asleep, which meant he didn't remember anything the child claimed happened.
After the assault, the child went to another room to call family members.
In addition to the prison sentence, Montalvo-Sanchez must register as a sex offender for life and undergo any mandated sex offender counseling. He was ordered to submit a DNA sample. He is also not allowed contact with anyone under 18 years old and can only have access to the internet at the permission of his parole agent. Montalvo-Sanchez owes $1,176 to the court.
GALLERY: Sauk County cops, courts
Drew Bulin testifies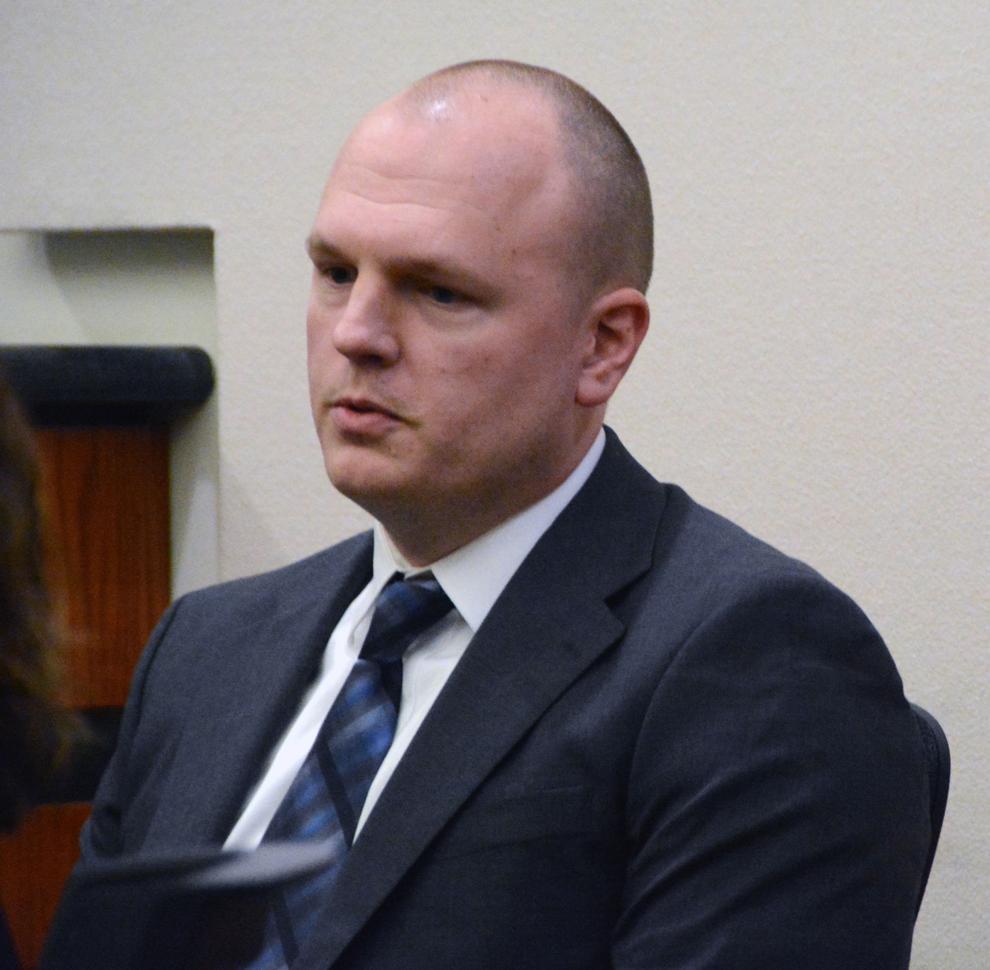 Medflight near Baraboo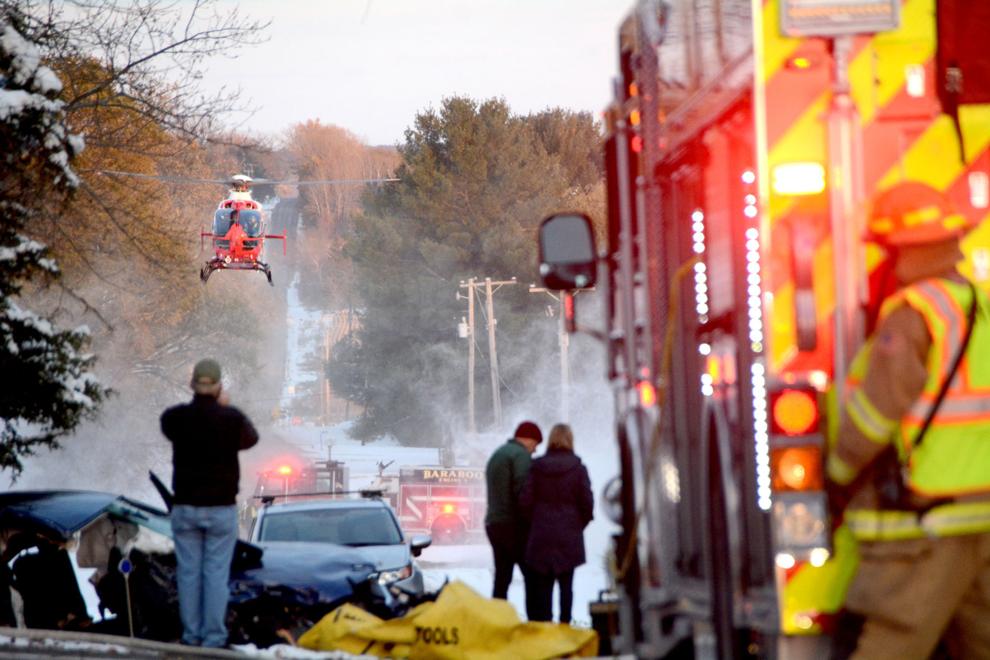 Amber Lundgren in shackles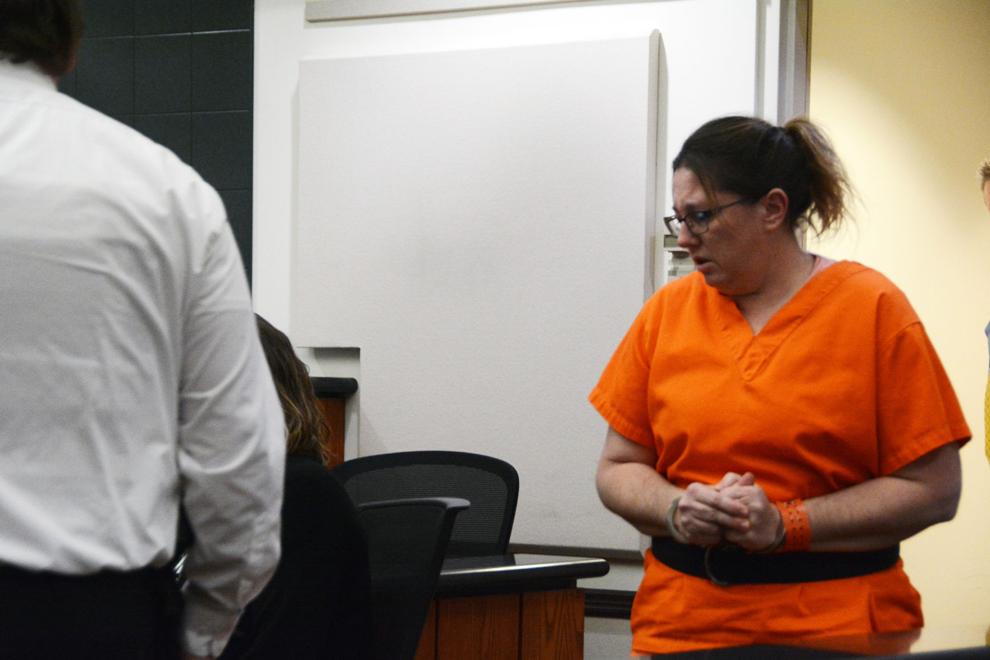 Judge sets $250K bond for Pulvermacher in Baraboo homicide case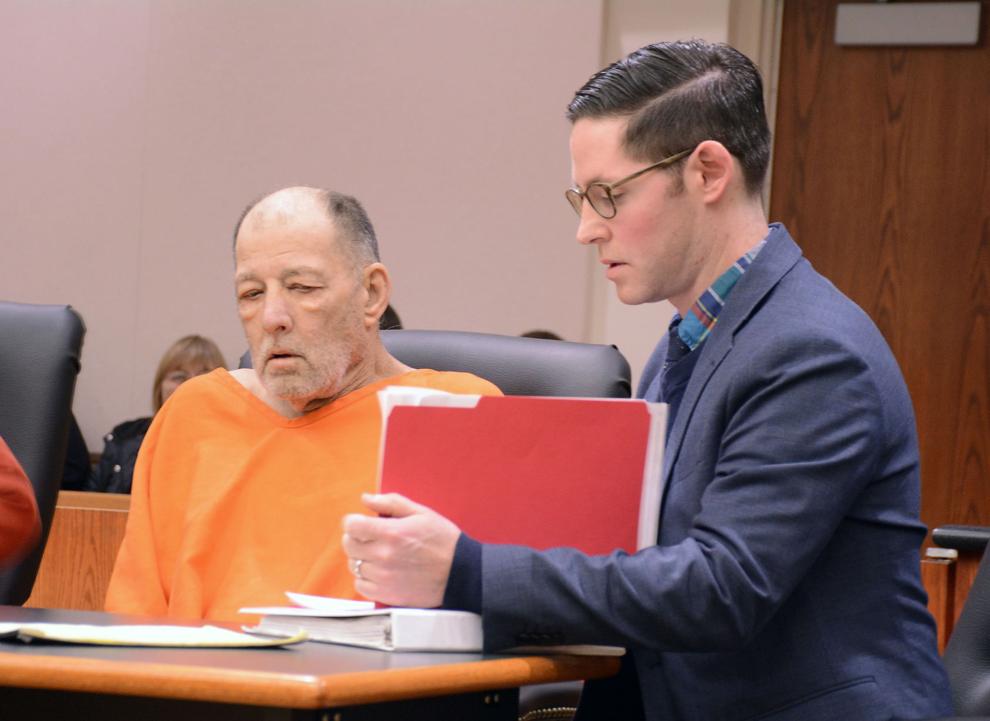 Mike Albrecht sworn in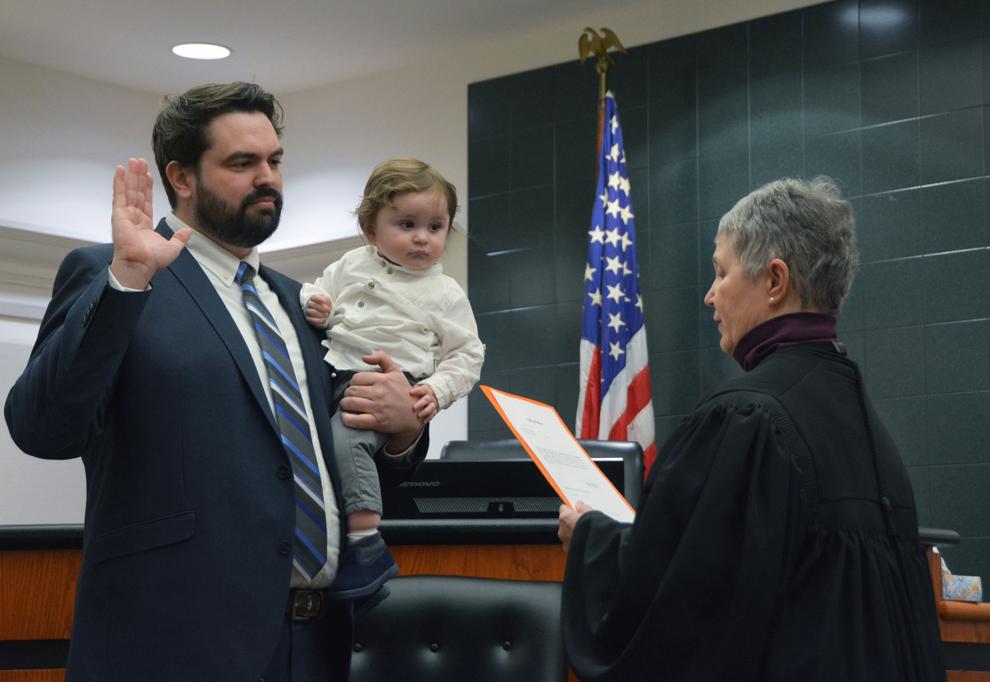 Car vs. trees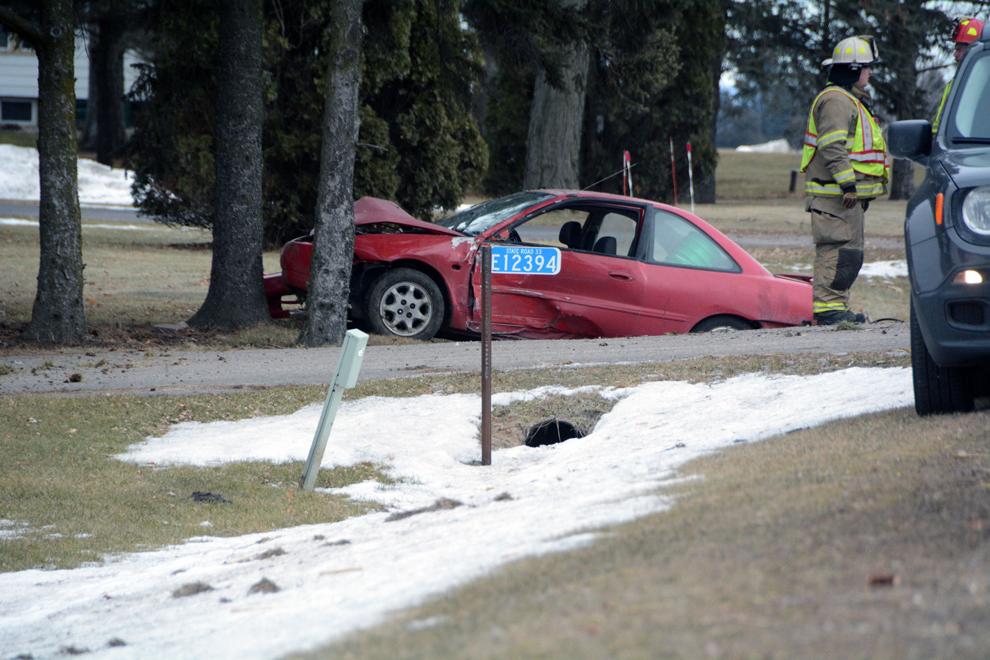 Amber Lundgren hearing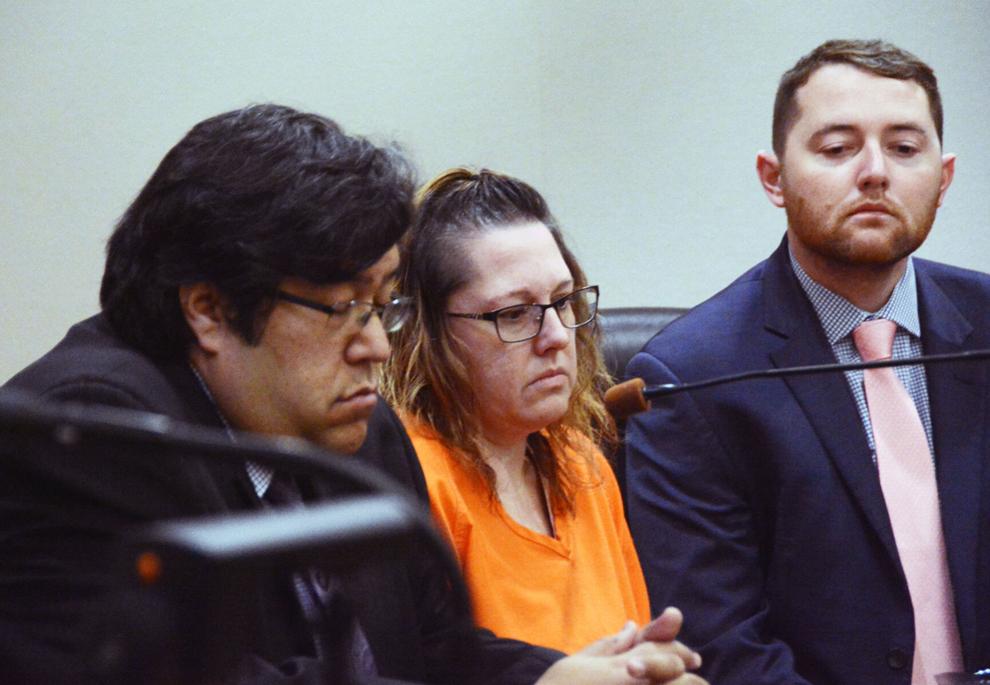 Wenzel and Van Wagner in courtroom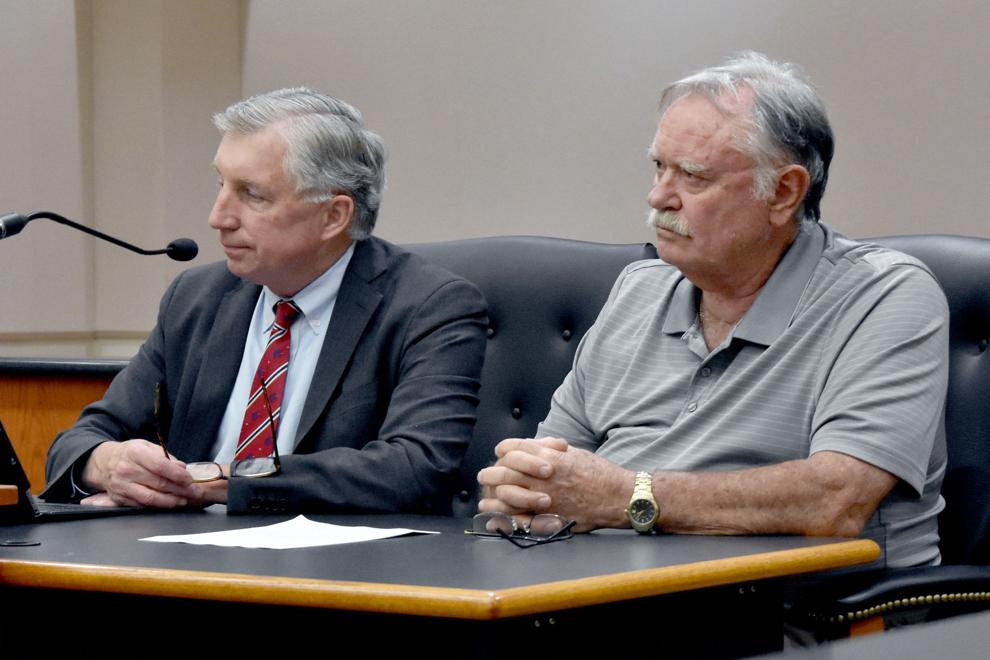 062019-sauk-news-police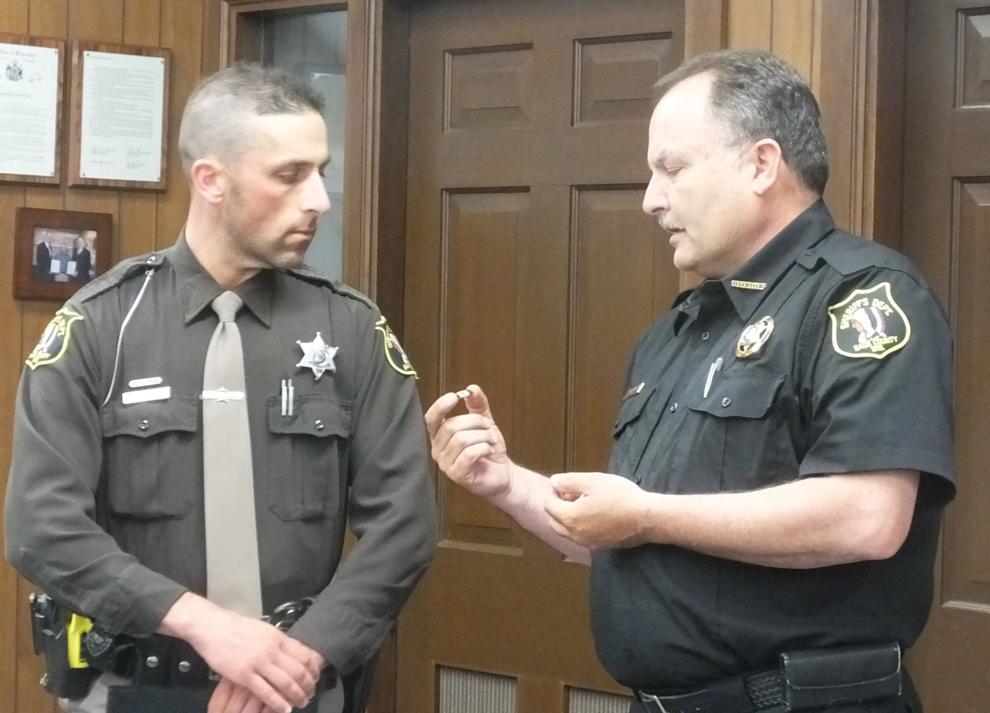 Judge Klicko and attorneys Martinez and Spoentgen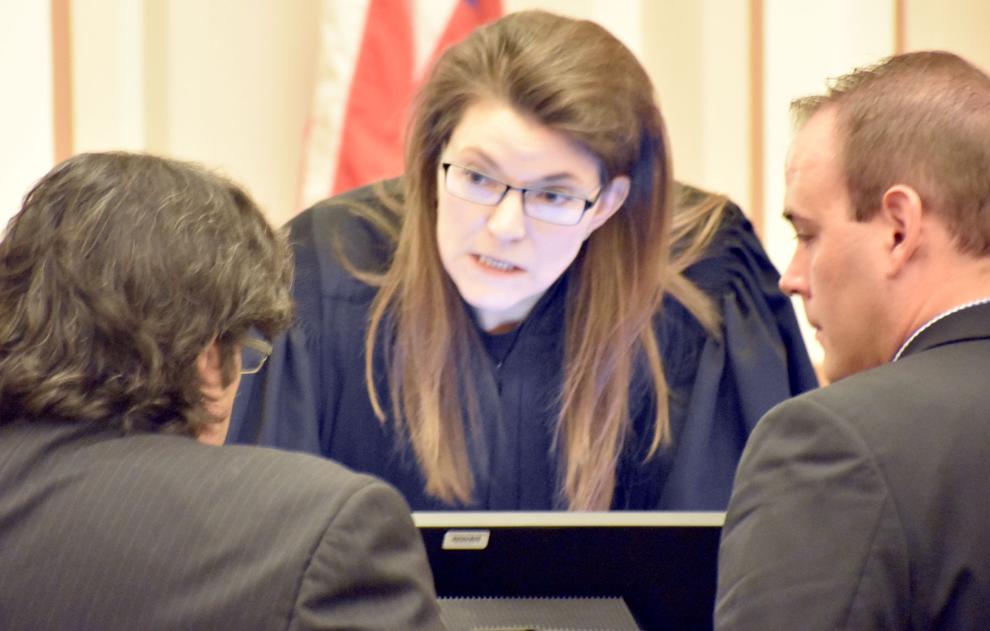 Amber Lundgren homicide hearing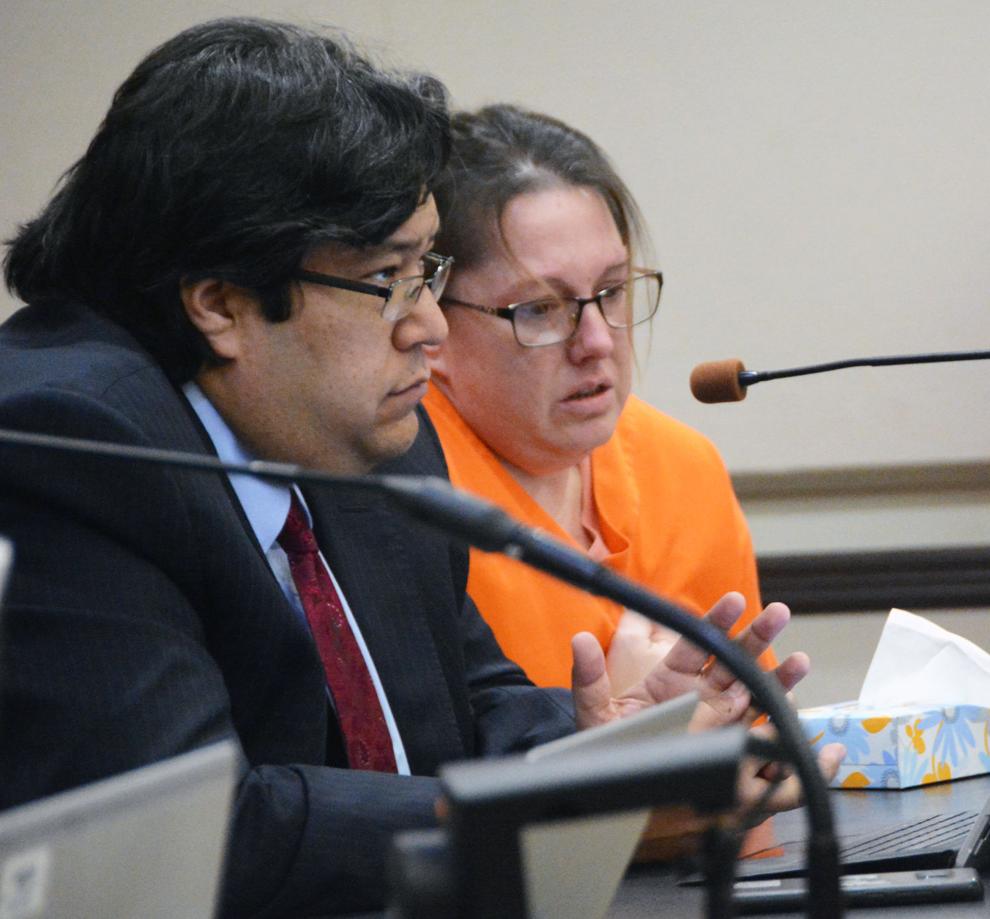 Riley Roth at sentencing hearing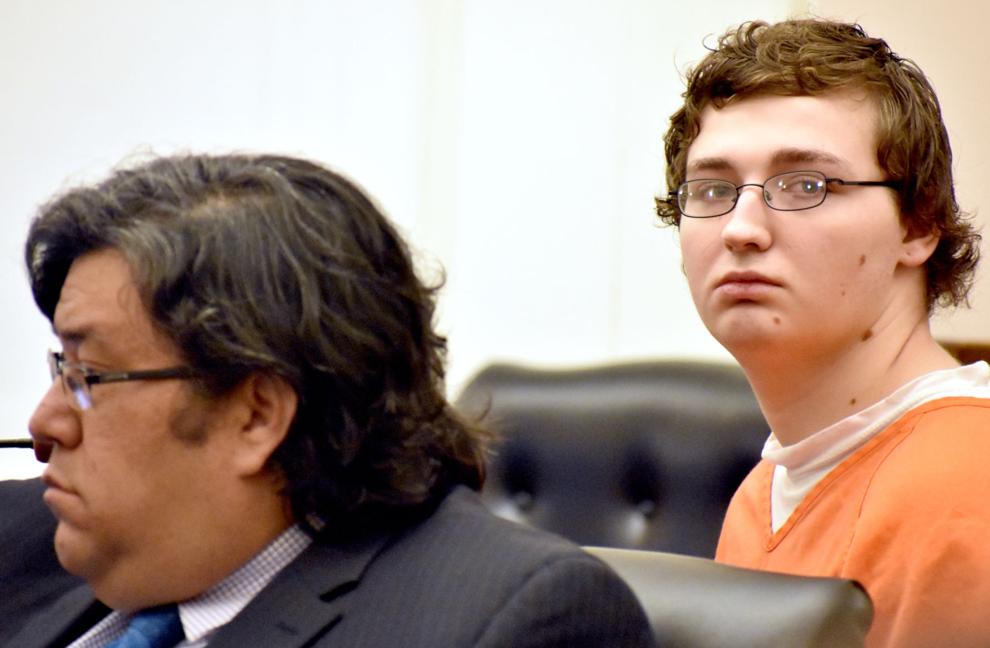 Nigerian woman gets 3 years prison in Reedsburg fasting death case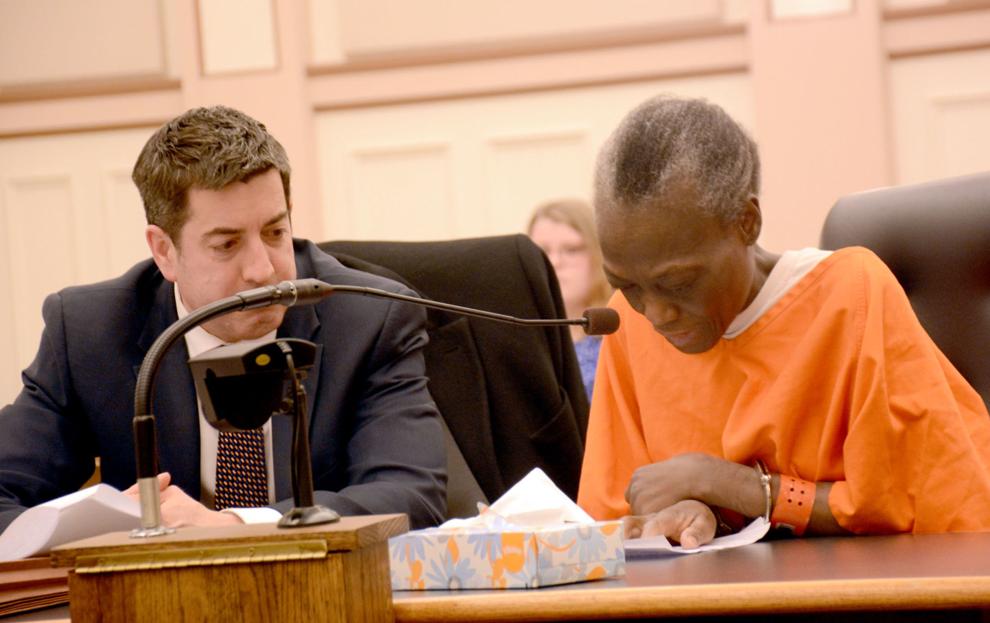 120220-bara-news-pulvermacher1
120220-bara-news-pulvermacher3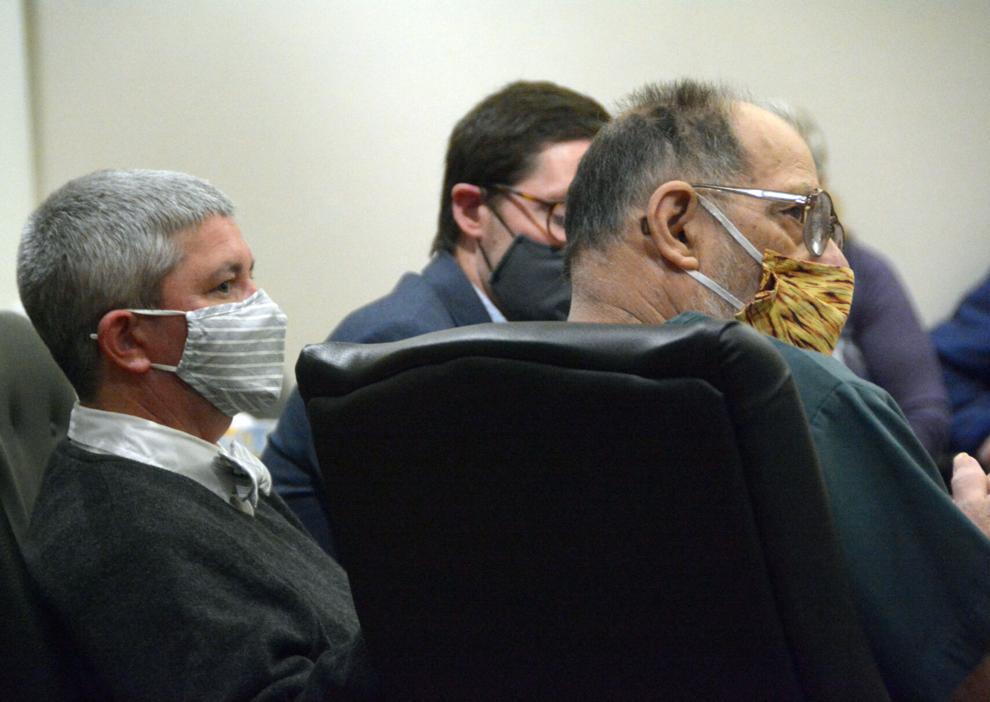 Follow Bridget on Twitter @cookebridget or contact her at 608-745-3513.