BARRON — The 911 call early Monday morning — the one that led to deputies discovering James and Denise Closs of Barron dead in their homes and 13-year-old Jayme Closs missing — may have come from Denise Closs' phone.
A voicemail message on the phone indicated it belonged to Denise, according to dispatch records Barron County authorities released Friday.
Records do not indicate if Denise herself made the call.
The dispatch records detail more information about the shooting Monday morning.
According to the report, responders could "hear a lot of yelling" on the call.
Dispatchers tried calling the phone several more times without success. They called the landline next. It was disconnected, according to the report.
At 1:05 a.m., authorities reported "one male down, multiple rounds spent."
The door to the Closs' residence had been kicked in. James had answered the door, according to the report.
At 1:11 a.m., authorities found another person in the house, unresponsive.
At 3:57 a.m., Jayme was entered as a missing juvenile.
A Minneapolis medical examiner has ruled the deaths of James and Denise homicides.
On Friday, the fifth day of Jayme's disappearance, Barron County authorities continued to plead with the public for information about the Barron teen.
"We have conducted hundreds of interviews and are aggressively following up on tips the public has provided," Barron County Sheriff Chris Fitzgerald said in a press release Friday.
Jayme, who Fitzgerald believes was in the house when her parents were shot, is considered endangered.
She is not considered a suspect in her parents' deaths, Fitzgerald said.
Authorities have received more than 1,000 tips as of Friday.
Local volunteers were asked to help search the area on Thursday, but found "nothing of evidentiary value," Fitzgerald said.
Fitzgerald urged community members to walk their land, search outbuildings and report any suspicious behavior from people they know.
Those changes include suddenly missing work, missing scheduled appointments, suddenly leaving town, changes in alcohol or drug consumption, changing the look of a vehicle, paying too much or too little attention to the investigation or being anxious or irritable.
Authorities are also searching for information about the James and Denise Closs.
"If you spent time with members of the Closs family recently, or if you have ever had a misunderstanding with members of the Closs family, or know someone who has, please call the tipline," Fitzgerald said Friday.
Jayme is 5-feet tall and 100 pounds, with green eyes and strawberry blond hair.
Anyone with information on Jayme's disappearance or in contact with her is urged to call the Sheriff's Department at 715-537-3106.
People with information can also call a 24-hour tip line at 1-855-744-3879.
Adam Aljamrah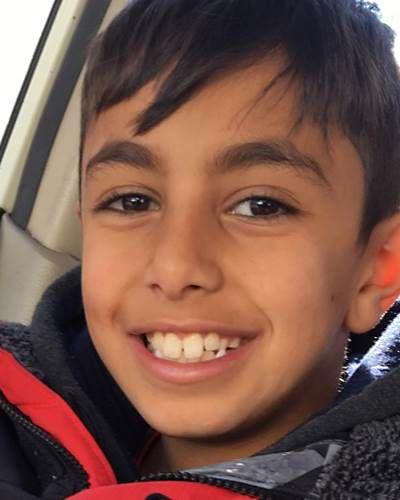 Mahdi Aljamrah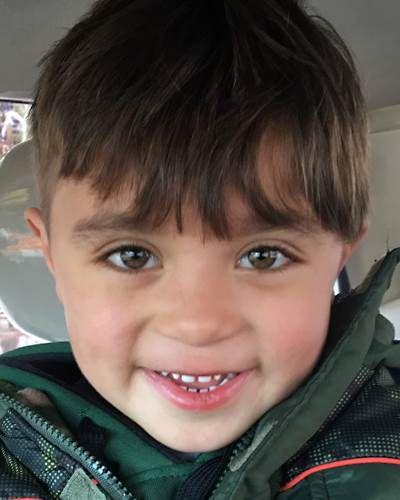 Orin Anderson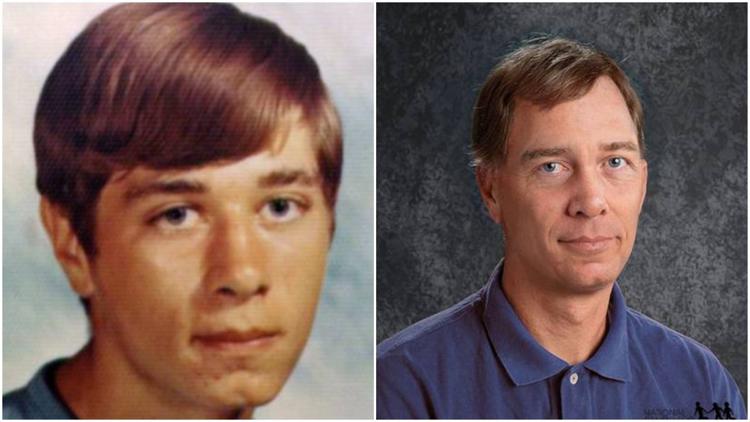 Ganem Avila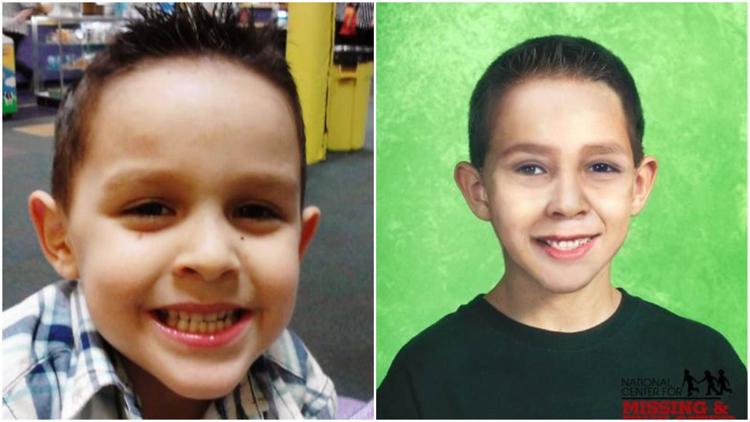 Kayla Berg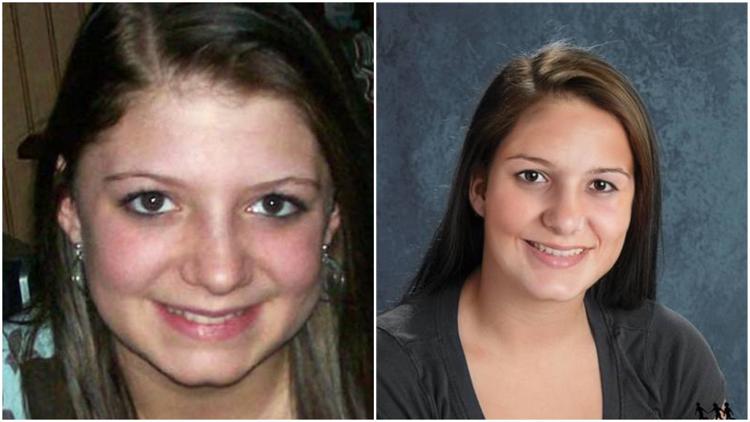 Kimberly Bond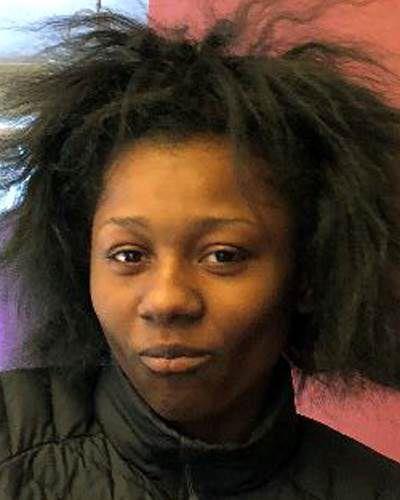 Ricky Bryant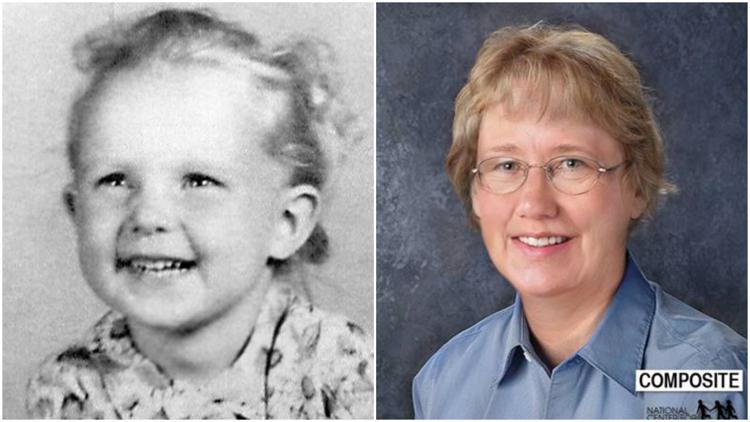 Sara Bushland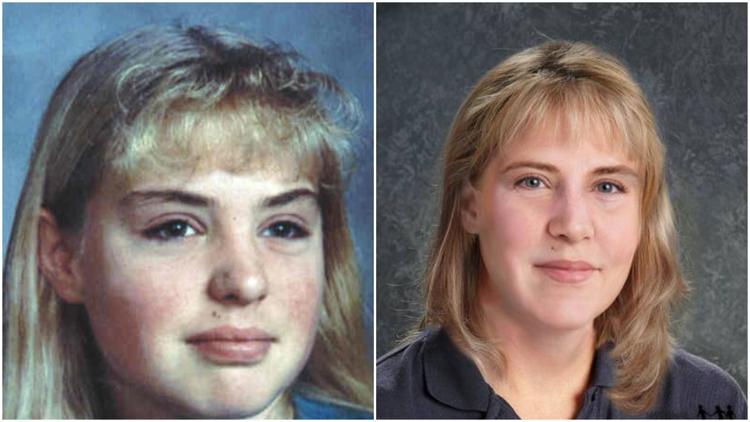 Donna Christensen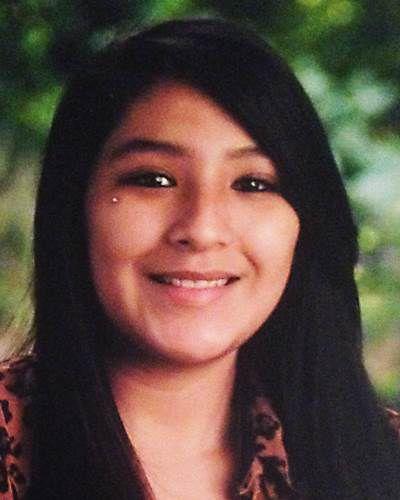 Madeline Edman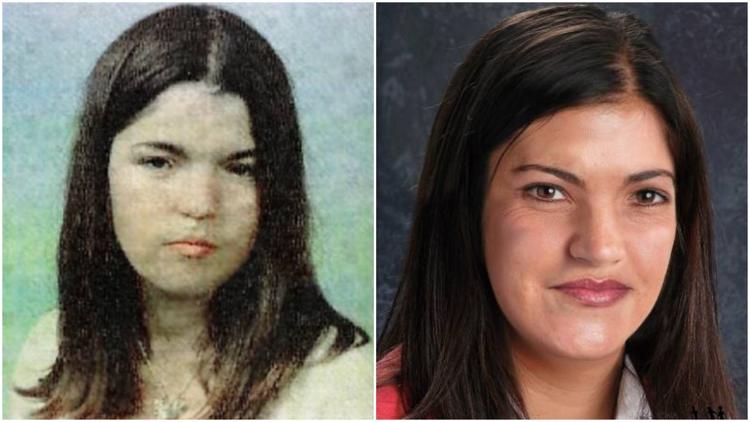 James Egan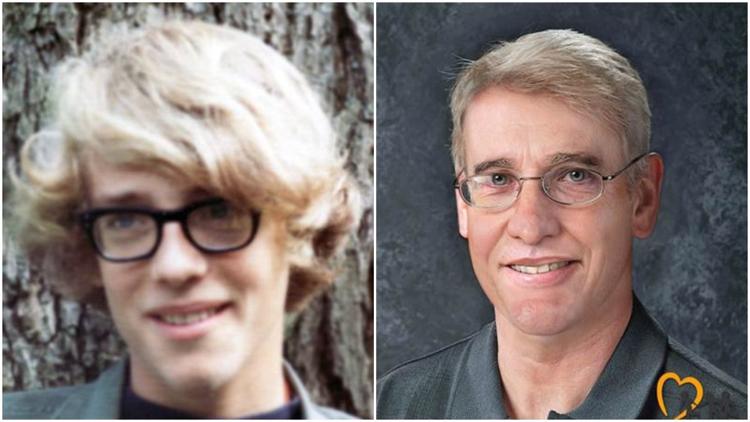 Marcina Elizaldi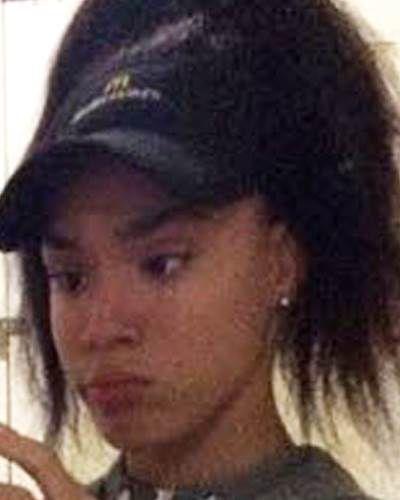 Robert Fritz
Kaitlynn Hawkins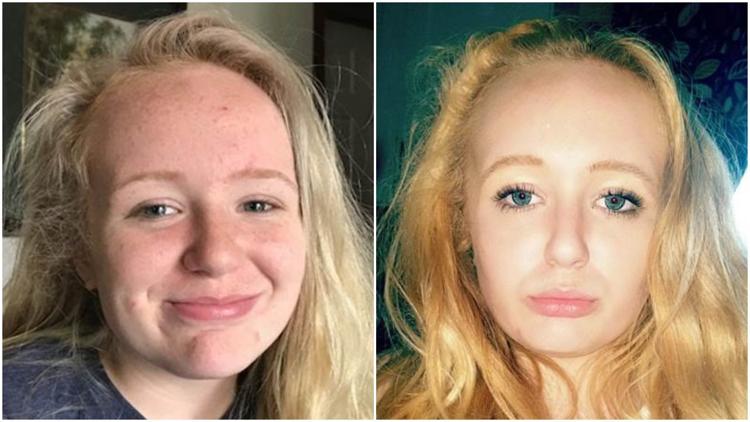 Dontray Hunter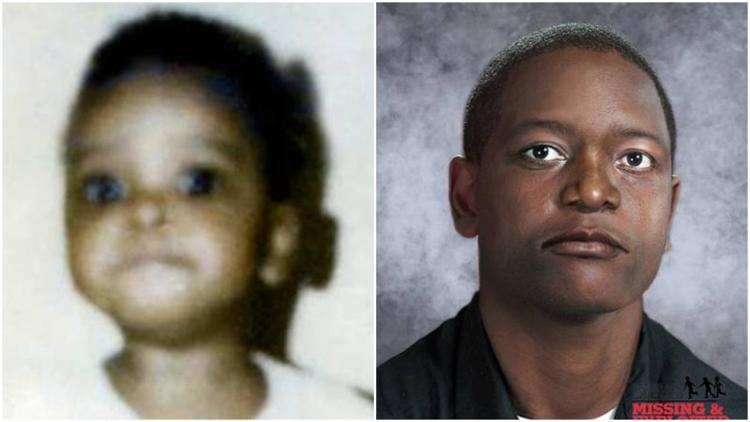 Heather Johnson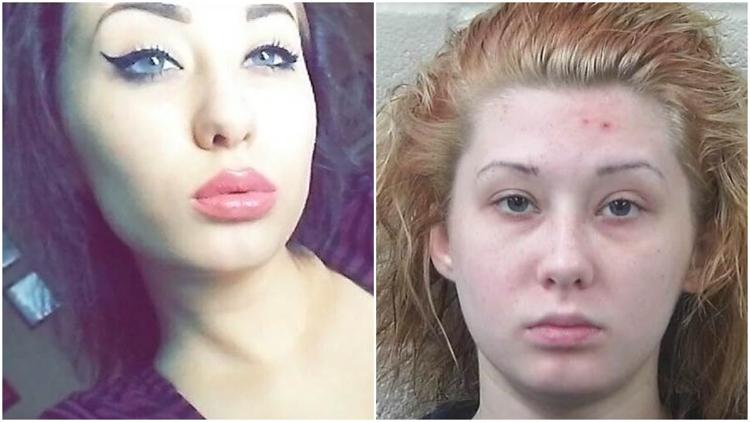 Ah-Jah Kern
Mackenzie Marken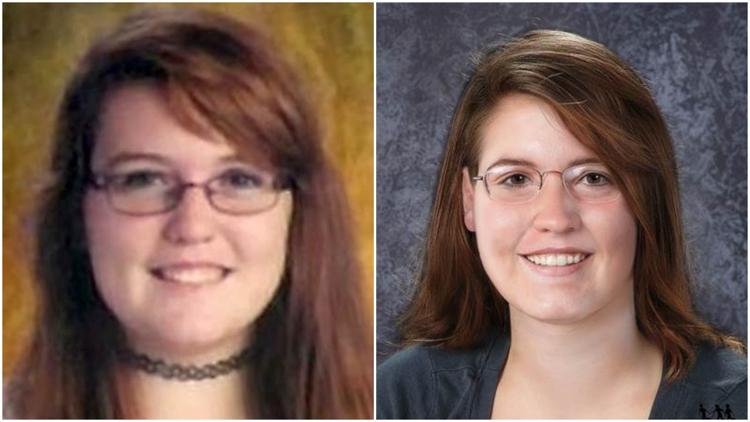 Kiara Miller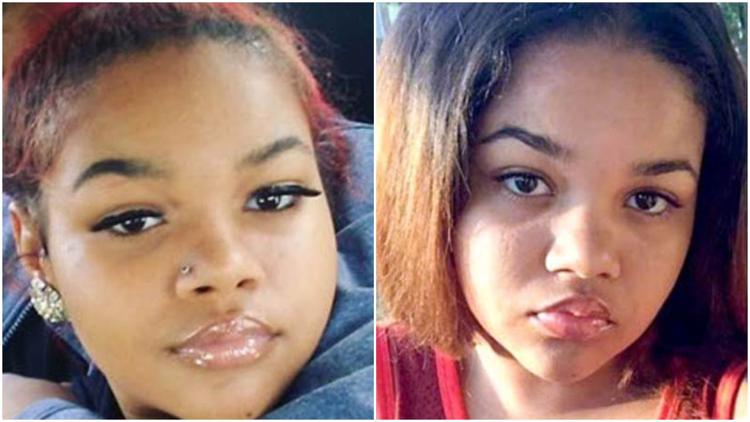 Aaron Morris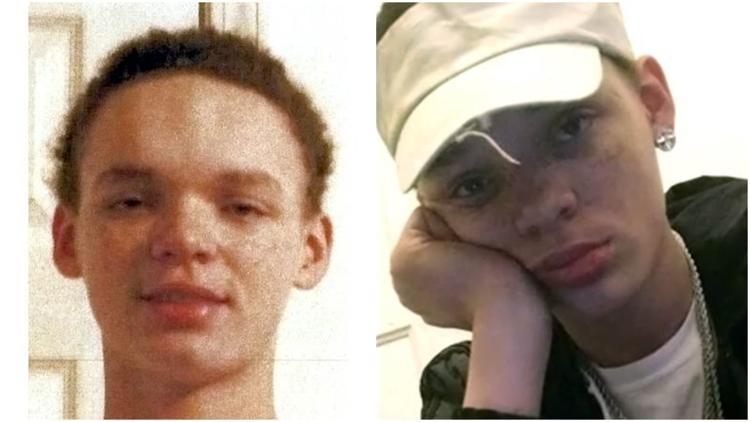 Aerriona Oliver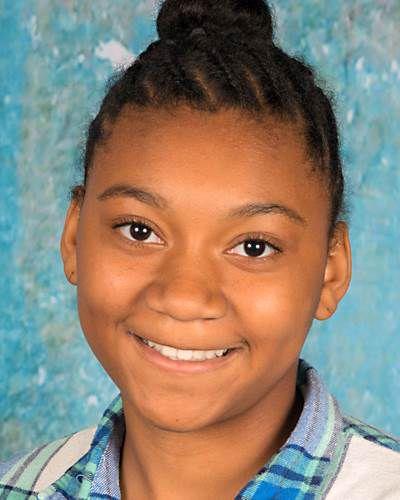 Travis Parks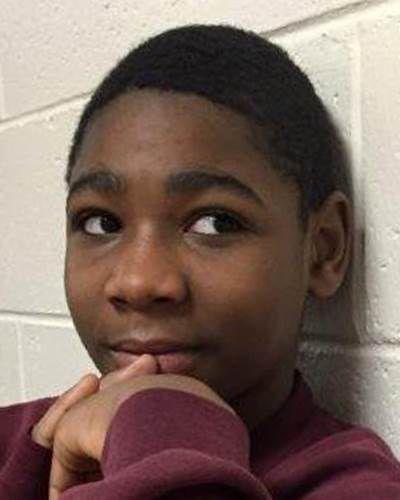 Alexis Patterson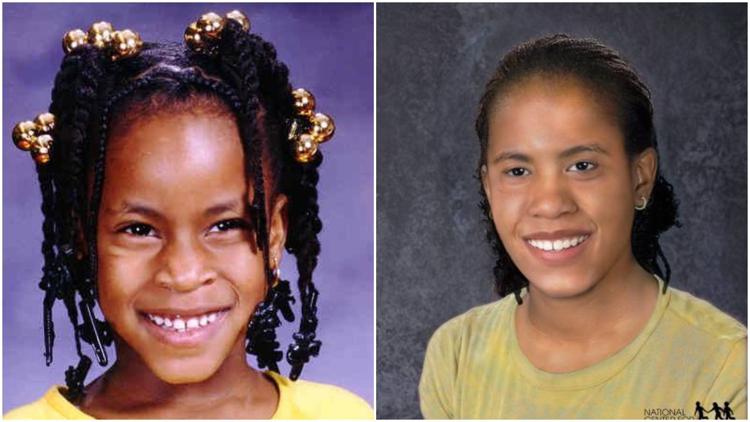 Jada Robinson-Martin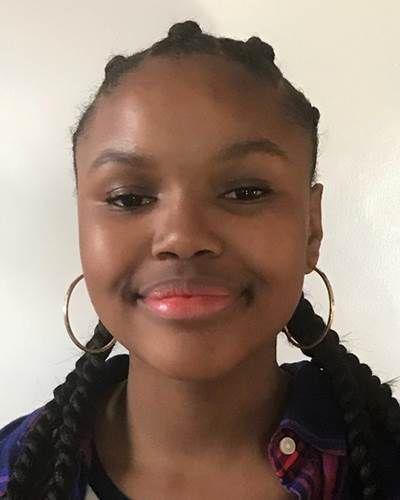 Jossani Rosales-Madrigal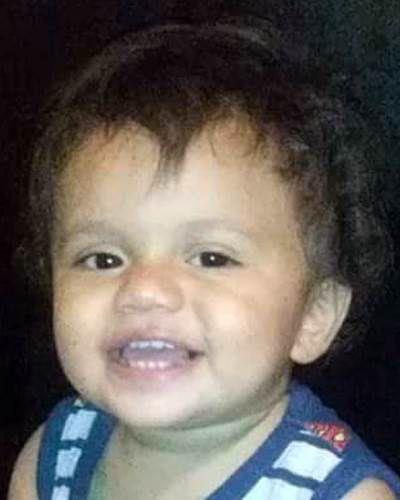 Neftali Rosales-Madrigal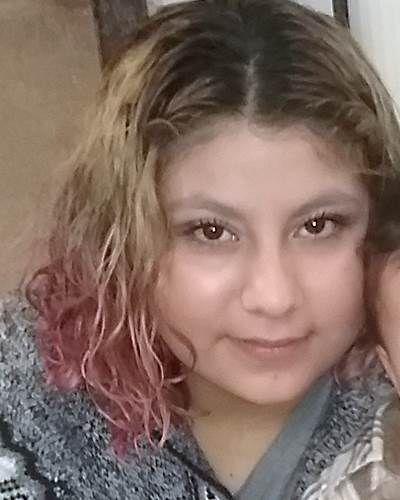 Stacy Rudolph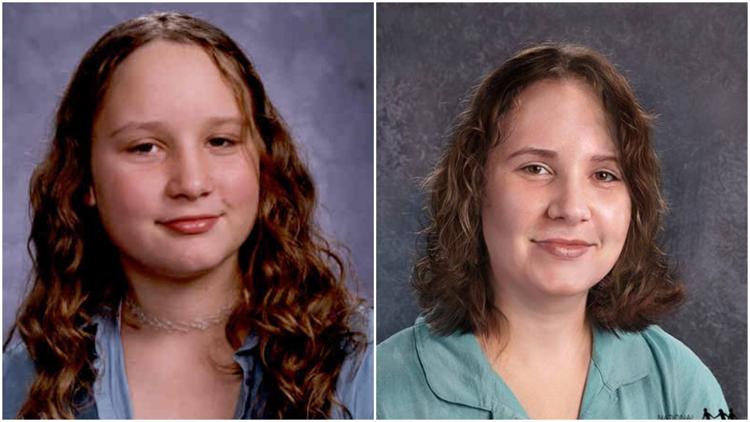 Fabion Santana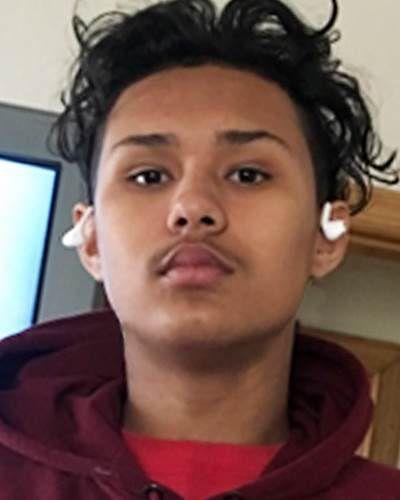 Suzanne Schultz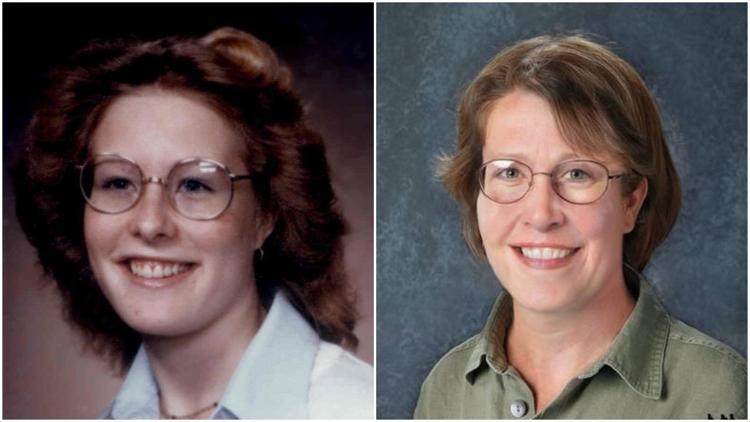 Catherine Sjoberg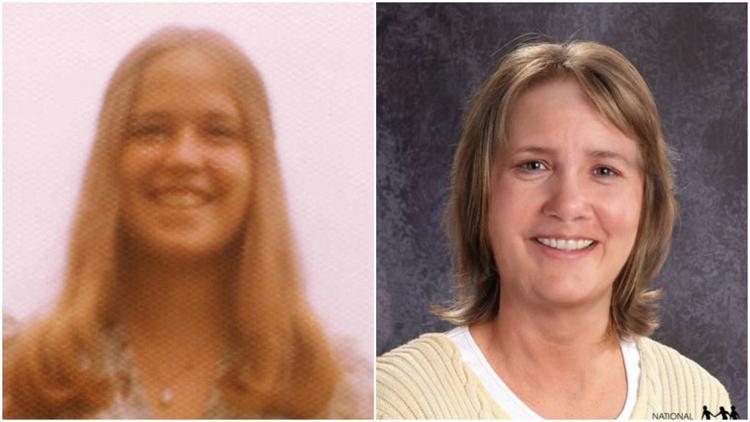 Michelle Watson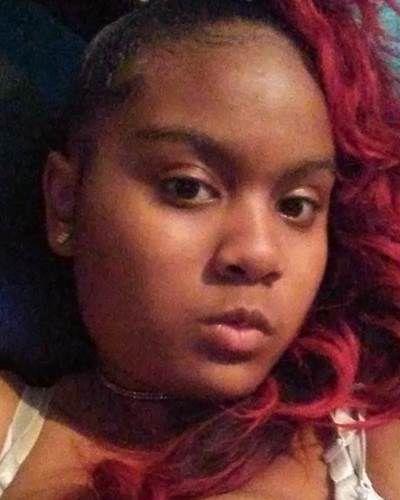 Alexandria Williams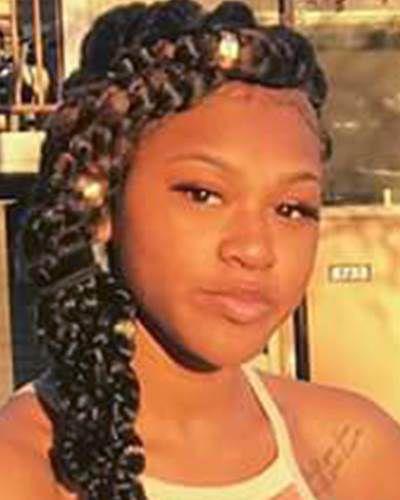 Marco Williams-Tucker
Jahnia Carter-Judd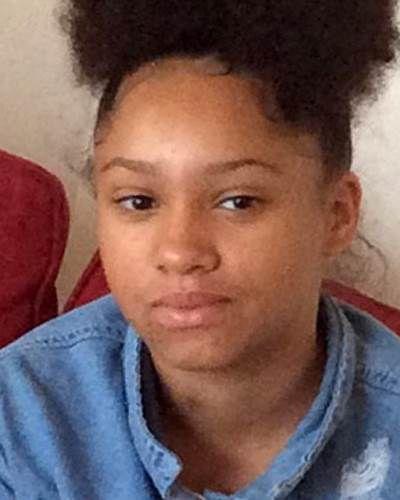 Destiny Davis
Annie Eddy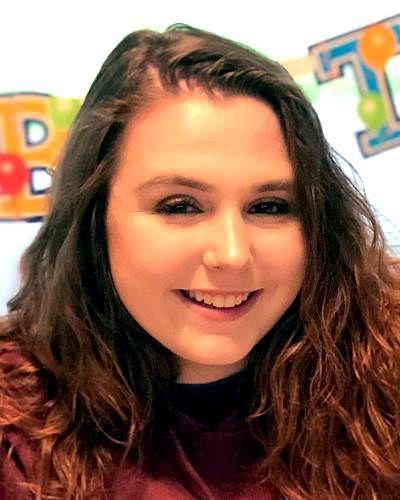 Justice Giaron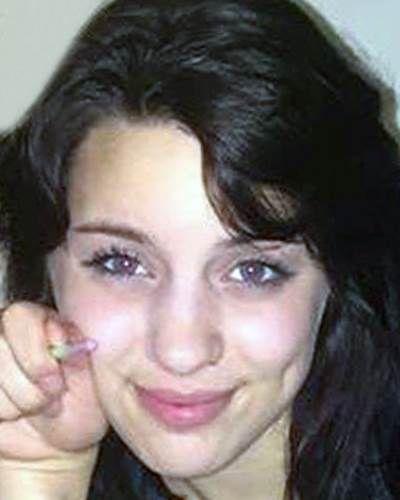 Amyah Haggard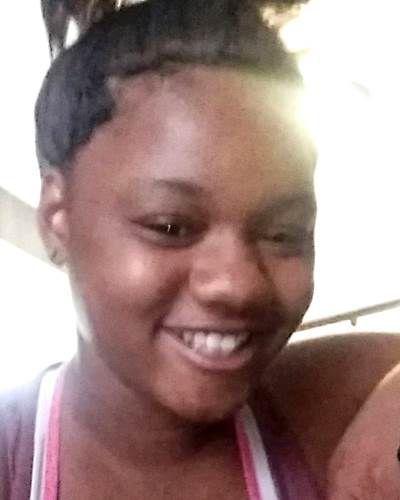 Kathryn Hamman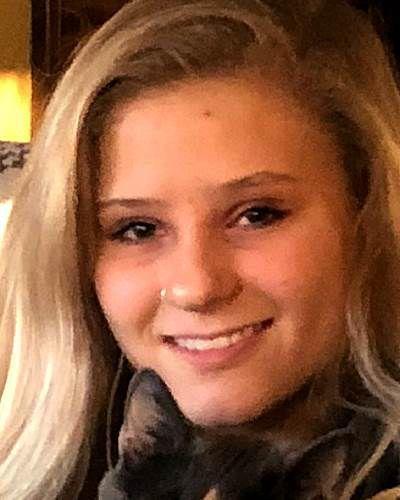 Matthew Heslip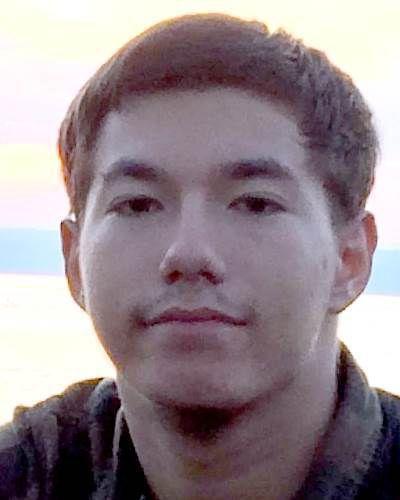 Alizae Jentz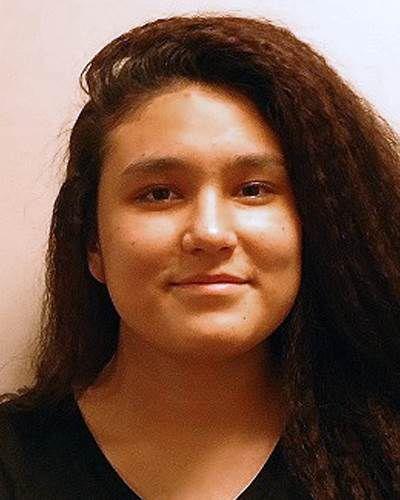 Leon Knox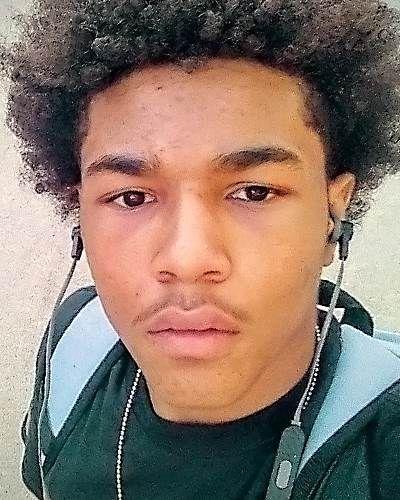 Kendra Lamb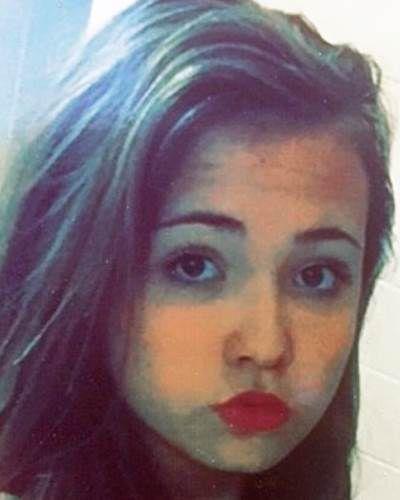 Star Larrondo
Jakob Moran
James Mummer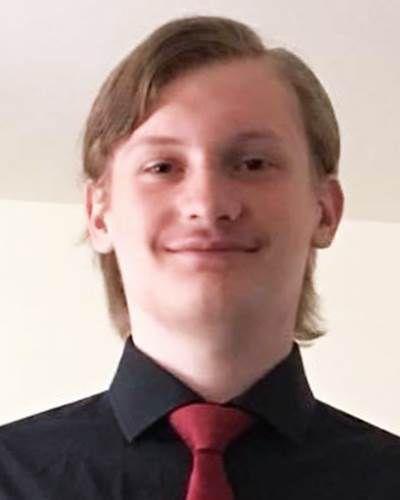 Tanya Rivera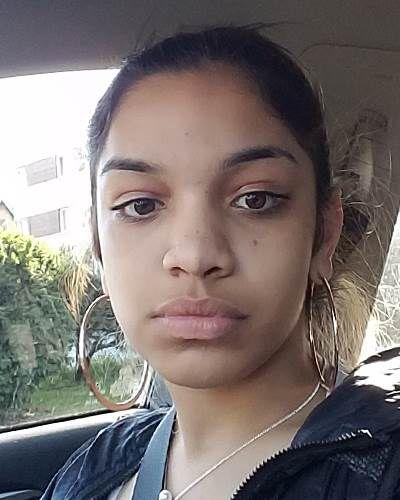 Ruby Rose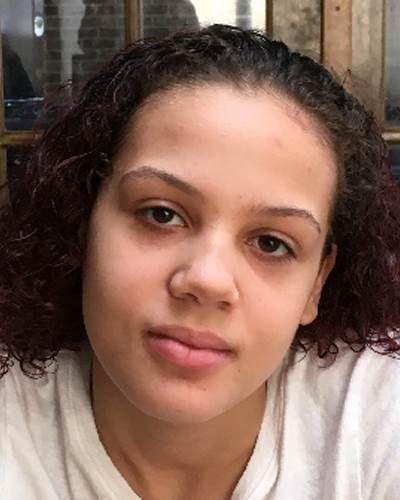 Layla Wills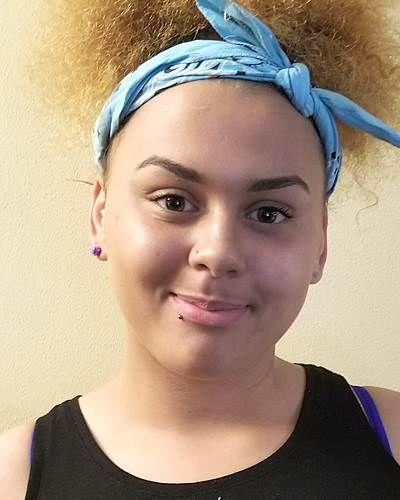 Teahjah Zolliecoffer