Meet these 10 notable UW-Eau Claire alumni
The University of Wisconsin-Eau Claire opened in 1916, and since has graduated hundreds of thousands of students in a wide variety of educational fields.
Here is a list of some of the notable alumni of the university and what they have contributed to the world after their time at UW-Eau Claire ended.
John Menard Jr.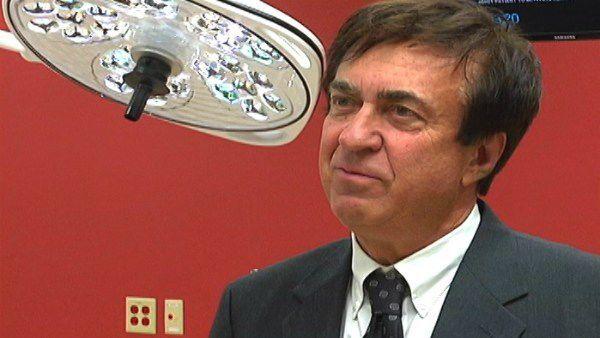 Michael Perry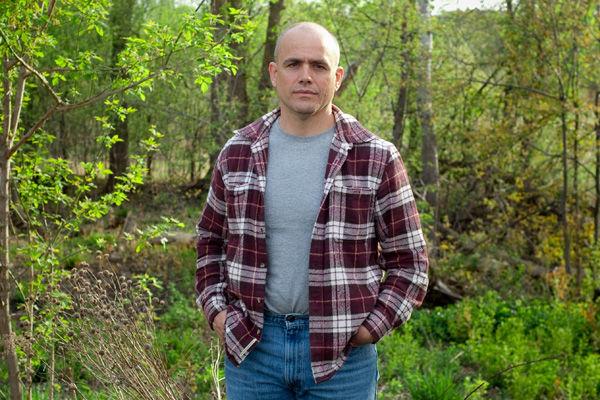 Ann Devroy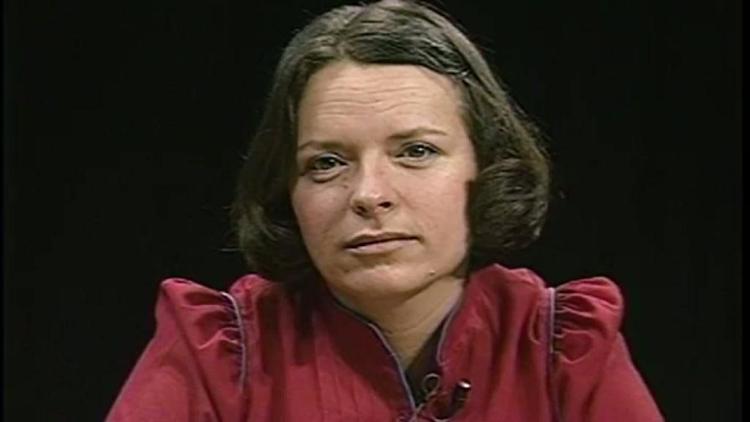 Pamela Matson
Mark McKenzie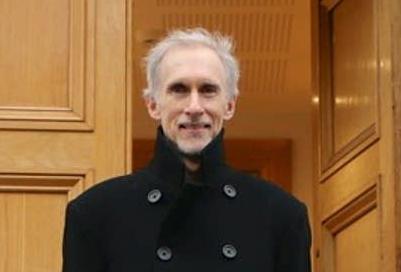 Richard Saykally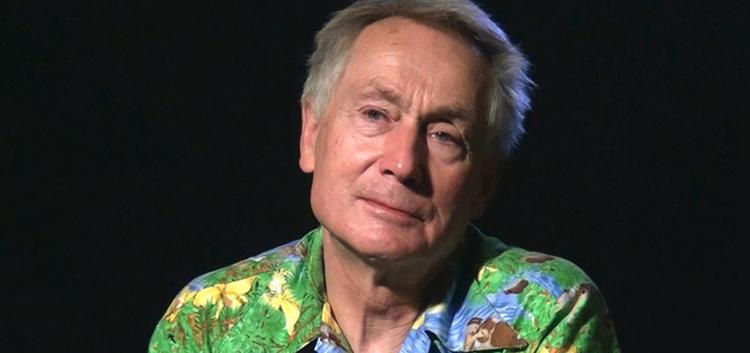 Debra Monroe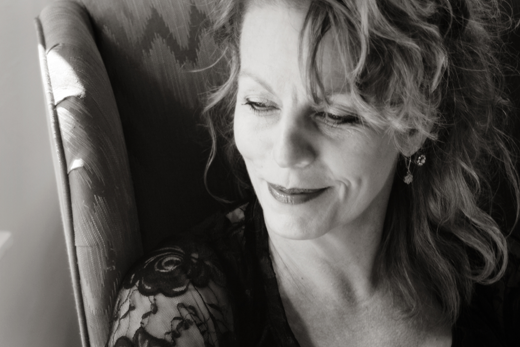 Kato Kaelin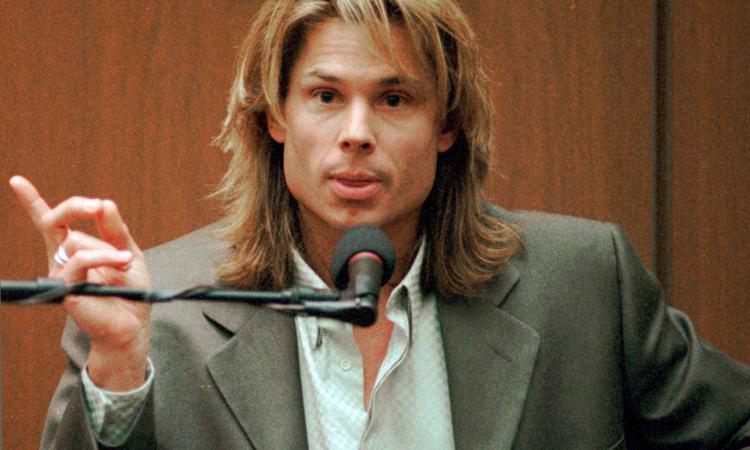 Justin Vernon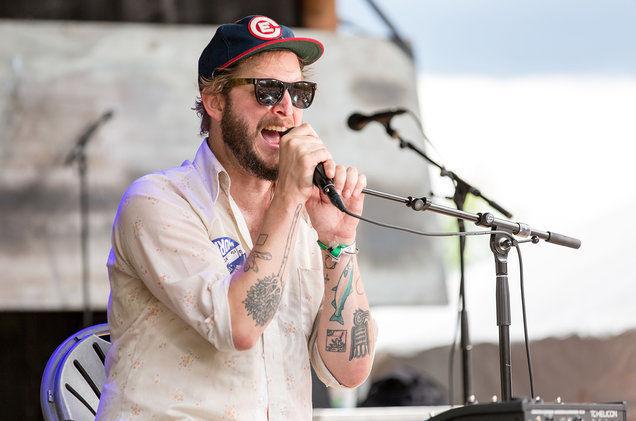 Paul Menard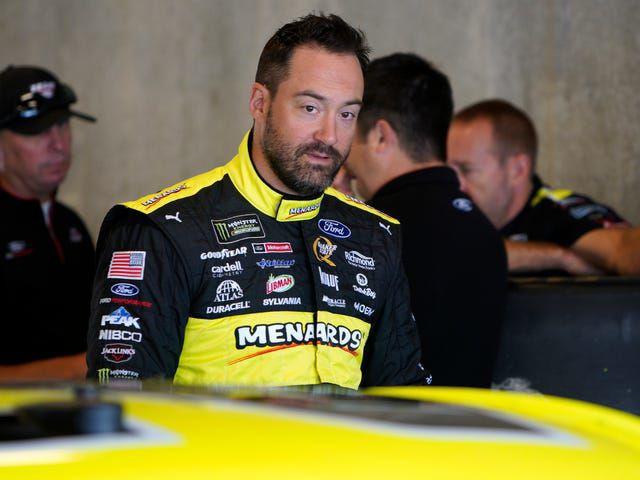 Expect to see lots of familiar places and faces.