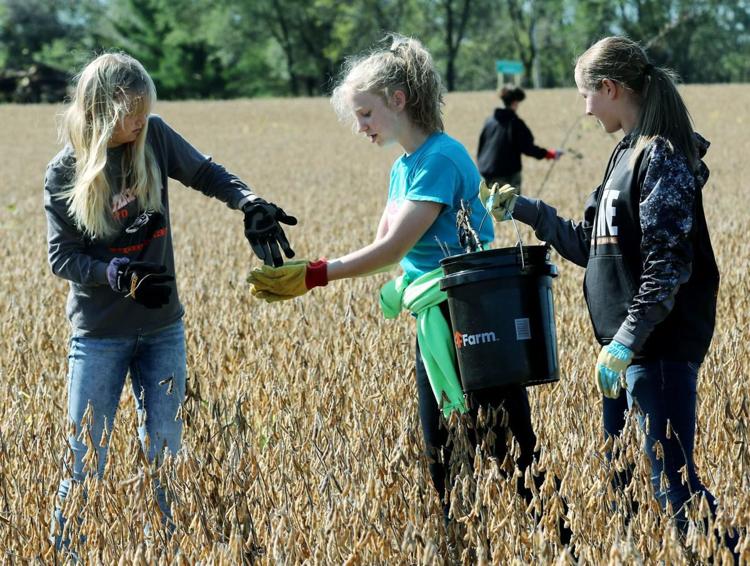 ELK MOUND — Dressed in boots, blue jeans, a sweater and thick work gloves, Hailey Blaskowski combed a field in the town of Wheaton on Monday, picking up debris.
Blaskowski, 17, was among more than 500 Elk Mound High School and Middle School students who volunteered to clean up in the wake of the EF3 tornado that struck the area west of Chippewa Falls on Sept. 24.
"I think it's the coolest thing; it's neat to see all the volunteers come together," Blaskowski said as she looked out at a field filled with her classmates, all dressed in similar clothing, hauling buckets of garbage.
Blaskowski's home suffered roof damage during the tornado. She is the daughter of Adam Blaskowski, an assistant fire chief who leads the Chippewa Fire District station in the town of Wheaton. The Elk Mound senior said she feels extremely lucky that the damage to her own home wasn't worse than it was. She also is stunned by the outpouring of support.
"So many people have stopped and asked if I'm OK," she said. "People who don't normally talk to me have checked in on me."
When the school administration asked students if they would volunteer, there was near-unanimous agreement to participate, she said.
"Everyone at school said, 'Of course I'm helping.' Everyone wants to help out in any way they can," she said.
Maggie Bartig, 17, said she had already volunteered on two separate occasions before Monday's cleanup.
"I'm glad we were able to come out as a school to help," Bartig said. "Even though it feels like we've done so much, we've only made a tiny impact."
Tessah Tyman, 16, said she knows several classmates who were affected by the tornado.
"I think it's pretty humbling," Tyman said of the cleanup efforts. "I think it's really heartwarming to see everyone out here, helping."
Tyman lives just blocks from the tornado's path.
"I was lucky it didn't hit my house," she said.
Tyman enjoyed coming across personal belongings buried in the tall grass.
"Coming across pictures, you never really know what it means to the person, but you assume they want them back," she said.
You have free articles remaining.
Chris Hahn, Elk Mound Middle School principal, said almost every student in grades 6-12 decided to help. He estimated there were 290 students from the middle school and 240 from the high school. They needed 12 buses to bring everyone to the tornado site. The students arrived at noon and stayed much of the afternoon.
"A lot of our students live in that area, and we know families impacted by the tornado," Hahn said. "We talk about not just academics in school, but also being good citizens. We're giving back to our community, and giving to those in need."
Hahn said the district administration wanted to arrange a cleanup day right away, but they chose to wait until overhanging debris and possible dangerous situations were removed. Along with cleaning up the fields, students also spread wood chips and mulch on trails, he said.
It wasn't just students volunteer, it was also the teachers. Lucas Audorff, a tech ed teacher at Elk Mound High School for the past 10 years, said it was "pretty amazing" to see all the students help out.
"It's not a fun activity, but it's a necessary activity, and it's benefiting the community," he said.
Audorff pointed out his overflowing bucket of garbage he collected just from a quick pass through the field.
"It's the little things that count," Audorff said.
The tornado touched down in rural Elk Mound around 7:43 p.m. Sept. 24 and traveled east into Chippewa County, moving through the town of Wheaton and ending just west of Chippewa Falls, according to the National Weather Service. The tornado was on the ground for 4.3 miles, and it was a half-mile wide. A total of 1,520 acres were impacted. A total of 25 square miles was searched for people with injuries.
A total of 29 homes were damaged or destroyed during the tornado, causing about $3 million in damage.
---
Tornado damage in near Wheaton/Elk Mound 9-25
Tornado damage in near Wheaton/Elk Mound 9-25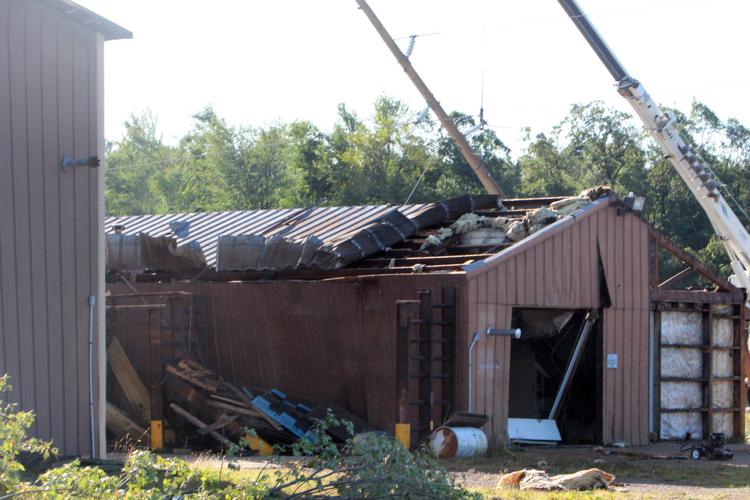 Tornado damage in near Wheaton/Elk Mound 9-25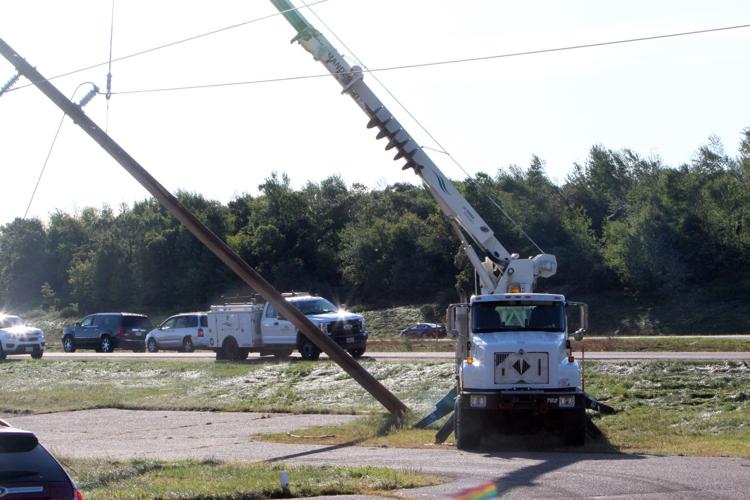 Tornado damage in near Wheaton/Elk Mound 9-25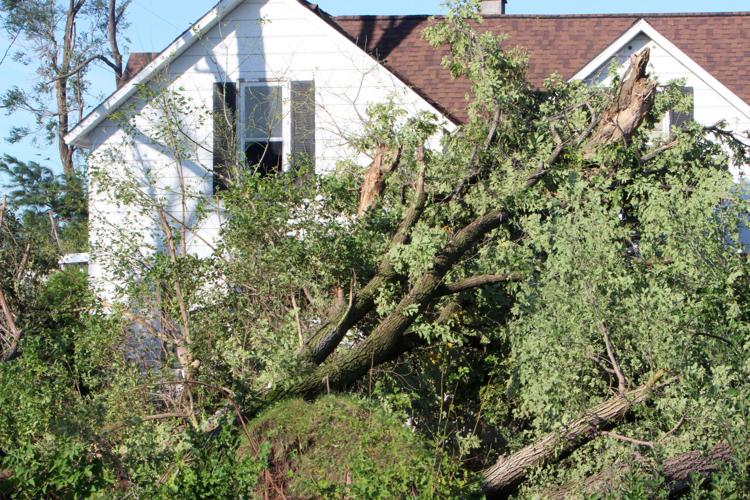 Tornado damage in near Wheaton/Elk Mound 9-25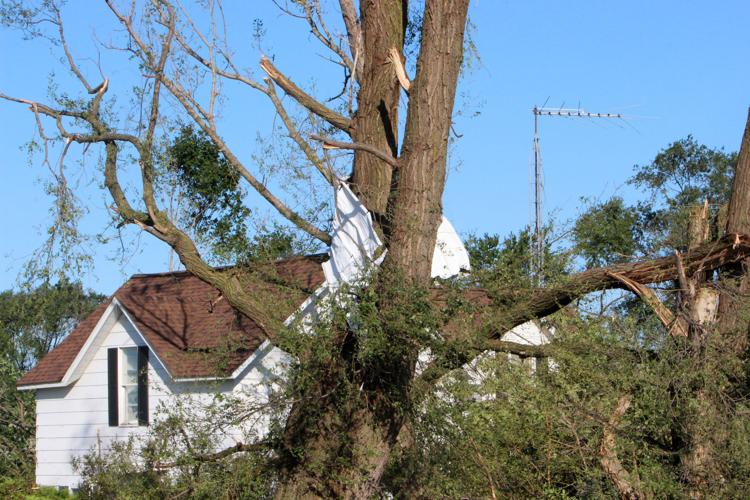 Tornado damage in near Wheaton/Elk Mound 9-25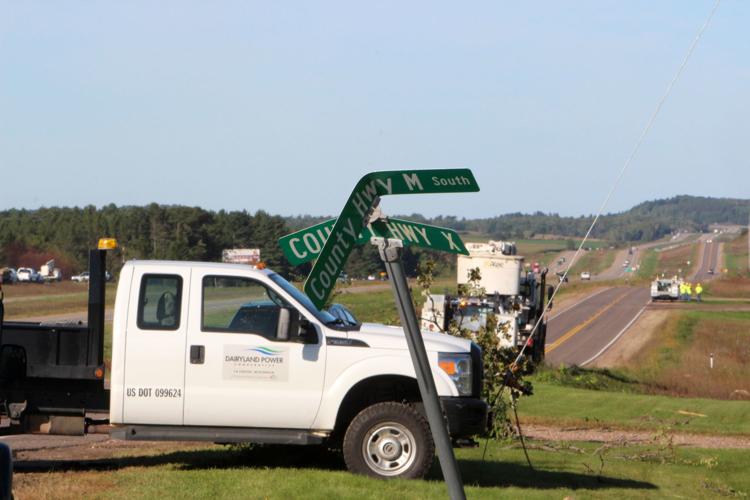 Tornado damage in near Wheaton/Elk Mound 9-25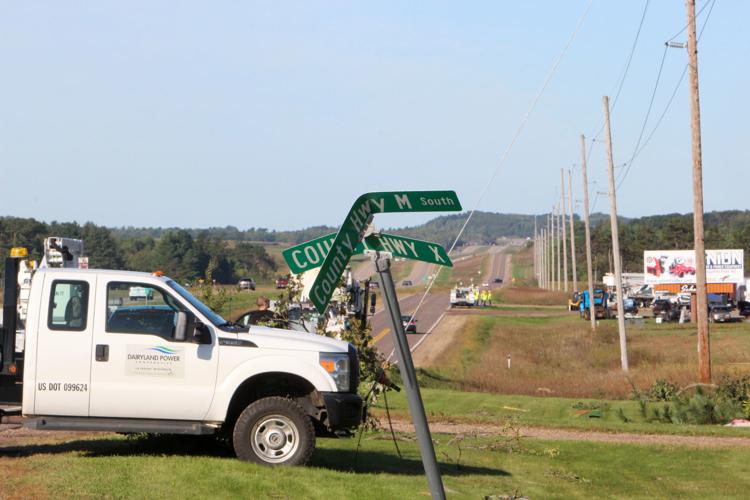 Tornado damage in near Wheaton/Elk Mound 9-25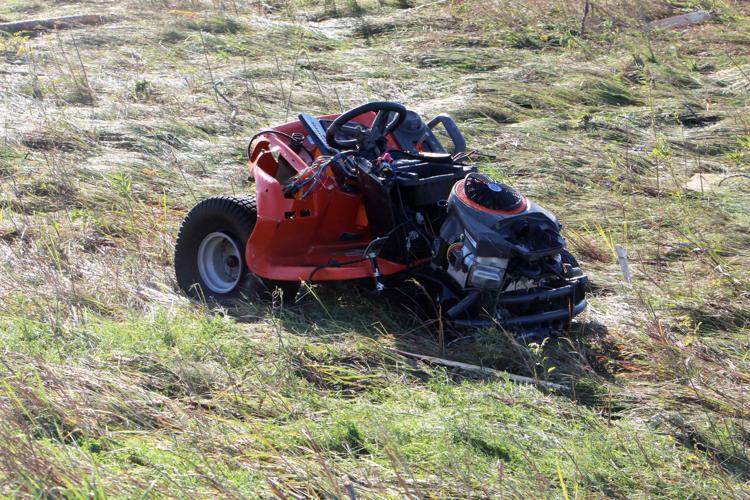 Tornado damage in near Wheaton/Elk Mound 9-25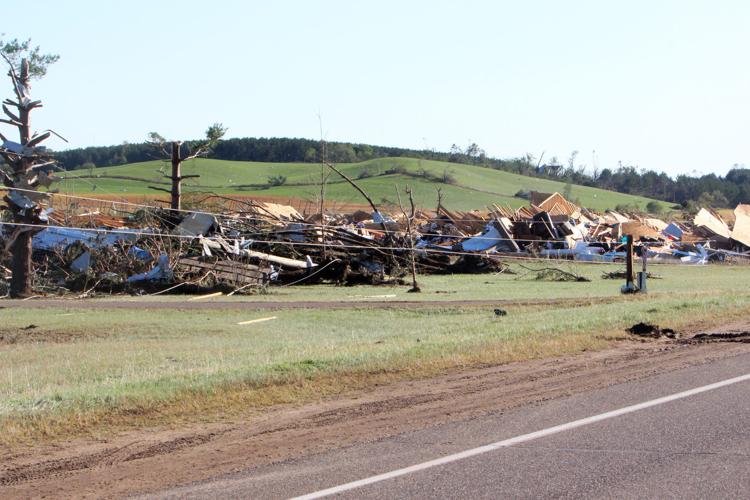 Tornado damage in near Wheaton/Elk Mound 9-25
Tornado damage in near Wheaton/Elk Mound 9-25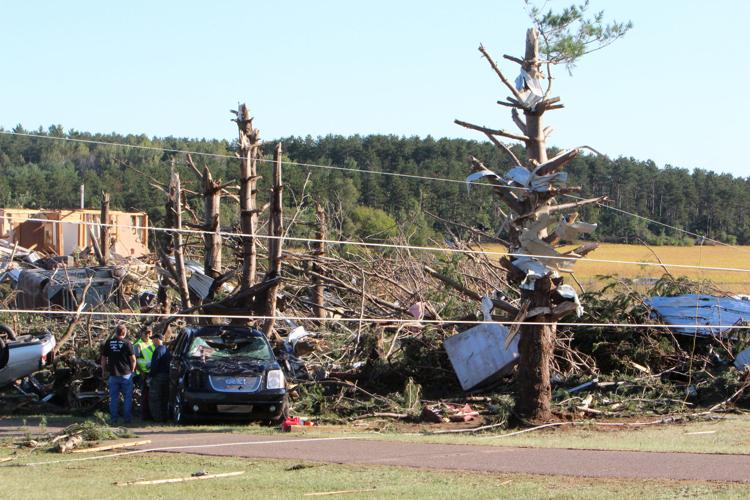 Tornado damage in near Wheaton/Elk Mound 9-25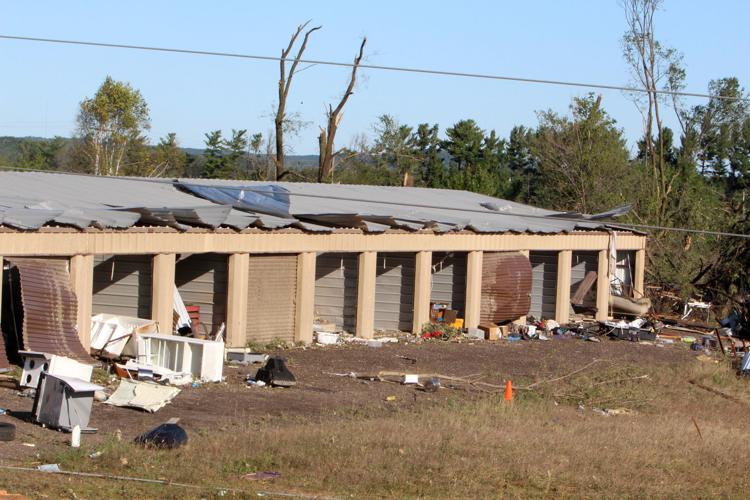 Tornado damage in near Wheaton/Elk Mound 9-25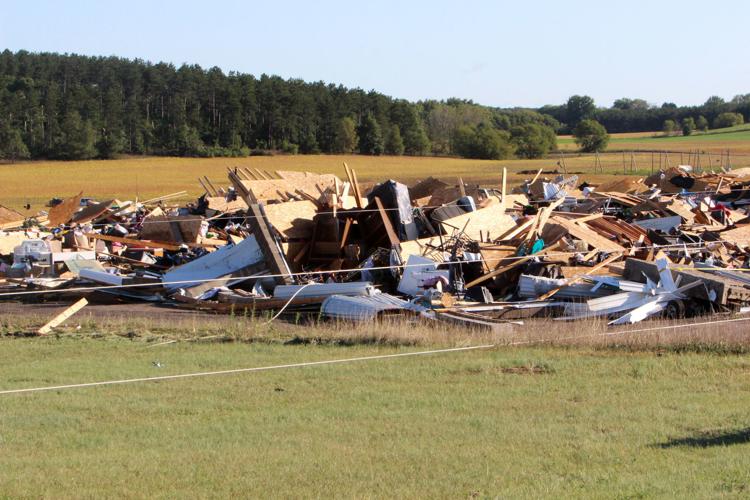 Tornado damage in near Wheaton/Elk Mound 9-25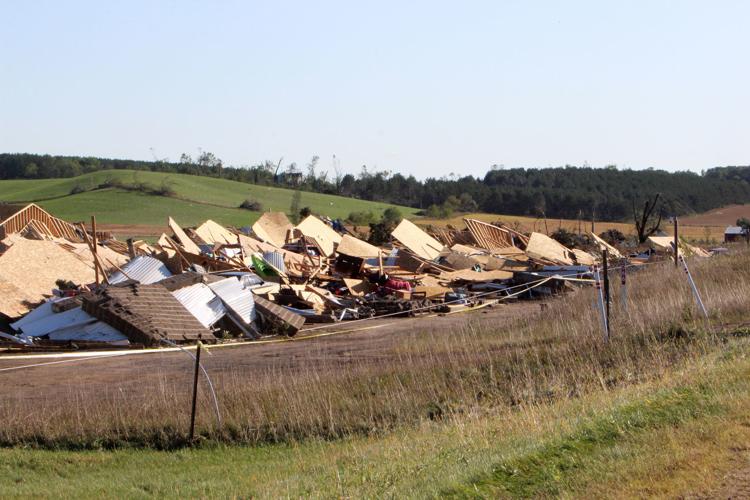 Tornado damage in near Wheaton/Elk Mound 9-25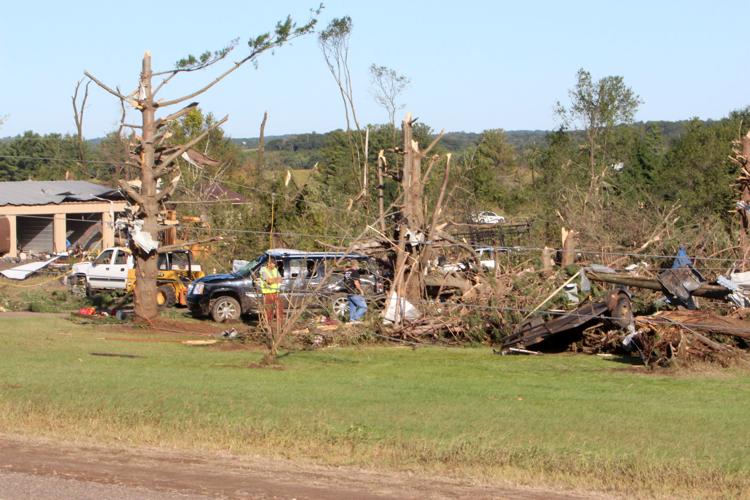 Tornado damage in near Wheaton/Elk Mound 9-25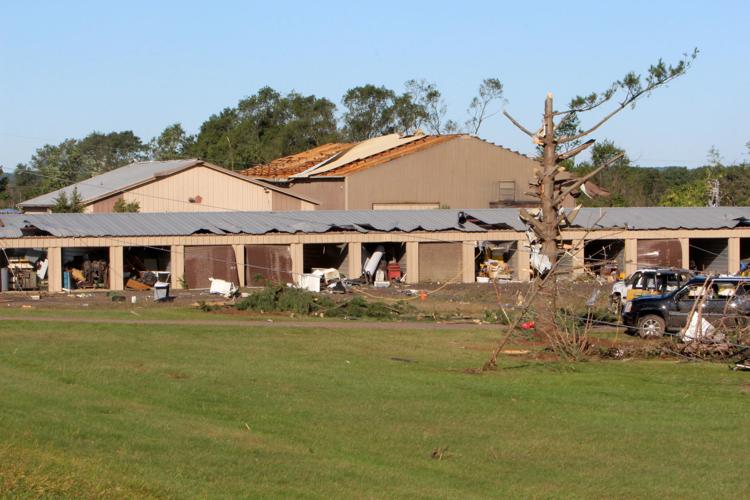 Tornado damage in near Wheaton/Elk Mound 9-25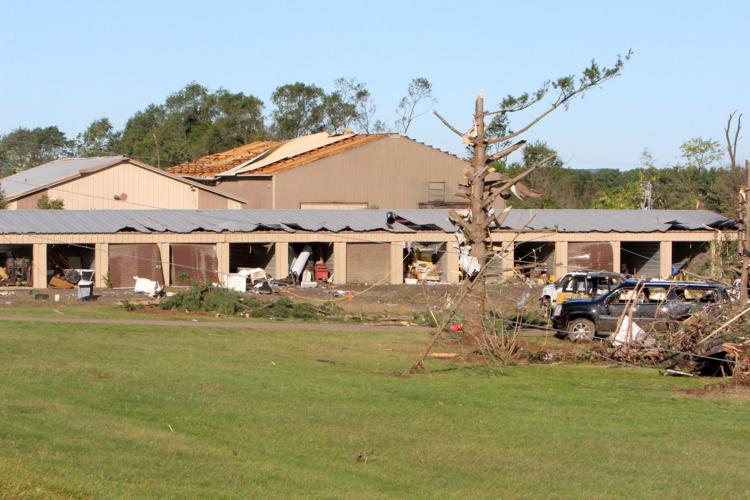 Tornado damage in near Wheaton/Elk Mound 9-25
Tornado damage in near Wheaton/Elk Mound 9-25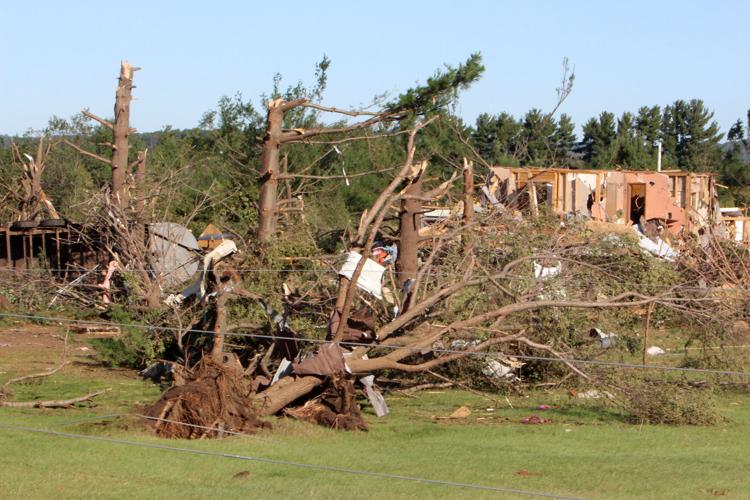 Tornado damage in near Wheaton/Elk Mound 9-25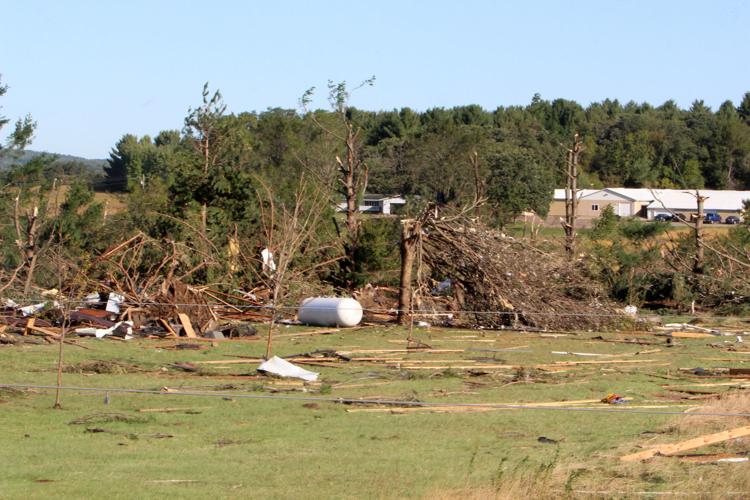 Tornado damage in near Wheaton/Elk Mound 9-25
Tornado damage in near Wheaton/Elk Mound 9-25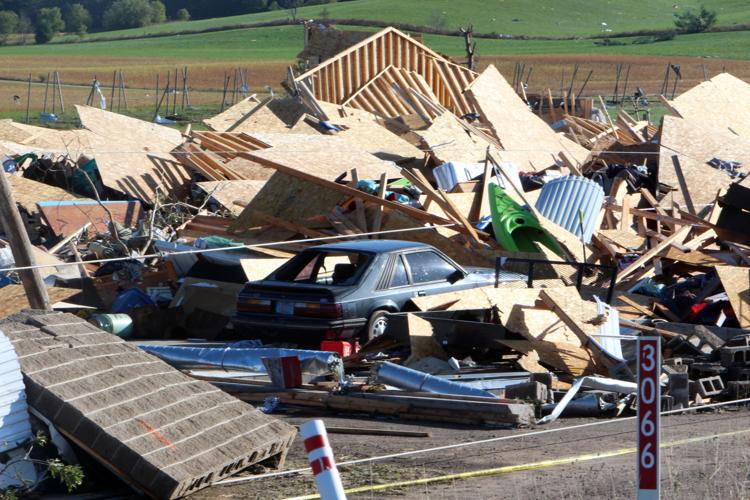 Tornado damage in near Wheaton/Elk Mound 9-25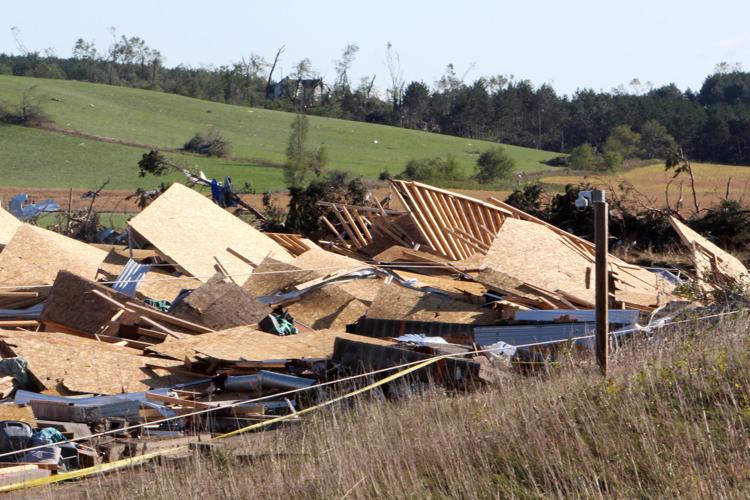 Tornado damage in near Wheaton/Elk Mound 9-25
Tornado damage in near Wheaton/Elk Mound 9-25
Tornado damage in near Wheaton/Elk Mound 9-25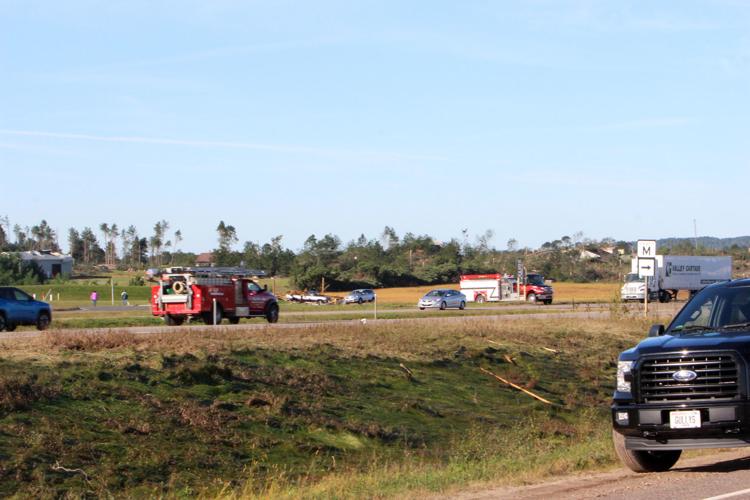 Tornado damage in near Wheaton/Elk Mound 9-25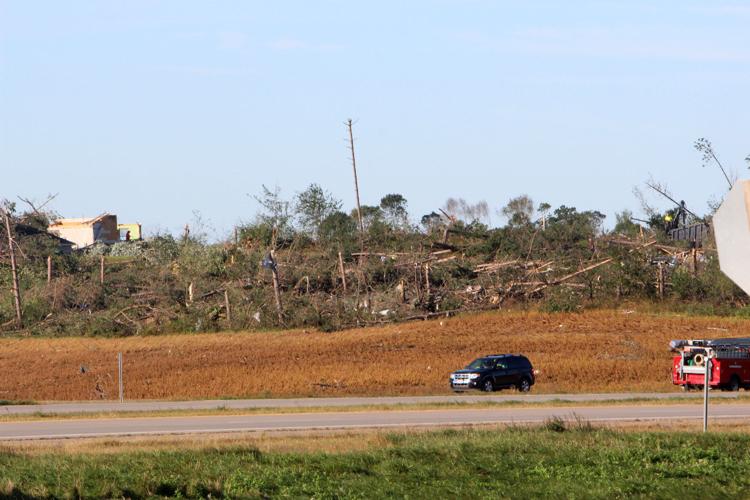 Tornado damage in near Wheaton/Elk Mound 9-25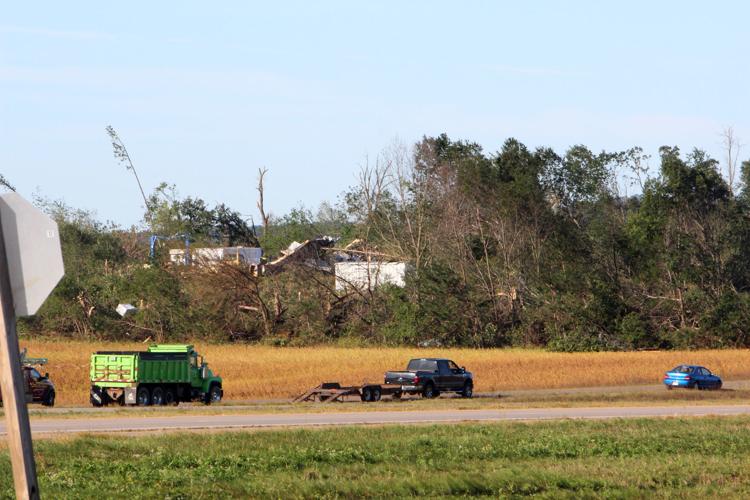 Tornado damage in near Wheaton/Elk Mound 9-25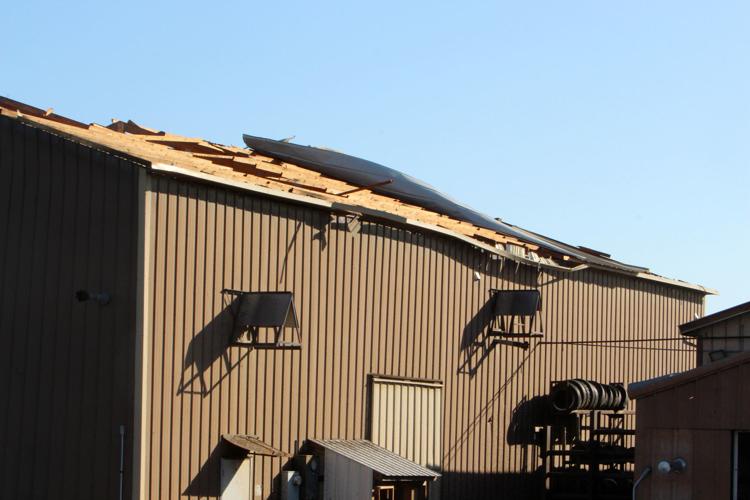 Tornado damage in near Wheaton/Elk Mound 9-25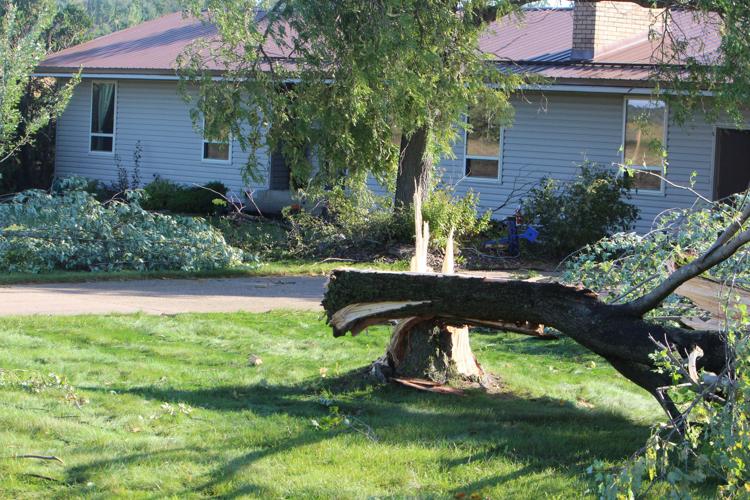 Tornado damage in near Wheaton/Elk Mound 9-25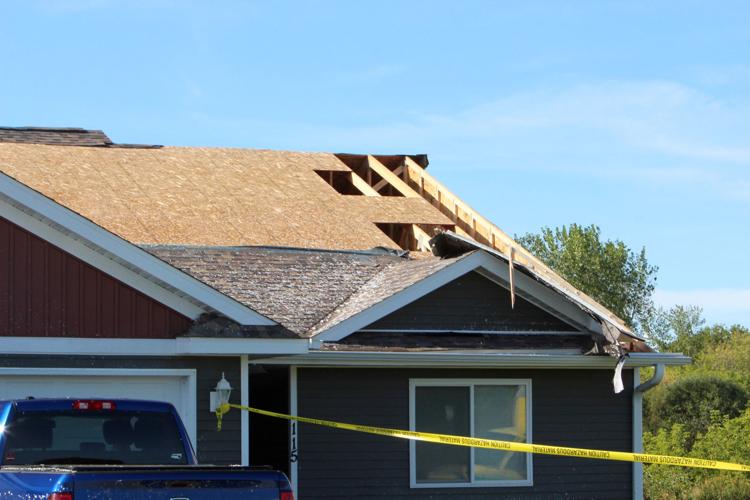 Tornado damage in near Wheaton/Elk Mound 9-25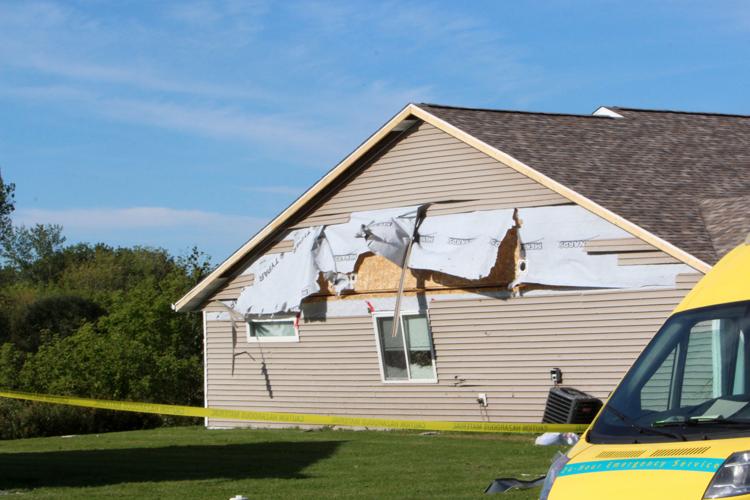 Tornado damage in near Wheaton/Elk Mound 9-25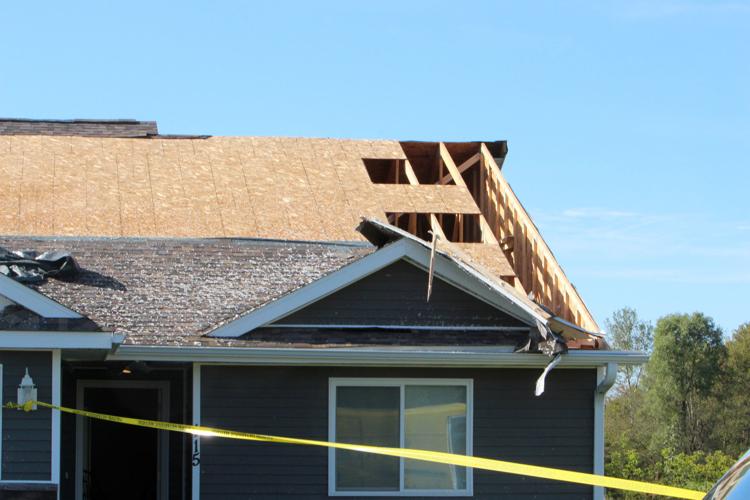 Tornado damage in near Wheaton/Elk Mound 9-25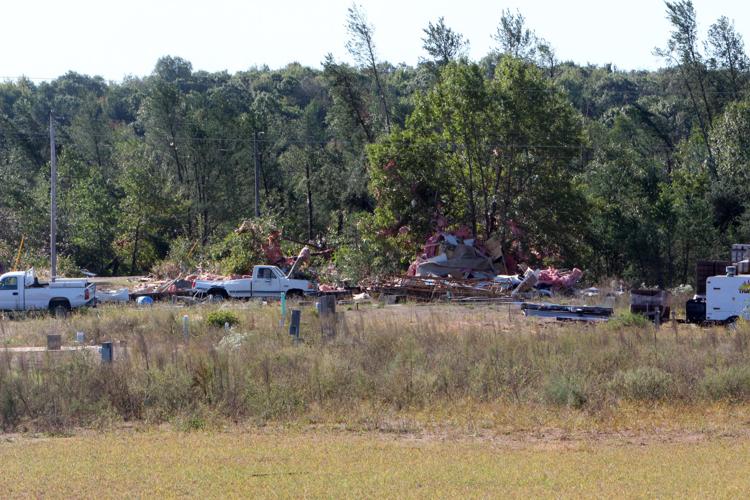 Tornado damage in near Wheaton/Elk Mound 9-25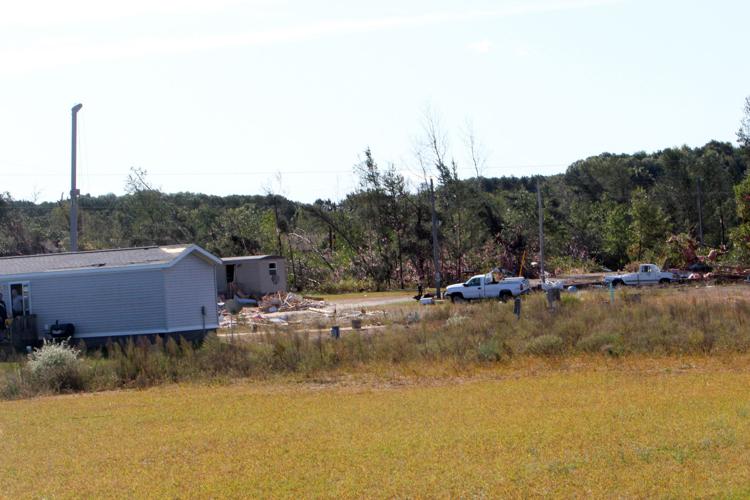 Tornado damage near Wheaton and Elk Mound 9-25-19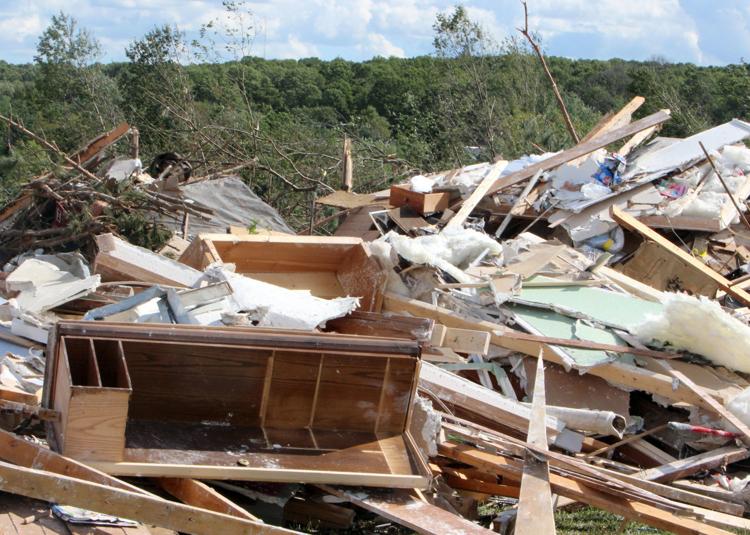 Tornado damage near Wheaton and Elk Mound 9-25-19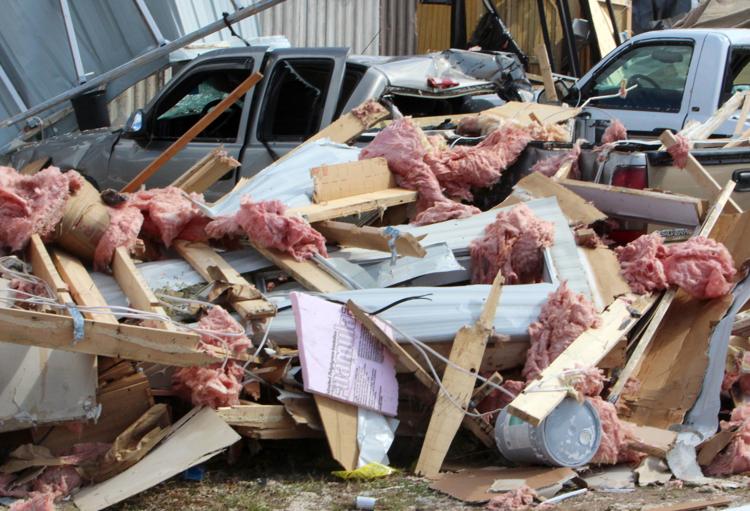 Tornado damage near Wheaton and Elk Mound 9-25-19
Tornado damage near Wheaton and Elk Mound 9-25-19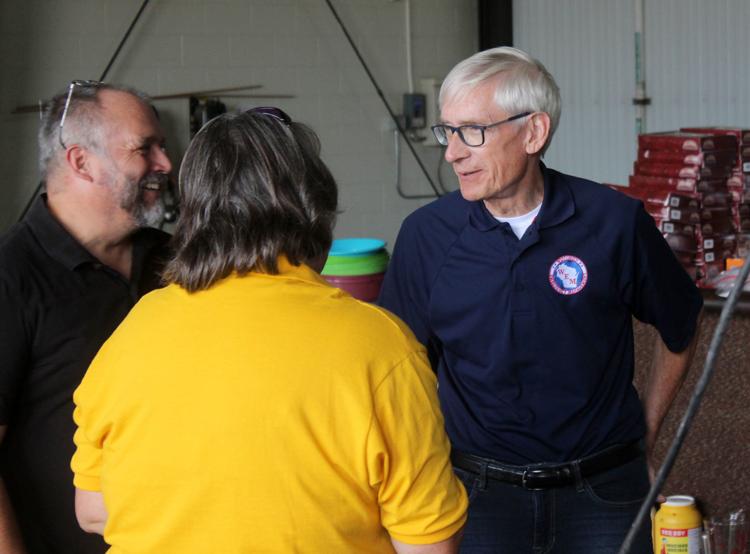 Tornado damage near Wheaton and Elk Mound 9-25-19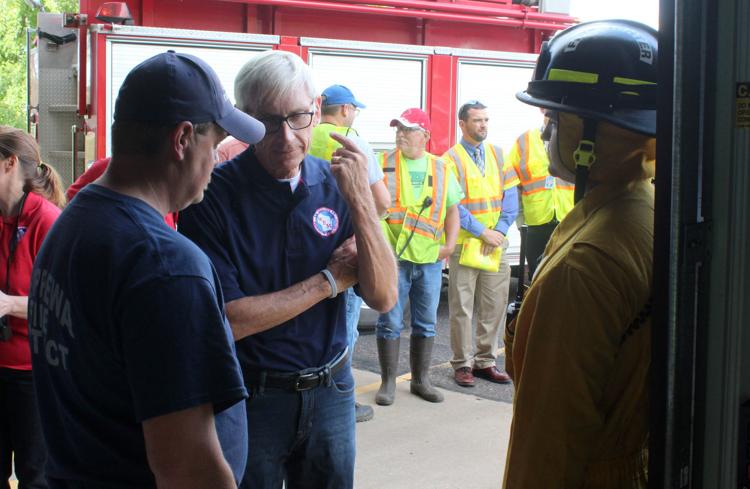 Tornado damage near Wheaton and Elk Mound 9-25-19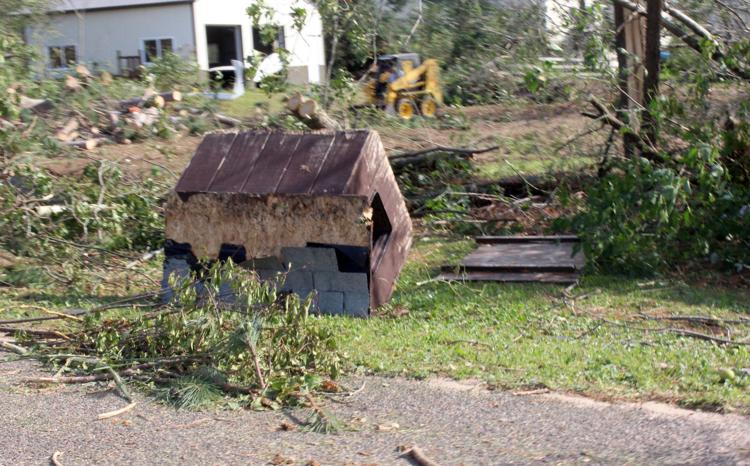 Tornado damage near Wheaton and Elk Mound 9-25-19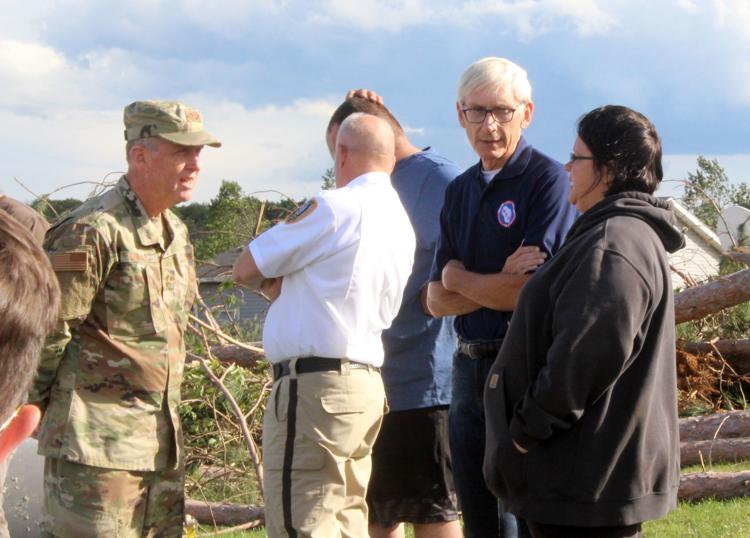 Tornado damage near Wheaton and Elk Mound 9-25-19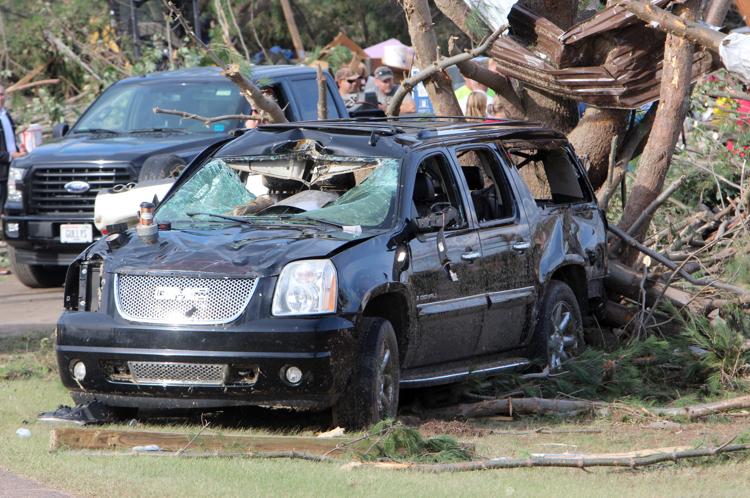 Tornado damage near Wheaton and Elk Mound 9-25-19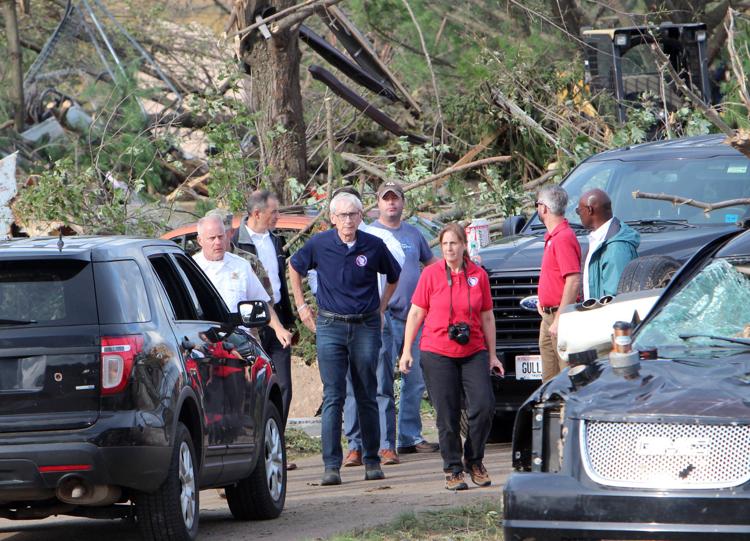 Tornado damage near Wheaton and Elk Mound 9-25-19
Tornado damage near Wheaton and Elk Mound 9-25-19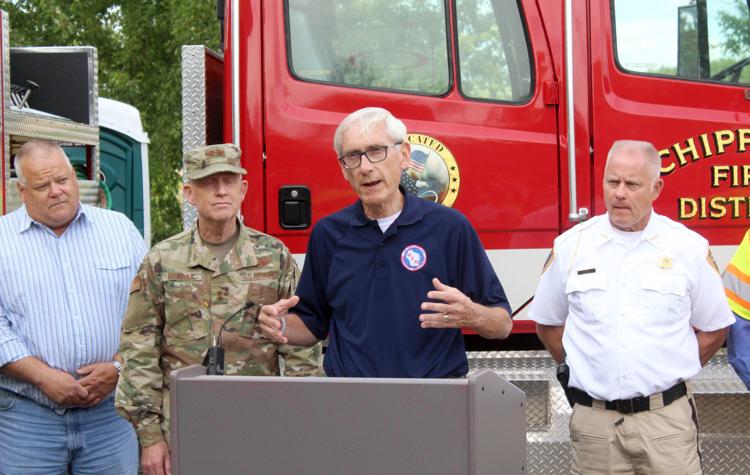 ---
Tornado destruction near County Road M and Highway 29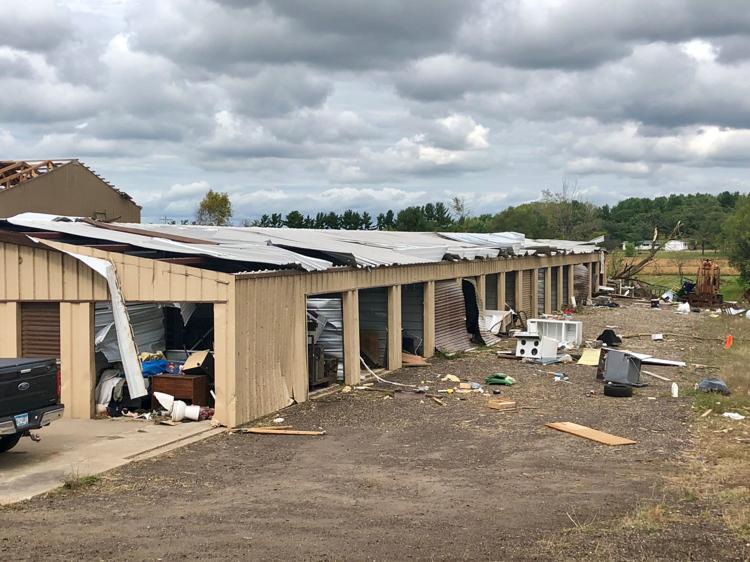 Tornado destruction near County Road M and Highway 29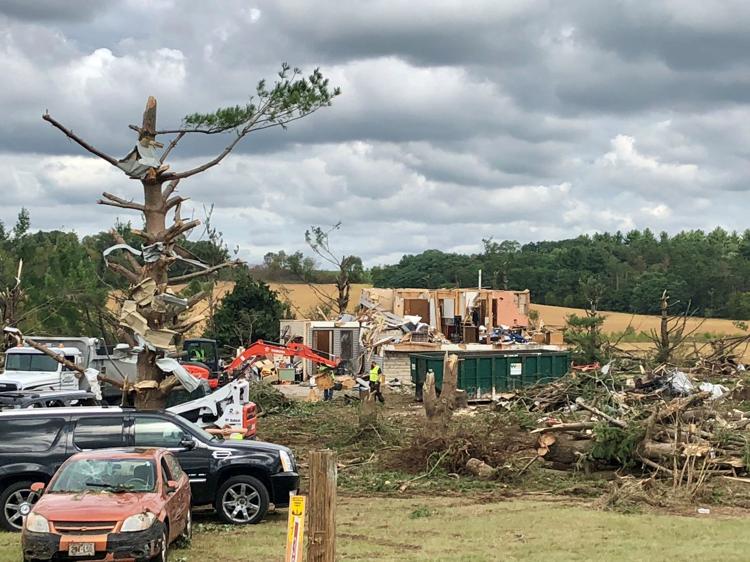 Tornado destruction near County Road M and Highway 29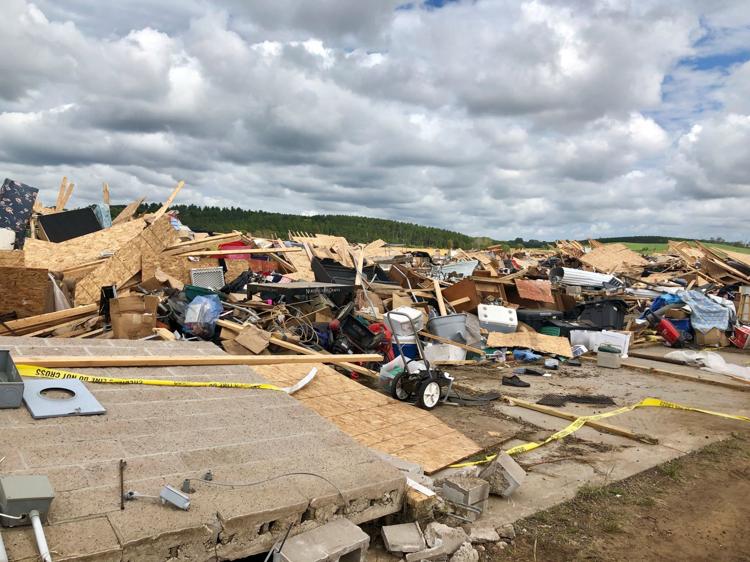 Tornado destruction near County Road M and Highway 29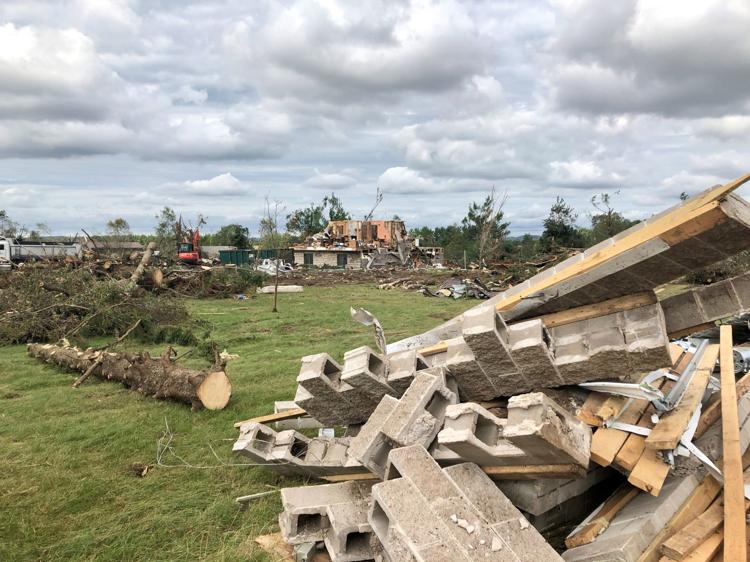 Tornado destruction near County Road M and Highway 29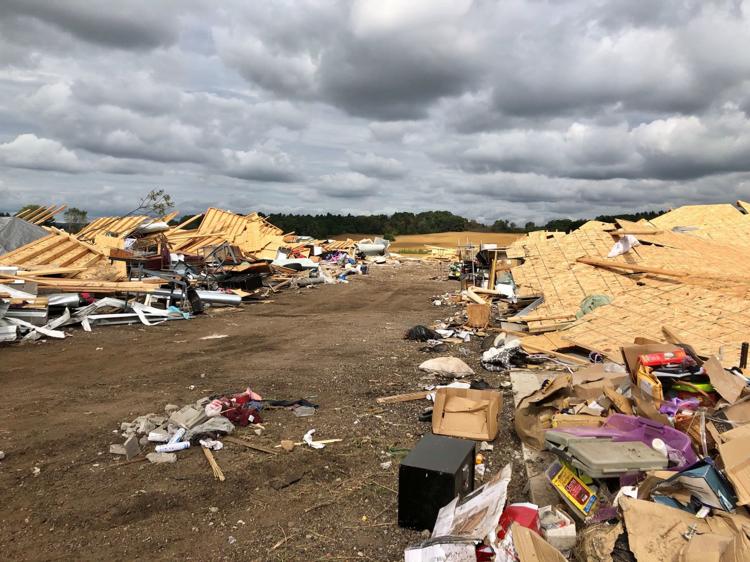 Tornado destruction near County Road M and Highway 29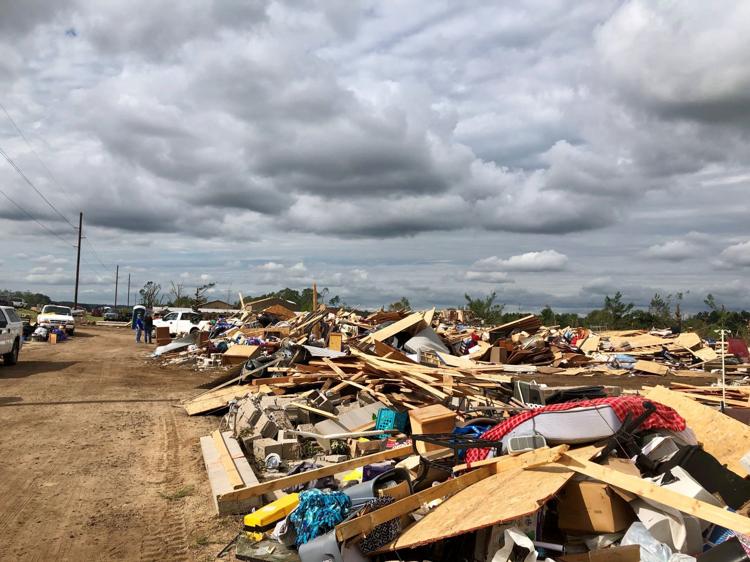 Tornado destruction near County Road M and Highway 29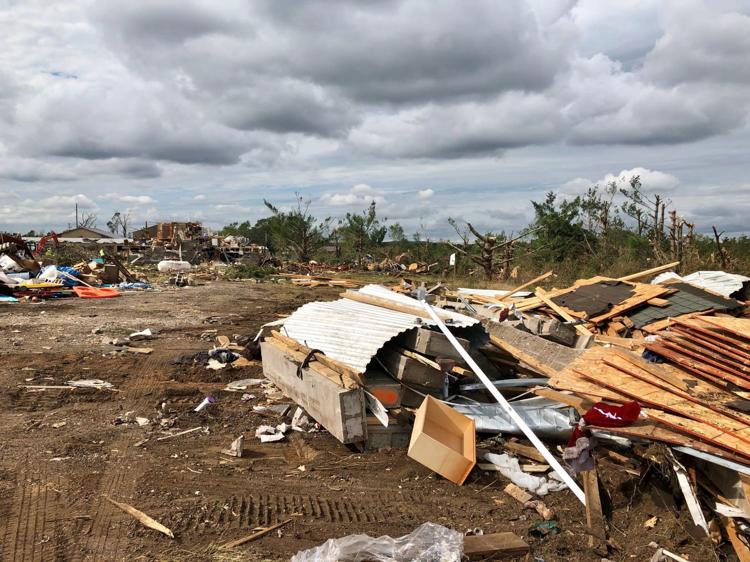 Tornado destruction near County Road M and Highway 29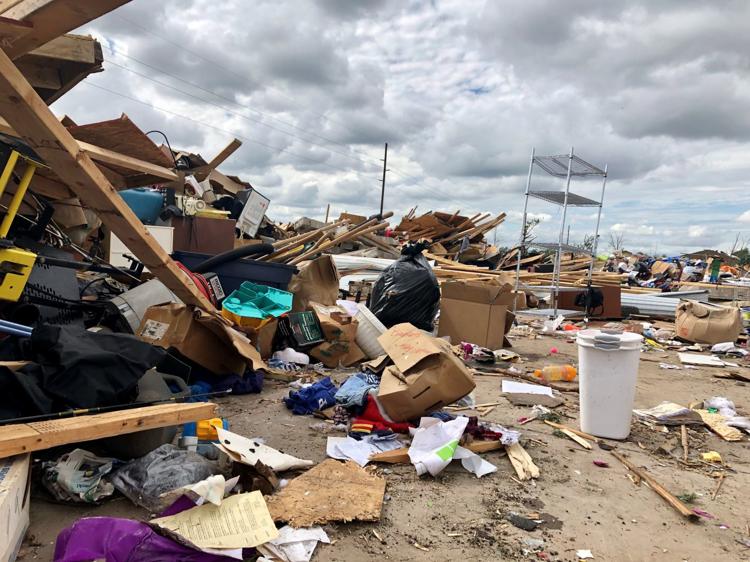 Tornado destruction near County Road M and Highway 29