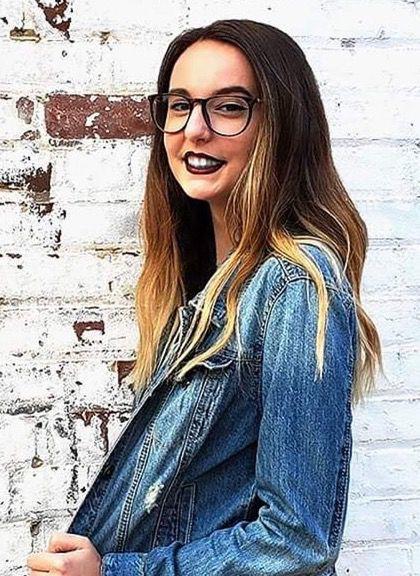 School: Chippewa Falls Senior High School
Parents: Rob and Cindy Raschke
Jillian's comments about Ms. Malone:
"Ms. Malone has not only been an outstanding Orchestra teacher, but a mentor, role model and an overall wonderful person," Raschke said. "She has helped me improve as a violinist, and has given me so many skills to succeed in the rest of my life. I cannot thank her enough for all she has done for me."
Ms. Malone's comments about Jillian:
"Jillian is a once-in-a-lifetime student," Malone said. "She is one of our top violinists who designed the Wire Choir dresses, designed 14 different badges for students to earn, and created a team building day for the orchestras, including three Escape Rooms. Jillian's impact on the orchestra program is incredible."
Jillian will be attending the University of Wisconsin-Eau Claire and pursuing majors in Psychology and French with a minor in Criminal Justice. She hopes to work as a Forensic Psychologist or Criminologist.
Get local news delivered to your inbox!
Subscribe to our Daily Headlines newsletter.