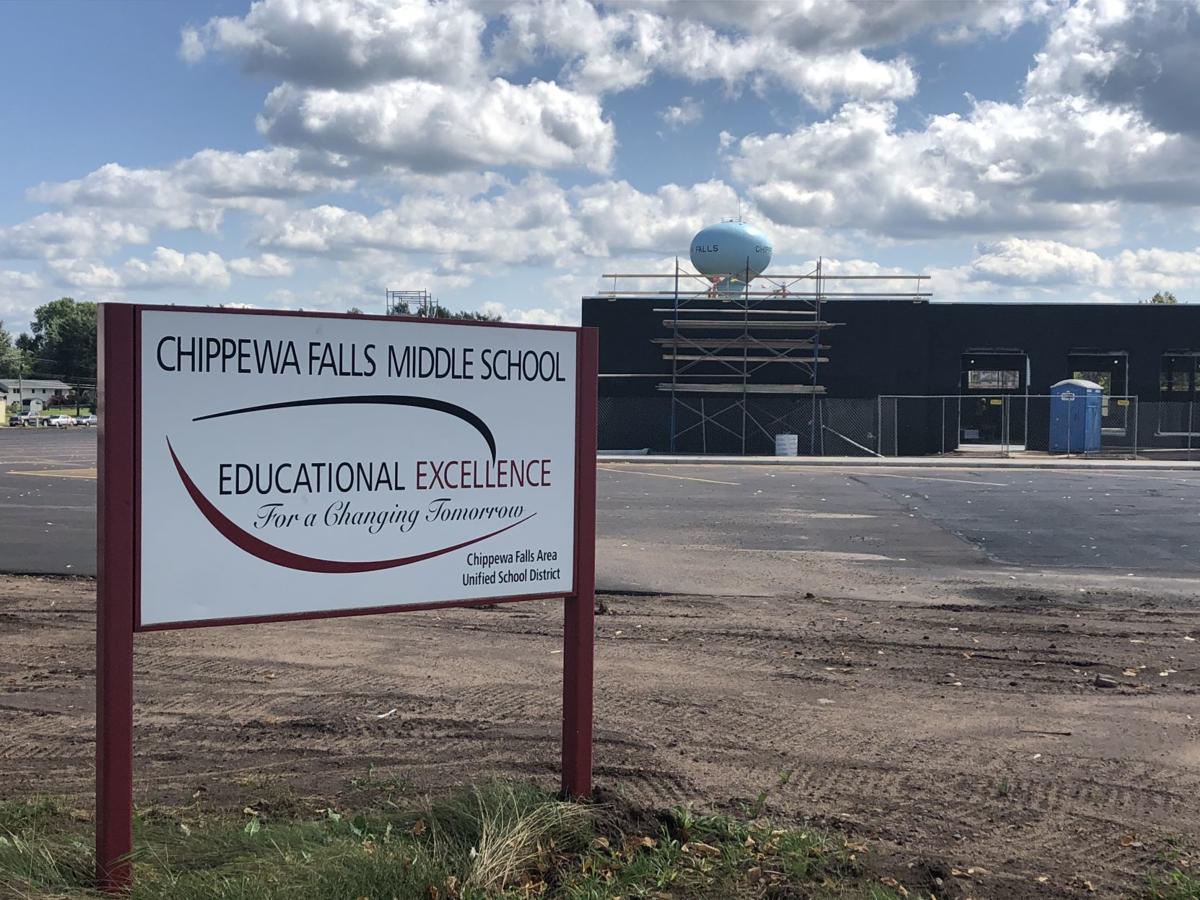 Be Free Puppetry, a local program that warns students about the dangers of alcohol and nicotine addiction, has received $1,000 grant from the Wisconsin Department of Public Instruction.
Each year, a group of about 20 fifth-graders at each of the city's six elementary schools produces a puppet show that teaches their peers about the dangers of abusing alcohol, nicotine and other drugs. The show is performed twice for students and staff, with an evening show for community members.
The grant will be used to help seventh-graders at Chippewa Falls Middle School update a video that is critical in helping guide the fifth-graders in producing the puppet production.
Andrea Smith, director of Cardinal Community Learning Center, said there's a critical need for an updated reference video for the puppetry program.
"The grant was written because we've really exhausted our resources for updated content," Smith said. "Everything is so dated, and there isn't really anything else out there in terms of a puppet show, so this year we've asked our leadership group at the middle school to have a group of seventh-graders at the middle school to create their own show. They'll create their own script, act it out and tackle the issue of peer pressure in social media in terms of alcohol and nicotine use."
The new seventh-grade show will be professionally recorded by Ivy Media, an Eau Claire-based company, and will require a full day of filming and editing.
Rather than having adults in the video, Smith said having a group of their peers convey the cautionary themes about alcohol and drug abuse is important.
"The peer-to-peer is a little more influential on the kids than their parents," Smith said. "The parents do a good job, but when their peers are giving them a clear message about the dangers of any AODA issues, it seems to be a little more impactful."
In addition to the state grant, the Chippewa Falls Middle School and the Be Free Puppetry program received a $950 donation from the Community Foundation of Chippewa County.
The additional funding was vital to bringing the project to fruition, Smith said, because the state grant only covered about half of the cost of the video.
She said the kids involved in the shows are looking forward to having new reference material, and any remaining funds will be used for costuming and other resources needed to put on the show.
"Students really look forward to being puppeteers, because they see a show every year and hope to be chosen once they reach fifth grade," Smith said. "The show evolves every year, too, so the kids involved today have to deal with more things like vaping, so the need for a new video and show is there. The kids who do the show now will be able to have ownership of the ideas presented and the message they're giving is the message younger peers are going to hear. It'll be much more up-to-date."