BARRON — The family of Jayme Closs broke its silence at a news conference Wednesday, looking into a sea of media cameras to tell the 13-year-old, "We will never stop looking for you."
In an emotional statement, her aunt, Jennifer Smith, spoke about the family's sorrow as another aunt, Susie Allard, stood by her, holding Jayme's dog, Molly.
"Your family and friends miss you so much," Smith said. "Your sparkling eyes, your bright smile. ... Your dog Molly is waiting for you. ... Jayme, we need you here to fill the hole in our hearts. We all love you to the moon and back, and we will never stop looking for you."
The two are sisters of Jayme's mother, Denise, 46, who along with her husband, James Closs, 56, was shot to death Oct. 15 in their home outside Barron, when Jayme disappeared.
Investigators have said that Jayme was home at the time of the shooting and that they consider her "endangered." No arrests have been made in the couple's killing or Jayme's disappearance.
Also at the afternoon news conference, Justin Tolomeo, the FBI agent in charge of the investigation, announced a $25,000 reward for information leading to the teen's whereabouts.
Also speaking at the news conference was Barron County Sheriff Chris Fitzgerald.
On Tuesday, about 1,500 volunteers searched woods and fields in and around Barron in an outpouring of support that Fitzgerald called "overwhelming."
Investigators examined more than 1,000 items recovered by searchers, but latr said in a statement, "None of the items collected, thus far, appear to be connected to the disappearance."
Smith thanked the community for its support of the family, saying, "It was amazing to see the outpouring of love the other night for our sweet Jayme." She also pleaded for anyone with any tidbits of information to come forward to law enforcement.
With the investigation in its second week, authorities have released few details. They have asked the public to watch for vehicles that were seen in the area about the time of the crimes: a 2008-2014 red or orange Dodge Challenger and a black SUV: either a 2006-2010 Ford Edge or a 2004-2010 Acura MDX.
The funeral service for Denise Closs and James Closs, 56, is scheduled for 1 p.m. Saturday in nearby Cameron. Visitation will be from 11 a.m. to 1 p.m. at St. Peter's Catholic Church.
The search for Jayme Closs
The search for Jayme Closs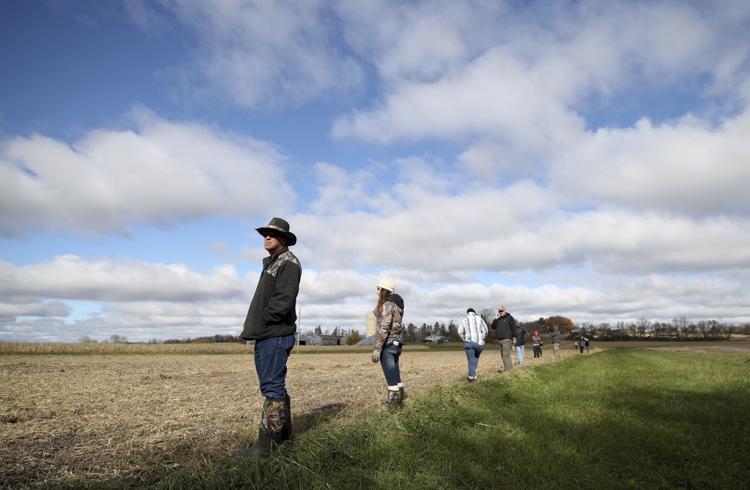 The search for Jayme Closs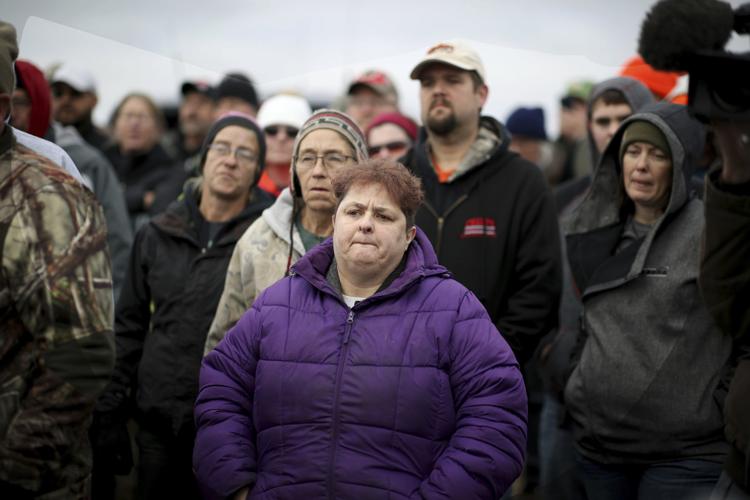 The search for Jayme Closs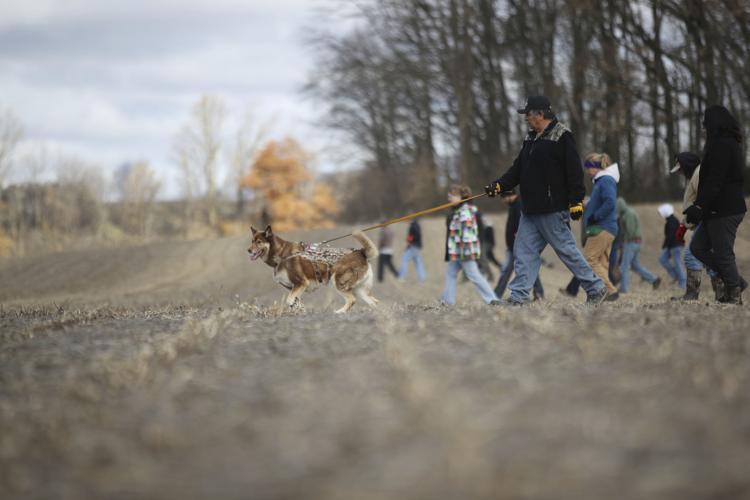 The search for Jayme Closs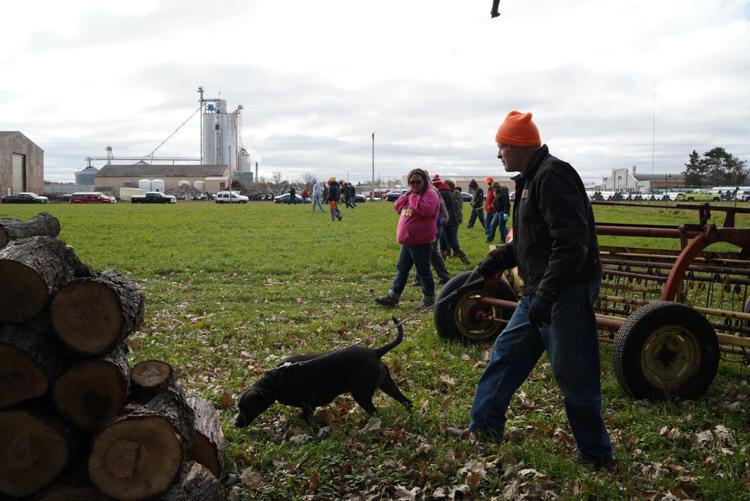 The search for Jayme Closs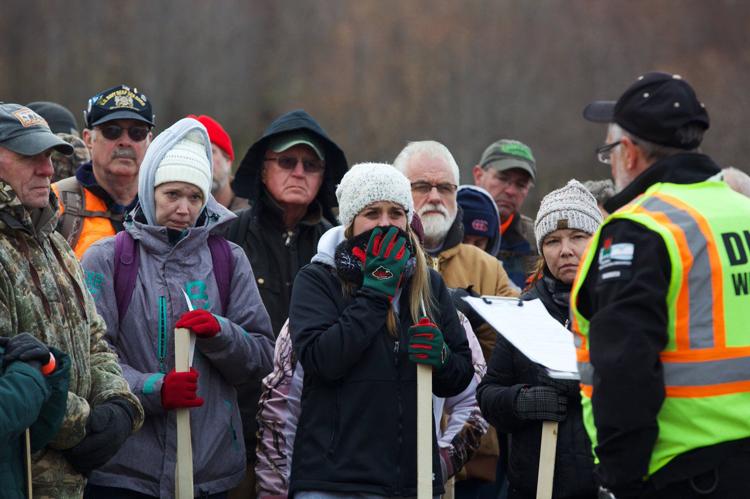 The search for Jayme Closs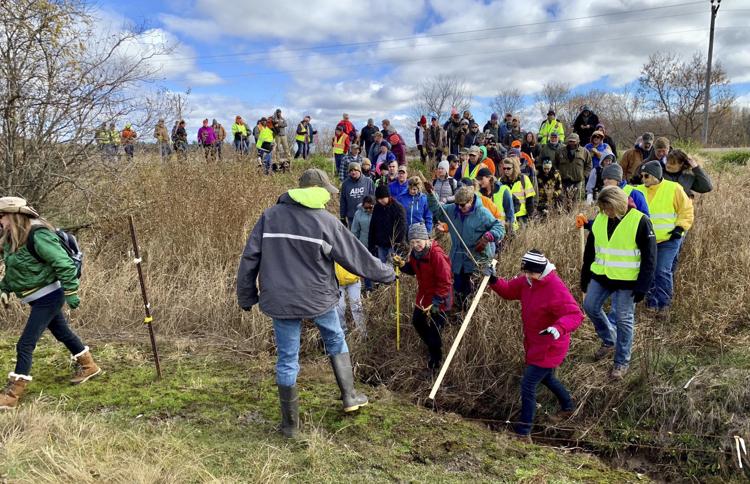 The search for Jayme Closs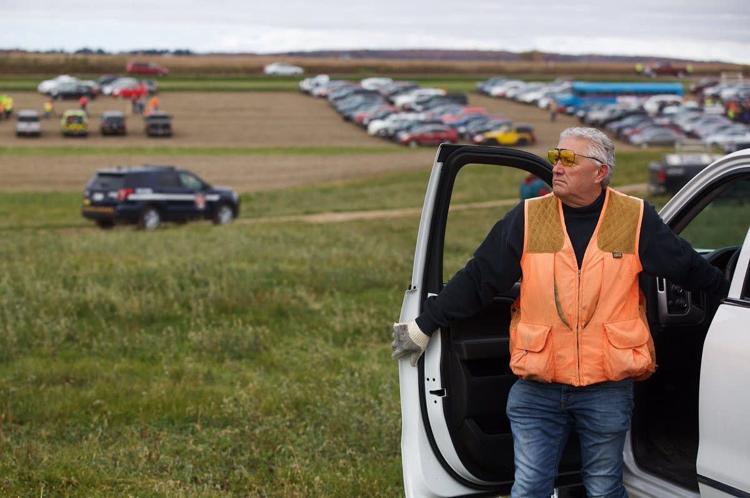 The search for Jayme Closs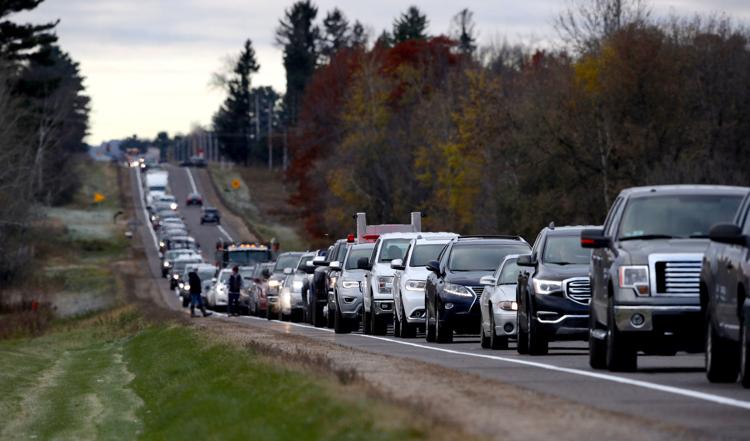 The search for Jayme Closs
The search for Jayme Closs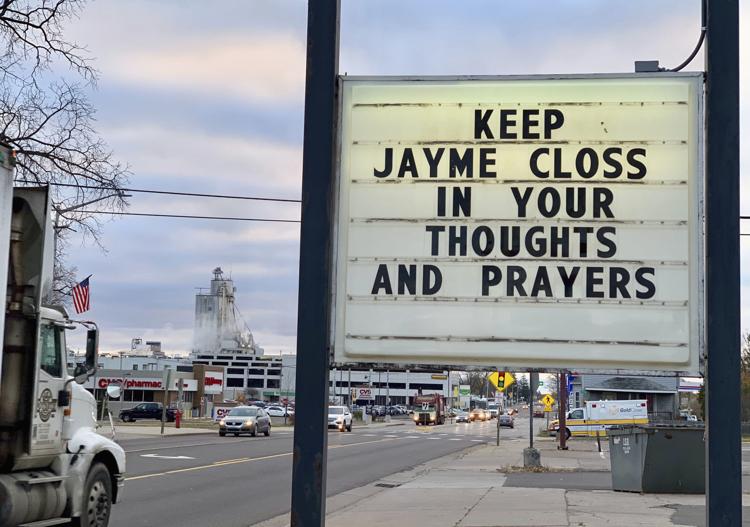 The search for Jayme Closs
The search for Jayme Closs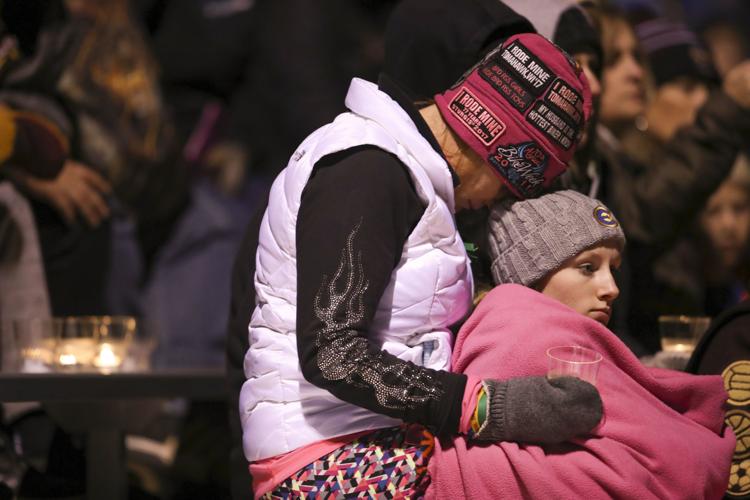 The search for Jayme Closs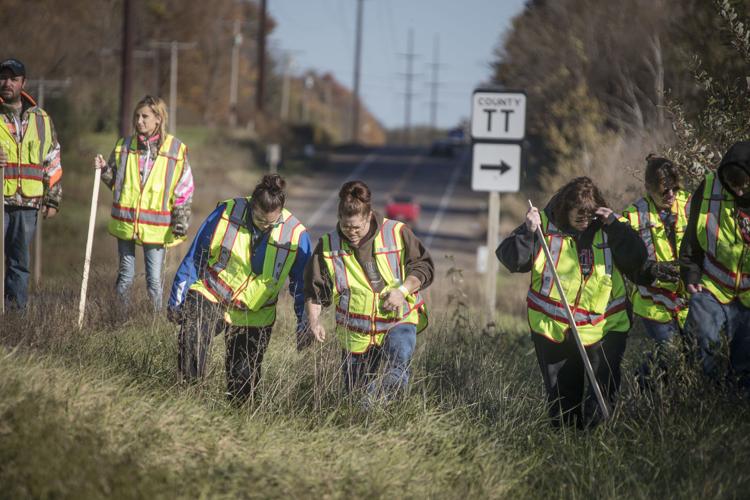 The search for Jayme Closs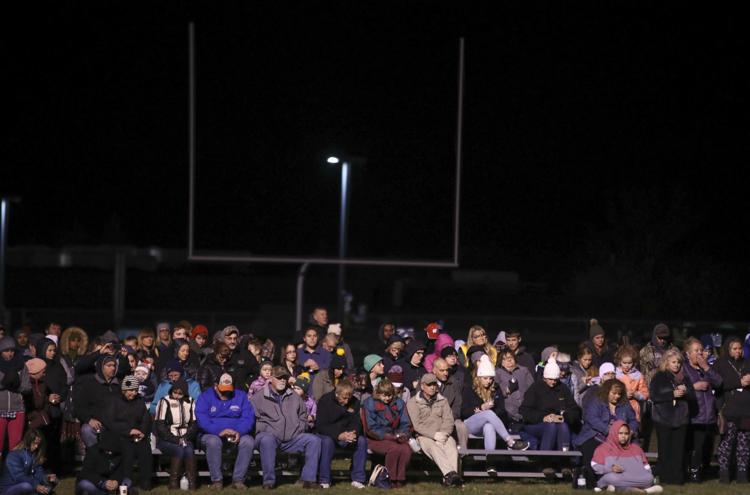 The search for Jayme Closs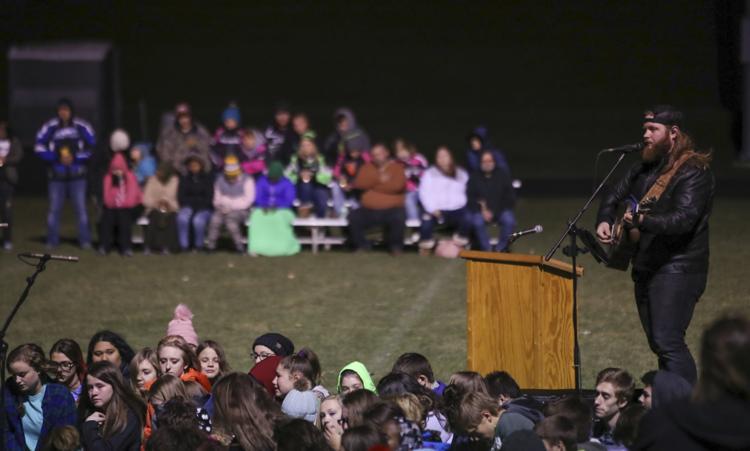 The search for Jayme Closs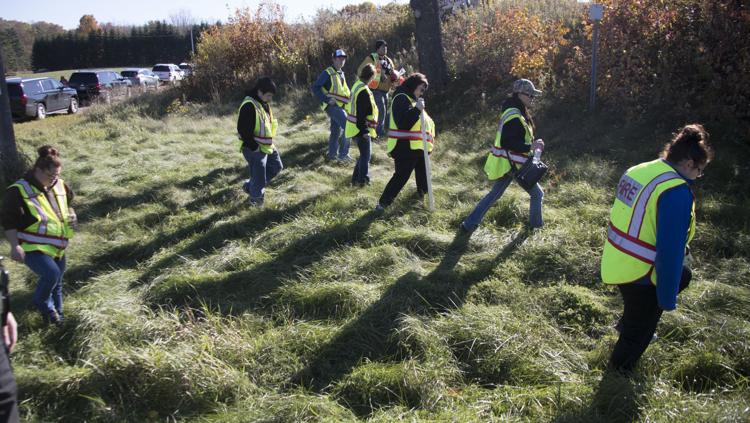 The search for Jayme Closs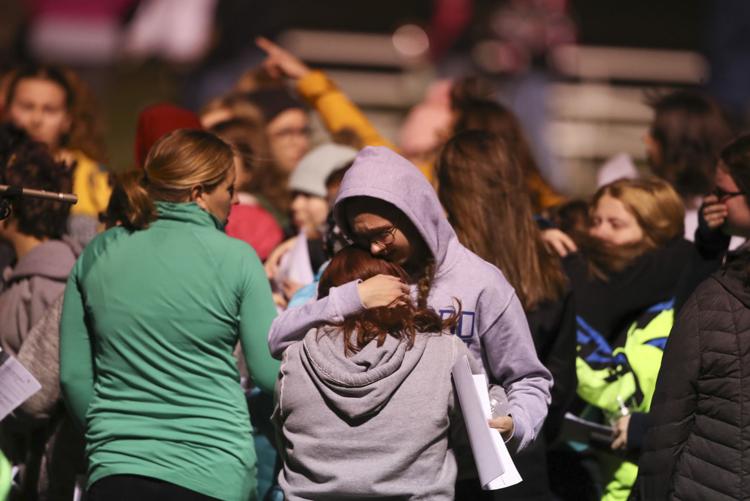 The search for Jayme Closs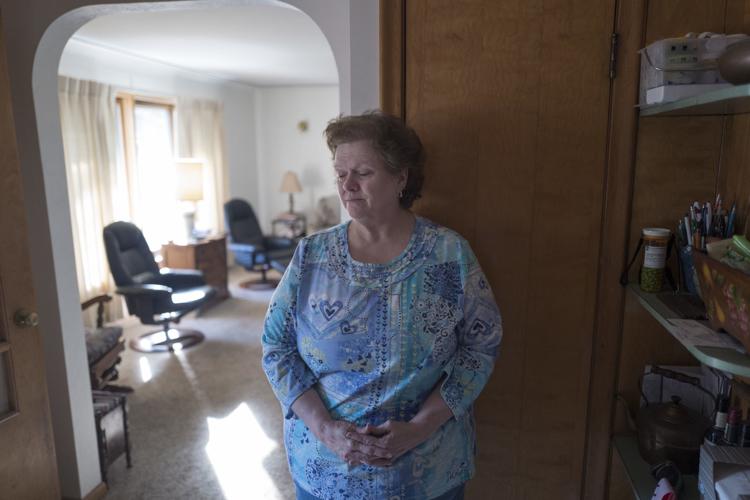 The search for Jayme Closs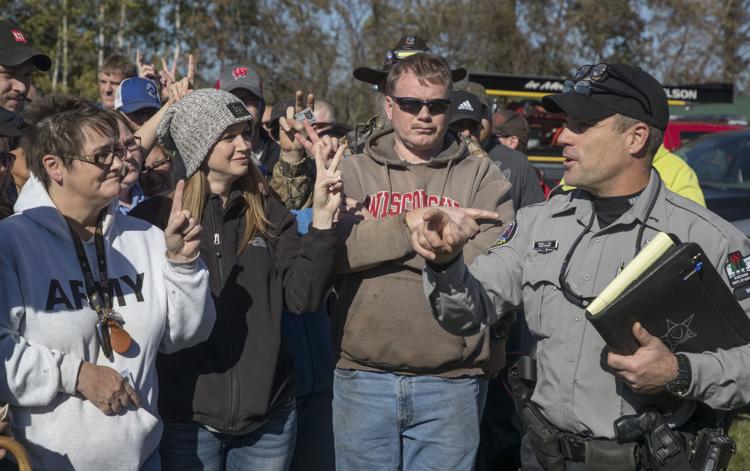 The search for Jayme Closs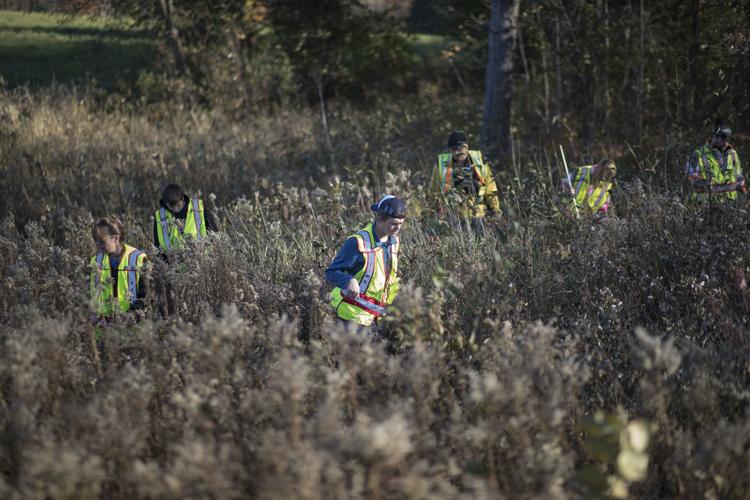 The search for Jayme Closs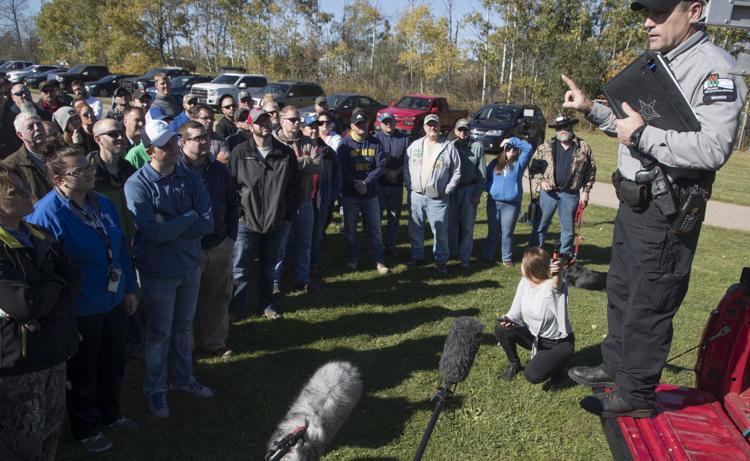 The search for Jayme Closs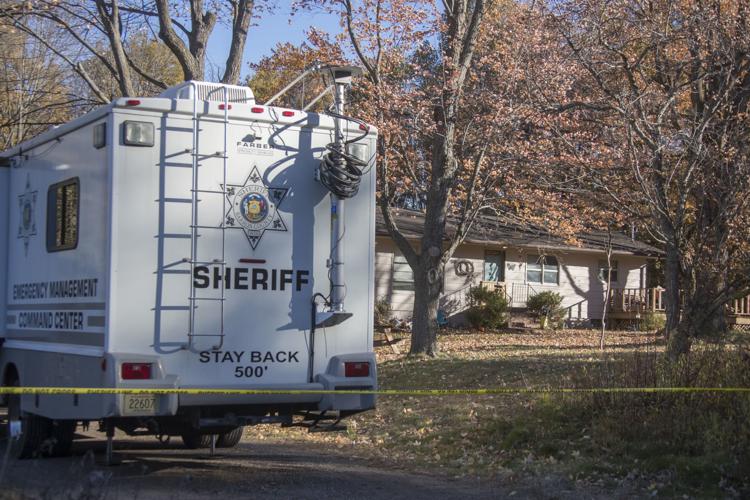 The search for Jayme Closs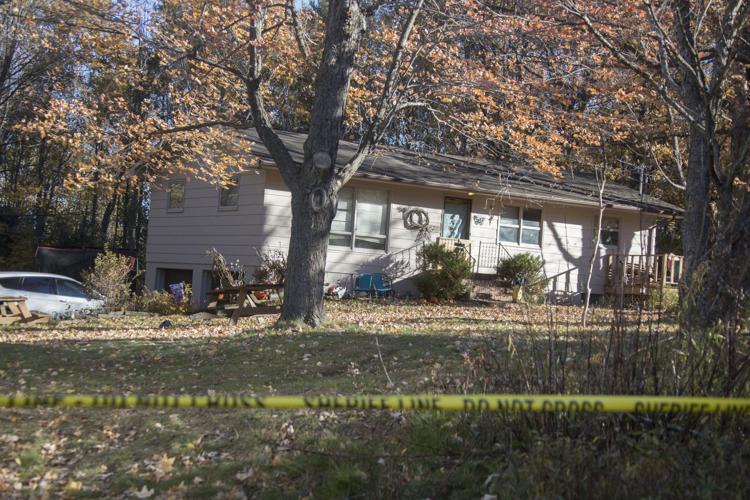 The search for Jayme Closs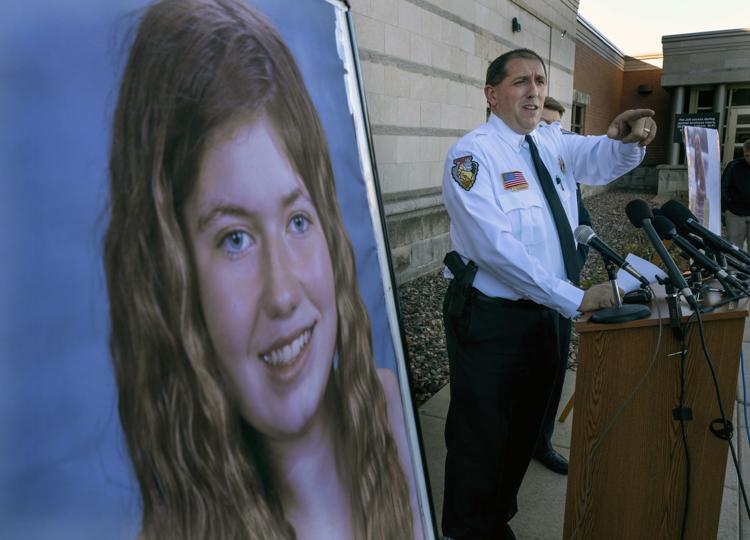 The search for Jayme Closs