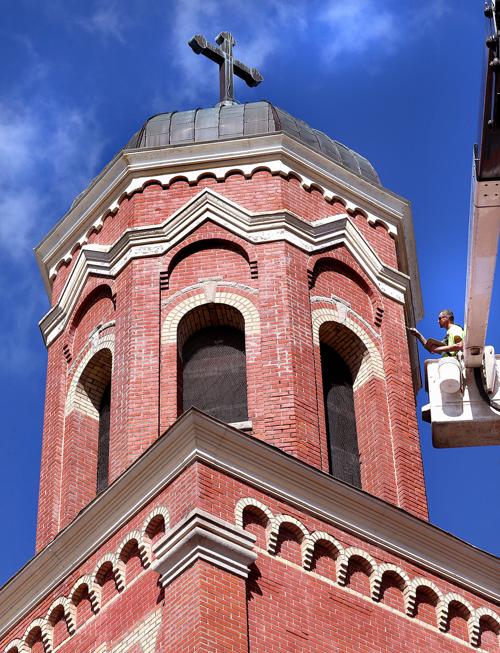 A local priest whose public condemnation of Democrats as "Godless hypocrites" sparked both outcry and defense last fall has now drawn new attention for his anti-vaccine rhetoric and largely maskless services.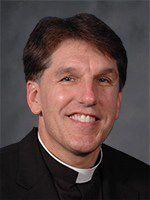 A community member last week shared with the Tribune a photo from Easter Services at St. James the Less Catholic Church where Father James Altman presides, showing a crowded church, and a page from a church bulletin calling vaccines "an experimental use of a genetic altering substance that modifies your body — your temple of the Holy Spirit."
The flyer, which was posted to the church's website as of press time and reviewed by the Tribune, states it is "diabolical for anyone to virtue-signal/shame/compel you to take such an experimental drug, making you nothing other than a guinea pig," and also says those recommending inoculation are "lying to your face."
"God is still the best doctor and prayer is still the best medicine," the missive closes.
According to the community member, Altman during his sermons has declared COVID-19 a "hoax," and approximately 300-500 parishioners were in attendance at his services Easter weekend.
The photo obtained and reviewed by the Tribune, which is a screenshot from a video of one of the Easter masses, shows at least 50 people in the first five rows of pews crowded together, appearing to not be wearing masks.
The Tribune also found and reviewed the video, which was posted to a YouTube page of Altman's videos. The video shows around 170 parishioners walking up to receive communion — many of them by the mouth, not the hand — as well as few, if any, masks among the crowd.
Contacted by the Tribune about the community member report of masking and capacity infractions at St. James the Less, the Health Department issued the following response:
"Recently La Crosse County Health Department was made aware of a large event that occurred at a local congregation. La Crosse County Health Department recommends following the guidance for in-person religious events, weddings, funerals, and any other similar celebrations that was established by the Coulee COVID Collaborative: wear a mask at all times, stay 6 feet apart, and ensure proper ventilation in all communal spaces.
"This guidance is in line with CDC and WI Department of Health Services recommendations," the statement said.
The La Crosse County Health Department continues to have Advisory Order 2 in place, which requires residents to wear masks in indoor public spaces, and under the current Coulee COVID-19 Collaborative recommendation capacity for public enclosed buildings is capped at 75%.
The order is not independently enforceable, but rather the health department will review complaints about entities not in compliance of the advisory. Violations may result in enforcement if the department's investigation produces "credible, clear and convincing evidence" of noncompliance.
The department will first give the offending entity the opportunity to correct their violation, with further enforcement and a potential perusal in court if the issue goes unrectified.
In addition, the Diocese of La Crosse has laid out protocols for its parishes returning to mass. Its latest public notice of protocols allows only 25% occupancy with social distancing within churches, and requires participants to wear masks. And on March 31, Bishop William Callahan re-emphasized the protocols after the Wisconsin Supreme Court overturned the state's mask mandate.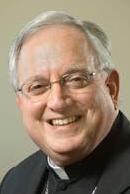 The Diocese of La Crosse said it continues to work "privately" on the issues regarding Altman, a similar response the entity gave after his first video.
"It is a matter of concern for Bishop Callahan when Fr. James Altman, or any of his priests, address medical, political or worldly challenges in a manner that misleads or overtly condemns others. It remains a challenge to balance our needs with the need to protect public health in our churches when we are in need of rebuilding a strength of faith and practice of religion. No matter one's view we should always act out of love for God and love for neighbor.
"At this time Bishop Callahan and his canonical representatives are continuing to privately address the concerns being expressed as they relate to Fr. Altman and his ministry," it said.
The statement also says that Callahan understands "it is a very difficult time for all," including the religious sector, but that those difficulties do not "dismiss our mandate to speak to truth," or give permission to use any religious post as a tool of condemnation.
The Tribune was unable to reach Altman for comment for this story, but did review a number of videos of his sermons and productions with various media entities.
In one video of a sermon in May 2020, Altman is welcoming the parish back after being closed due to COVID-19. He directed the parish to take the proper safety measures, including to enter through a specific door, follow the markings to social distance while receiving communion and to wait for ushers to seat and dismiss pews to avoid crowding.
"If we do this well, we don't have to worry about any restrictions on us in the future," he said, noting that they were on camera.
Another video from Palm Sunday this year, which in the description says was taken on a cell phone from what appears to be the audience, Altman's tone on the pandemic sharply differed.
"A year ago this Palm Sunday, the godless madness already had taken control but only nine of us were allowed in here, including me. Let us reject and cast off the godless madness now and forevermore," Altman said. "And let us realize that we do not fear dying so much that we fear to live."
Later in the video he notes, "True this year we have quite a few more people in here."
The publisher of the video titles the sermon "The COVID Puppy and the Masked-up Mother," where Altman tells a story of a dog without socialization who barks at a visitor, and a baby who finally stops crying once his mom takes off her mask.
"You've all heard the horror stories, all because godless vermin fed us fear and instituted godless, Nazi-esque controls on all of us and on those we love," Altman said.
"Let us be clear, God damns every single one of those godless moves, whether it be in civil government or worse, in the complicity of many in the church. In fact, if hell itself has many levels," Altman said. "The lowest, hottest levels are the final burning place for those shepherds who were complicit in the godless restrictions."
Later in the sermon, Altman said, "The godlessness of what has happened over the past year, the godlessness of what Fauci is now promoting in double masking, is damnable in the hottest fires of hell, and I'm not joking."
Altman condemns those in the church adhering to COVID-19 precautions, including leaders, calling it "damning," and encourages the audience to "do all that we must" to make sure the government never "restricts our life of faith again."
"Their authority ends at our door," Altman said.
St. James the Less states on its website that it adheres to the diocese's COVID protocols, including the 25% occupancy restriction — 125 people for its specific church — with proper social distancing, taped off pews and more. These precautions were not evident in the video of the Easter service. It also lists the detail that the requirement to attend mass is still suspended by the diocese, although Altman condemns those who willingly miss mass in his videos.
Altman has also continued to make videos for third parties, including Alpha News, the alt-right Minnesota media outlet that published his initial video that went viral.
In the videos, he continues to make similar far right and conspiratorial comments, including that stimulus checks are handed out to do the government's "bidding," comparing the left to Nazis, saying God "damns feminism," sharing anti-transgender rhetoric and more.
Under one of his videos, a commenter writes, "We are blessed that your bishop allows you to speak truth. May God bless you both."
The diocese previously condemned similar messages and said it would work with Altman privately and that more action would come if it continued, although Altman's videos conveying these messages have seemed to only increased and he remains leading St. James the Less.
The Tribune requested comment from the diocese about the continued messaging in January, but received no response until this week after requesting more response.
IN PHOTOS: Local community members wear face masks (copy)
Holmen, Wis.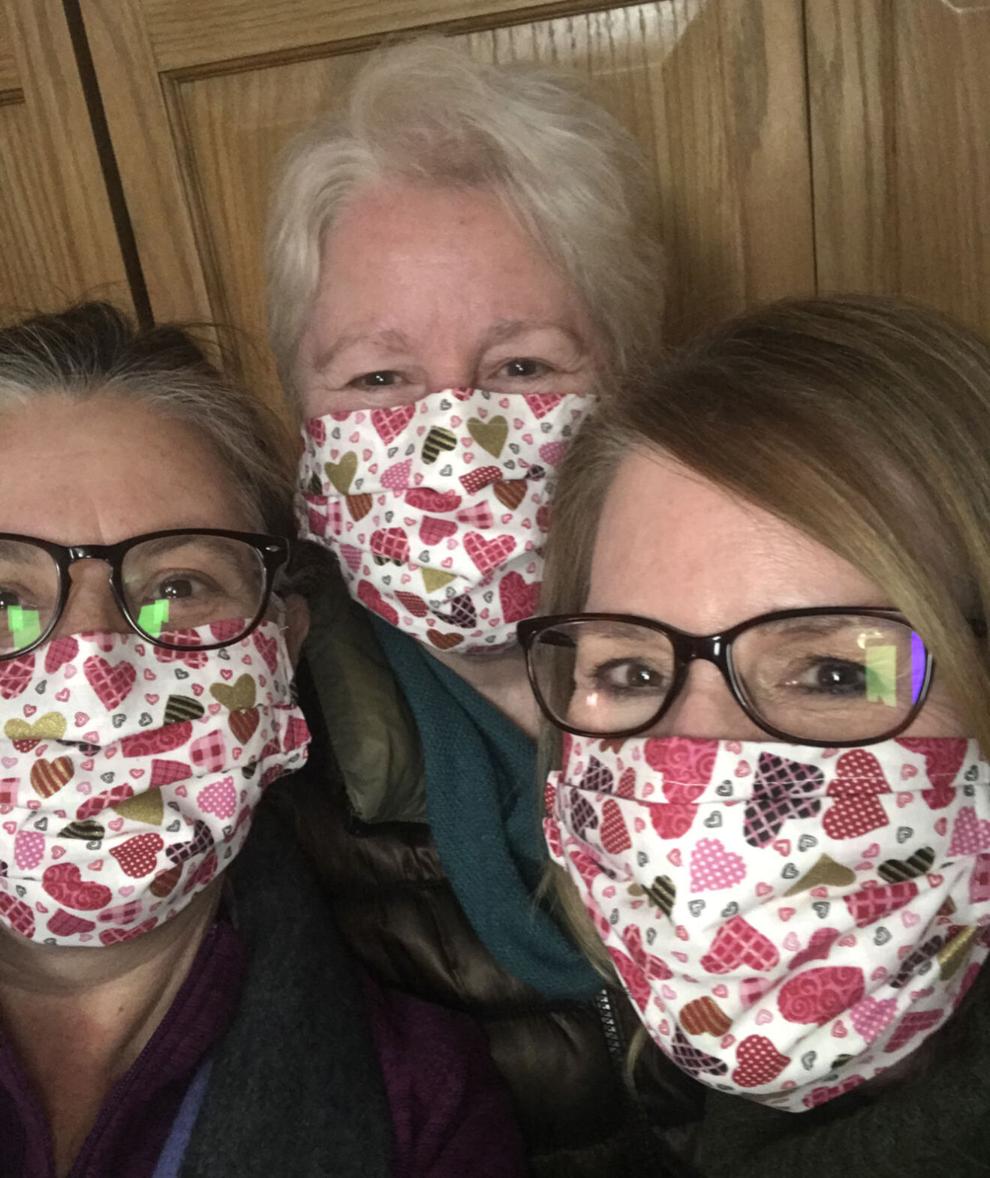 Jim Falls, Wis.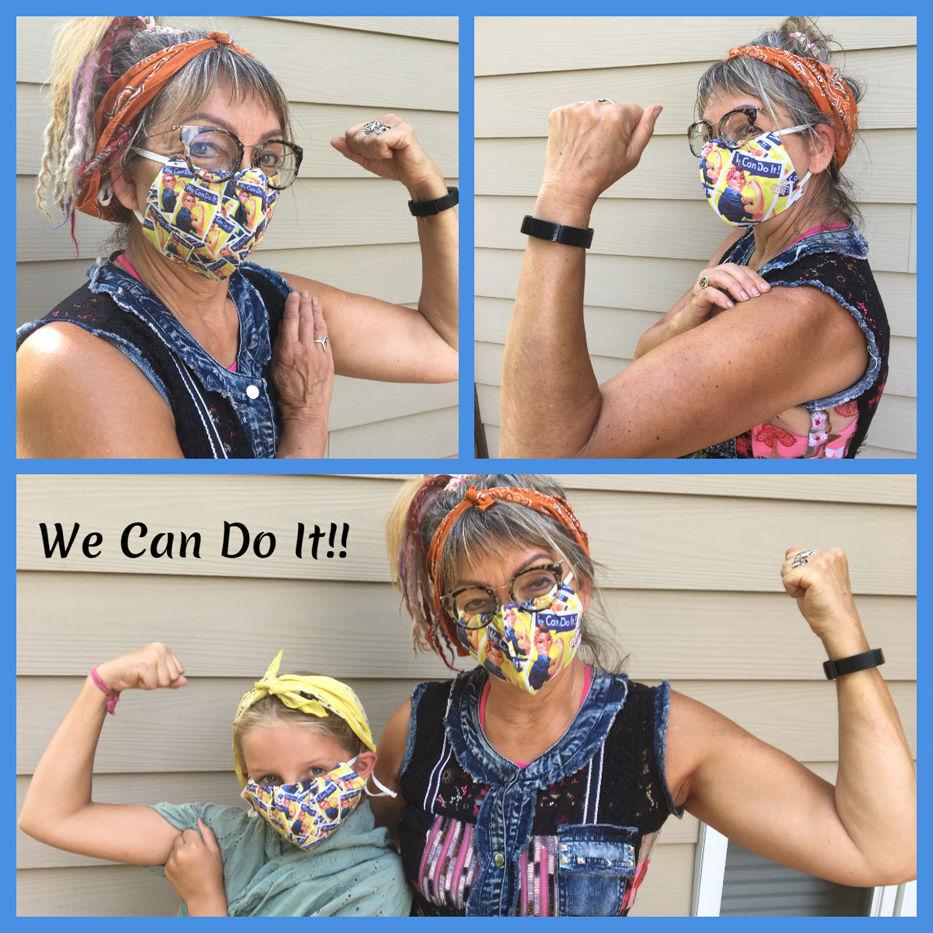 La Crescent, MInn.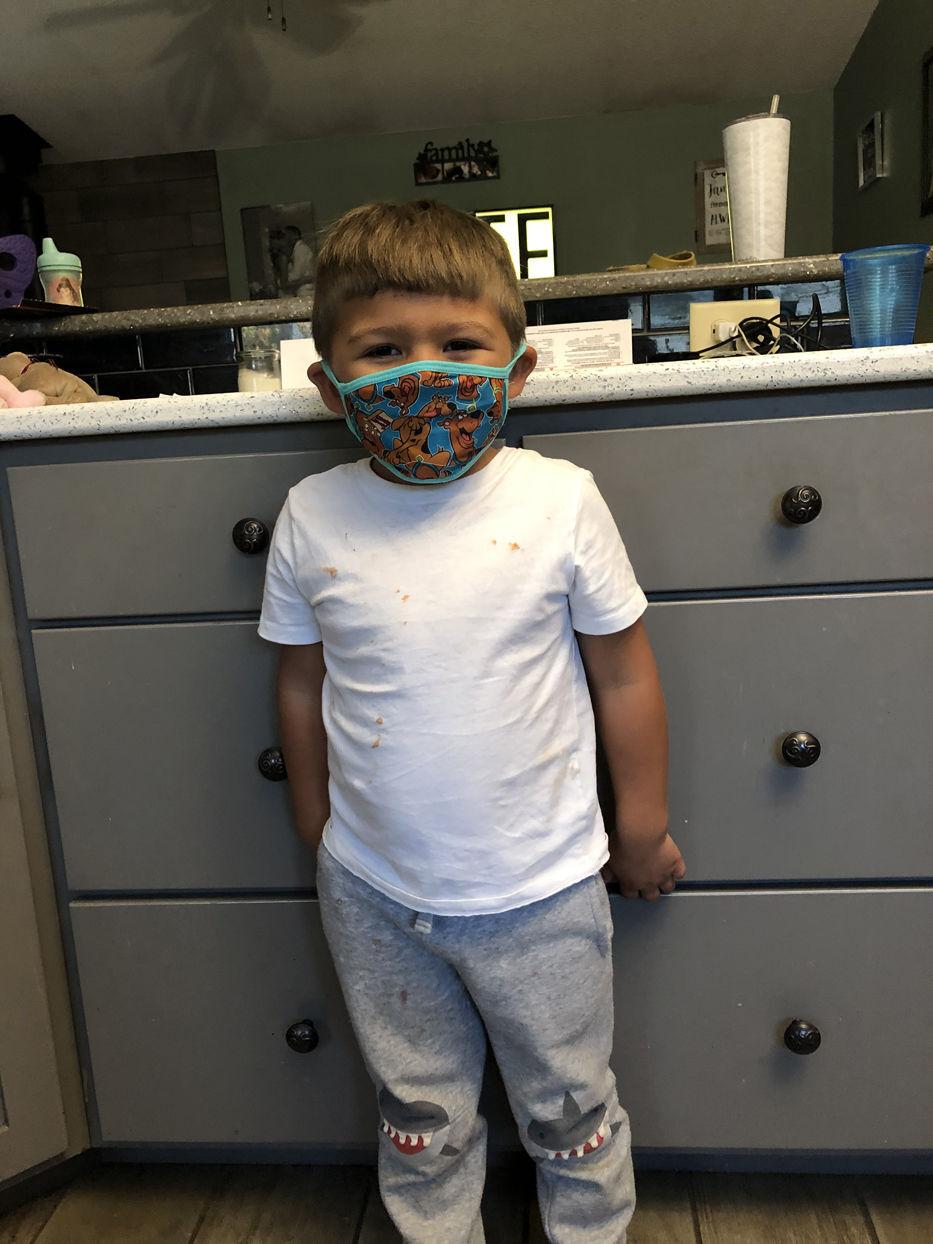 Working at the Tomah VA serving our Veterans during this pandemic!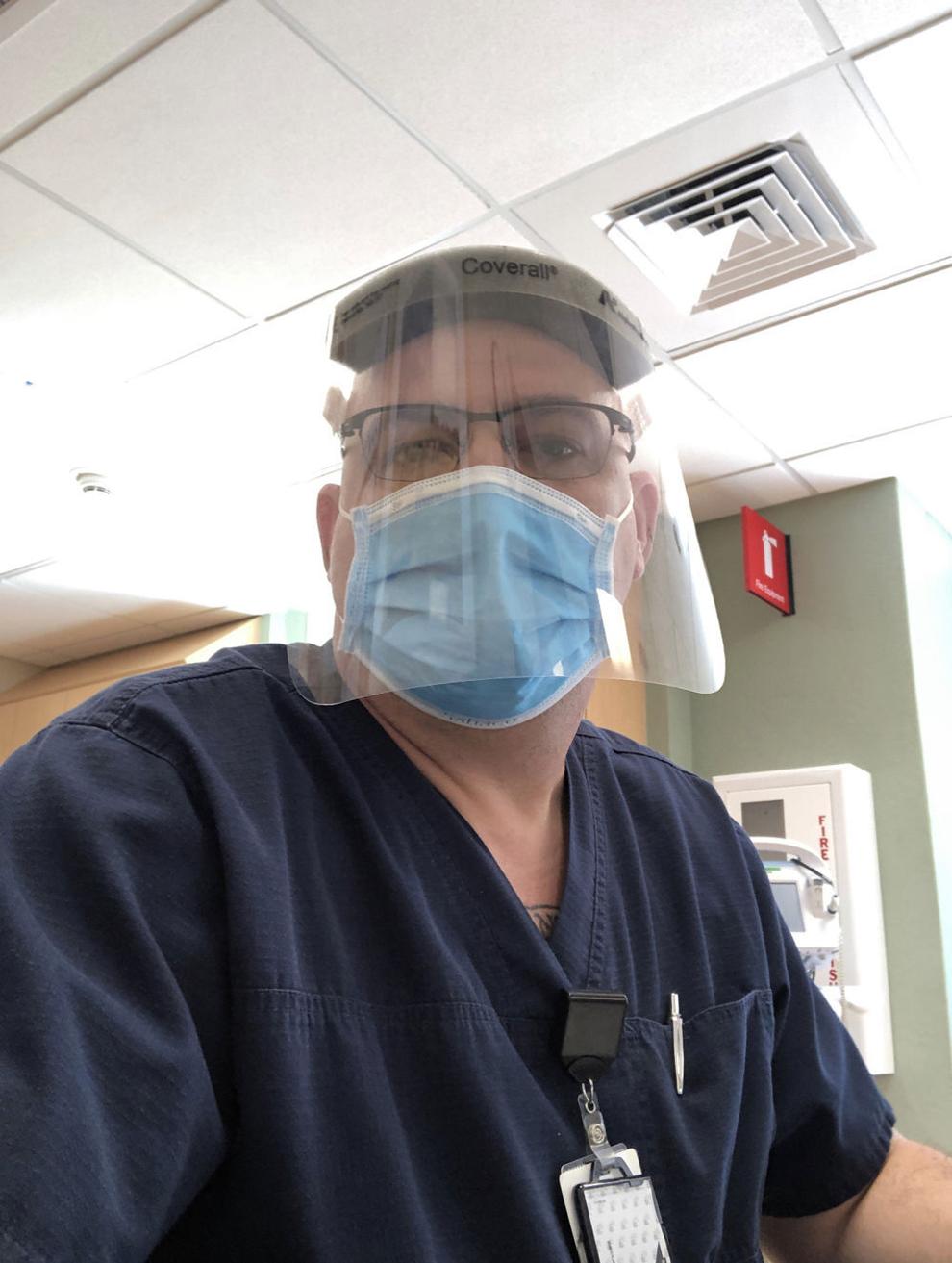 In My Family We all Wear Our Masks Cindy And Baby V
mask made by fellow West Salem High School chemistry teacher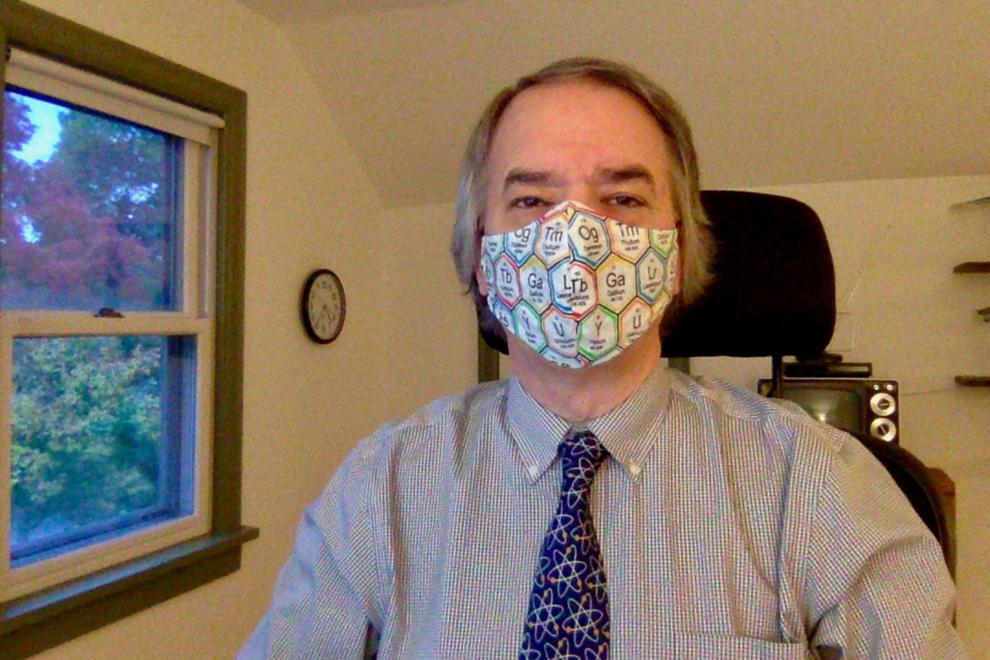 La Crosse punk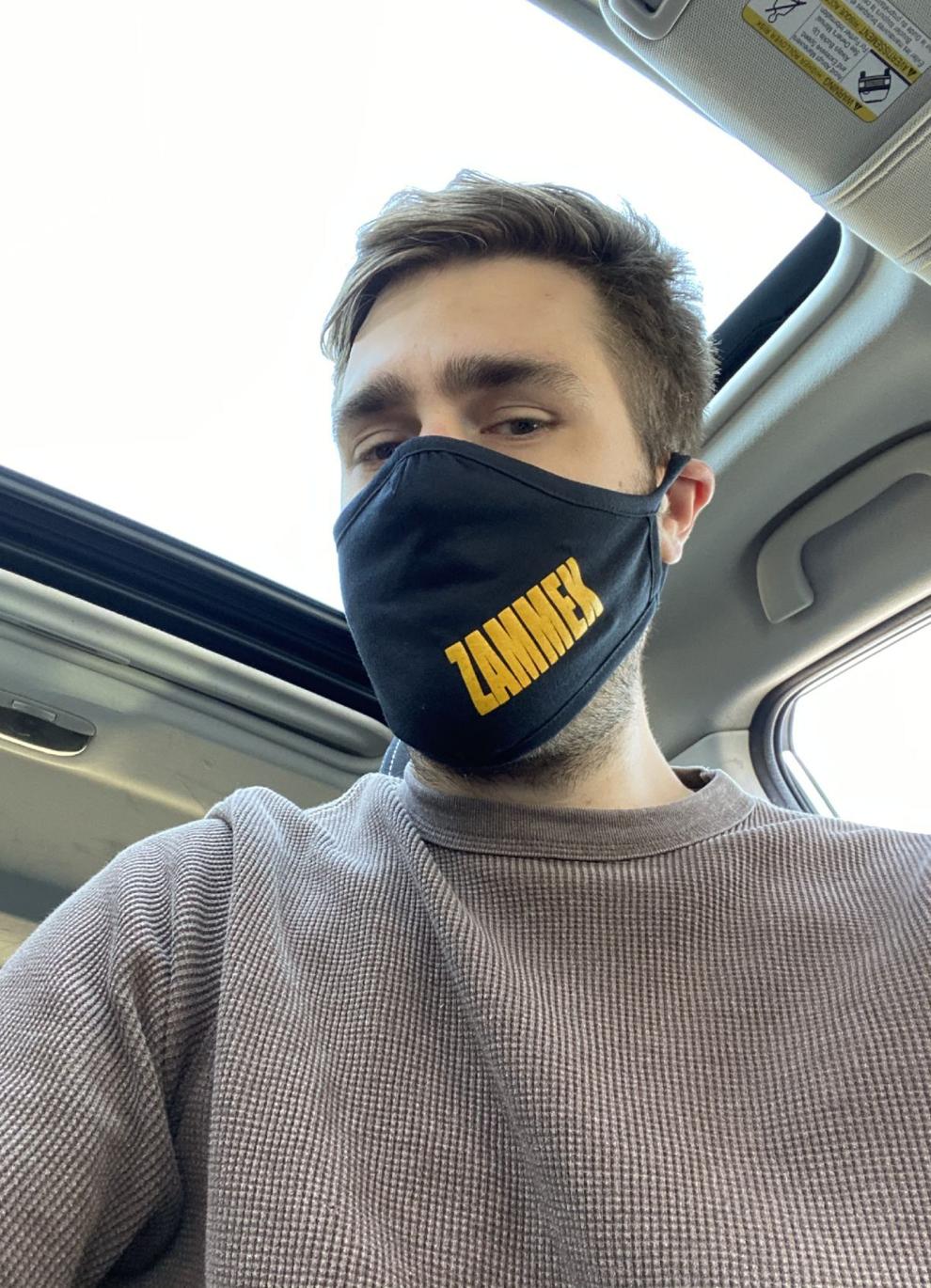 Lace for a lady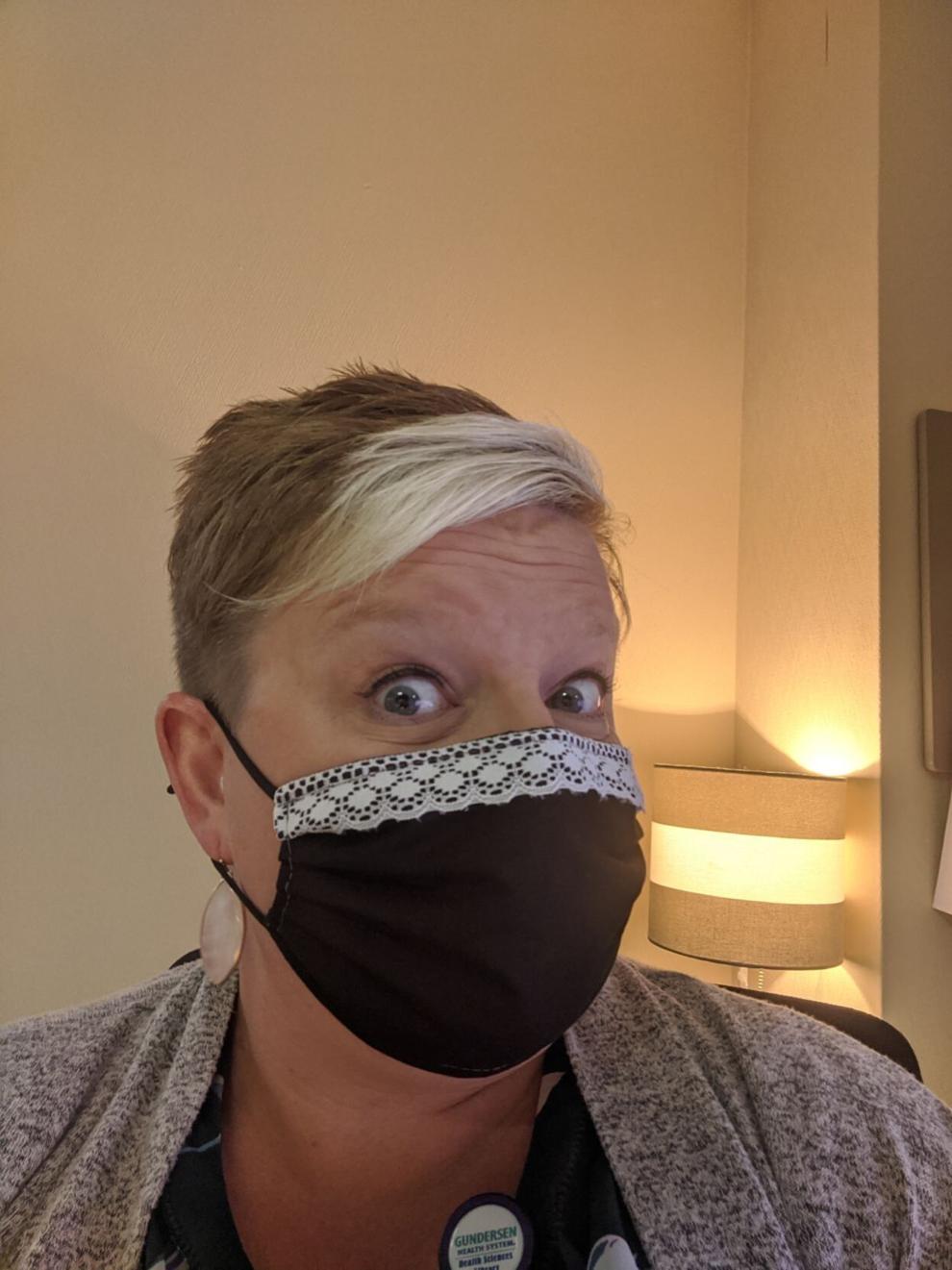 Caring for the community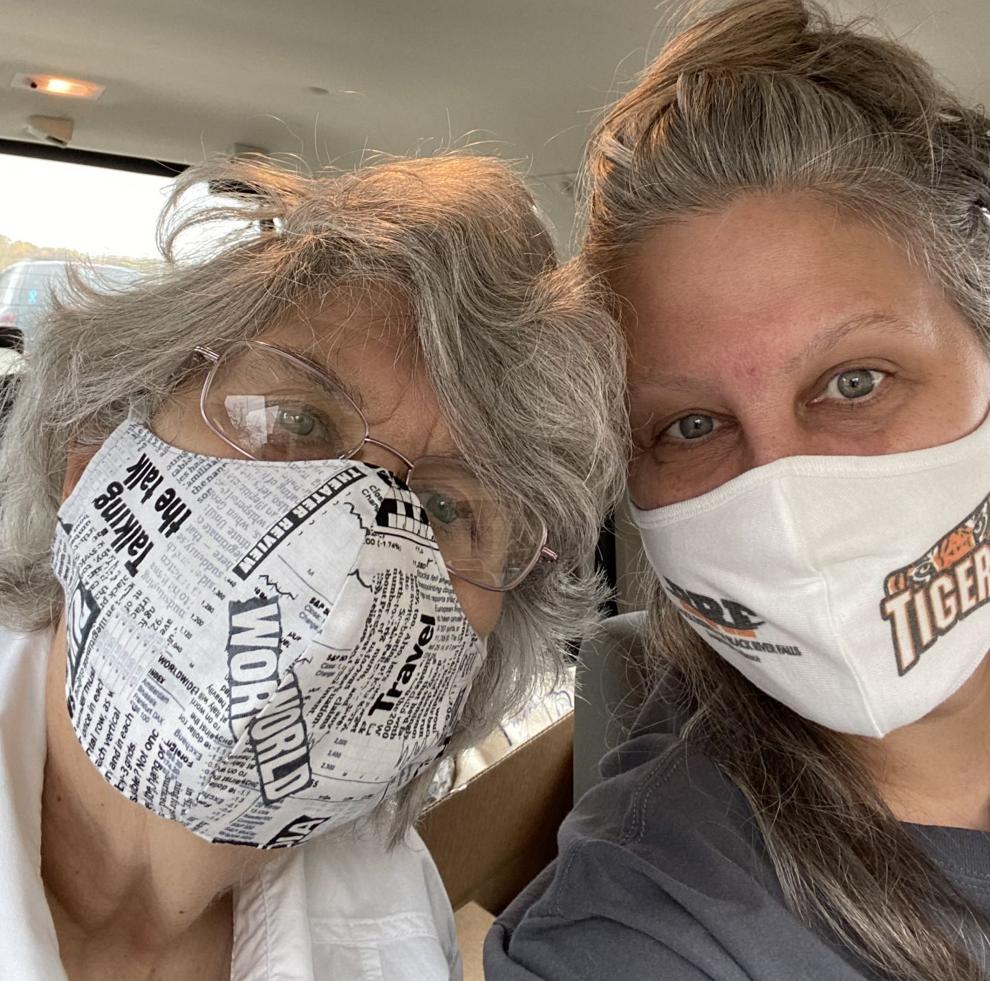 A mask with bling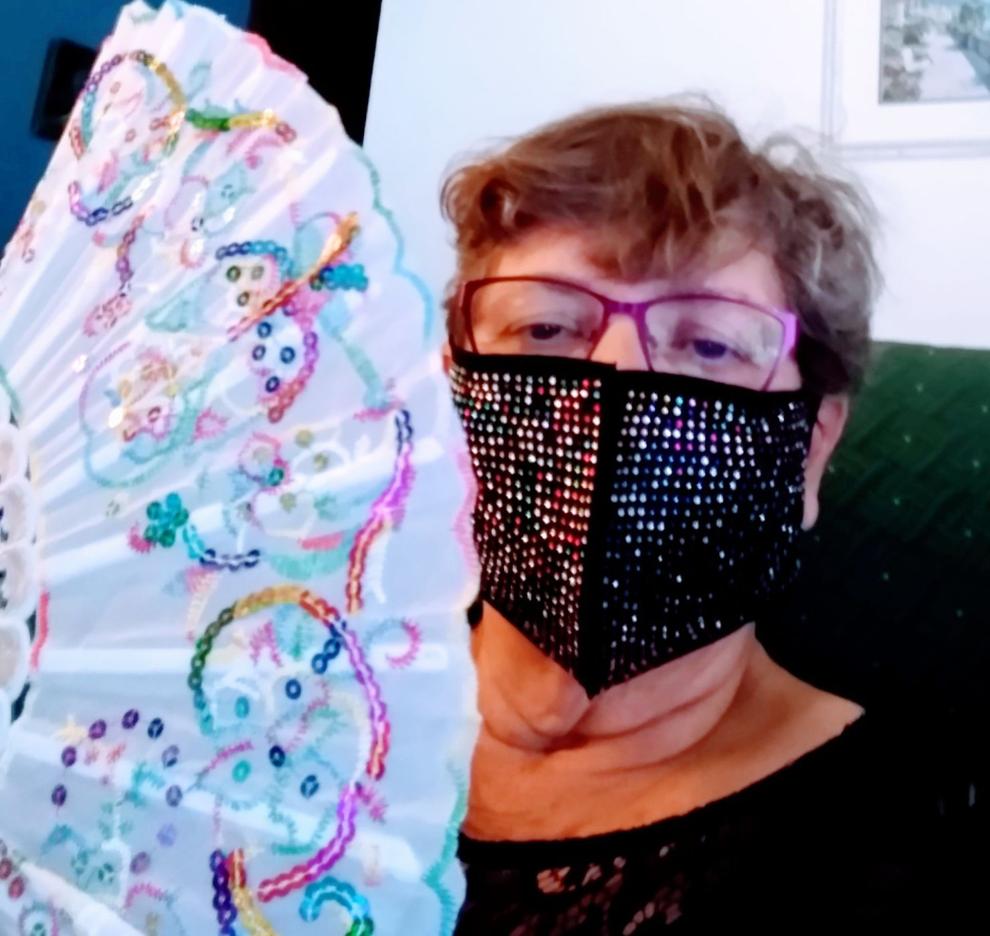 Dinner guests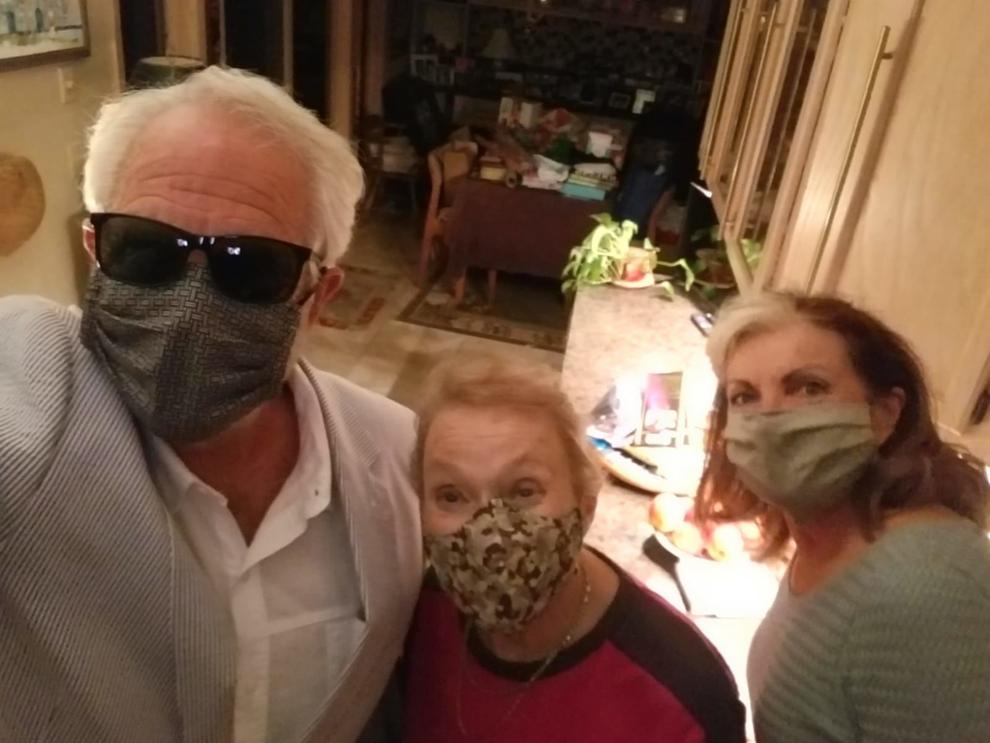 A Friendly smile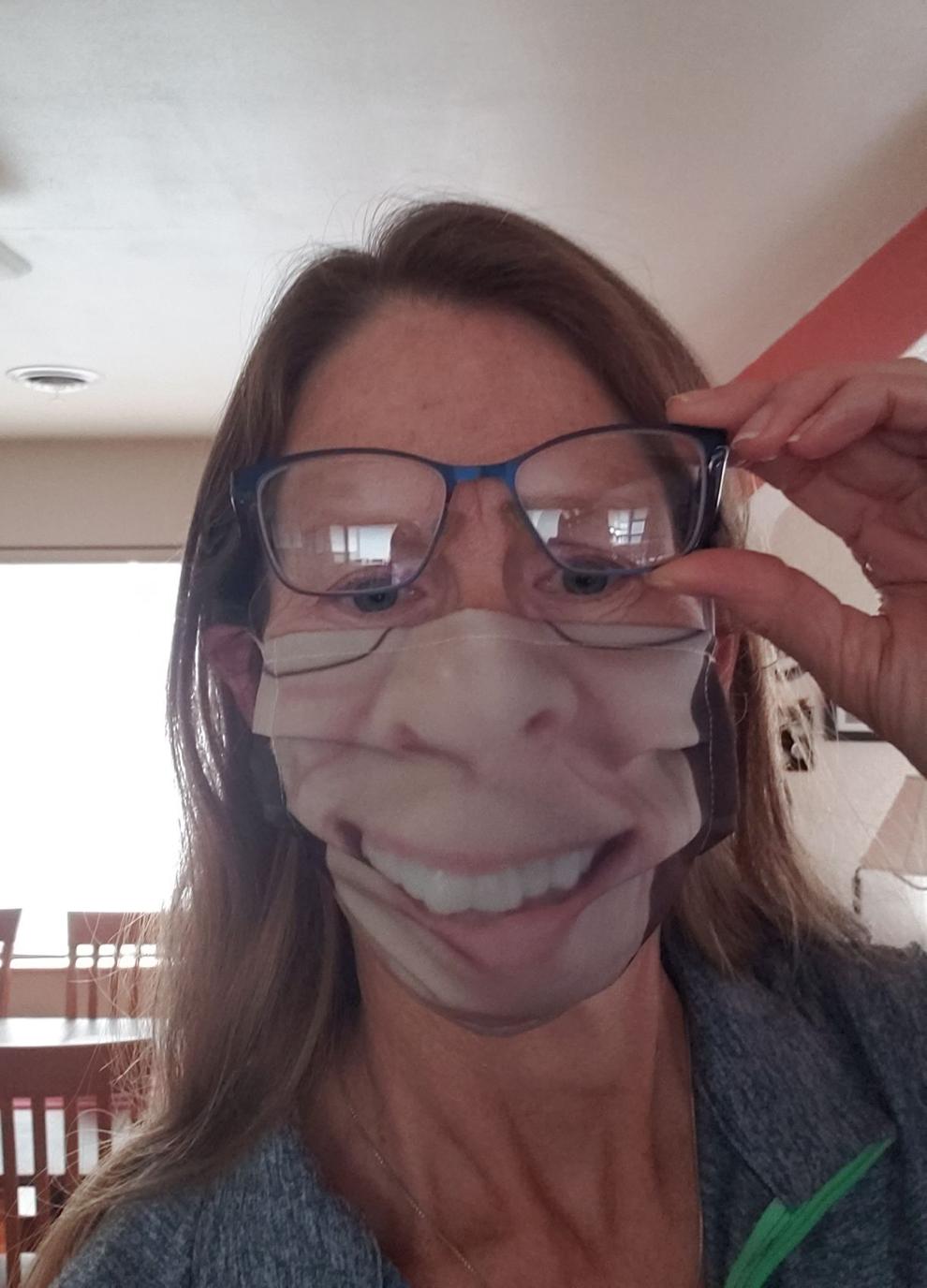 October 6: GIrls WIAA Division 2 sectional golf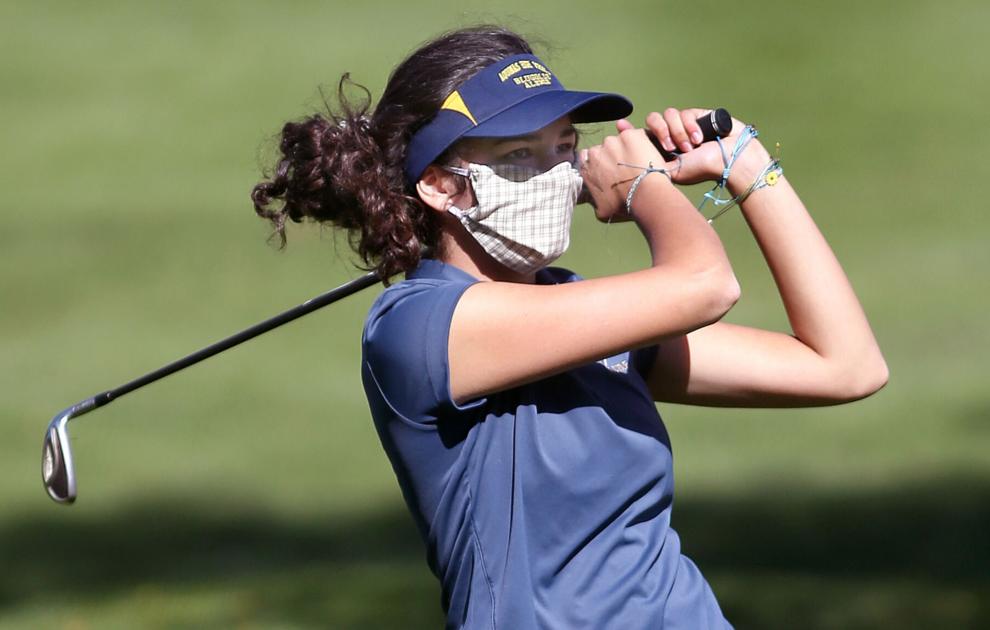 October 2: Edgar vs Onalaska
October 2: Edgar vs Onalaska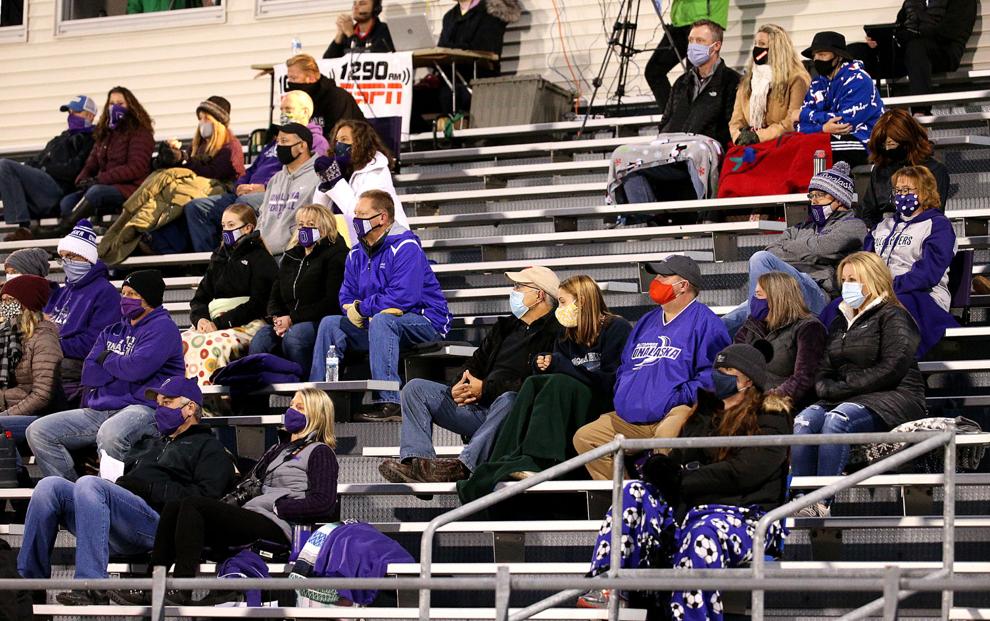 September 22: Aquinas vs Onalaska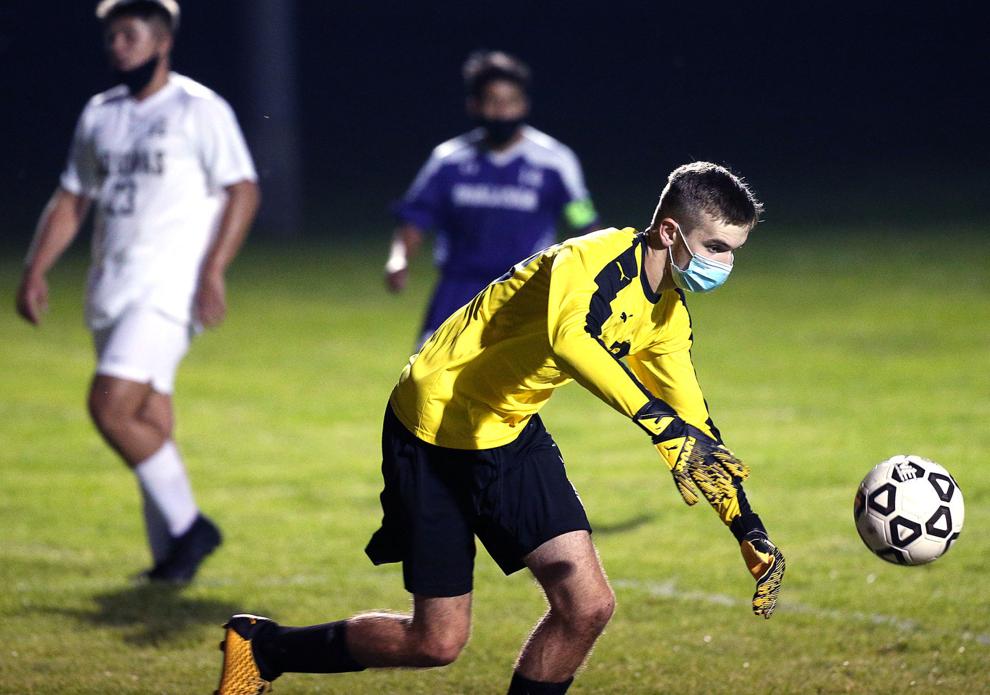 September 17: Westby vs Aquinas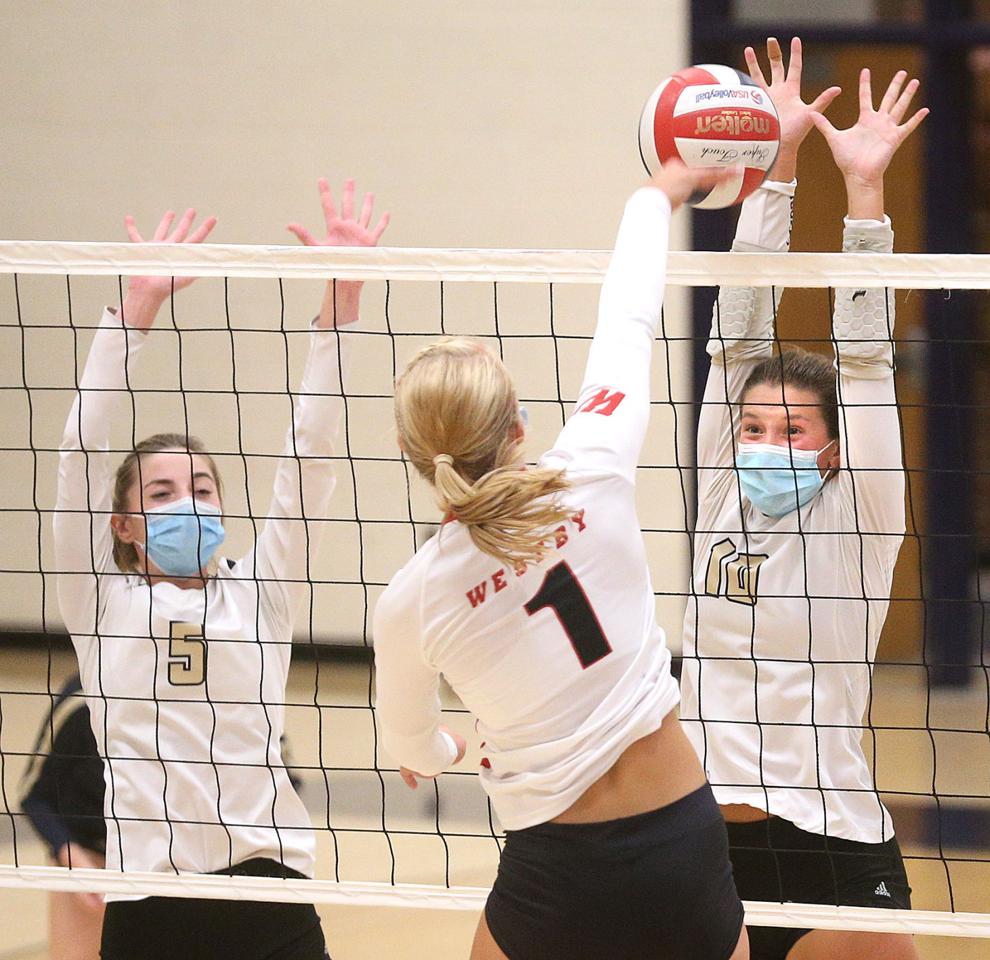 September 17: Westby vs Aquinas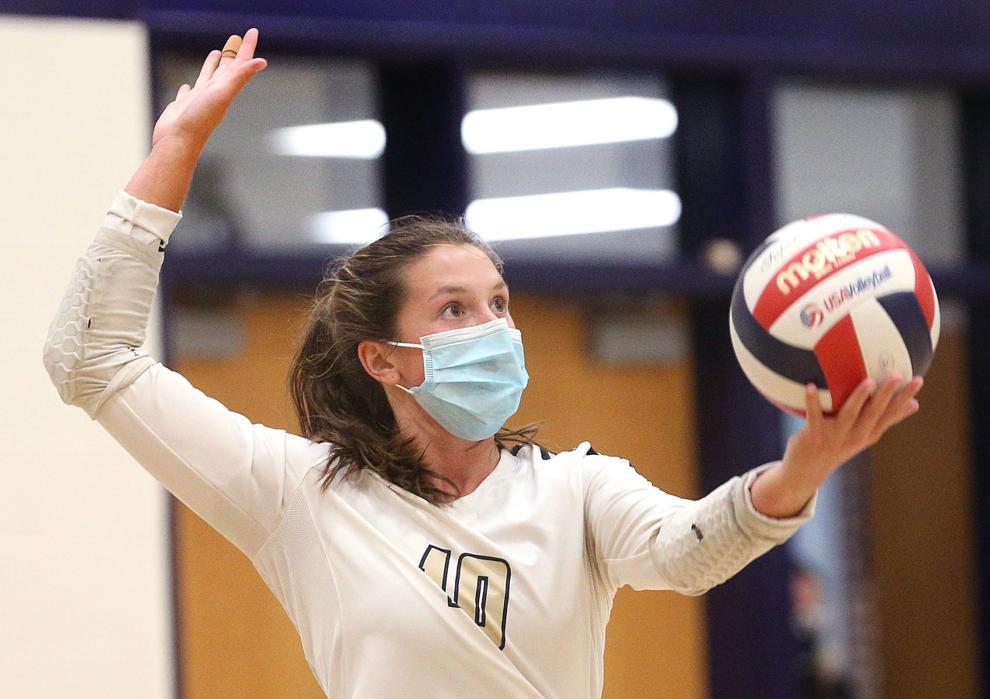 September 17: Westby vs Aquinas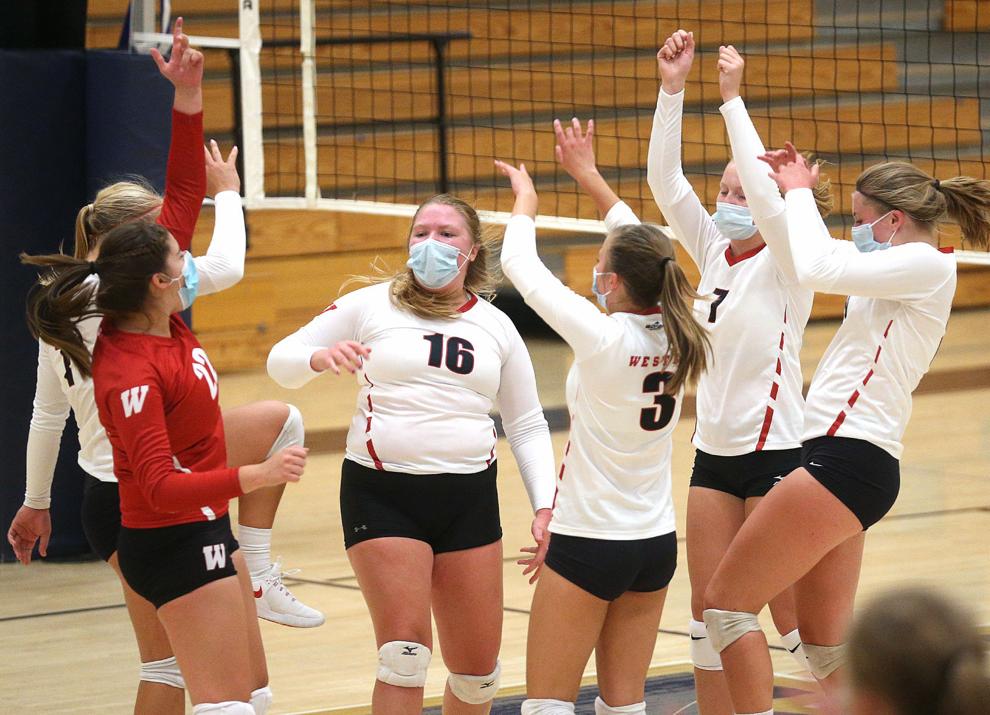 Holmen school lunches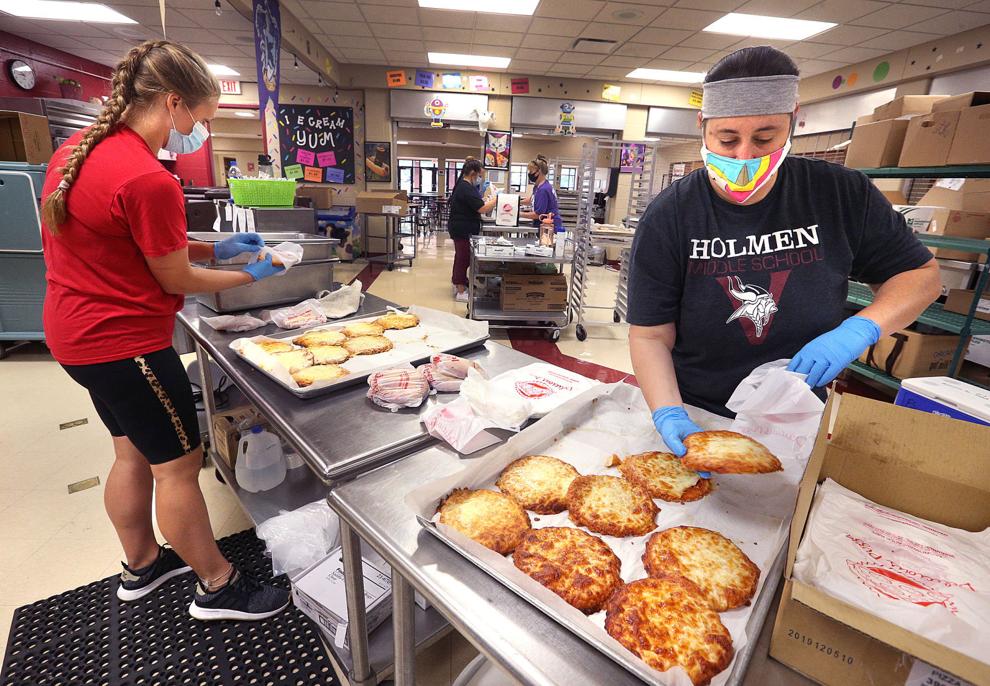 Noodles & Company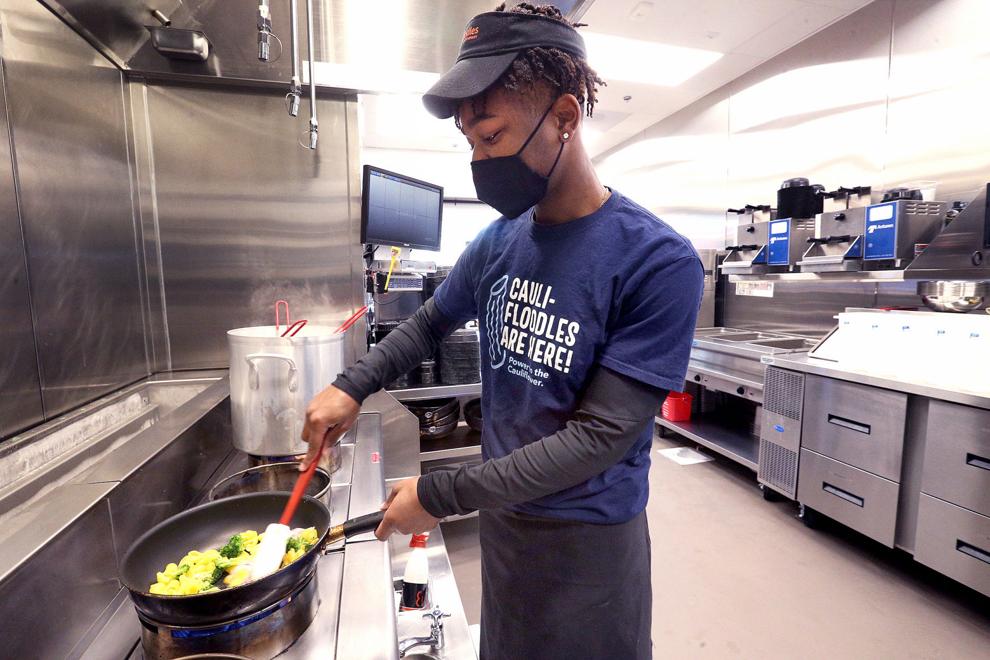 September 10: Dover-Eyota vs. La Crescent-Hokah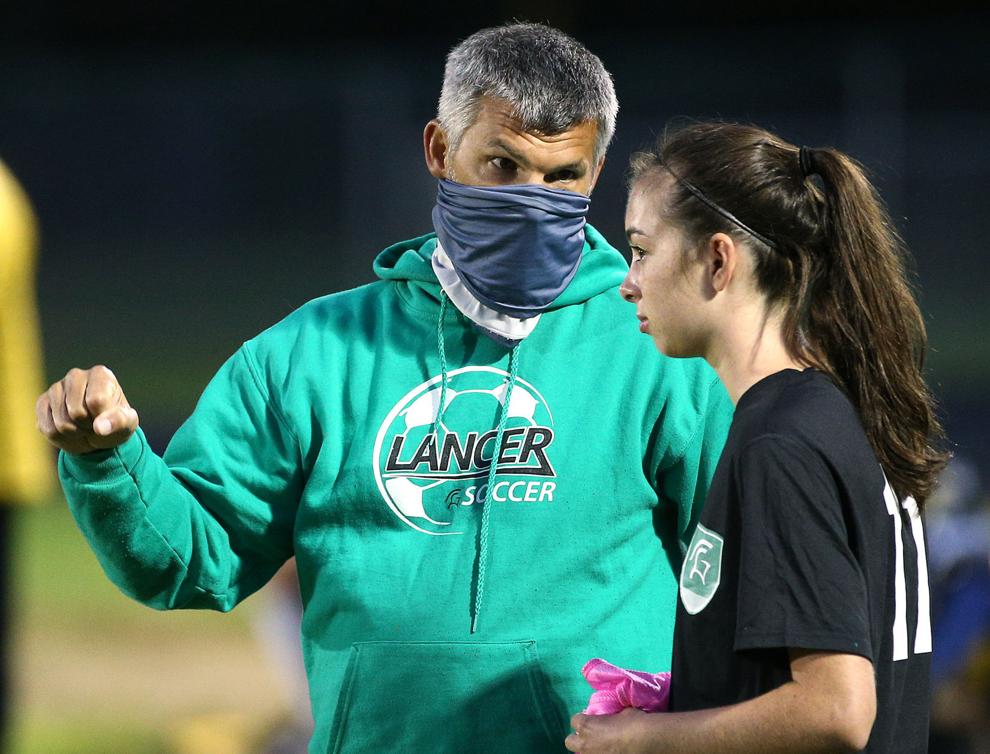 Onalaska Football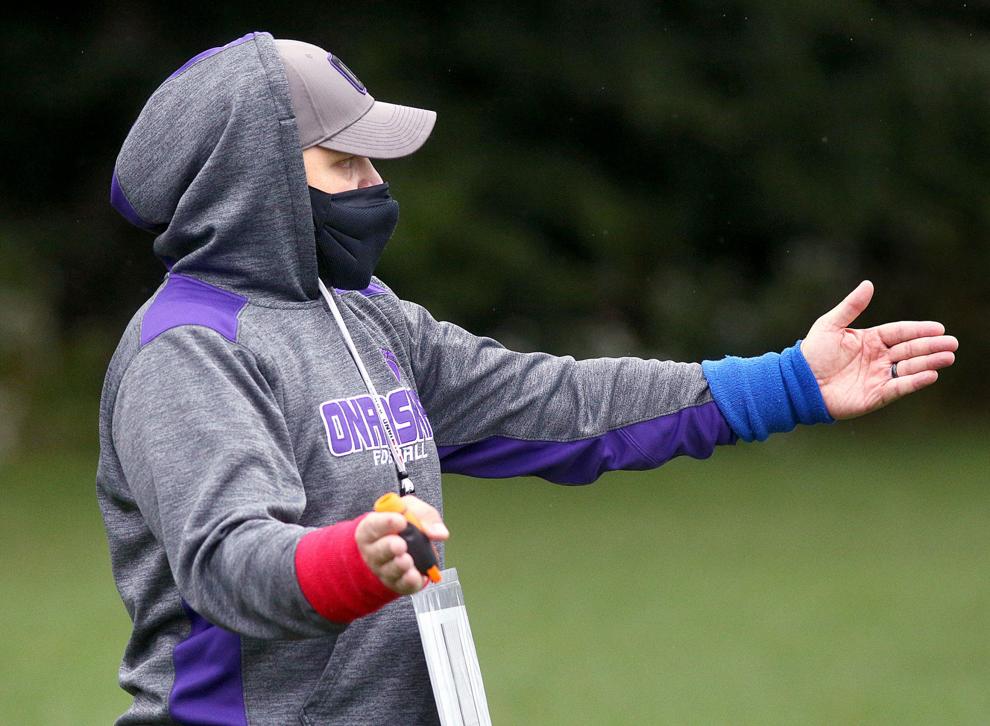 College during COVID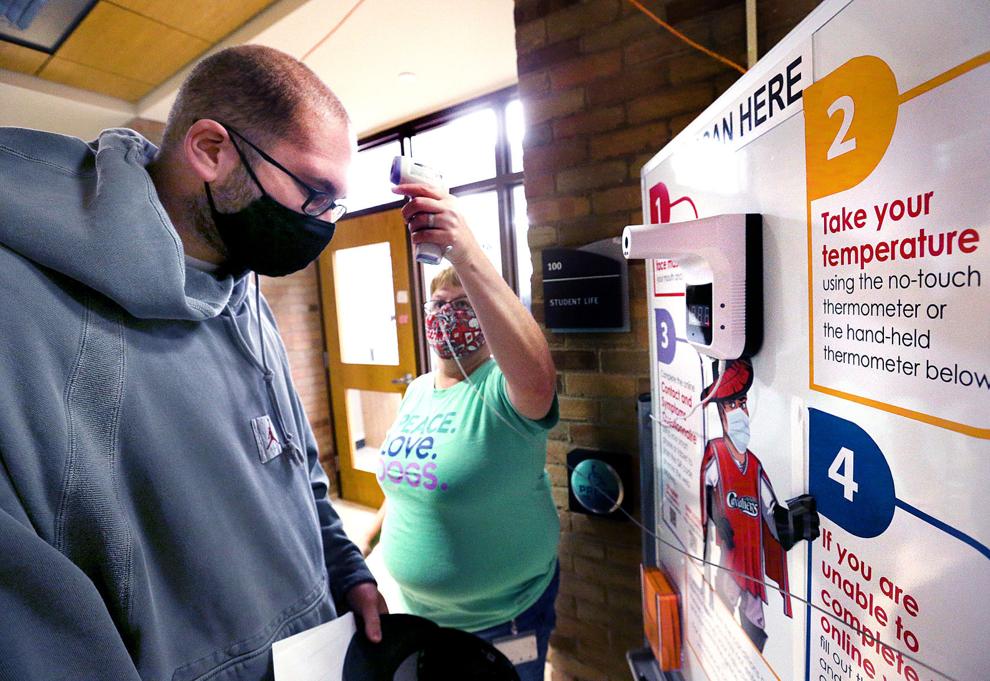 College during COVID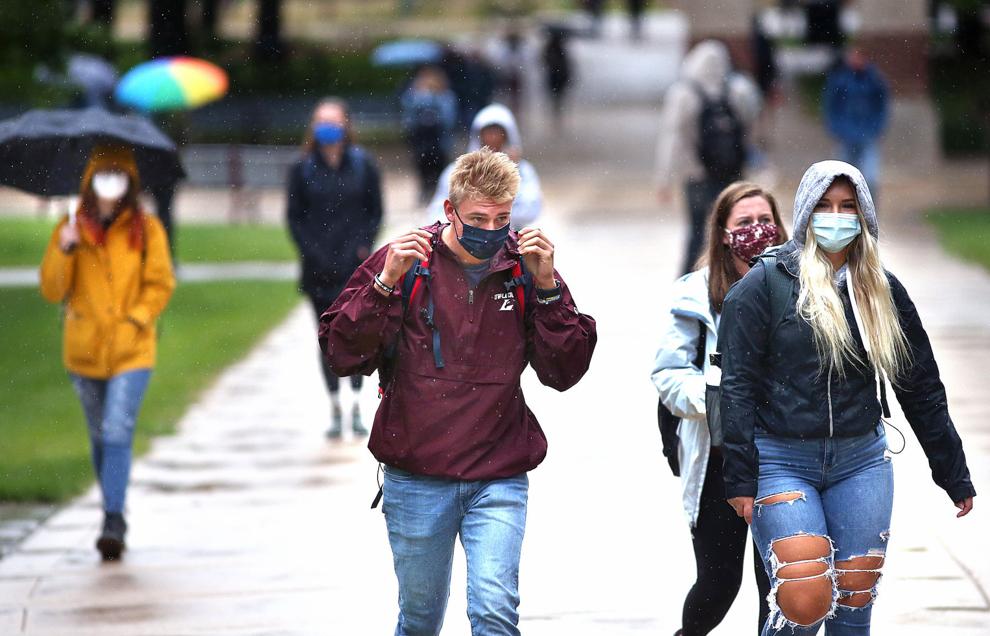 Vice President Pence at Dairyland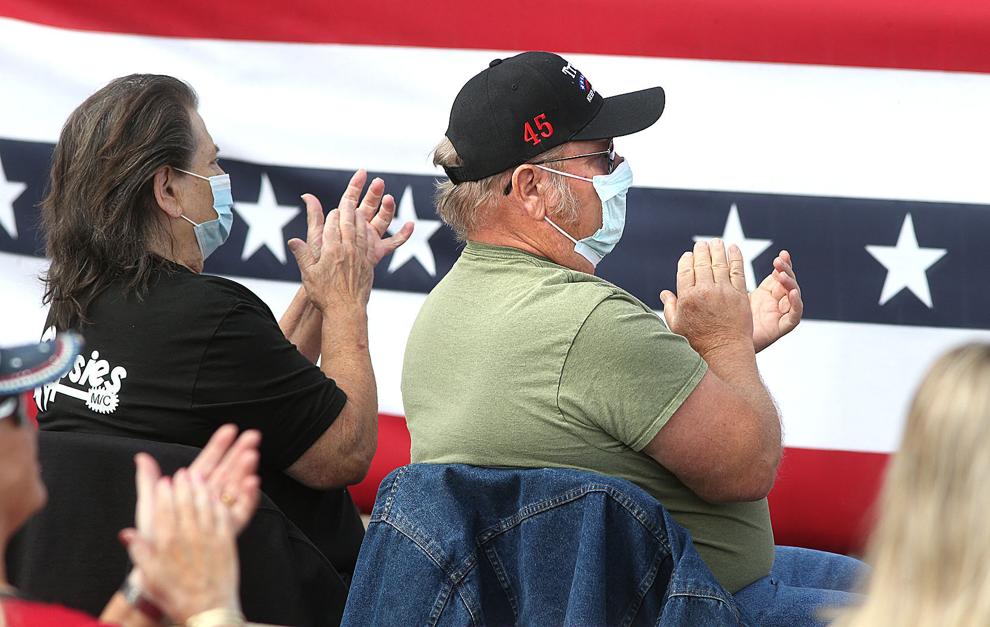 Vice President Pence at Dairyland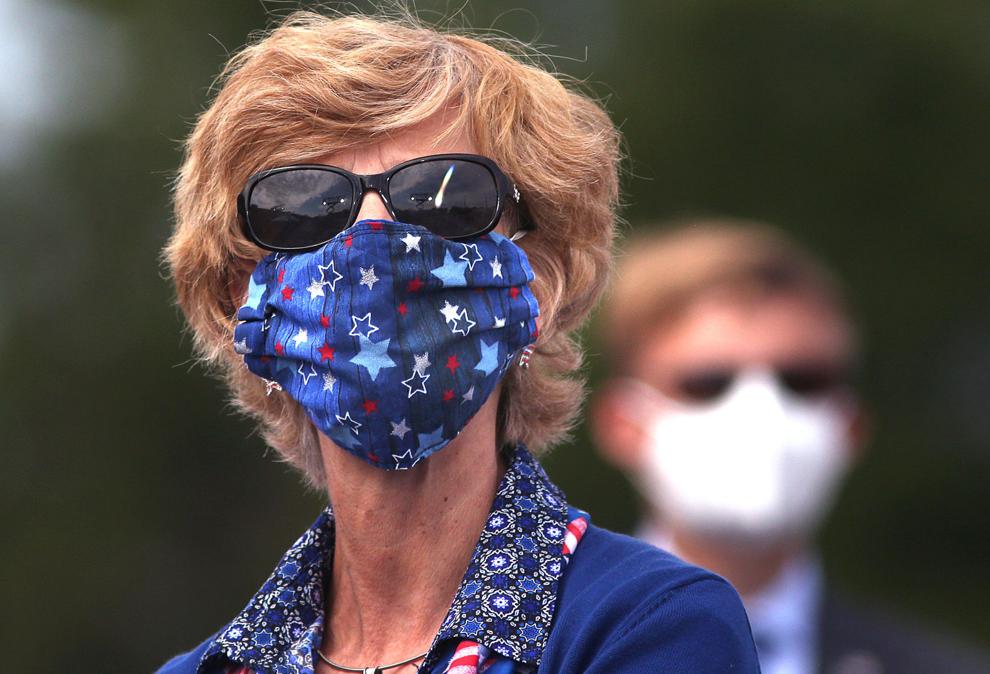 Scooping up smiles