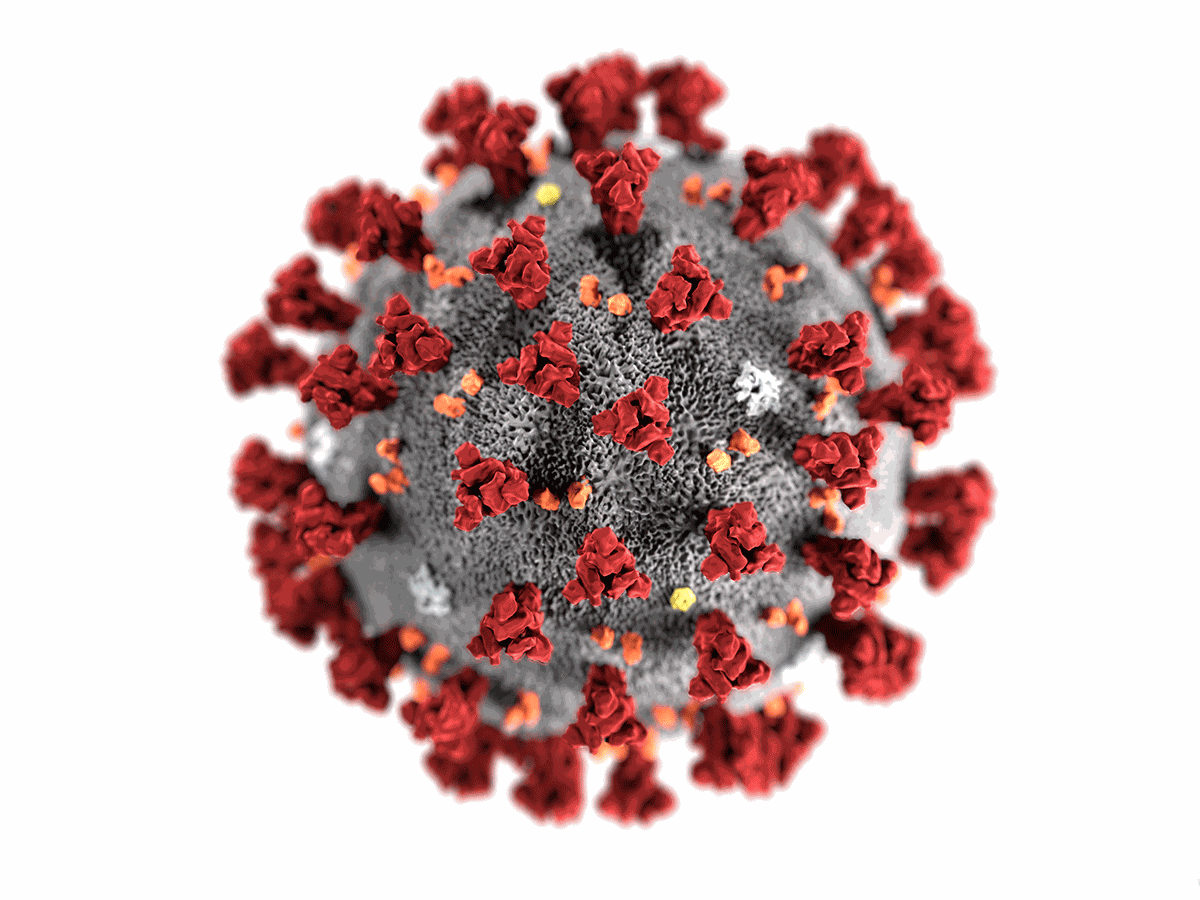 The Chippewa County Public Health Department has sent out flyers to all homes in the county to encourage COVID-19 vaccinations.
Public health director Angela Weideman said her office received a state grant that covered the cost of the flyers, which she estimated was between $8,000 and $10,000 to send to every address for the county's 65,000 residents.
The flyer lists the phone number of her office, as well as eight different clinics or pharmacies in the county that are offering vaccines.
"We wanted to make sure they know we are giving vaccines, and our health partners are giving vaccines," she said.
In addition, the Public Health Department sent out letters to the 569 people who received their first dose of the Moderna or Pfizer vaccines but haven't gotten their second; that number represents 2.1% of Chippewa County residents who got one of the two-dose vaccines. That number is also down 50% from last month.
"We did have a few (letters) returned. Many people did communicate back to us that they did get a second dose," she said.
In the past week, only 780 COVID-19 vaccinations were given, the lowest number since vaccinations started — down from 925 doses a week ago and from 1,339 doses two weeks ago.
Overall, 28,724 county residents (44.4%) have received their first dose, with 26,709 people (41.3%) having completed their vaccine series. Those numbers barely moved from a week ago, when 43.9% had gotten their first dose, and 40.5% had completed their series.
Roughly 85.2% of the county's seniors (ages 65+) have received at least one dose, up from 84.8% last week and 84.5% two weeks ago.
One of the largest challenges her office has faced is getting the county's Black population vaccinated. Out of an estimated 1,400 Black residents, only 112 (8.1%) have received a dose. In comparison, 24.8% of the state's Black population has received a shot. Weideman said her office has two new employees beginning next week who will be working on plans to work on community health.
"We definitely would like to see that (Black vaccination rate) go up," she said.
The public health department will be giving both the Moderna and Johnson & Johnson vaccines in their office at the courthouse today; Weideman still encourages signing up on their website, but walk-ins are welcome. They also continue to hold pop-up clinics. On Friday, a Johnson & Johnson clinic will be held from 10 a.m. to 4 p.m. at the Bloomer/New Auburn Food Pantry in Bloomer. On Tuesday, the Open Door Clinic in Chippewa Falls will hold a clinic offering both the Johnson & Johnson and Moderna vaccines, 5 to 7 p.m.
No new virus-related deaths were reported; the county's total remains at 94, with just one death since March 2. However, three county residents are currently hospitalized; no one was hospitalized a week ago. Weideman said she was "definitely concerned" about having three people now hospitalized when there have been so few new cases reported in recent weeks.
In the past week, 17 county residents tested positive for the virus out of 84 tests given (20.2% positivity rate). A week ago, 32 people tested positive out of 182 tests given (17.6%), and similar to two weeks ago, when 33 people tested positive from 194 tests (17.0%).
For the seventh straight week, the county remains at a "high risk level," which includes a recommendation of no more than 15 people gathering indoors and 50 people outdoors. In early April, the county had climbed back to the "severe risk level" for one week before that dropped back to the high-risk status. Weideman said the county is close to dropping to the "moderate risk level," but there have been three outbreaks in the area, keeping the county from reaching that lower risk rating.
In another sign that the pandemic is waning, Weideman announced that this was the final weekly press conference; future meetings will be held on an as-needed basis.
"While it's not over, I'm happy to see things are moving in the right direction," she said.