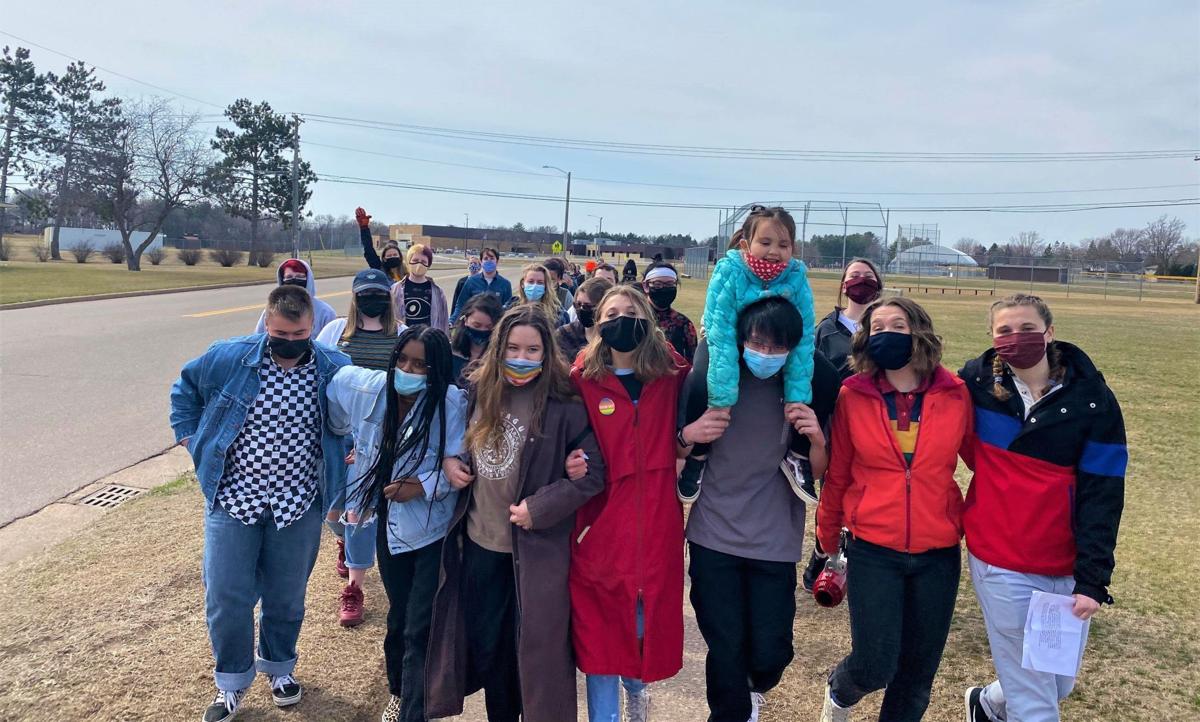 A group of Chi-Hi graduates have come together in an effort to change Chippewa Falls from the inside out.
Cultivative Coalition is a new organization formed by four Chippewa Falls Senior High School (Chi-Hi) students — Hazel Behling, Casaiya Keyser, Isabelle Spooner and Tyana Loiselle. Its aim is to support marginalized voices in the Chippewa Valley community Behling said.
"We're trying to create a safe space for all individuals, no matter their background or characteristics," Behling said. "We want to amplify marginalized voices in the area. There are a lot of voices that are overshadowed in our area and want to give them a place to be heard."
The new organization has created pages on social media sites such as Facebook and Instagram, posting words of support and ideas for contemplative thought to their hundreds of followers. The platforms also serve as an outlet for those who need someone to confide in or talk with about their experiences.
Cultivative Coalition began in the summer of 2020 after the passing of George Floyd in Minneapolis and the issues of race, class and marginalized voices began to be discussed heavily throughout the nation. The group of four young women gathered over 100 signatures from staff and current/former Chippewa Falls students to support a document they sent directly to the Chippewa Falls Area Unified School District (CFAUSD).
In the letter they asked for the district to immediately release a statement condemning the murders of People of Color and honestly address the way these deaths affect Students of Color, asked that the staff and administration propose a plan to incorporate more diverse and accurate history, and that the district seek out diversity and inclusion training for students and staff and take other steps to ensure that the aforementioned groups are no longer oppressed during their experience in the district.
After the district did not respond to their letter in a satisfactory manner, Spooner said the need to form the Cultivative Coalition was ever present, and the group needed to act to invoke change in the Chippewa Falls community.
"I think it's powerful that all of us graduated from Chippewa, so we know the district and the intricate way it works," Spooner said. "Each of us have had different experiences that shed a light on the good parts of the district, but also the bad parts that need more accountability and change. The four of us are all together on this because we realize things can be better and it can start with changes in the administration."
Cultivative Coalition plans to hold rallies for things they are passionate about and will help further their message of inclusivity. Last Friday the group held the "Rally for Change: Safer Schools, Safer Communities" at Chippewa Falls Middle School, their first public event during the COVID-19 pandemic.
The rally was held after a teacher was let go as part of budget cuts in the district; the teacher was particularly supportive of amplifying marginalized voices in the district.
Around 30-40 students walked from Chippewa Falls Middle School to Chippewa Falls Middle School with signs to voice support for reform and active support for those who haven't had their voices heard, Keyser said.
"The students felt they were losing someone they could confide in and feel safe with," Keyser said. "We just wanted to take that and focus on the fact that we are lacking in safe space in the Chippewa Falls Area Unified School District and to take away another one is really damaging. The district as an institution has the duty of making their students feel safe. There shouldn't be safe spaces, the whole district should be safe."
Cultivative Coalition plans to continue its pursuit of fair and equal treatment in the CFAUSD, and the Chippewa Valley in general, through future events and daily advocacy online. For more information on Cultivative Coalition you can visit its pages on Facebook and Instagram.
PHOTOS: Cultivative Coalition Chippewa Falls rally
Cultivative Coalition Chippewa Falls rally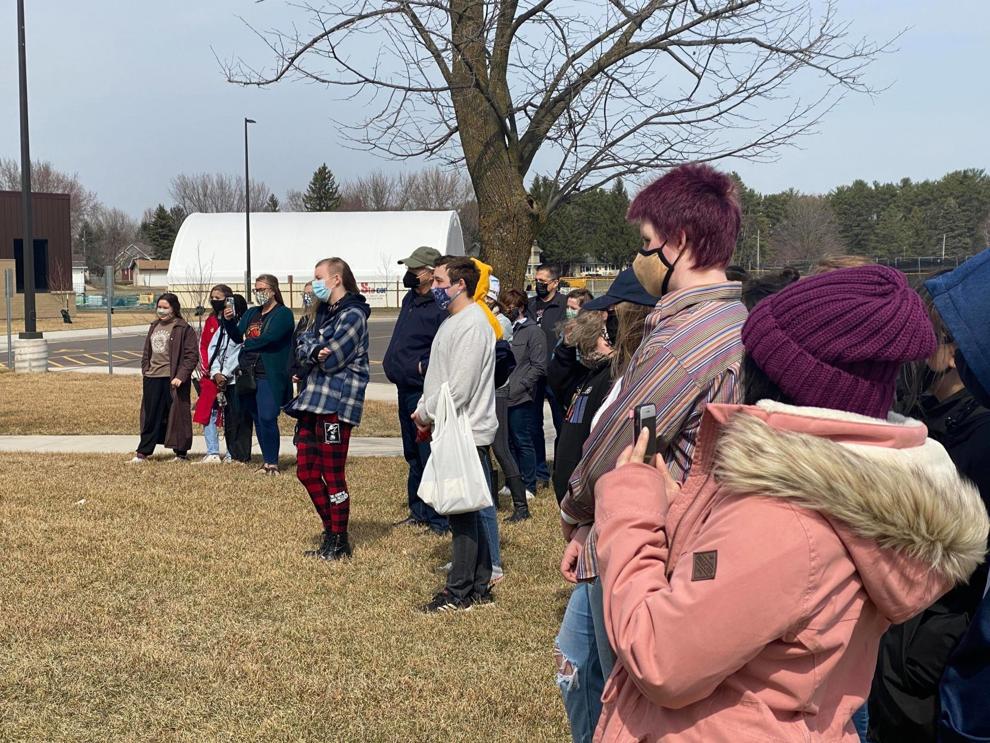 Cultivative Coalition Chippewa Falls rally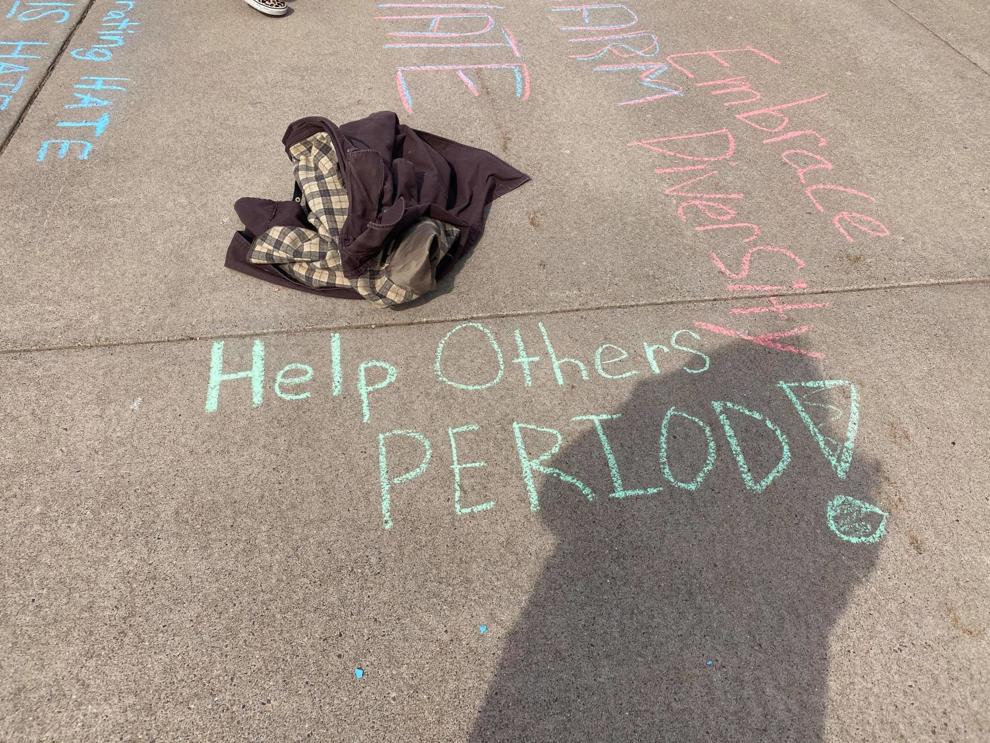 Cultivative Coalition Chippewa Falls rally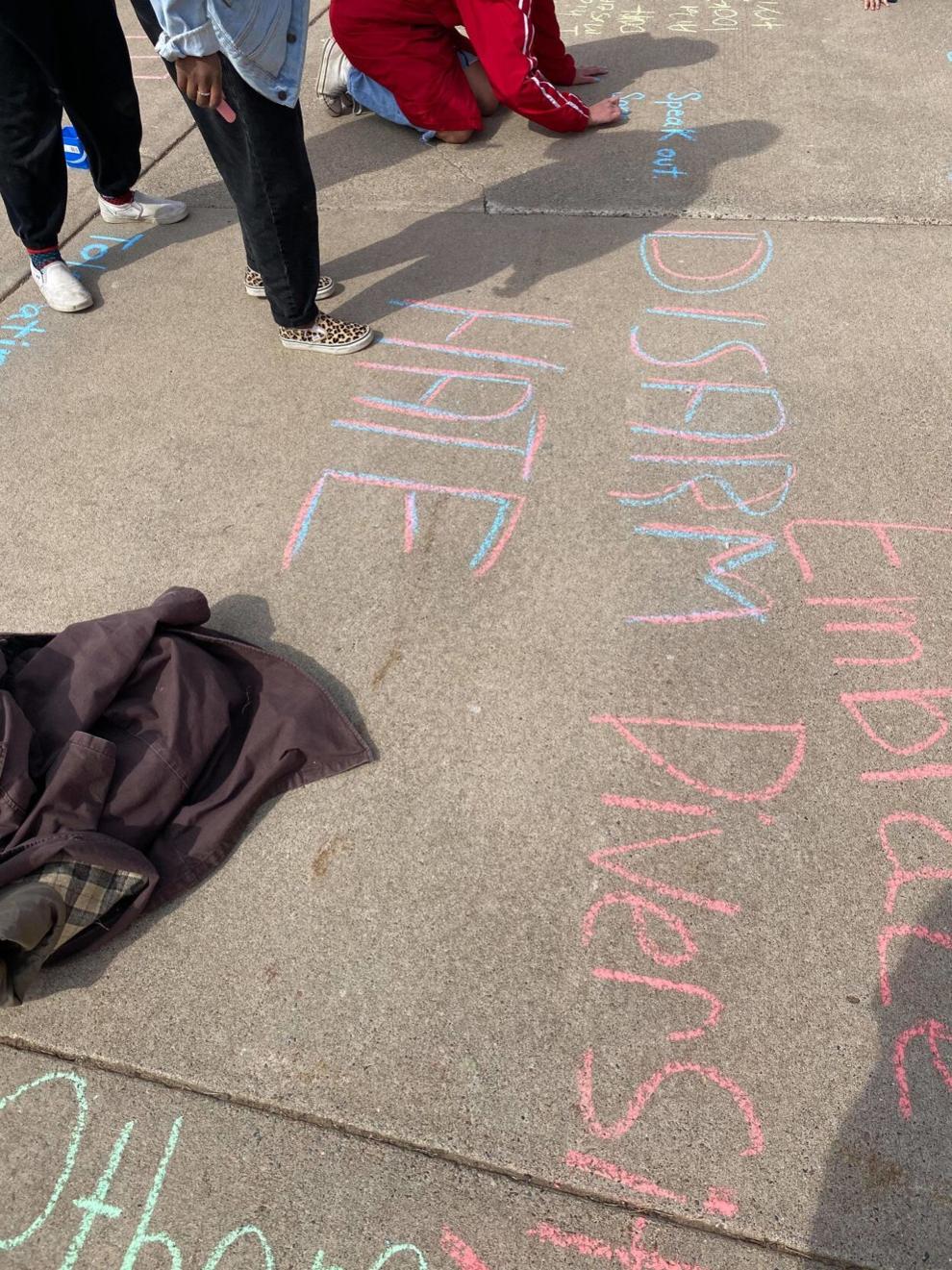 Cultivative Coalition Chippewa Falls rally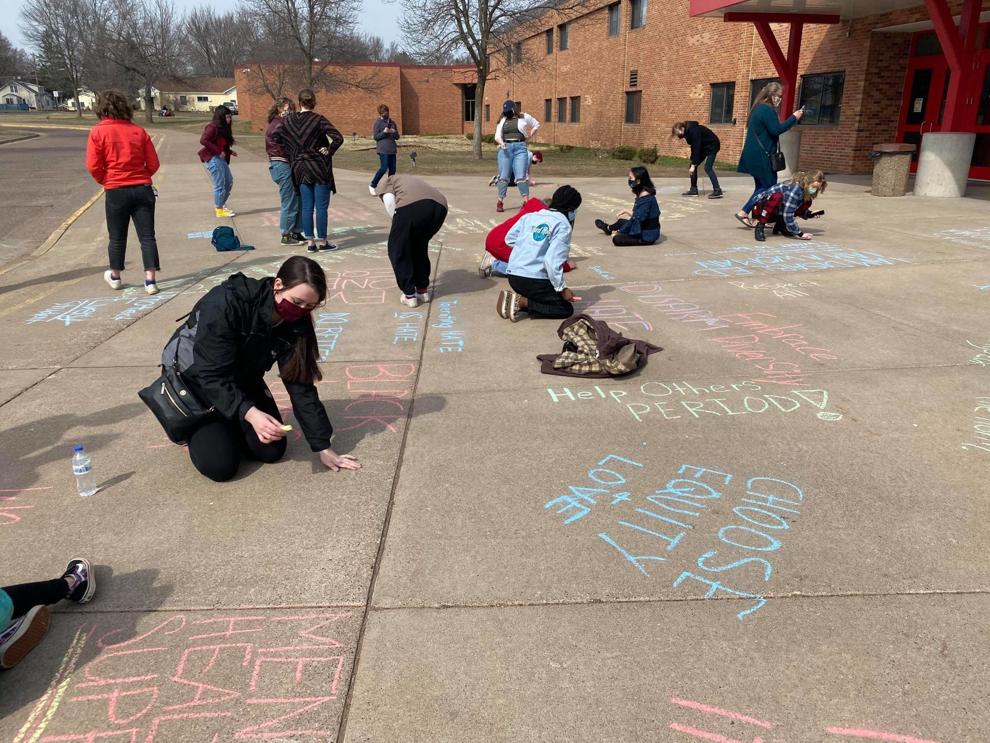 Cultivative Coalition Chippewa Falls rally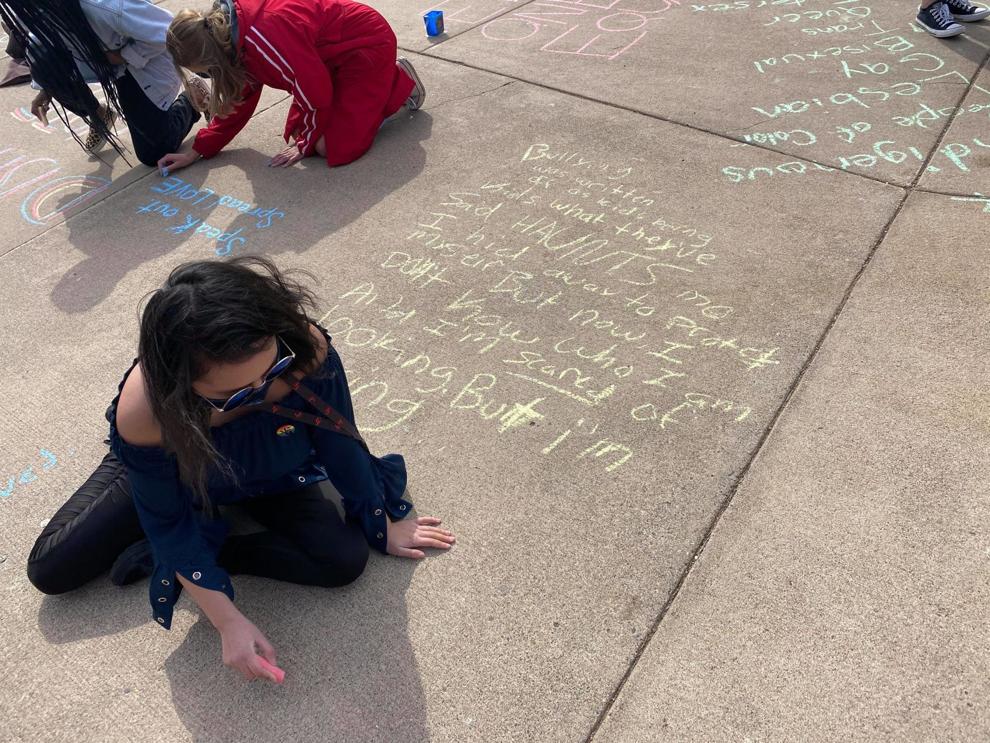 Cultivative Coalition Chippewa Falls rally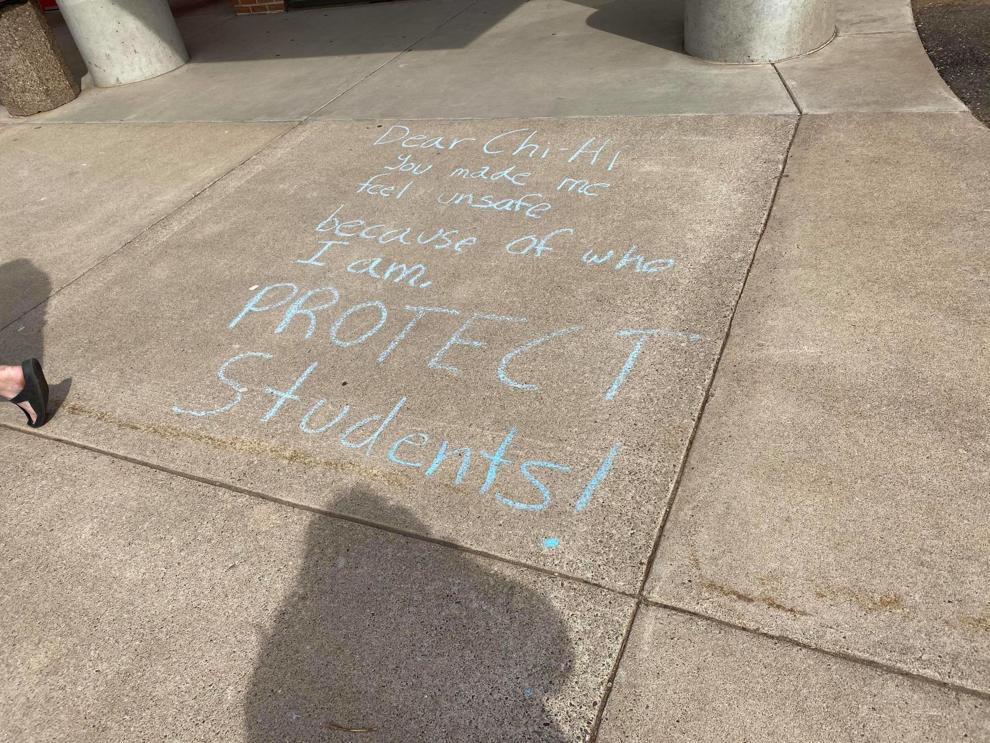 Cultivative Coalition Chippewa Falls rally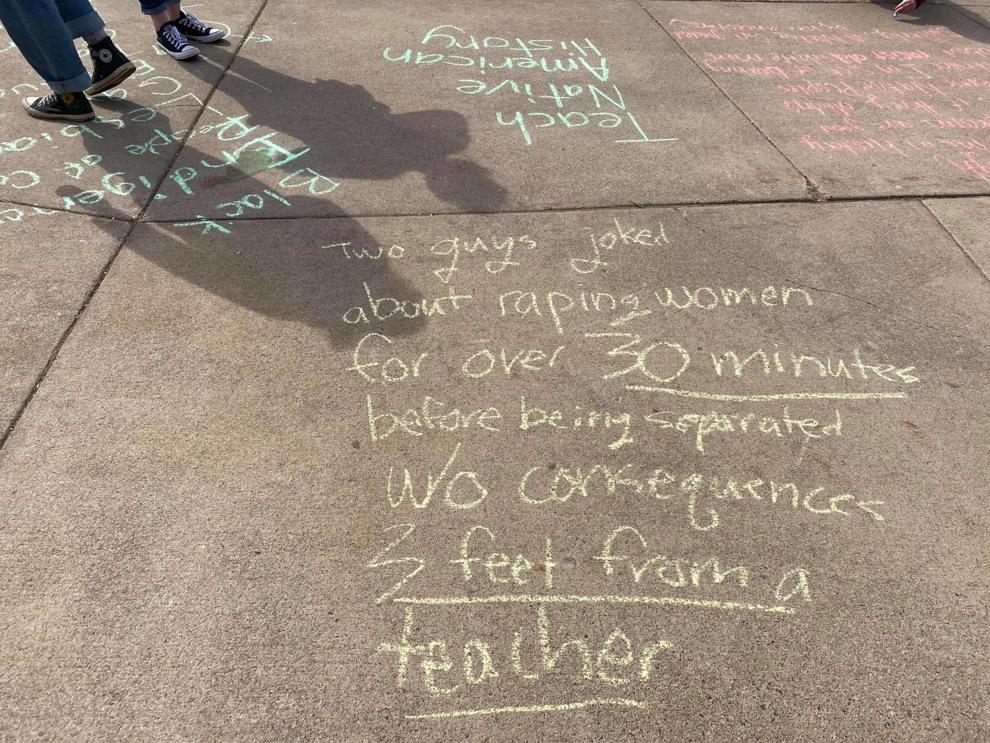 Cultivative Coalition Chippewa Falls rally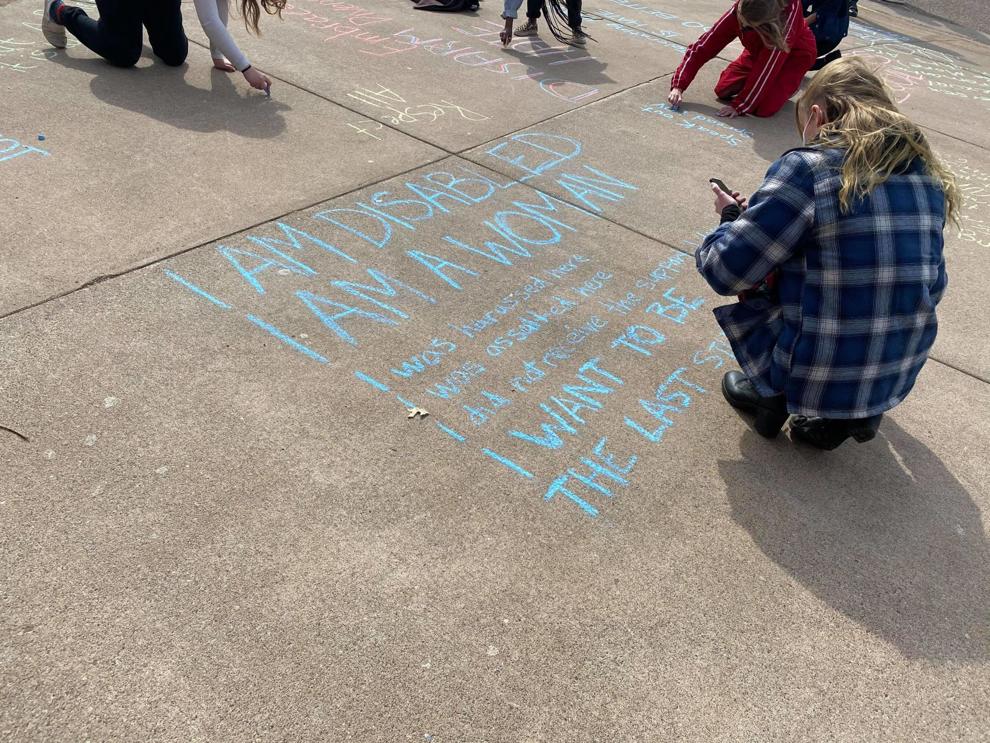 Cultivative Coalition Chippewa Falls rally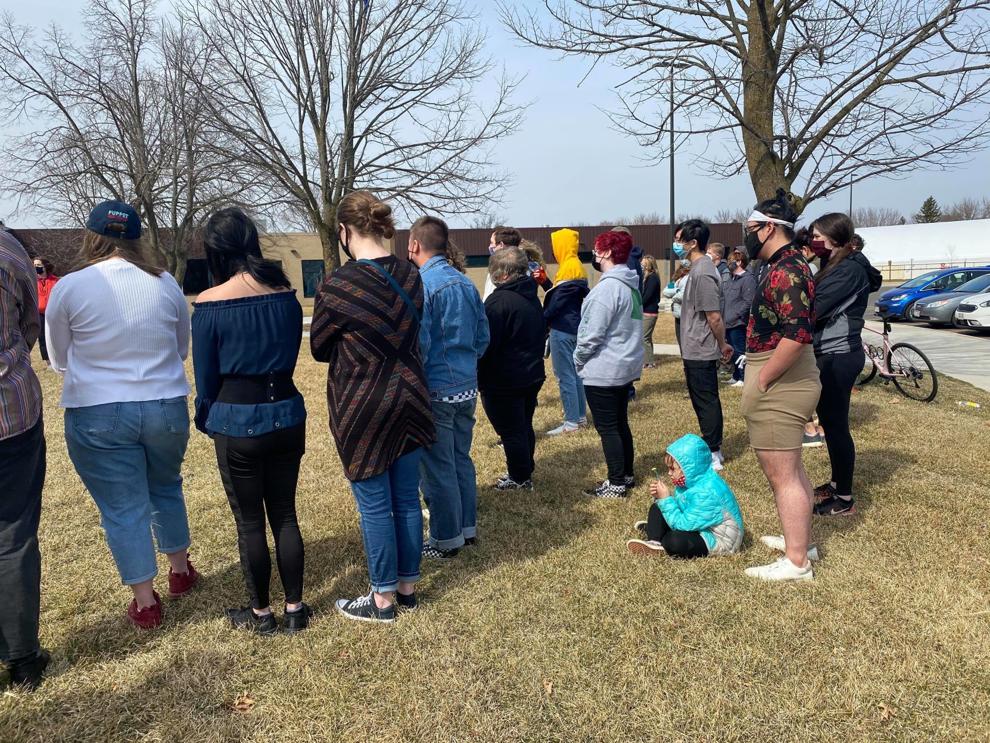 Cultivative Coalition Chippewa Falls rally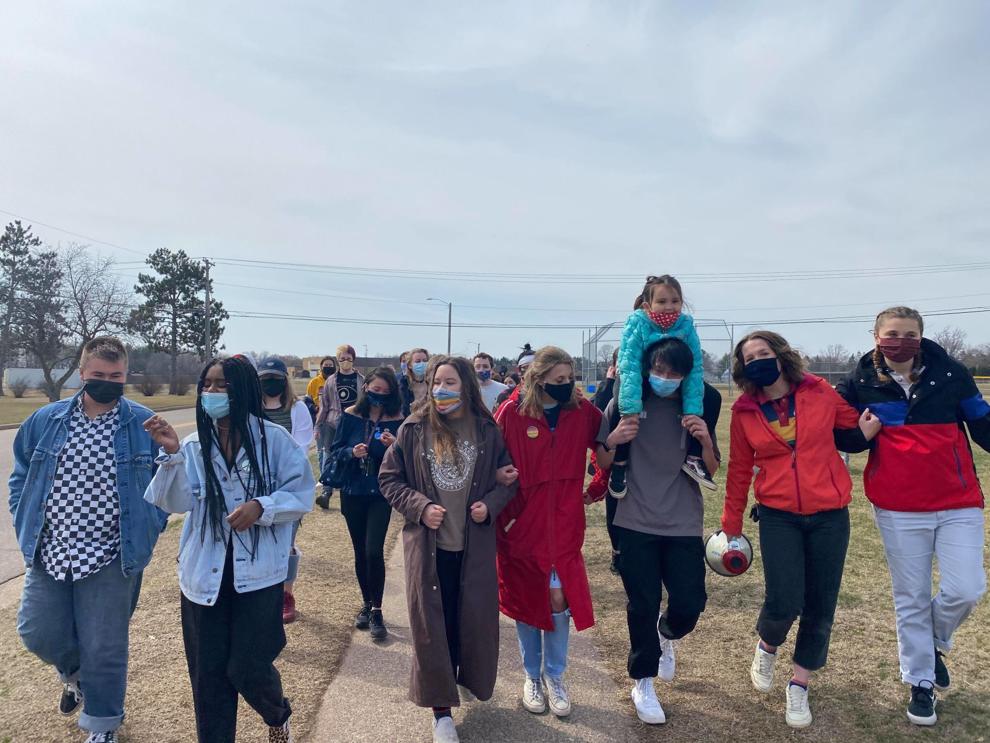 Cultivative Coalition Chippewa Falls rally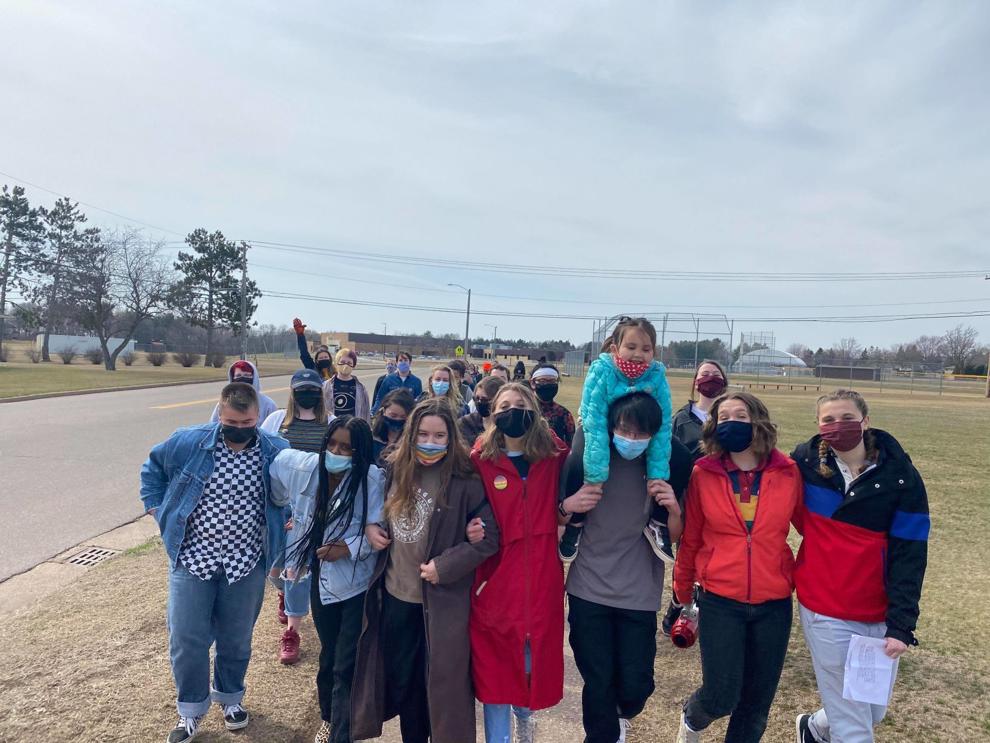 Cultivative Coalition Chippewa Falls rally