Three candidates are seeking the Democratic nomination for the 81st Assembly District in the Aug. 12 primary. Incumbent Fred Clark filed for non-candidacy. The general election is Nov. 4.
Dave Considine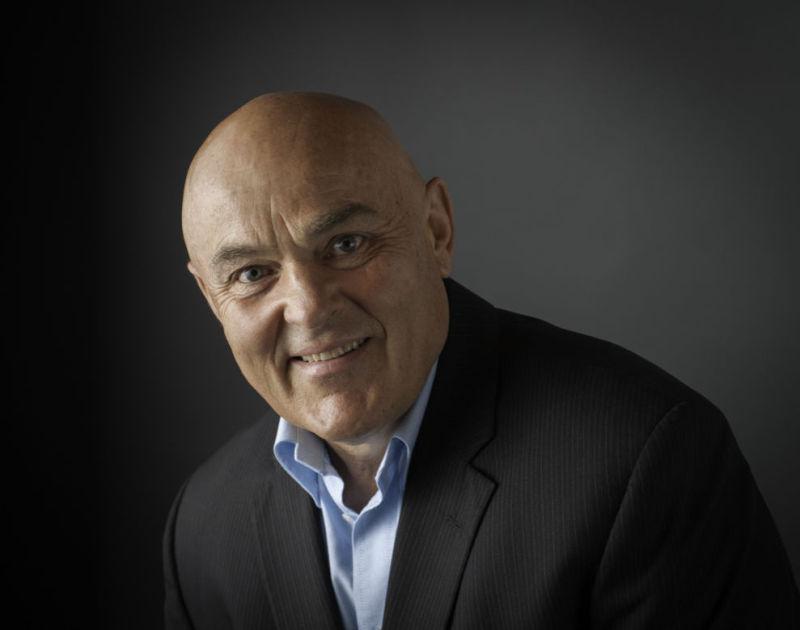 Address: N6194 Breezy Hill Road, Baraboo
Family: Married to Gretchen; five children: Peggy, Jennifer, Jake, Aaron and Sam; and seven grandchildren.
Job: Teacher — students labeled emotionally/behaviorally disordered, Jack Young Middle School, 1985-2014; farmer, 1974-present
Political experience: Columbia Democratic Party, member and volunteer
Other public service: Teacher association officer, church leader, agricultural association leader, youth leader and coach for Little League and track
Education: Bachelor's degree in education, UW-Whitewater, 1974; master's degree in education, Viterbo, 2005
Website or email address:
Margo Miller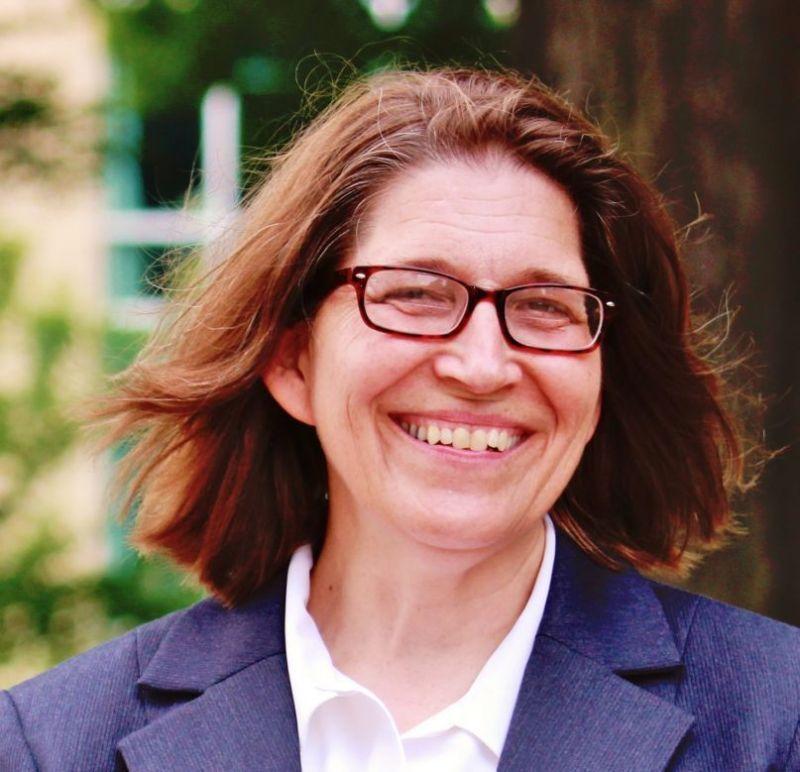 Address: 813 W. Carroll St., Portage
Family: Widowed mother of two adult sons, Wilson and Jackson Miller
Job: Own and operate a paint contracting company in business for 31 years
Political experience: None
Other public service: Board of directors of Emerge WI, Wisconsin State Horse Council Equine Foundation, Discovery Depot and the Democratic Party of Columbia County. Committees: Prevent Suicide Columbia County, and have volunteered for a wide range of roles within the Portage schools and community
Website or email address:
Peter J. Vedro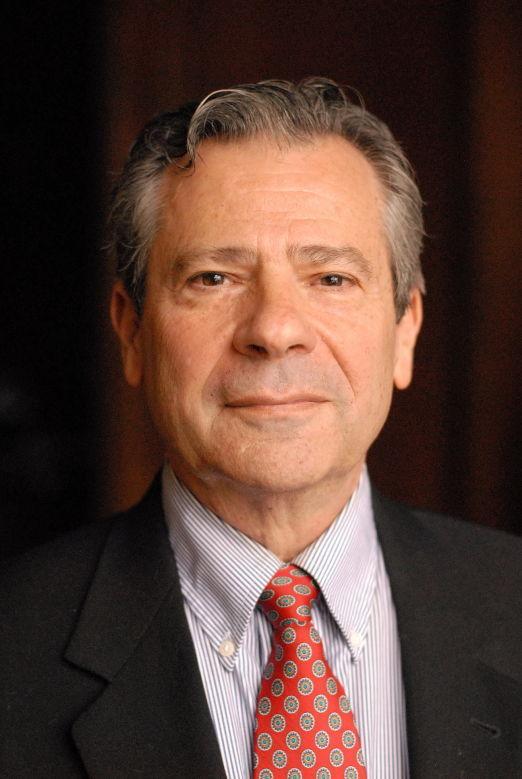 Address: 617 Bascom Hill Drive, Baraboo
Family: Single dad with two elementary school girls (Bella, 12, and Noelle, 9) and two adult children
Job: President/CEO VisionQuest International, secretary/treasurer for the development of the Baraboo Grocery Cooperative, and former vice president of Covey Leadership Center (Seven Habits of Highly Effective People) and high school English teacher.
Political experience: Twice elected to Baraboo School Board (Finance, Personnel and Policy committees) and Sauk County supervisor District 15 (Economic Development and Human Services committees), and Baraboo Economic Development Commission.
Other public service: Rev. Howard Thurman Education Trust (Morehouse College), Atlanta YMCA Downtown Board
Education: Bachelor's degree in English & psychology, Colorado College, 1971; master's degree in teaching, State University of New York, 1972
Website or email address:
What distinguishes you from your primary opponents?
Considine: I have a down-to-earth, common-sense approach to leadership combined with a talent for getting people to work together. My 40 years in the district along with my experiences as an educator, farmer, association leader, outdoorsman, hunter, retailer, father and grandfather allow me to appreciate a wide range of perspectives and foster collaboration among diverse groups.
Miller: My perspective as a wife, mother and small-business owner gives me a unique view of our district. My experience listening to customers, negotiating contracts, evaluating the cost vs. benefits of business expenses, and having to meet deadlines are skills that will serve us well in the Legislature.
Vedro: Experience! I have been elected three times as an "unapologetic progressive" in contentious races, and my colleagues have either never run for public office or been defeated in their own districts.
What one state law would you most like to see repealed?
Considine: I would repeal the statewide expansion of the private school voucher program. As a public school teacher, I believe public schools serve a central role in creating and preserving community. The expansion of the voucher program pulls much-needed funding out of the public schools and limits their ability to provide quality education for all children.
Miller: Any law that takes away or erodes citizen's rights is a burden to our democracy. Act 10 undermined individuals' rights to come together and speak as one. It undermined the ability of communities to decide locally what is most important to them, and it added a financial burden to our local economy. For these reasons I would repeal Act 10.
Vedro: Act 10, specifically repeal the injunction against collective bargaining which I believe is an "unalienable" right and the anchor to my campaign.
Describe one area in which you differ from your party leadership.
Considine: I fully support my party's commitment to building a strong community which champions equal rights and equal opportunities for all citizens. However, we need to address the particular challenges faced by rural districts. For example, poor broadband infrastructure and limited rural school funding may limit opportunities for citizens in rural districts, so we need to carefully consider the rural perspective.
Miller: When the Democratic Party was in control, they had the opportunity to put into place a panel that would draw legislative district lines in a clean and non-partisan manner. The current system damages our democracy by allowing the party in power to pick who they will represent, rather than letting voters pick who will be in power.
Vedro: As an "unapologetic progressive," reversing Act 10 and specifically the injunction against collective bargaining is what we must do.