RACINE — The Racine Public Health Department is loosening restrictions related to COVID-19.
Restaurants, places of worship, bars, museums and other places where people congregate will now be allowed to operate at 75% of their maximum capacity, starting Monday "as long as six feet (of) physical distancing can be maintained."
That's according to an update to the Safer Racine ordinance announced Friday afternoon in a news release.
Since Jan. 18, the maximum capacity at most city facilities had been 50%. That followed a strict 25% limit (in place from Nov. 27 to Jan. 18) that was decried by many business owners as a traffic killer; health leaders said the limits were necessary as the pandemic reached its darkest days in the final months of 2020.
Mass gatherings that require city approval, including weddings and concerts, are again allowed with a limit of 75% of total building capacity, so long as no more than 200 people gather.
School sports and other "high-risk recreational activities" are again allowed in the city, although audiences are limited to "two spectators per player, coach, or officiating personnel," with the 75% or 200-person limit still in place.
Also, vaccine rollout is quickening. In every week but one since December, there has been an increase in vaccine doses administered in Racine County, according to state data, with more than 10,000 doses being given out the week of March 7. As of Friday, 22.4% of Racine County residents have received at least one vaccine dose, including 68.4% of residents age 65 or older.
The statewide metrics are even better, with 23.8% of all Wisconsin residents and more than 71% of residents ages 65 and older having begun or completed the COVID-19 vaccination process.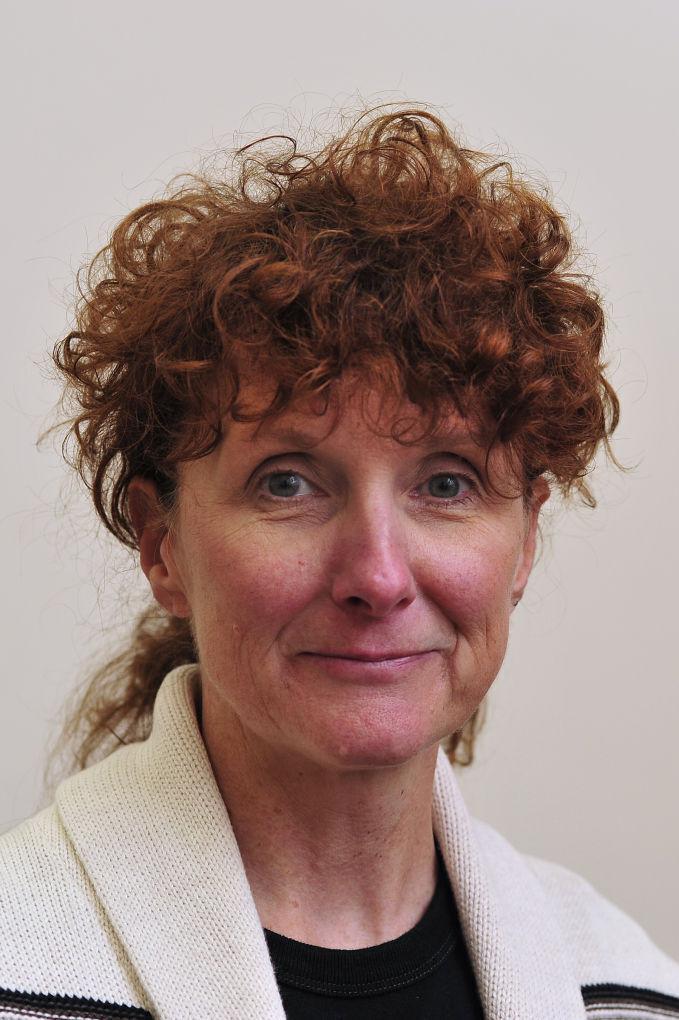 "This week, the City of Racine, recognized one year since the notification of the first COVID-19 case within its jurisdiction ... the City is experiencing a significant and sustained decline in the number of positive COVID-19 cases, increased and consistent testing opportunities, timely notification of positive cases and contact tracing, as well as increased vaccine distribution opportunities," Public Health Administrator Dottie-Kay Bowersox said in the news release. "The decrease in cases is also due to the efforts of all Racinians through the use of facial masks, physical distancing, staying home when ill, celebrating special events only with household members, and frequent hand washing and sanitizing.
"As we continue these efforts and as eligibility for vaccinations is expanded, the hope is that 2021 will be a year of recovery and resilience."