A Minneapolis medical examiner has ruled the deaths of a Barron County couple as homicides.
James and Denise Closs died of gunshot wounds in their Barron residence, Barron County Sheriff Chris Fitzgerald said at a news briefing Wednesday.
Fitzgerald believes Jayme Closs, 13, was in the residence when her parents were shot. The girl has been missing since.
As a frantic search for Jayme approaches day four, the Sheriff's Department hasn't received any credible sightings of the 13-year-old.
However, the expectation that Jayme is alive is "100 percent," Fitzgerald said.
Clues from the 911 call indicate Jayme was in the home at the time of the gunshots — and more information that's "still part of the active investigation," which Fitzgerald didn't comment on.
"We're not going to release information if we feel it's going to hamper our investigation," Fitzgerald said.
Authorities did not find a gun at the scene.
Deputies arrived at the Closs' home four minutes after the 911 call just before 1 a.m. Monday, Fitzgerald said.
After arriving, deputies found no one on the site, but two vehicles were parked in the yard. Fitzgerald did not comment on if the cars belonged to the Closses.
"I wish I was closer" to finding out if the attack was targeted or random, Fitzgerald said.
"We've received no other threats or anything in the local area to say this was a random act, but we do not know that answer," he said.
Fitzgerald urged the community to report anything that might be related to Jayme's disappearance.
"Check your cabins, walk your land, report anything you feel is important to us," he said. "You will never know if it will help bring Jayme home unless you call."
About 200 officers and workers have converged on the city of Barron this week, and a town hall for Barron County residents will be held 7 p.m. Wednesday at the Wisconsin Indianhead Technical College in Rice Lake to inform the community.
The event is closed to media.
Fitzgerald told reporters Wednesday to stop contacting the Barron Area School District regarding the case, saying students and teachers have been disrupted.
"That will cease and desist today ... I feel very strongly about that," Fitzgerald said.
Investigation continuing
The investigation has received more than 200 tips about Jayme's disappearance, most of them "local to regional," Fitzgerald said.
The department is pleading for information about the girl's disappearance.
"Every minute counts," Fitzgerald said.
Tuesday, he dismissed a tip that Jayme had been seen in Miami, saying it was "not credible."
The Federal Bureau of Investigation is assisting with the investigation.
An Amber Alert was sent out Monday, despite having no description of suspects, Jayme's clothing or a license plate number.
Jayme is five feet tall and 100 pounds, with green eyes and strawberry blond hair.
The teen is not considered a suspect in her parents' deaths.
Anyone with information on Jayme's disappearance or in contact with her is urged to call the Sheriff's Department at 715-537-3106.
People with information can also call a 24-hour tip line at 1-855-744-3879.
Ed. note: This story was updated Thursday, Oct. 18 with an accurate description of Jayme Closs as missing.
Adam Aljamrah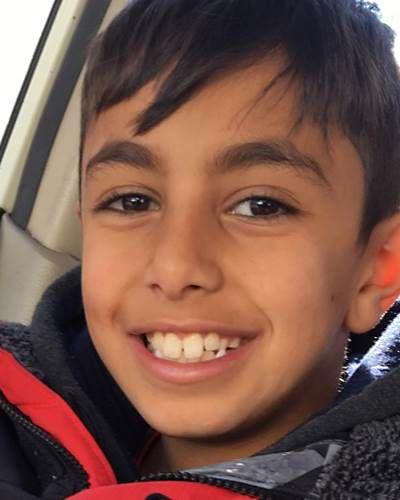 Mahdi Aljamrah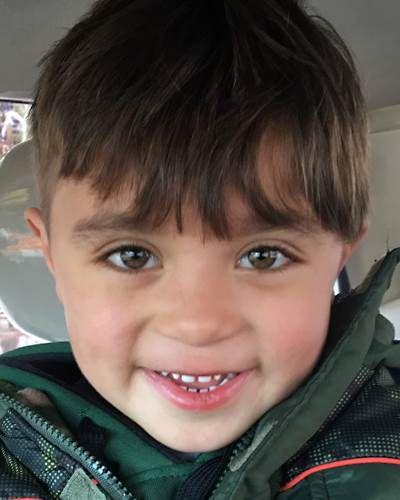 Orin Anderson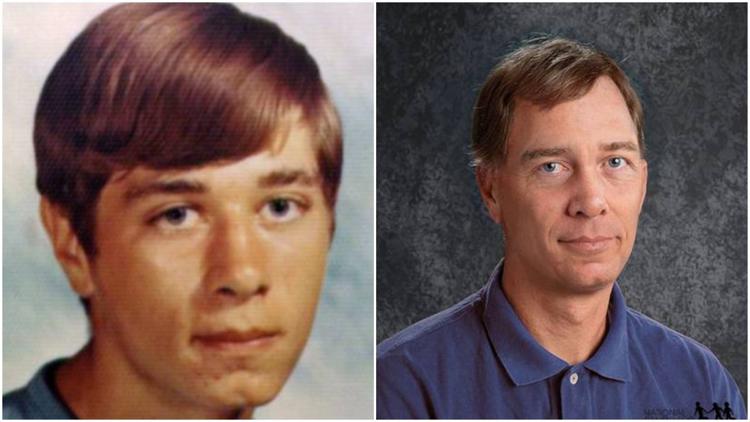 Ganem Avila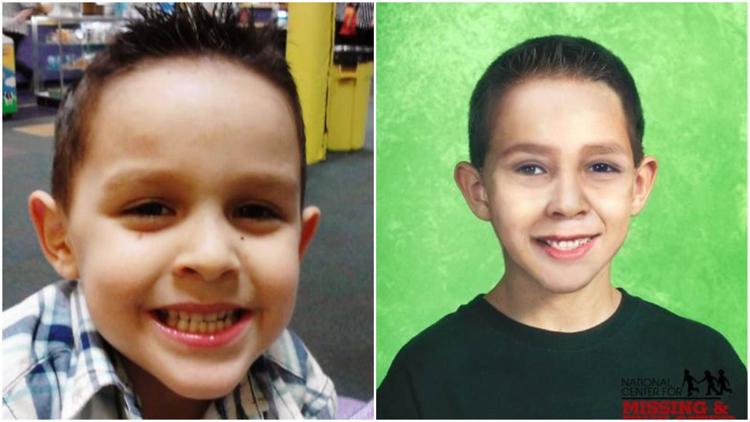 Kayla Berg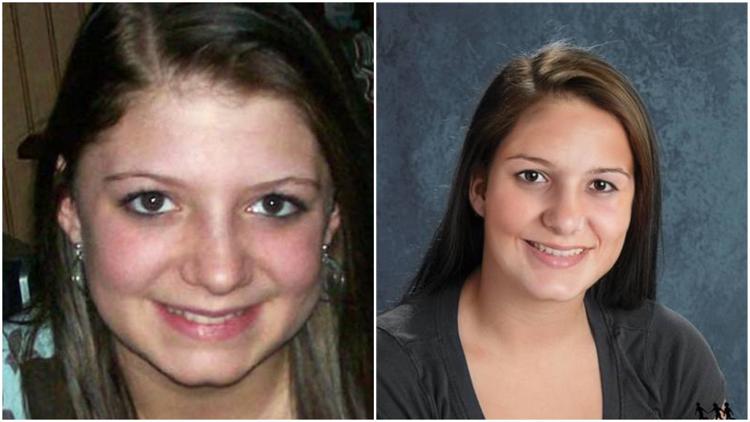 Kimberly Bond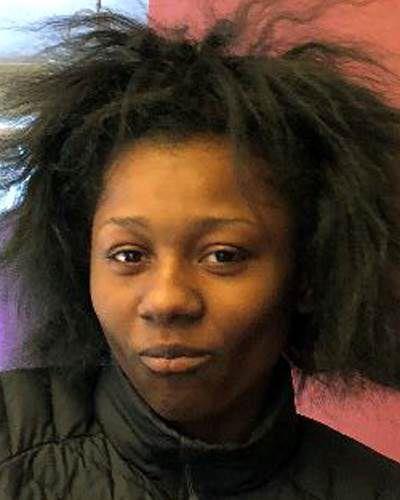 Ricky Bryant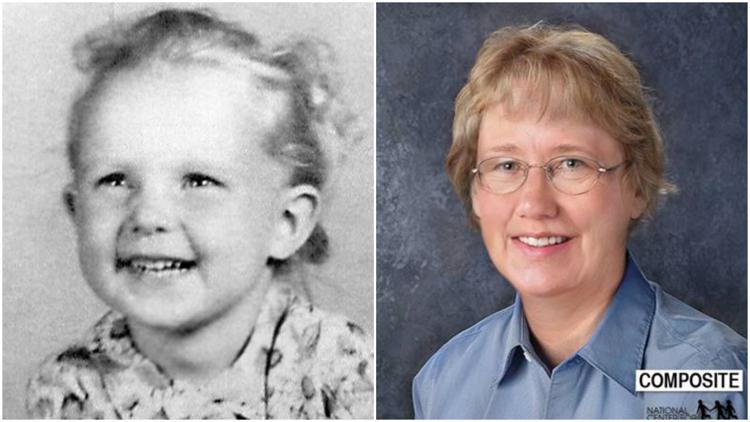 Sara Bushland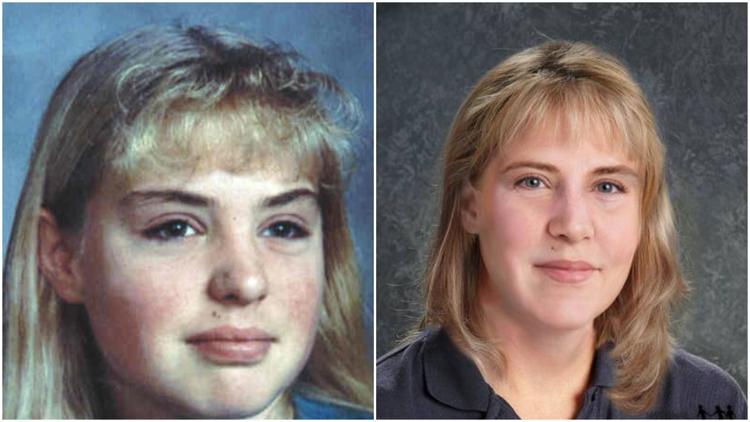 Donna Christensen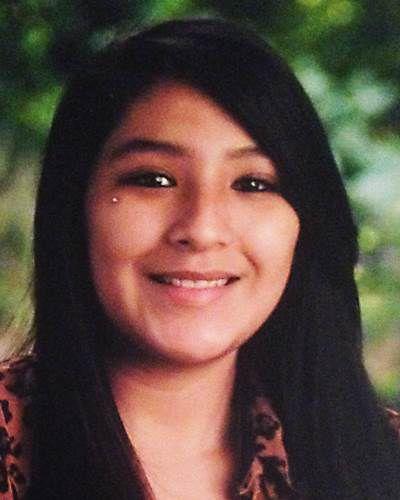 Madeline Edman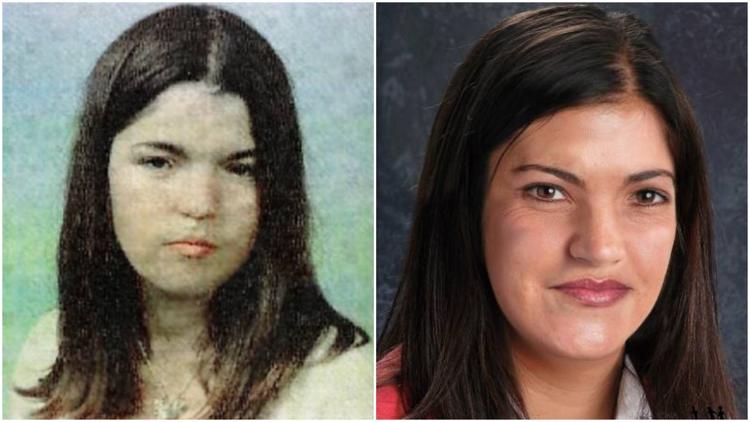 James Egan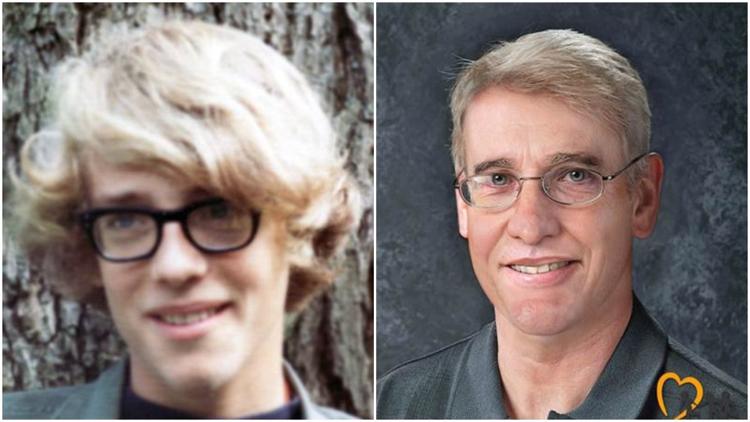 Marcina Elizaldi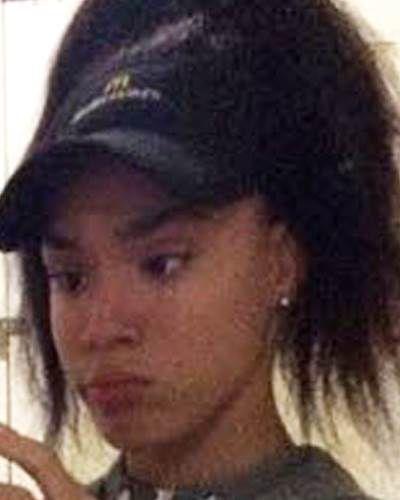 Robert Fritz
Kaitlynn Hawkins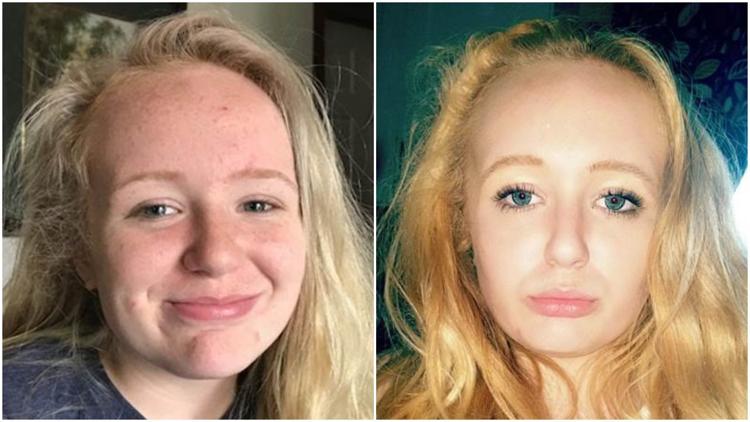 Dontray Hunter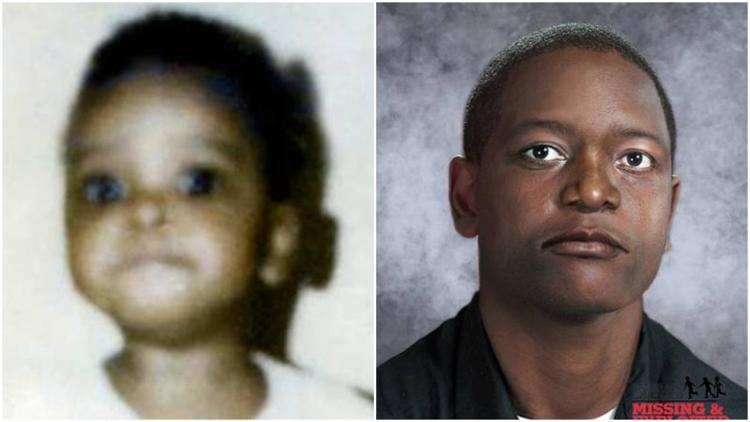 Heather Johnson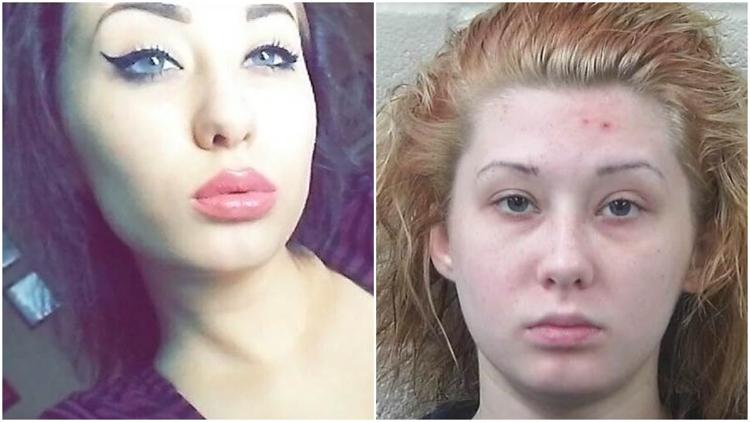 Ah-Jah Kern
Mackenzie Marken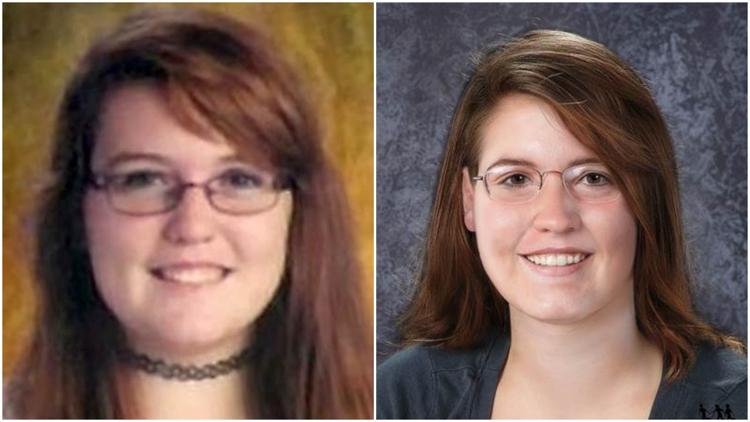 Kiara Miller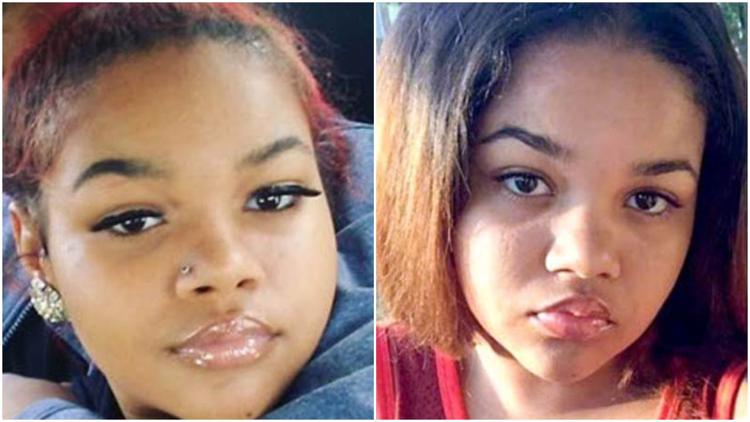 Aaron Morris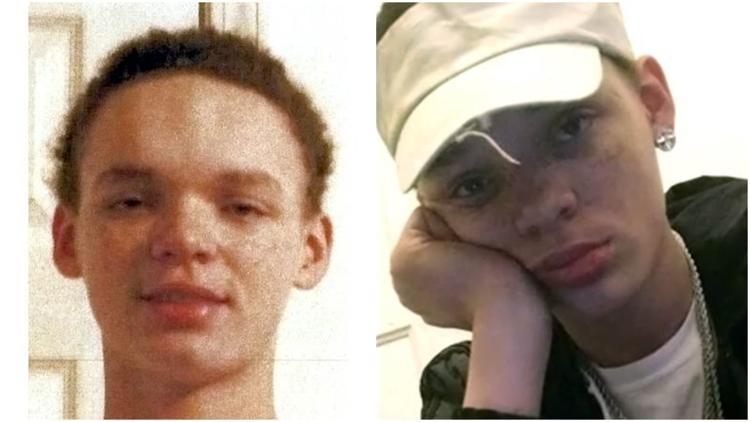 Aerriona Oliver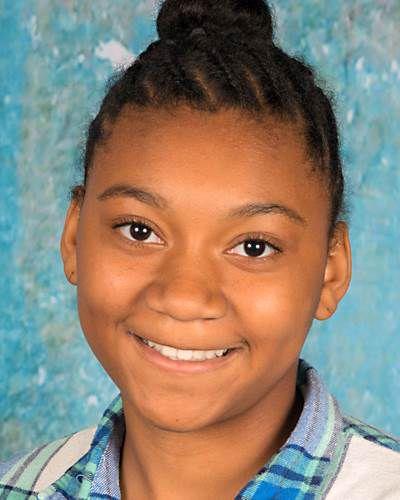 Travis Parks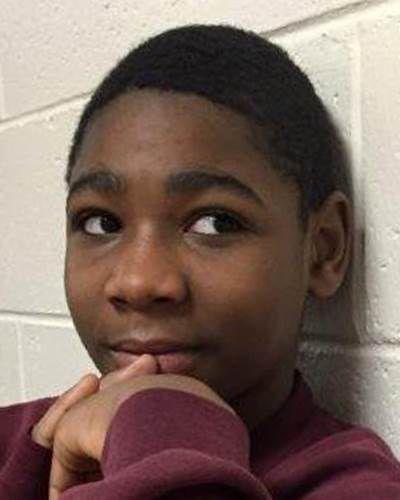 Alexis Patterson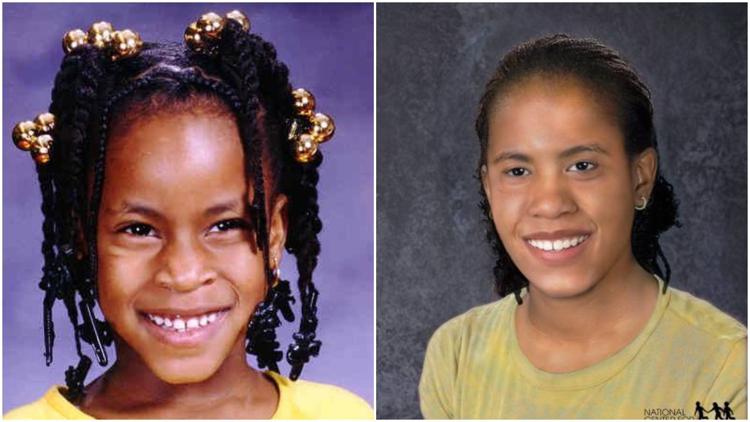 Jada Robinson-Martin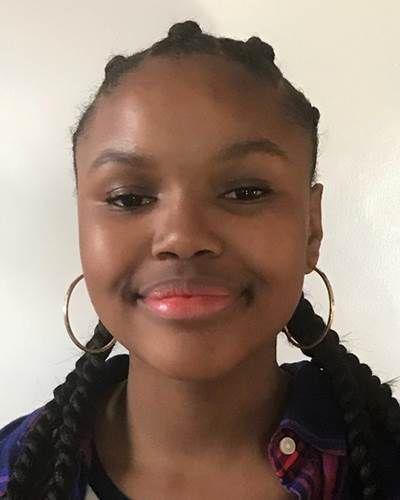 Jossani Rosales-Madrigal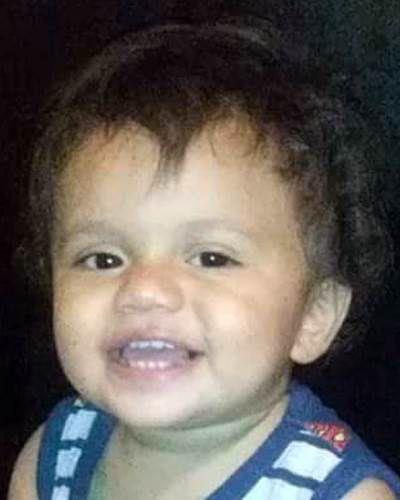 Neftali Rosales-Madrigal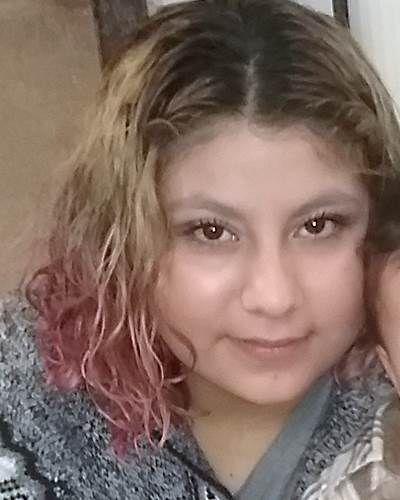 Stacy Rudolph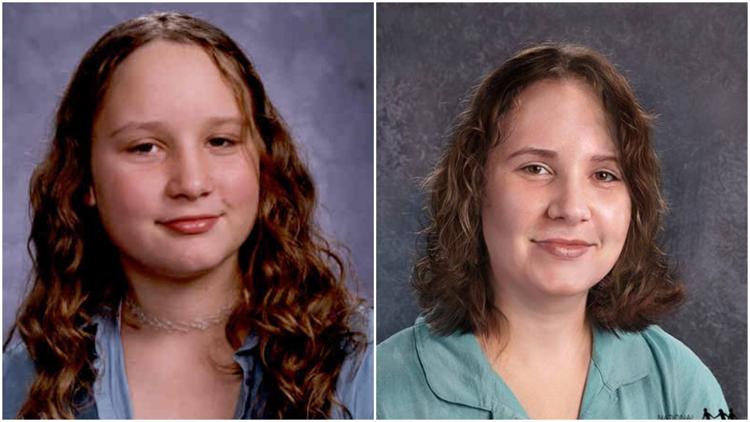 Fabion Santana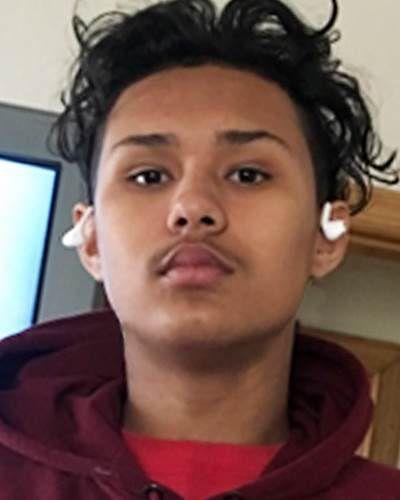 Suzanne Schultz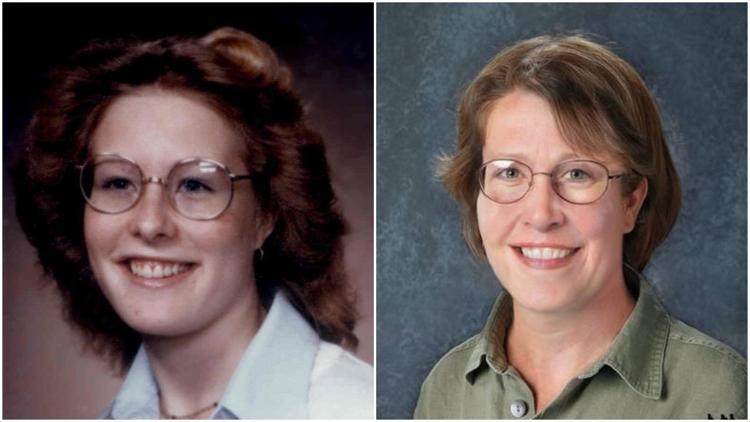 Catherine Sjoberg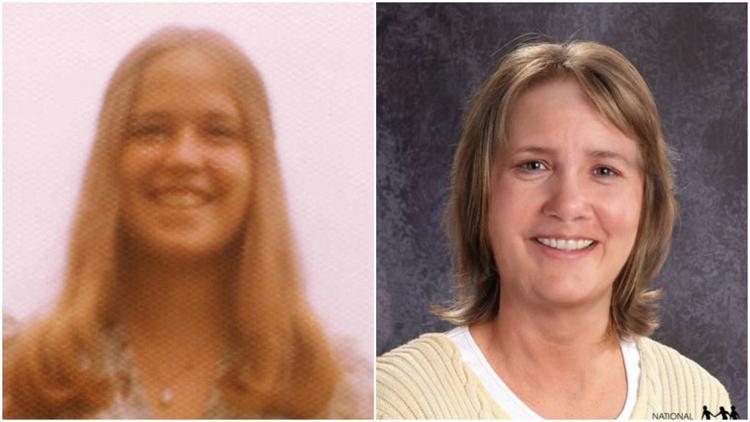 Michelle Watson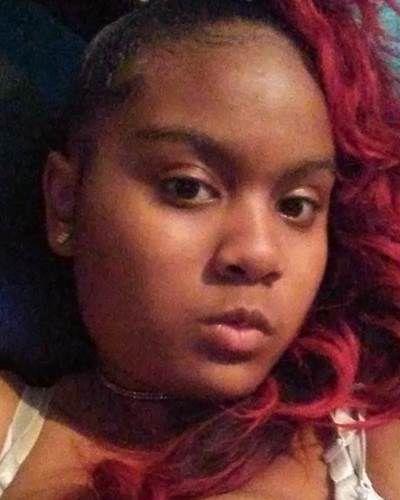 Alexandria Williams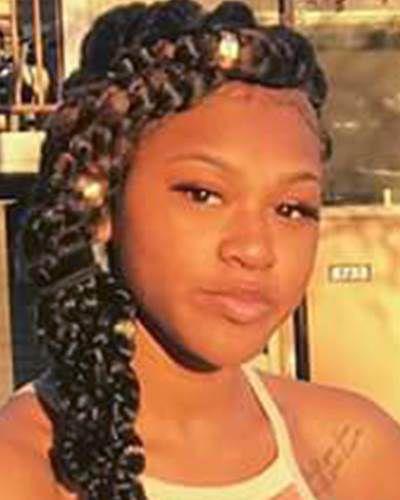 Marco Williams-Tucker
Jahnia Carter-Judd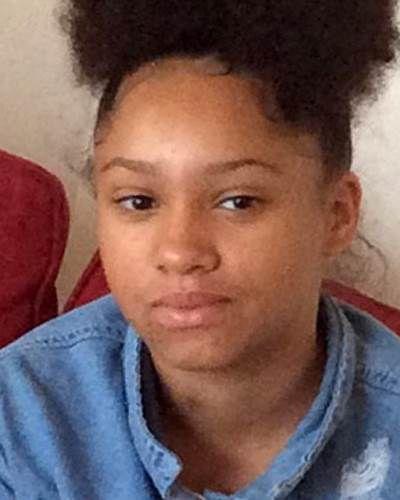 Destiny Davis
Annie Eddy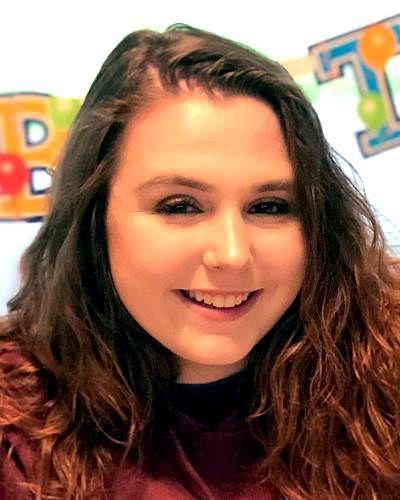 Justice Giaron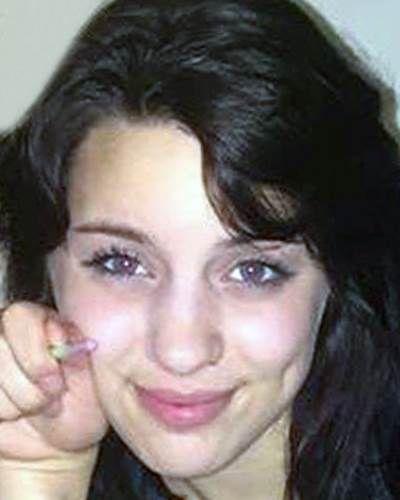 Amyah Haggard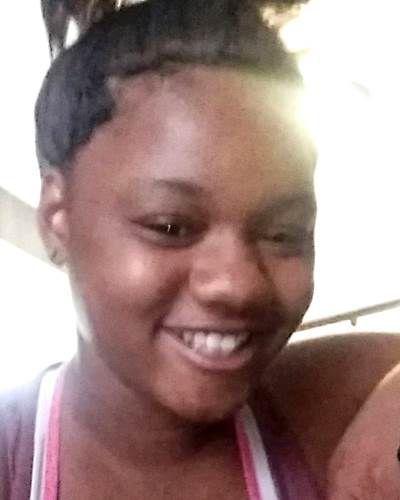 Kathryn Hamman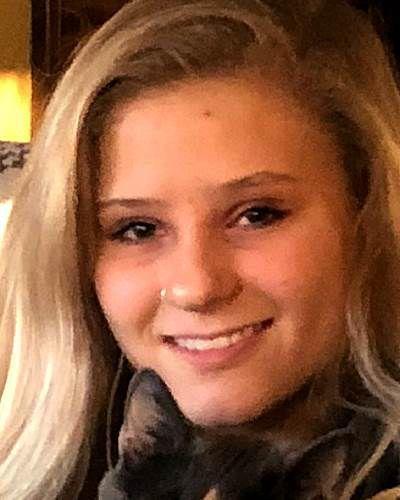 Matthew Heslip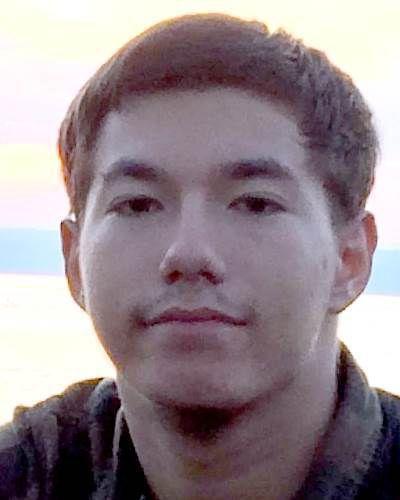 Alizae Jentz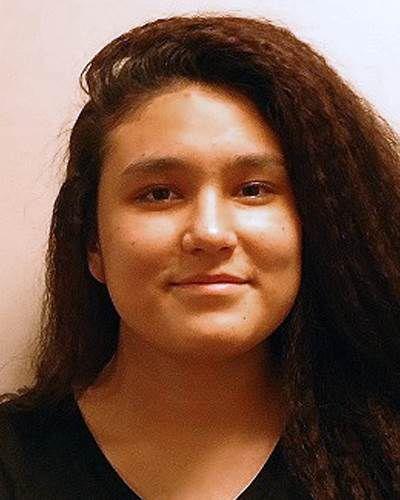 Leon Knox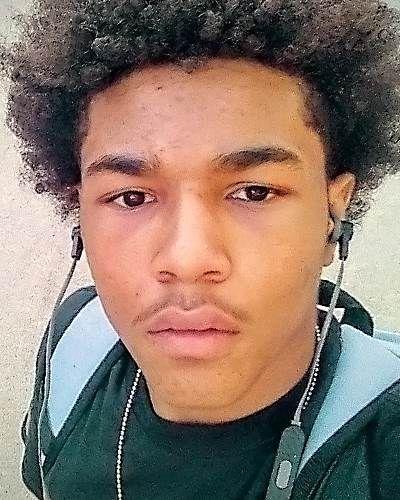 Kendra Lamb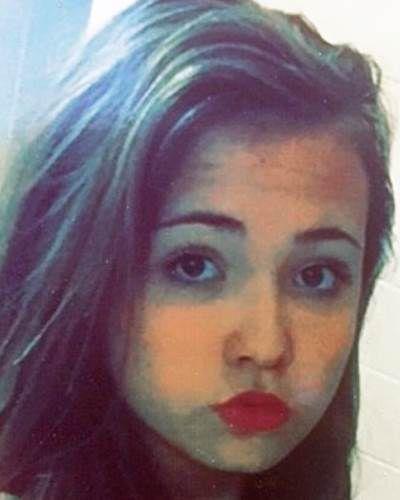 Star Larrondo
Jakob Moran
James Mummer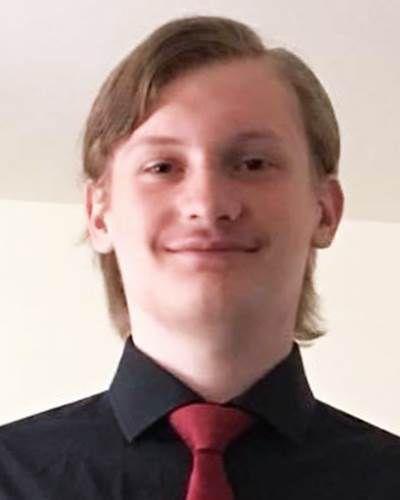 Tanya Rivera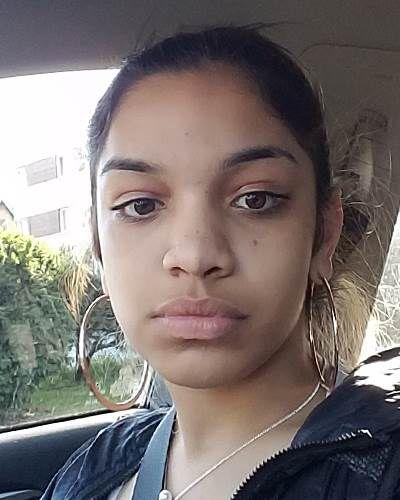 Ruby Rose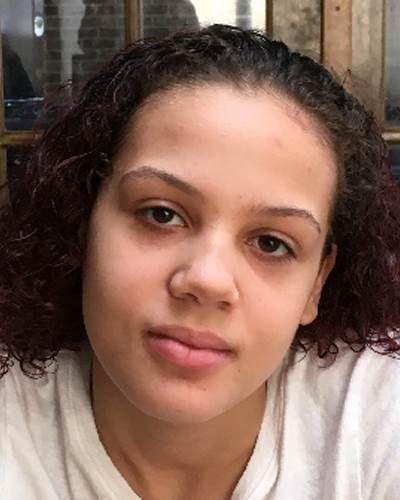 Layla Wills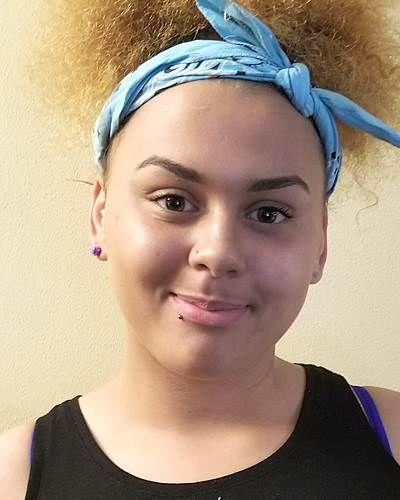 Teahjah Zolliecoffer