Get ready for another blast of snow, the National Weather Service says.
A winter storm warning has been issued for most of west central Wisconsin, including the Chippewa Valley. Storm totals of 6-10 inches are expected, with the highest amounts projected to fall from Eau Claire up to Ladysmith.
The Wisconsin State Patrol spent most of Sunday sorting out a 40-car pileup east of Eau Claire.
Yep, we're in the eye of the storm.
The warning runs from midnight tonight through midnight Tuesday night/Wednesday morning in Wisconsin.
The NWS also warns of another storm Thursday into Friday.
This latest storm comes on the heels of two that battered the Chippewa Valley last week, dumping more than a foot of snow in most areas.
A winter storm warning means severe winter weather conditions will make travel very hazardous or impossible. The hazardous conditions are expected to impact the morning and evening commutes.
If you must travel, keep an extra flashlight, food and water in your vehicle in case of an emergency.
The latest road conditions for Wisconsin can be found at 511wi.gov or calling 511.
10 feet of snow in Mammoth Lakes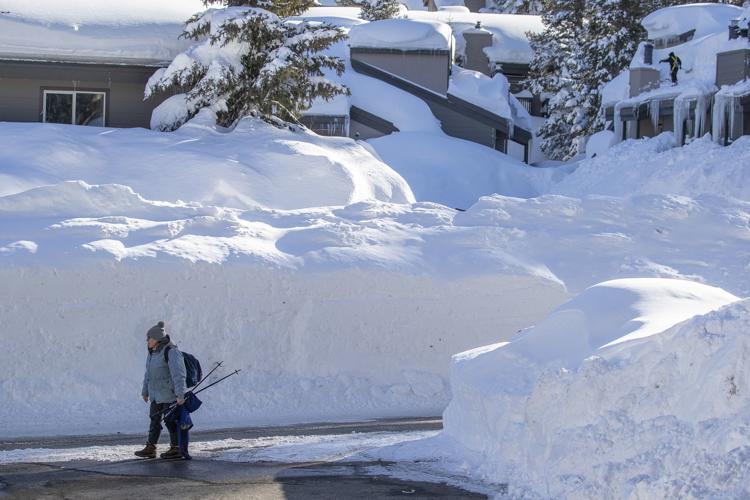 10 feet of snow in Mammoth Lakes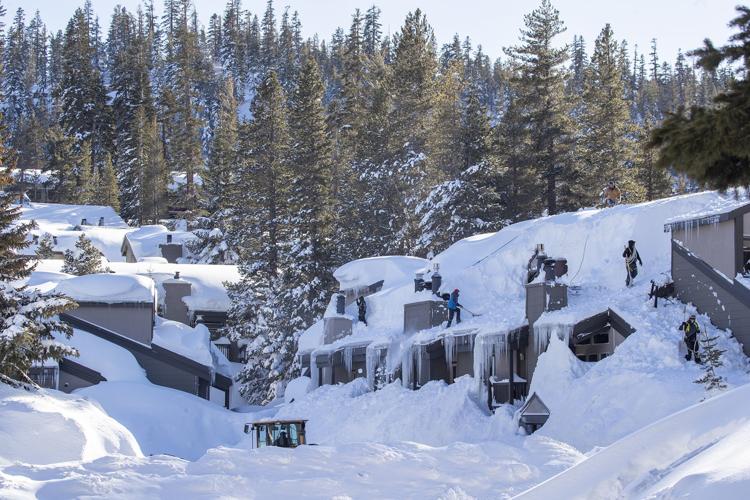 10 feet of snow in Mammoth Lakes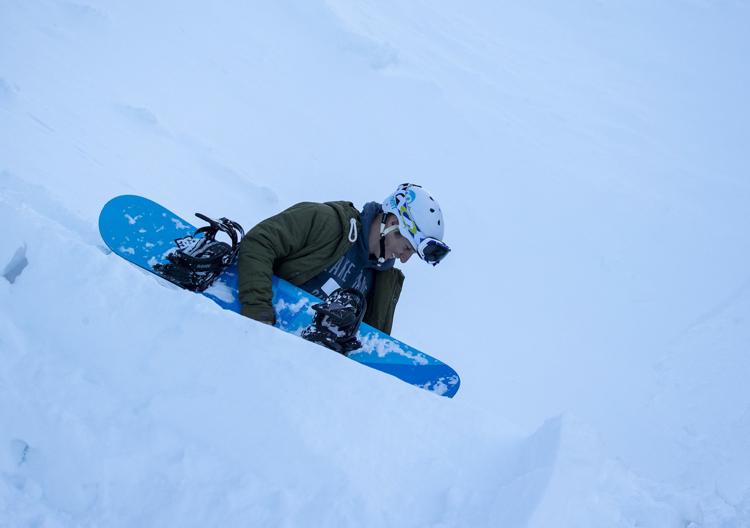 10 feet of snow in Mammoth Lakes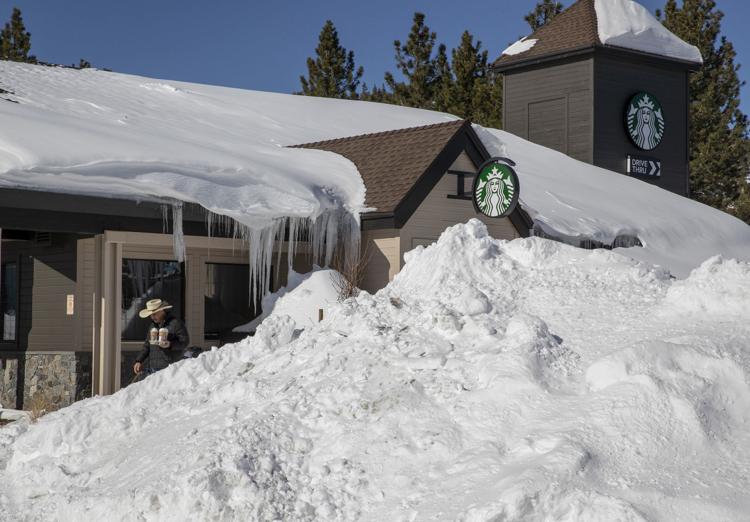 10 feet of snow in Mammoth Lakes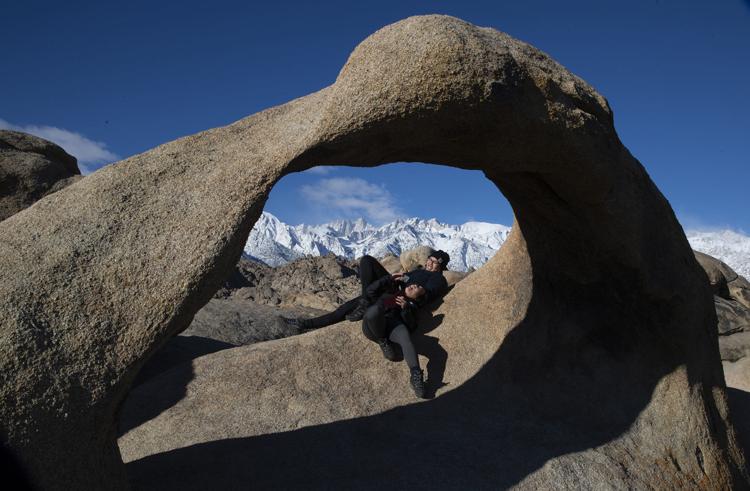 10 feet of snow in Mammoth Lakes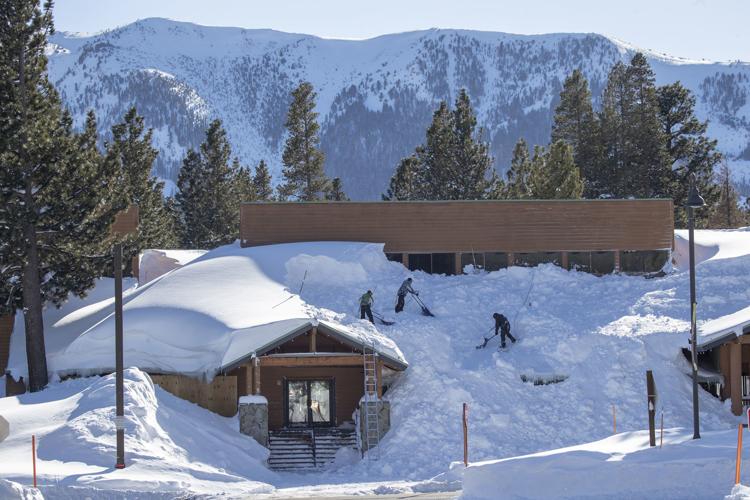 10 feet of snow in Mammoth Lakes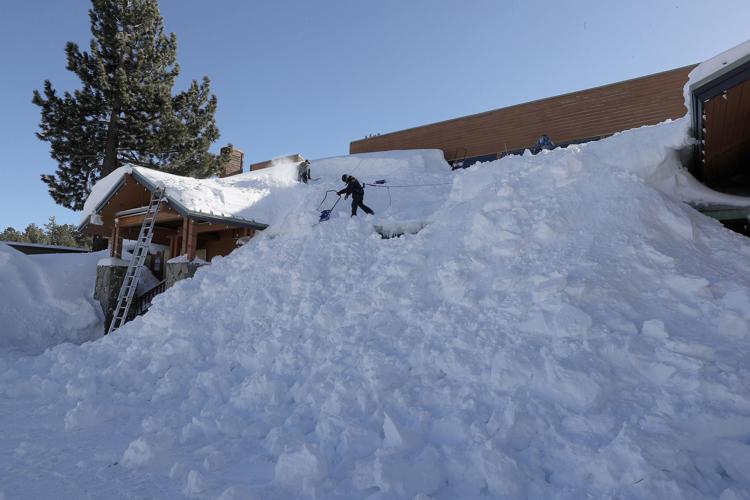 10 feet of snow in Mammoth Lakes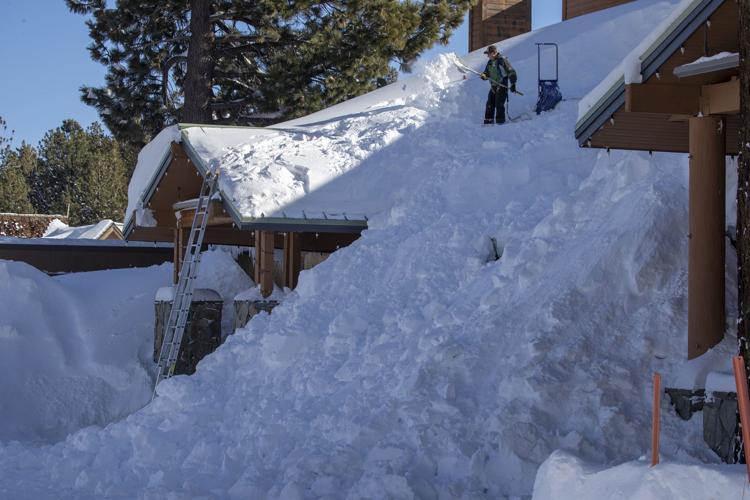 10 feet of snow in Mammoth Lakes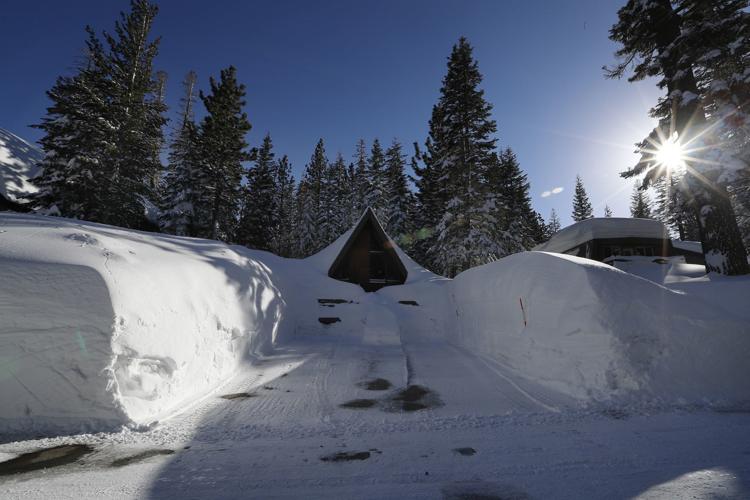 10 feet of snow in Mammoth Lakes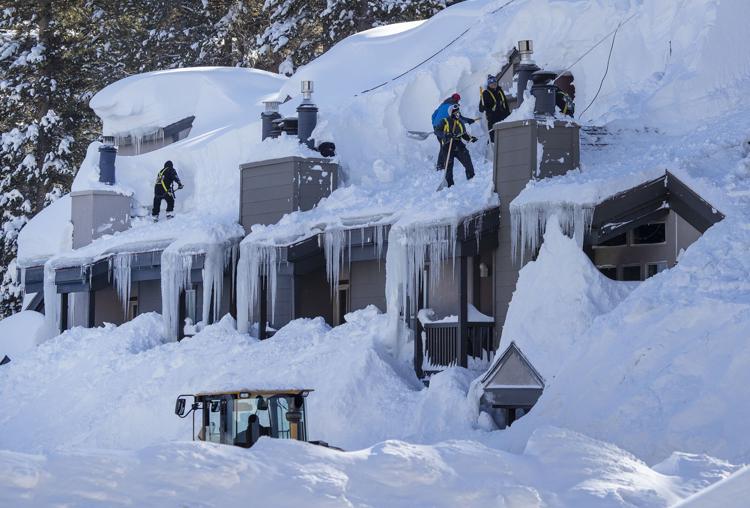 10 feet of snow in Mammoth Lakes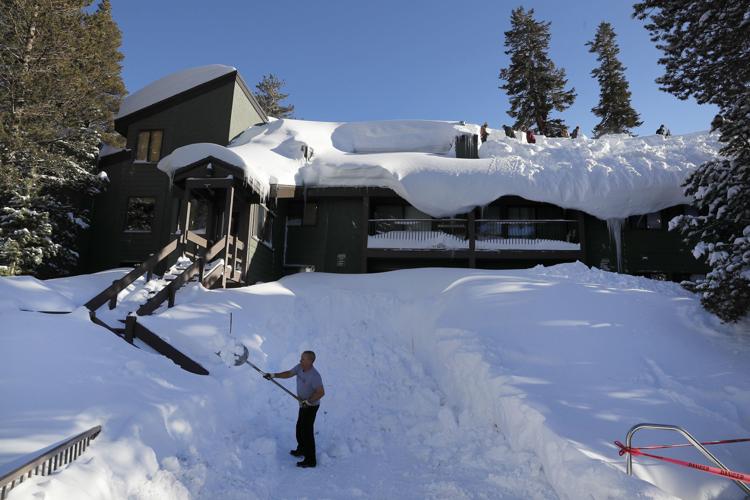 10 feet of snow in Mammoth Lakes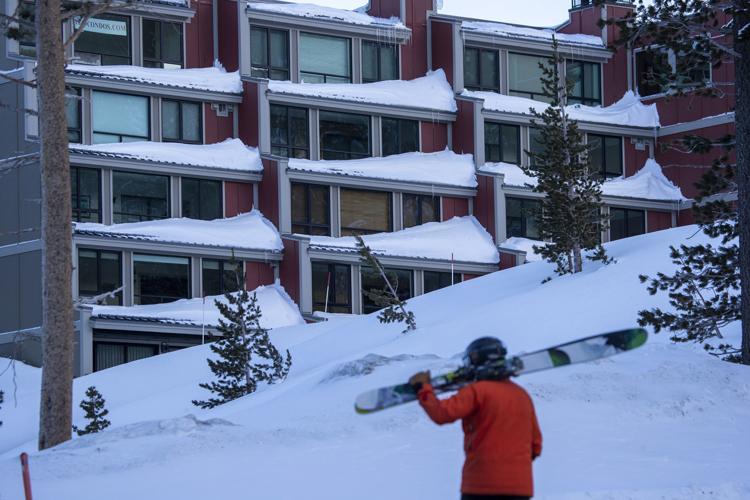 10 feet of snow in Mammoth Lakes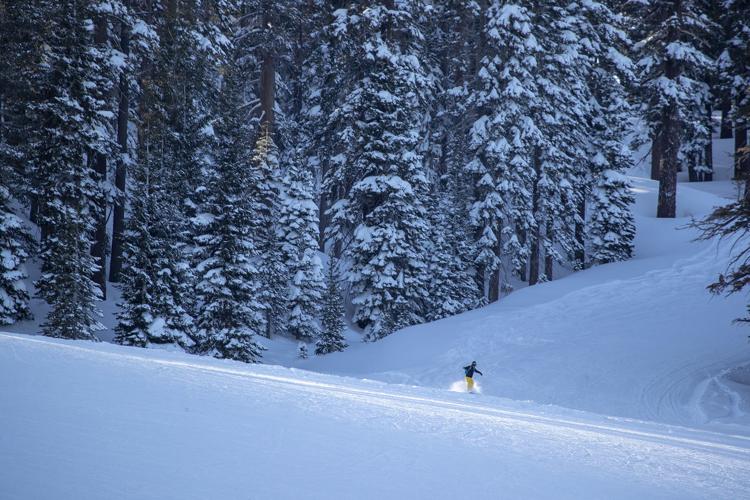 10 feet of snow in Mammoth Lakes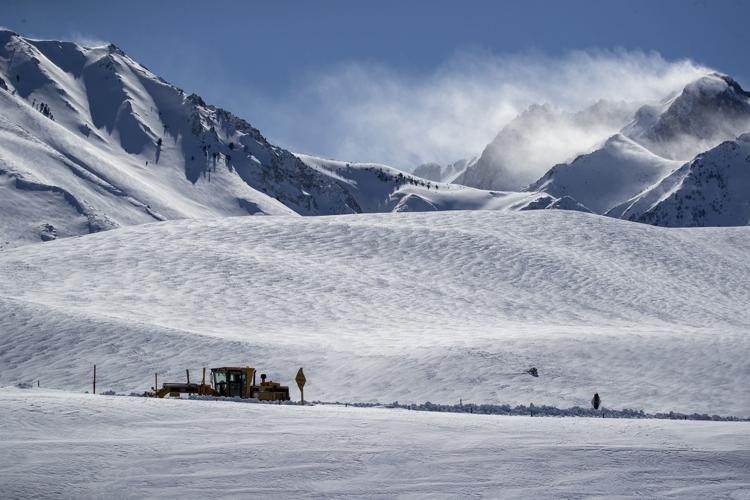 10 feet of snow in Mammoth Lakes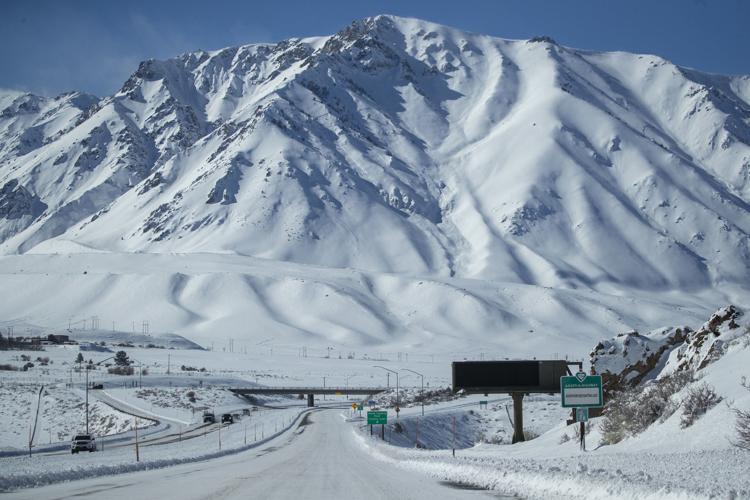 10 feet of snow in Mammoth Lakes
10 feet of snow in Mammoth Lakes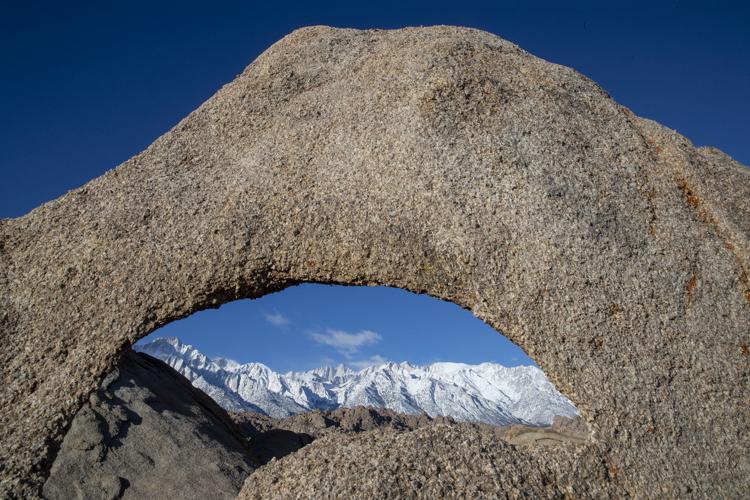 10 feet of snow in Mammoth Lakes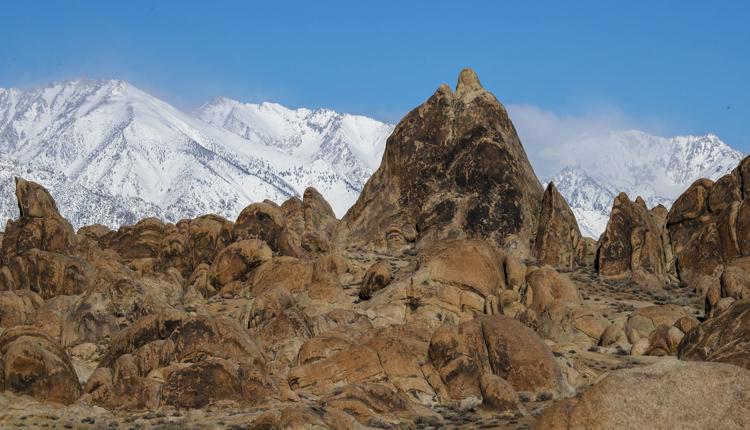 10 feet of snow in Mammoth Lakes
10 feet of snow in Mammoth Lakes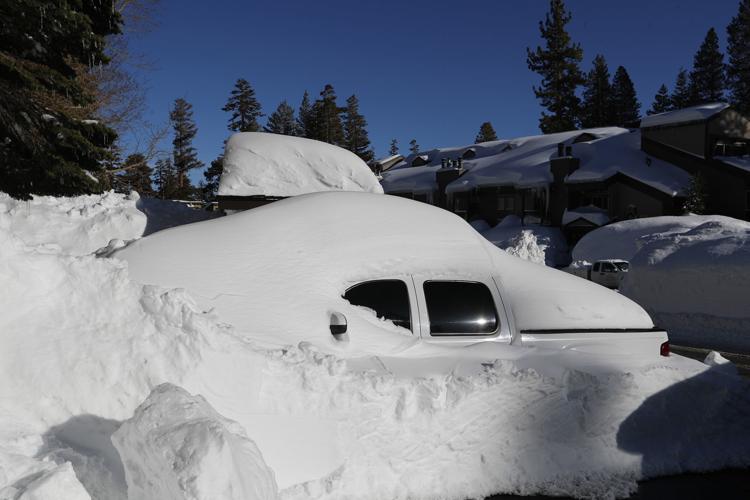 10 feet of snow in Mammoth Lakes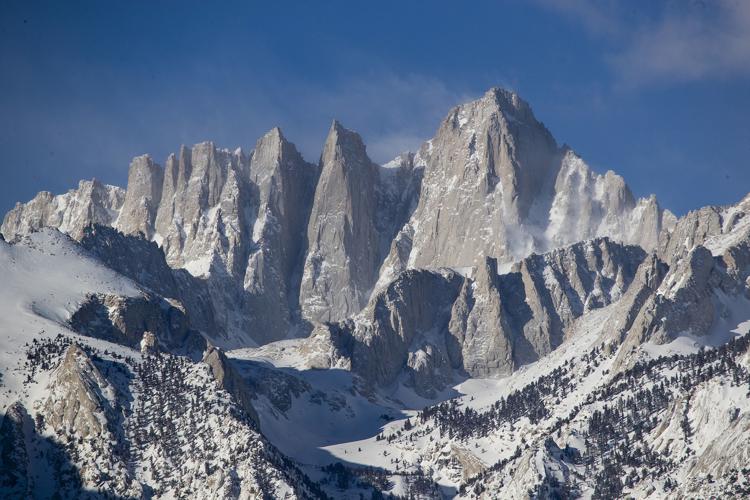 10 feet of snow in Mammoth Lakes