Two storied Chippewa Falls gathering places are collaborating to capture the beauty of the area.
The Heyde Center for the Arts and the Chippewa Falls Parks and Recreation Department are hosting "Celebrating Irvine Park through Art" to encourage people to visit Irvine Park and actively capture the wonder and beauty there through an artistic prism. To participate, artists are required to paint, sculpt or sketch while in the park so that they can interact, inspire and share their artistic vision with visitors.
"John (Jimenez) and I had a chance to talk recently about a number of different ways that we could collaborate," said Debra Johnson, executive director of the Heyde Center for the Arts. "When John brought up this idea (art creation in the park), it fit perfectly with our upcoming events and our mission."
With over 300 acres of natural and scenic beauty, Irvine Park in Chippewa Falls offers a zoo with wildlife and a petting zoo, a scenic dam, museum, picnic shelters, restrooms and historical displays. Take a tour of the Sunny Valley Schoolhouse or Pioneer Norwegian Log Home on the weekends from Memorial Day to Labor Day. Also take in a natural historical marker, the Irvine Park Cave, which is about 20 feet long with natural springs running through it. In winter enjoy the Christmas Village, open from Thanksgiving to New Years, with over 100 displays and 100,000 lights.
"I am super excited about all of this. It is a way to get people into the park and for visitors to see artists in action," said John Jimenez, director of Parks, Recreation and Forestry, City of Chippewa Falls.
Artists submitting their work will be qualified to exhibit it at the Heyde Center for the Arts from February 23 to March 9, 2022. The top five artworks will receive a prize. Four of the prizes will be chosen by a judging panel of people from the Chippewa Falls Parks and Recreation Department and from the Heyde Center for the Arts. The fifth prize will be a chosen by visitors to the exhibit through popular vote.
There is no age limit to enter, but photographic proof must be submitted to show the artist created their artwork in Irvine Park. The application process will open on August 15 and end on January 14, 2022.
Photos: Walk through the Park at Irvine Park in Chippewa Falls
'Walk through the Park,' 2019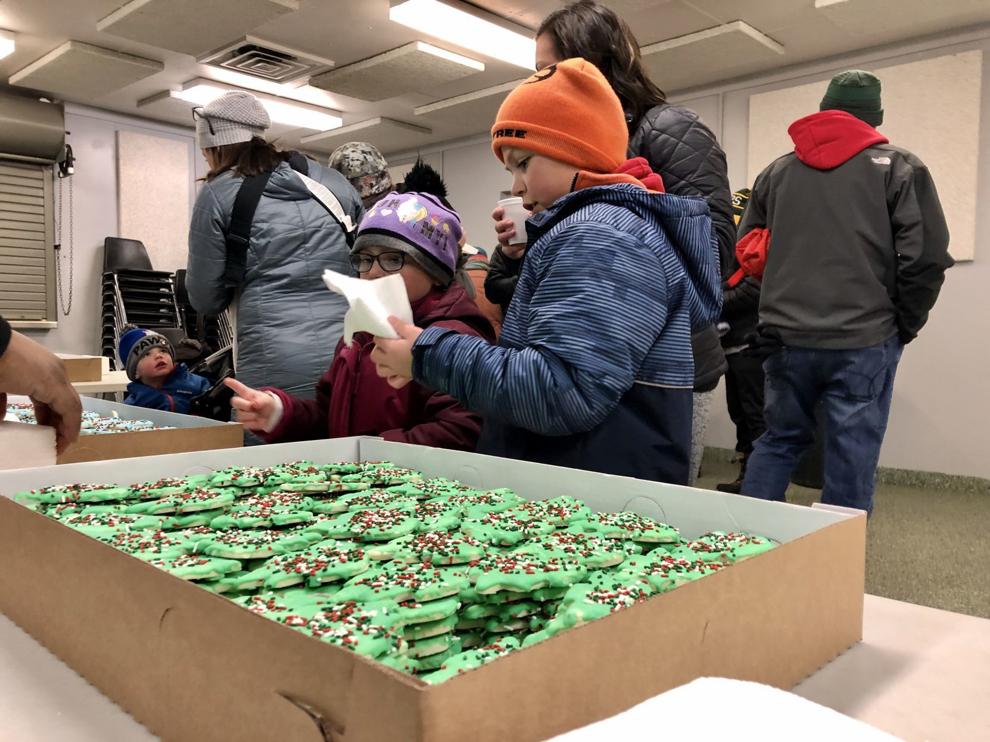 'Walk through the Park,' 2019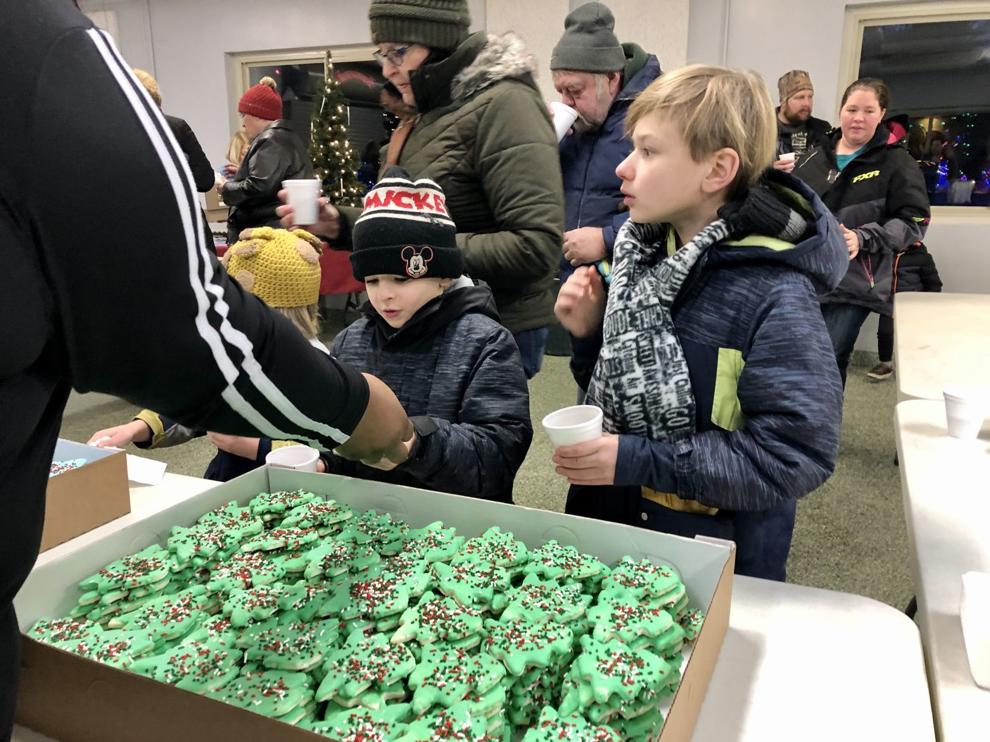 'Walk through the Park,' 2019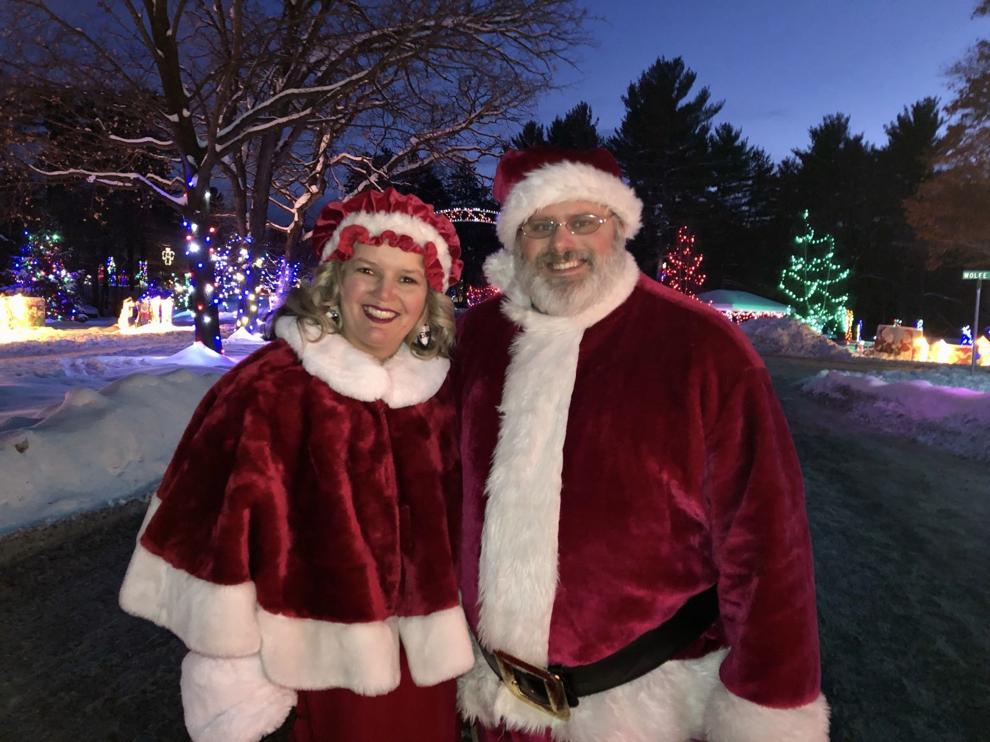 'Walk through the Park,' 2019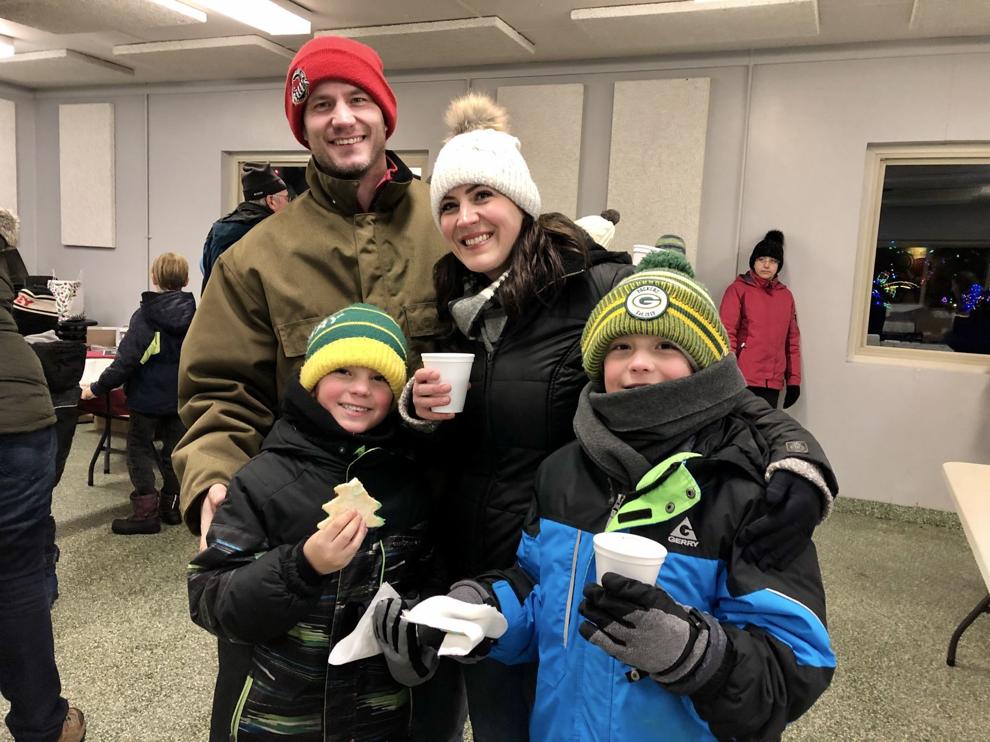 'Walk through the Park,' 2019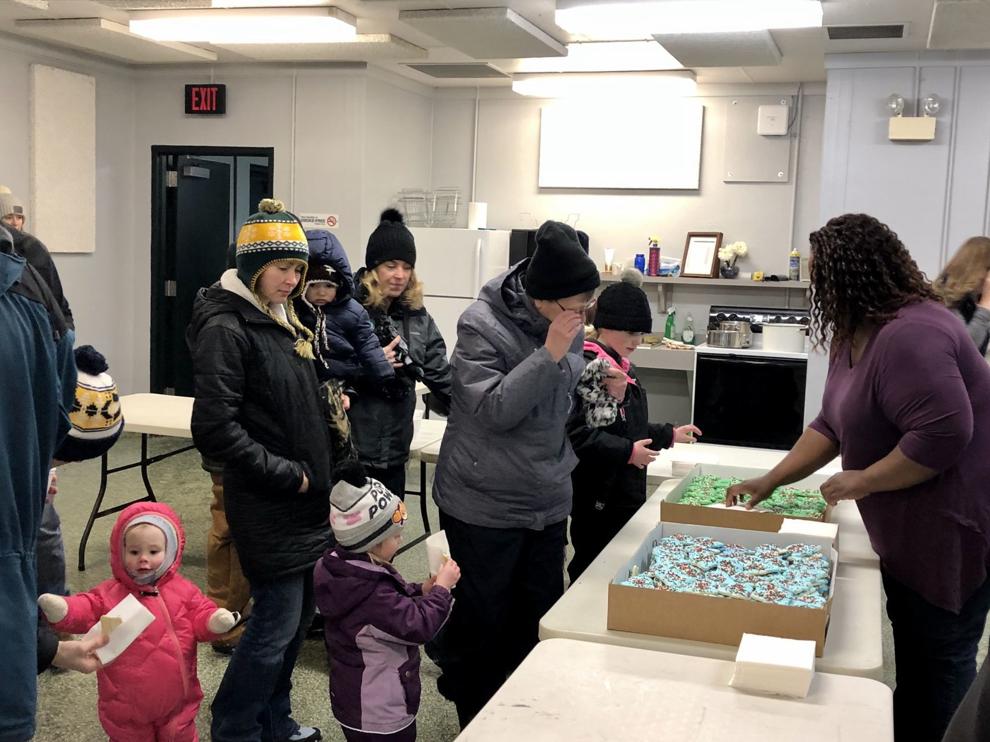 'Walk through the Park,' 2019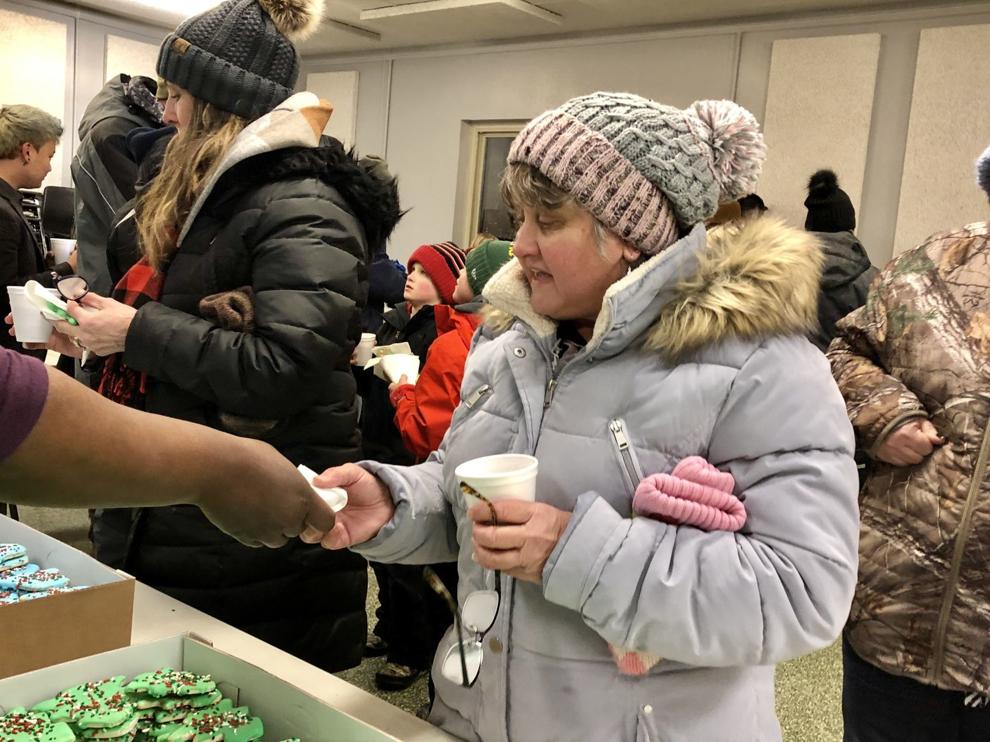 'Walk through the Park,' 2019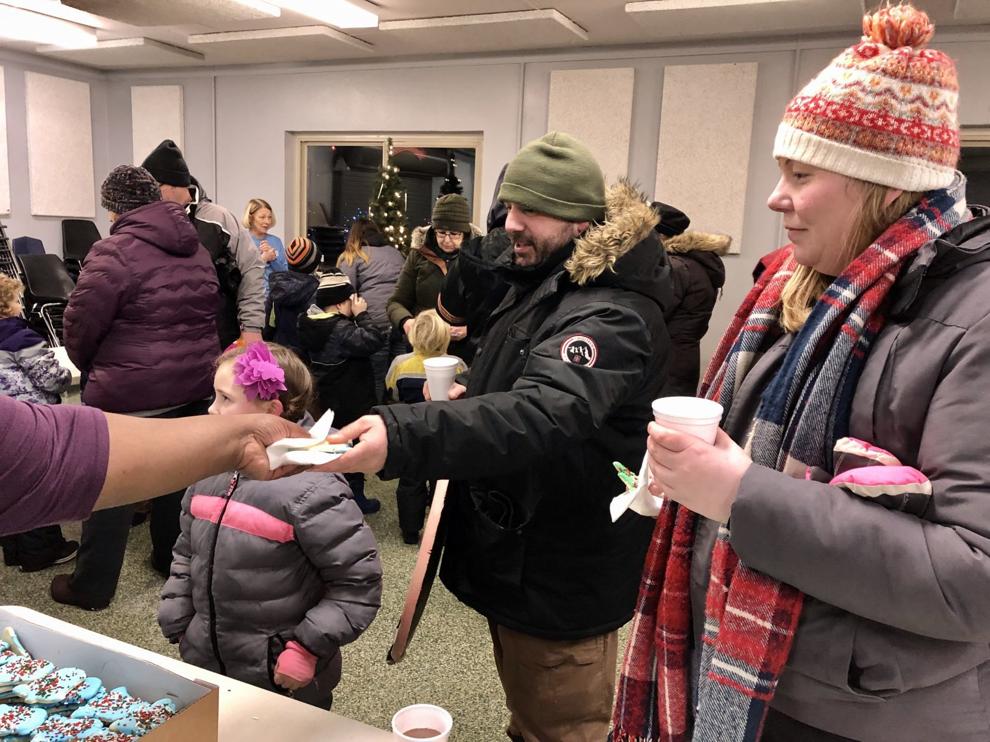 'Walk through the Park,' 2019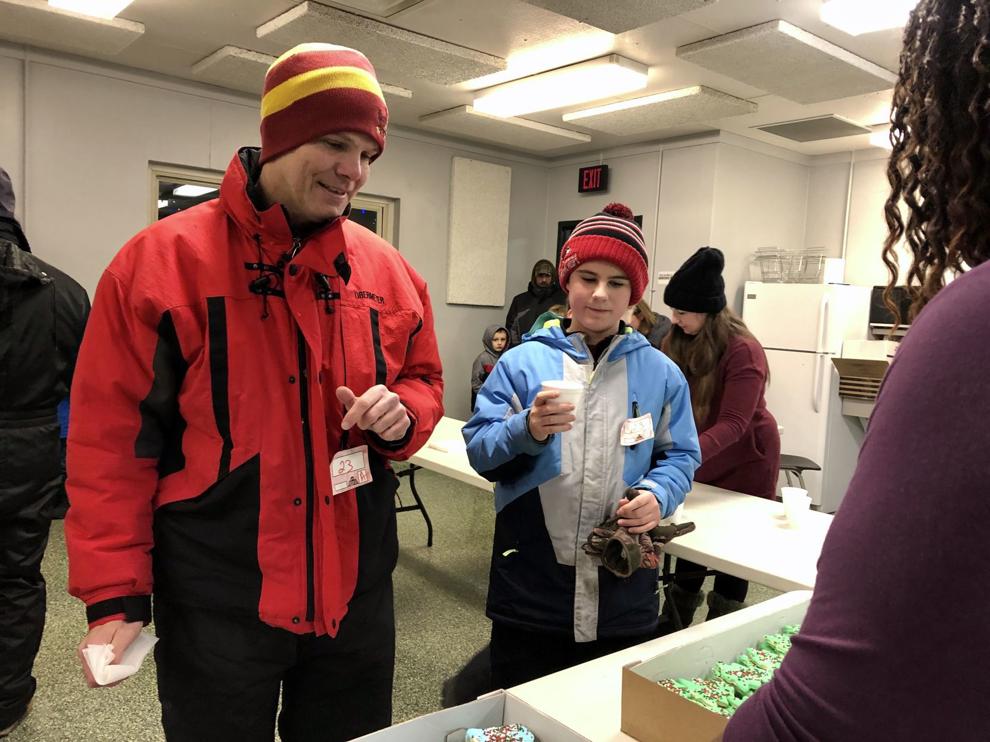 'Walk through the Park,' 2019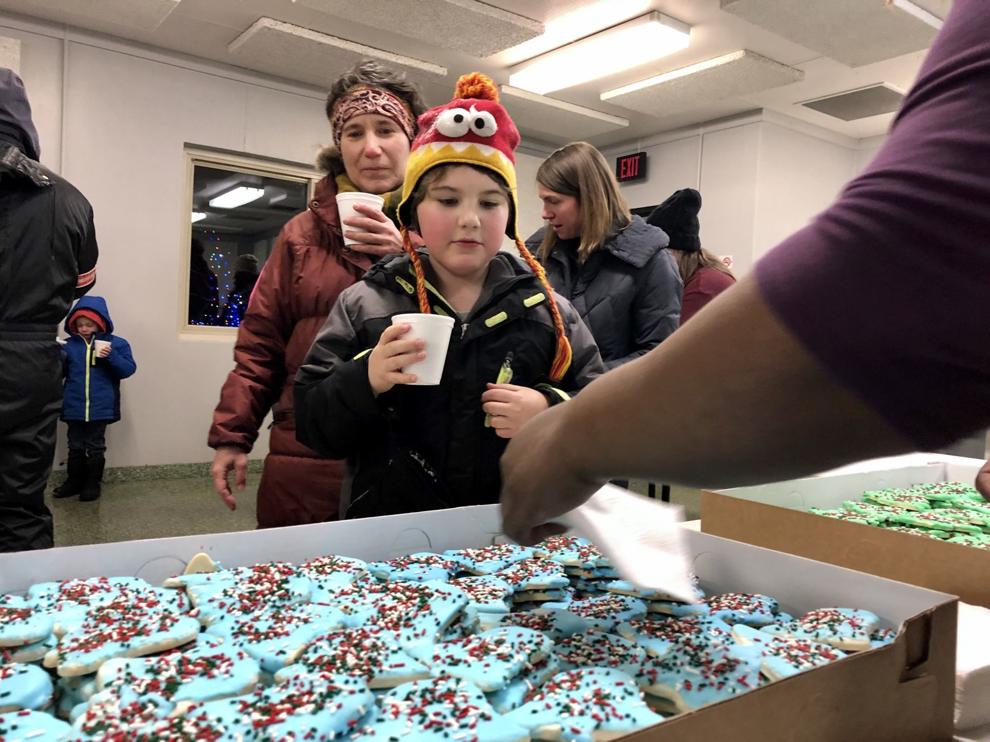 'Walk through the Park,' 2019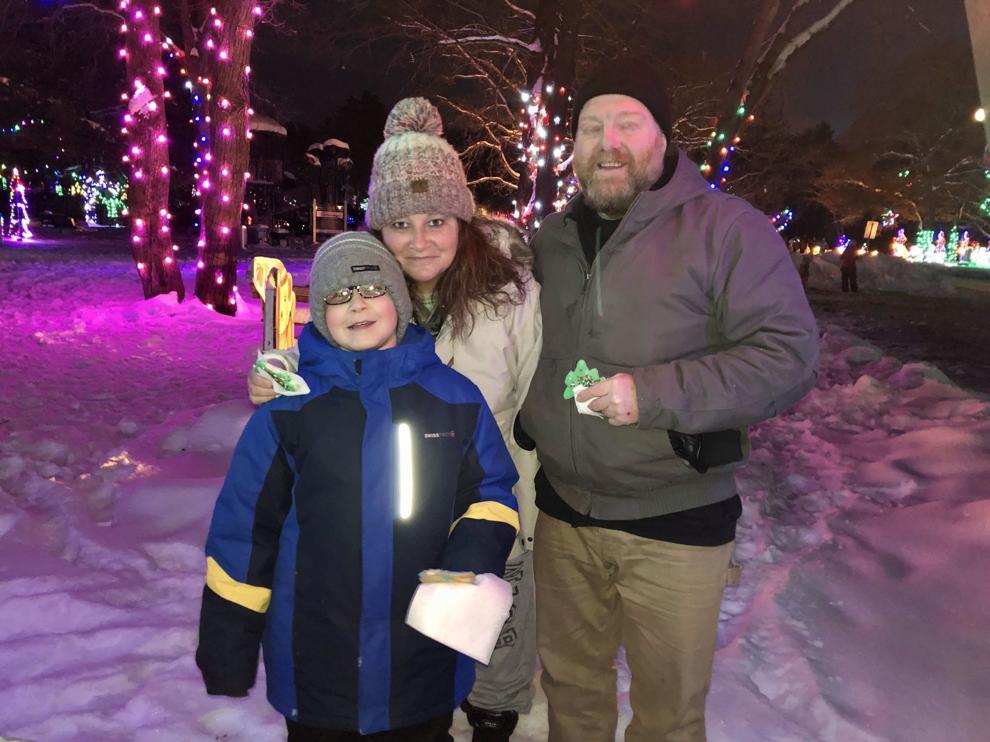 'Walk through the Park,' 2019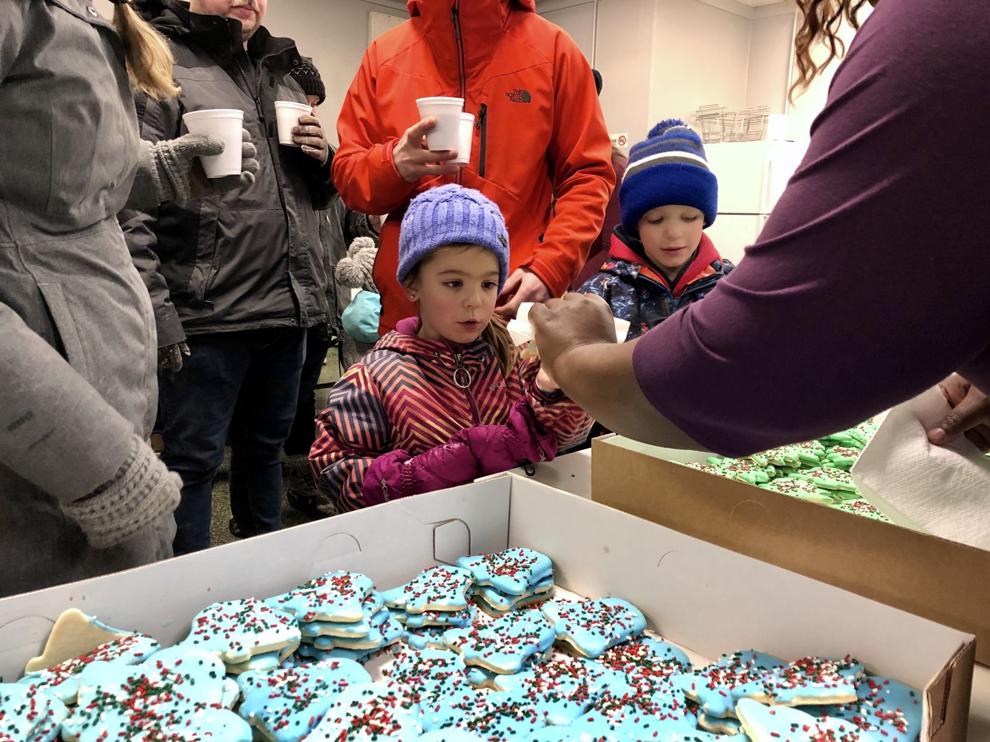 'Walk through the Park,' 2019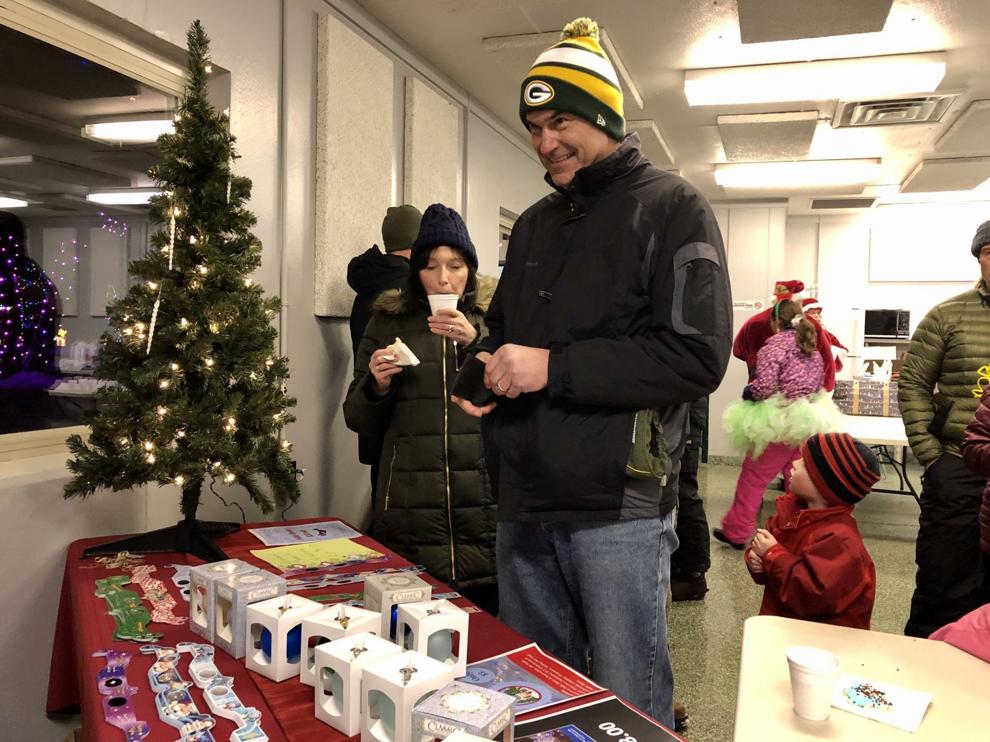 'Walk through the Park,' 2019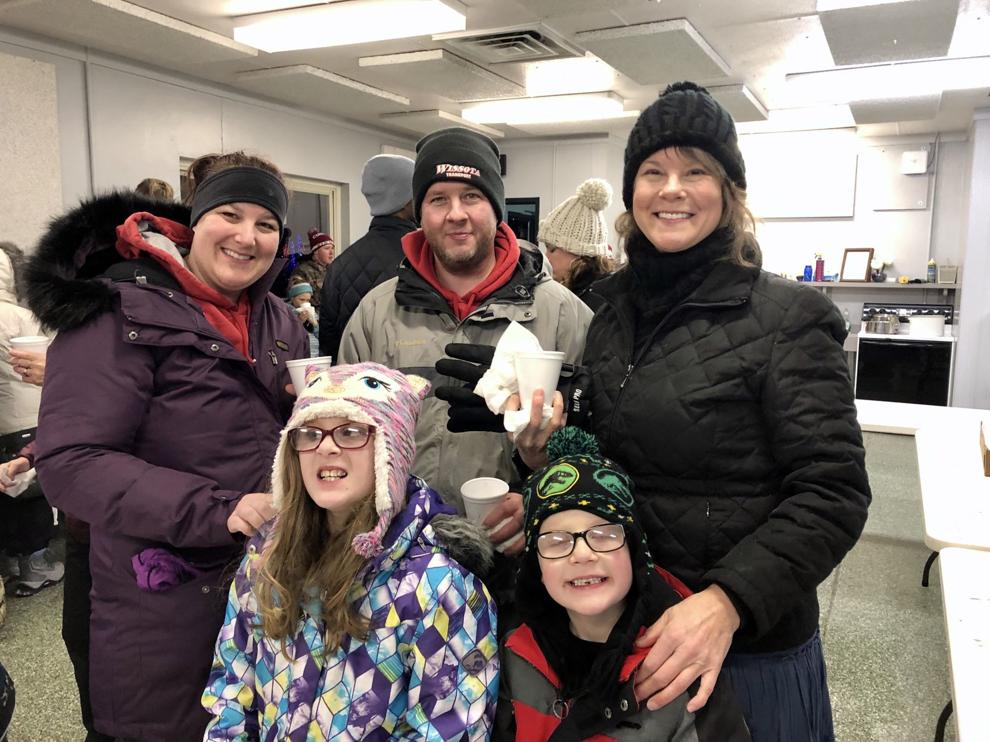 'Walk through the Park,' 2019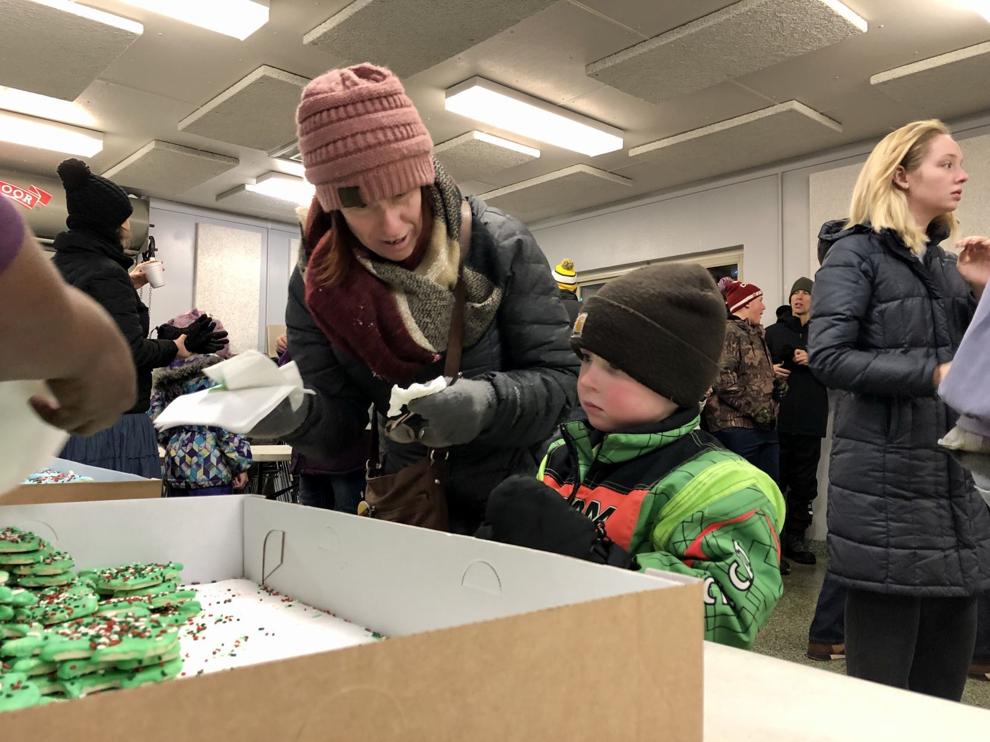 'Walk through the Park,' 2019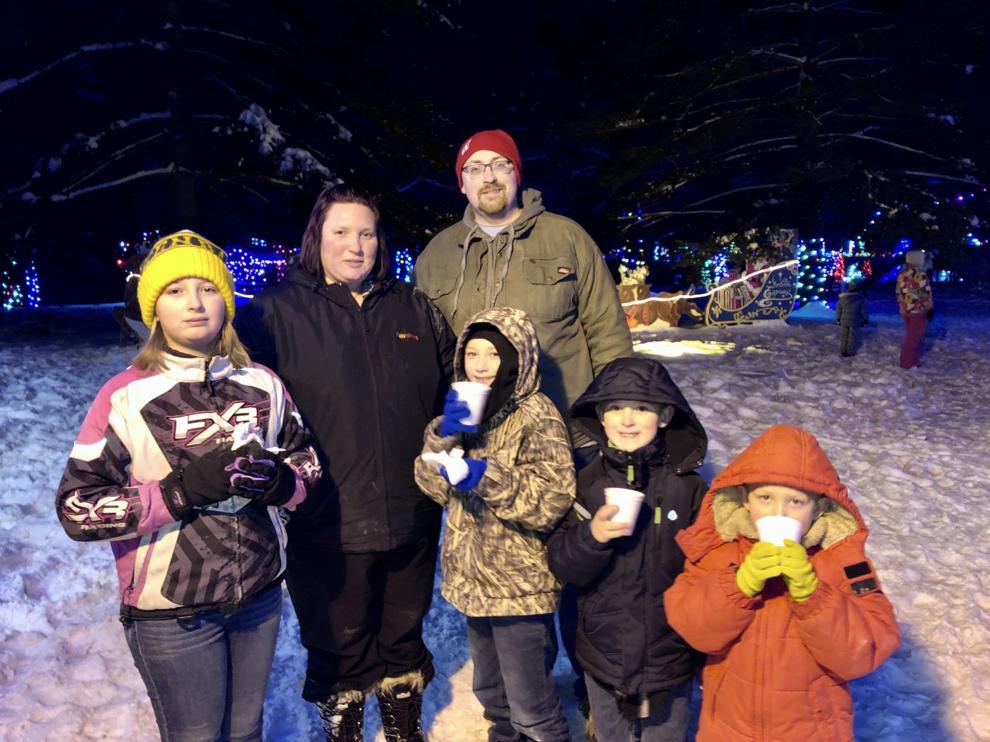 'Walk through the Park,' 2019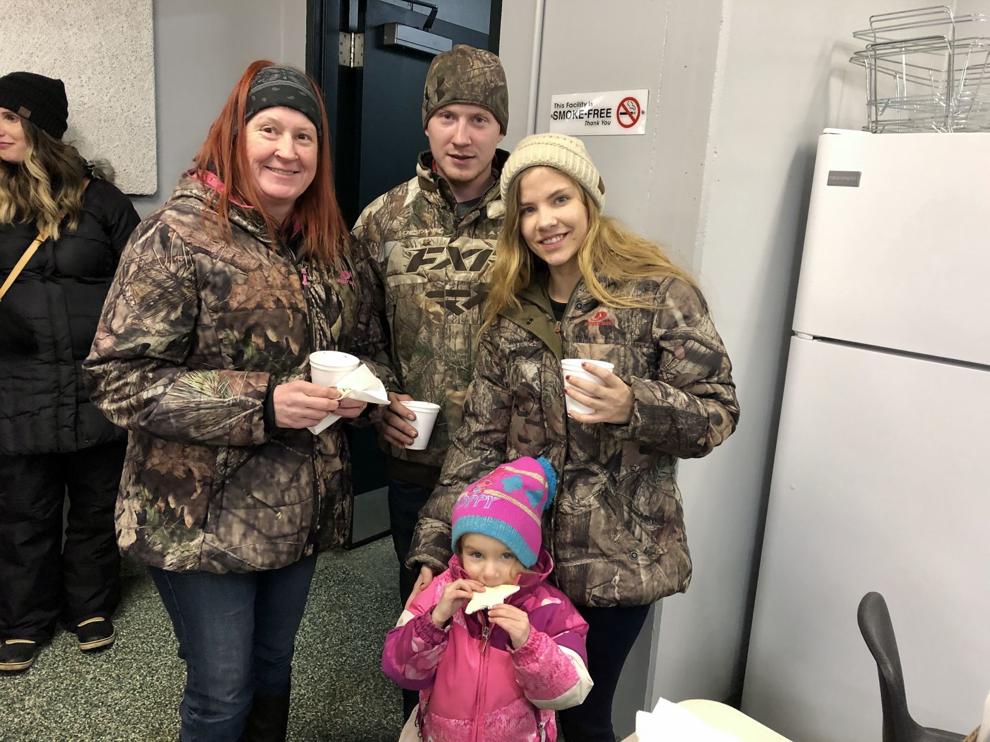 'Walk through the Park,' 2019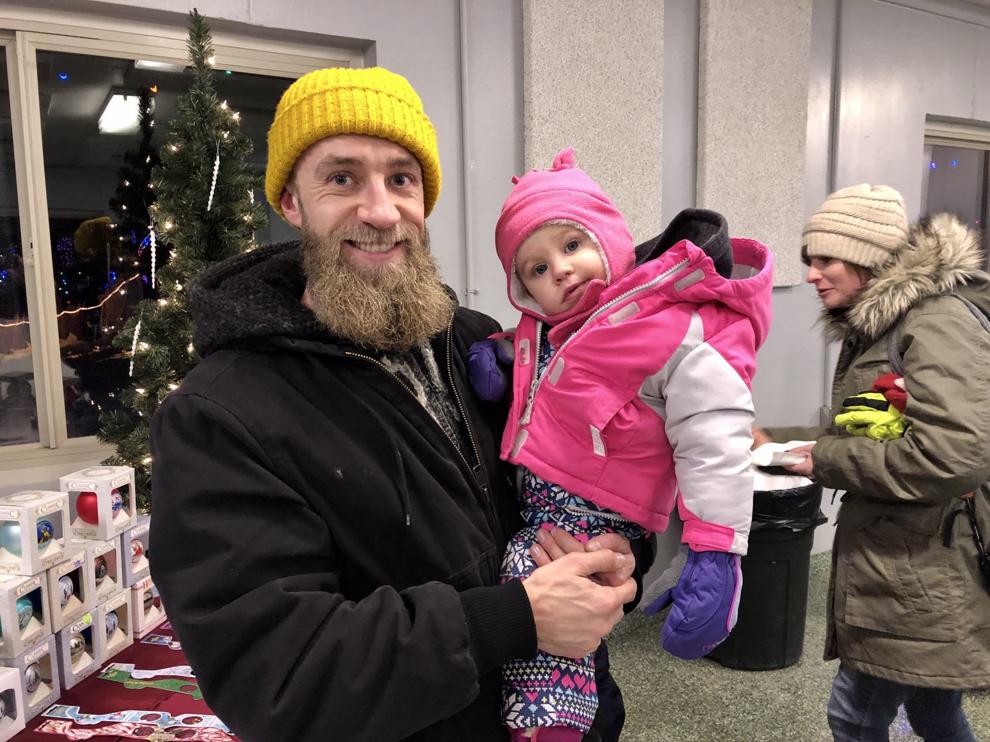 'Walk through the Park,' 2019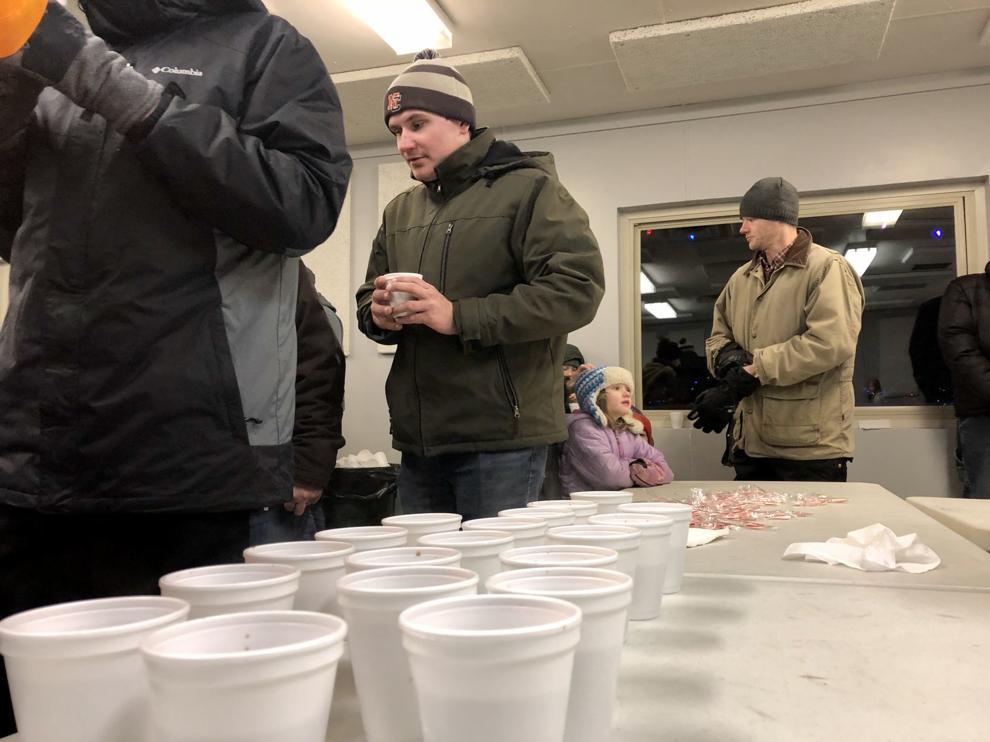 'Walk through the Park,' 2019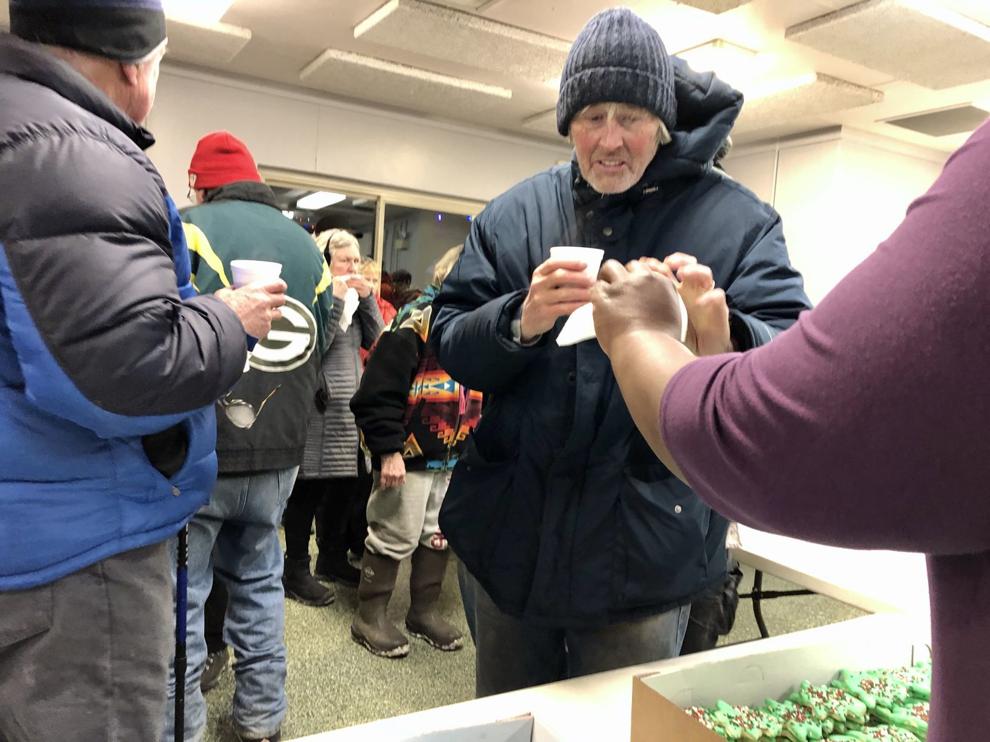 'Walk through the Park,' 2019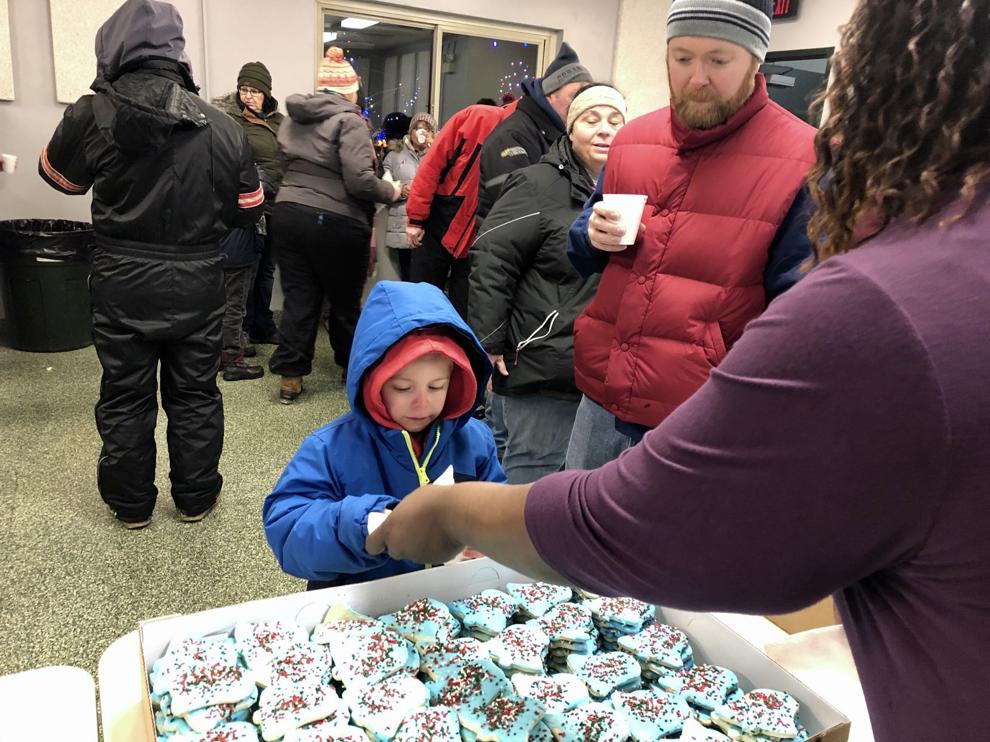 'Walk through the Park,' 2019