BARRON — A tip from the Miami Police Department in Florida involving missing 13-year-old Jayme Closs from Barron County is "not credible," Barron County Sheriff Chris Fitzgerald said Tuesday at a news briefing.
The Miami Police Department wrote on Twitter 9:52 p.m. Monday that Closs "may have been seen in the afternoon" Monday in a black Ford Explorer, over 1,600 miles from Barron County. Video footage of a black SUV at a Florida gas station circling the Internet in connection to Jayme's disappearance was not released by the Miami Police Department, but by an outside source, Fitzgerald said.
Wisconsin authorities followed up on the tip, but found it "not credible," Fitzgerald said Tuesday.
"Everything comes from this podium and this department," he said.
Authorities discovered Jayme was missing after responding to a 911 call from the Closs' Barron residence around 1 a.m. Monday morning. Law enforcement found Jayme's parents, James and Denise Closs, dead in the residence.
Fitzgerald said guns had been fired at the scene, but did not comment Tuesday on the cause of death.
Autopsies of James and Denise Closs are expected to be completed Wednesday.
Fitzgerald did not comment Tuesday if a gun had been found, or if the killings were targeted attacks.
"I can't comment on how long Jayme was in the home when the shooting happened," he said.
The investigation has received more than 200 tips about Jayme's disappearance, most of them "local to regional," Fitzgerald said.
"Every minute does count ... We have teams ready to respond at a moment's notice when a tip comes in. That's why we're begging, asking, (the community) to talk about behavioral changes in people. People you don't really know that may have been involved in this crime," Fitzgerald said.
The Wisconsin Department of Justice Division of Criminal Investigation re-processed the crime scene Tuesday morning, and authorities re-searched the Closs' residence. They found no new information, Fitzgerald said.
The Federal Bureau of Investigation is assisting with the investigation.
Barron Area School District superintendent Diane Tremblay described Jayme as "a sweet, quiet girl" who enjoyed dancing, was on the school district's cross-country team and is "a loyal friend."
"We want to see Jayme safe and back in our hands," Tremblay said Tuesday.
Amber Alert issued Monday
When the FBI arrived on the scene Monday, an Amber Alert was sent out that afternoon — despite having no description of suspects, Jayme's clothing or a license plate number, Fitzgerald said.
Authorities received an emergency call at 1 a.m. Monday from a "subject asking for help" at a Highway 8 residence.
Jayme is five feet tall and 100 pounds, with green eyes and strawberry blond hair.
Fitzgerald said Monday Jayme is not considered a suspect in her parents' deaths.
Officers also were Jayme's middle school talking with her friends and acquaintances, hoping to develop some leads Monday, officials said.
Anyone with information on Jayme's disappearance or in contact with her is urged to call the Sheriff's Department at 715-537-3106.
People with information can also call a 24-hour tip line at 1-855-744-3879.
The Associated Press contributed to this report.
Adam Aljamrah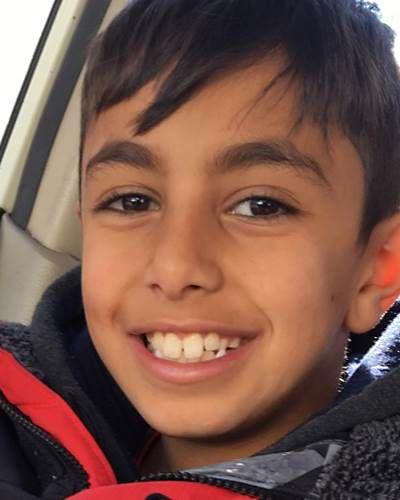 Mahdi Aljamrah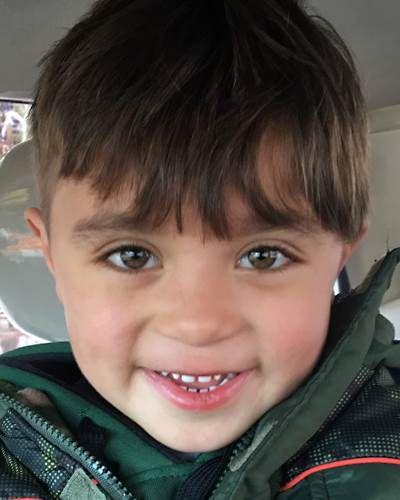 Orin Anderson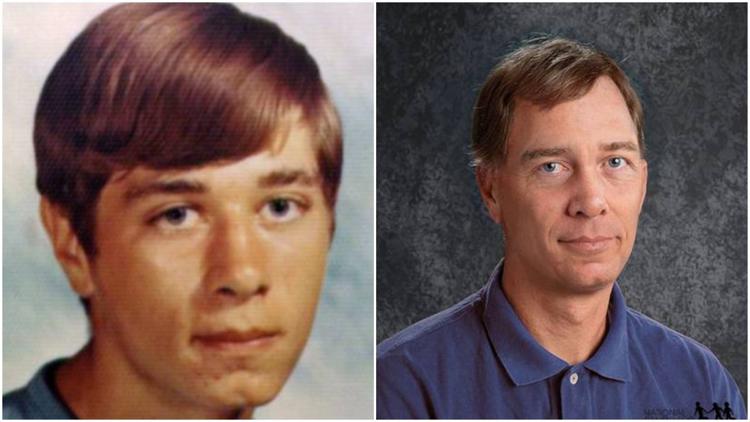 Ganem Avila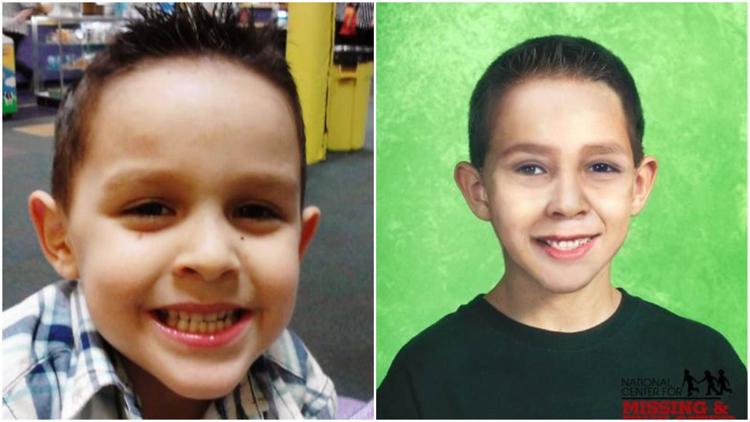 Kayla Berg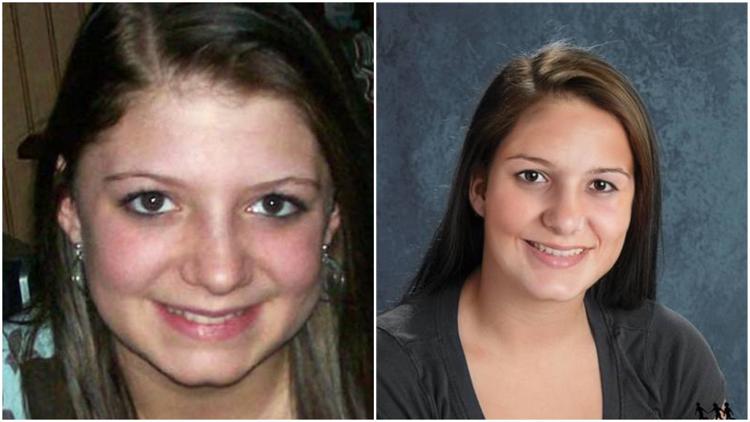 Kimberly Bond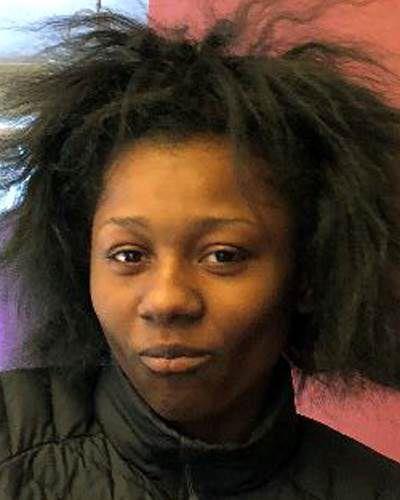 Ricky Bryant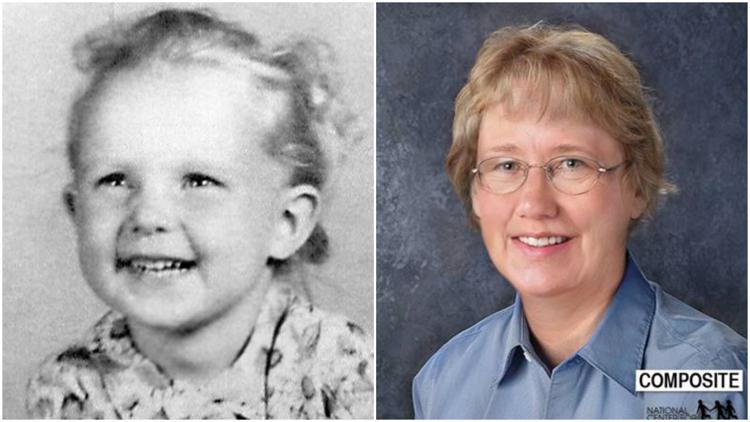 Sara Bushland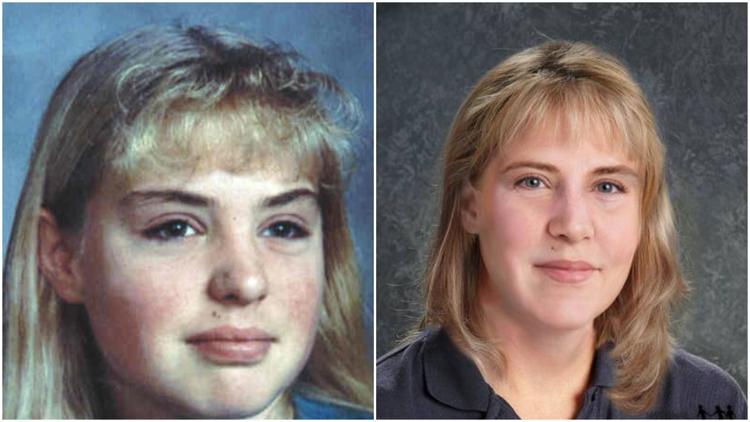 Donna Christensen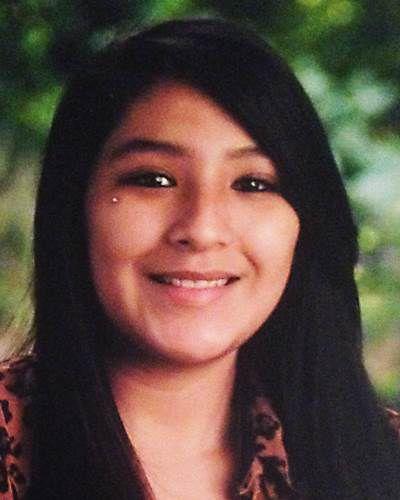 Madeline Edman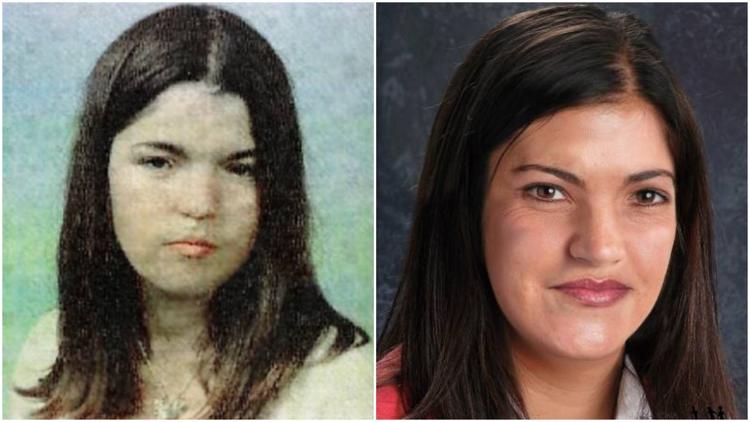 James Egan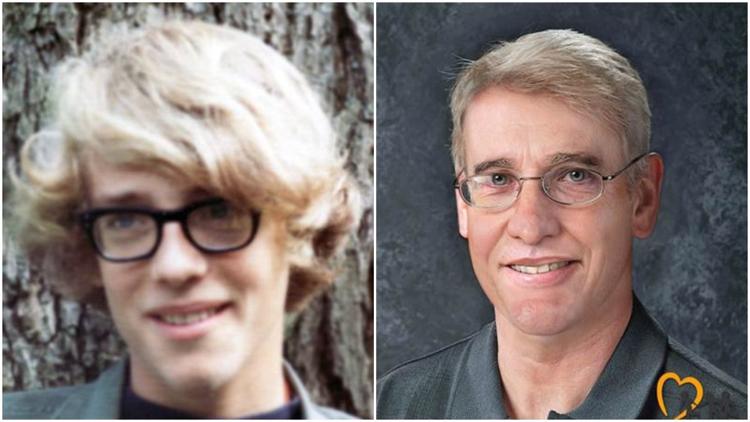 Marcina Elizaldi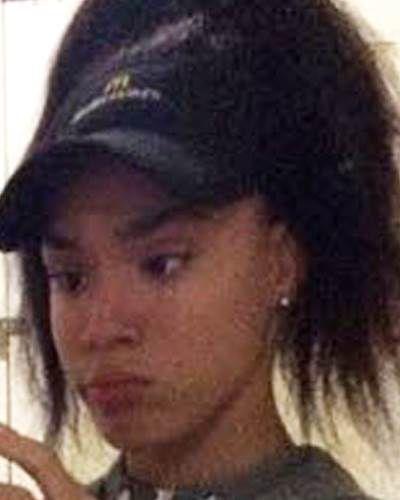 Robert Fritz
Kaitlynn Hawkins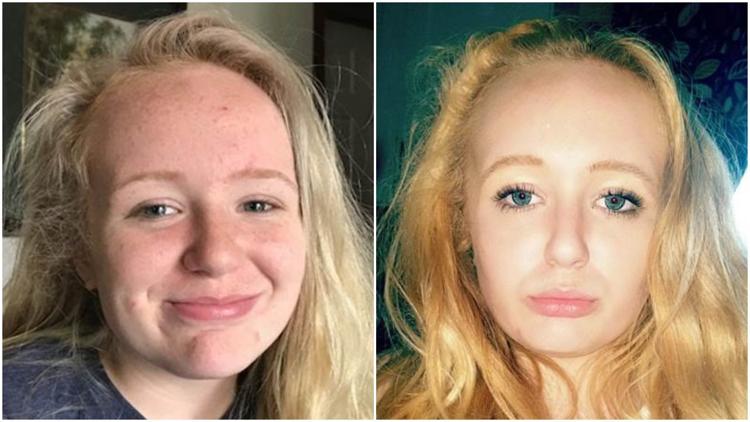 Dontray Hunter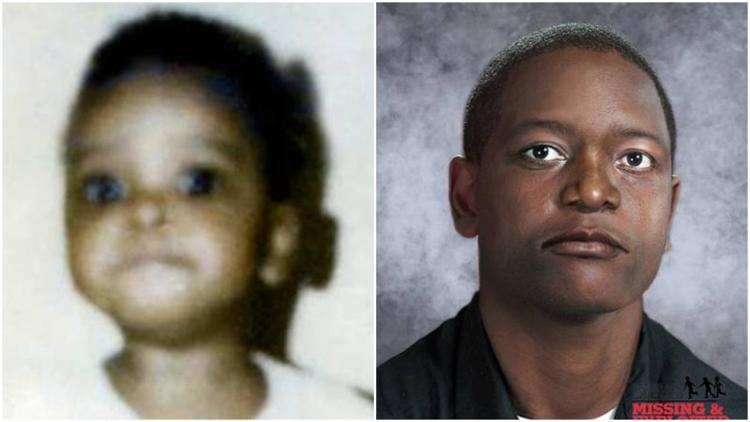 Heather Johnson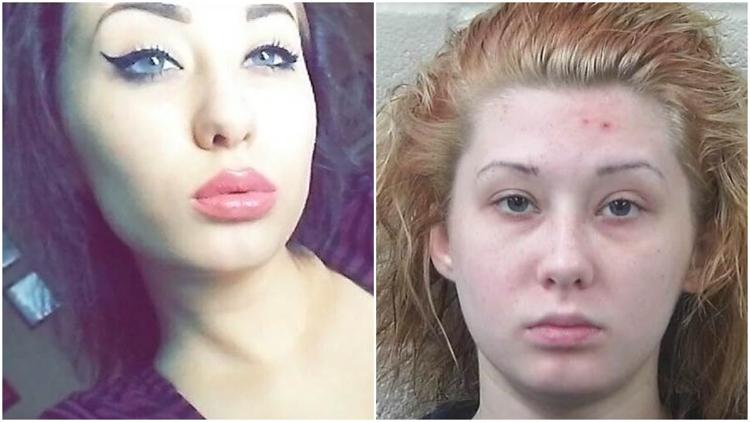 Ah-Jah Kern
Mackenzie Marken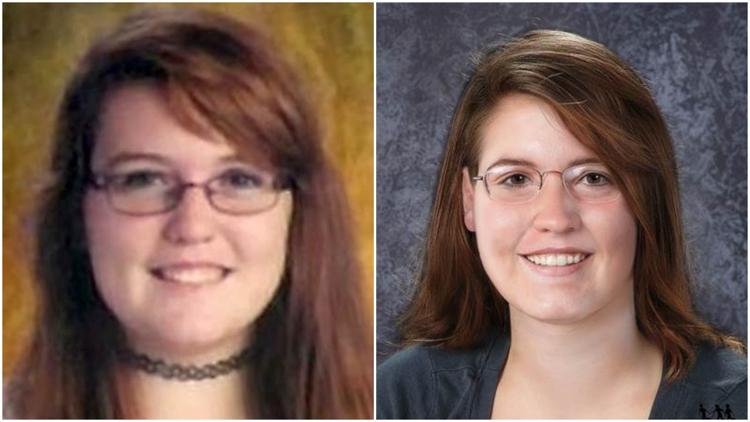 Kiara Miller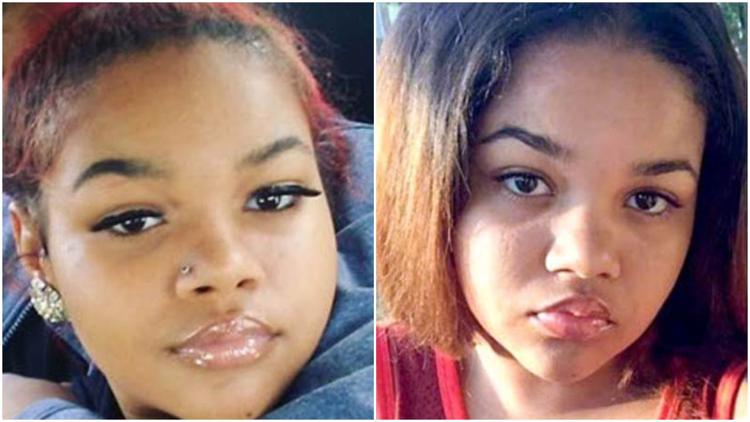 Aaron Morris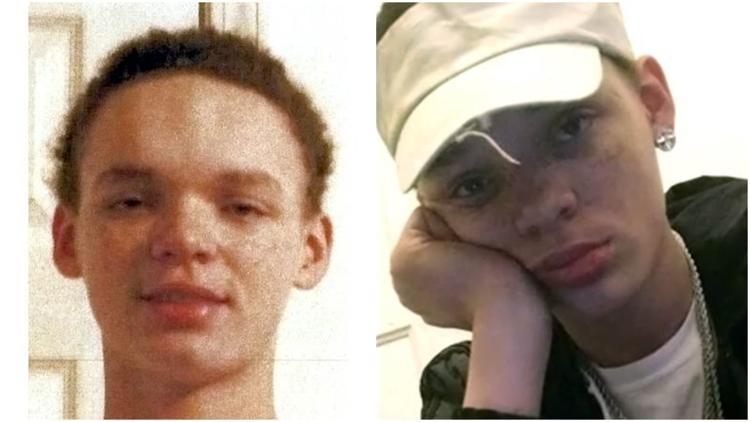 Aerriona Oliver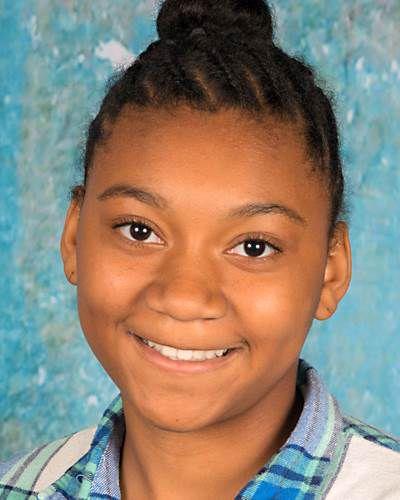 Travis Parks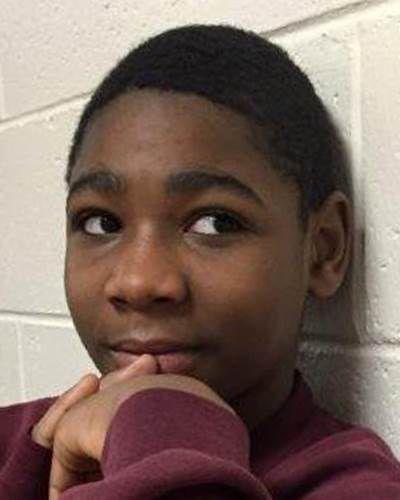 Alexis Patterson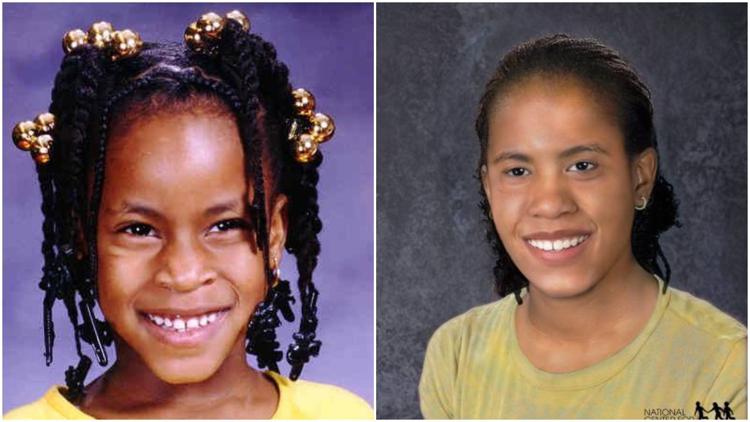 Jada Robinson-Martin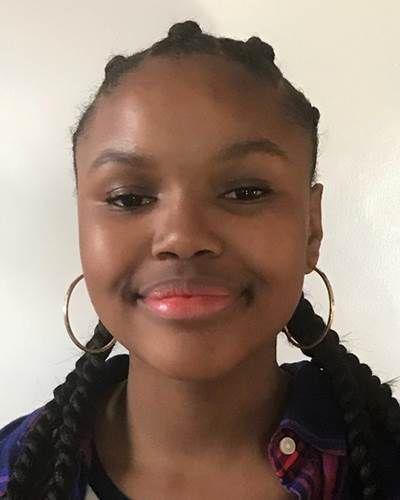 Jossani Rosales-Madrigal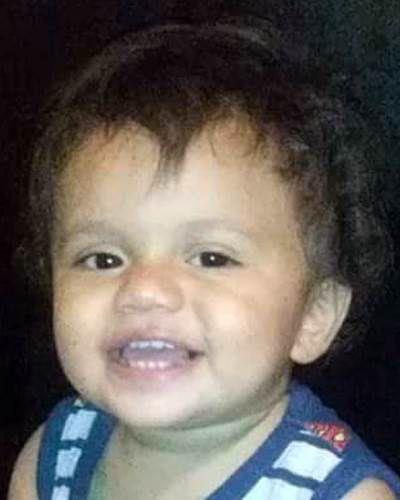 Neftali Rosales-Madrigal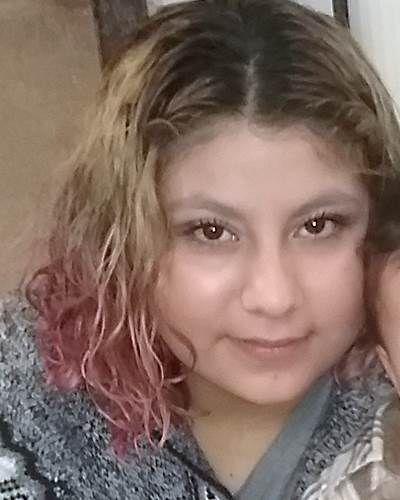 Stacy Rudolph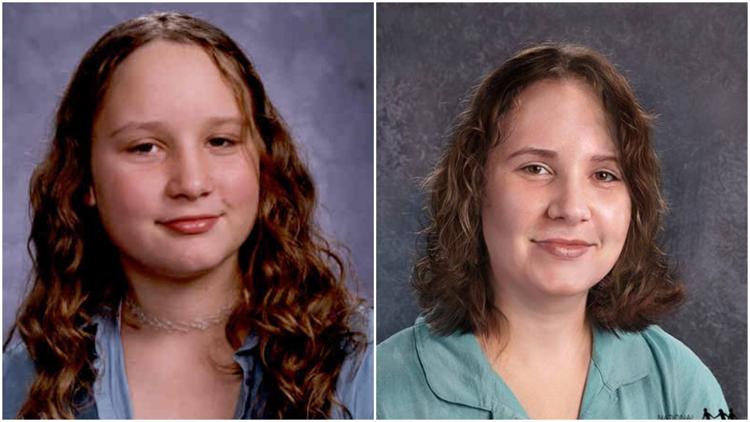 Fabion Santana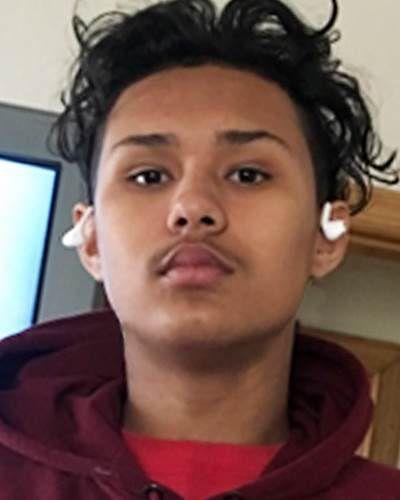 Suzanne Schultz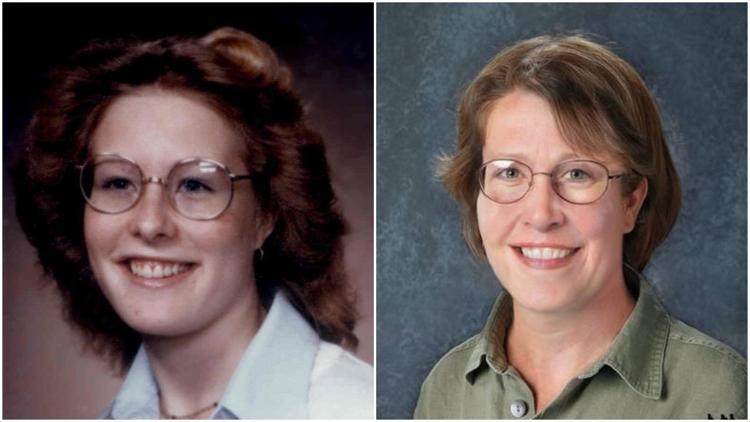 Catherine Sjoberg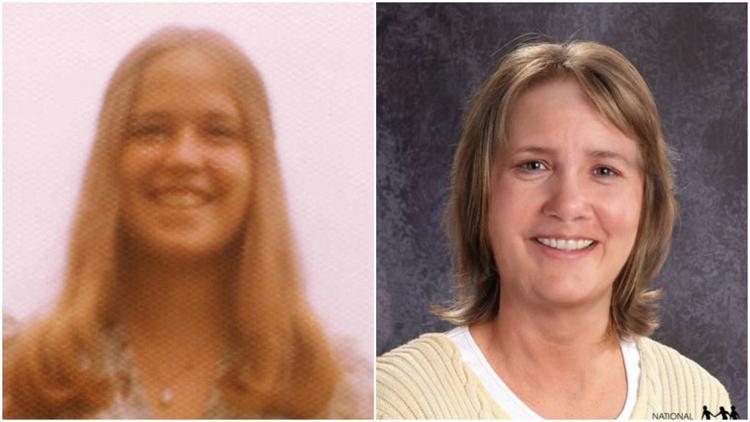 Michelle Watson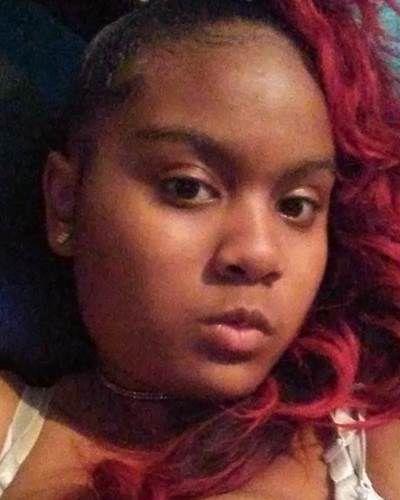 Alexandria Williams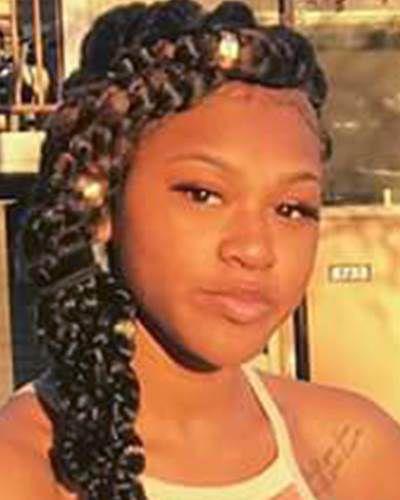 Marco Williams-Tucker
Jahnia Carter-Judd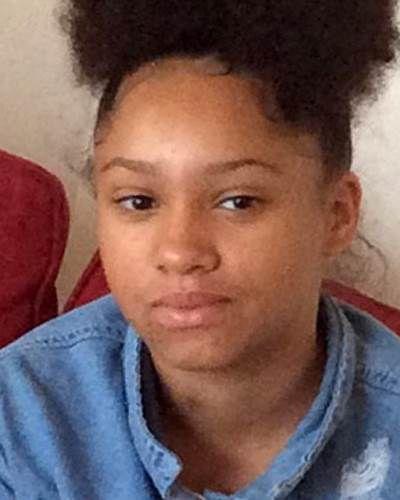 Destiny Davis
Annie Eddy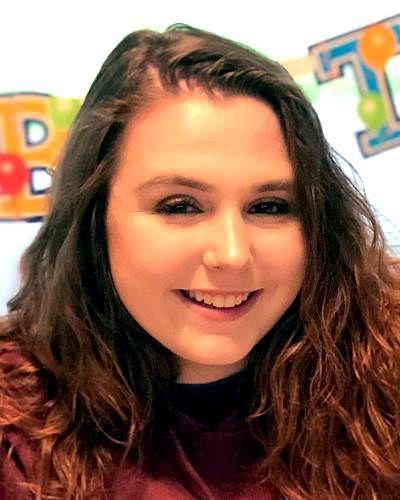 Justice Giaron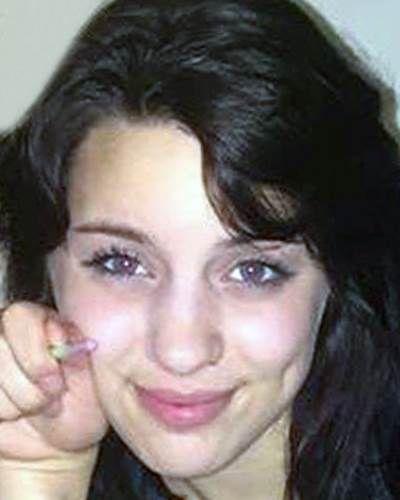 Amyah Haggard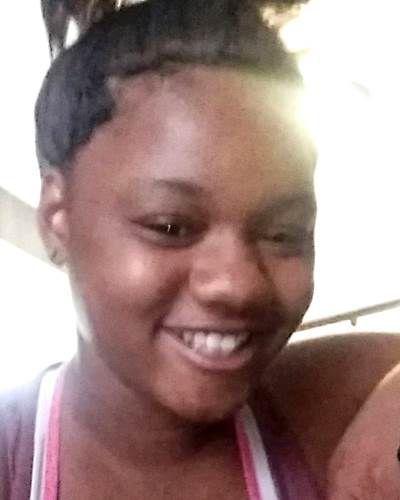 Kathryn Hamman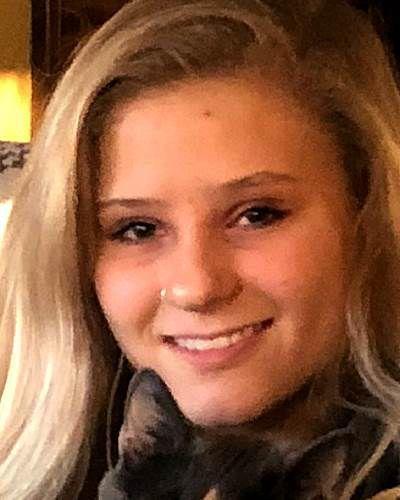 Matthew Heslip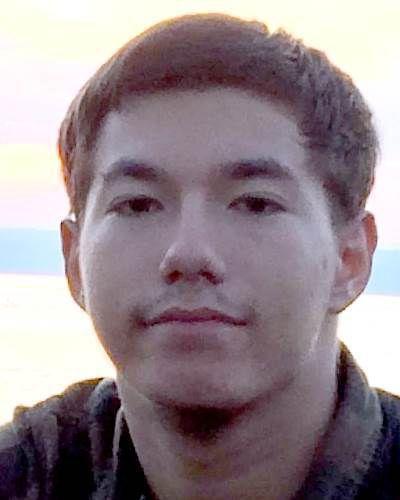 Alizae Jentz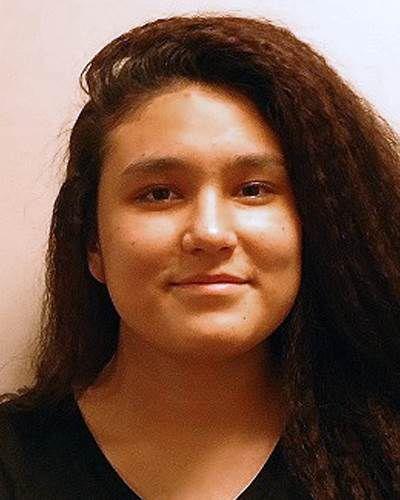 Leon Knox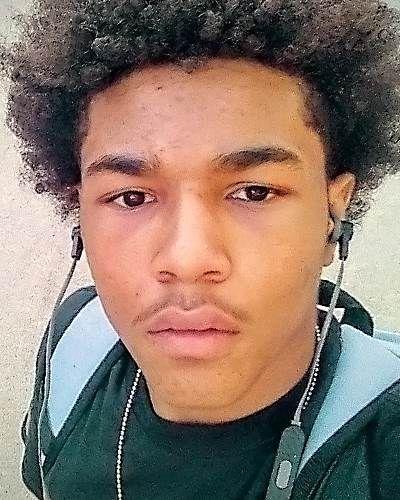 Kendra Lamb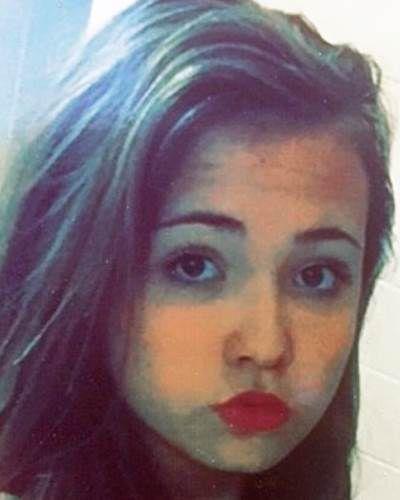 Star Larrondo
Jakob Moran
James Mummer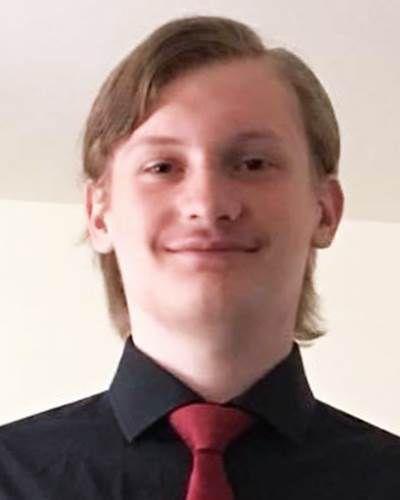 Tanya Rivera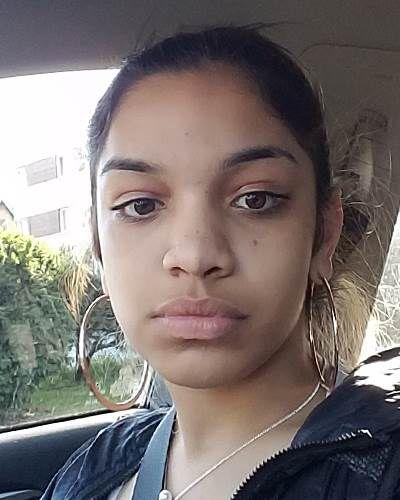 Ruby Rose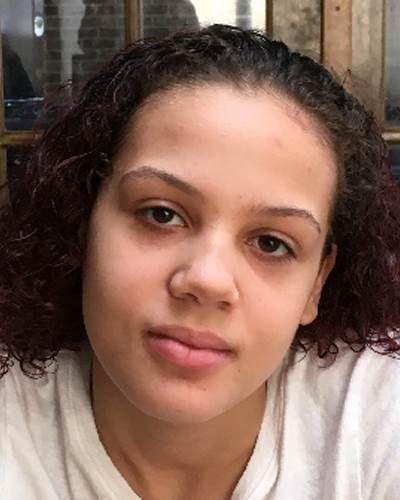 Layla Wills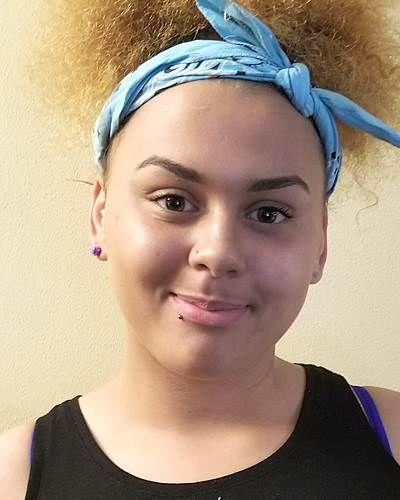 Teahjah Zolliecoffer