A quiet day on the water led to more than Brian, Tricia and Brady Hurt bargained for.
The Cornell couple and their son Brady of Bloomer were heading back in from a Saturday of fishing on Marsh-Miller Lake between Cornell and Bloomer when they noticed something in the water — a plastic container.
Upon closer inspection they thought a black lab dog might have had the container lodged on its head but as it got closer Tricia pointed out it was not a dog, but a black bear cub instead.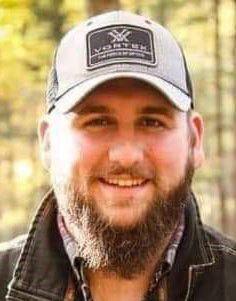 "As we got closer my wife (Tricia) was like, 'That's no black lab, that's a bear,' and I'm like, 'No it can't be, it's not big enough,' " Brian said. "But as we got closer it was a small bear. He was only about 30 inches long from nose to tail and then at that point as we got that close to it you could tell he was swimming around randomly.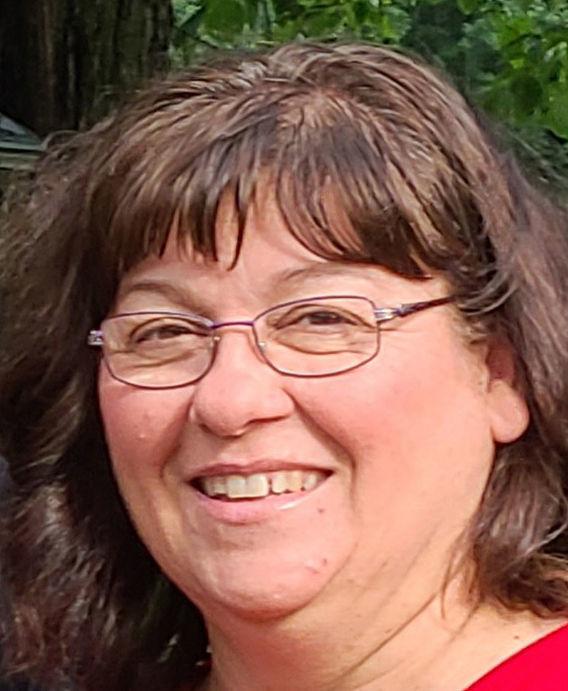 "He wasn't making any particular headway towards land, he was just trying to swim. I don't think he could see where he was going with that container on his head."
The family sprang into action to help the animal with Brady taking over behind the wheel of the boat and maneuvering closer to the bear while Brian went to gain a solid grip on the slippery plastic to remove it from the bear's head.
The first attempt was unsuccessful but the second one would work out as Brian dislodged the container from the cub's head.
Tricia likes to take video of the family's trips out onto the water and on Saturday she was able to document a truly unique experience in nature.
Once the container was removed, the bear swam for shore and the family followed to make sure the cub reached dry land, then both the animal and family went on their respective ways.
Brian went into a nearby resort to ask about discarding the container when the family was informed others on Facebook had been sharing video in recent days of the cub they helped free.
"This had been going on for three or four days but we weren't aware of it before that point," Brian said of the cub. "It was just a chance happening we found the bear in the water and were able to help it."
Tricia shared the video on Facebook on Sunday morning not thinking it would go viral, but to let the people who were concerned about the cub know it was all right. By Monday afternoon, the video had more than 688,000 views.
"I like to take pictures in the water and it was like well, I haven't had one of these yet with a bear. It was quite an exciting moment and we all agreed we had to do something and we just all did our part," Tricia said. "I don't think it would've happened if there were only two of us on the boat because the driver couldn't see the bear and I was just there to say you've got to go here, you've got to go there and it all worked out.
"It just feels really good that we were able to help and like he (Brian) said we got more than we bargained for when we put this up on Facebook. We put it up just so that the people that were worried about this bear the last couple days knew it was taken care of and it (the video) exploded."
Brian said the family will make a few fishing trips onto Marsh-Miller Lake each year and that the family did OK on the fishing front on Saturday.
But their biggest fishing story came on the ride back in and helps to serve as a reminder to the importance of proper outdoors etiquette.
"The biggest thing out of this is people need to remember (that) they're getting rid of their garbage and debris appropriately because look at the devastating effects it can have on our innocent wildlife and that's the biggest thing I take out of this," Brian said. "It shows the importance of making sure things get thrown away properly."
Get local news delivered to your inbox!
Subscribe to our Daily Headlines newsletter.