The deceased included Bridget German, Douglas German, Calvin German, the shooter Ritchie German Jr. and Laile Vang.
The two injured were Laile's parents Mai and Teng Van. The shootings were horrific, including multiple gunshot wounds to multiple victims, but one parent is speaking out to bring notice to an overlooked aspect of the killings.
Portia German is the mother of 8-year-old Calvin German, the shooter's youngest victim. German said she believes more attention is being given to the Vang family's fundraising efforts due to the fact Laile Vang was not related to the shooter.
"I want Calvin to be looked at as an innocent bystander as well," German said. "I want his story to be heard, too. That may have been his uncle and family member that shot him, but I'm sure my son had absolutely nothing to do with it just like the other girl who had nothing to do with any of this. I feel kind of bad because people aren't sharing Calvin's story as much as I'd want them to."
Gofundme.com is a popular fundraising website where individuals and groups can donate to various causes. Both the Vang family and Portia German have set up fundraising efforts on the site after the shootings, with varying success.
"Because of the fact we were married, this is my last name, too," German said. "I'm sure people have their own opinion on everything. I'd really like people to help me. This was my child. Regardless of how often I saw him or the last time I saw him, I'm still the one who is burying an 8-year-old-child. That is the most heartbreaking thing in the world. I didn't plan for this, I didn't have a savings account set up for this, so I'm struggling."
A fundraising effort for the Vang family created by Leni Sujin is underway with a total donation of $47,151 of the $50,000 goal being met.
A similar fundraiser entitled "God's Newest Angel!" was set up by Portia German to aid with various costs, such as funeral expenses. A total of $4,078 has been raised with a goal of $5,000.
German, who was married to Calvin's father, Douglas, since 2016, said she is disappointed the campaign hasn't received as much traction as the Vang fundraiser and said she is under a large amount of financial stress.
Portia and Douglas German were together from 2009-11 (just after Calvin's birth) and since their split Douglas had primary custody of Calvin, with Portia saying she scarcely saw her son.
You have free articles remaining.
The two reconciled in 2015 when Douglas wanted to incorporate her back into Calvin's life. Those efforts resulted in Douglas and Calvin visiting Portia in her native Southern California in February 2016, and the two were married in Las Vegas.
After the marriage, the two ceased communication again in June 2016 until Douglas contacted Portia's mother in May of this year requesting Portia to file for divorce. Portia and Douglas then communicated via email about how to proceed in the divorce process, with the final communication taking place the Thursday before the shootings.
German will be taking Calvin's cremated ashes back to California and said her limited contact with Calvin during the course of his life was at the request of Douglas.
"As a parent, you try really hard to do what is right for your kids, so I believe that is what he thought was right for Calvin," German said. "He kept Calvin from me because he thought he was doing something good for him."
Portia said she had no inclination of any chance of violence from within the German family, as she never met or had any contact with any of Douglas' family members.
"When Doug would talk about his family, he never really said much about his brother Ritchie," German said. "He would mention the story about Ritchie pulling the gun out on them when they were younger, but he didn't really see Ritchie as a threat or at least he never expressed it to me."
A private funeral service was held for Calvin Monday at Christ Lutheran Church in Chippewa Falls where the German family laid him to rest.
Portia and Calvin German
Portia and Calvin German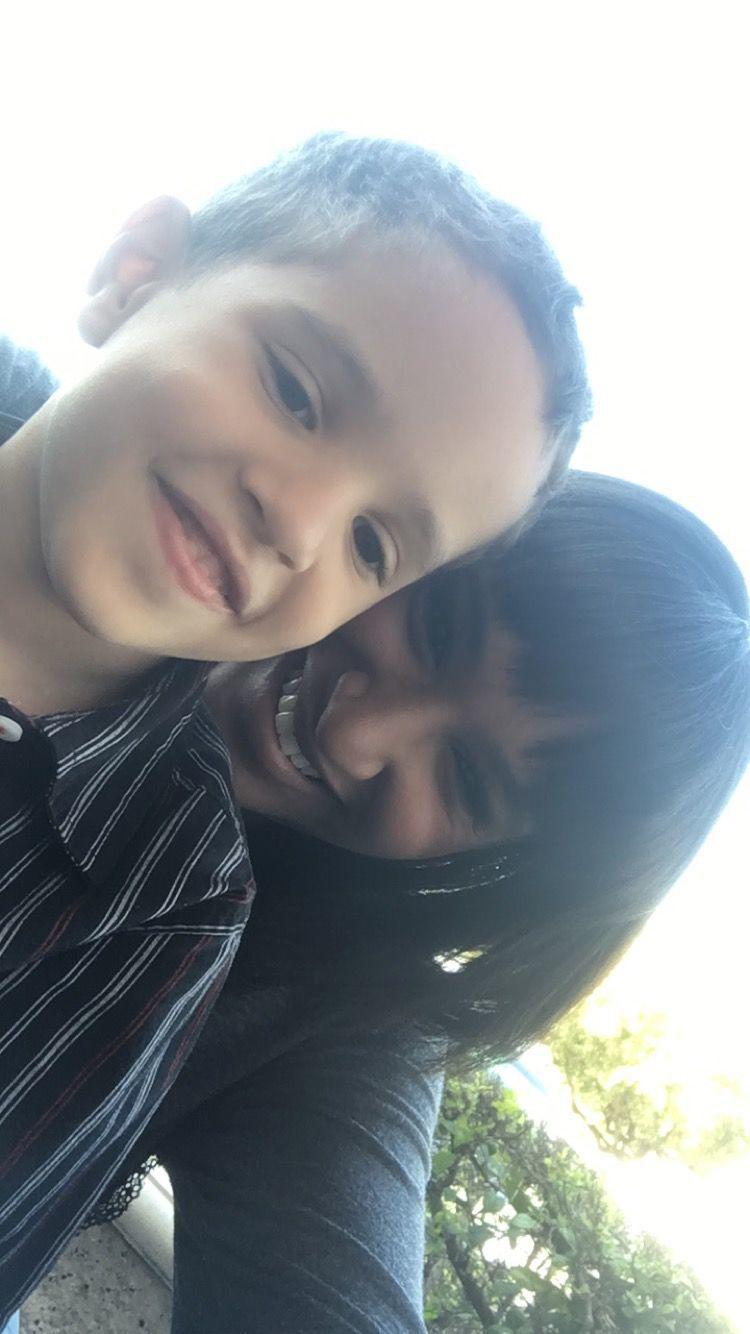 Portia and Calvin German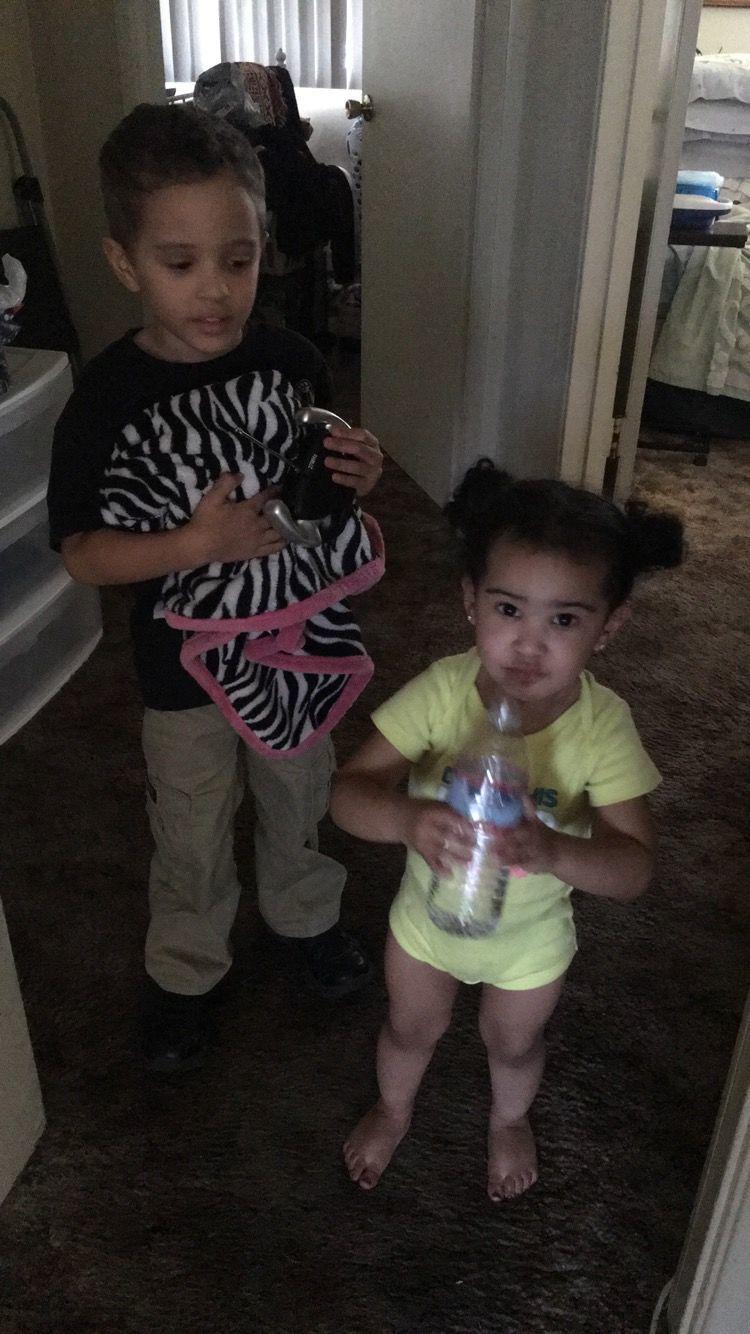 Portia and Calvin German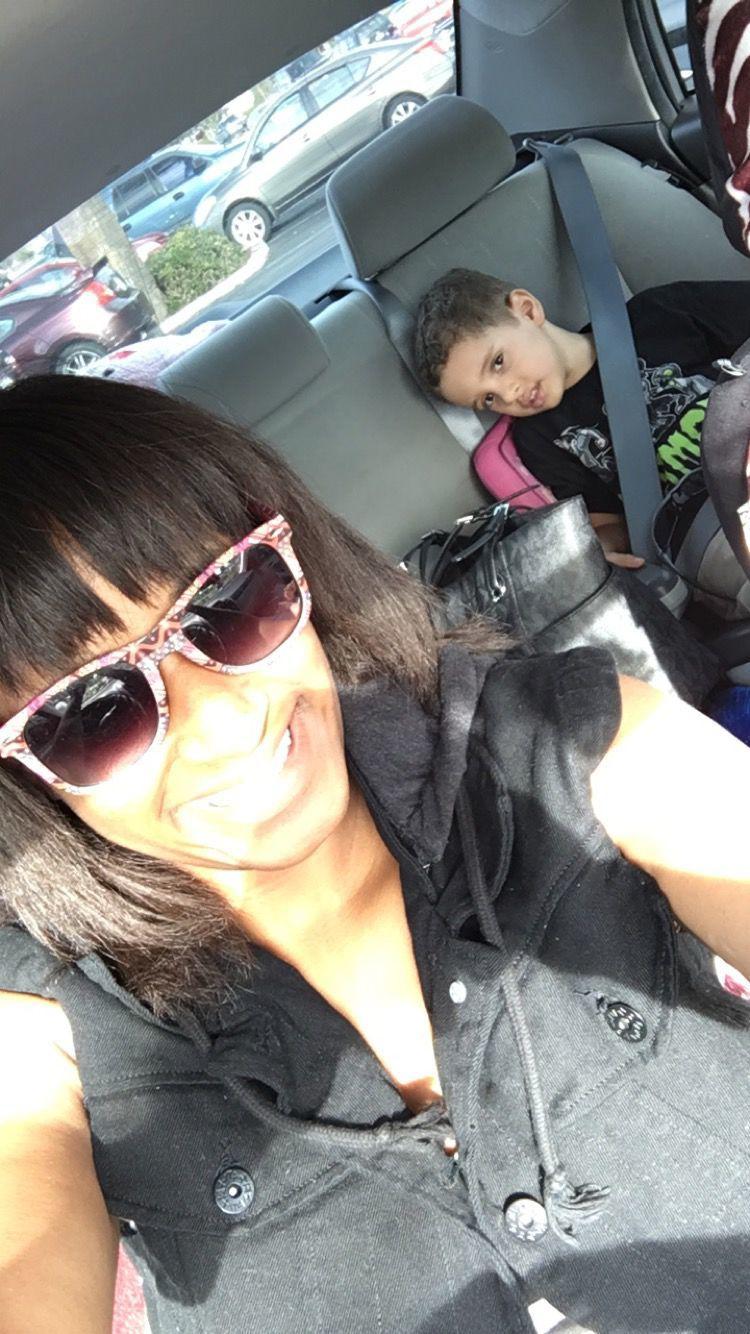 Portia and Calvin German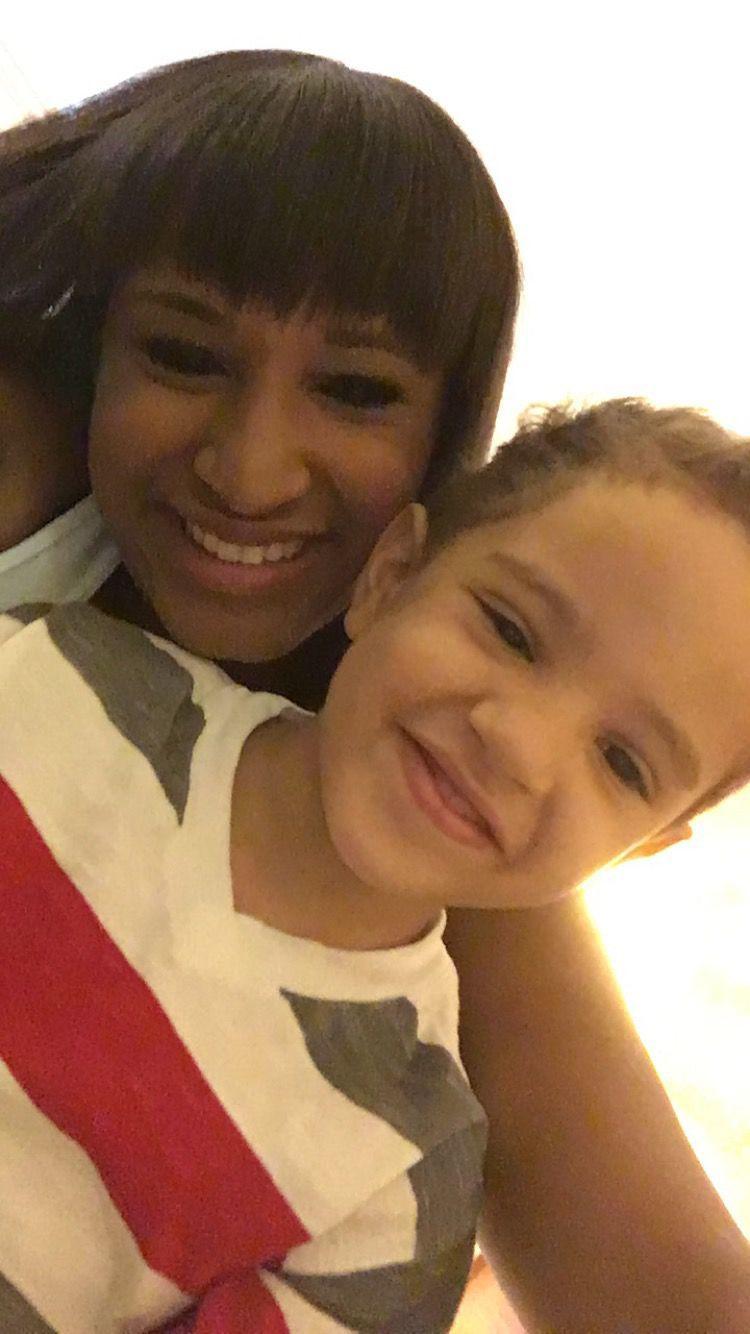 Portia and Calvin German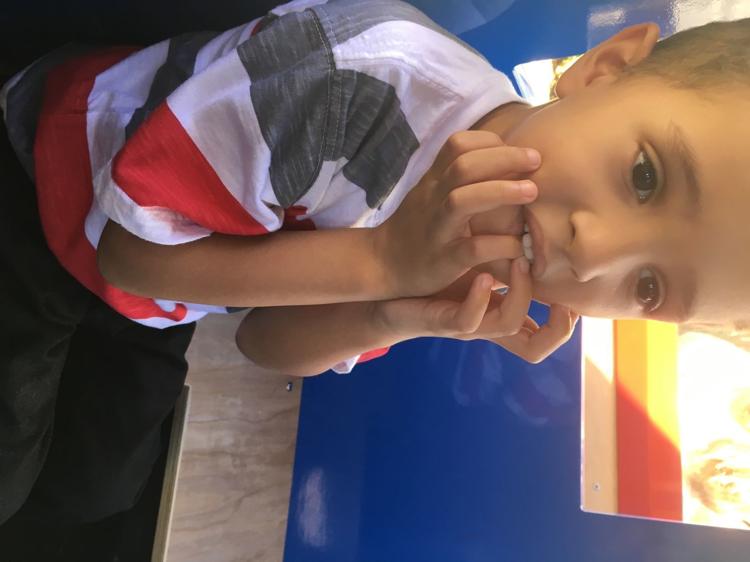 Portia and Calvin German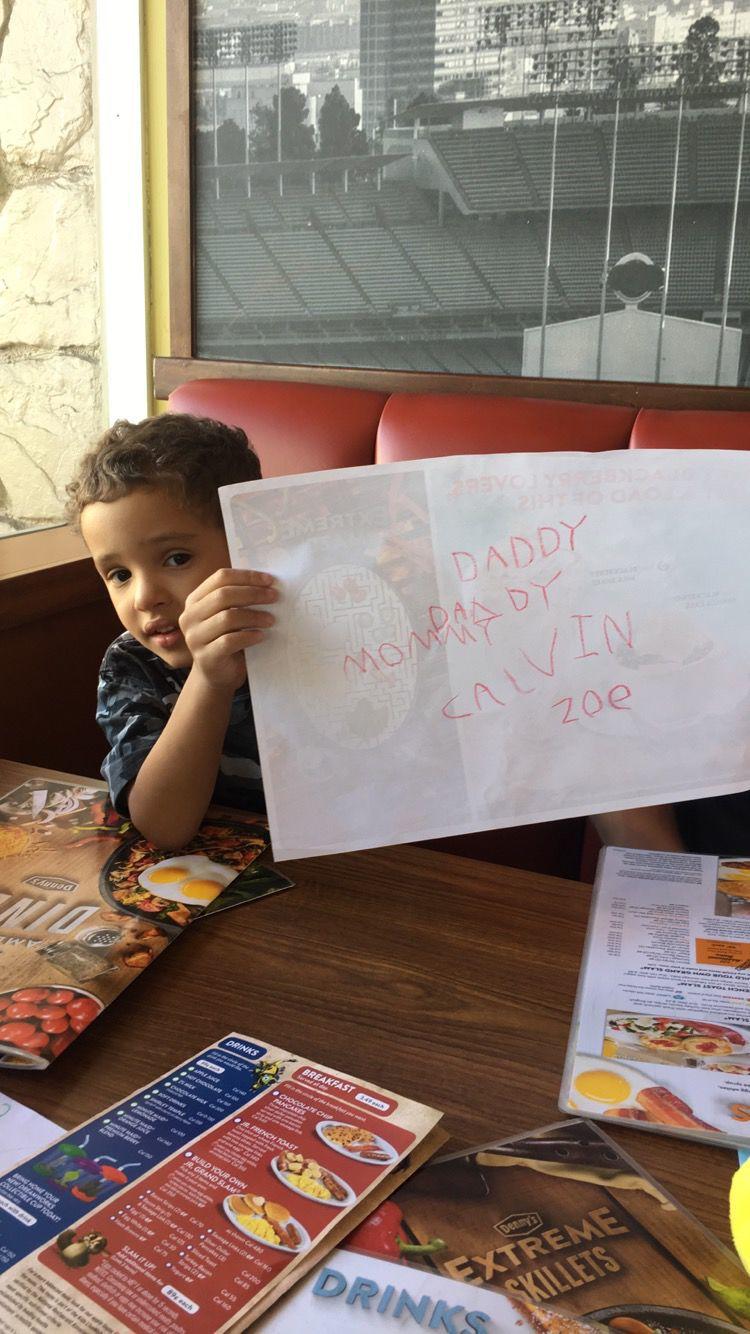 Portia and Calvin German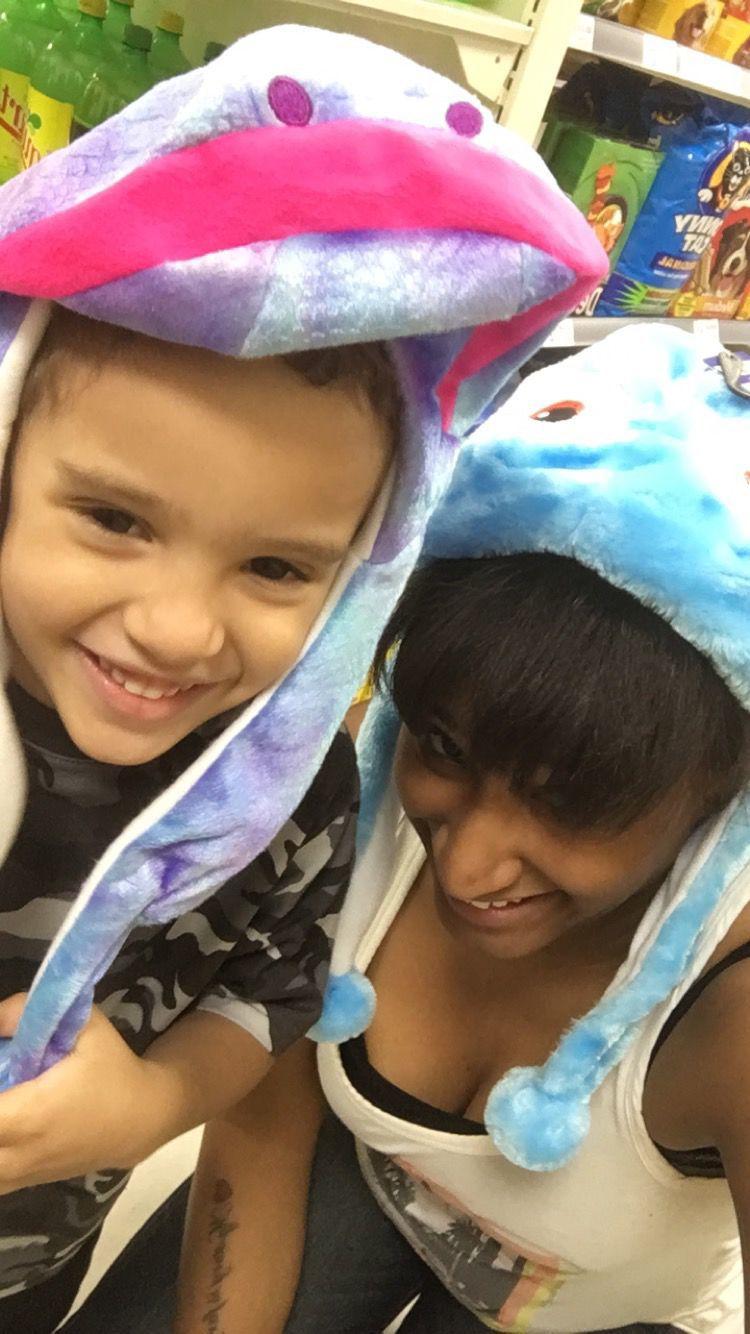 Portia and Calvin German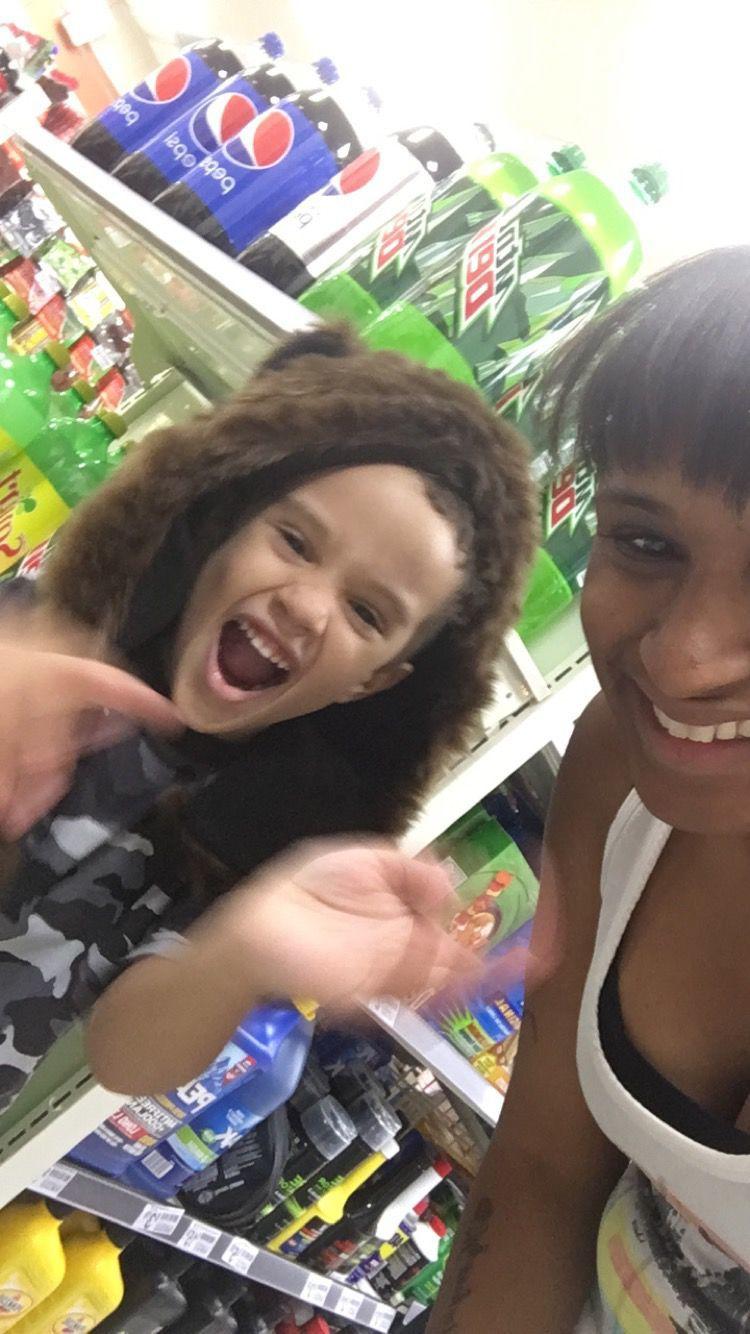 Portia and Calvin German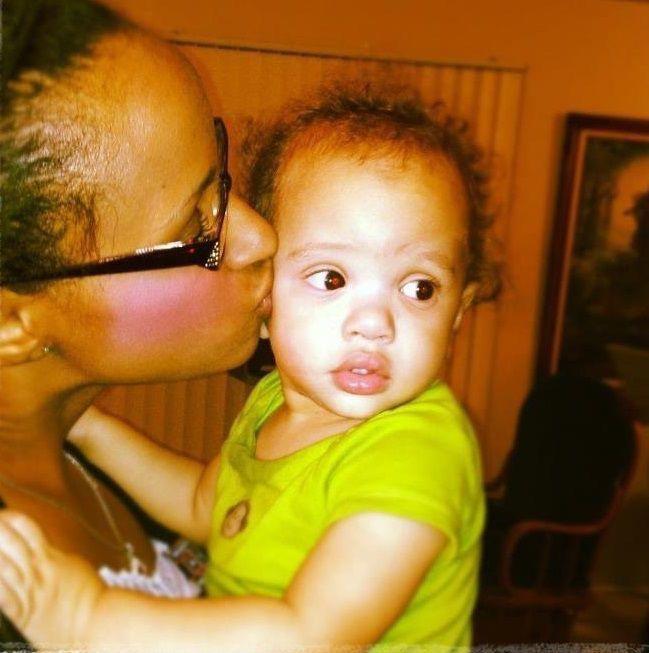 Portia and Calvin German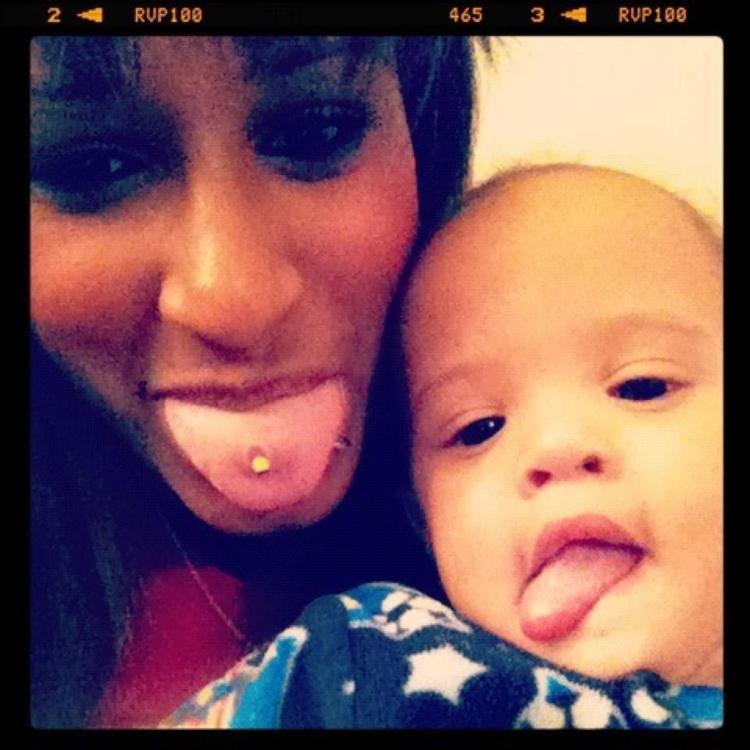 Portia and Calvin German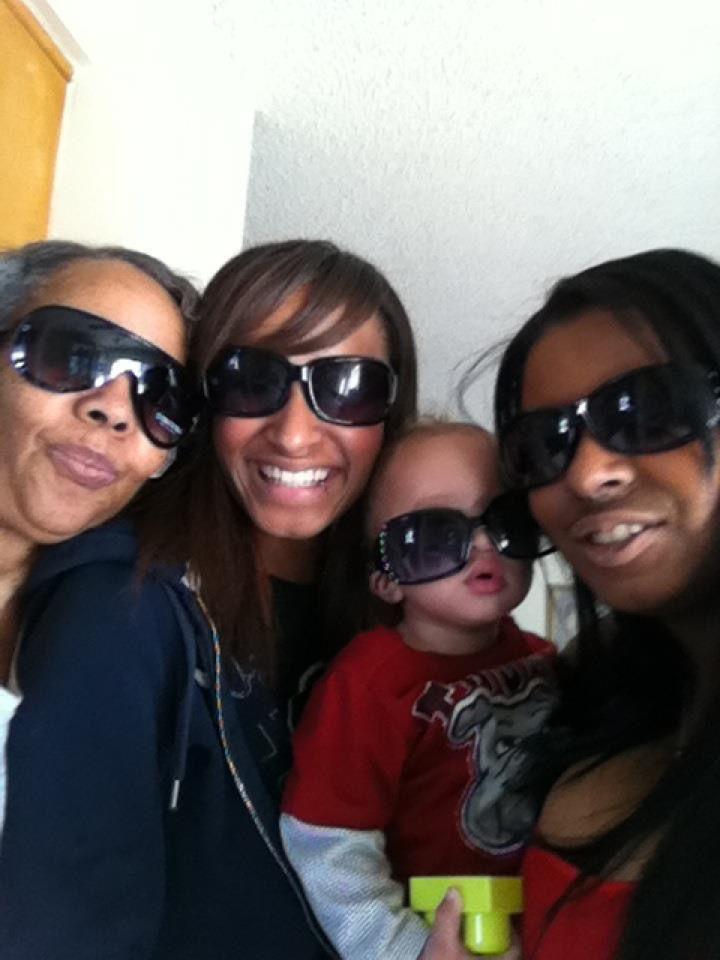 Portia and Calvin German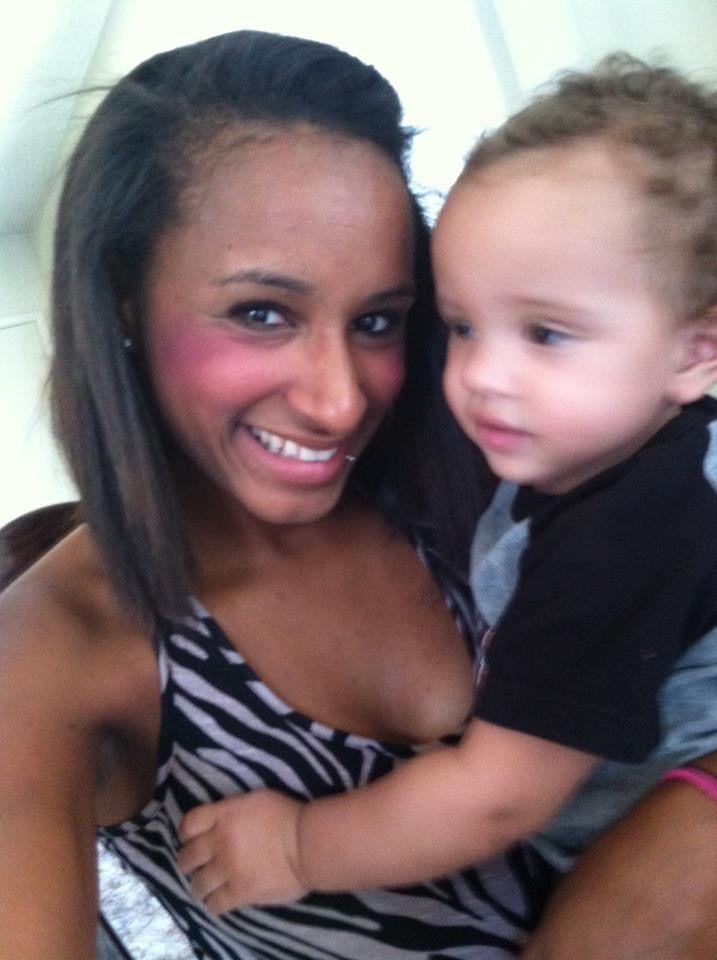 Portia and Calvin German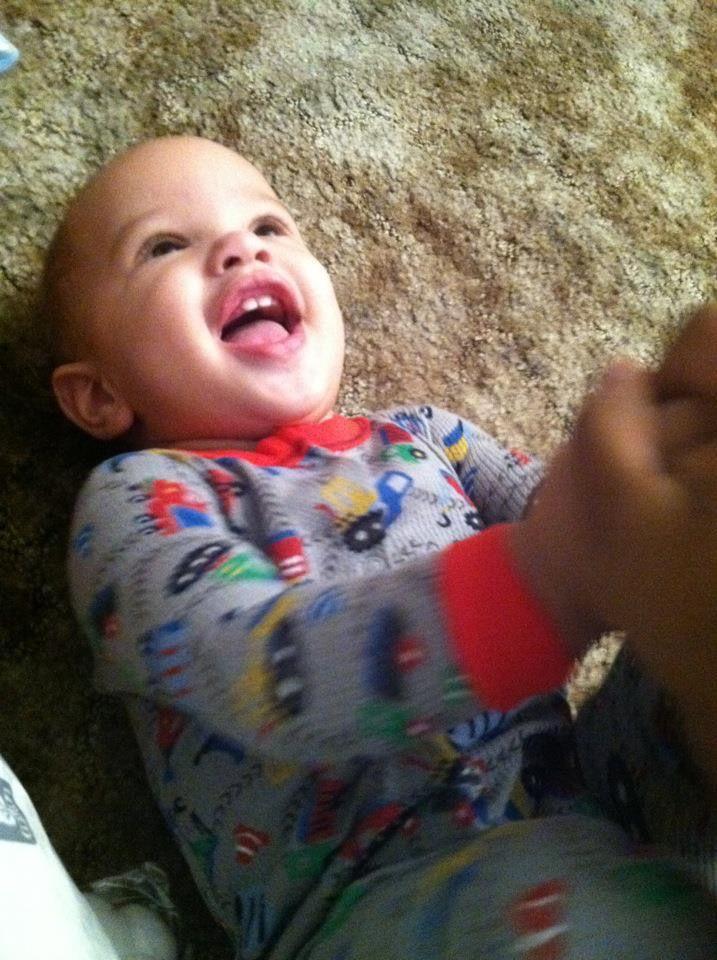 Portia and Calvin German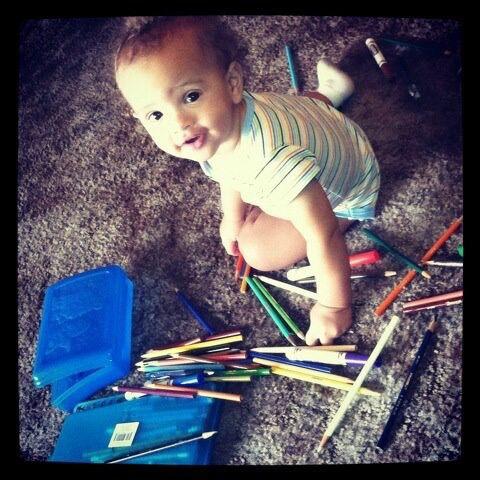 Portia and Calvin German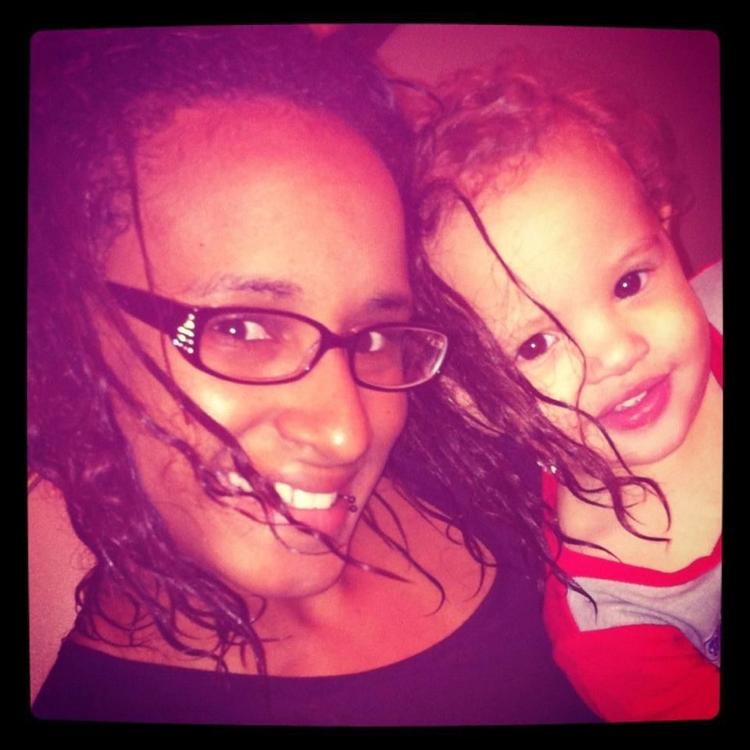 Portia and Calvin German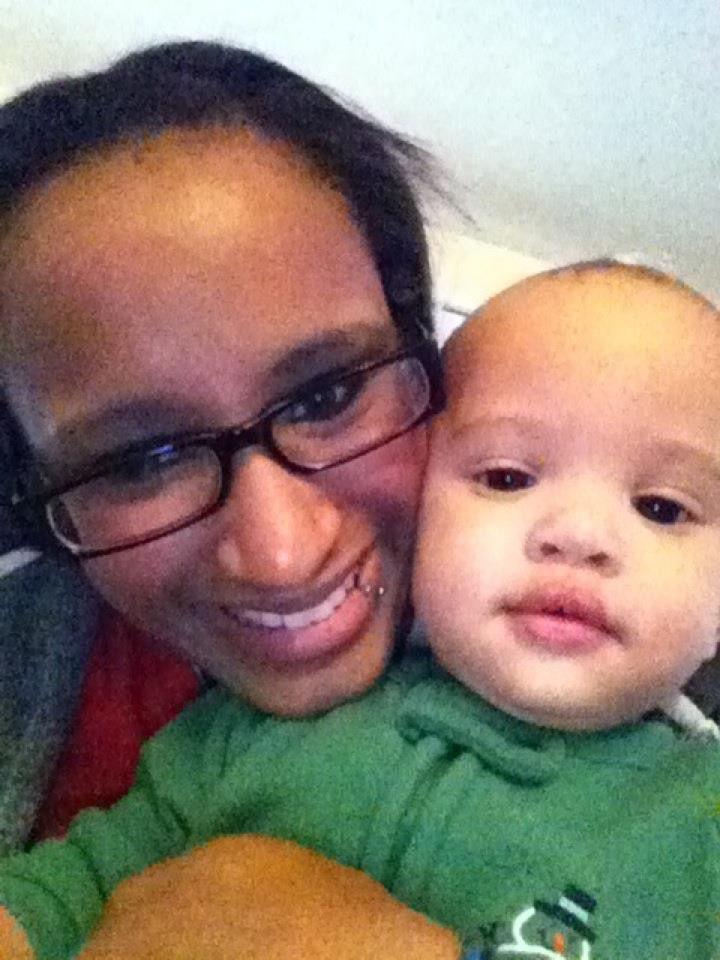 Portia and Calvin German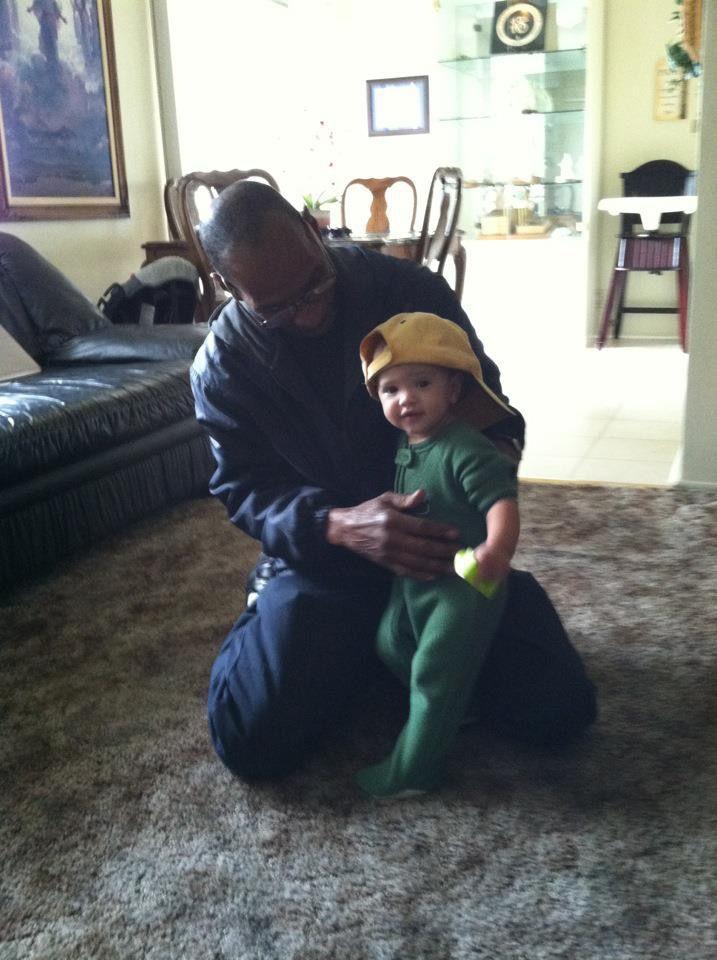 Portia and Calvin German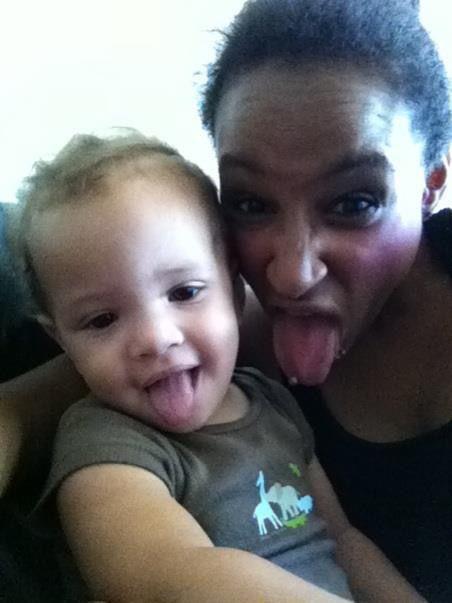 Portia and Calvin German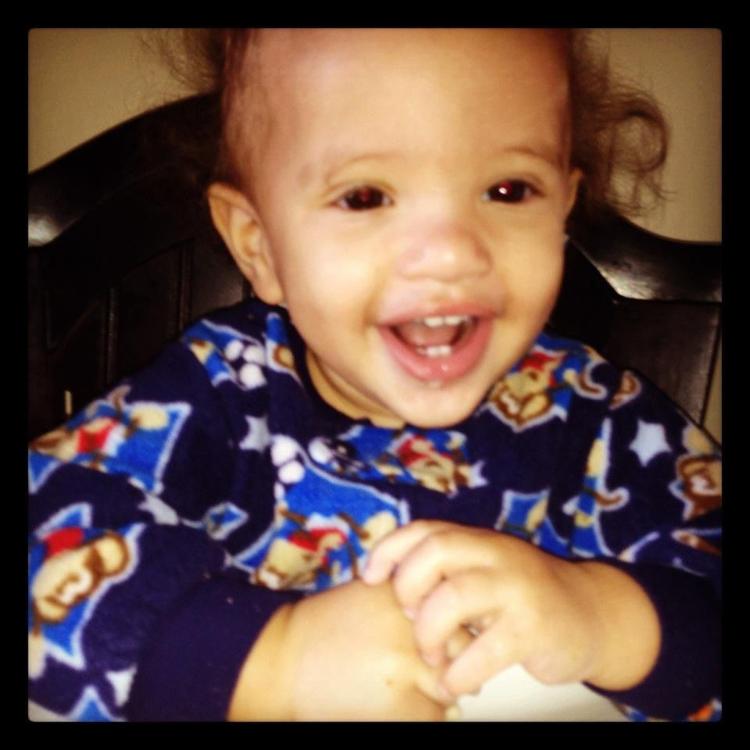 Portia and Calvin German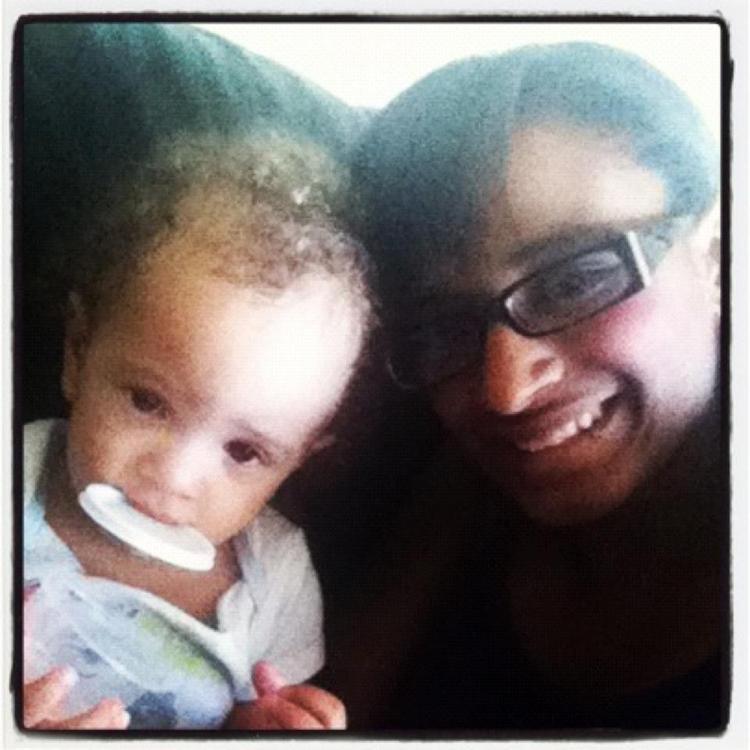 Portia and Calvin German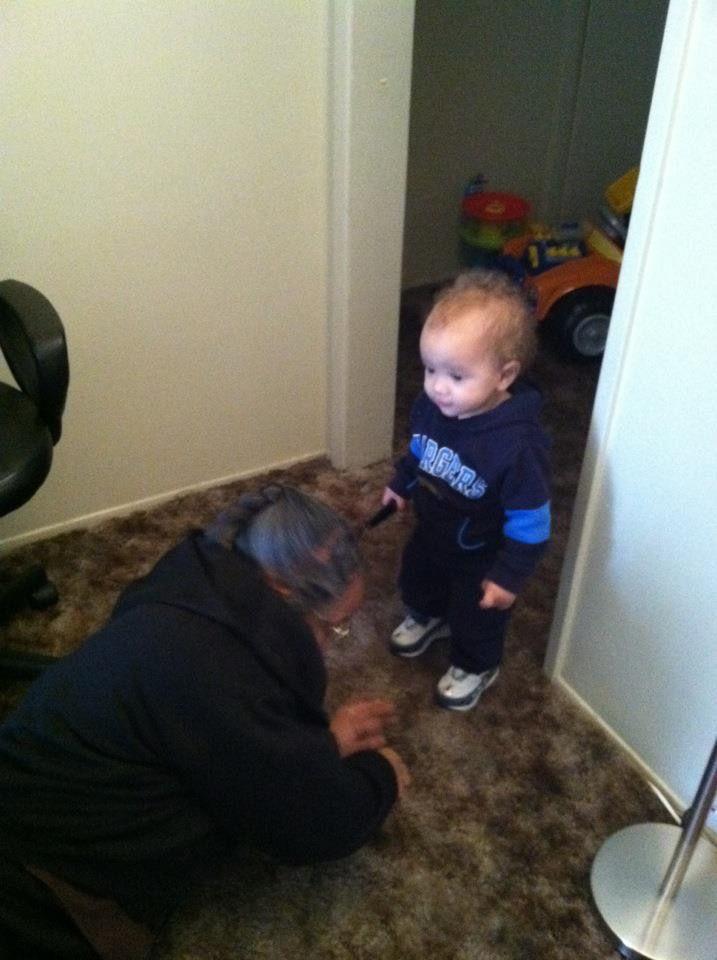 Portia and Calvin German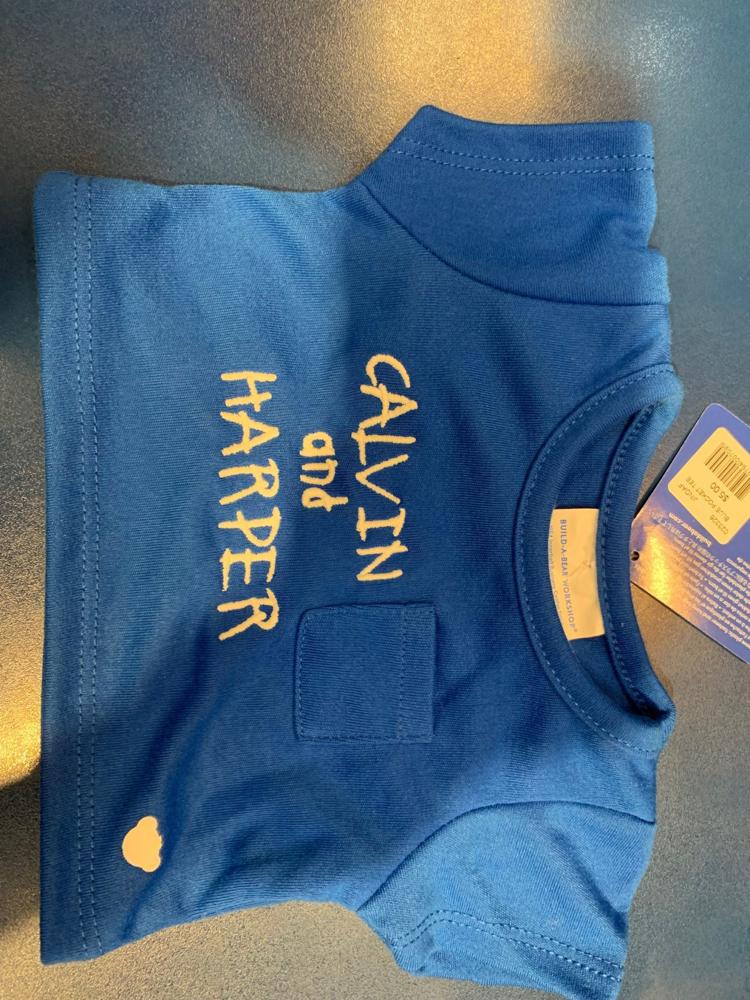 "I want Calvin to be looked at as an innocent bystander as well. ... That may have been his uncle and family member that shot him, but I'm sure my son had absolutely nothing to do with it." Portia German, Calvin's mother