A Dunn County family is bringing the community together to help spread awareness in honor of their son.
"Braxton's Bobber Bash," a fishing competition charity event, is set to take place soon despite the ongoing COVID-19 pandemic.
The event will take place on Saturday, Jan. 16 in Menomonie on the Lake Menomin Point Comfort Boat landing from 9 a.m. to 3 p.m. Tickets are $30 for adults and $20 for kids 12 and under.
Amanda McKown, a Menomonie resident, said the event is being held for her son Braxton to help raise awareness for an unfortunate complication which can arise during pregnancy/birth.
"On Mar. 12, 2018, our son, Braxton, was unexpectedly born without a heartbeat," McKown said. "Braxton's Bobber Bash was created to carry on his memory through stillbirth awareness and his Dad's love of fishing."
2021 would've been Braxton's third birthday, so the proceeds from the fishing tournament entry fees will go directly to further Star Legacy Foundation's mission. Star Legacy Foundation is a nation non-profit organization dedicated to increasing stillbirth awareness, supporting research, promoting education and providing family support to the 26,000 families affected by stillbirth each year.
The charity fishing tournament will award prizes for biggest weight by fish. The first place finishers in both game fish and pan fish will receive $100 each, second place will receive $75 each, third place will receive $50 each and fourth place will receive $25 in prize money each. In addition to the prizes for largest fish, there will be raffle prizes, a 50/50 raffle and a host of other attractions for patrons to partake in.
To keep participants safe from both the spread of coronavirus and the traditional dangers of ice fishing, a number of safety precautions are being implemented at "Braxton's Bobber Bash." These rules include: ice fishers may only fish solo, social distancing will be required while on the ice, online preregistration at braxtonsbobberbash.org is encouraged to plan for attendance, tents at the event will be open to allow ventilation and there will be no concessions sold this year.
McKown, her husband and their two children said they are looking forward to a fun event which will hopefully spread stillborn awareness and keep Braxton's memory alive and well.
Chippewa Falls Christmas light displays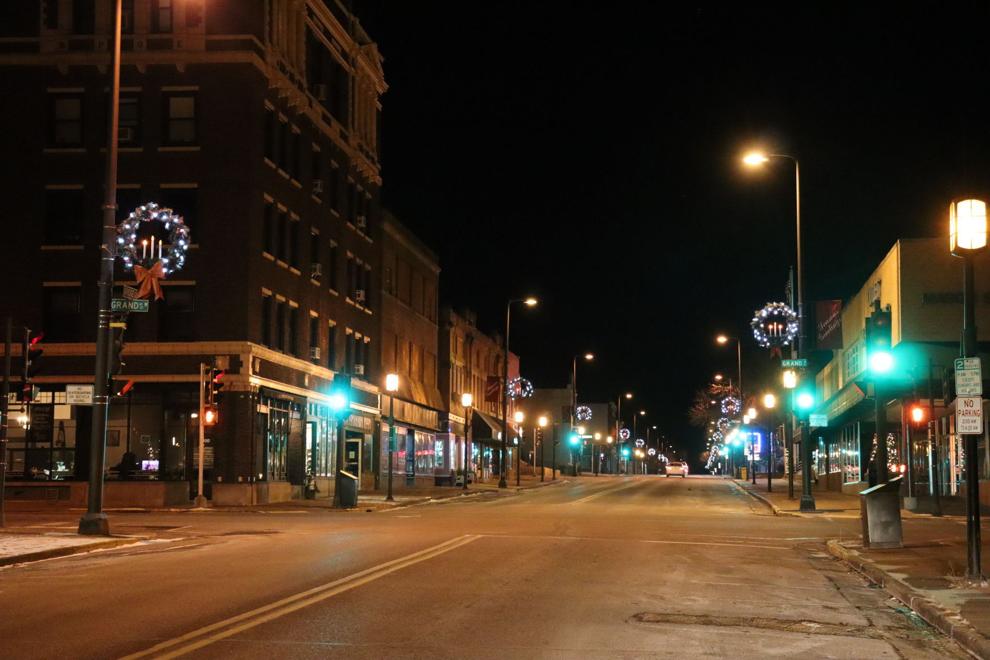 Chippewa Falls Christmas light displays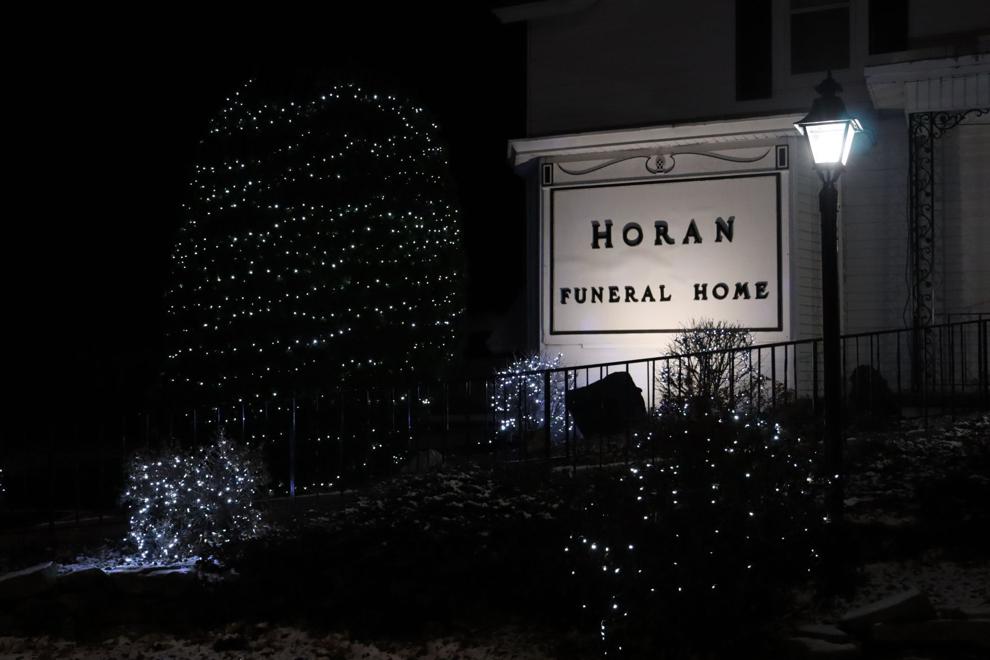 Chippewa Falls Christmas light displays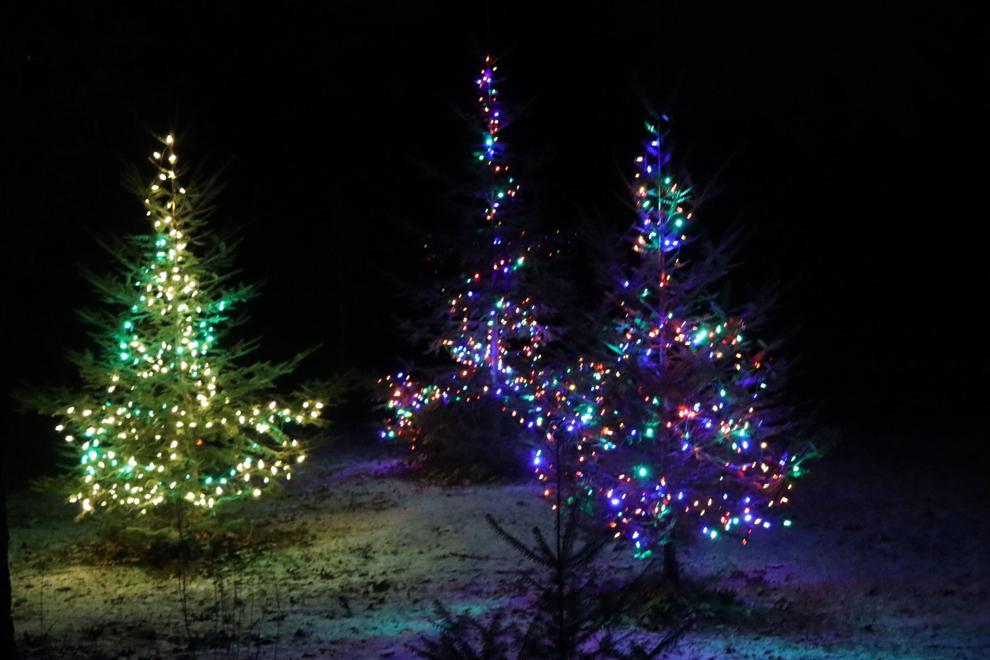 Chippewa Falls Christmas light displays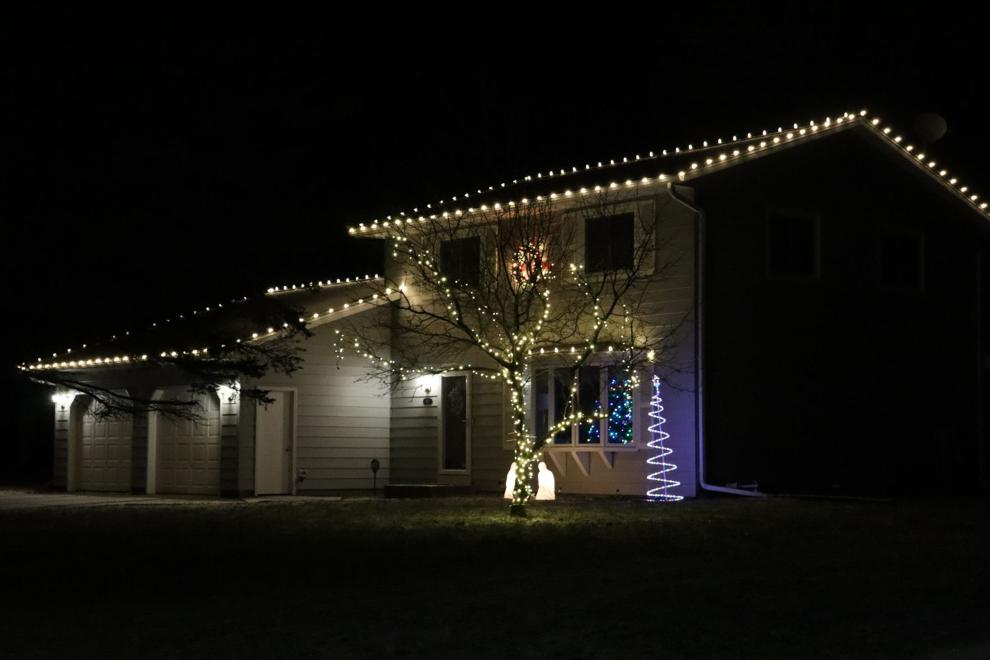 Chippewa Falls Christmas light displays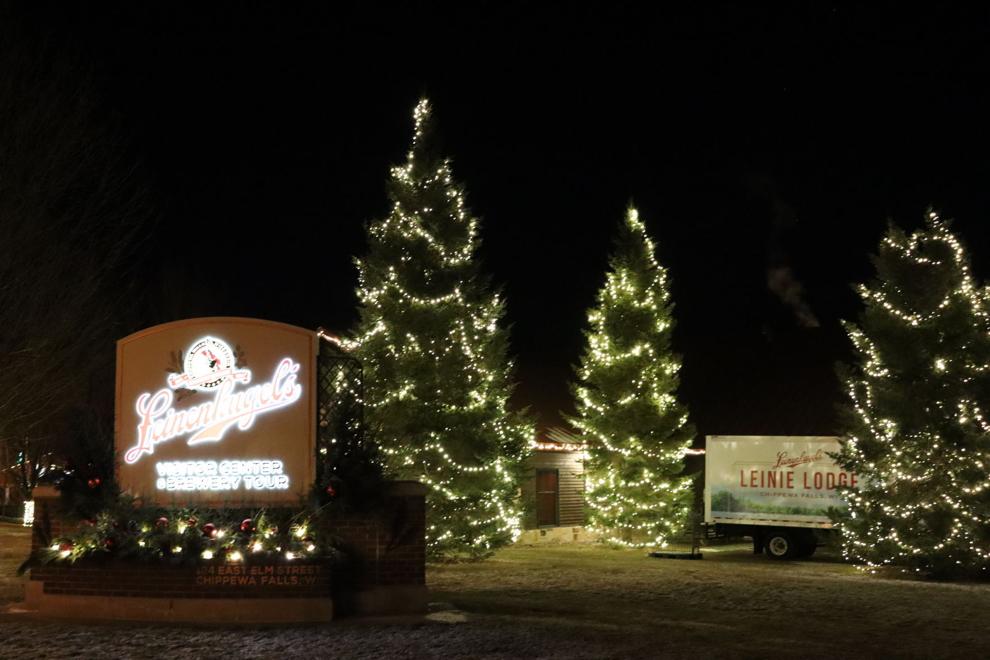 Chippewa Falls Christmas light displays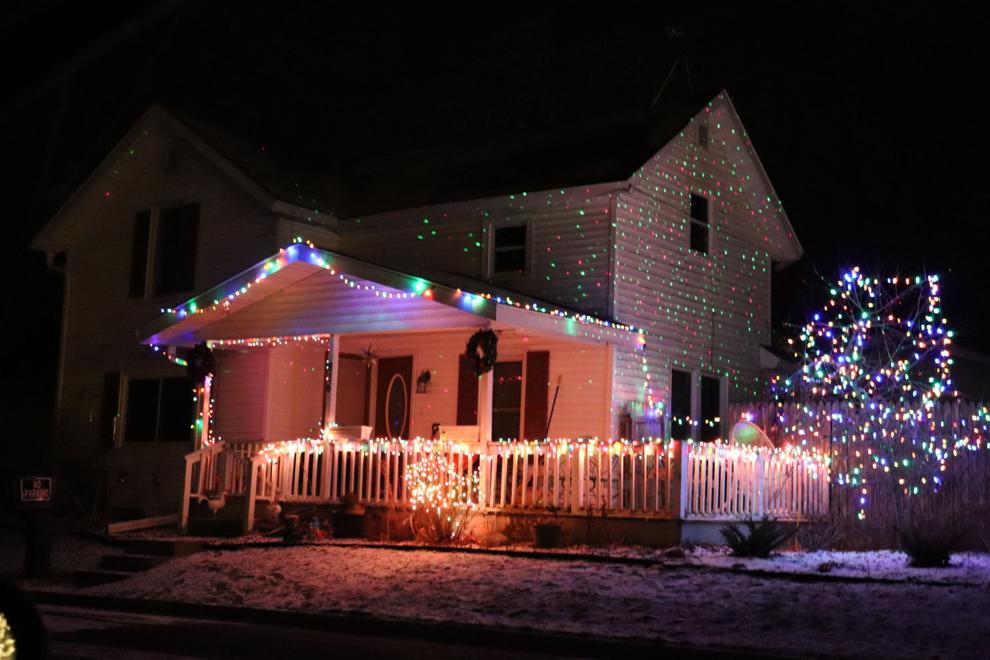 Chippewa Falls Christmas light displays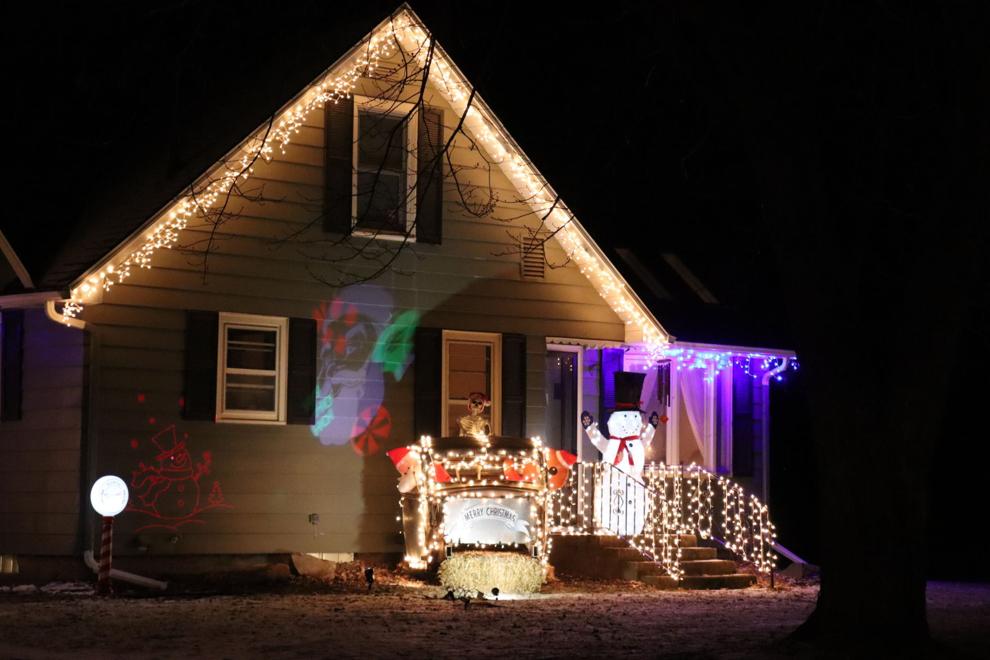 Chippewa Falls Christmas light displays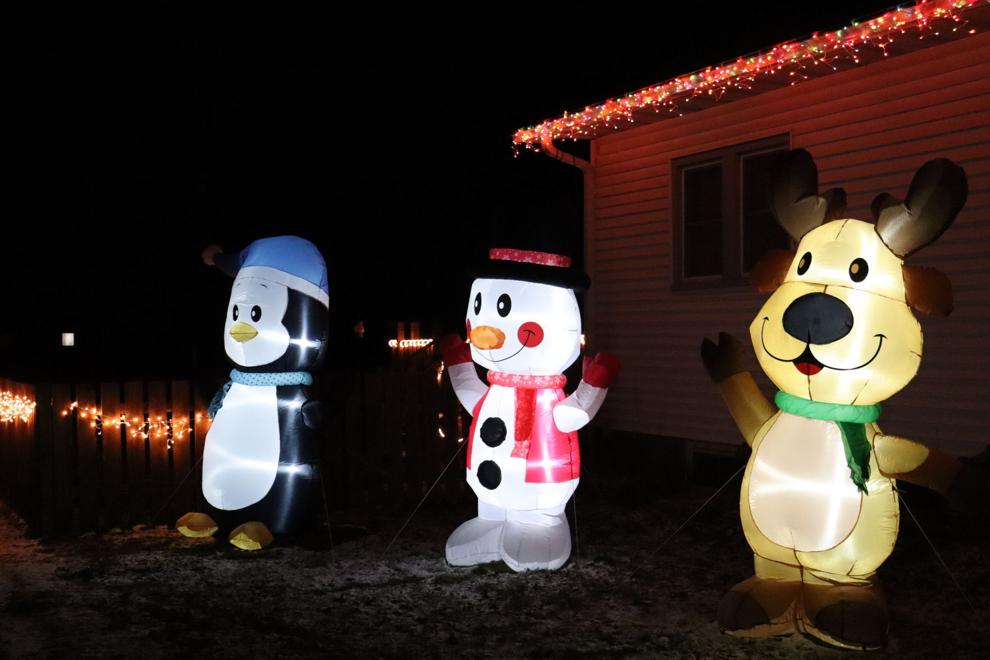 Chippewa Falls Christmas light displays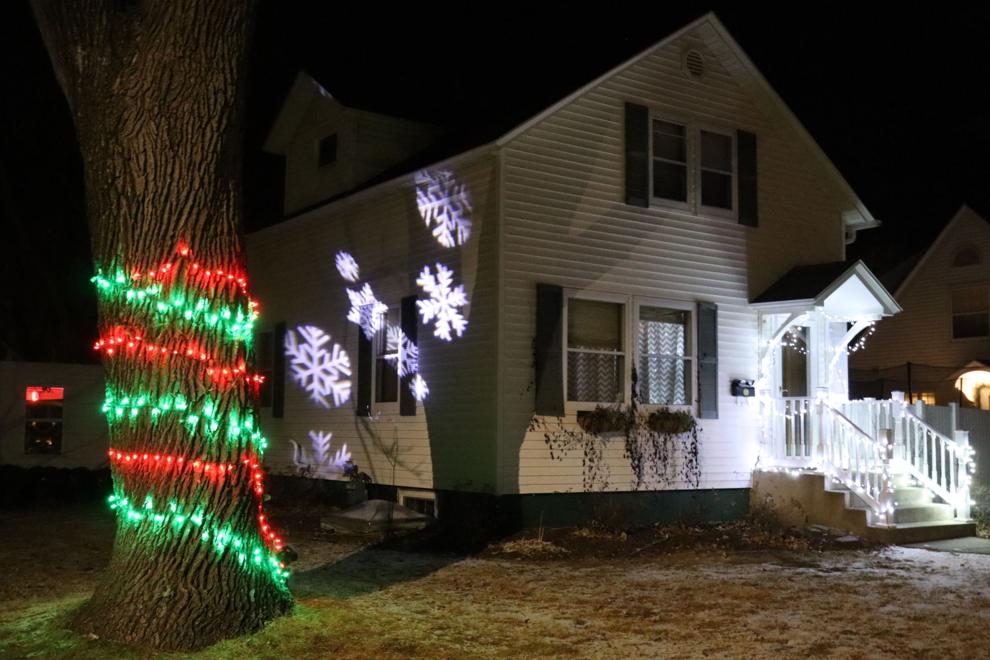 Chippewa Falls Christmas light displays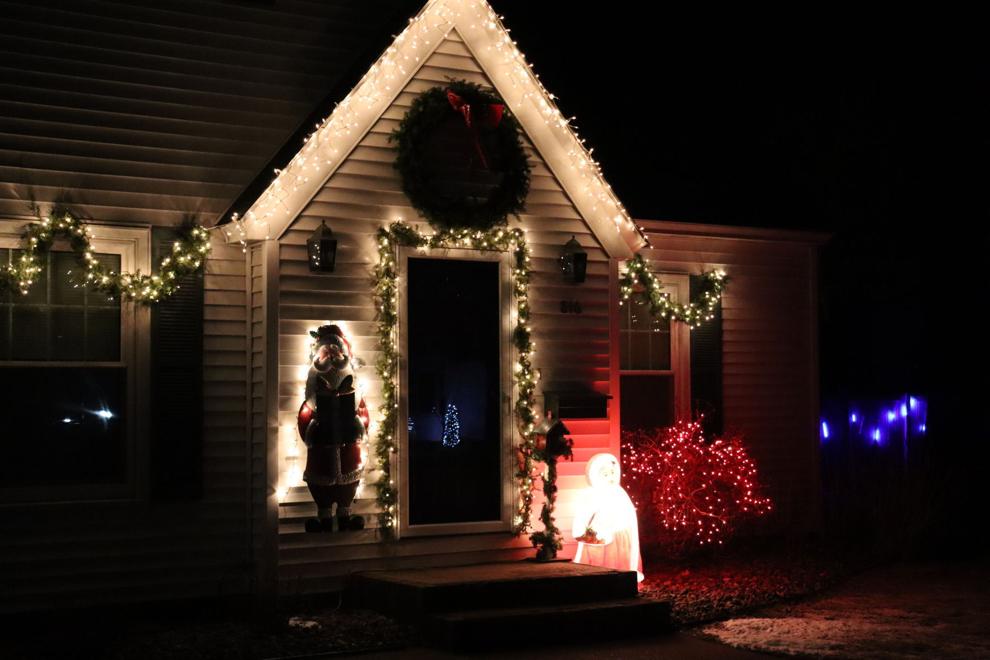 Chippewa Falls Christmas light displays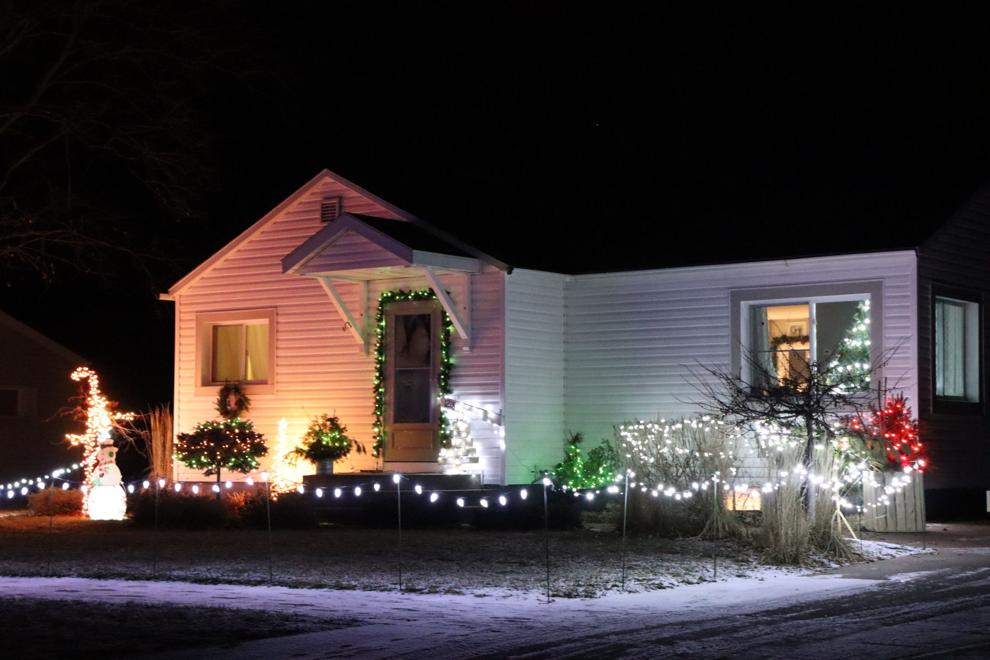 Chippewa Falls Christmas light displays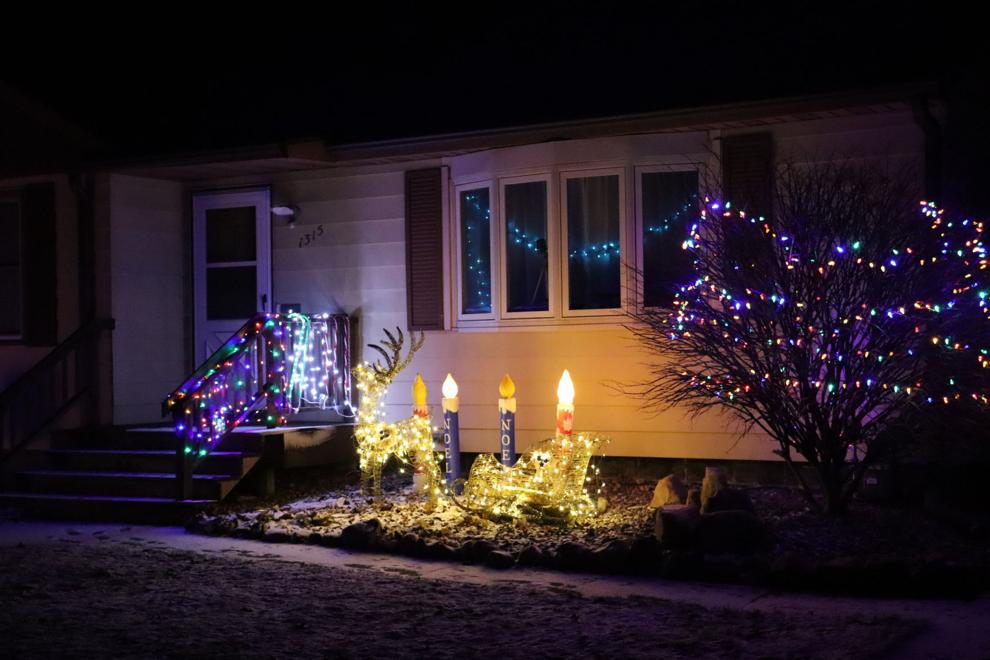 Chippewa Falls Christmas light displays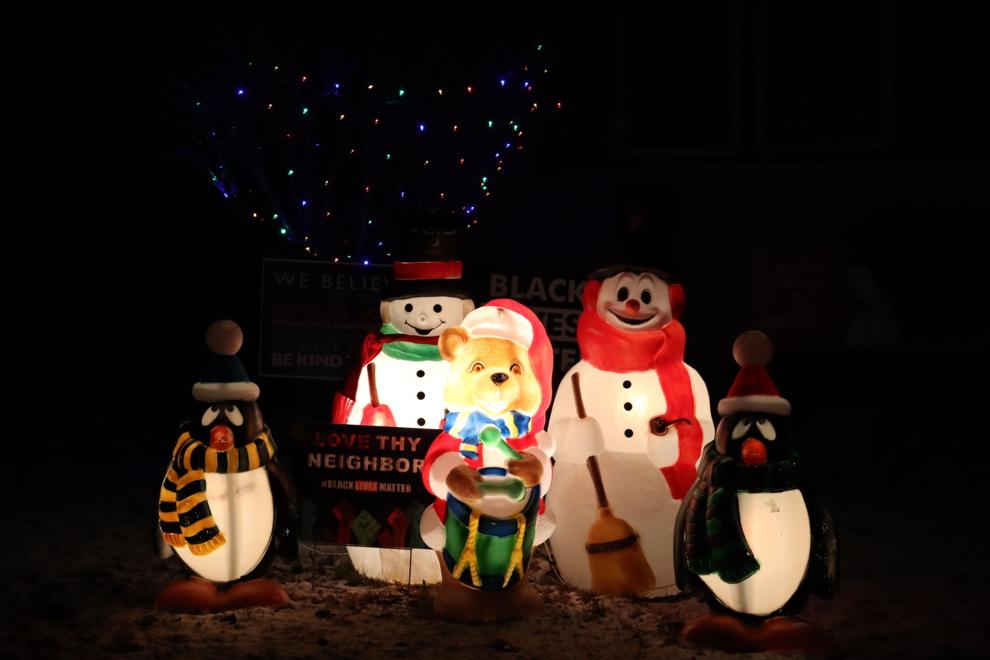 Chippewa Falls Christmas light displays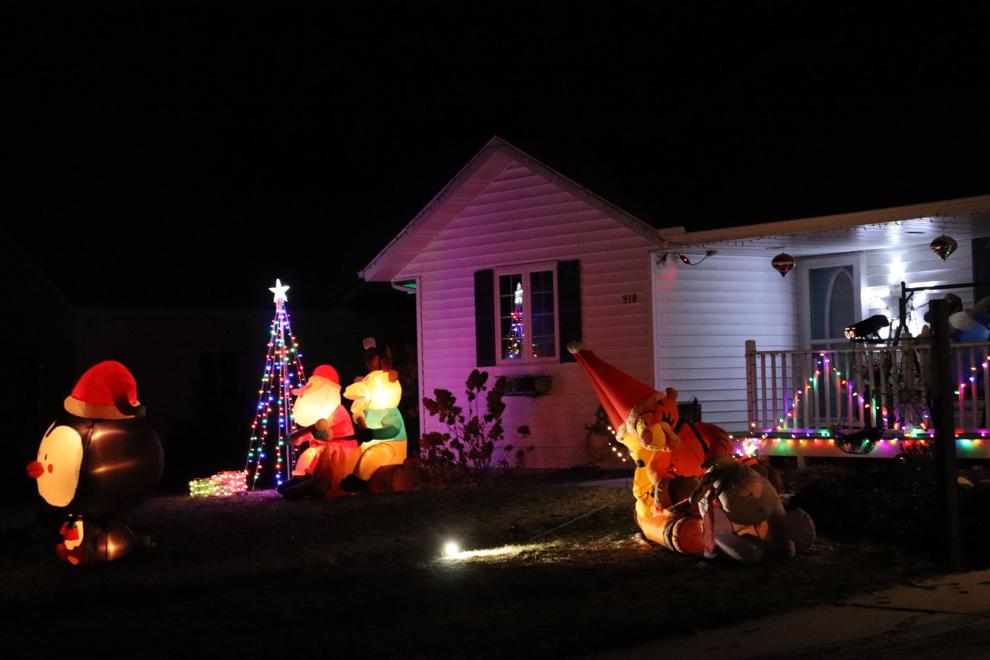 Chippewa Falls Christmas light displays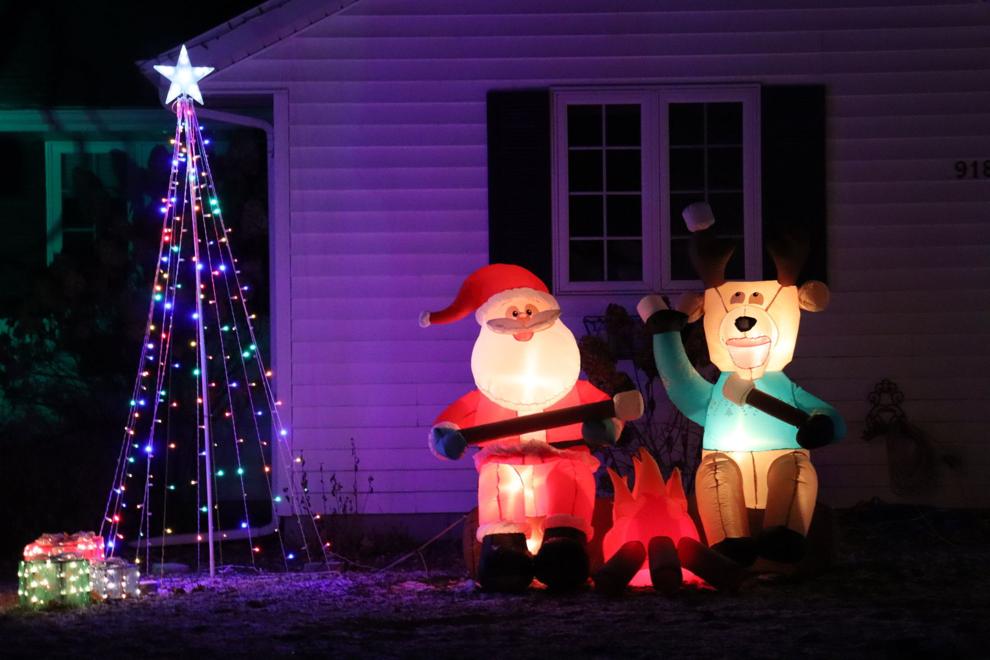 Chippewa Falls Christmas light displays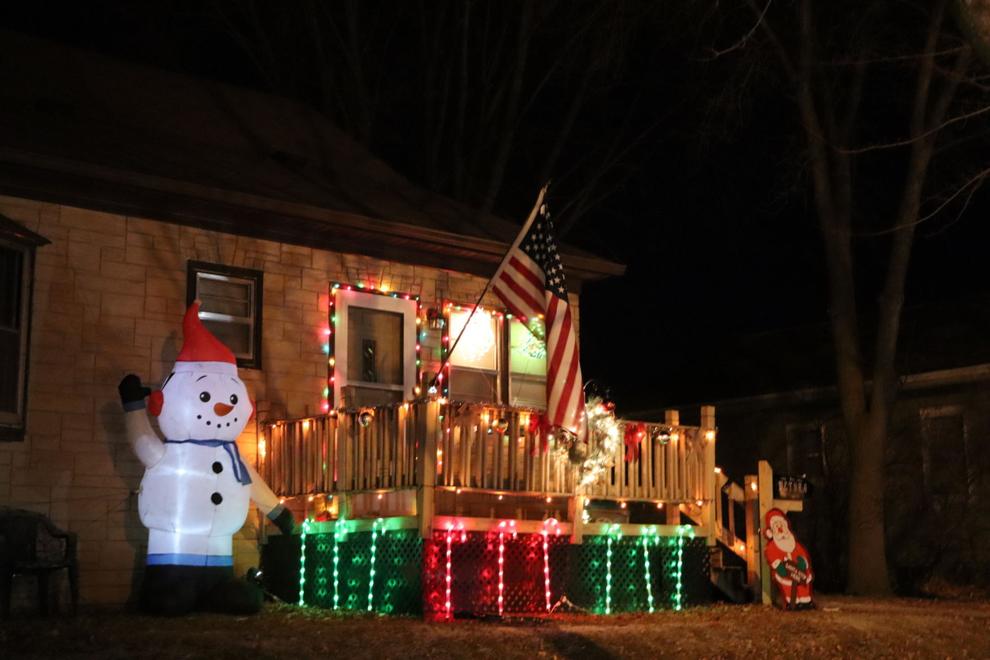 Chippewa Falls Christmas light displays