A sense of normalcy is returning to Chippewa Falls schools.
All schools in the Chippewa Falls Area Unified School District (CFAUSD) returned to five-day in-person learning on Monday, marking the first full five-day in-person school week the district has seen in over a year since the onset of the COVID-19 pandemic.
Superintendent Jeff Holmes said after hearing advice from the local health department and the Center for Disease Control (CDC), it is now time for students to have an aspect of their lives start to return to normal.
"It is time for us to move back to five-day in-person a week," Holmes said. "Right now based on everything I know from the Chippewa County Department of Public Health, I do believe it is time to get back to some sense of normalcy.
"I do commend our staff for functioning as they have been, even at four days per week. There are numerous districts throughout the state of Wisconsin who haven't seen a student since last March."
Executive director of curriculum and instruction Susan Kern echoed Holmes' statement and said a decrease in coronavirus numbers in Chippewa County was one of the main proponents behind the decision to return to five-day a week in-person learning Monday.
"Due to the decrease in active cases and the small amount of students and staff in quarantine, we feel comfortable going back to the system we had prior to the pandemic," Kern said.
Prior to Monday, schools within the district practiced in-person learning Monday-Thursday and were remote on Friday, utilizing asynchronous learning. Asynchronous Fridays involved students learning independently virtually and did not have a teacher instructing them in real-time.
Holmes said while state testing among students is likely to decrease among students due to the disconnect they've had with education over the past year, he said the CFAUSD students will still perform strongly.
"I do believe we will see a regression on scores, but I don't believe it will be to the extent you will see in other places," Holmes said. "I know it's not necessarily good for parents and others to hear, but I do believe when we go through times of crisis like this it will create a sense of resiliency in the community. We will wind up being stronger on the other side of this."
CFAUSD board president David Czech said while returning to a five-day in-person is a solid step, he is still disappointed that there is no clear end in sight for returning to a complete sense of pre-covid normalcy.
"We have 85 percent of our staff is vaccinated right now, we have herd immunity building, but what I'm getting at is when are we going to be able to take these stupid masks off?" Czech said. "When are we going to get back to normal? Because we aren't out of it as long as we're talking about variants controlling us and everything else surrounding it. We've got to get out of this, and I appreciate that we're getting back to five days, that's a step and we've a lot of things to get here, but I'm looking forward to getting out of this."
IN PHOTOS: Local community members wear face masks (copy)
Holmen, Wis.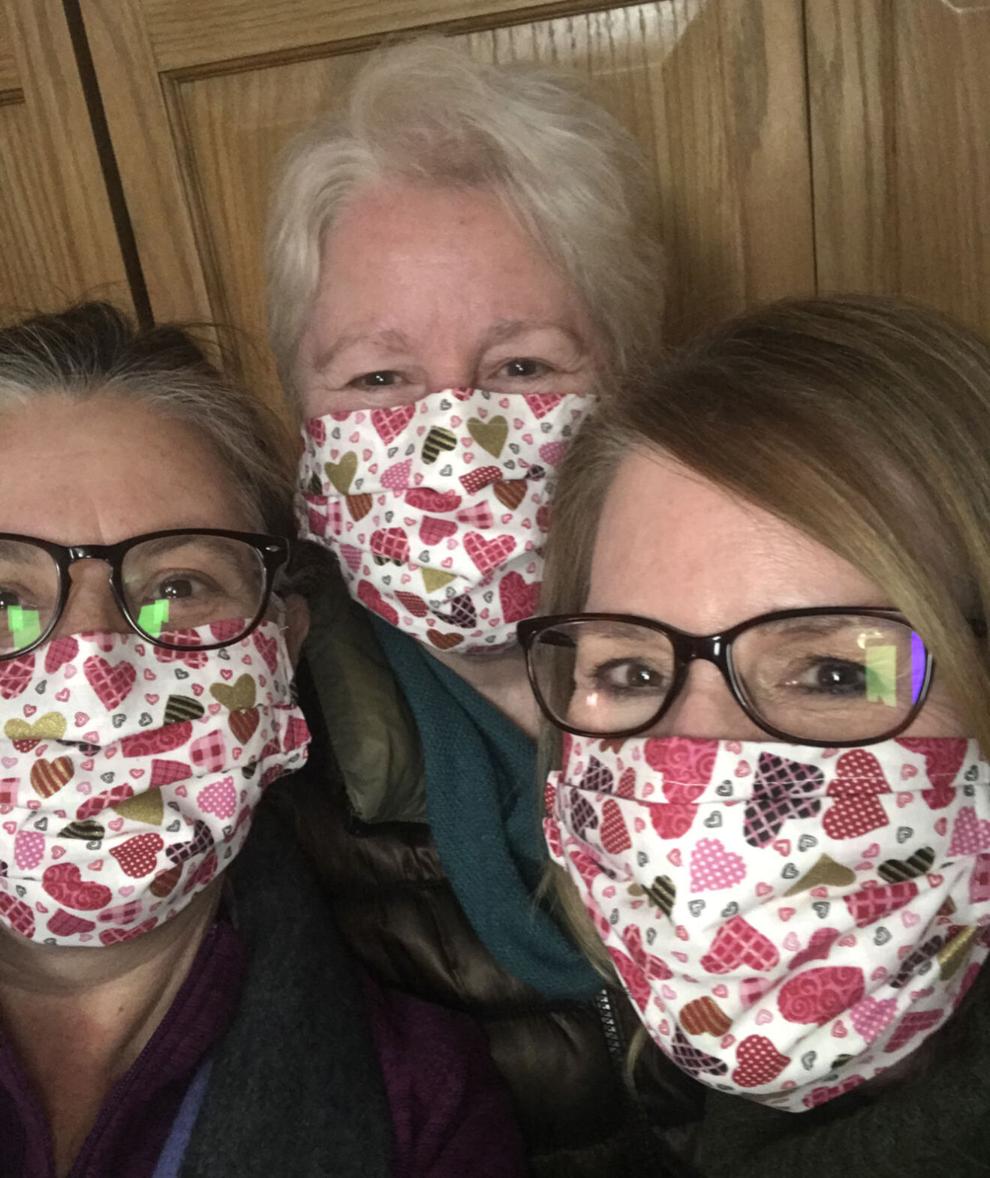 Jim Falls, Wis.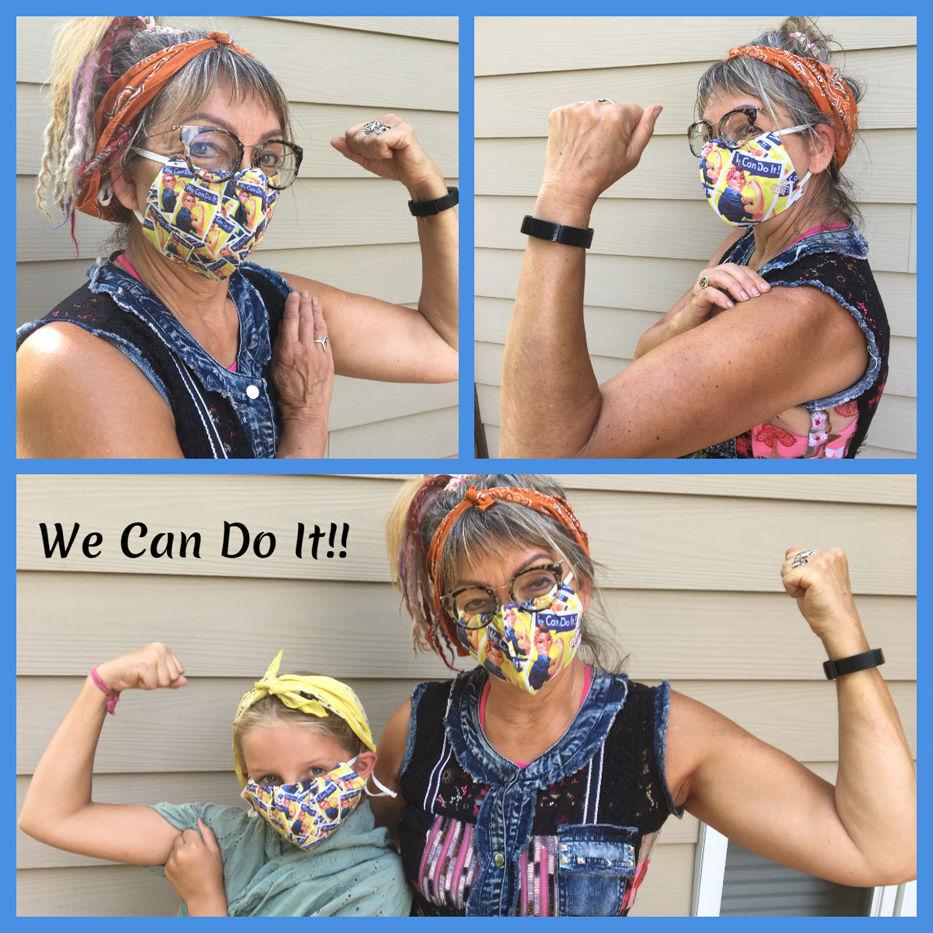 La Crescent, MInn.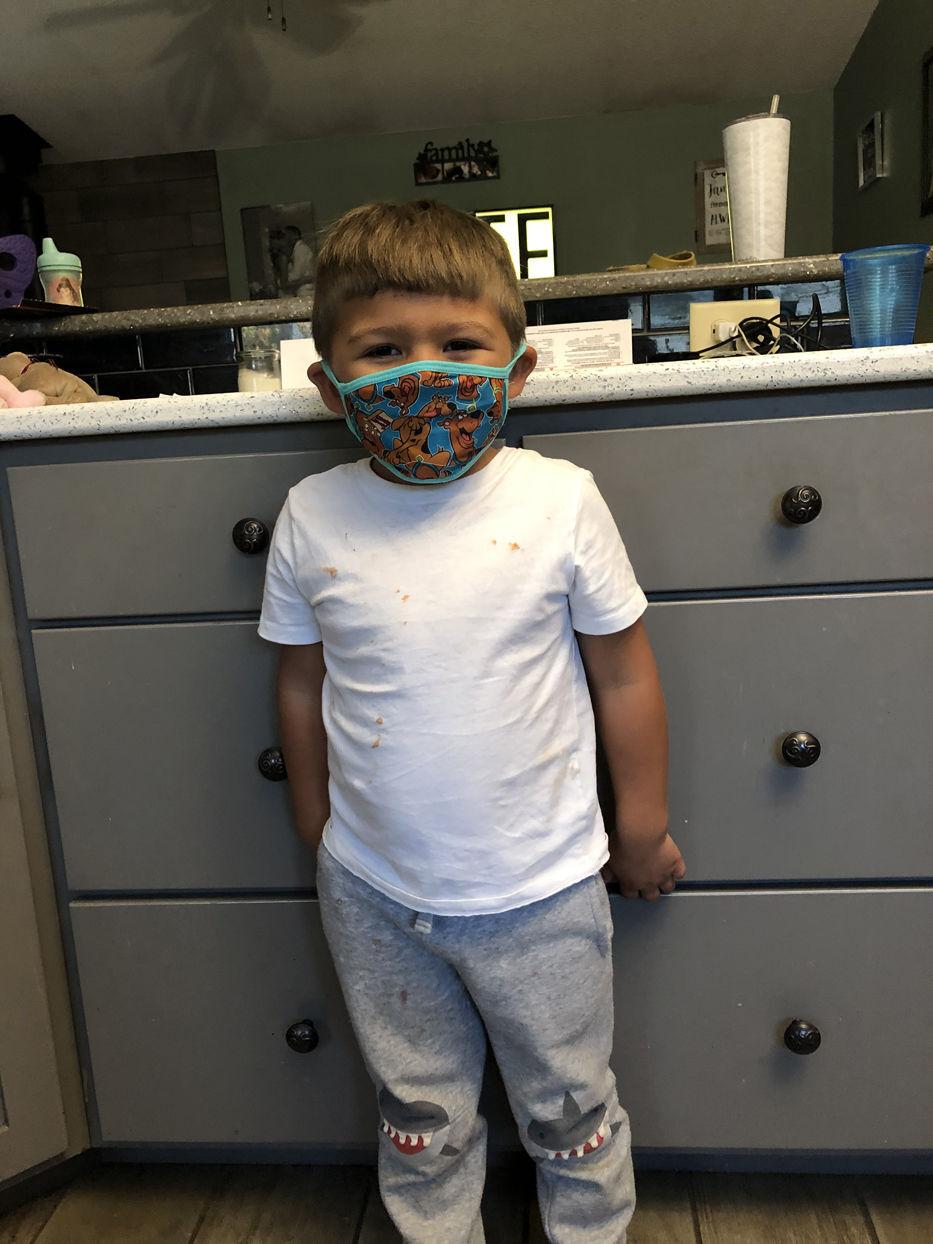 Working at the Tomah VA serving our Veterans during this pandemic!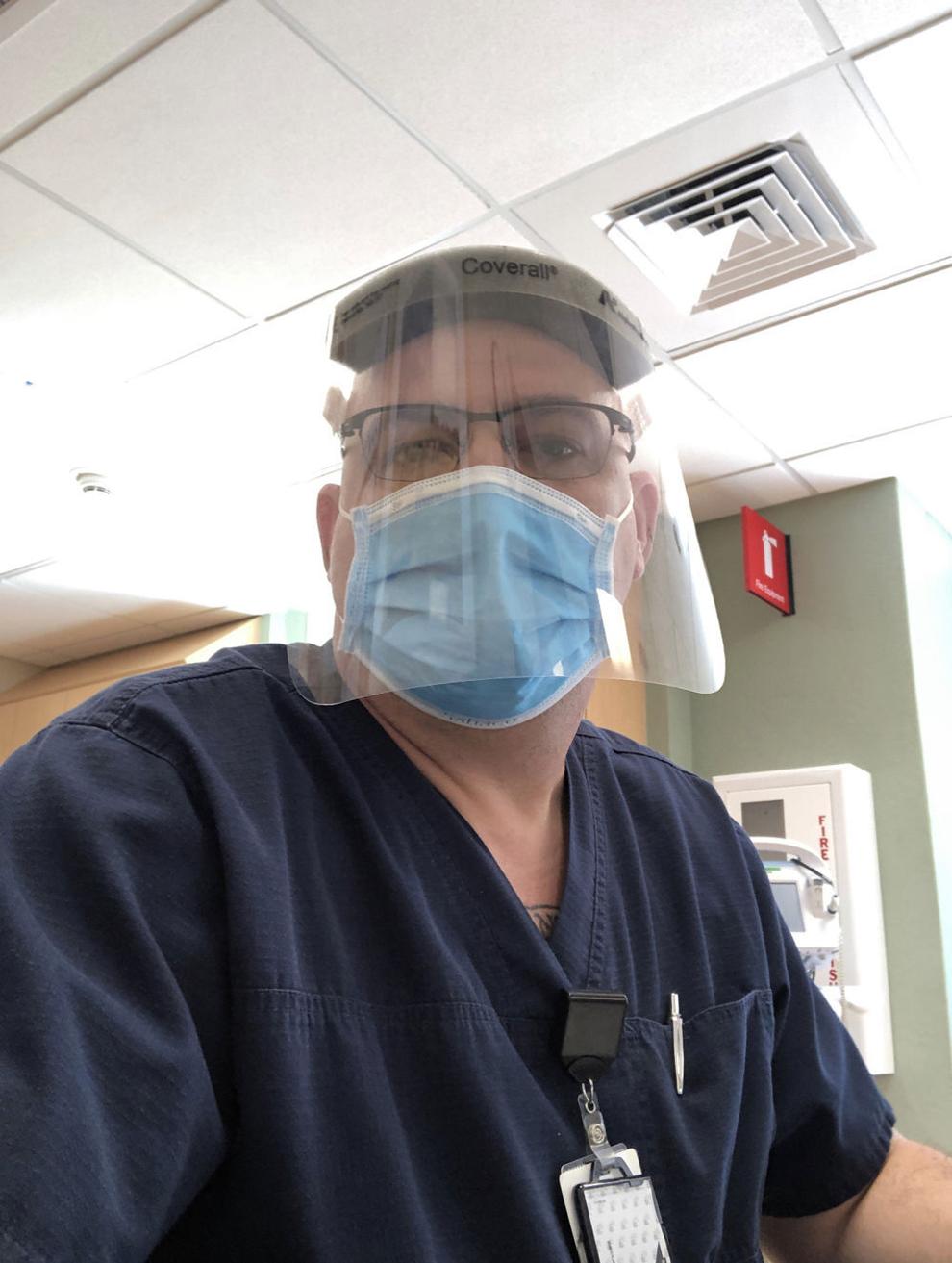 In My Family We all Wear Our Masks Cindy And Baby V
mask made by fellow West Salem High School chemistry teacher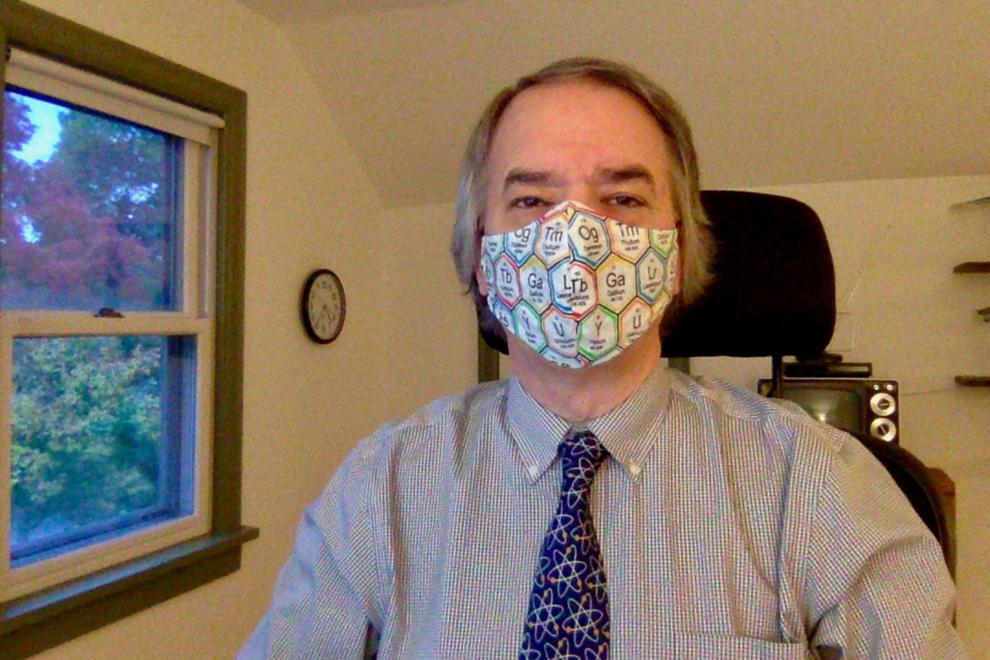 La Crosse punk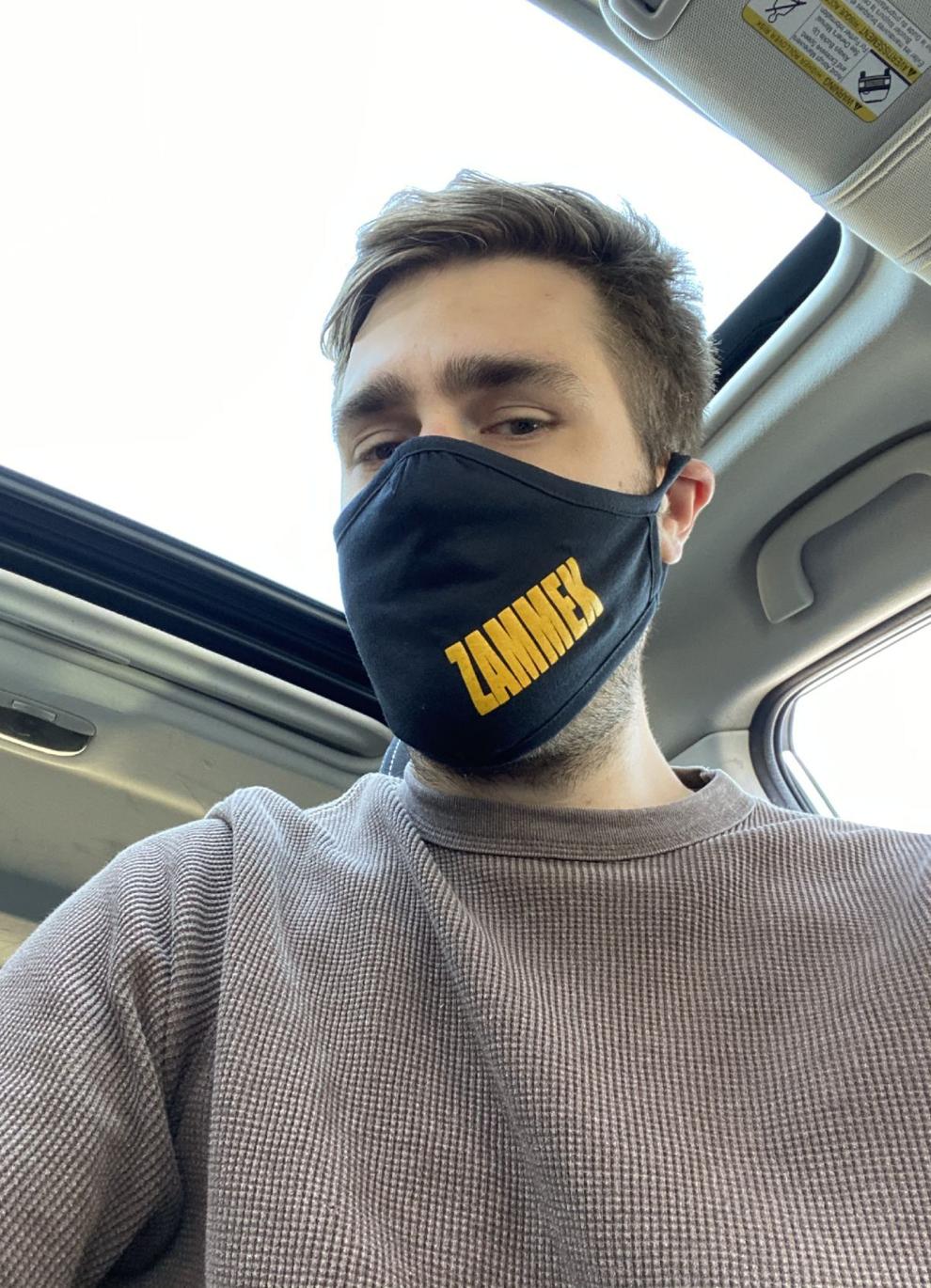 Lace for a lady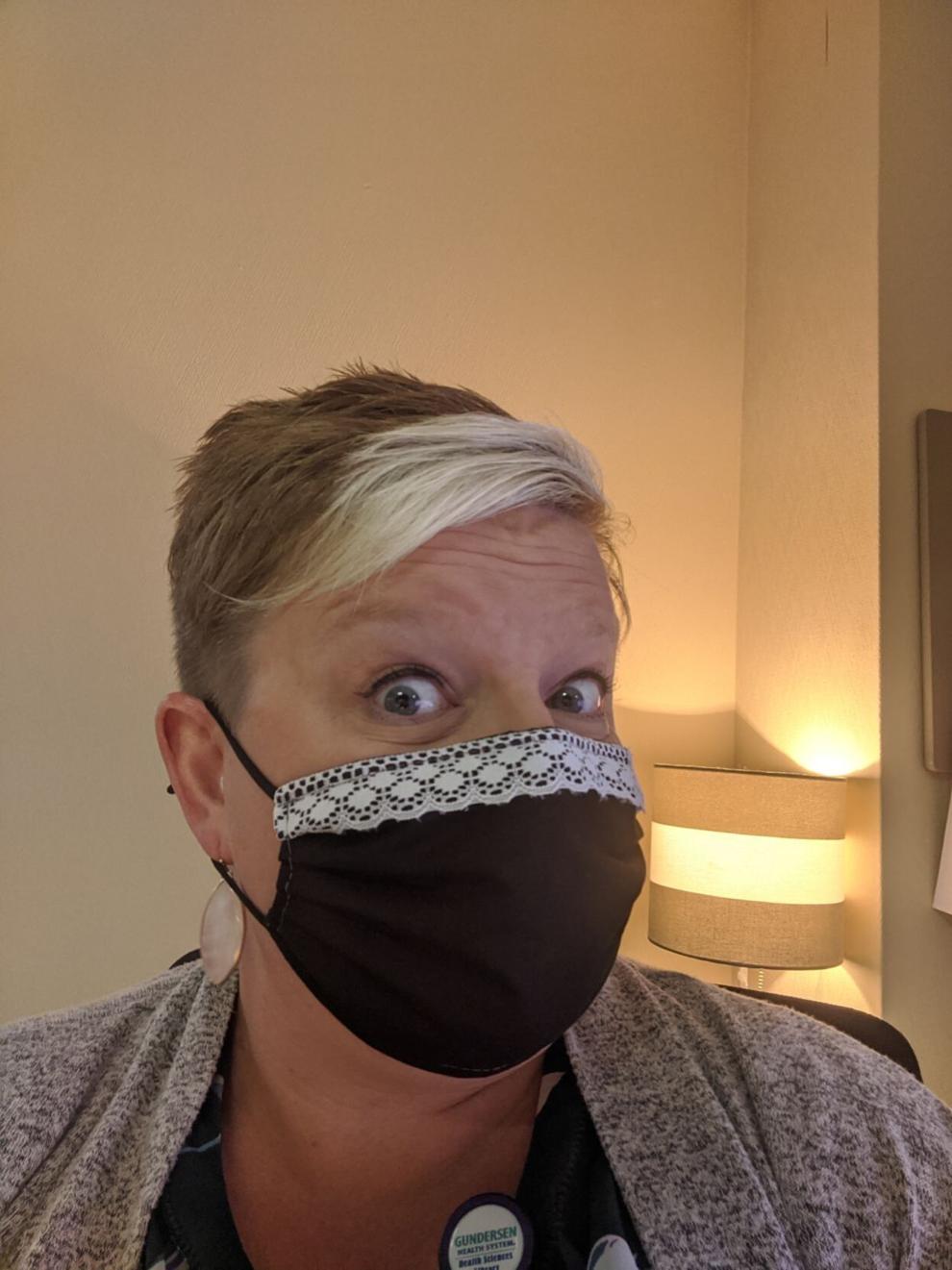 Caring for the community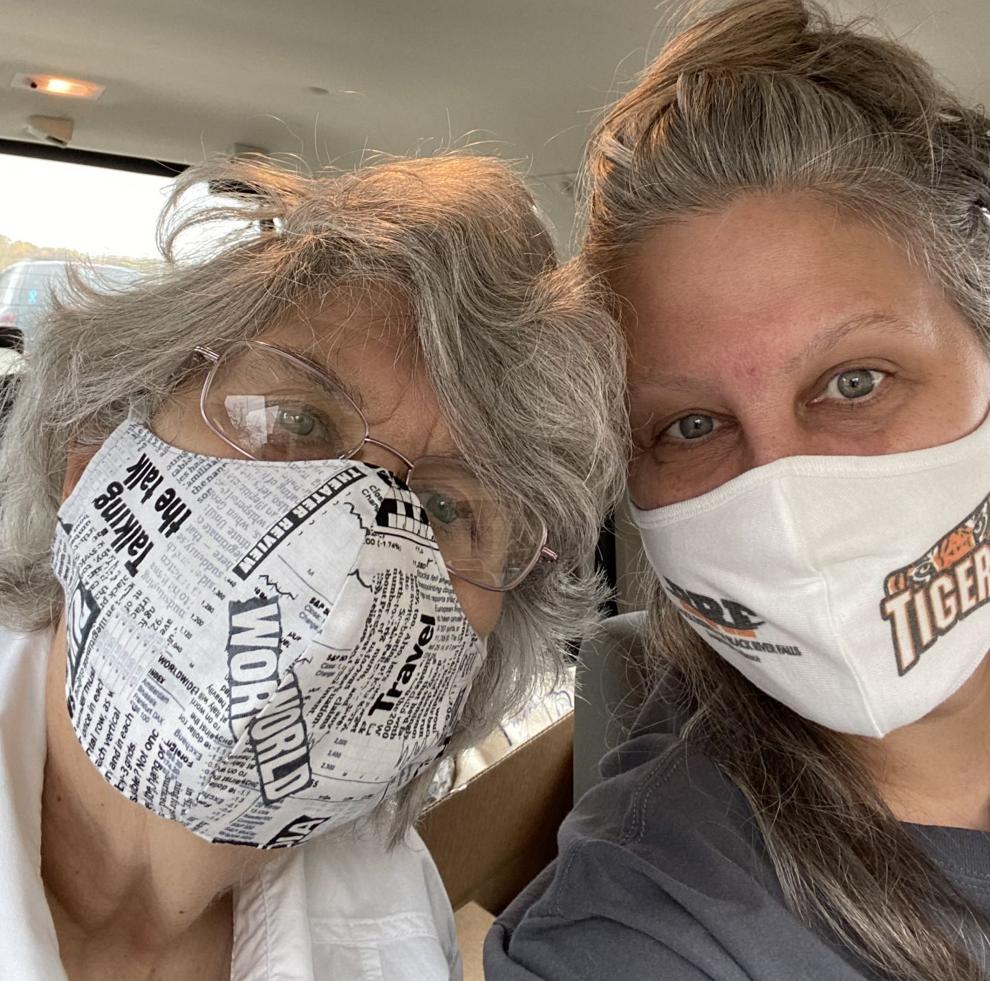 A mask with bling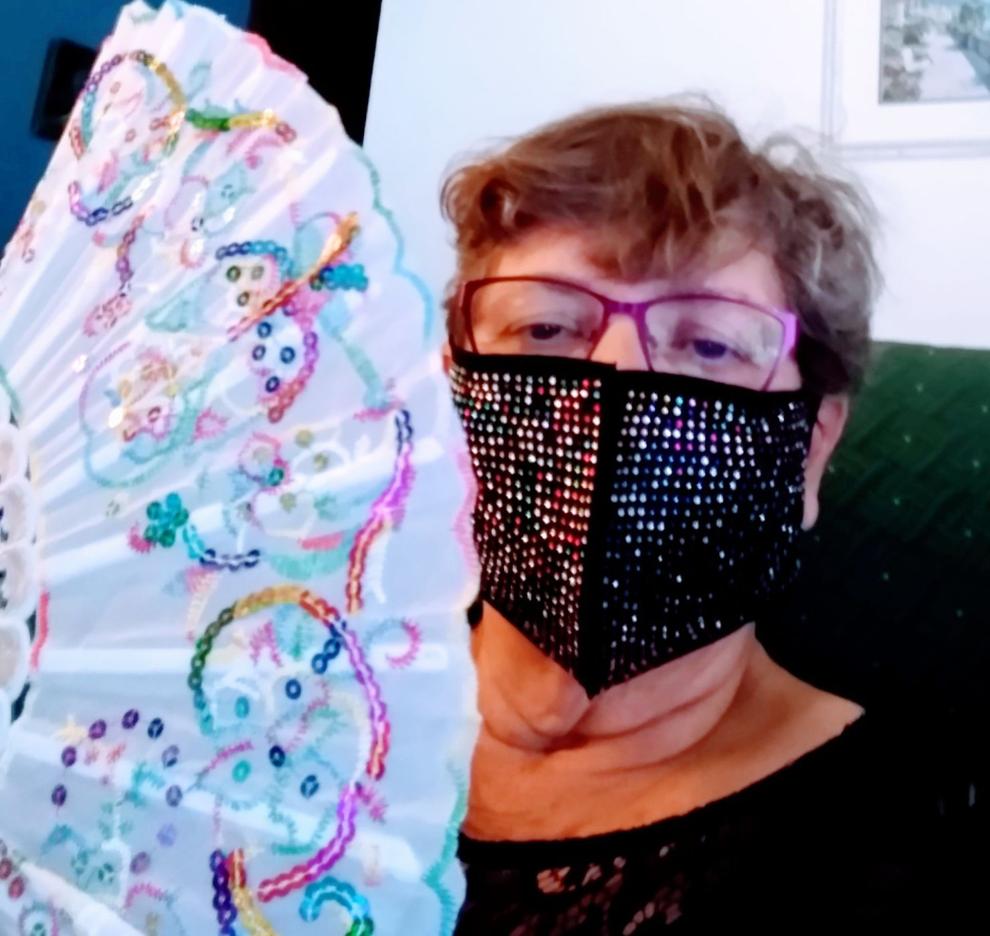 Dinner guests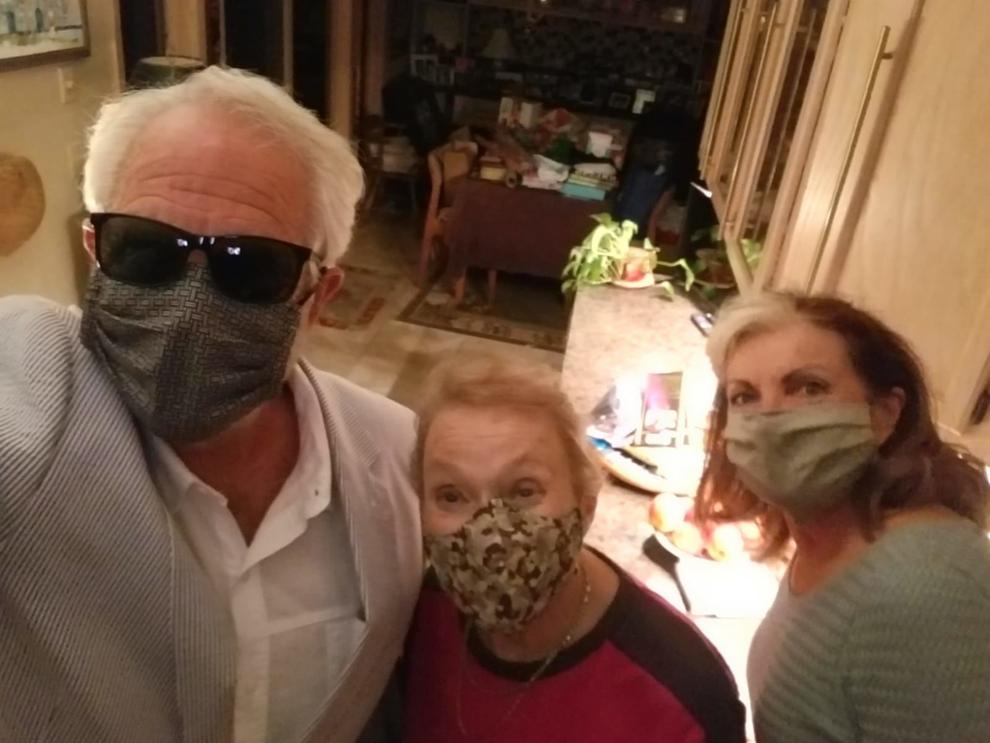 A Friendly smile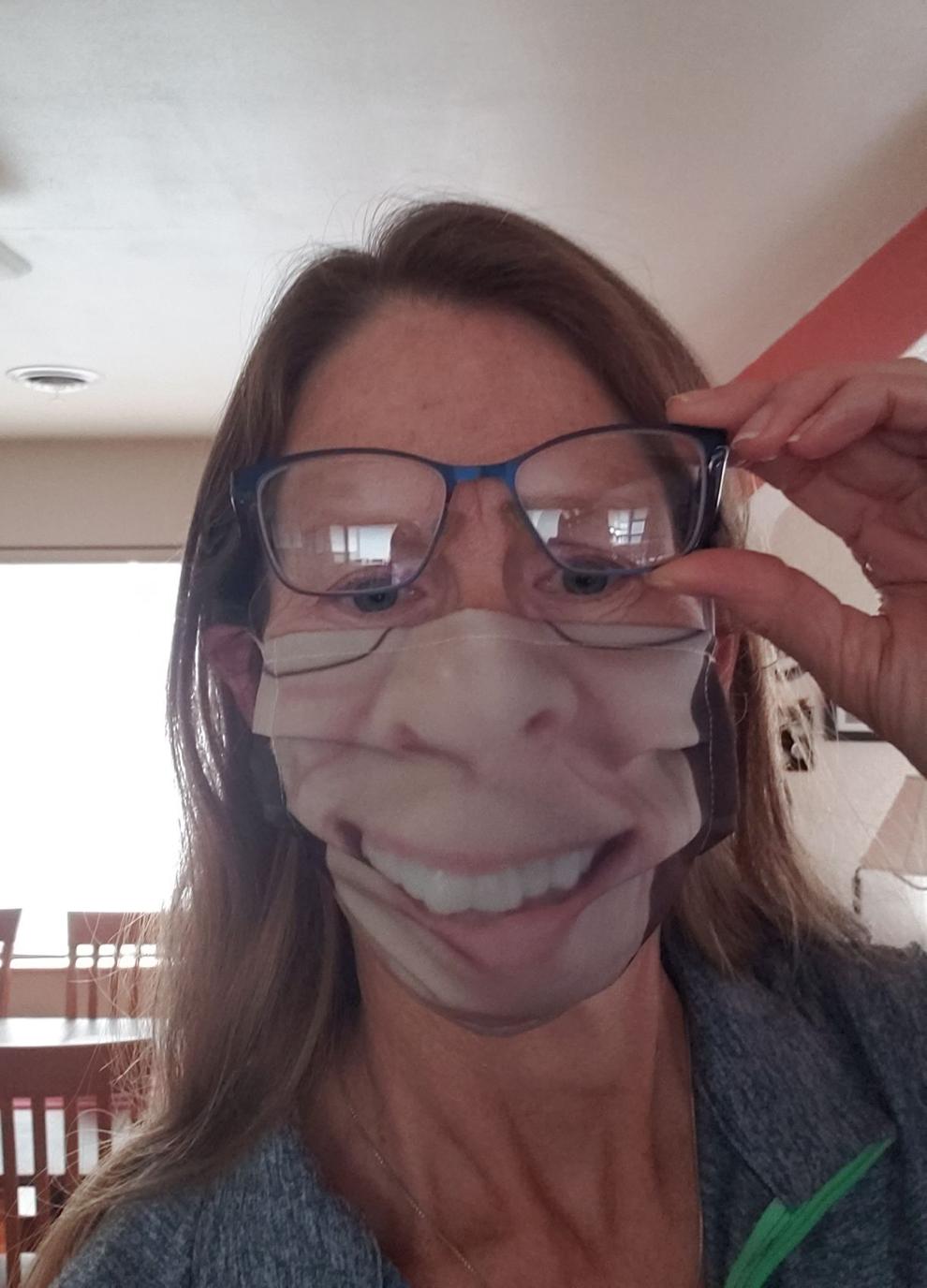 October 6: GIrls WIAA Division 2 sectional golf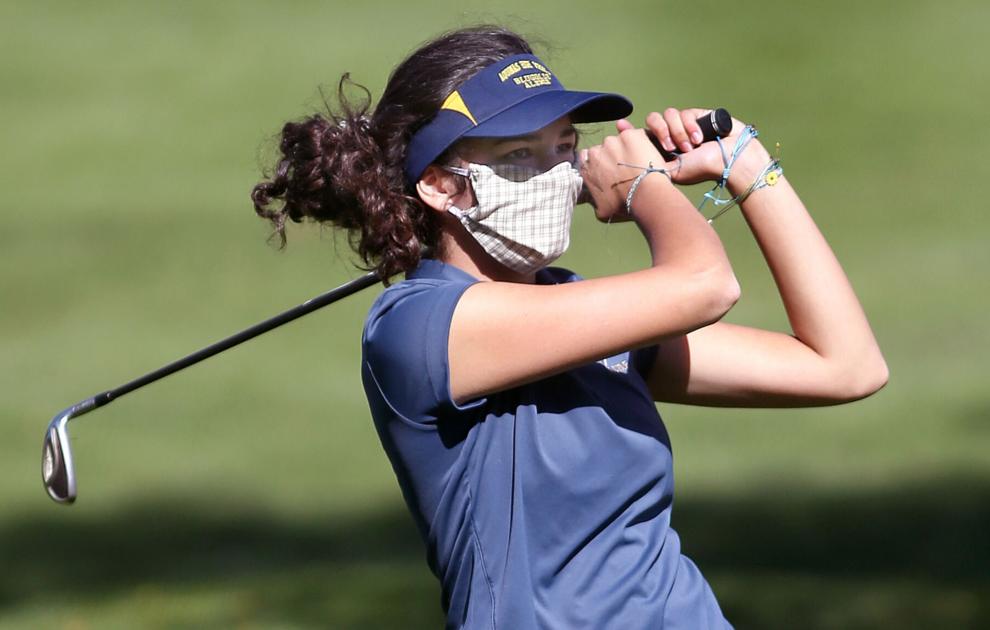 October 2: Edgar vs Onalaska
October 2: Edgar vs Onalaska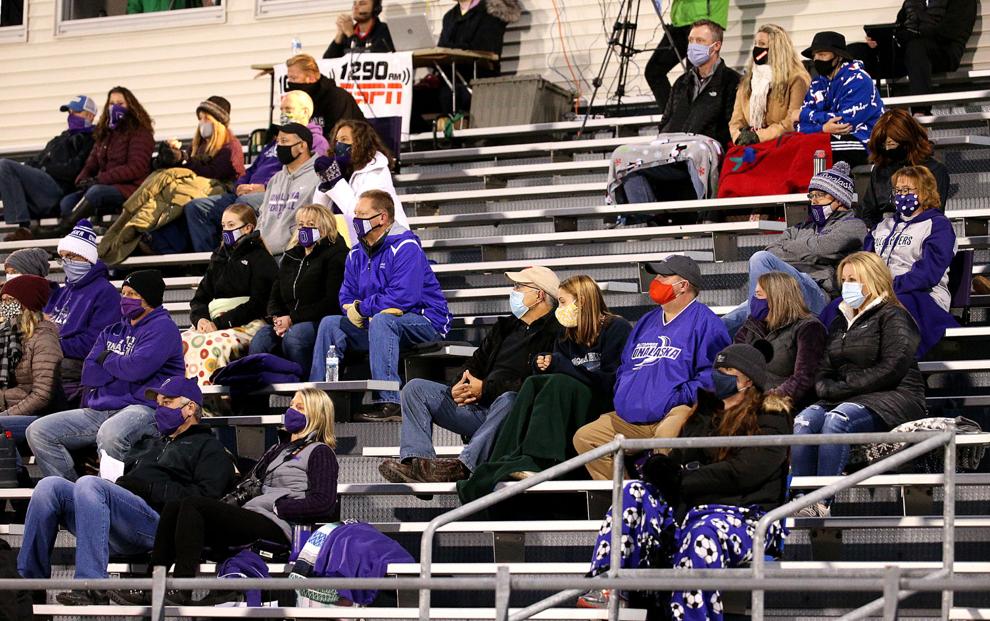 September 22: Aquinas vs Onalaska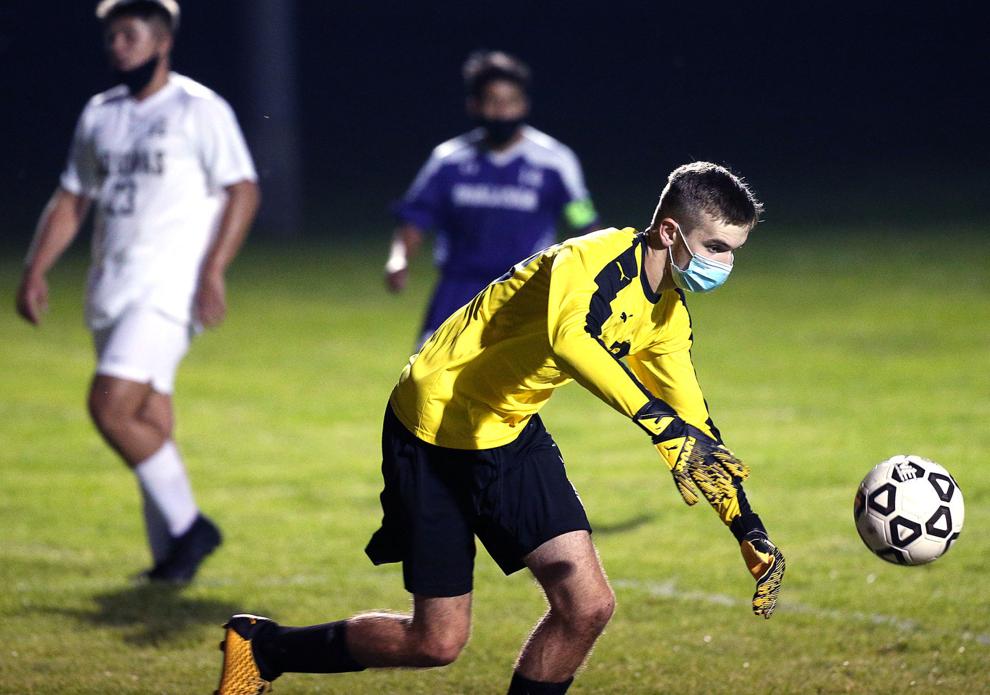 September 17: Westby vs Aquinas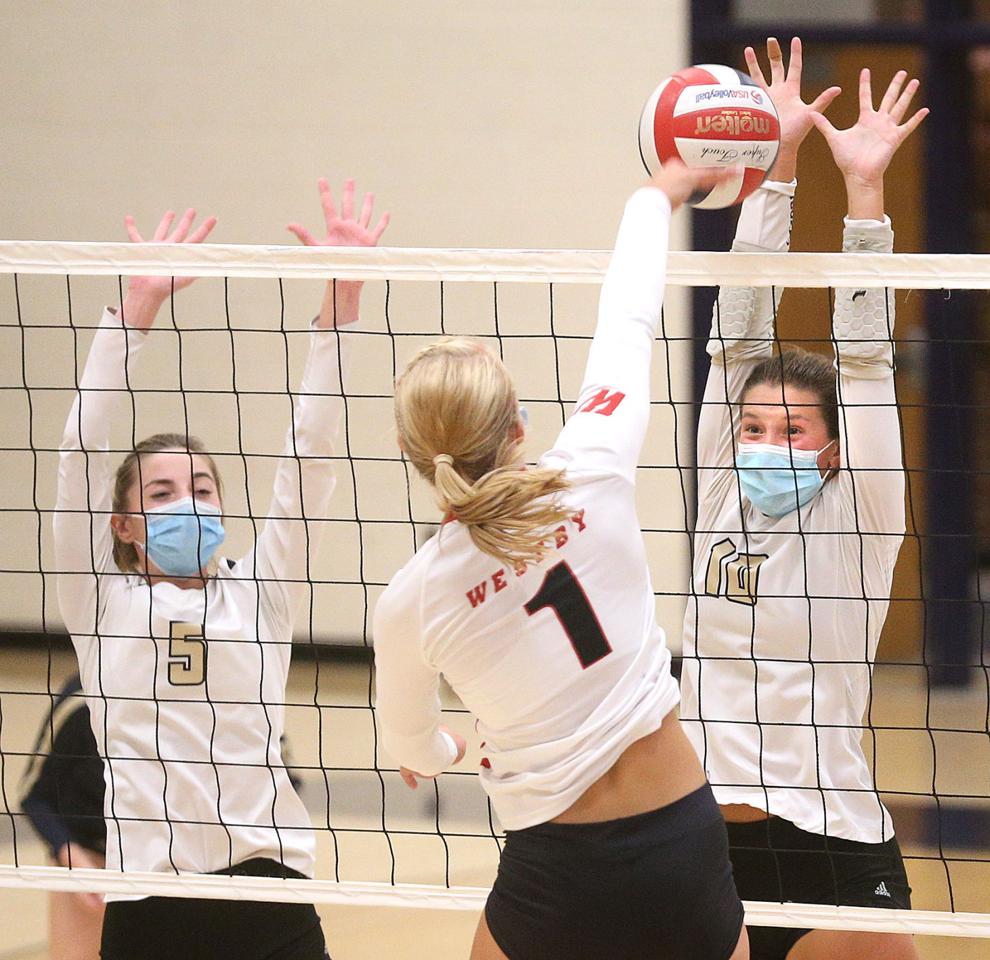 September 17: Westby vs Aquinas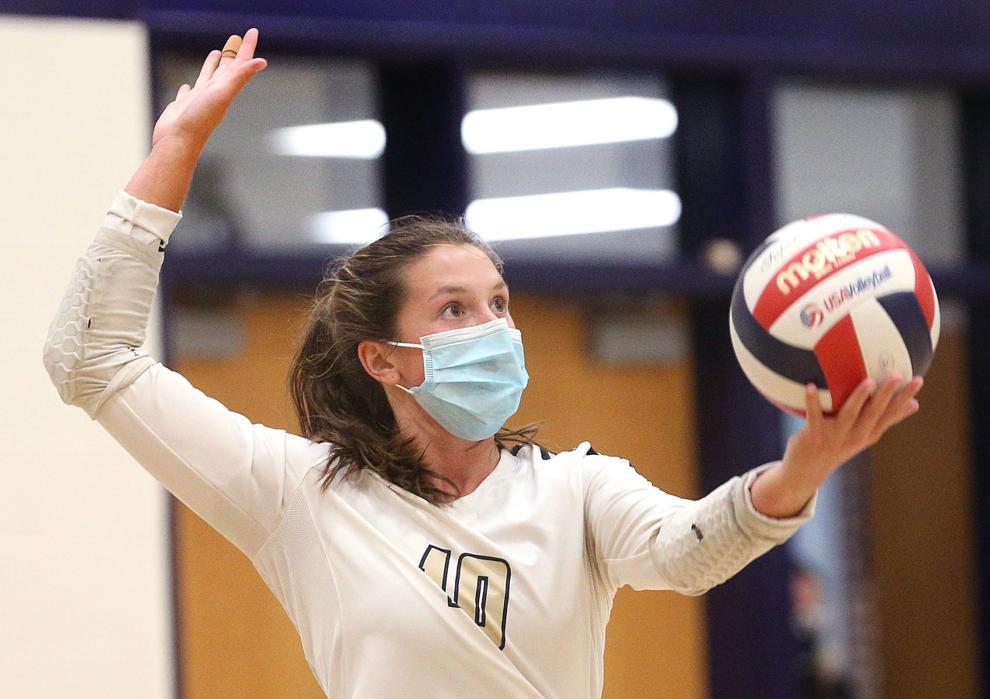 September 17: Westby vs Aquinas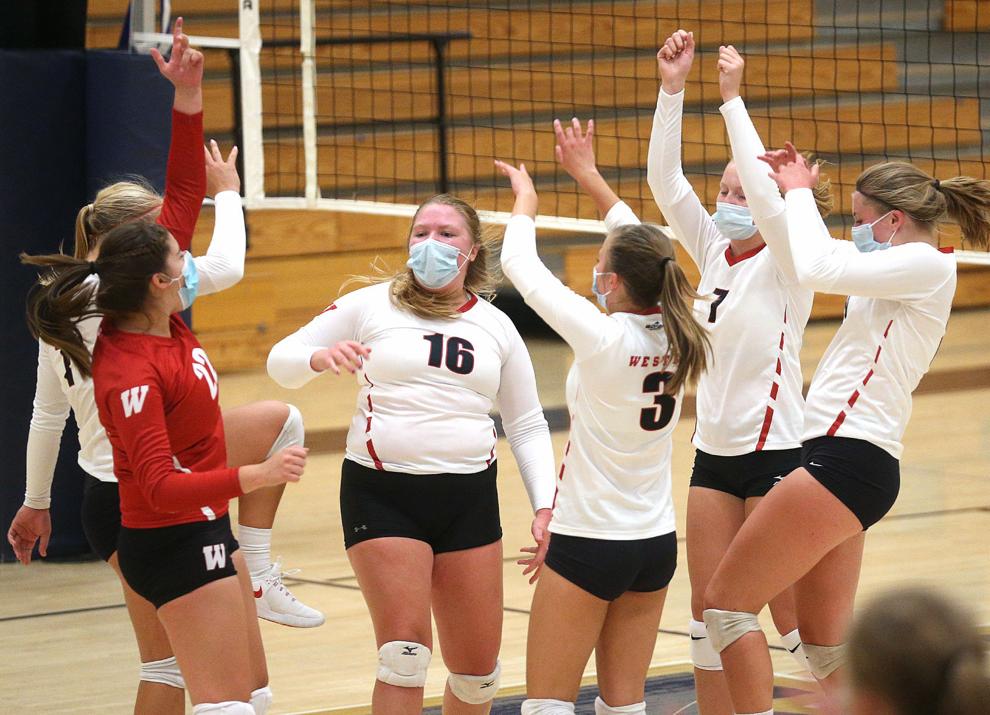 Holmen school lunches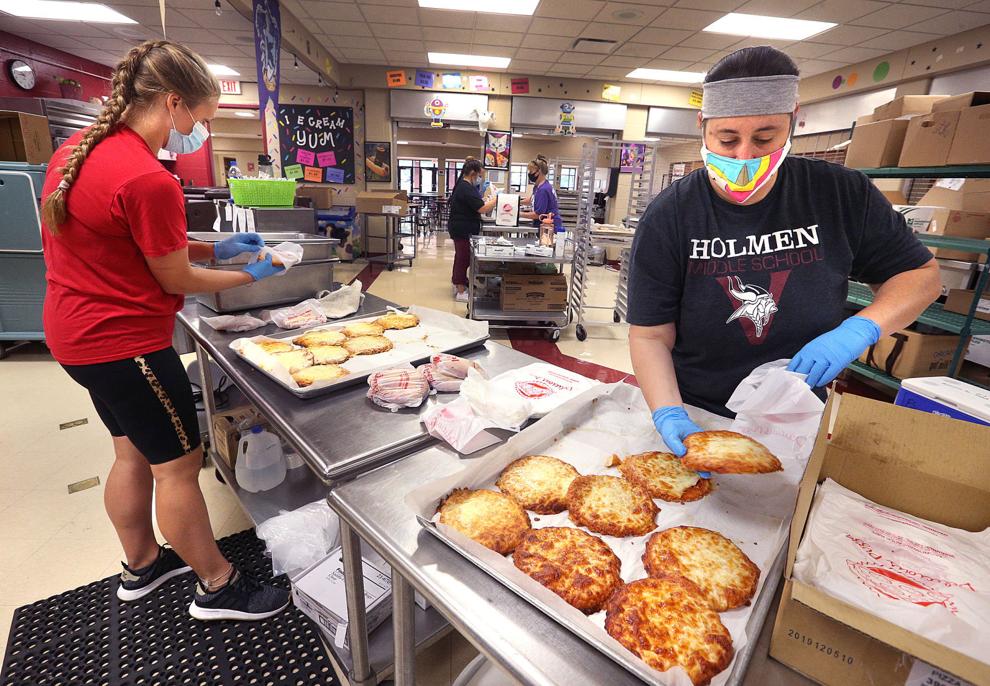 Noodles & Company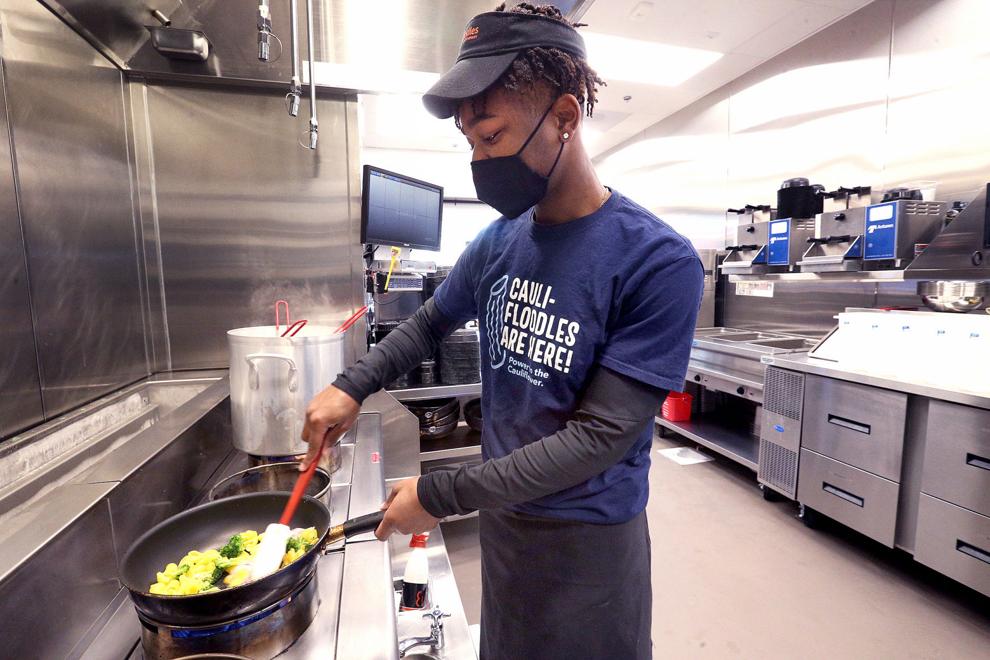 September 10: Dover-Eyota vs. La Crescent-Hokah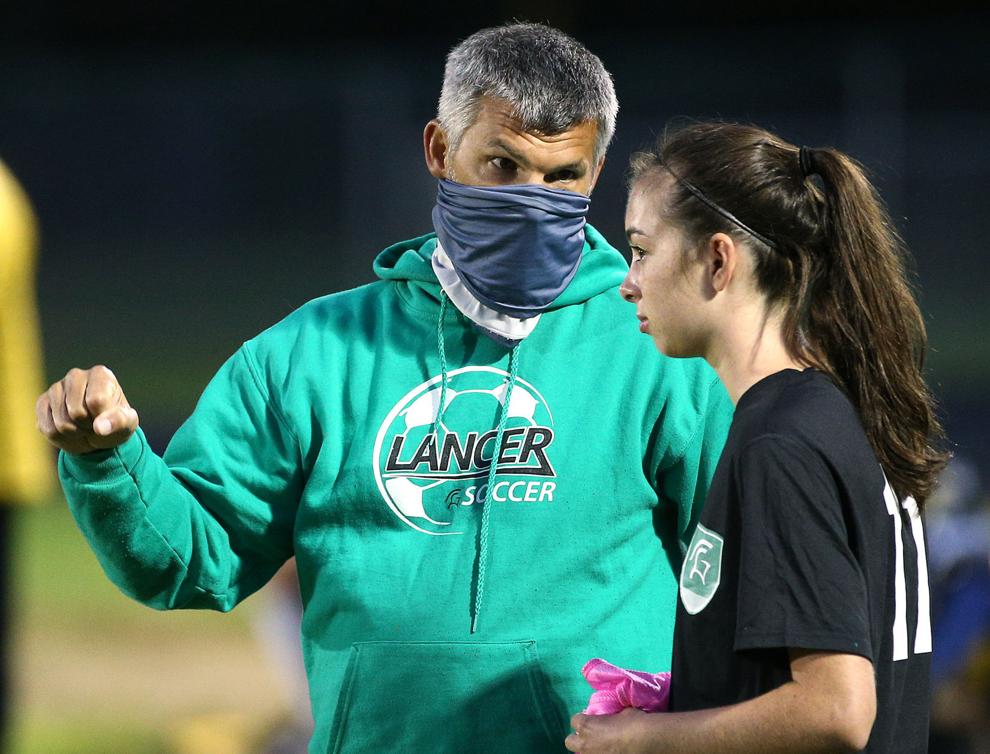 Onalaska Football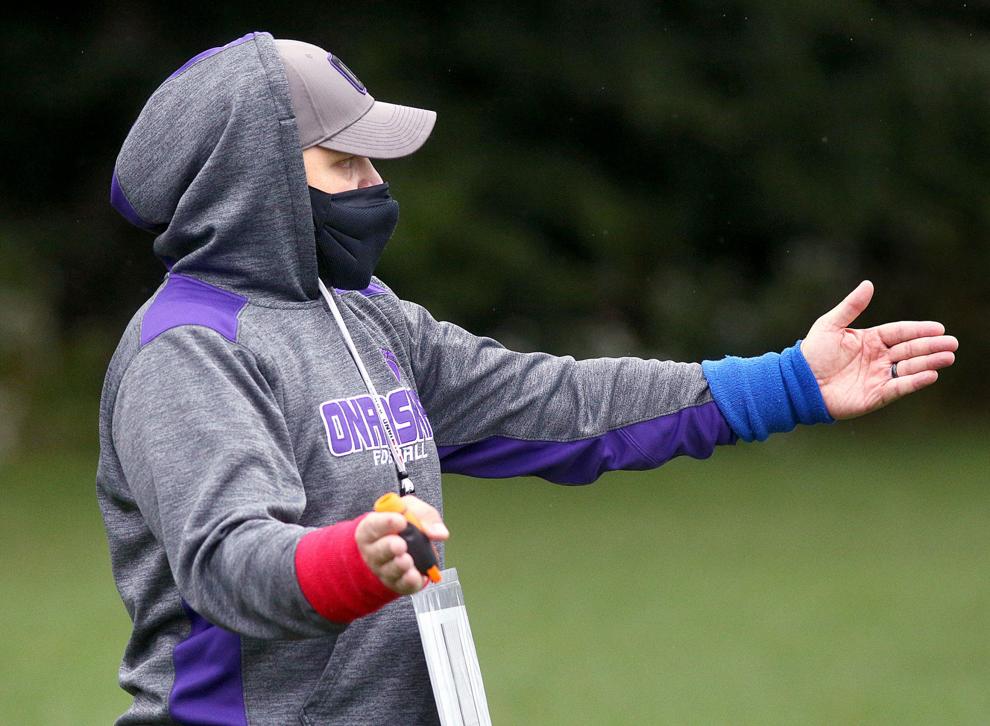 College during COVID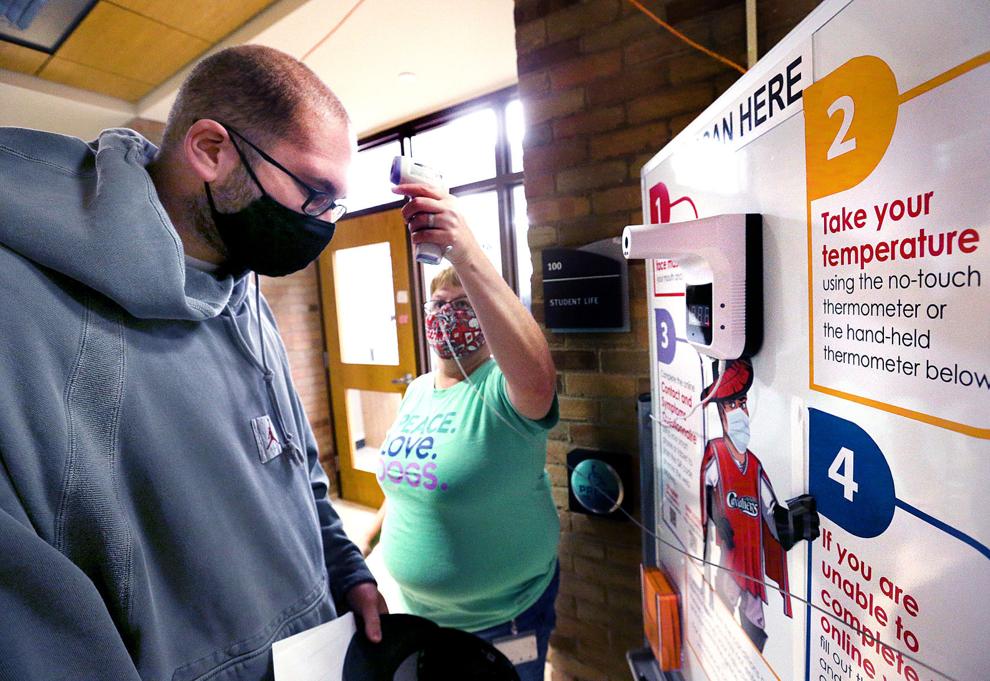 College during COVID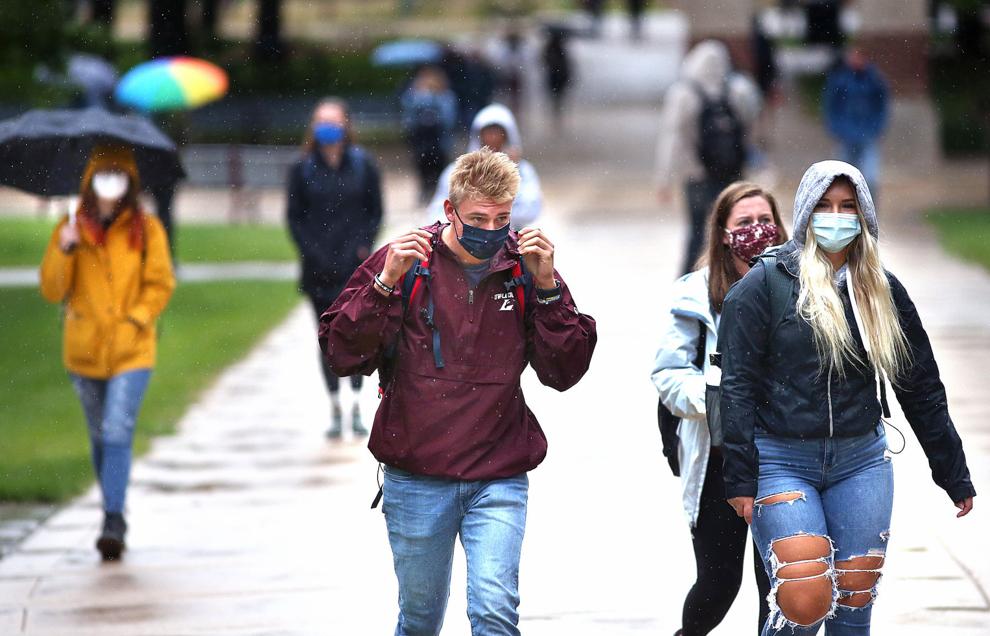 Vice President Pence at Dairyland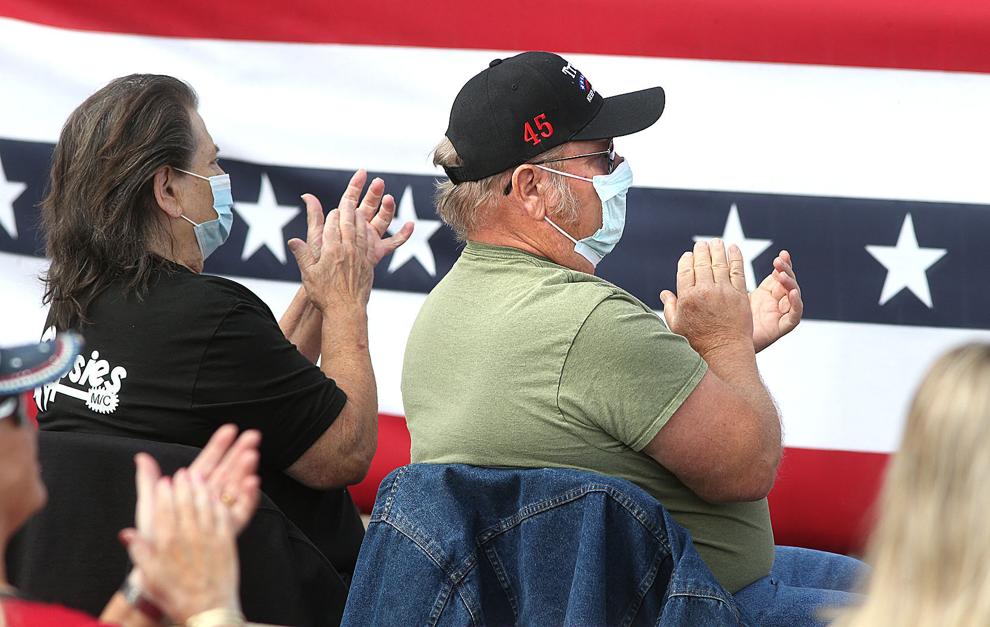 Vice President Pence at Dairyland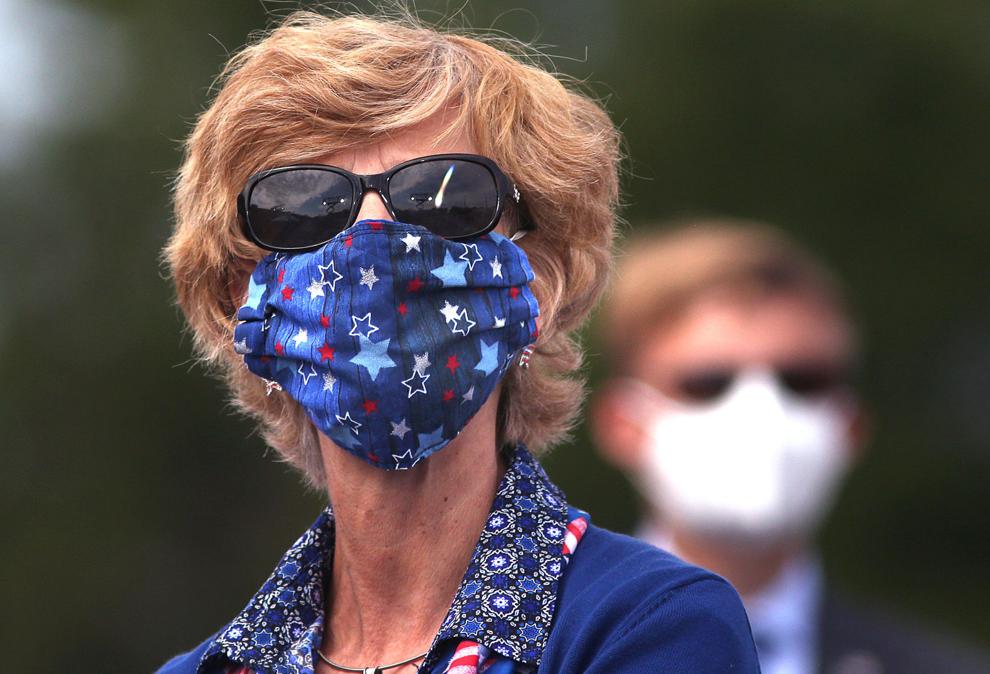 Scooping up smiles