With five COVID-19 deaths in the past two weeks and 103 overall since the pandemic began, Chippewa County recently saw a death of someone in their 30s.
Chippewa County Public Health Director Angela Weideman, who is 40, said it was startling to see someone die from virus-related symptoms who was younger than her.
"It is very sad to report we are seeing deaths in their 30s and 40s," Weideman said Thursday during her weekly COVID-19 press conference. "This is extremely sad for our department, and their families. It takes a huge toll on the community."
Chippewa County currently has 457 active COVID-19 cases. Of those, 26.3% are children, up from 23.6% a week ago, she said.
Weideman urged the public to get vaccinated so schools can maintain normal schedules. She didn't know the number of students who are currently not in classes across the county due to illness, isolation or quarantine.
In the past week, 256 people tested positive out of 663 tests given (38.6%), up from 169 positive cases from 491 tests (34.4%) a week ago.
"Those in their 30s and 40s are getting sick," she said. "This virus, especially with the delta variant, is relentless and shows no remorse."
Additionally, 10 county residents are currently hospitalized; none of them are minors. Roughly 81% of hospital beds and 93% of ICU beds in northwest Wisconsin are now in use, along with 13% of ventilators.
Weideman reminded people who takes a COVID-19 test at home to report a positive result to their health care provider and to the public health department. Anyone who is sick should get tested, regardless of vaccination status.
Vaccines sharply up
In good news, the county saw a 0.9% increase in first-dose vaccinations in the past week, the highest level in months, and even higher than the state's 0.8% increase last week. Weideman said she was encouraged to see the jump in new people getting shots.
"Some people have cited the FDA approval as why they got vaccinated. Others have said a loved one encouraged them to come in," Weideman said. "Others have said it is because it is required for an event they want to attend."
Roughly 50.9% of all county residents, and about 61.7% of all adults (ages 18+) have now taken at least one COVID-19 vaccine, according to the state's Department of Health Services.
While vaccinations did jump in the past week, Chippewa County still has a lower vaccination rate than the state and national average. Chippewa County also borders Taylor, Rusk and Clark counties, which have the three lowest vaccination rates in Wisconsin.
Of the 103 virus-related deaths in the county — one isn't officially on the statewide tally as of Thursday afternoon — Weideman said just one death is a person who was fully vaccinated and later died.
Weideman reminded the public that anyone who gets their first shot between now and Sept. 19 will be eligible for a $100 U.S. Bank gift card.
On Thursday, the Los Angeles School Board was set to approve a vaccine mandate for everyone who is eligible to get a shot. Weideman said she does feel that vaccination is a personal choice, and didn't endorse a similar local policy.
IN PHOTOS: Local community members wear face masks (copy)
Holmen, Wis.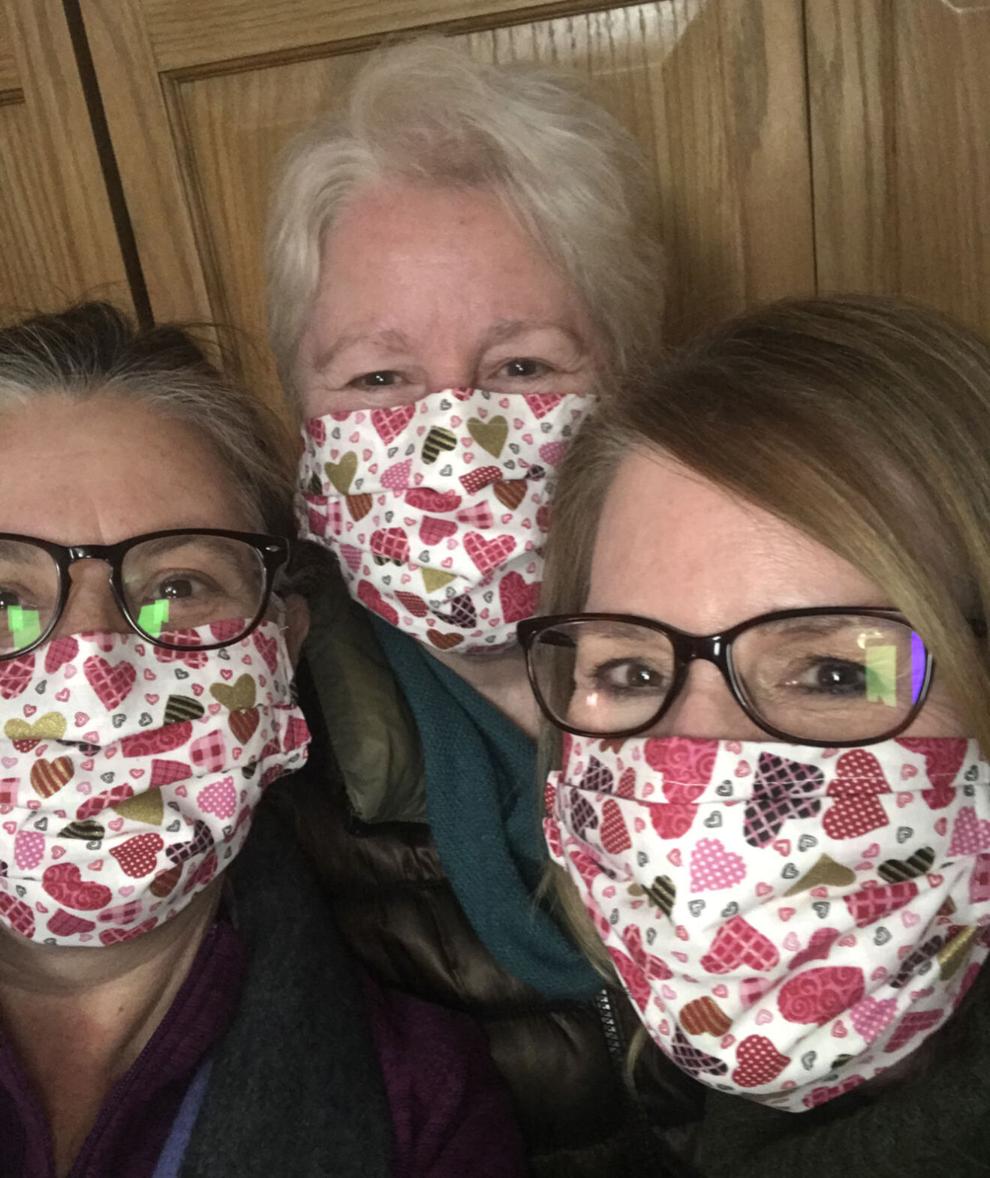 Jim Falls, Wis.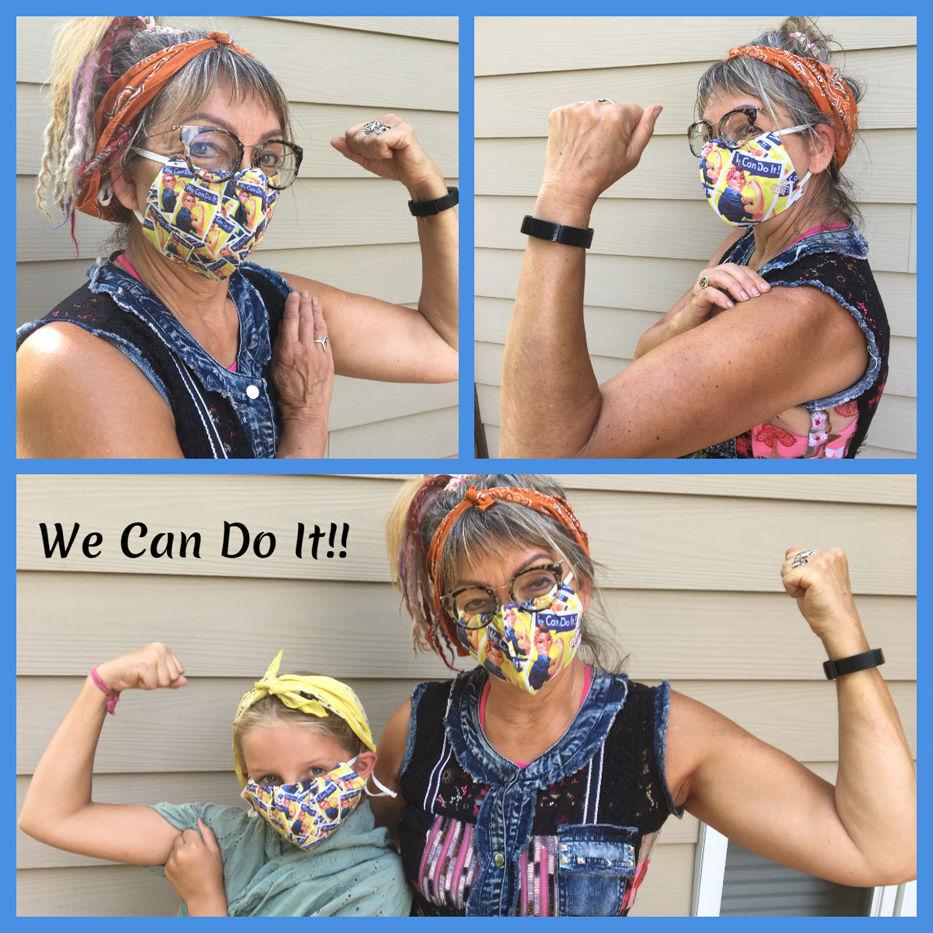 La Crescent, MInn.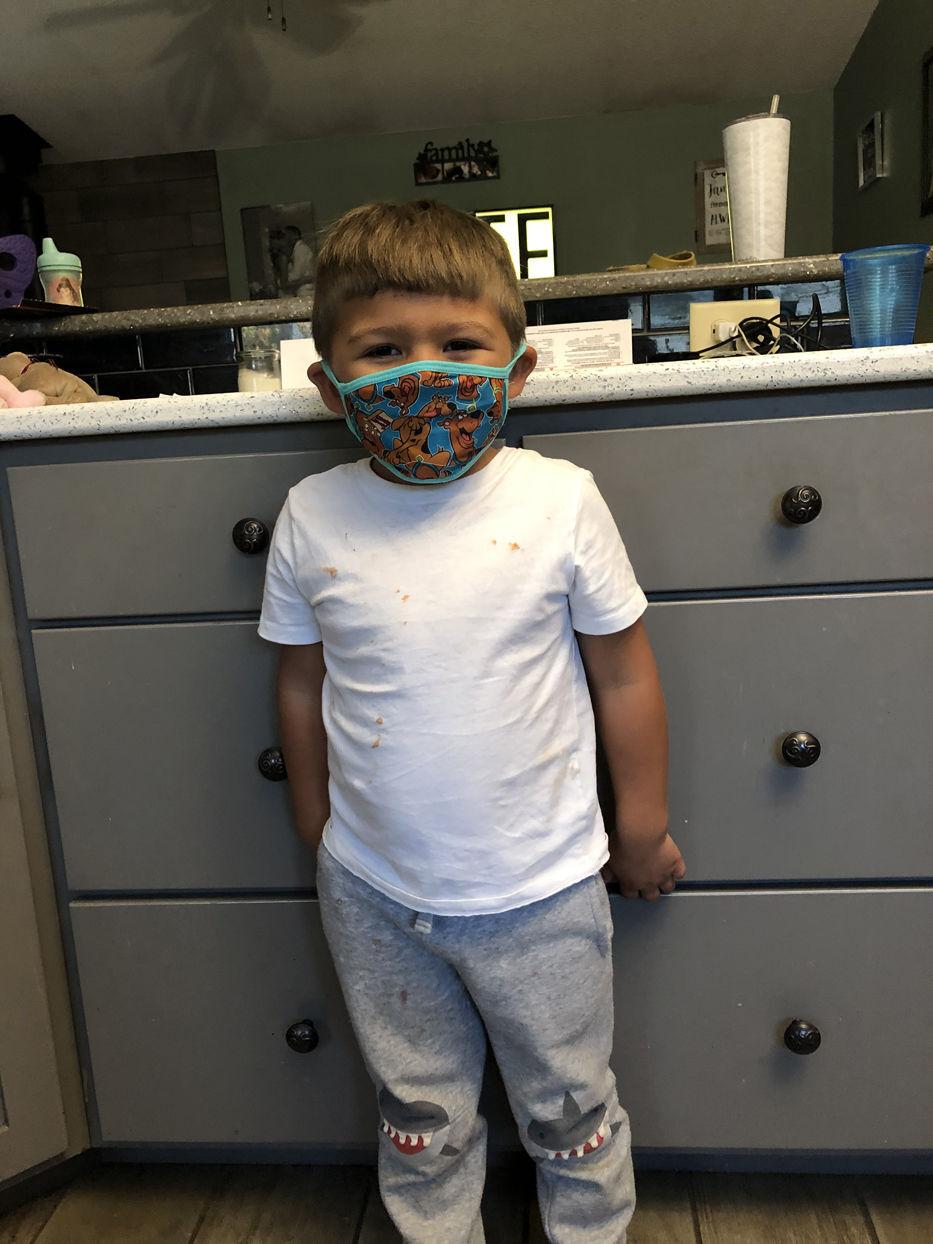 Working at the Tomah VA serving our Veterans during this pandemic!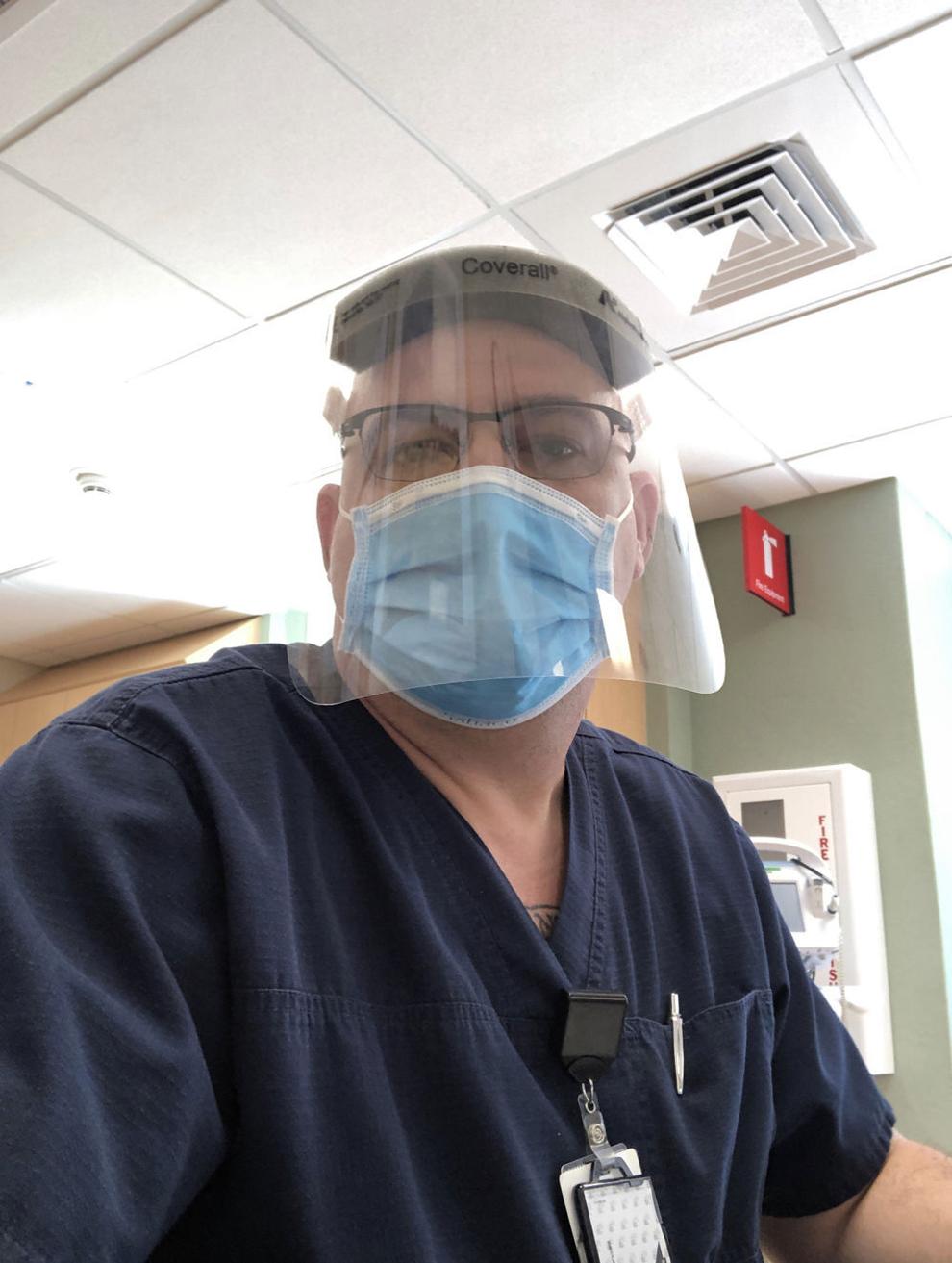 In My Family We all Wear Our Masks Cindy And Baby V
mask made by fellow West Salem High School chemistry teacher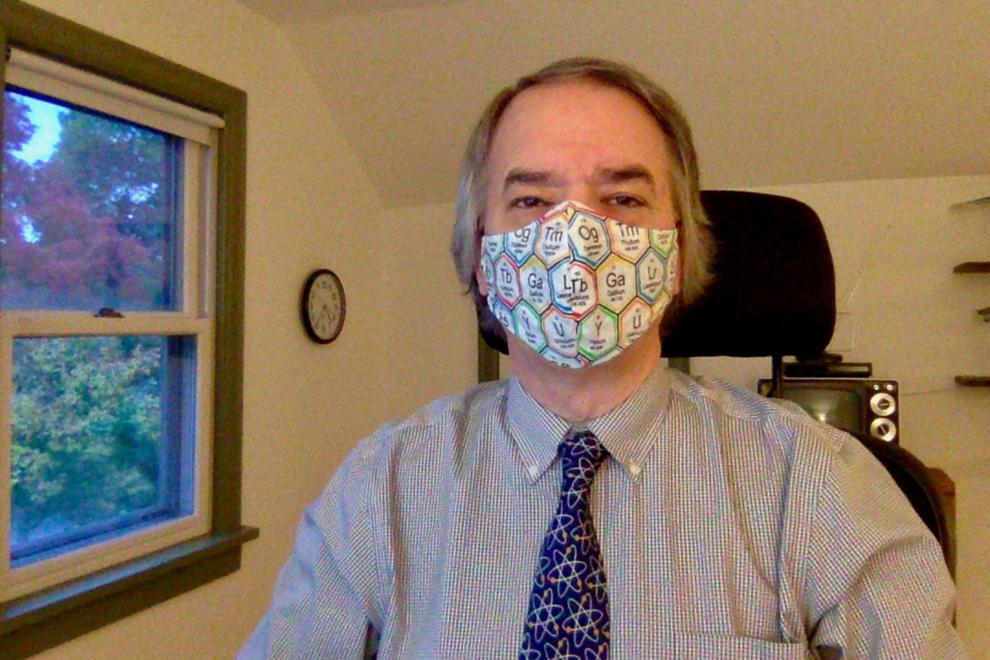 La Crosse punk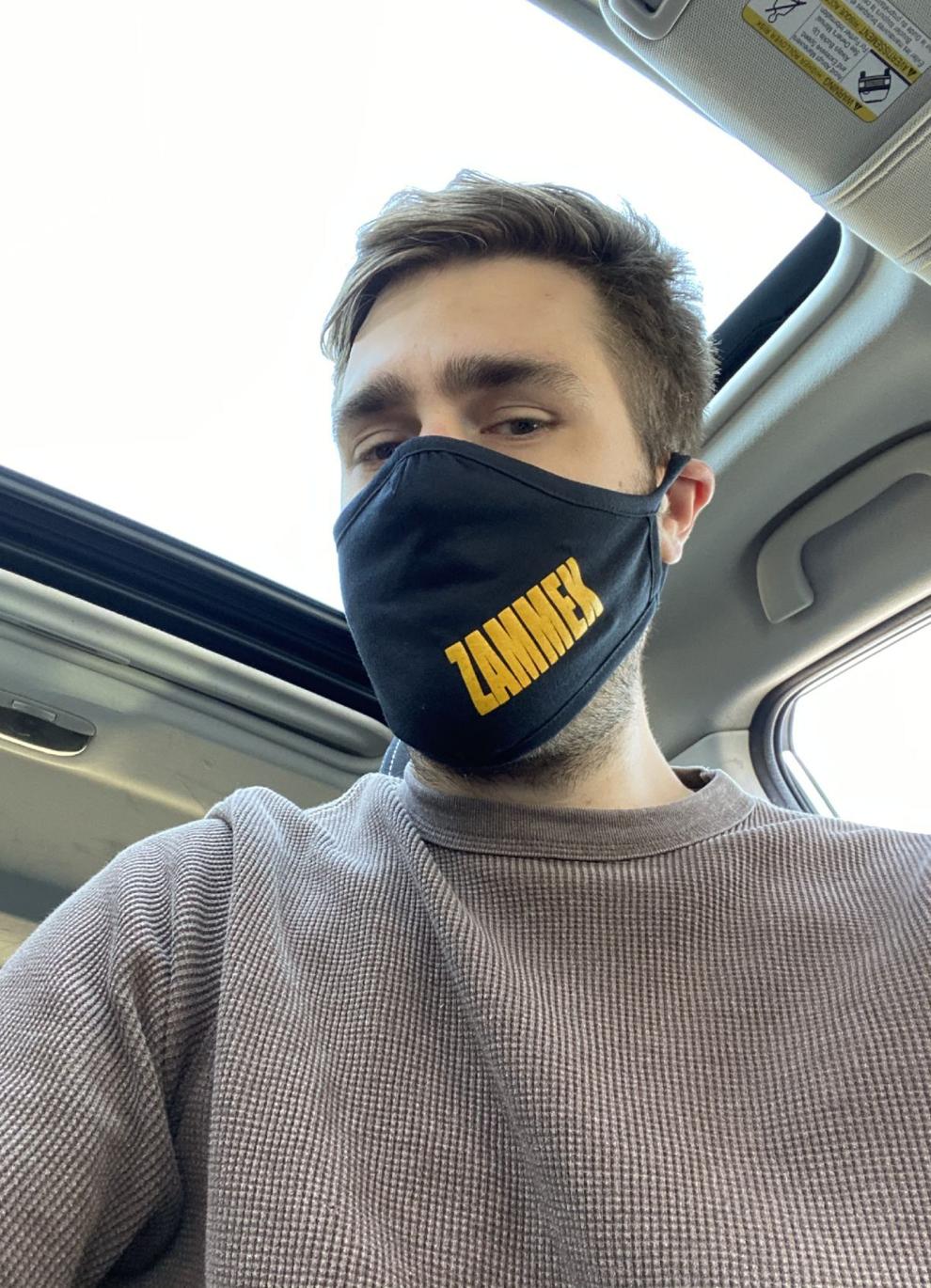 Lace for a lady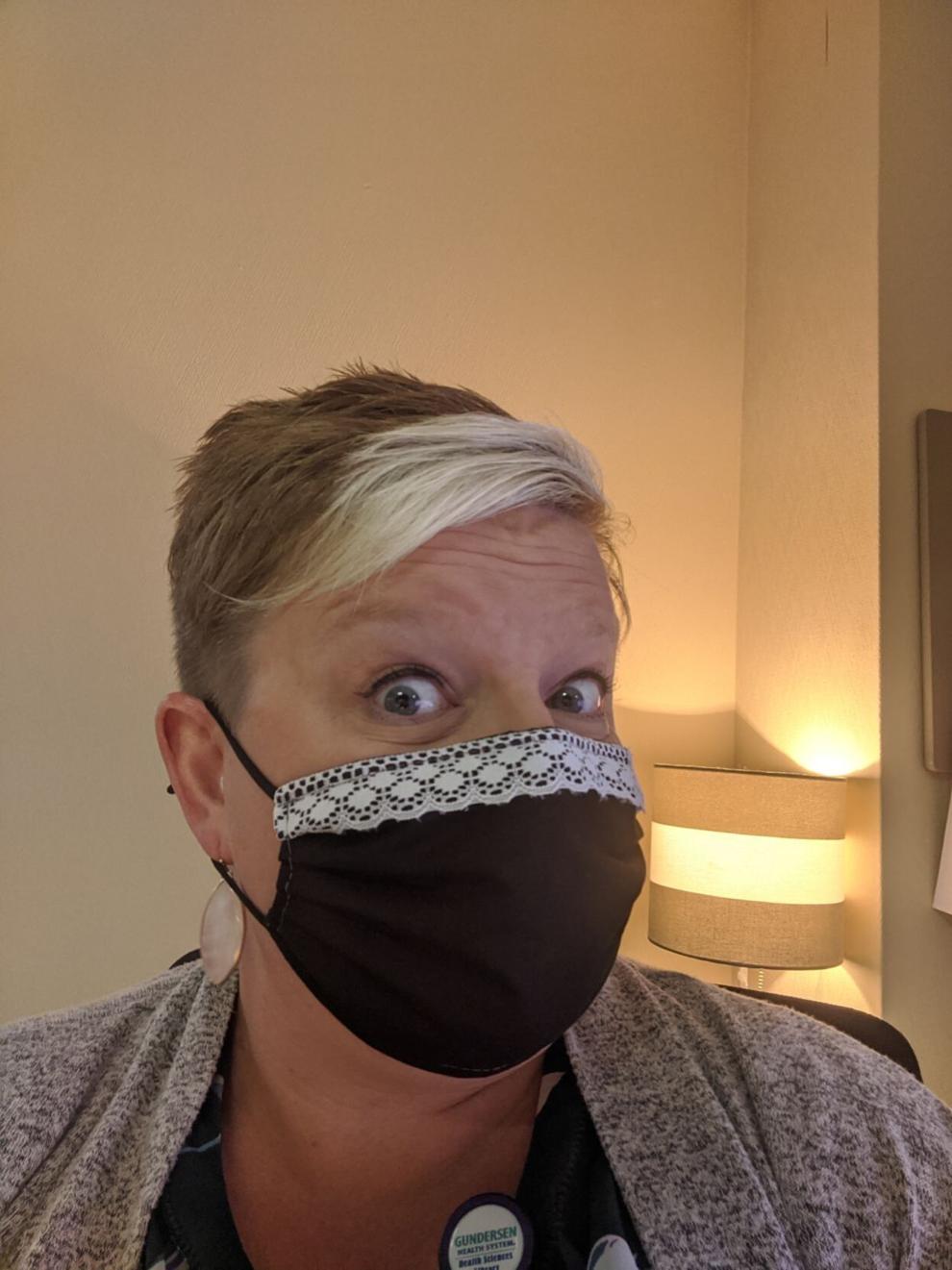 Caring for the community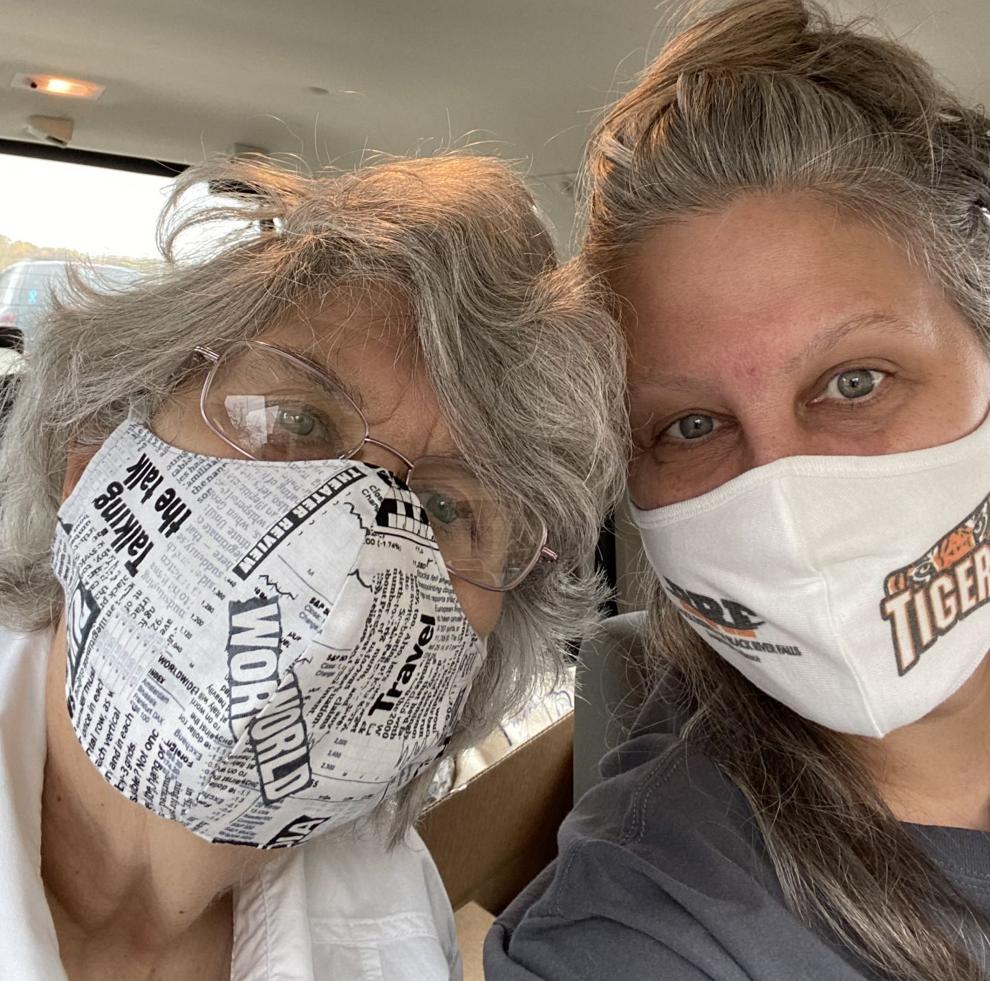 A mask with bling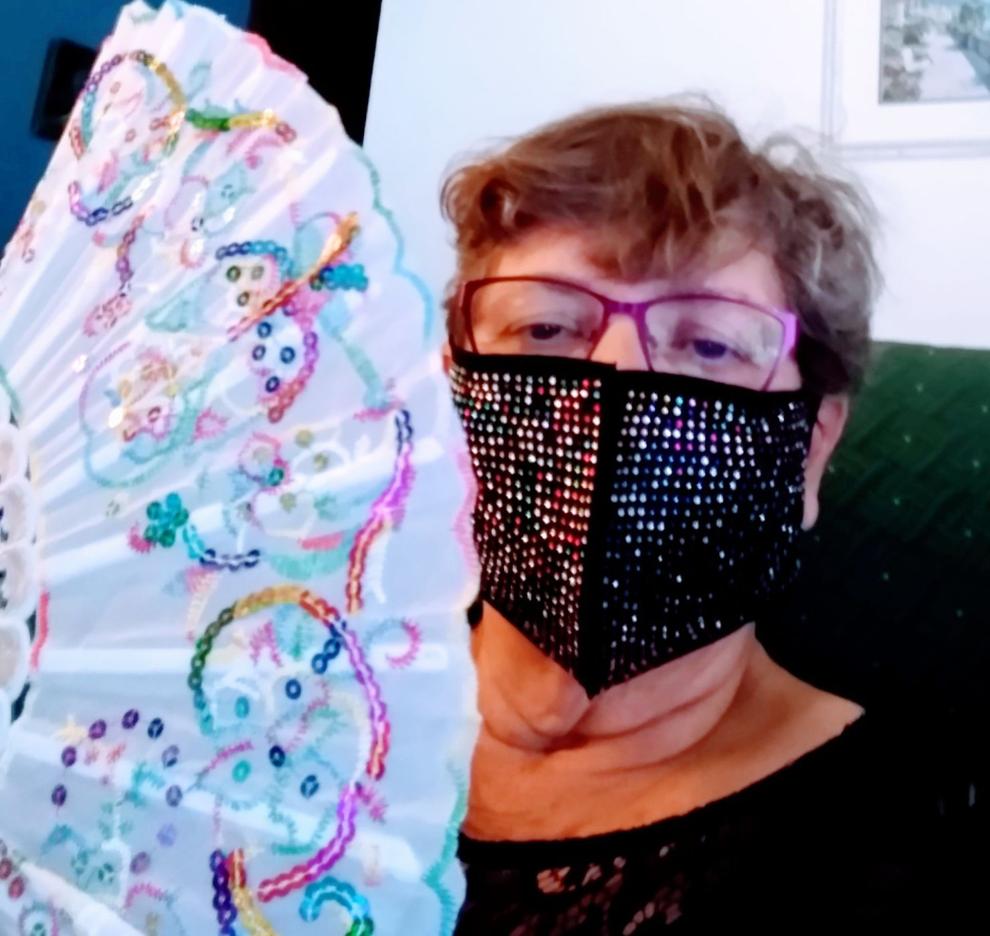 Dinner guests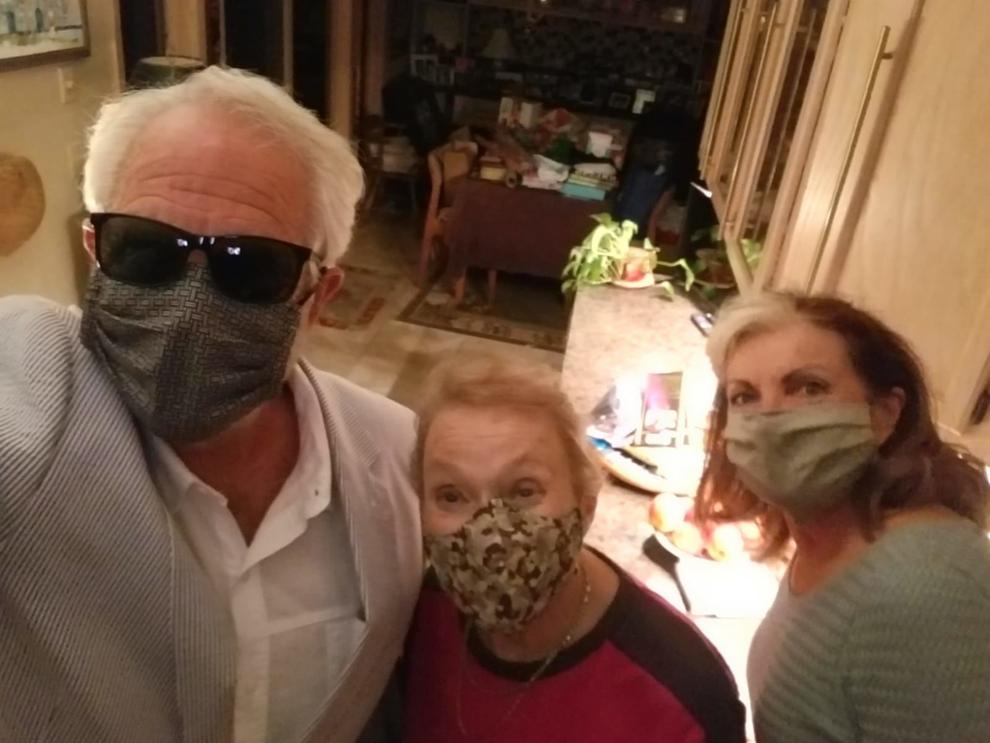 A Friendly smile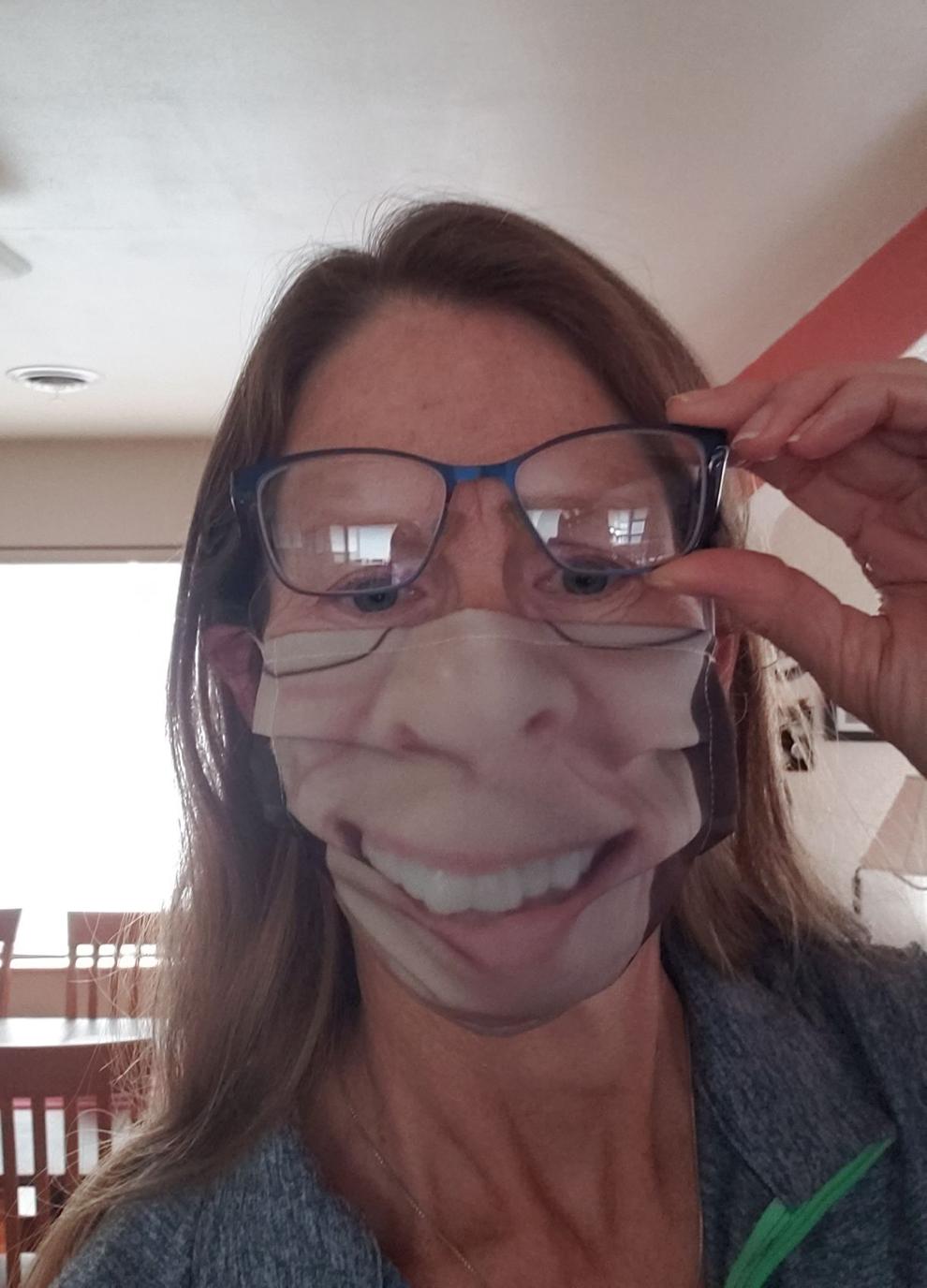 October 6: GIrls WIAA Division 2 sectional golf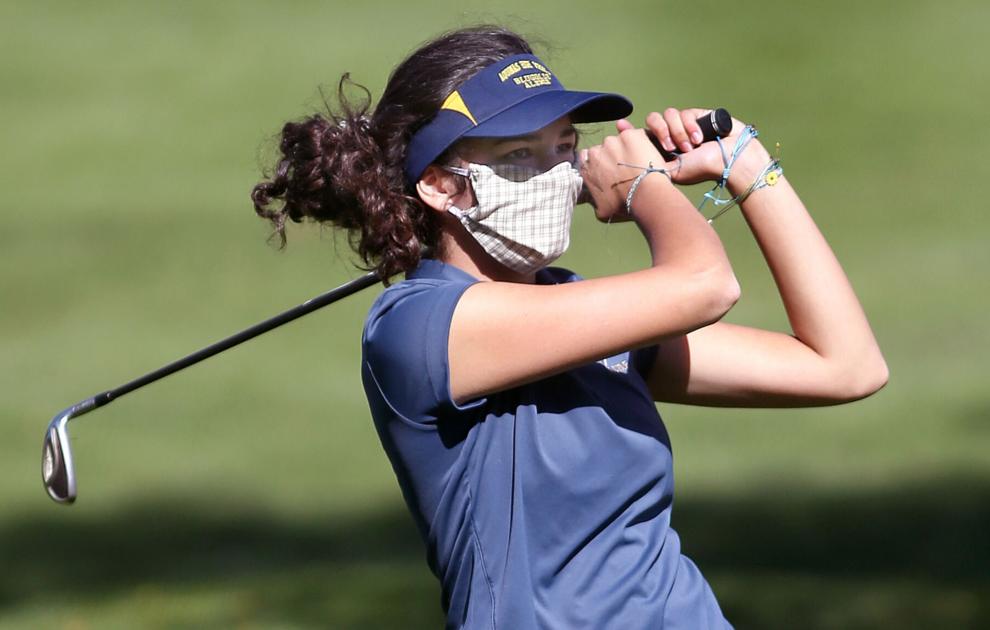 October 2: Edgar vs Onalaska
October 2: Edgar vs Onalaska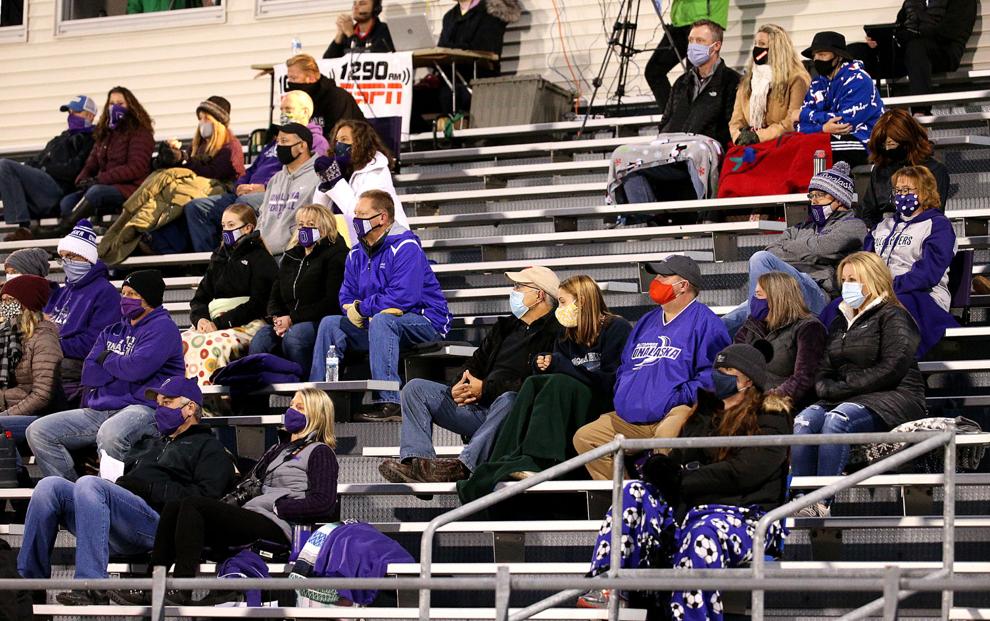 September 22: Aquinas vs Onalaska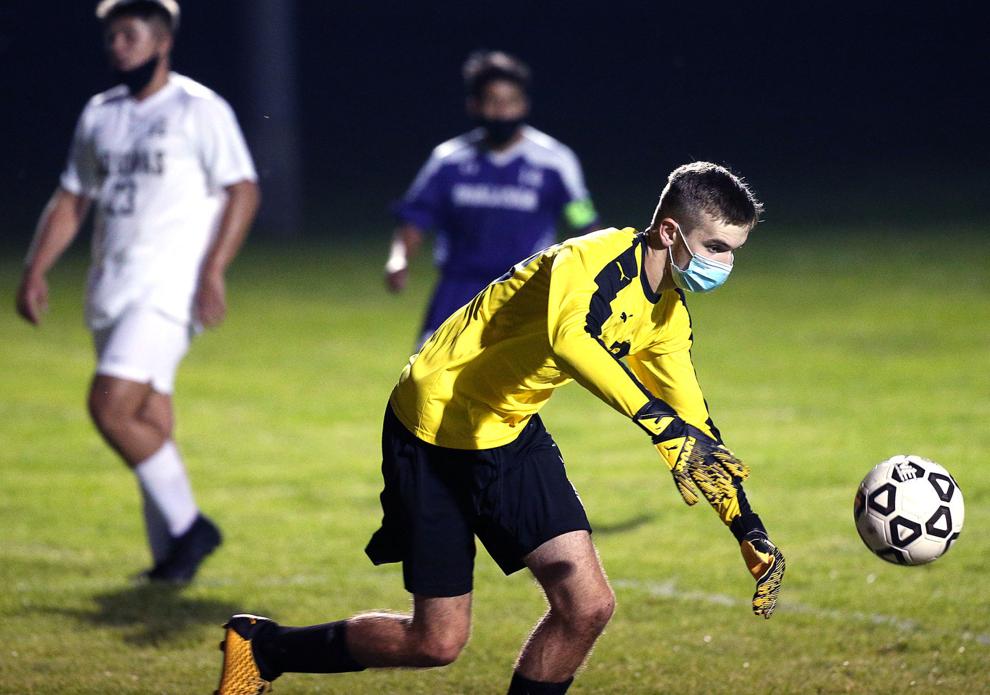 September 17: Westby vs Aquinas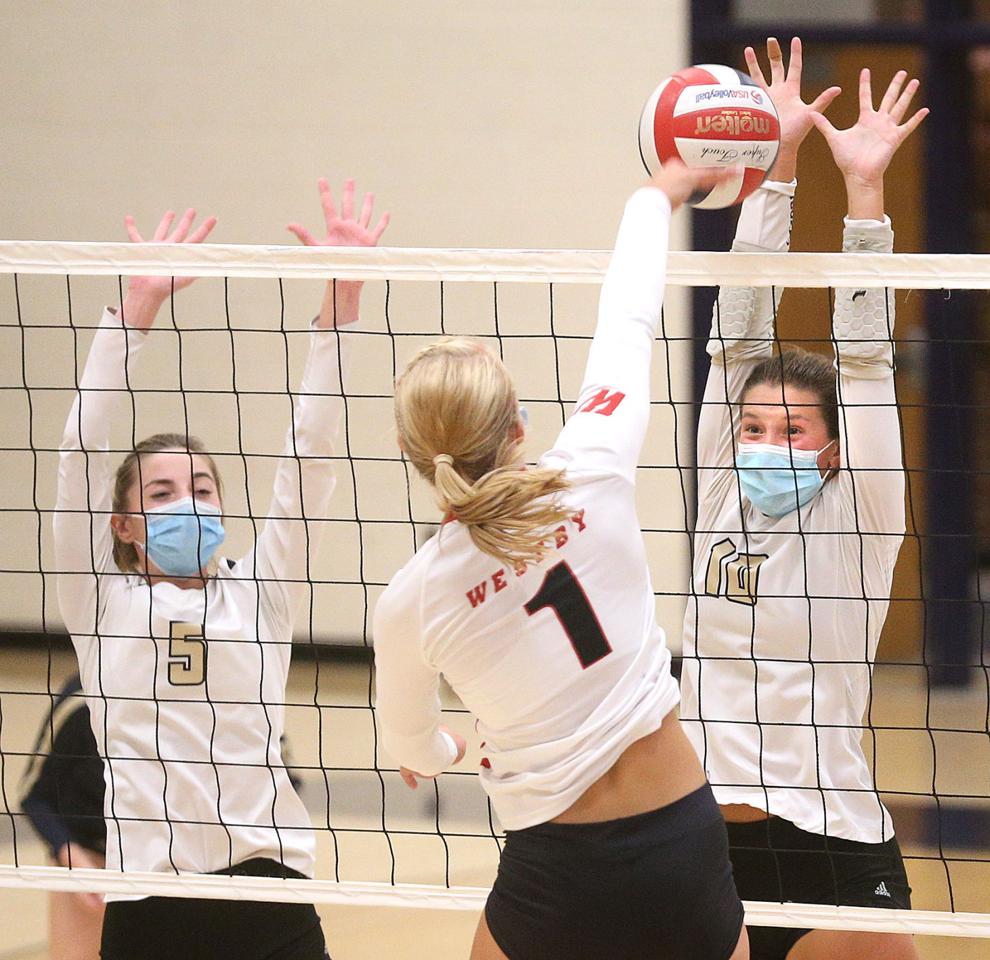 September 17: Westby vs Aquinas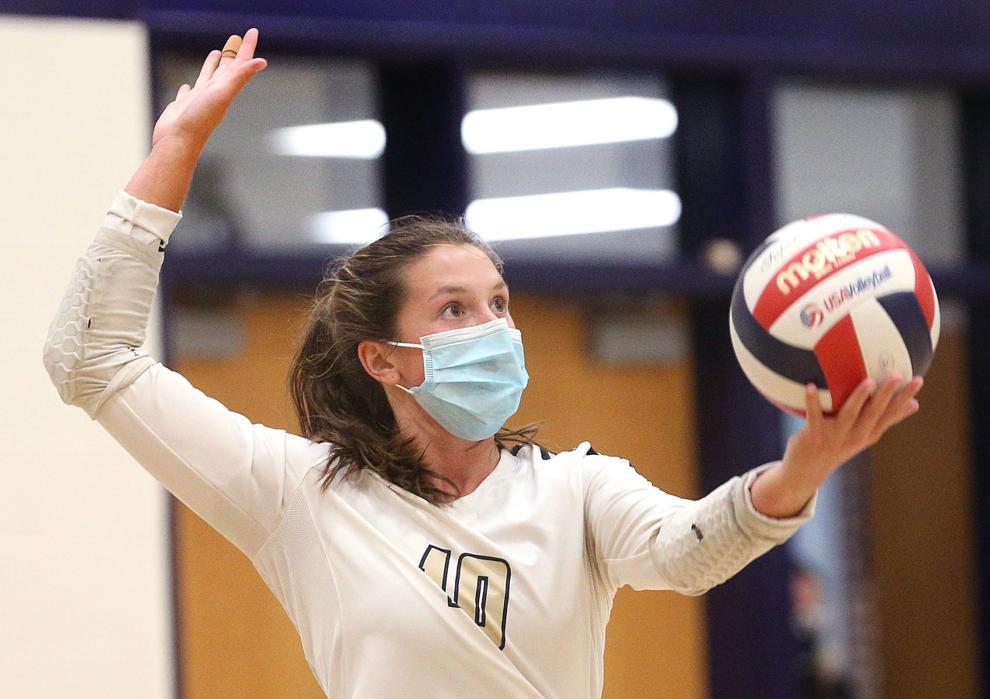 September 17: Westby vs Aquinas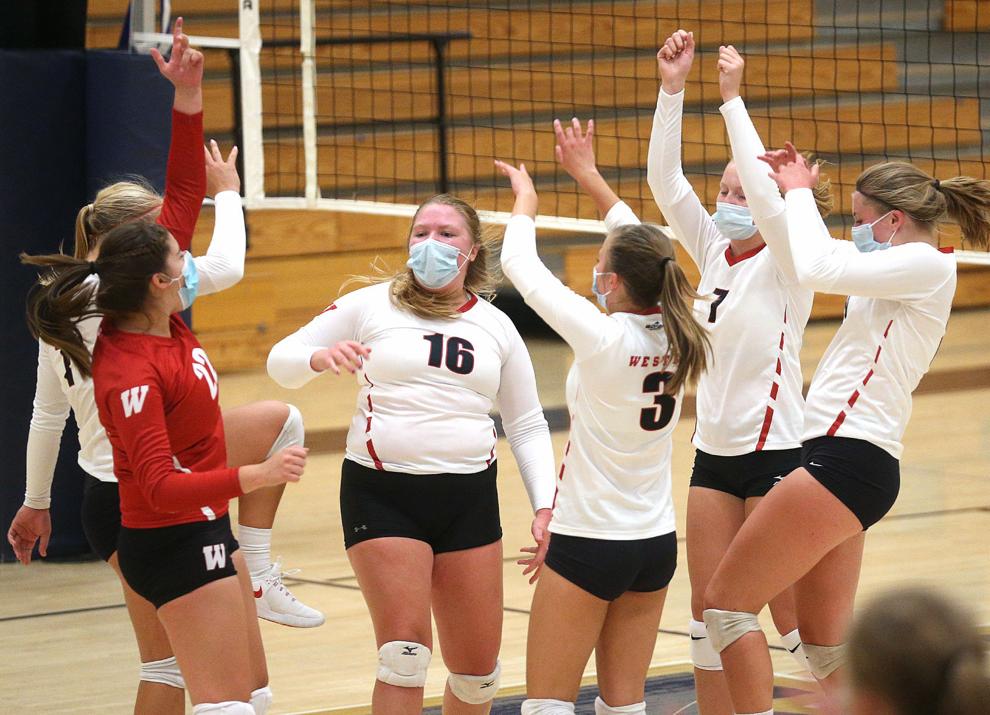 Holmen school lunches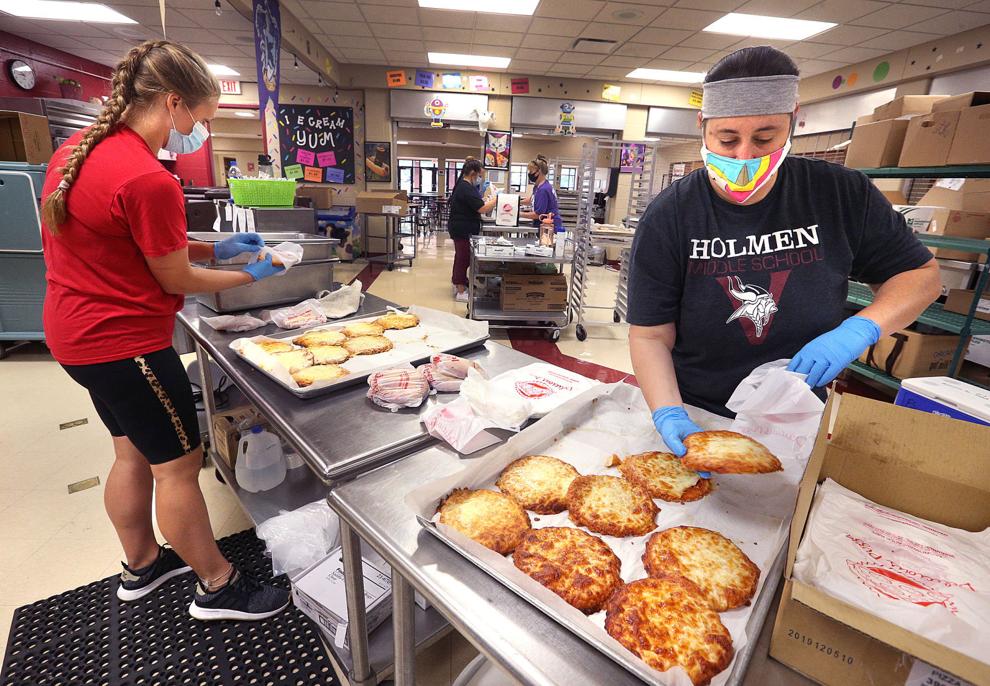 Noodles & Company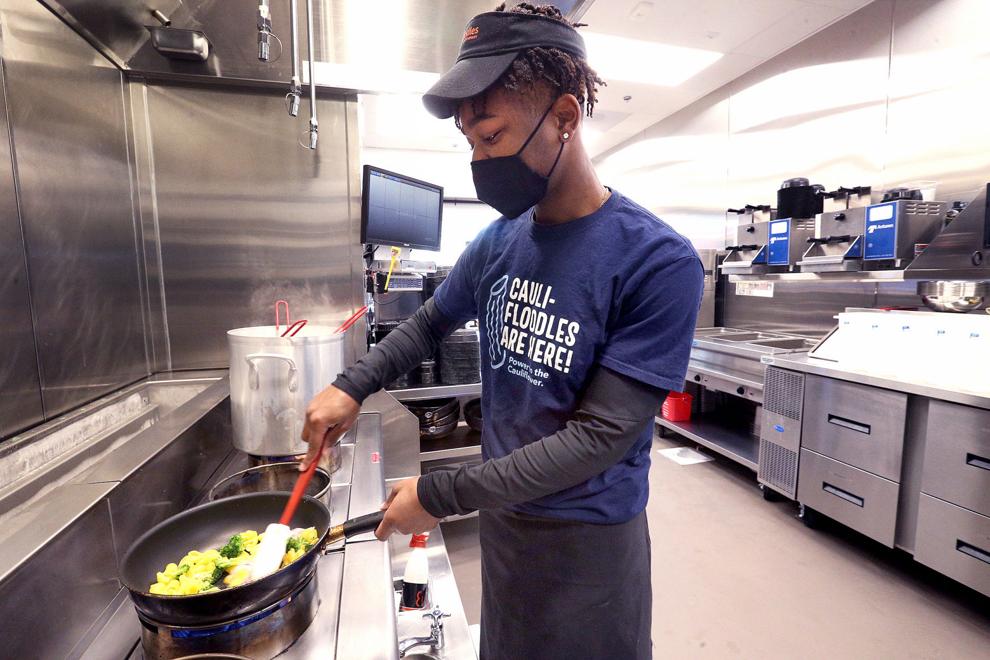 September 10: Dover-Eyota vs. La Crescent-Hokah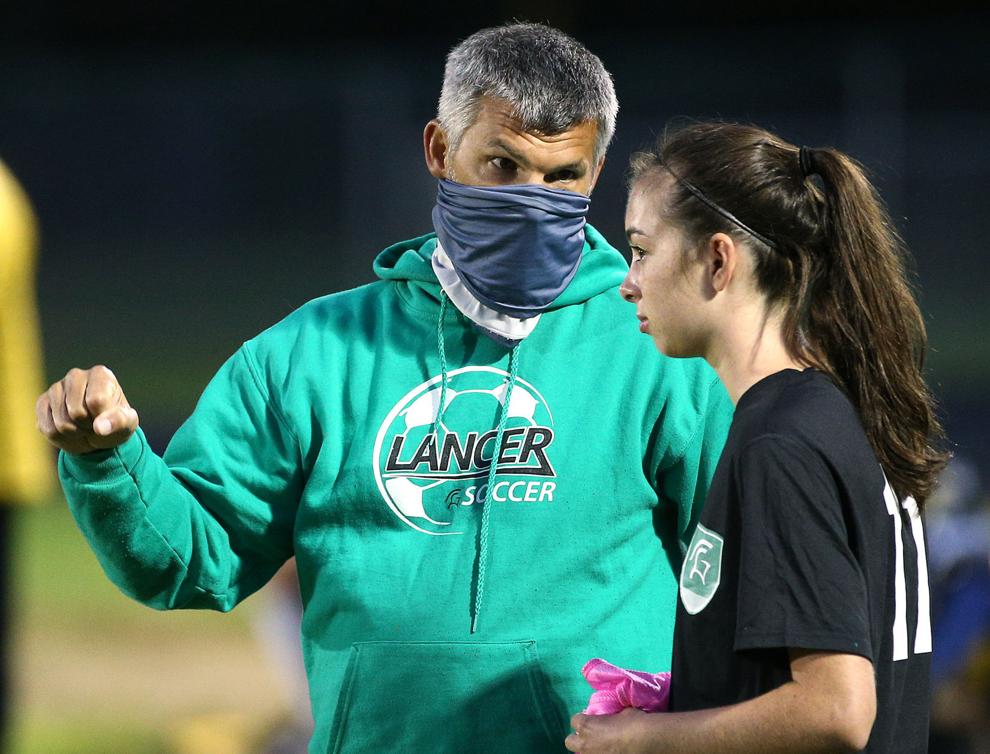 Onalaska Football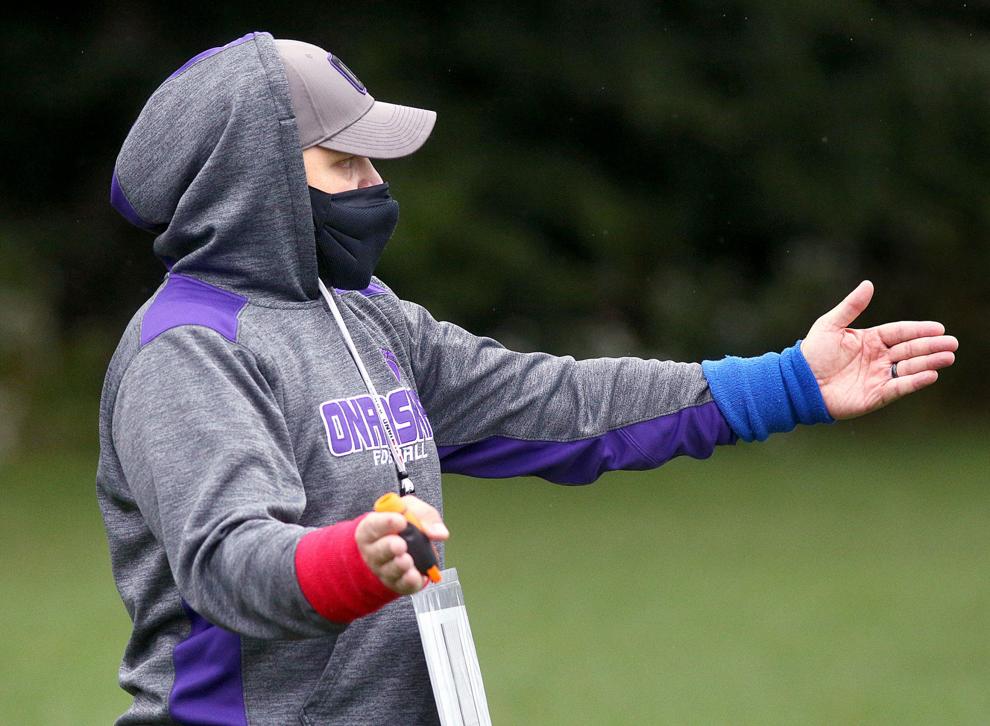 College during COVID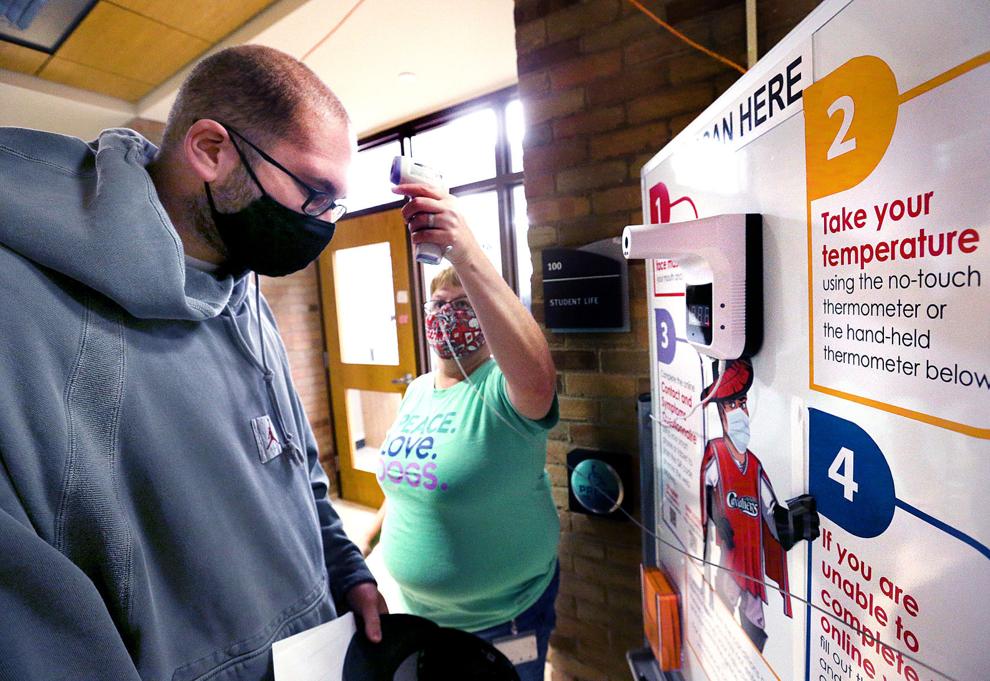 College during COVID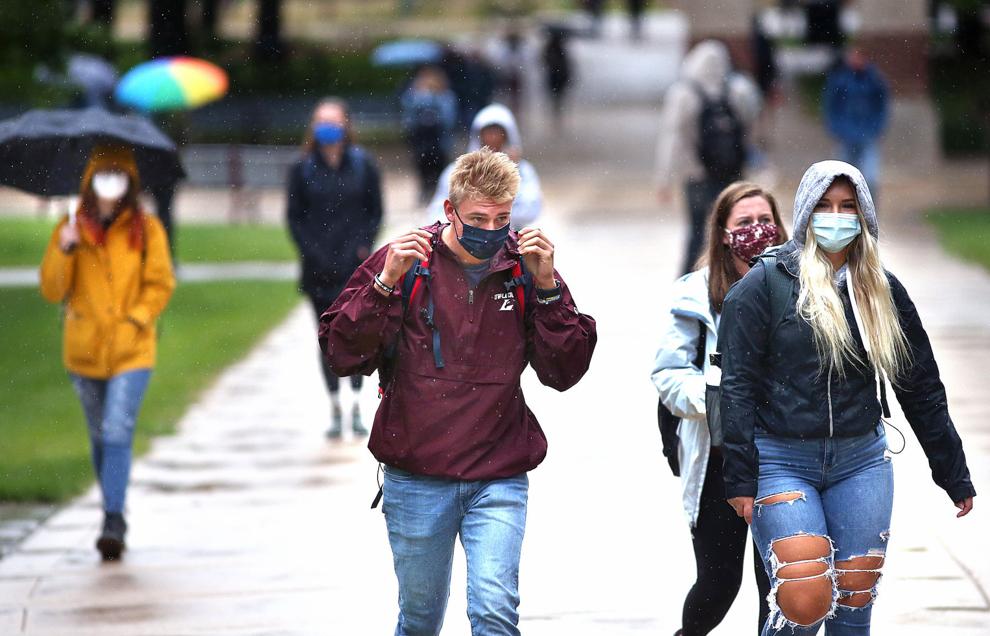 Vice President Pence at Dairyland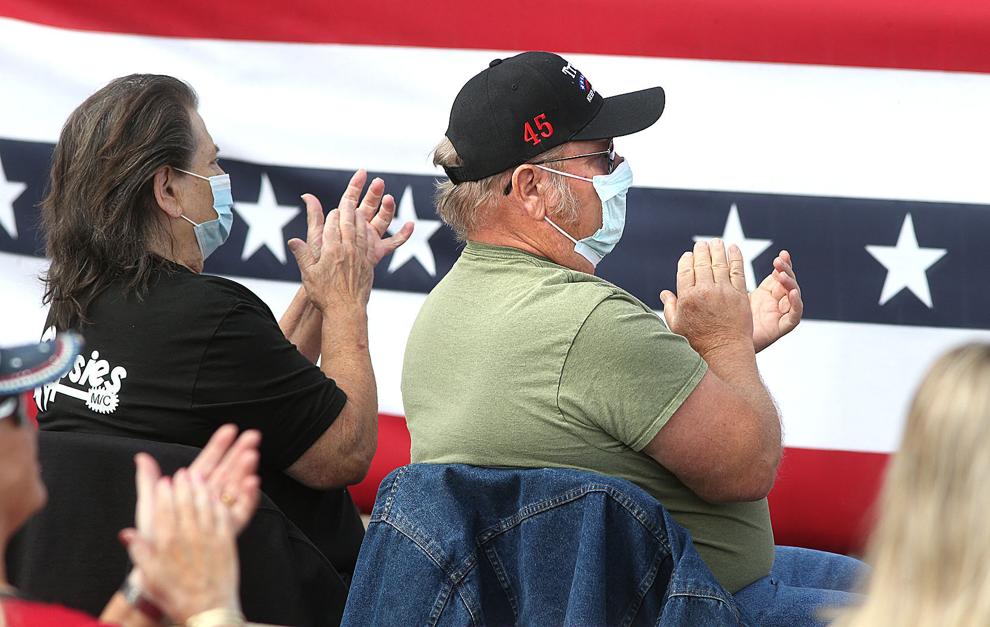 Vice President Pence at Dairyland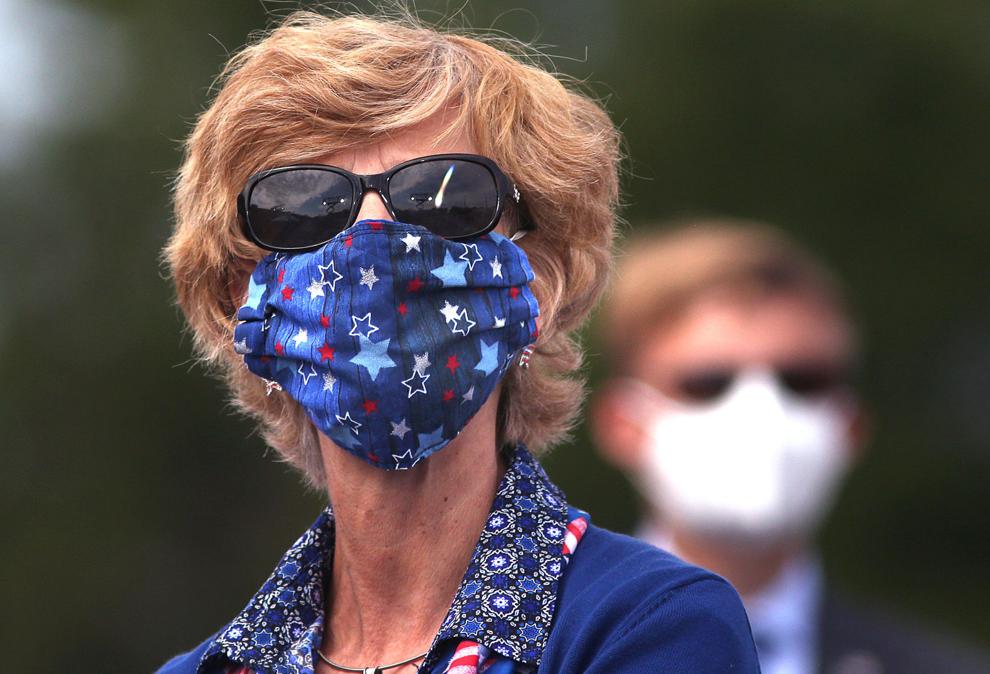 Scooping up smiles