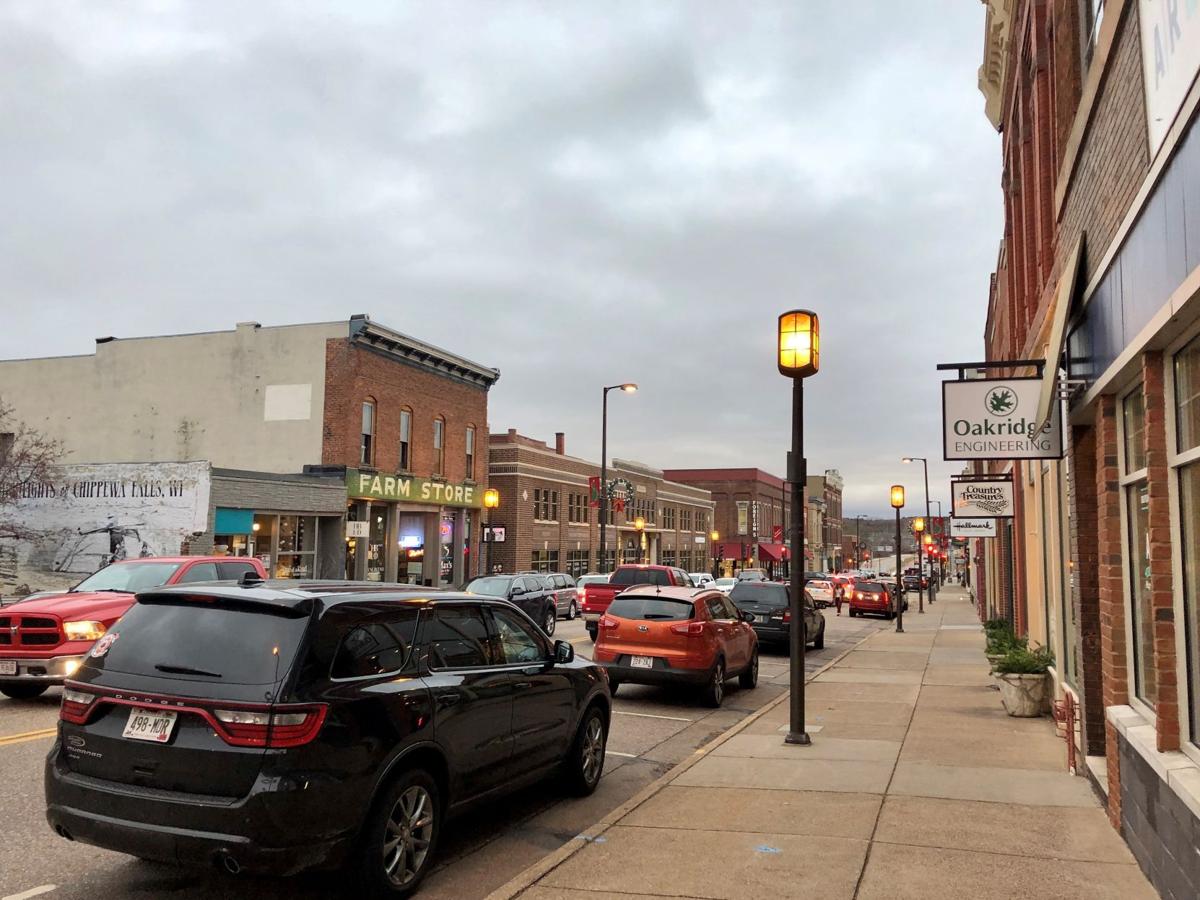 Chippewa Falls business leaders and customers are being left in a constant state of limbo.
Earlier this week a Sawyer County judge knocked down Gov. Tony Evers statewide public gatherings order declared to slow the spread of COVID-19 in Wisconsin. The order would have prohibited groups larger than 25% of an indoor room's occupancy.
However, when businesses in Chippewa Falls learned of the knockdown, the confusion about what is best to do to slow the spread of the coronavirus only grew.
"I've had a lot of businesses ask for clarification on it," said Teri Ouimette, executive director of Chippewa Falls Main Street. "It's all so confusing. Business owners want to know how many people they are allowed to have per square feet, and the reply from Chippewa County was they're recommending gatherings of household members indoors only and groups of 10 or less outdoors with social distancing measures. But there are currently no restrictions right now on how many people are allowed inside of a business."
Despite the lack of a statewide health order in regards to COVID-19, Ouimette said the majority of business owners in Chippewa Falls plan to follow the advice of Chippewa County health officials in terms of ensuring their businesses are as safe and sanitary as possible.
"The majority of reactions have been that they're going to follow the guidelines and they're all trying to do the right things," Ouimette said. "We are keeping this under control the best we can. Hopefully, people will do that as well and take advantage of the fact they can shop online or do curbside pick up if they don't feel comfortable coming on. But if they're wearing a mask, they are more than welcome to come inside any business."
The pushback towards the new health order has been felt not just in the Chippewa Valley, but throughout the state. Businesses and public gathering locations have struggled for the majority of 2020 to stay afloat, so the limiting again of how many customers are allowed in a business at any given time was not welcomed with open arms.
The Tavern League of Wisconsin sued Evers in accordance with the now blocked order prior to its striking down earlier this week.
Gov. Evers spokeswoman Britt Cudaback said the continued pushback of Evers' orders is setting Wisconsin back in regards to slowing the spread of COVID-19.
"This is a dangerous decision that leaves our state without a statewide effort to contain this virus," Cudaback said. "We will be challenging the decision, and in the meantime, we need Wisconsinites to stay home and help us prevent the spread of COVID-19."
Chippewa Falls resident Jonathan Robinson said he prefers to shop local whenever possible, and not knowing how to best do that has been nothing short of confusing.
"It's concerning that no one can get together on this," Robinson said. "It seems like every day there is something new coming out and getting shot down. It makes it hard to know what to do at any given point."