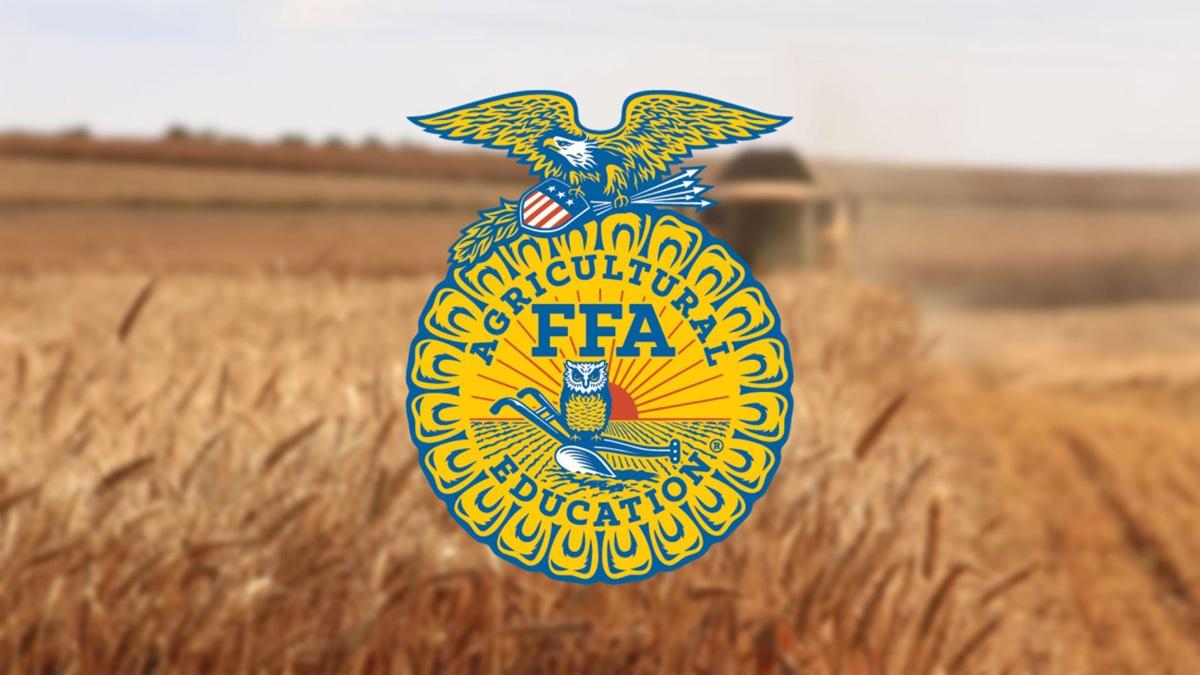 A nationwide organization is doing everything it can to help Chippewa County thrive during a worldwide pandemic.
FFA, formerly known as the Future Farmers of America, is an American 501 youth organization, specifically focusing on middle and high school classes that promote and support agricultural education.
Due to the COVID-19 pandemic, the vast majority of its activities for the past year have been held virtually. While this has put many organizations on hold, FFA is doing everything it can to help its student members thrive regardless of local conditions.
Ben Styer, Wisconsin State vice president of FFA representing section two, said the pandemic has been a hurdle FFA members in west central Wisconsin have had to get over, as it has affected nearly every aspect of normal life regardless of your lifestyle.
"Covid has put challenges in our way this year," Styer said. "When you have an organization that is known for its presence in the community and having hands-on learning, a global pandemic is going to be very difficult to deal with."
In 2020-21 the state FFA theme is "Unstoppable," as a way of helping members continue to work hard to become college and career ready. While remaining socially distant and health conscious, members of FFA in the Chippewa Valley have participated in highway cleanups and blood drives, and supplied area hospitals with COVID-19 supply kits.
"It's been really incredible to see all of the work that our members have still been able and willing to do," Styer said. "We're going to be able to take a lot of things away from this experience even after the pandemic is over and life returns to a new version of normal."
While many organizations have taken the past year off and opted to wait until health conditions have normalized to restart their activities, Styer said having FFA as a constant presence in the community is essential to health and vitality of the next generation of future farmers and workers alike.
"Student involvement in the organization goes beyond just extracurricular involvement," Styer said. "It exposes students to career opportunities and experiences they wouldn't have otherwise."
For more information on FFA and the work it is doing during the pandemic, visit https://www.ffa.org/.
Holmen, Wis.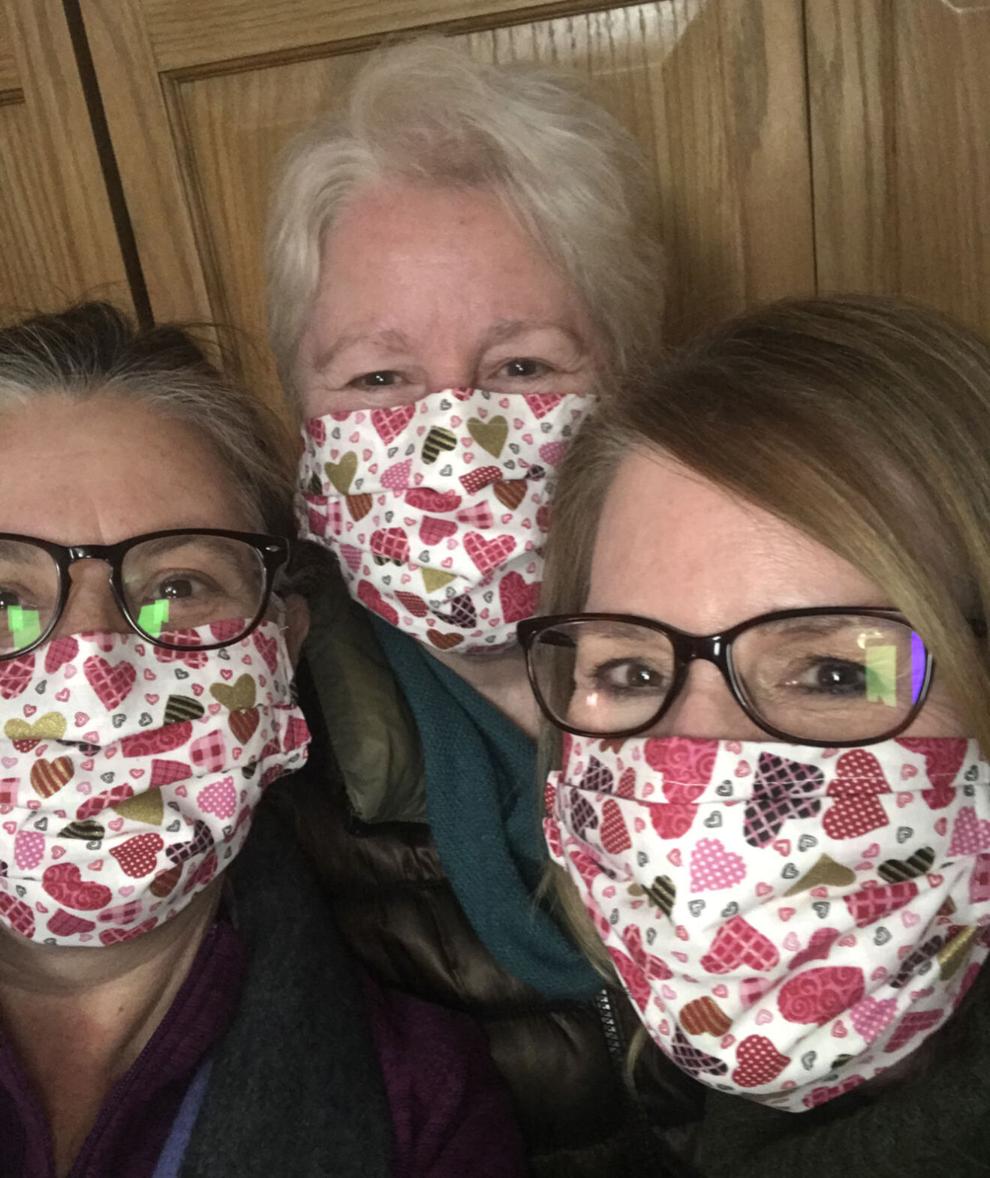 Jim Falls, Wis.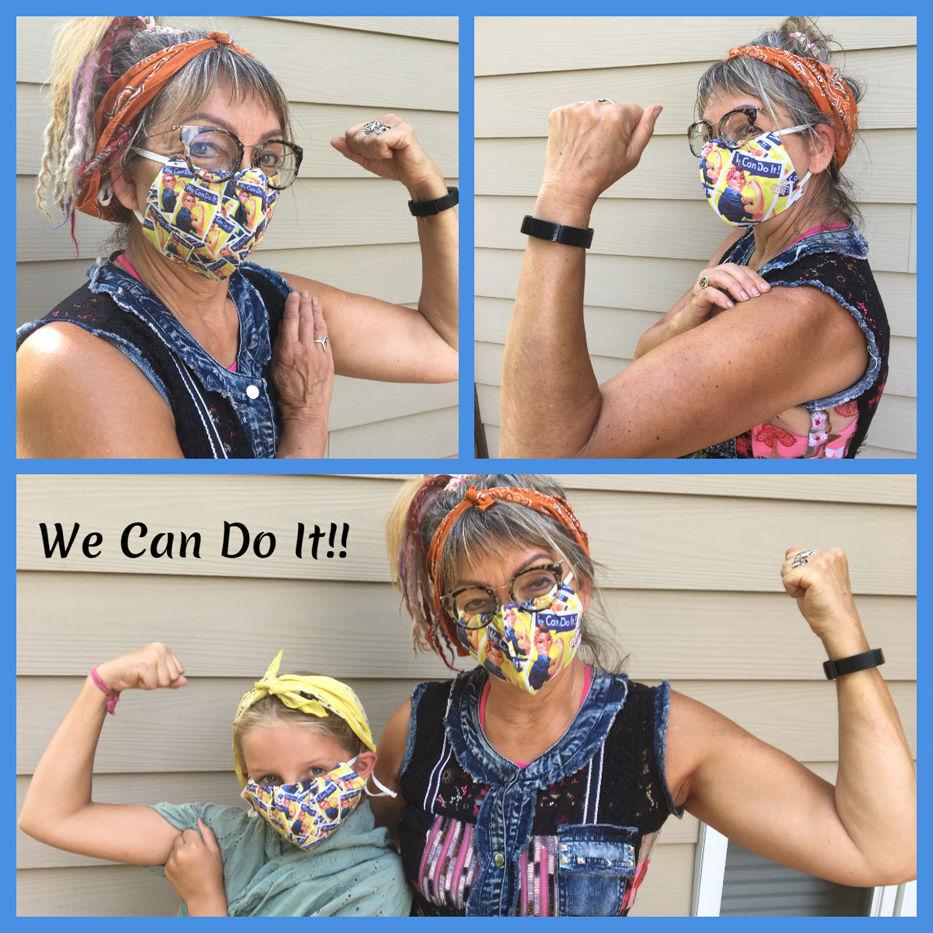 La Crescent, MInn.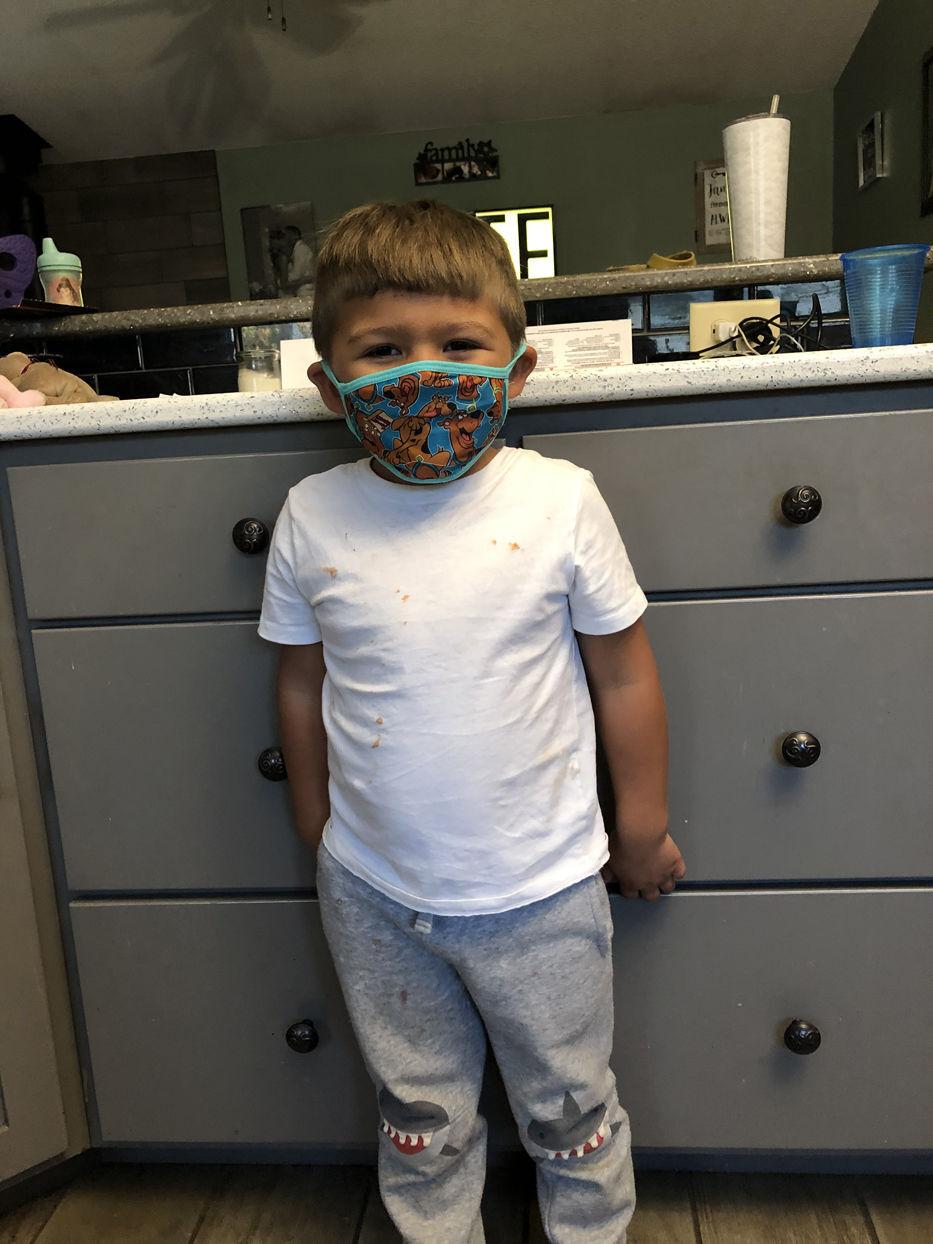 Working at the Tomah VA serving our Veterans during this pandemic!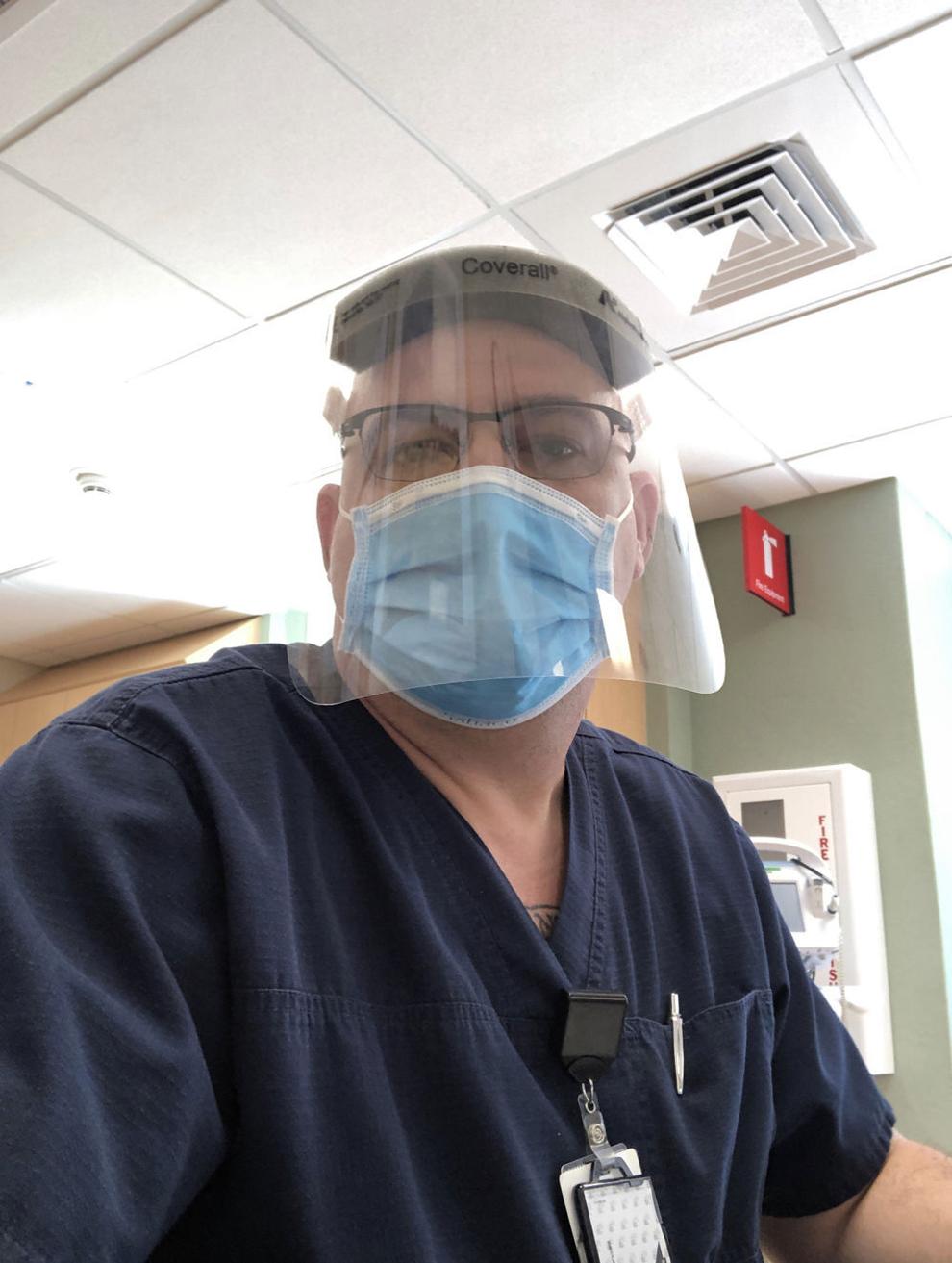 In My Family We all Wear Our Masks Cindy And Baby V
mask made by fellow West Salem High School chemistry teacher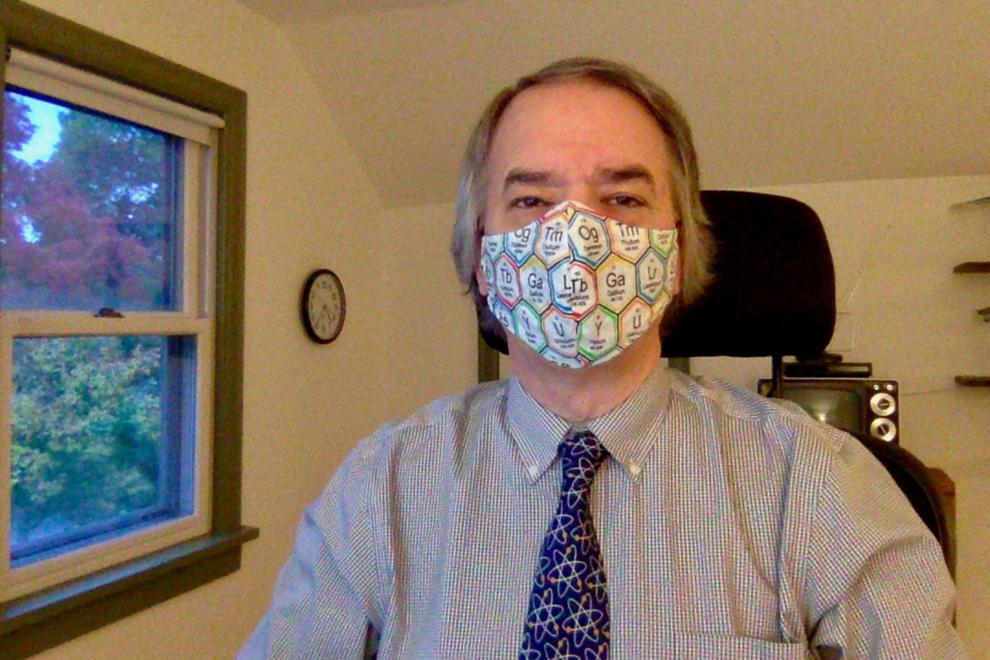 La Crosse punk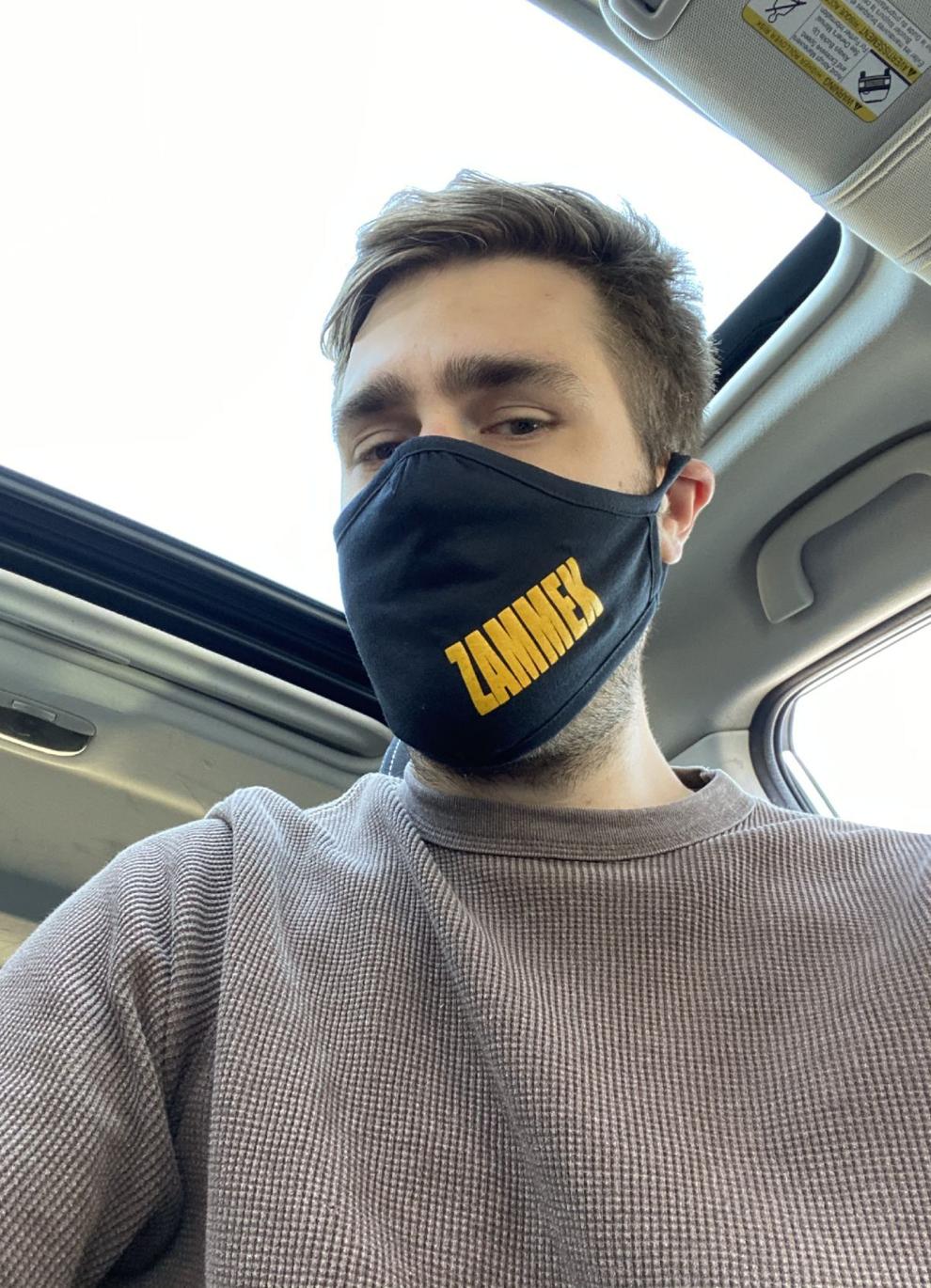 Lace for a lady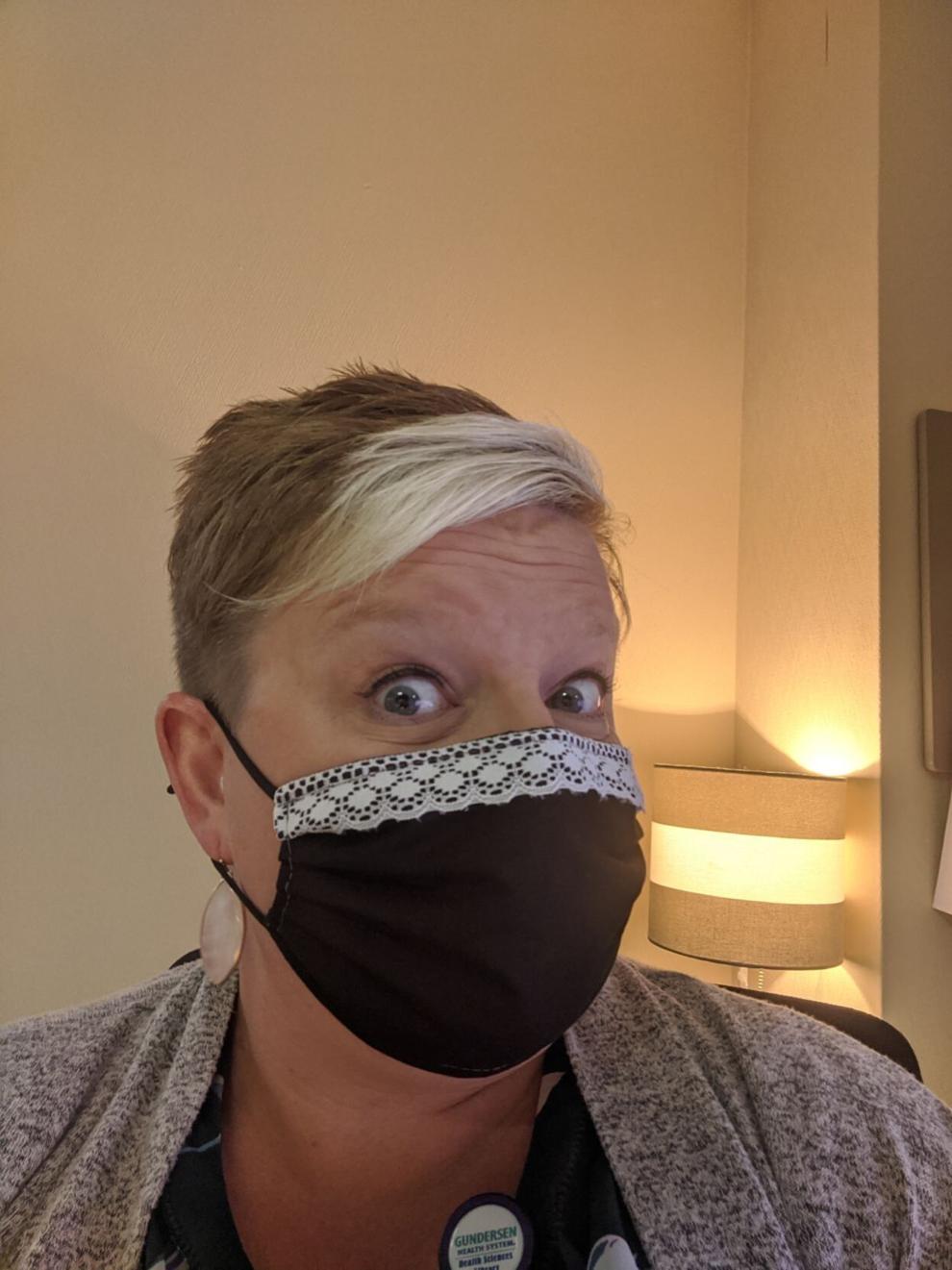 Caring for the community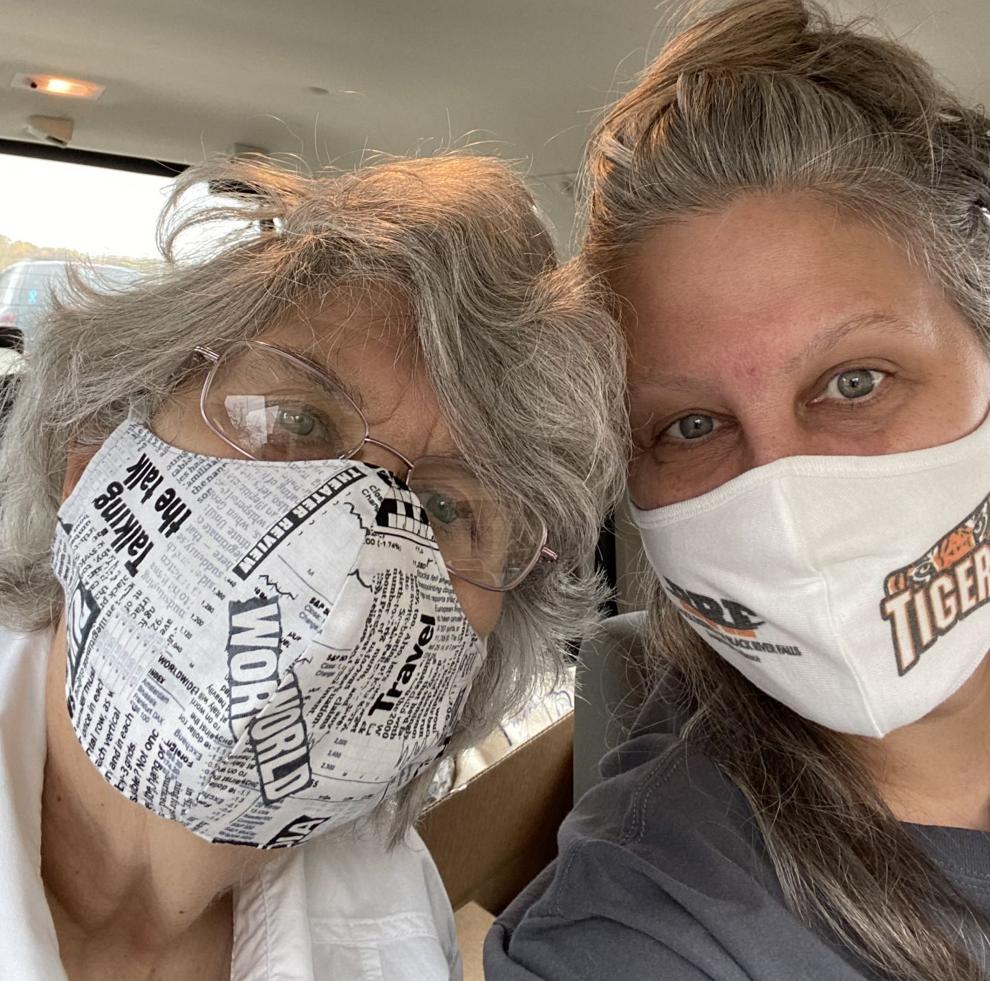 A mask with bling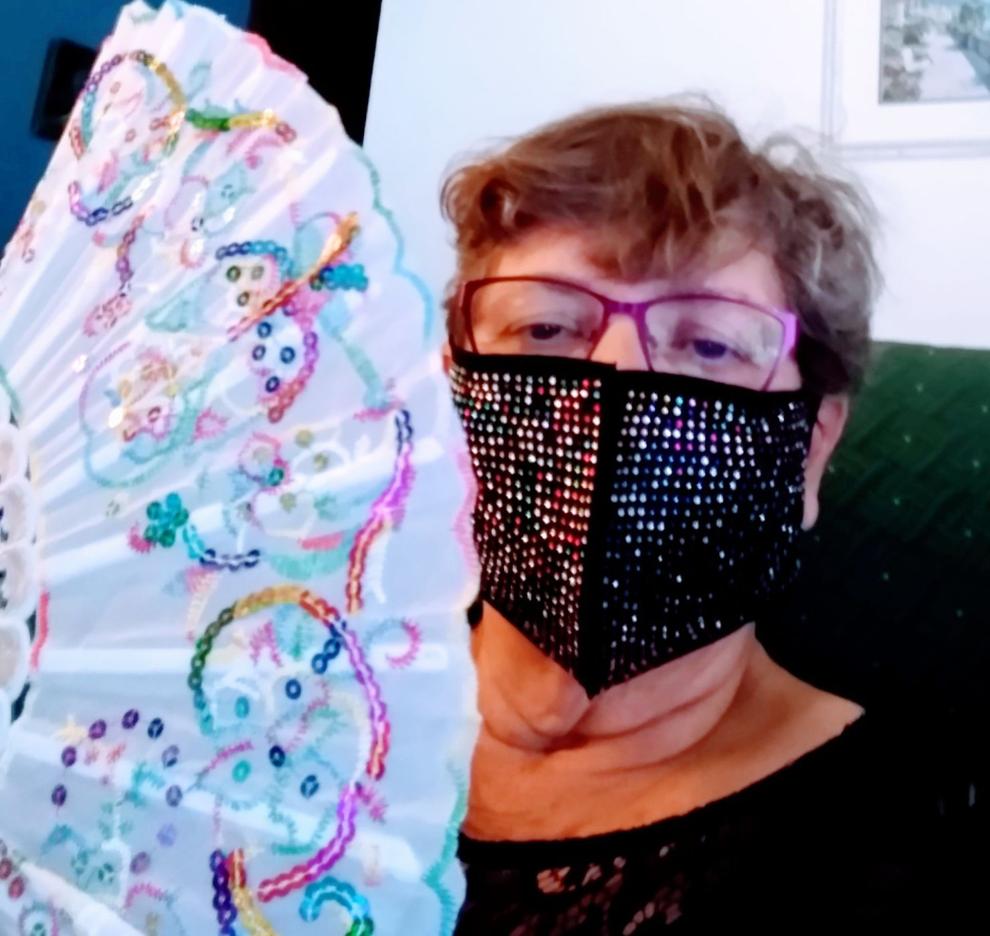 Dinner guests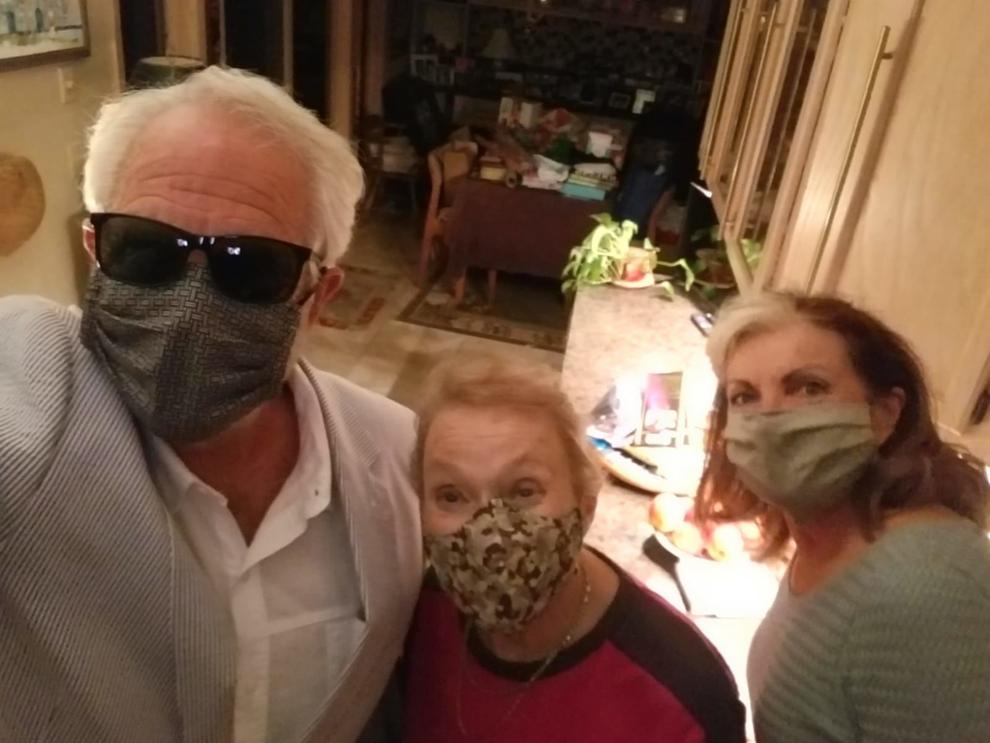 A Friendly smile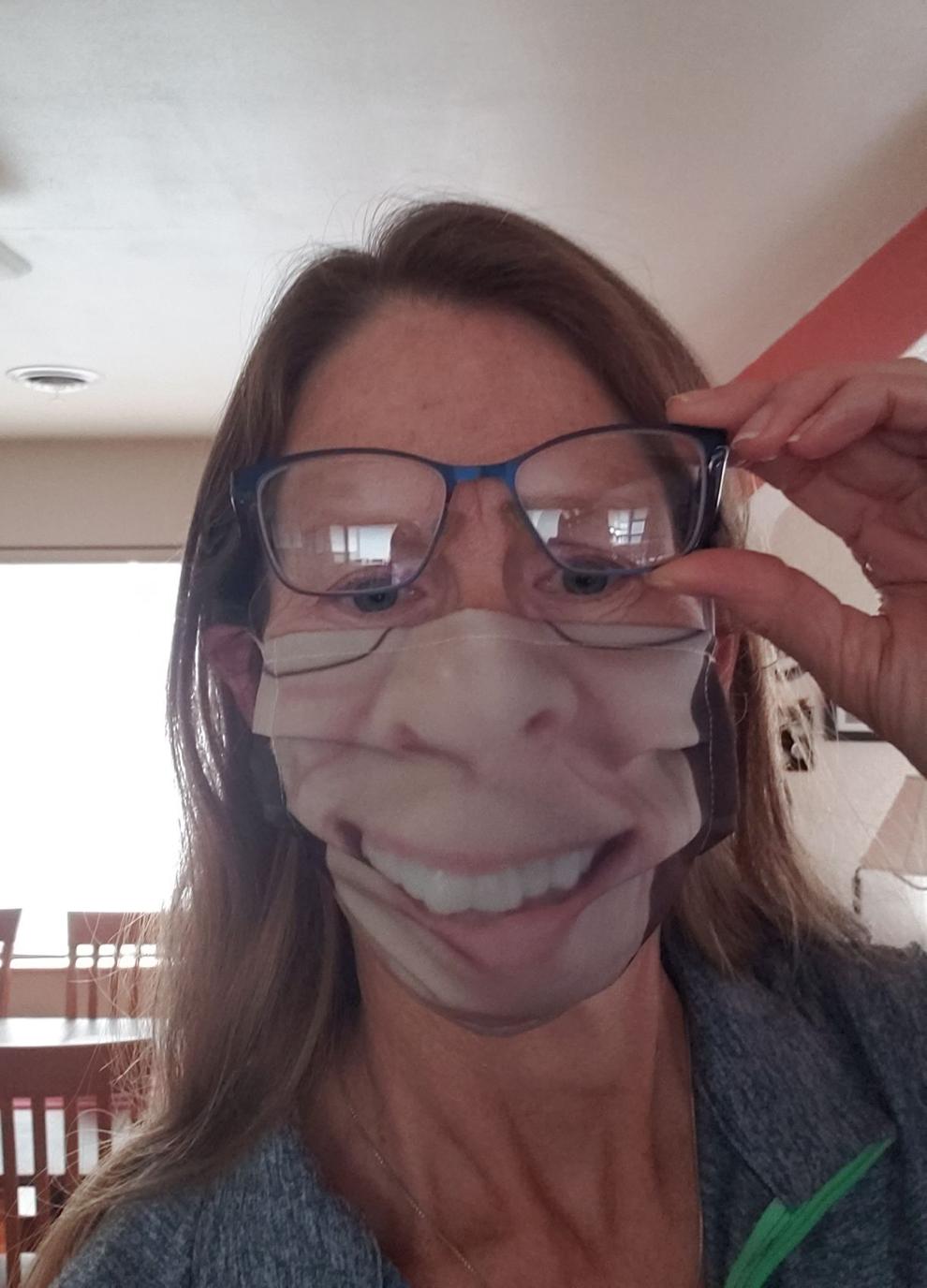 October 6: GIrls WIAA Division 2 sectional golf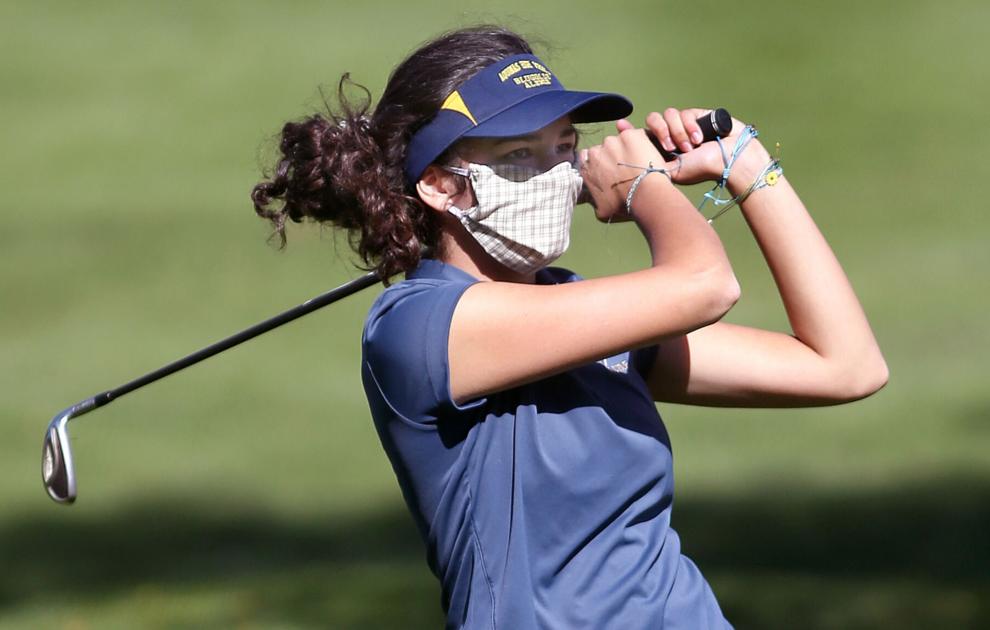 October 2: Edgar vs Onalaska
October 2: Edgar vs Onalaska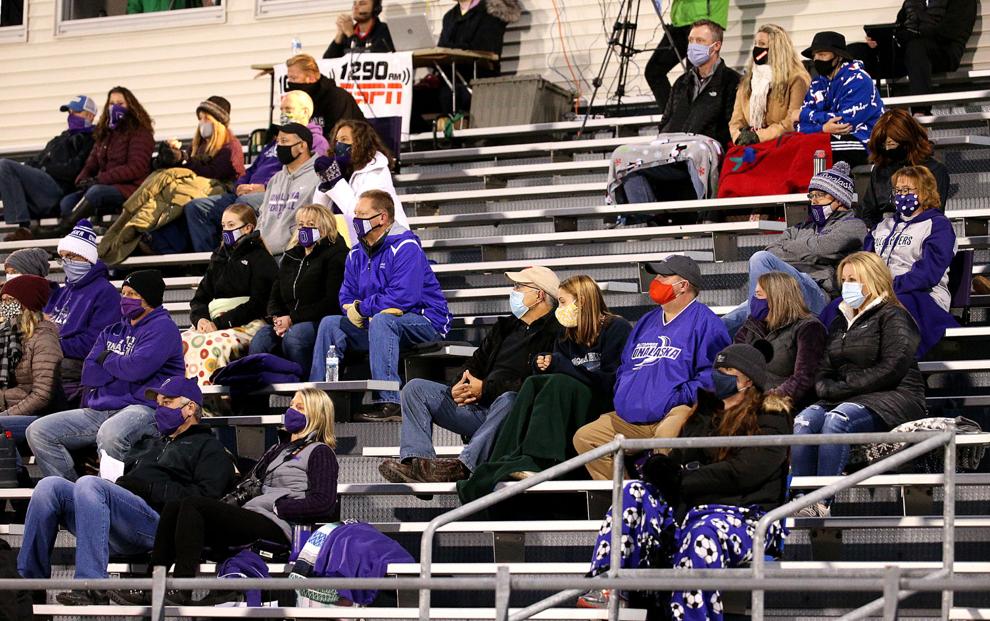 September 22: Aquinas vs Onalaska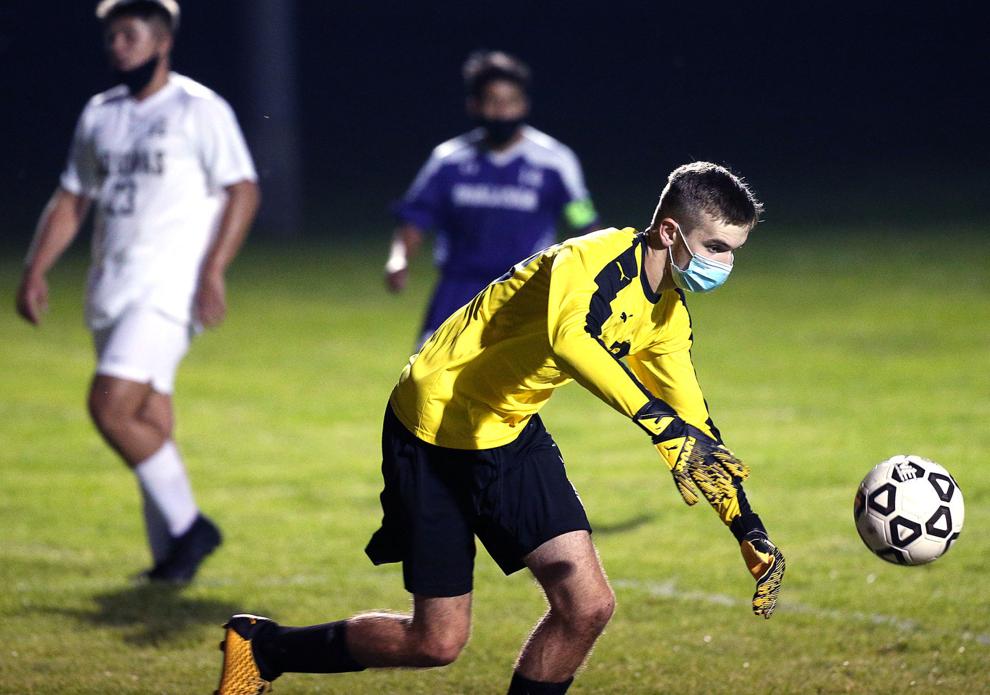 September 17: Westby vs Aquinas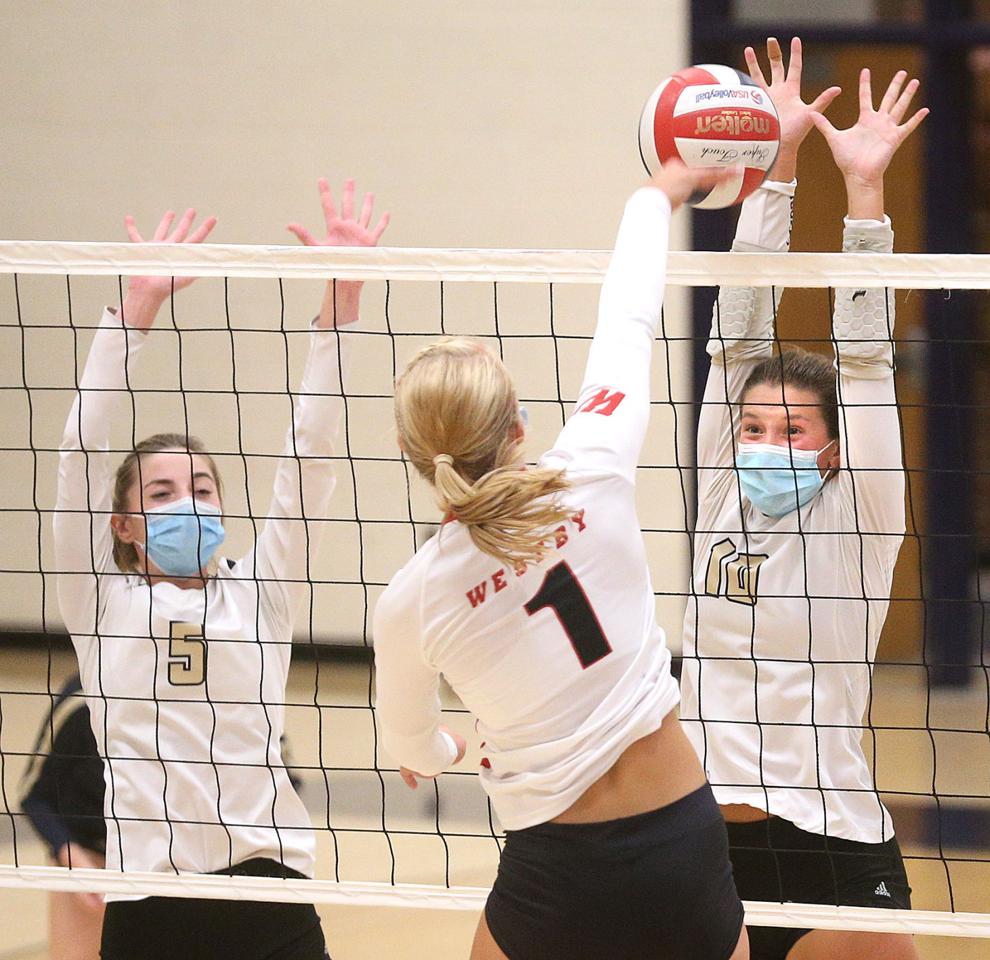 September 17: Westby vs Aquinas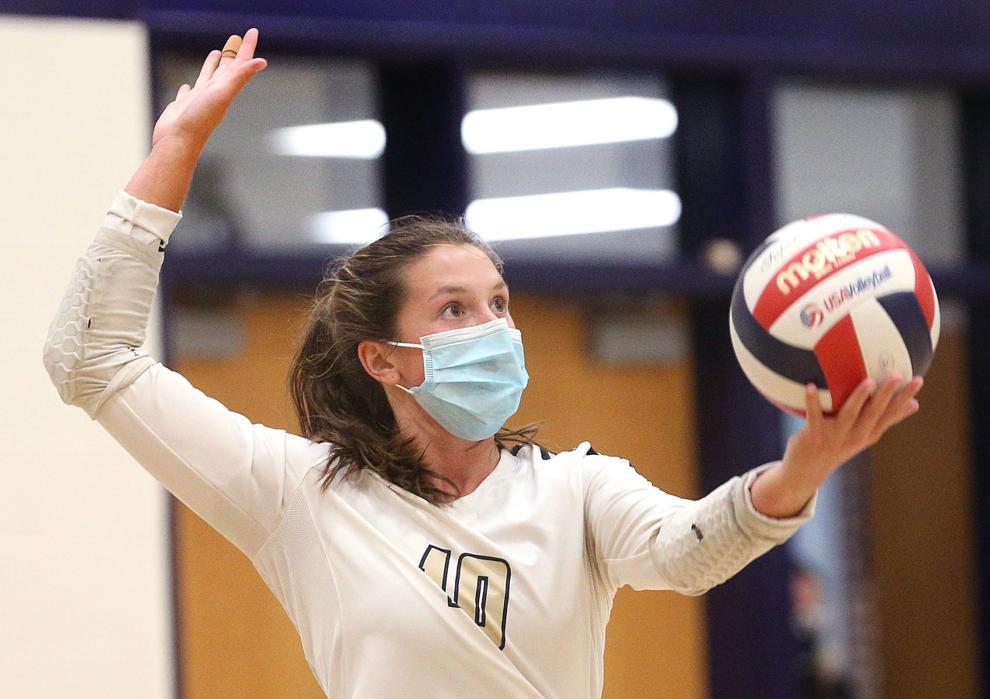 September 17: Westby vs Aquinas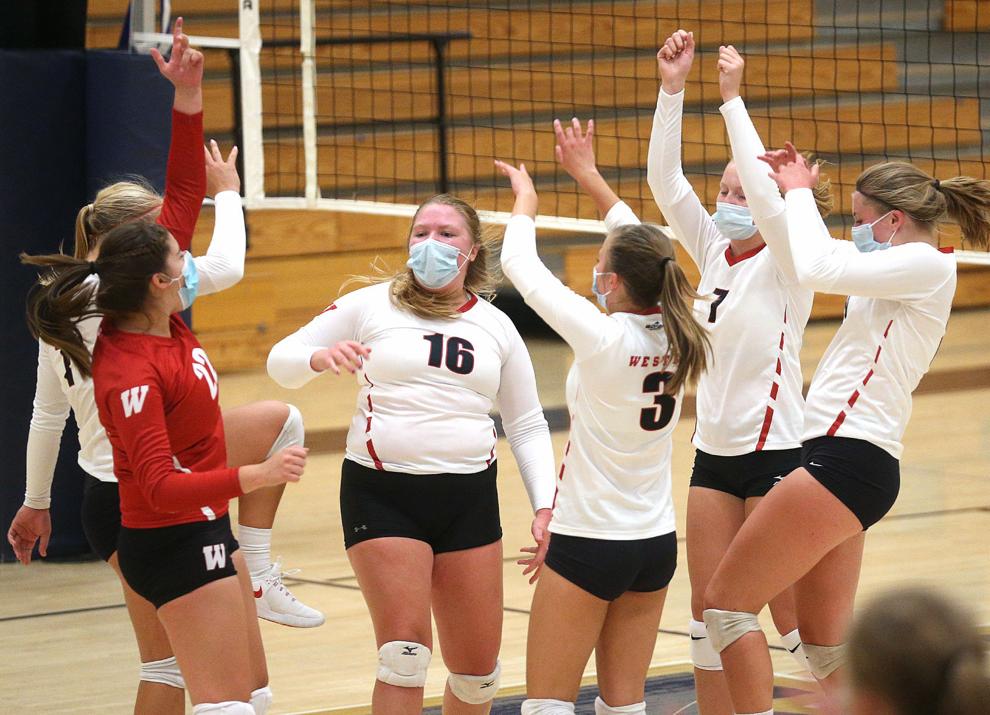 Holmen school lunches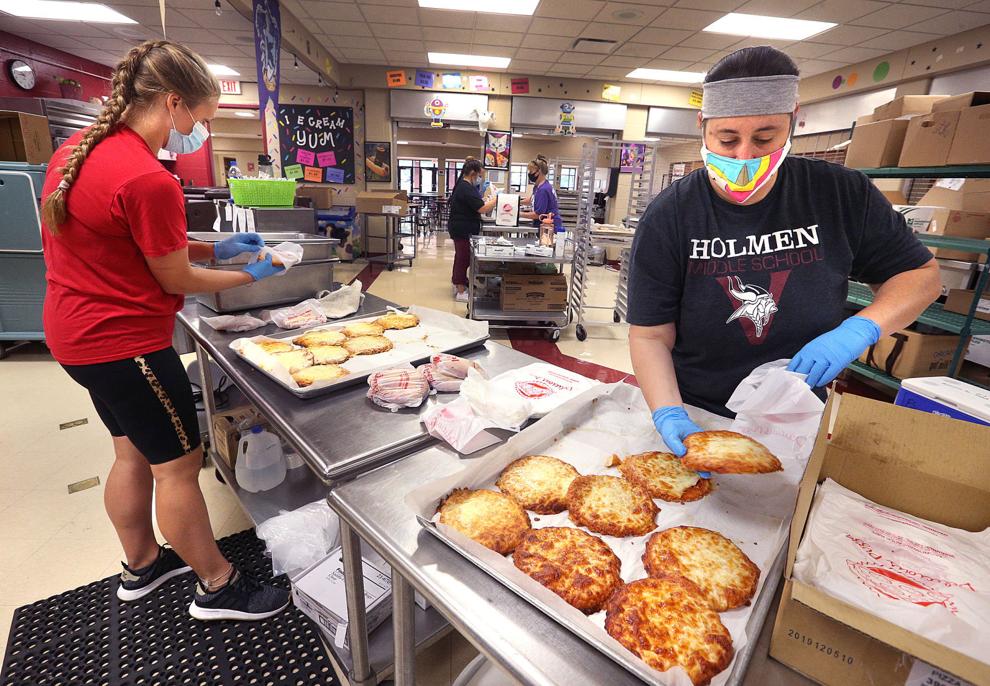 Noodles & Company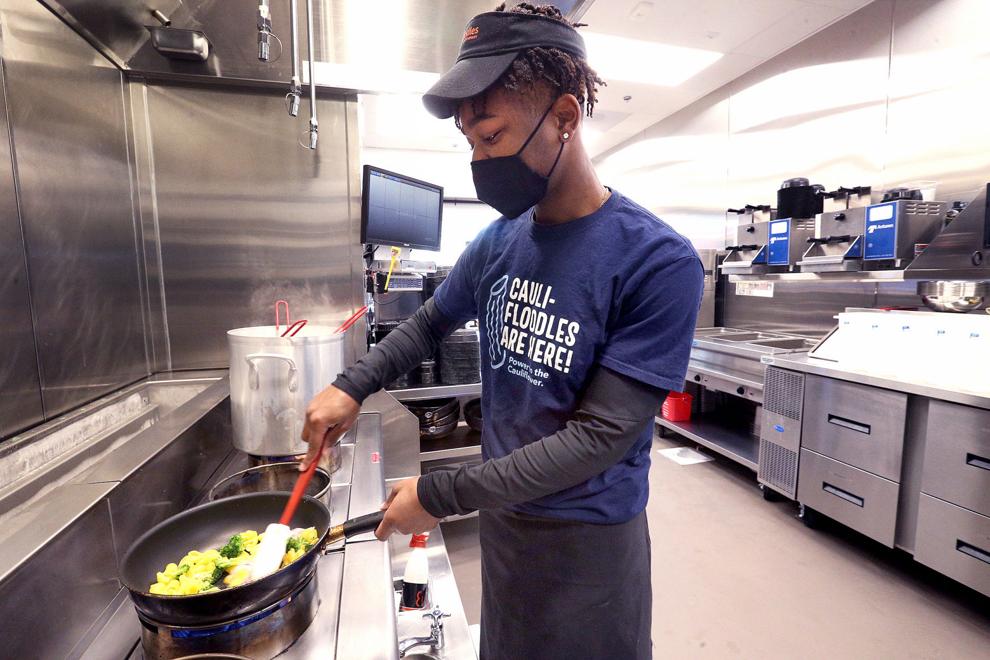 September 10: Dover-Eyota vs. La Crescent-Hokah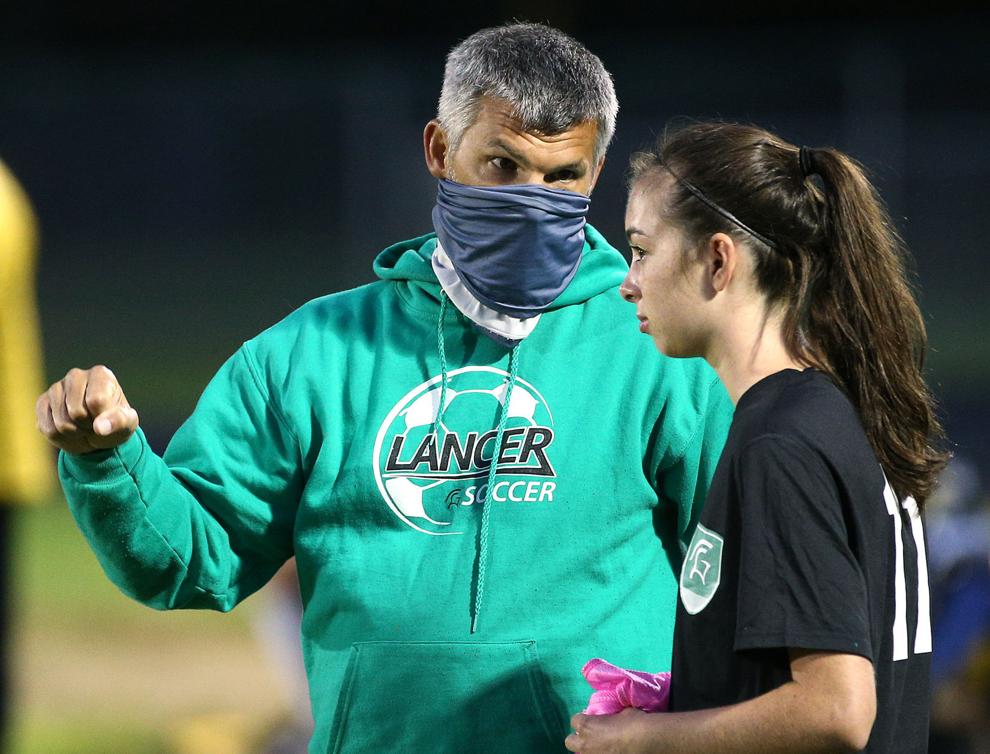 Onalaska Football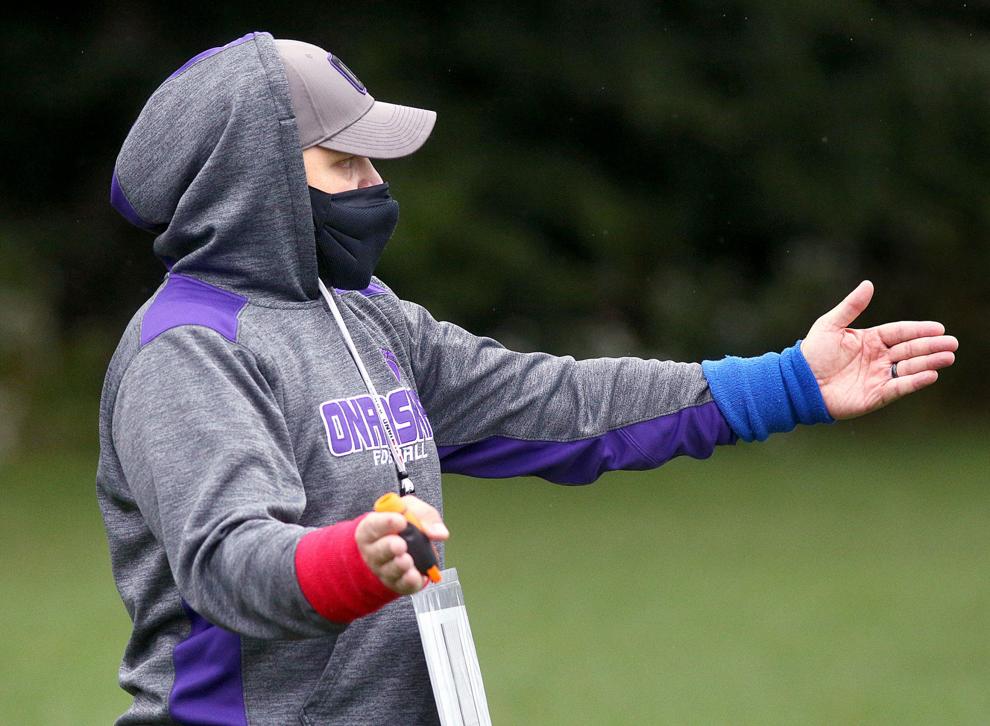 College during COVID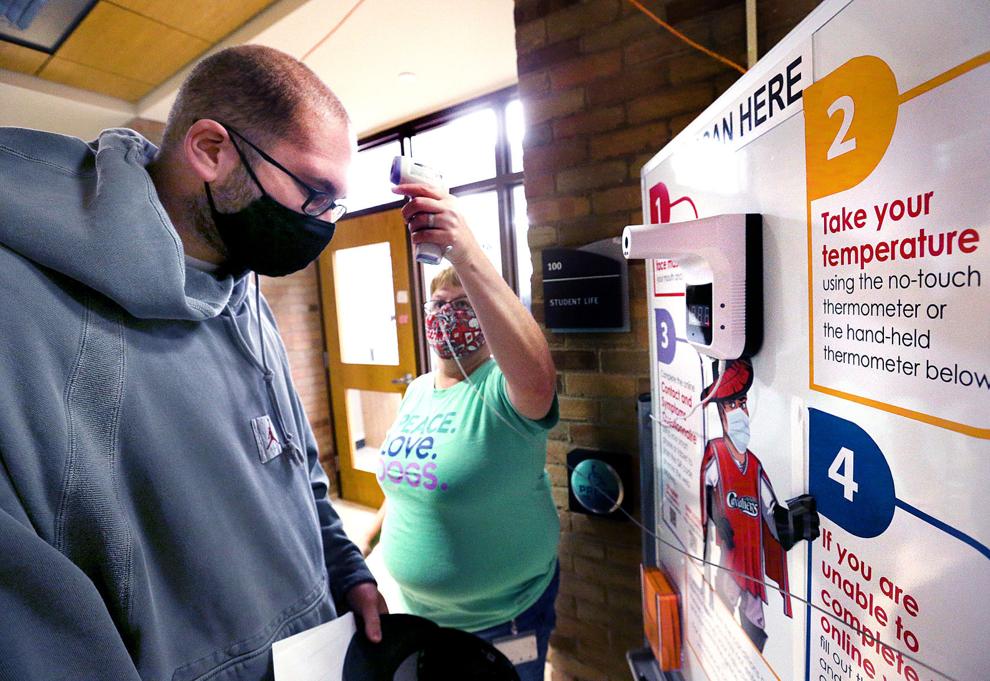 College during COVID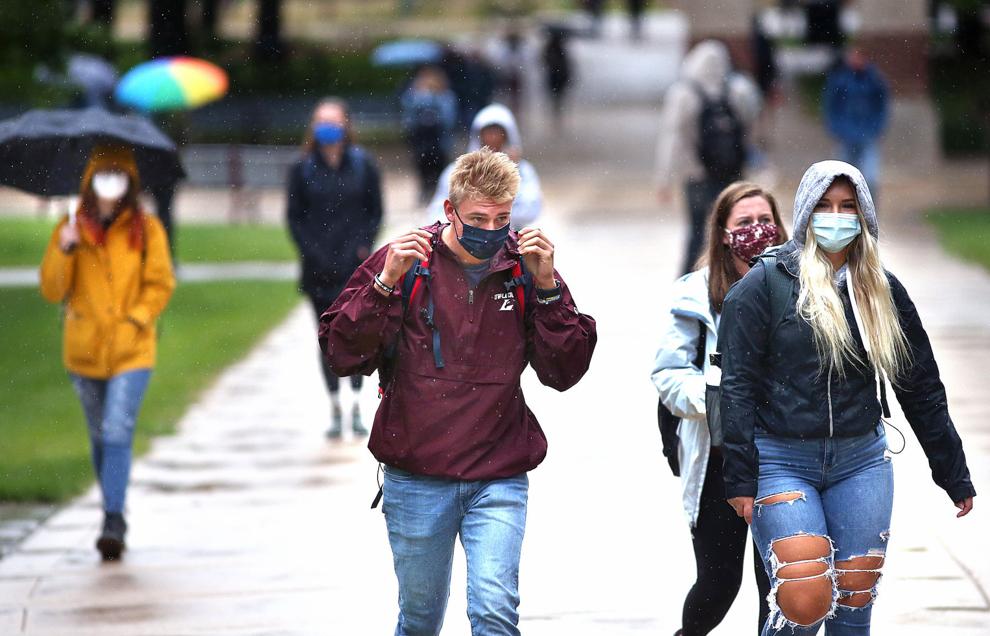 Vice President Pence at Dairyland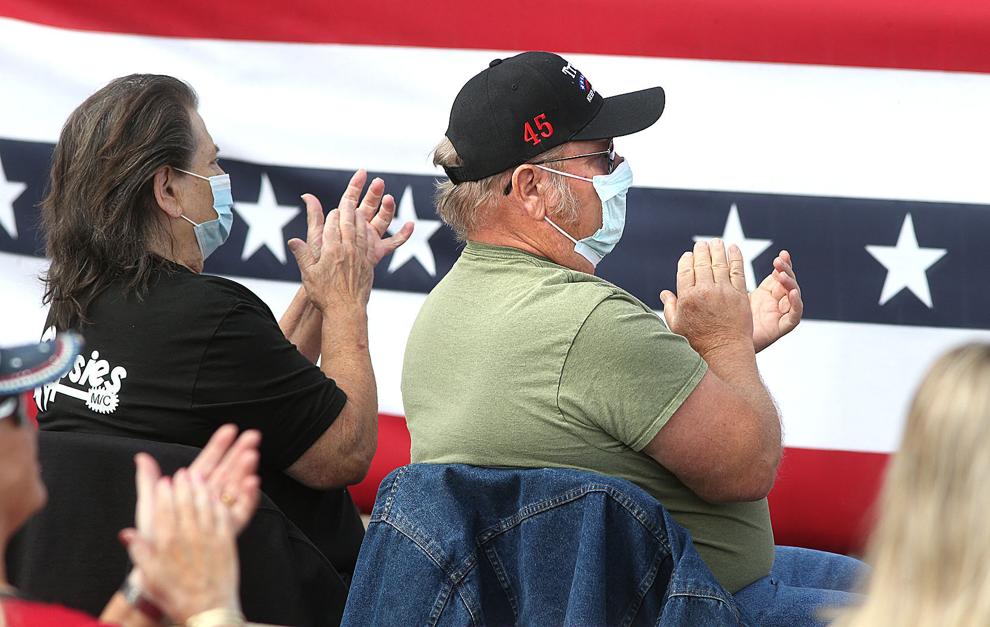 Vice President Pence at Dairyland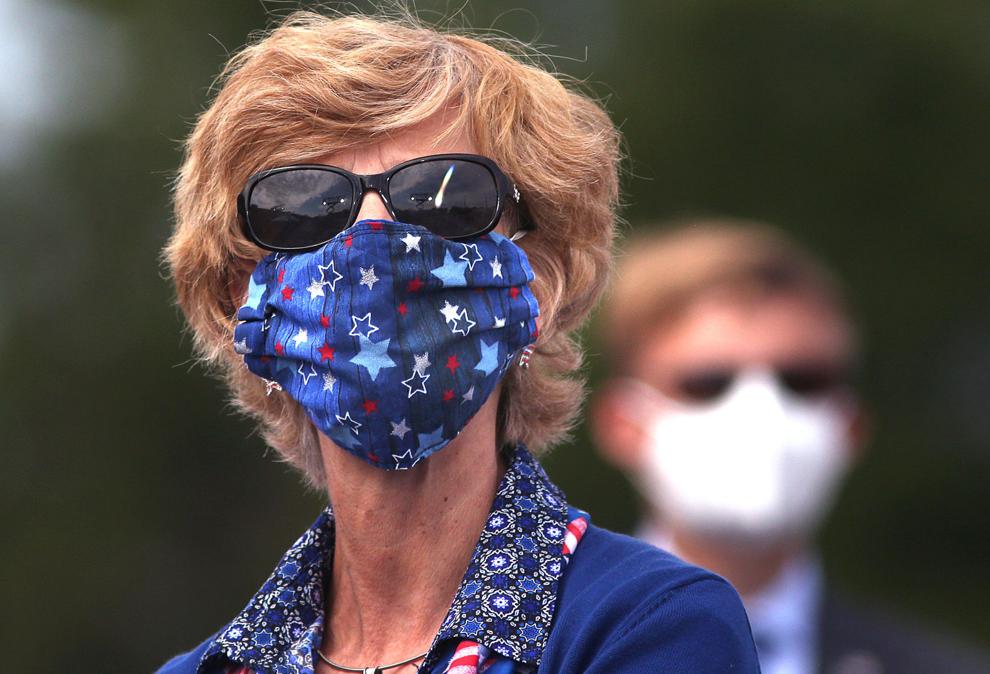 Scooping up smiles