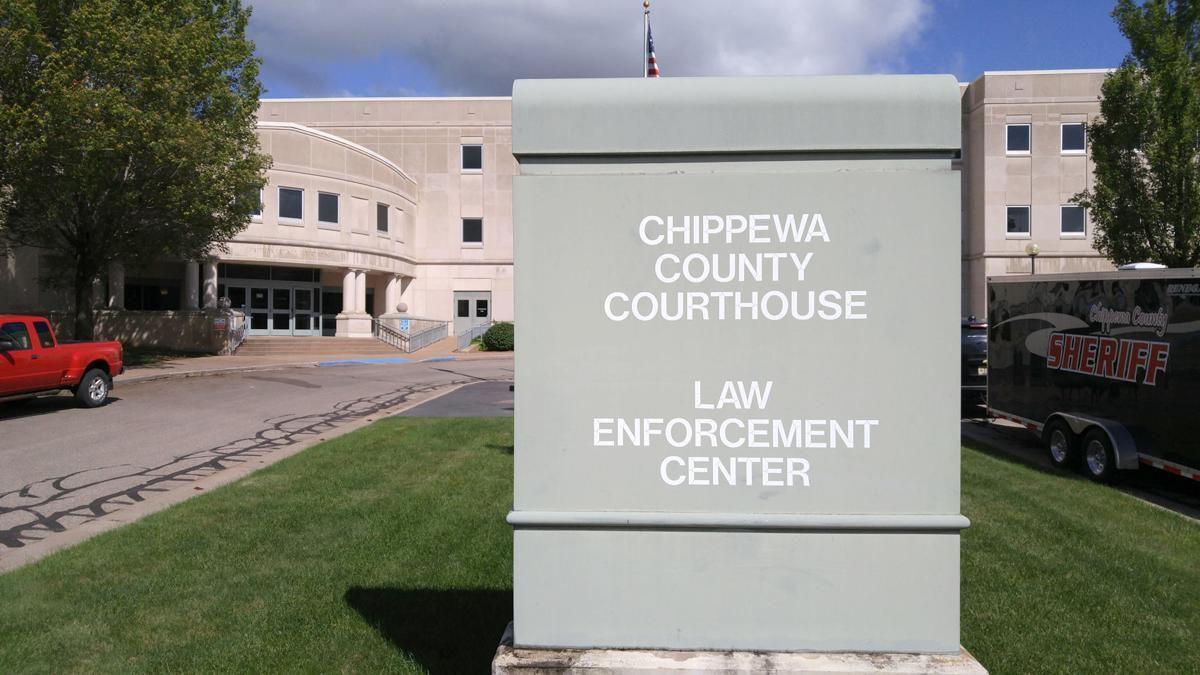 In the past 10 months, Chippewa County Judge Steve Gibbs has presided over exactly three jury trials. Because of COVID-19, court matters have been pushed back, and are now piling up.
"Last spring, the Supreme Court canceled all of our trials, everything was reset for the fall," Gibbs explained. "They stack up real quick."
Eau Claire County is not currently holding in-person jury trials. However, the three Chippewa County judges have a weekly meeting to discuss ongoing court matters, and Gibbs said they have unanimously agreed to resume trials.
"We usually schedule three (trials) a month," Gibbs said. "Now we're scheduling eight to 10 a month. We're going forward to get people their day in court, and they aren't precluded of justice."
Gibbs said he always polls the jurors about performing their duty during a pandemic, and he said not one has objected.
"The juries believe these must go on, too," Gibbs said. "Our jurors are not afraid of doing their service."
Of course, the trials will have new precautions in place. For instance, the jury will sit in the gallery, spread out, rather than next to one another in the jury box.
"The attorneys have to turn around to address them," Gibbs said. "They are all told to bring cushions to sit on, because the seats are hard, and bring their own water bottles."
Judge Ben Lane, who was sworn in Aug. 1, has still yet to have a jury trial.
Lane said the judges and other court officials put together the COVID response plan, and he is confident in it. Lane said any trials would be held in the largest courtroom, typically used by Judge James Isaacson. That courtroom also has access to two juror rooms, he added.
Another plan in place is to do some juror selection in adjacent rooms, with questioning of potential jurors done via video, so rooms are never crowded.
"We're doing a lot of things to make this work for jurors," Lane said. "We think we can safely hold these trials in person."
One of the major, ongoing cases in the county actually has moved up its trial date. Melanie S. Schrader, 49, of Chippewa Falls is accused of trying to hire a person to kill an ex-boyfriend in September 2019; she was charged with conspiracy to commit first-degree intentional homicide. Schrader's trial date was originally set for April 6, but has now been moved up to begin on March 9. That trial is slated for up to four days.
Chippewa County Clerk Karen Hepfler said that because there haven't been trials, the county didn't spend $17,619 in wages/reimbursements and $1,216 in meals for jurors that were budgeted in 2020.
Hepfler cautioned against calling that a "savings," noting it just means an outsized spending in 2021 as the judges catch up on more trials than usual.