A Chippewa Falls nonprofit has reopened in a new building in downtown Chippewa Falls and is bringing meal service Agnes' Table with it.
The Legacy Community Center opened Monday at 26 West Grand Ave.
The center serves two purposes, said Dave Gordon, who sits on the center's board of directors.
It is an emergency food closet – distributing nonperishable food to the public – and as an "intake center," acting as a guide to the county or state agencies that people need access to, Gordon said.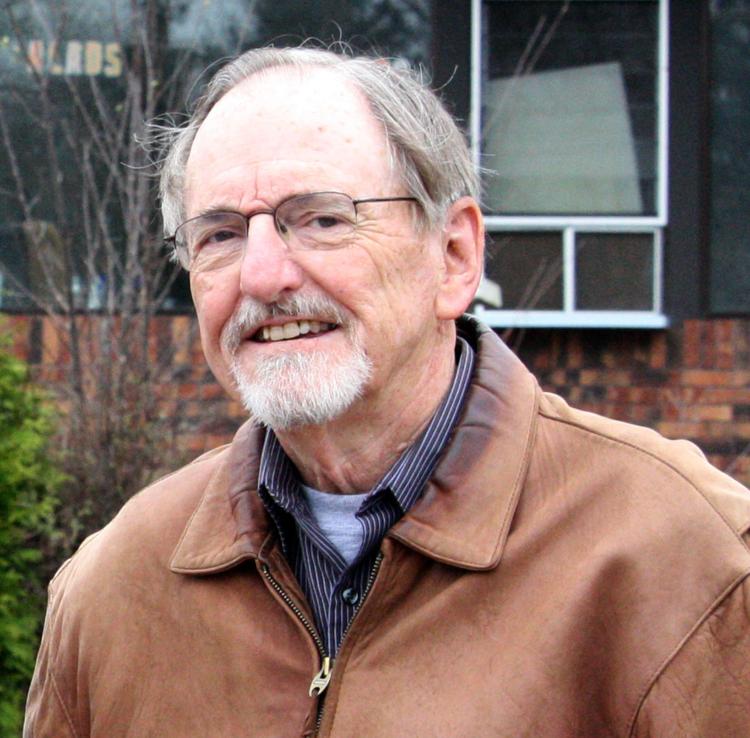 "While we have great services in our community, it is very difficult to find who to go to get help," Gordon said. "We're told, there are times they'll go two or three places then they'll quit."
Two full-time staffers and a part-time employee can help the public figure out where to get help and even set up appointments.
"When you leave the Legacy, you know for instance, next week you're going to see someone at this agency at 2:30," Gordon said.
Agnes' Table makes move
The center is bringing a well-known organization along. Agnes' Table, a Tuesday and Thursday meal service, made the move next door to 24 West Grand Ave.
Volunteers began serving meals in the new building July 10, Gordon said.
Just more than a month later, Agnes' Table has distributed 773 meals from its new home.
More than 6,000 people in Chippewa County – 2,000 of them children – live in Chippewa County below poverty level, Gordon said.
Both Gordon and fellow board of directors member Curt Rohland hope the café-style interior will encourage visitors to stay, have a cup of coffee and chat.
Social interaction can help people who are "getting back on their feet," Gordon said.
Rohland, an ex-member of the former Agnes' Table committee, agreed.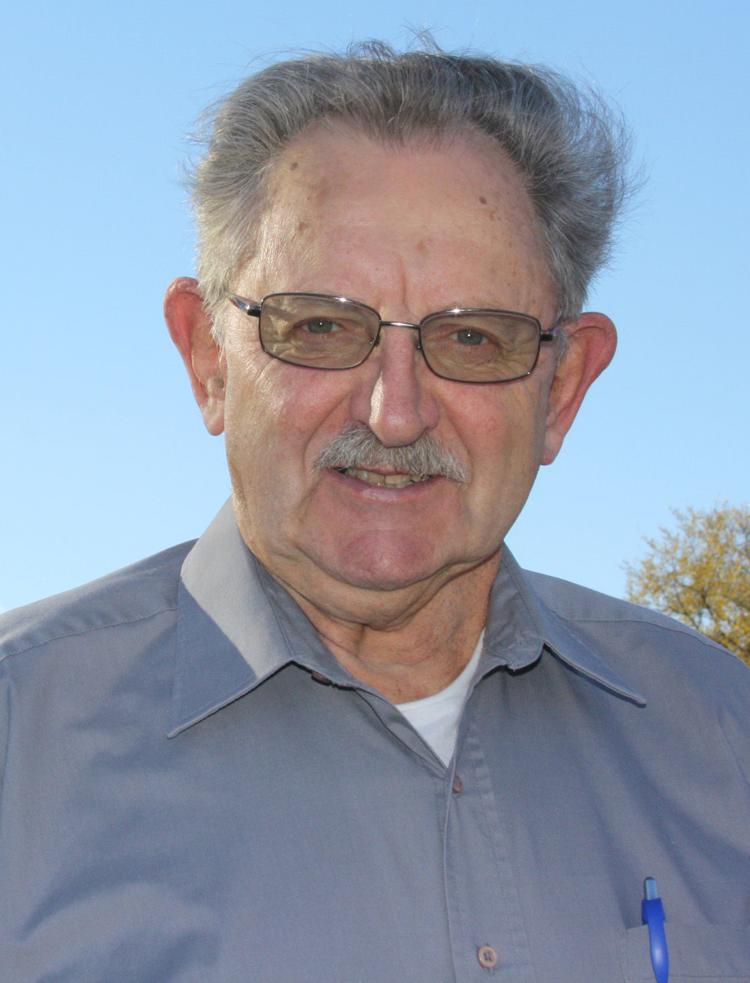 "It's more than just a physical provisioning of a meal. It has to do with dignity and a sense of belonging," Rohland said.
The building was a former home to Lindsay's on Grand and The Cabin restaurant. Inside on Tuesday evening, visitors ate hot chili while looking out on Grand Avenue, a half-block away from bustling Bridge Street.
The new location will help with "the stigma of feeling bad about being in poverty and needing help," Gordon said. "Eating at a restaurant is a little bit different feel than eating in a big rec room or the hall of a church."
Agnes' Table was "very happy" at its former location, Trinity United Methodist Church in Chippewa Falls, but the organization will make the new space into a home, Gordon said.
Rohland praised Trinity United for its generosity, and said the move was due to Legacy Community Center bringing Agnes' Table under its nonprofit wing: "It's a little more centrally located, which helps."
Agnes' Table will be open 7 a.m. – 12 p.m. Mondays, Wednesdays and Fridays for social hours and coffee, in addition to serving Tuesday and Thursday dinners from 5:30 – 6:30 p.m.
The Legacy Community Center leased the building in late 2017. The center is open Mondays and Wednesdays 9 a.m. – 3 p.m. and Saturdays 10 a.m. – 12 p.m.
The food closet is open Saturdays 10 a.m. – 12 p.m.