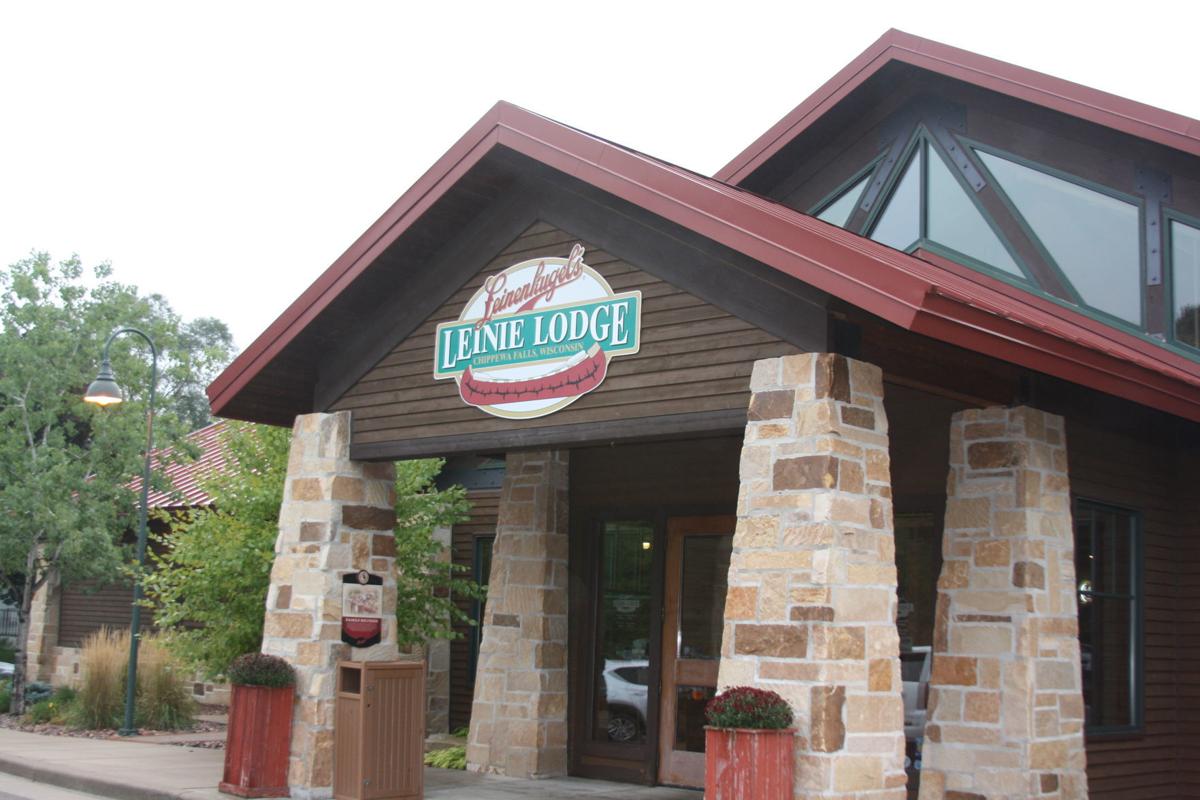 Leinenkugel's is hosting its 16th annual Family Reunion in Chippewa Falls on Saturday, June 15.
The event will be held from 9 a.m. to 4 p.m. and includes free food and beer while supplies last, meet & greets, brewery tours, live music by The Big Deeks and plenty of prizes.
The newly renovated Leinie Lodge bar with more taps and a window to serve the patio will also be open and pouring refreshing brews all day.
On Monday, Leinie Lodge will be following the weekend's festivities by tapping a favorite of the brewery workers, Leinie's Ice, for the first time in years. The Chippewa Falls favorite returns as a collaboration with fellow Chip-resident Brewster Bros. Brewing Co. and is available at both locations while supplies last.
Visitors can expect several more collaborations and guest taps with Brewster Bros. and Chippewa River Distillery in the future.
Get local news delivered to your inbox!
Subscribe to our Daily Headlines newsletter.