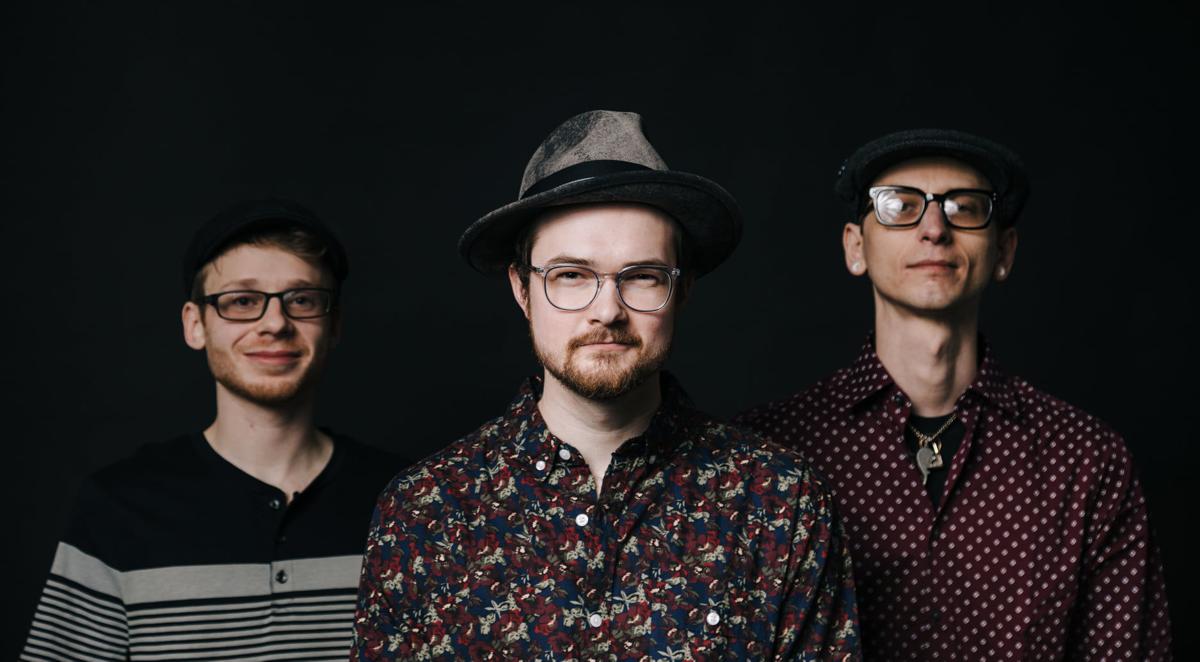 A local band has attracted the attention of a punk rock legend.
Nick Anderson & the Skinny Lovers, a rock band from the Chippewa Valley known for an energetic live performance and captivating heartfelt anthems is making a splash in the punk rock genre. Their new single "Bike Cops," will premiere on drummer for punk rock band the Ramones, Marky Ramone's Sirius XM radio show, "Marky Ramone's Punk Rock Blitzkreig," on Tuesday.
The chance collaboration came about after lead vocalist Nick Anderson sent a message to Ramone asking him to check out their new song via social media. After a broken link was amended, Ramone heard the song and decided to give the local group a chance to reach a bigger audience on his program.
"I was playing 'Blitzkreig Bop' on the drums and then he sent me a message telling me he loved the song," Anderson said. "It is pretty cool for a multi-generational rock story like mine and my dad's to be realized like this. My dad was super into the Ramones, and they're my favorite punk band, so to have him even listen to the song and like it was amazing."
Nick Anderson & the Skinny Lovers is primarily known in the local indie/rock scene, so to put out a punk album unexpectedly was another plot twist only the year 2020 could provide. Anderson said the reason for the musical genre departure came about because of COVID-19, which greatly affected his life and that of bandmates Jeff Durow (bass) and Ian McAlister (drums).
"I was feeling unsure about what was going to happen because a lot of our shows were getting cancelled, so we were feeling angry and scared," Anderson said. "I started craving punk music, so I began listening to a lot of punk bands. It was the music I needed at the time, so we decided to go in that direction."
Another connection between Anderson and punk music came through his parents, as his father played in a punk band in the 1980s called The Dead Sweaters who described their music as eeh-bah-bah (a.k.a. the sweet sound of throwing up).
After finding and utilizing some of his father's old lyrics, Anderson and his bandmates have turned animosity into productivity by completing their new 13 song punk album, "What the Punk," set to debut after Tuesday's Marky Ramone radio show.
Due to being unemployed for the majority of 2020 due to the coronavirus pandemic, Anderson said the band is going with an old release strategy in terms of releasing their punk songs to allow them to thrive into 2021.
"I still haven't gotten any unemployment and I've been waiting six months now," Anderson said. "So, we are going with the release strategy of trying to sell physical copies of an album, which is crazy to do because normally people don't buy physical copies of a record anymore. This is the only way we as musicians can make money right now, because we can't play shows."
You can hear Nick Anderson & the Skinny Lovers' new punk single "Bike Cops," Tuesday night on "Marky Ramone's Punk Rock Blitzkreig" on the Sirius XM App. You can also stream the song on Spotify, Apple Music and purchase the full album physically on their website nickandersonandtheskinnylovers.com.
Nick Anderson & the Skinny Lovers

Nick Anderson & the Skinny Lovers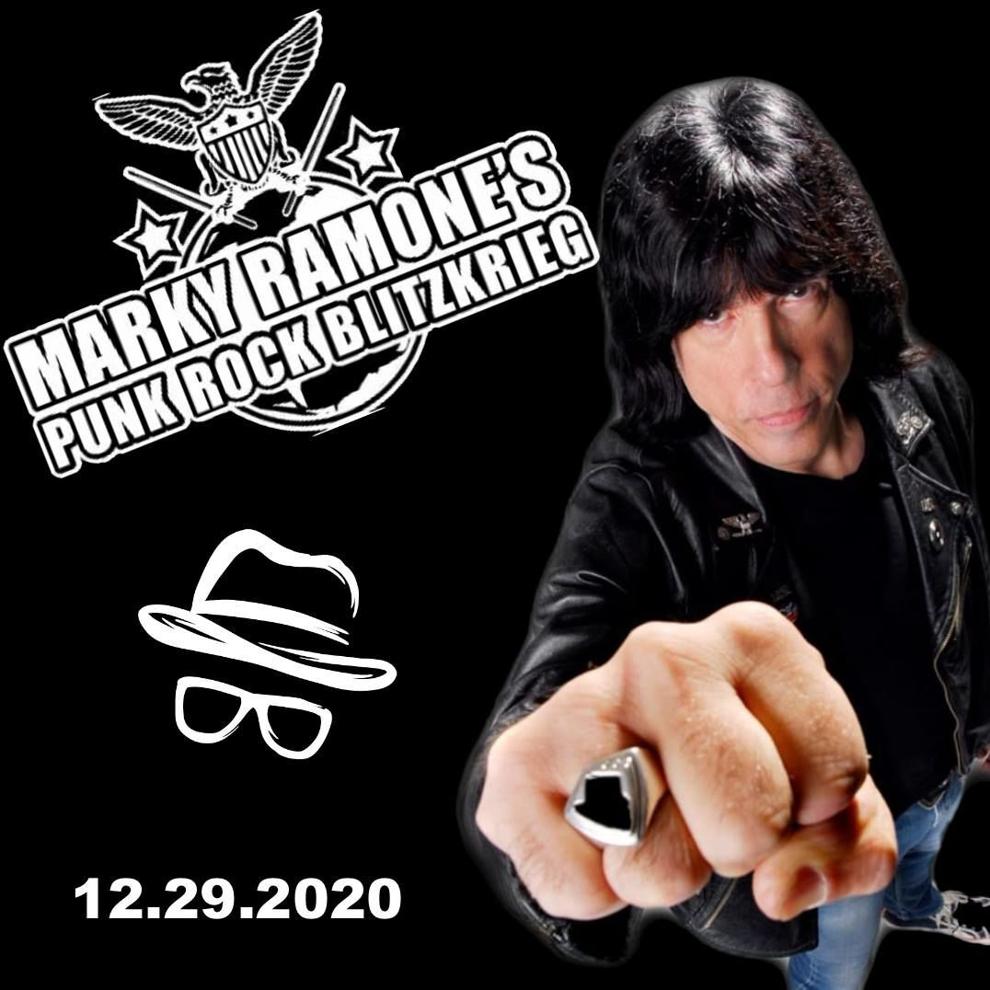 Nick Anderson & the Skinny Lovers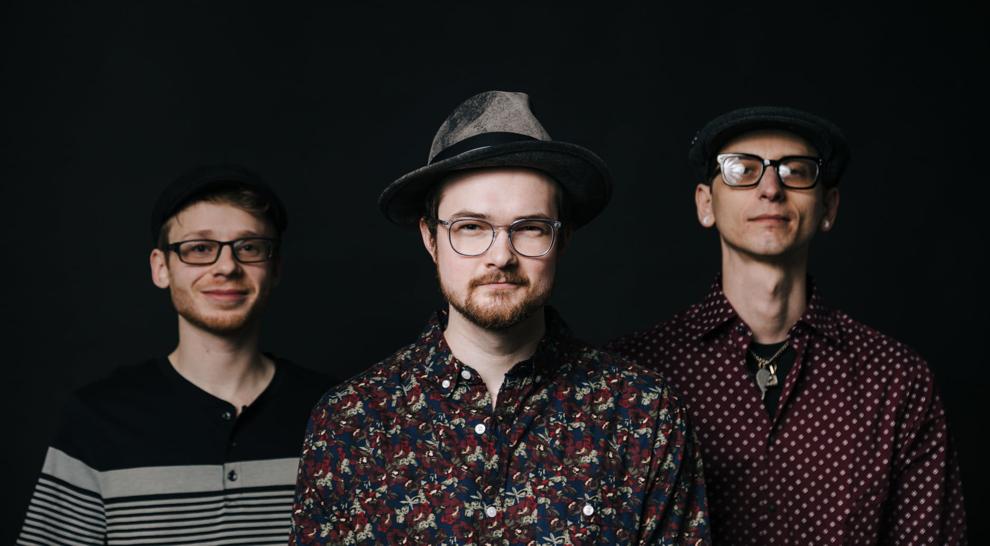 Nick Anderson & the Skinny Lovers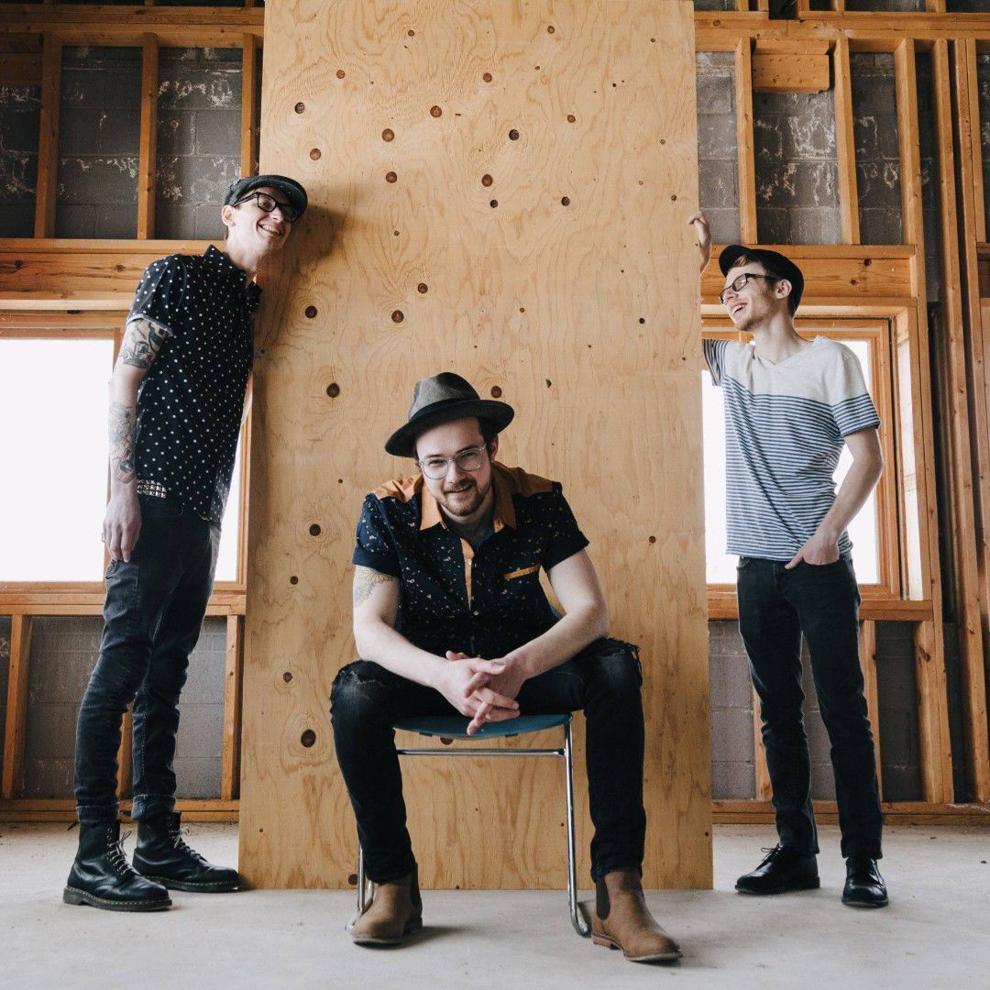 Nick Anderson & the Skinny Lovers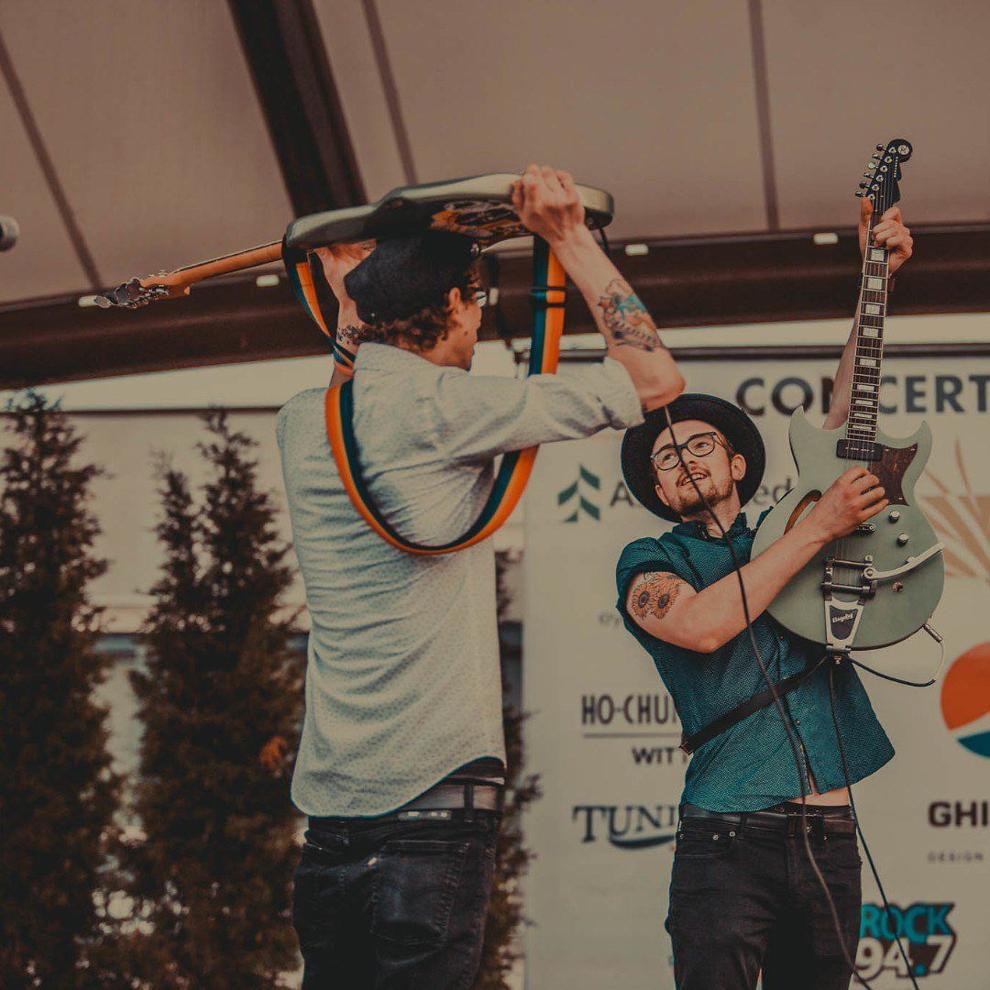 Nick Anderson & the Skinny Lovers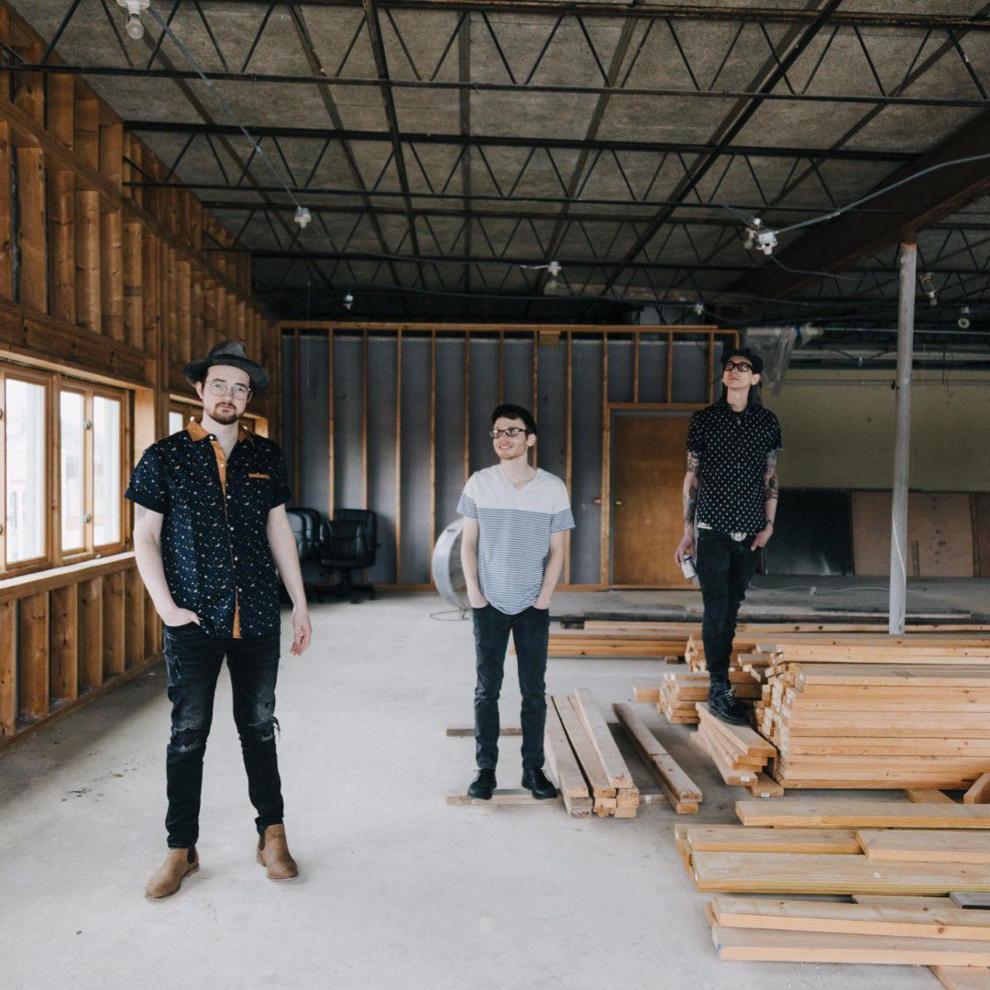 Nick Anderson & the Skinny Lovers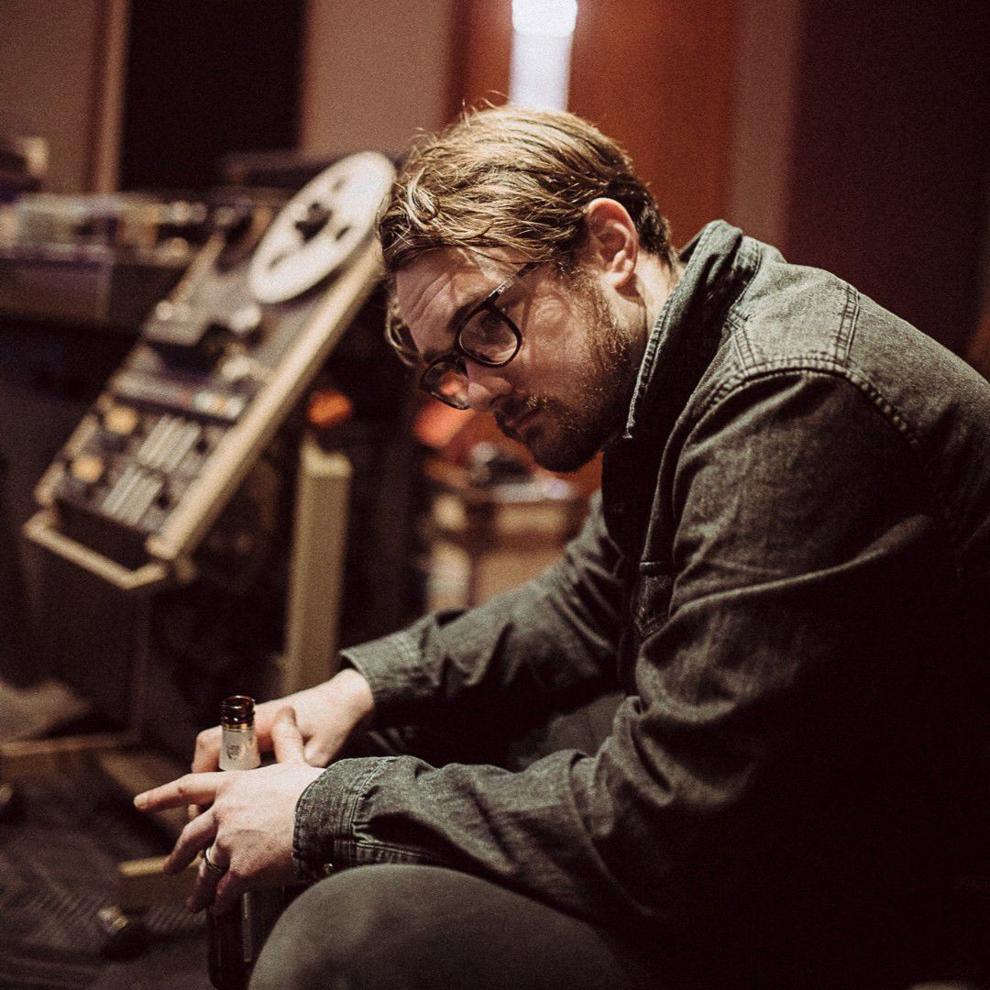 Nick Anderson & the Skinny Lovers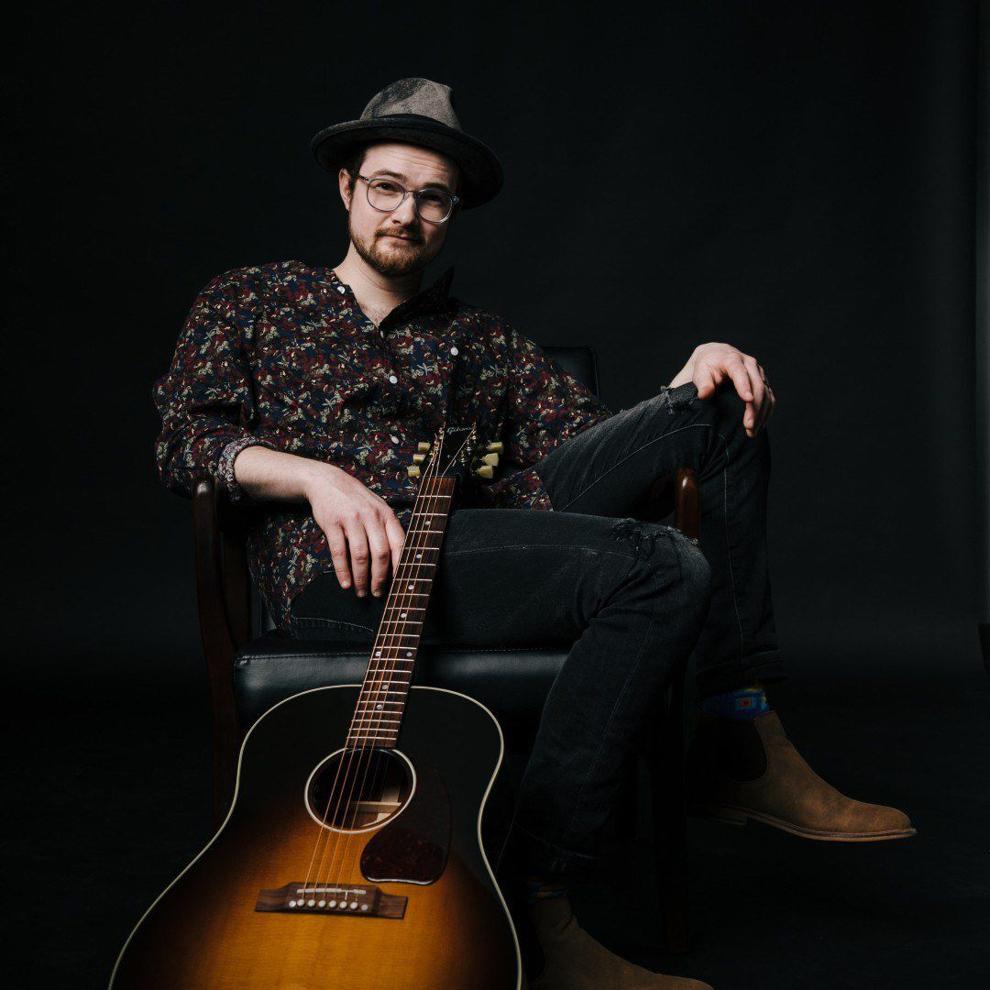 Nick Anderson & the Skinny Lovers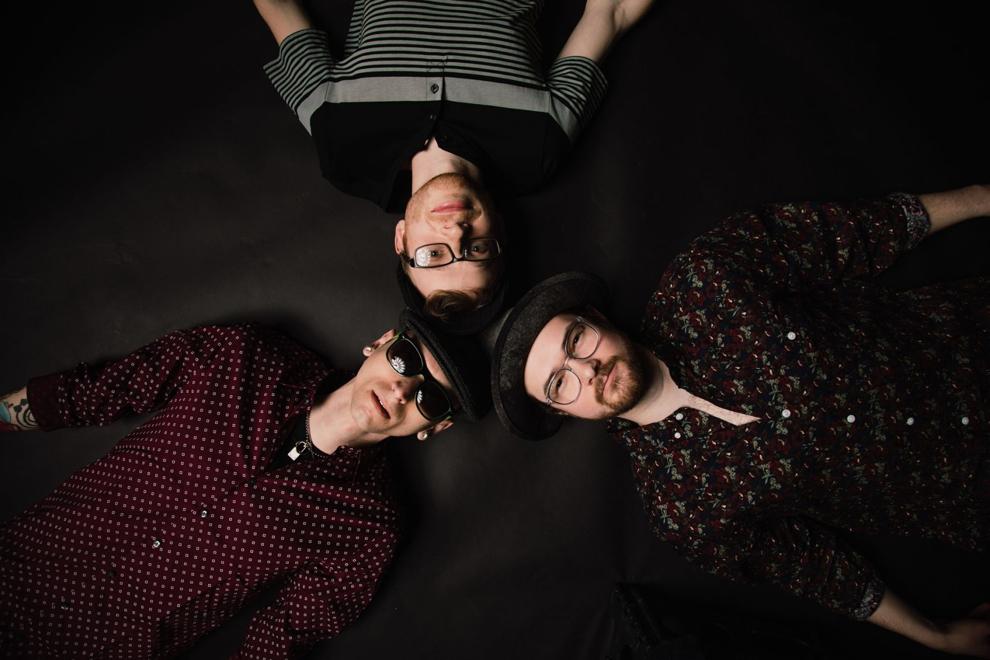 Nick Anderson & the Skinny Lovers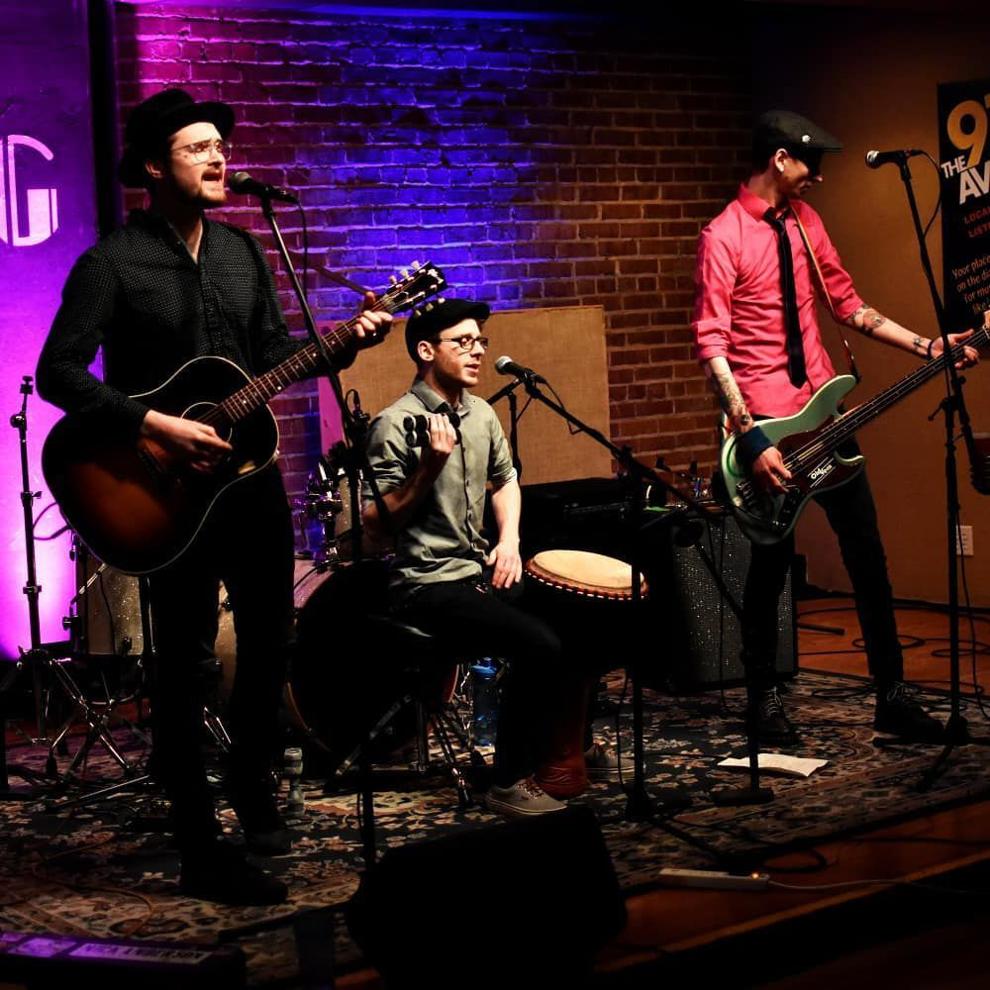 Nick Anderson & the Skinny Lovers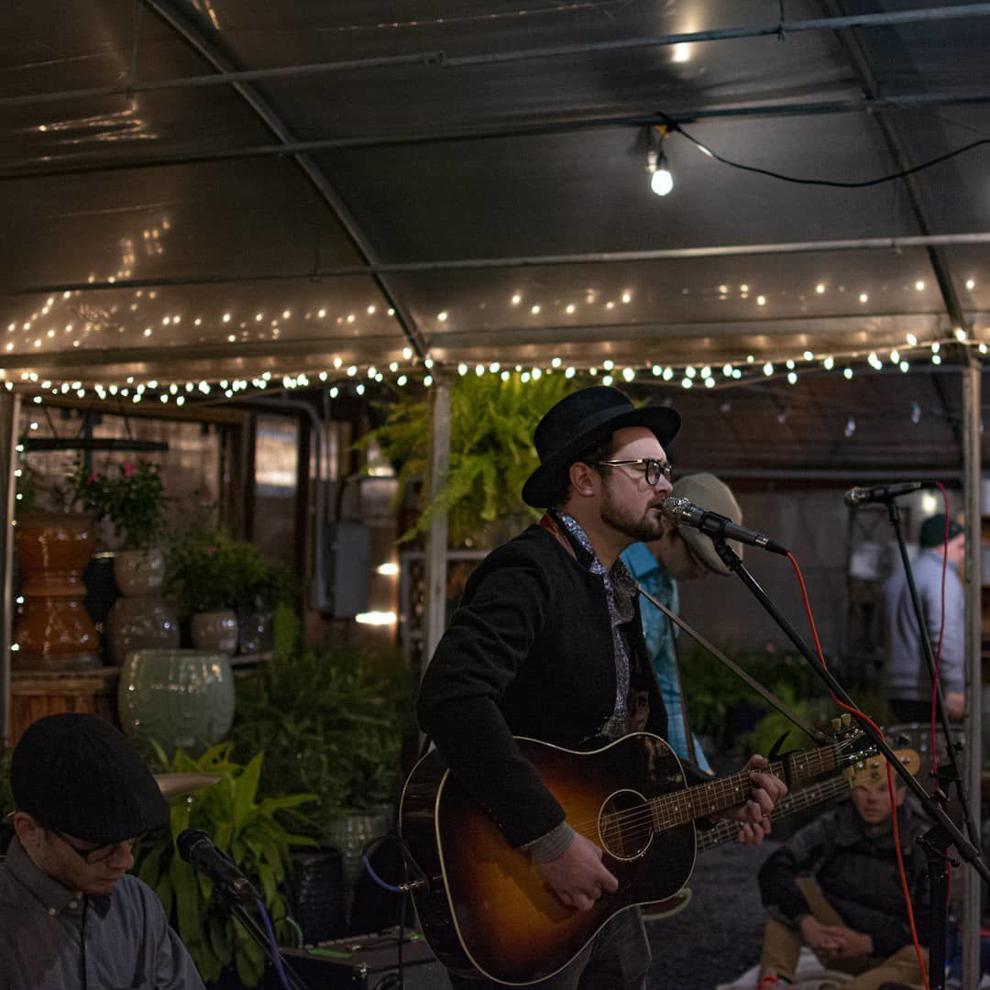 Nick Anderson & the Skinny Lovers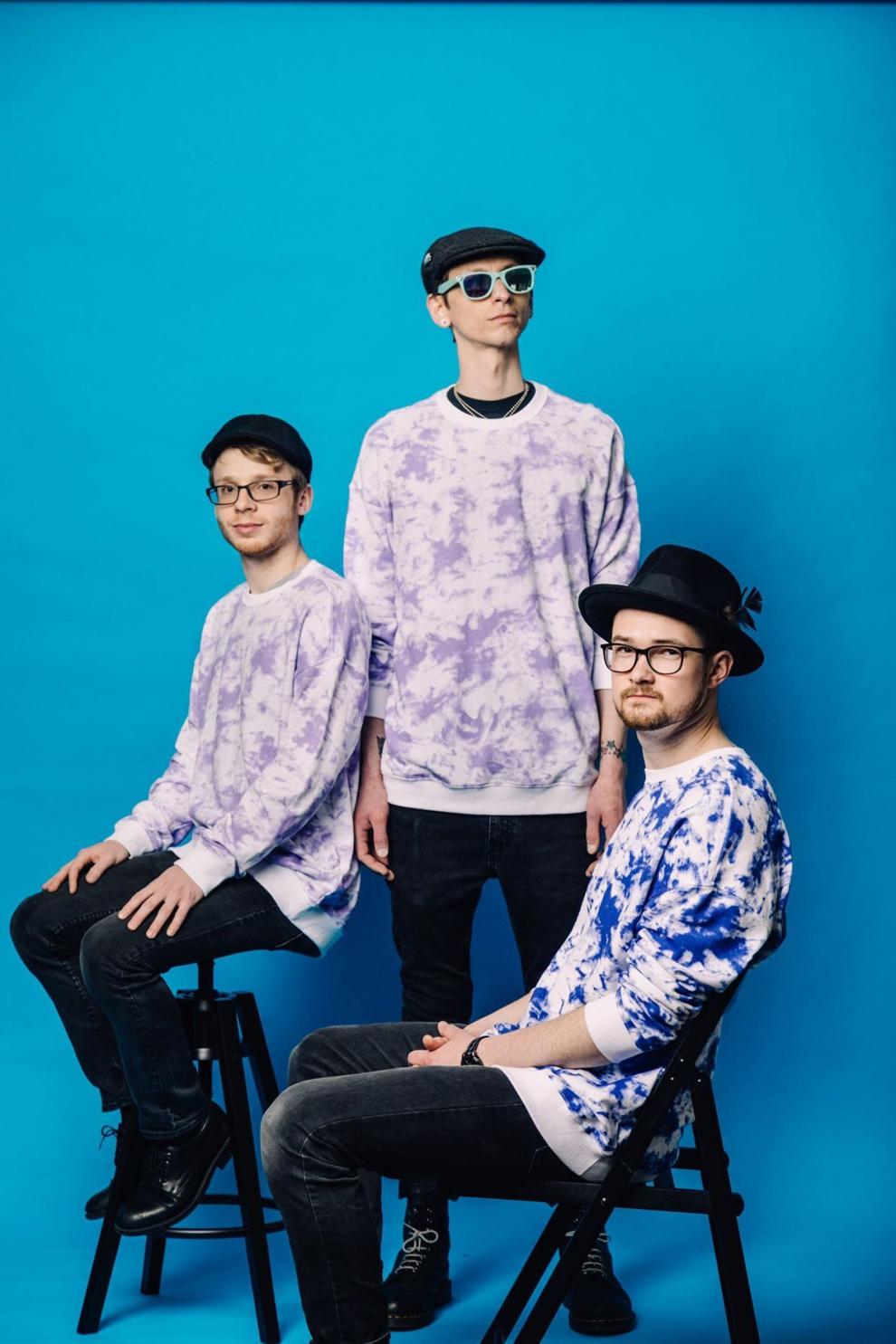 Nick Anderson & the Skinny Lovers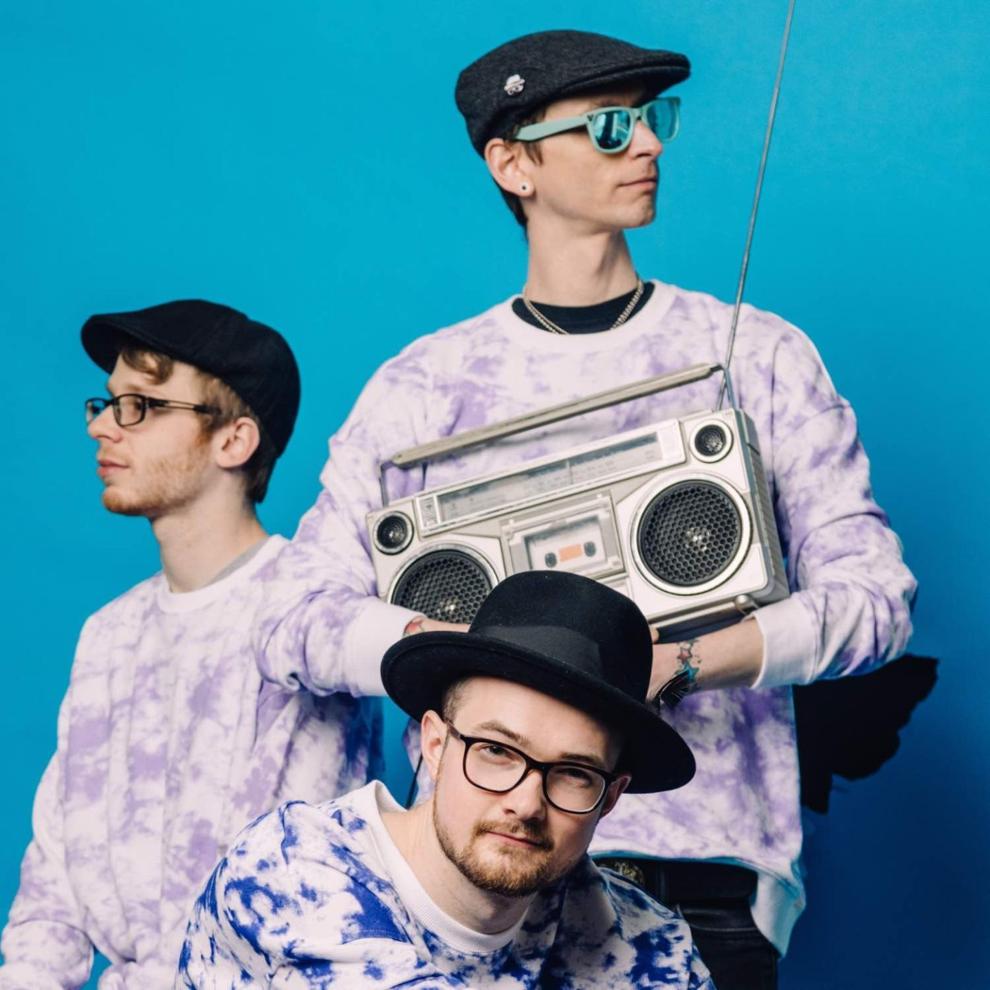 Nick Anderson & the Skinny Lovers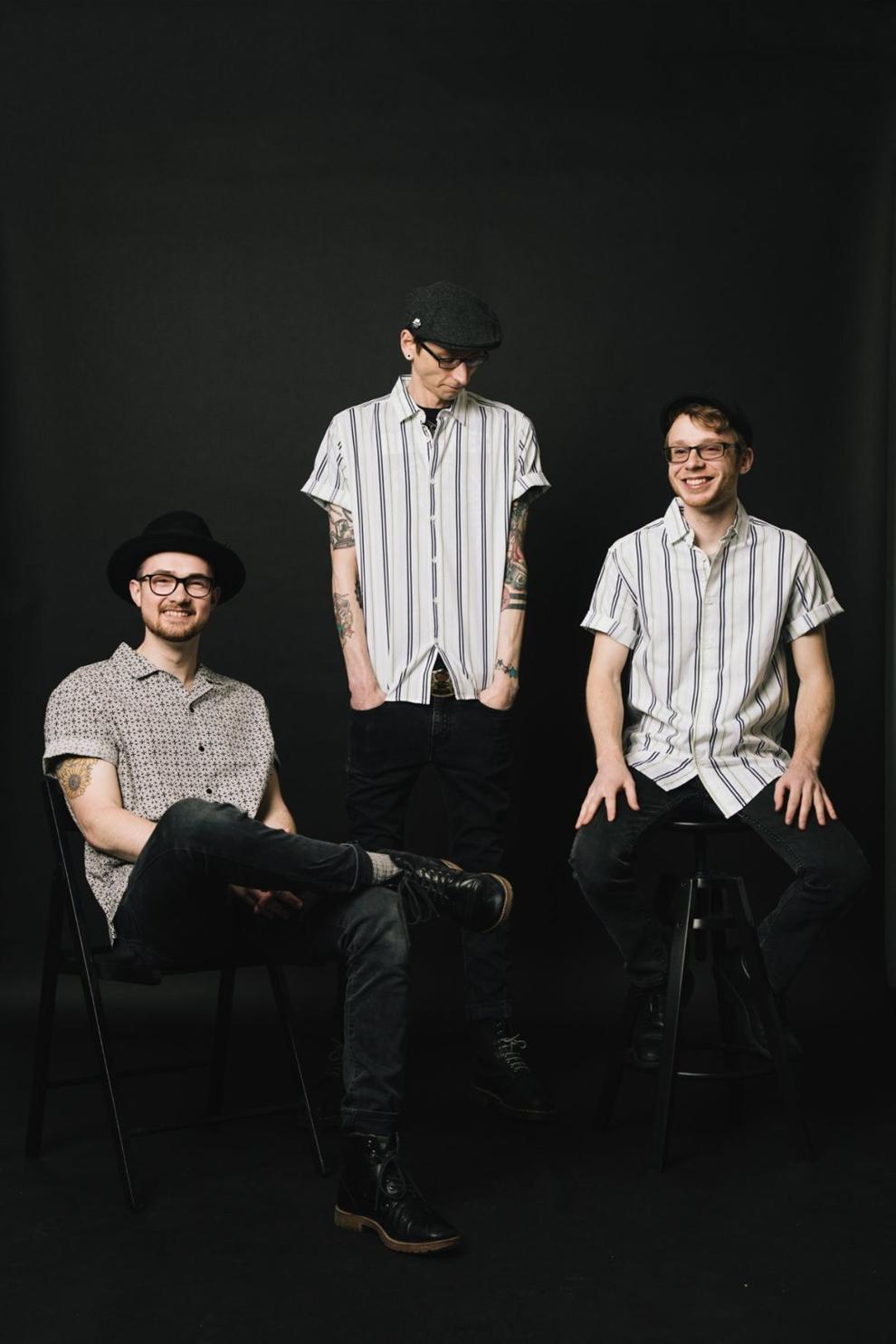 Nick Anderson & the Skinny Lovers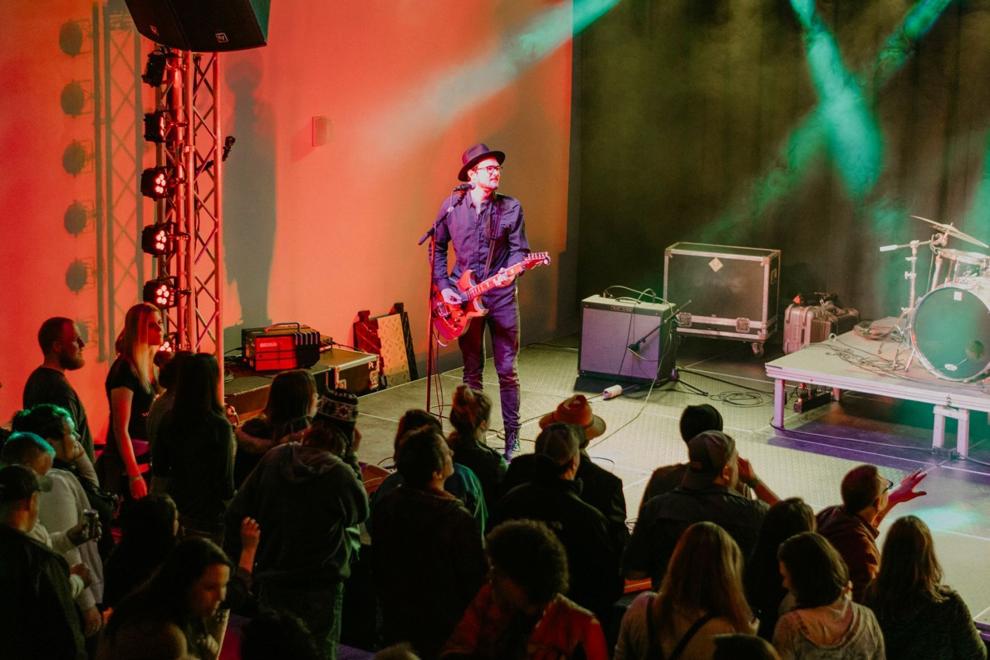 Nick Anderson & the Skinny Lovers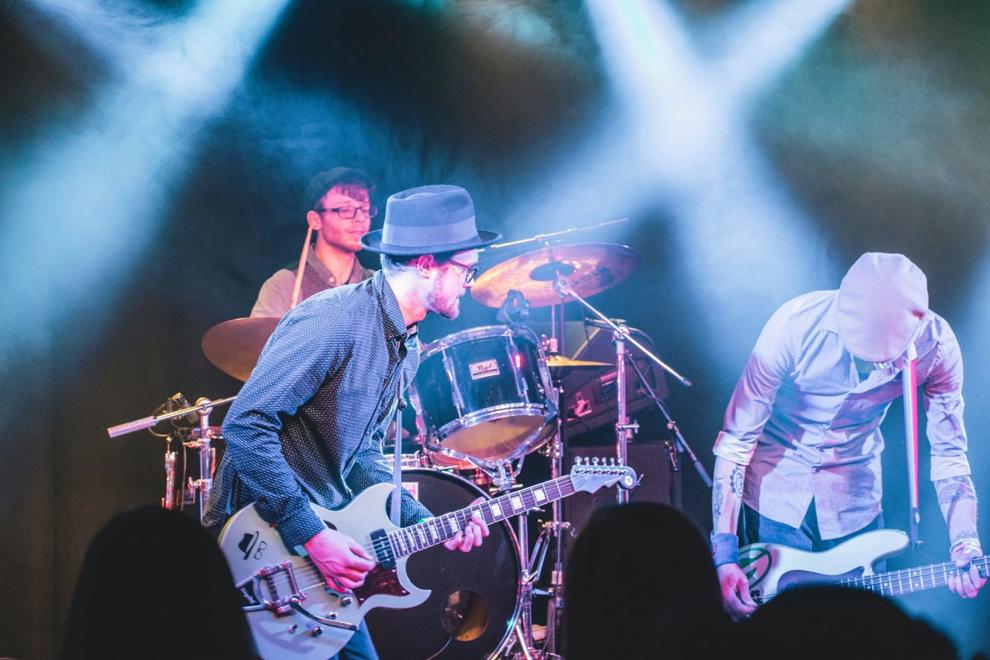 Nick Anderson & the Skinny Lovers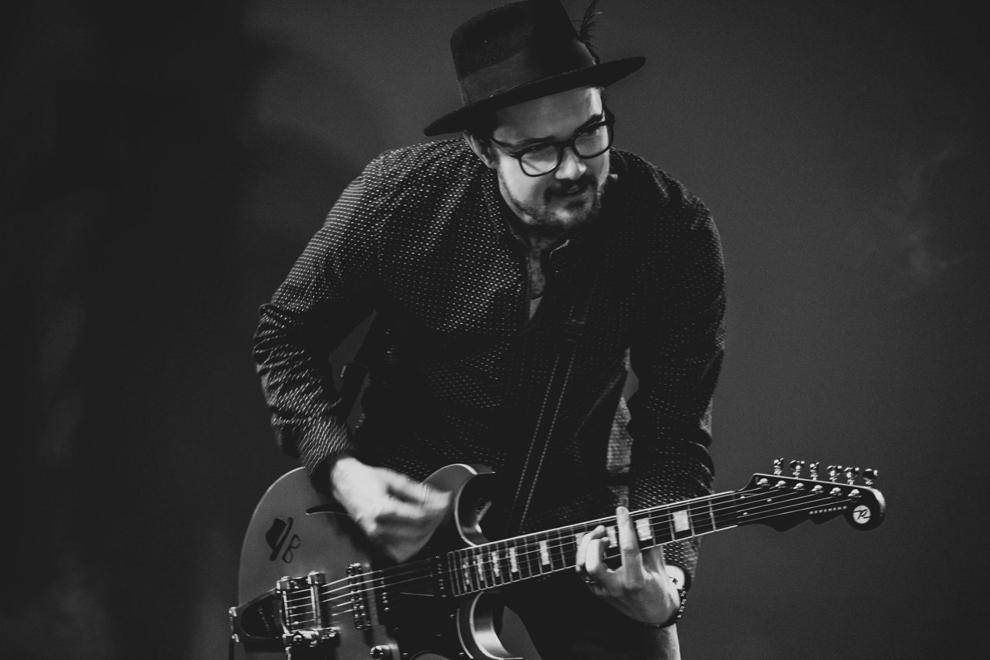 Nick Anderson & the Skinny Lovers